SULLIVAN — A 32-year-old Mattoon man was arrested Tuesday morning after a late-night shooting in Sullivan, police said. 
In a Facebook post, the Sullivan Police Department said officers responded to a home invasion with shots fired call at a residence about 11 p.m.
Police said officers and deputies with the Moultrie County Sheriff's Office found one person with a gunshot wound at the scene, who was taken by ambulance to a local hospital. The shooting victim's condition was unknown Tuesday afternoon, police said. 
Police said Alvan Booths was identified as a suspect in the shooting and was arrested in Mattoon at 8 a.m. The Moultrie County Detention Center could not immediately be reached to provide information about Booths' charges. 
Illinois State Police Department of Criminal Investigations and State Crime Scene Services were notified of the incident, police said. Sullivan police have requested the state police department of criminal investigations serve as the lead agency on the investigation. 
Police said the investigation was ongoing as of Tuesday afternoon.
Barnes, Shannon M.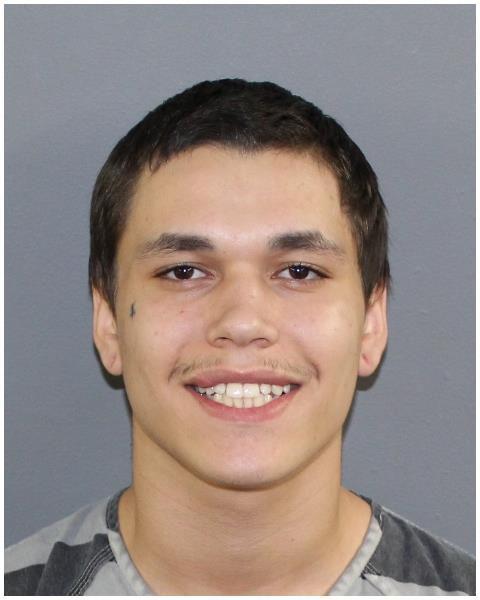 Jenkins, Alyssa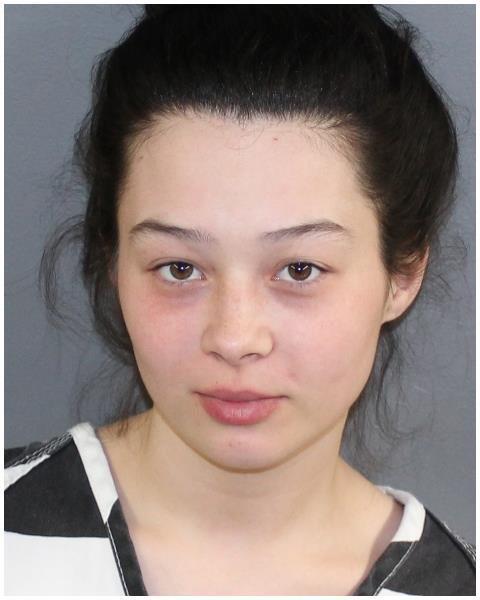 McGrew III, Keith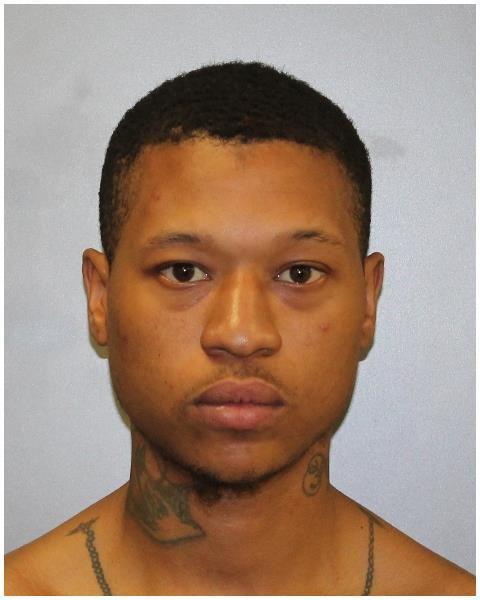 Misti Campos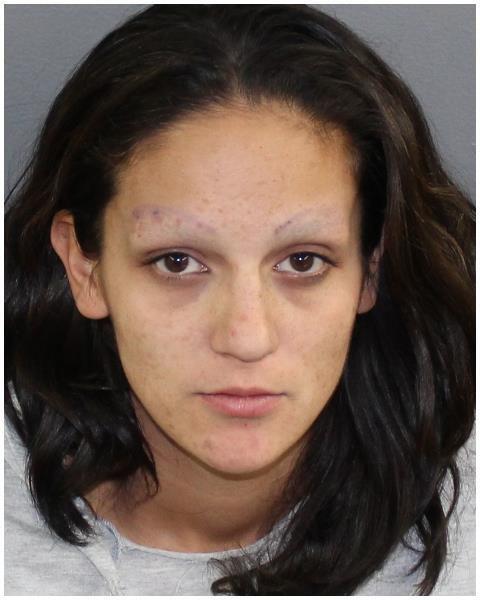 Sanders, Dillon B.
Gottman, Gunner D.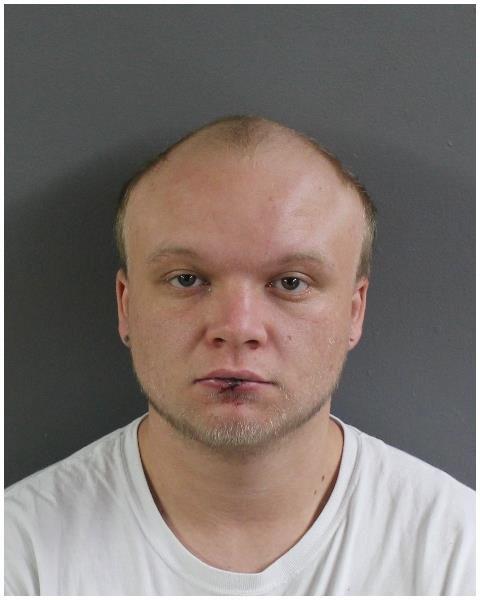 Grider, Brian R.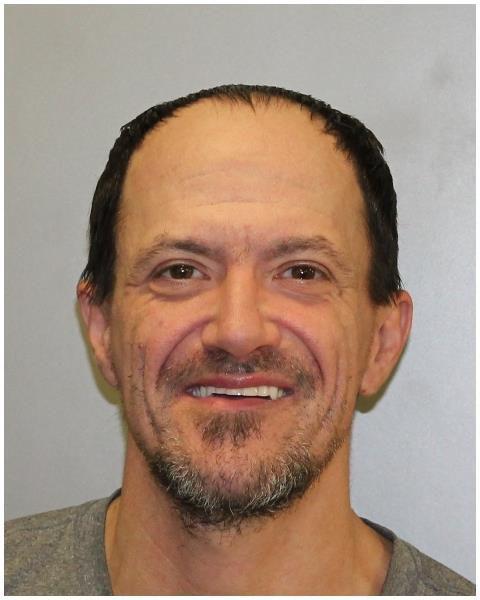 Harris, Antwaun D.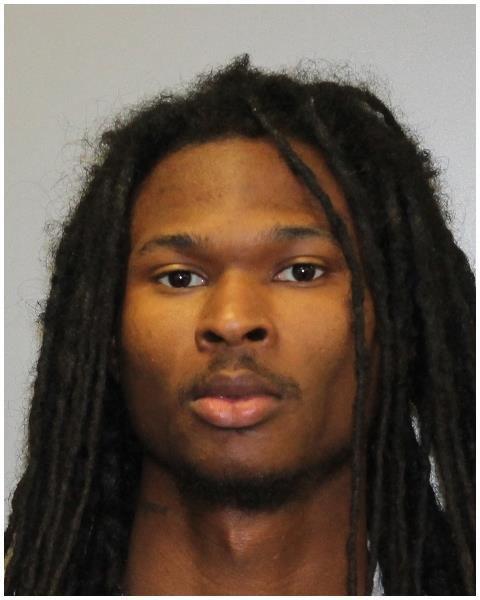 Jones-Guthrie, Kendra K.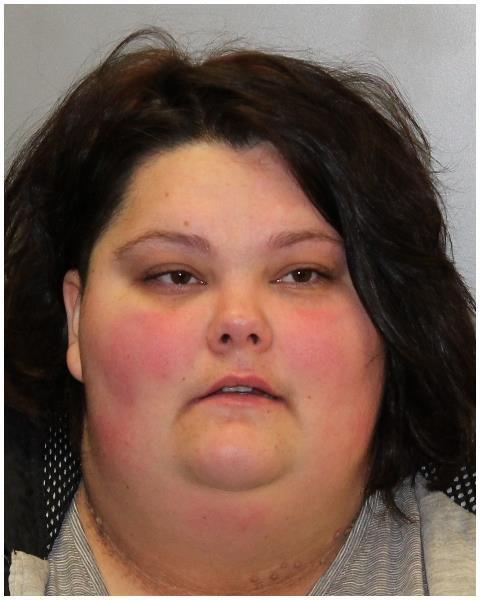 Luis Reyes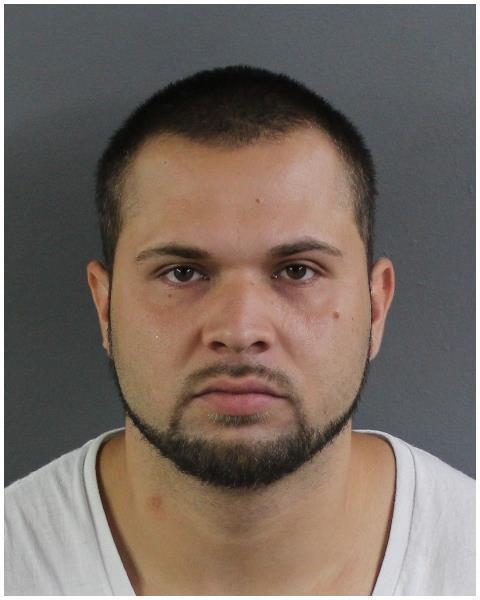 Daniel Hall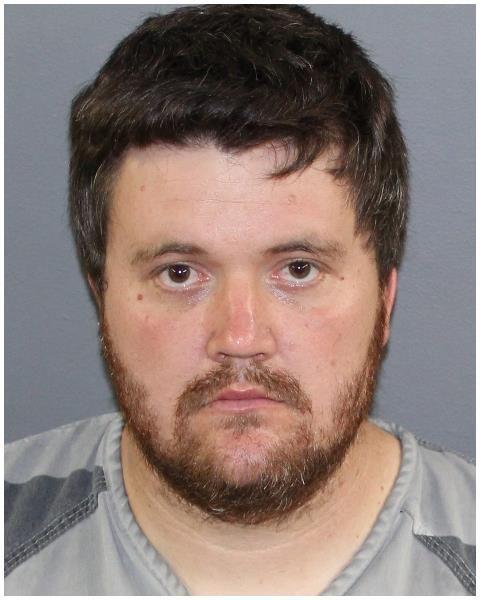 Richard Coffey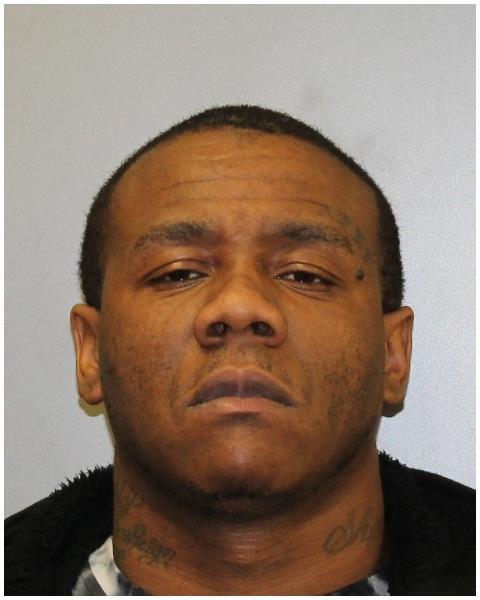 Julia Williams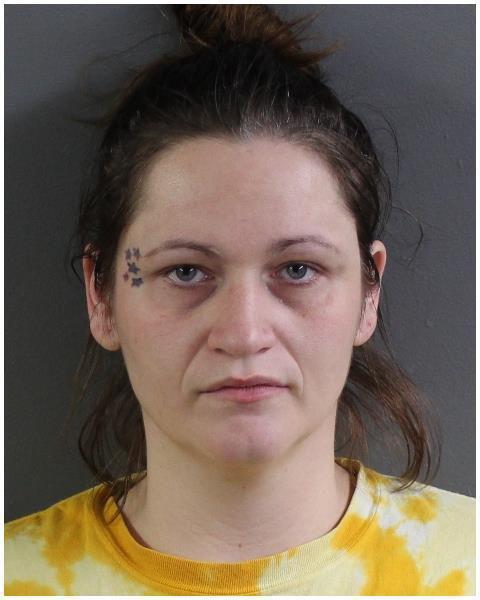 Singleton, Diamond S.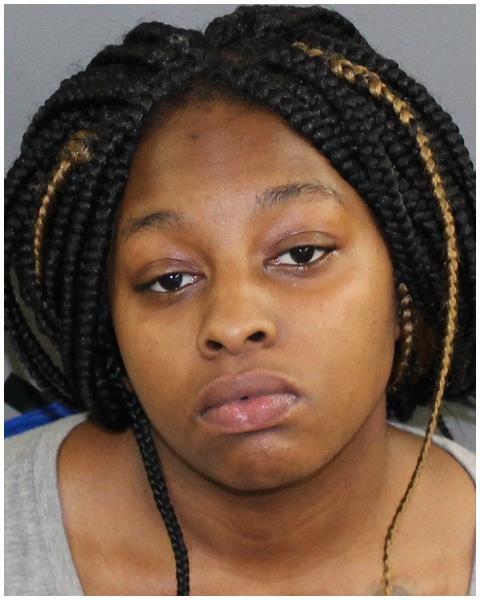 Harris, Antwaun D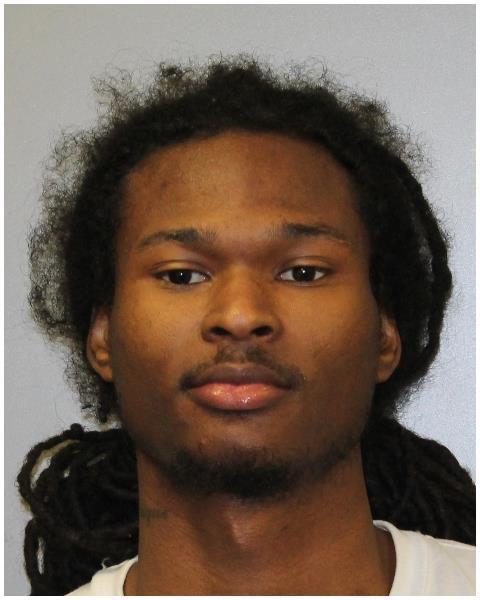 Raymondo Jones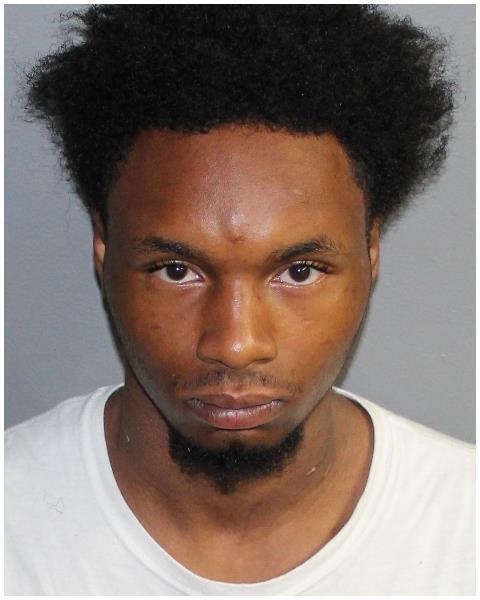 Nathan Kirkley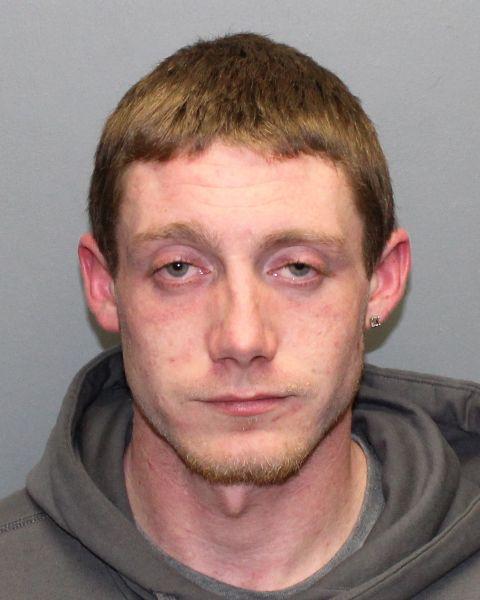 Phillips, James D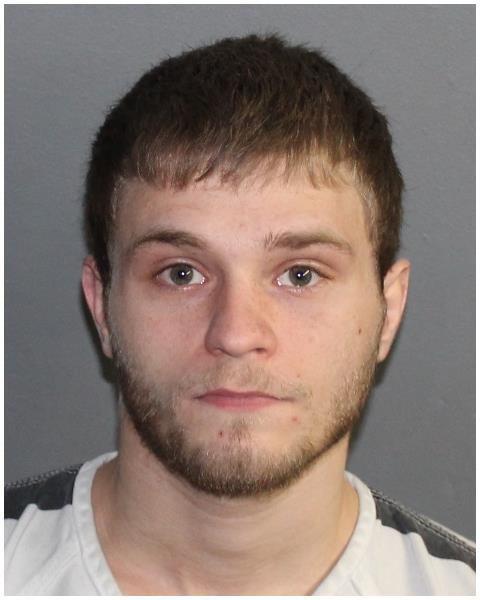 Gilbert, Brooklyn S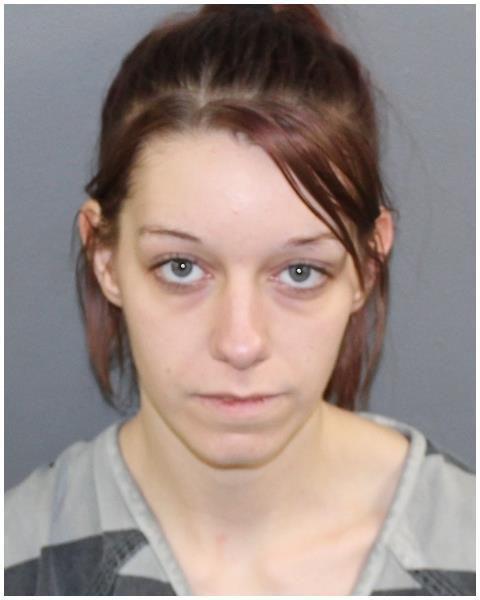 McCullough, Michael A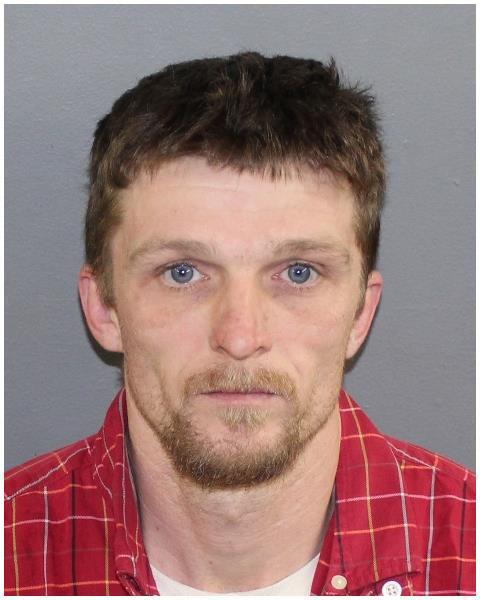 Hendrix, James M.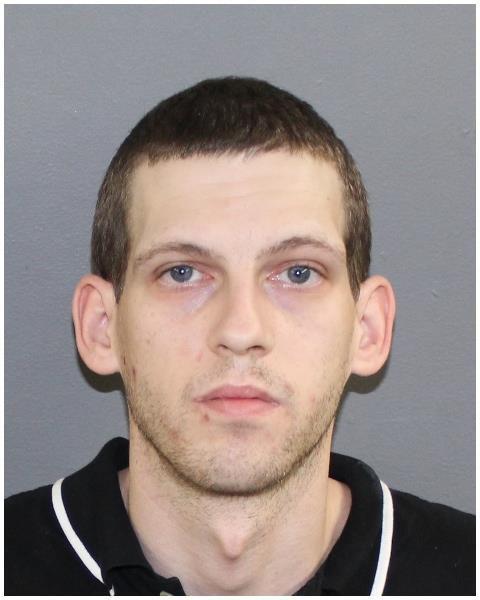 Brown, Virgil B., Jr.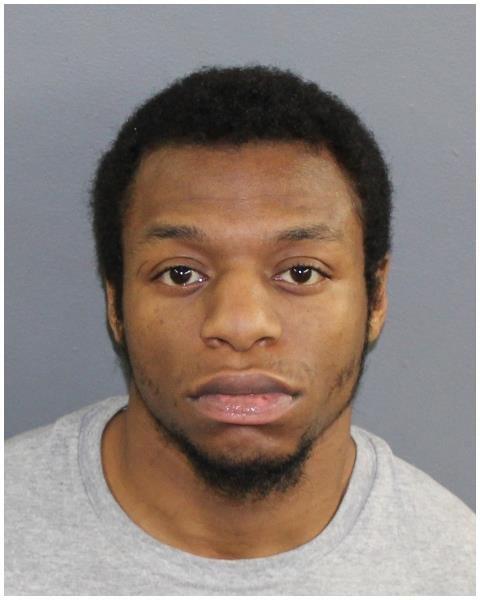 Castaneda, Michael A.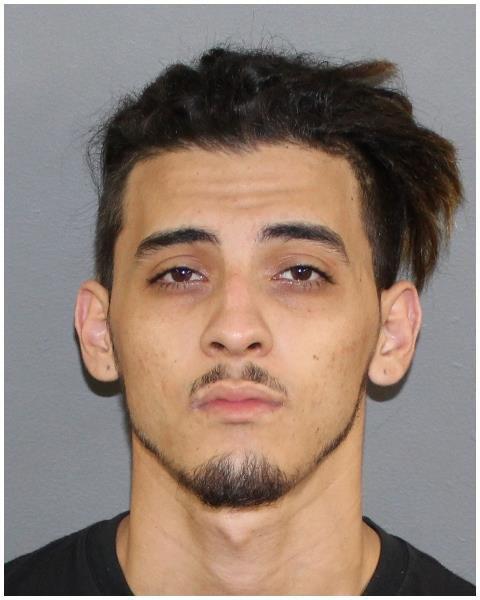 Shain, Alyssa L.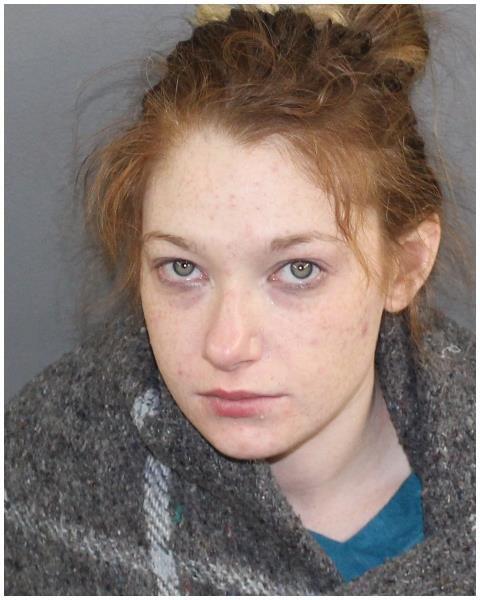 Richard Coffey
Nicholas Bennett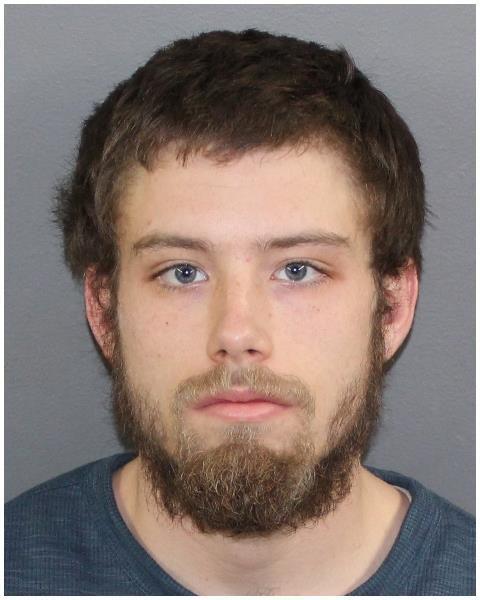 Anthony M. Fisher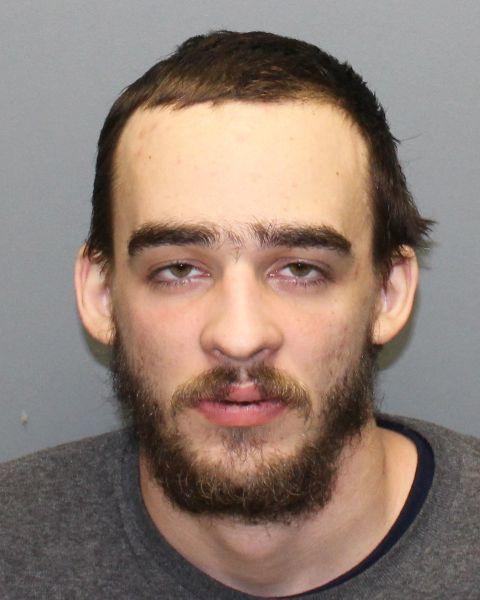 Brooke D. Brown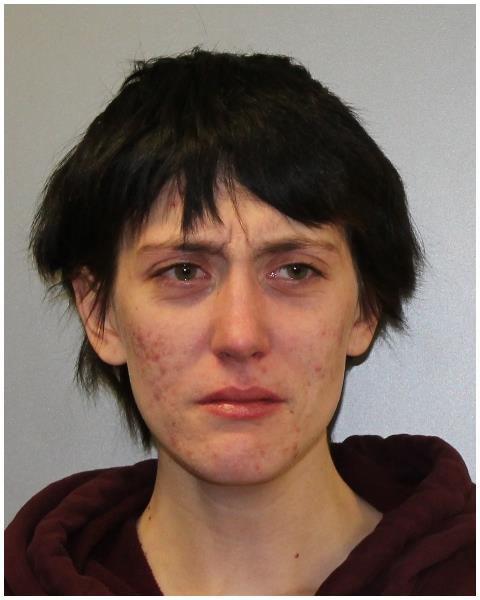 Tammy J. Carrico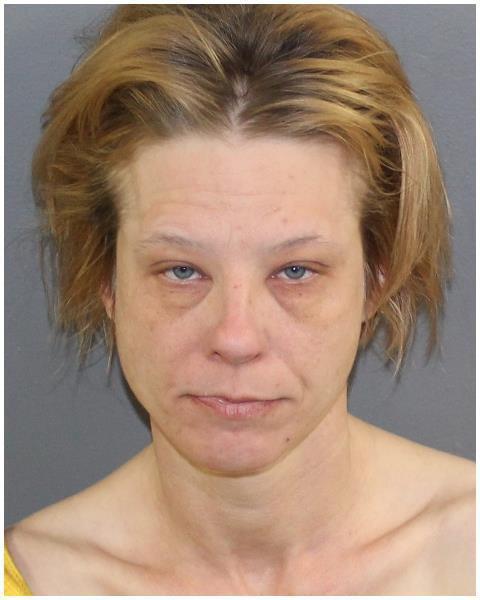 Larry L. Edwards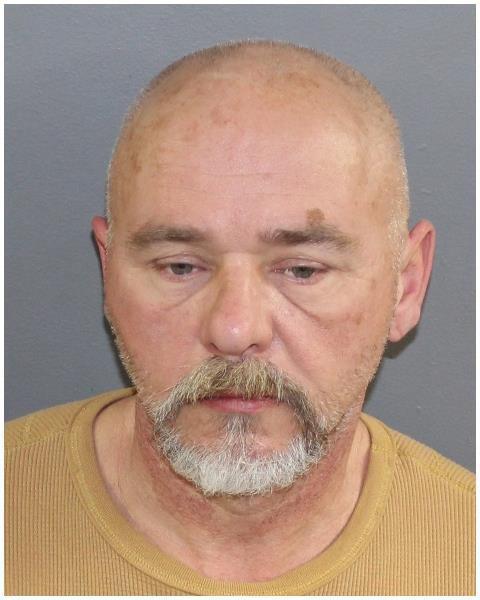 Jesse A. Baird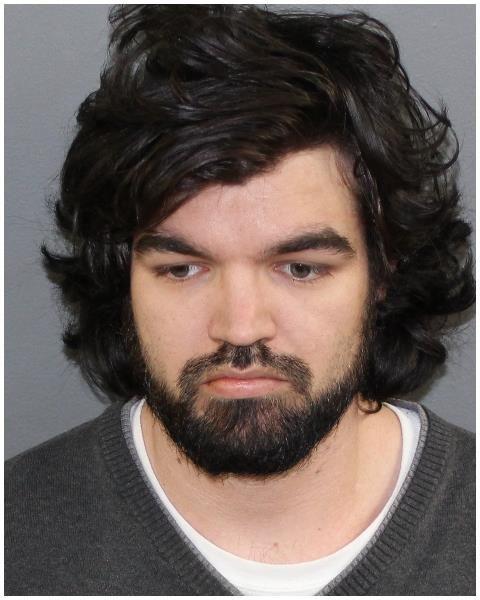 Jason Riddle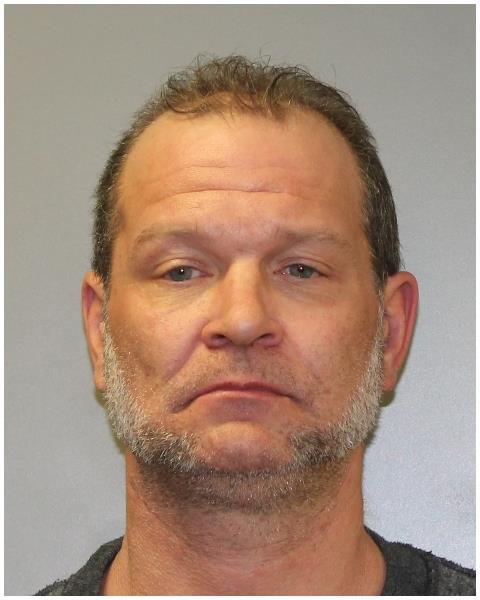 Brian R. Grider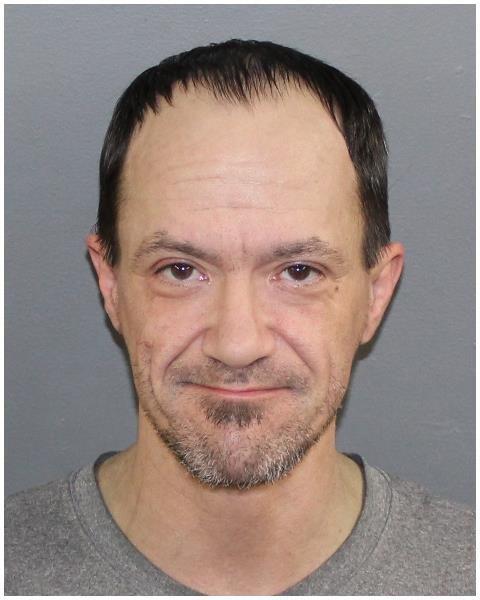 Troy A. Pearcy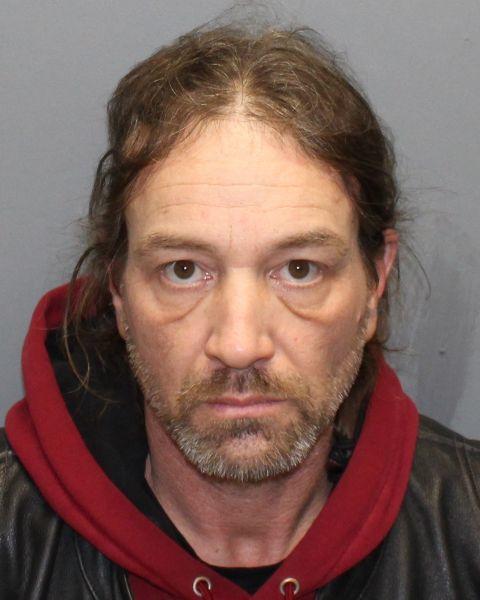 James Miller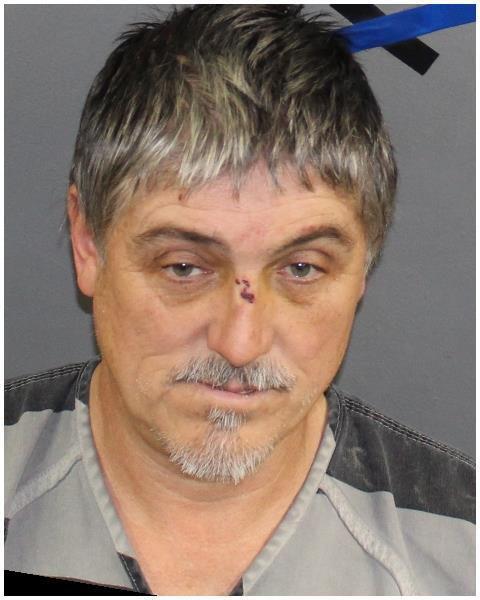 Sean Creal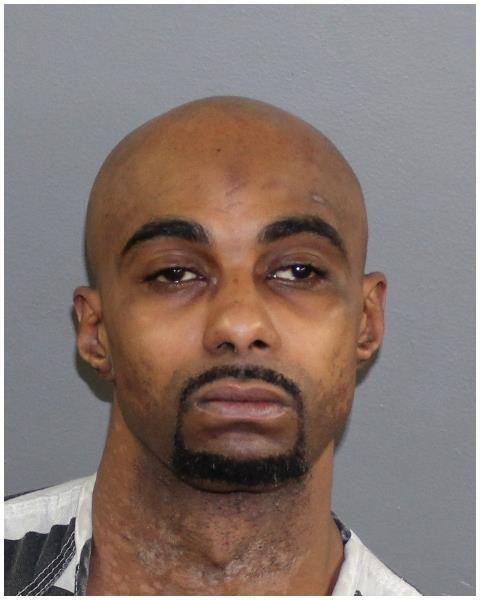 Eric Marcrum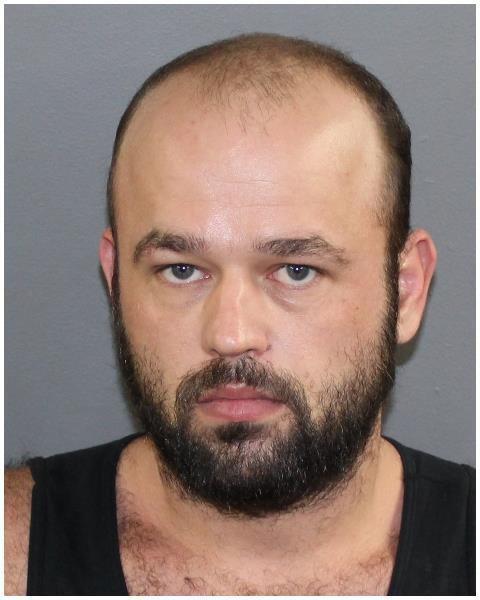 Tiffany Toothman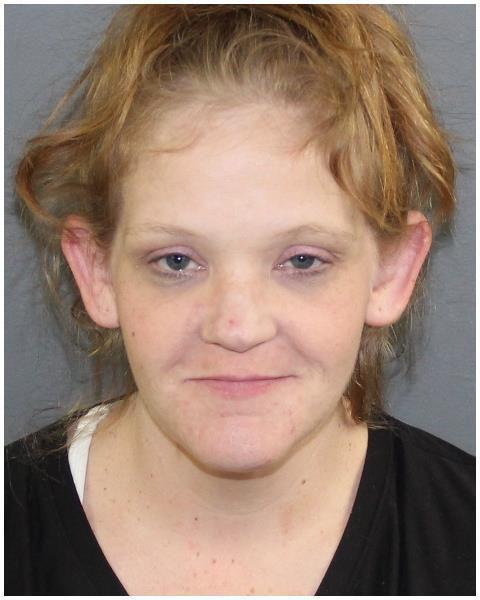 James Arnold
Patton, Lorenzo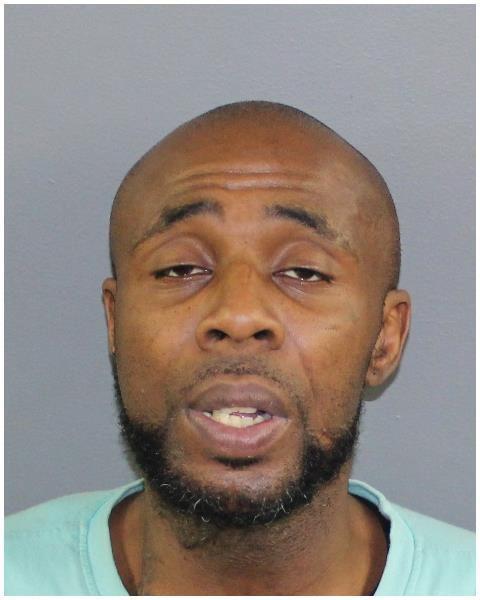 Anthony Hensley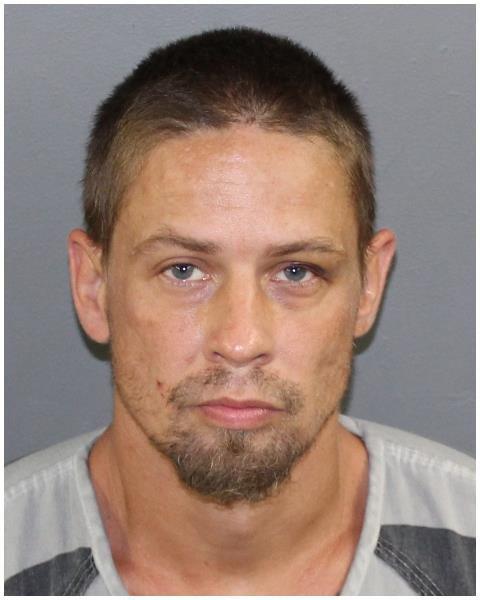 Coney, Victor B.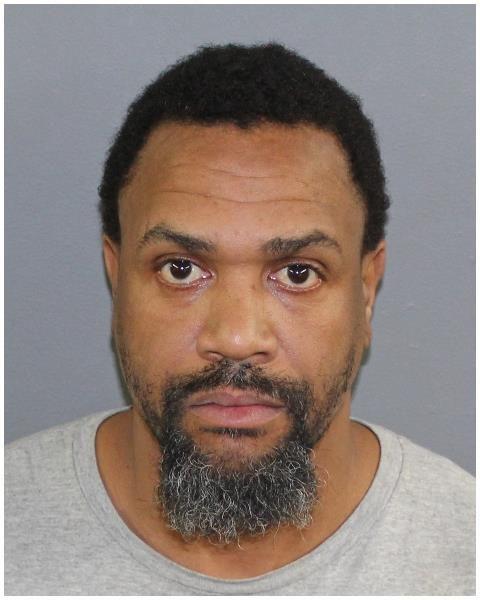 Shirley, Eric D.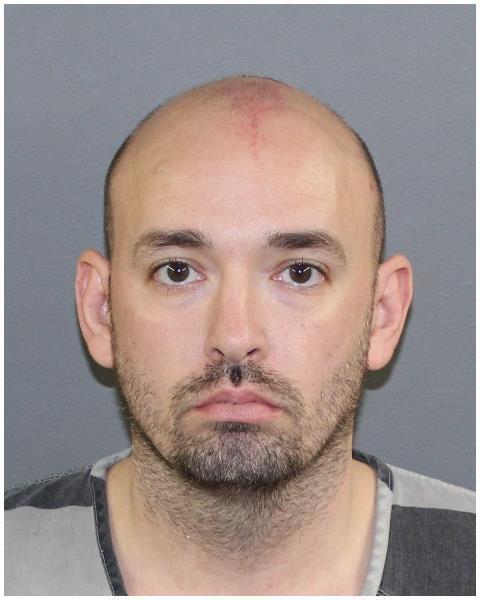 Foote, David D.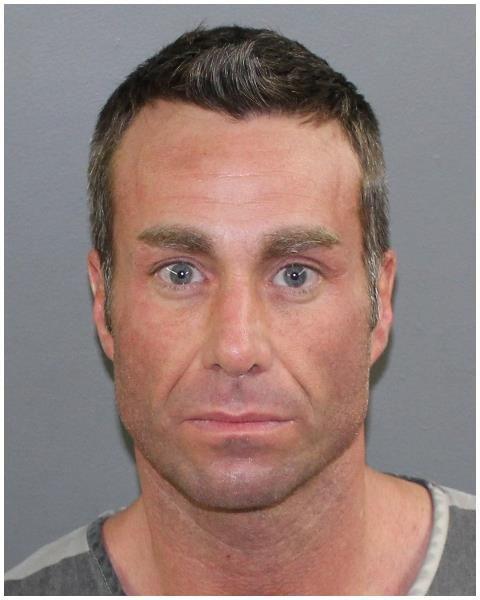 Anderson, Erika L.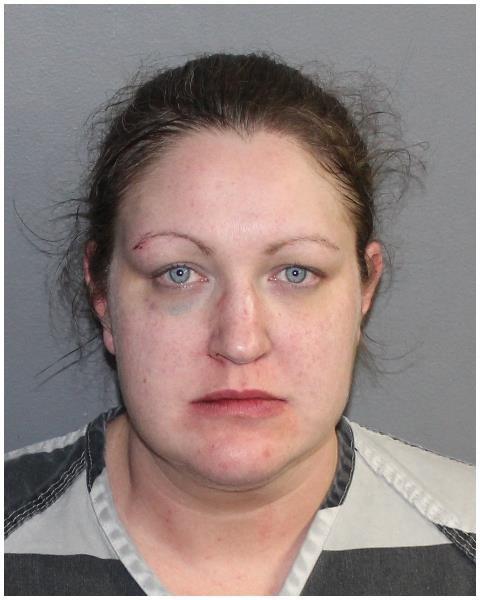 Lovett, Joan M.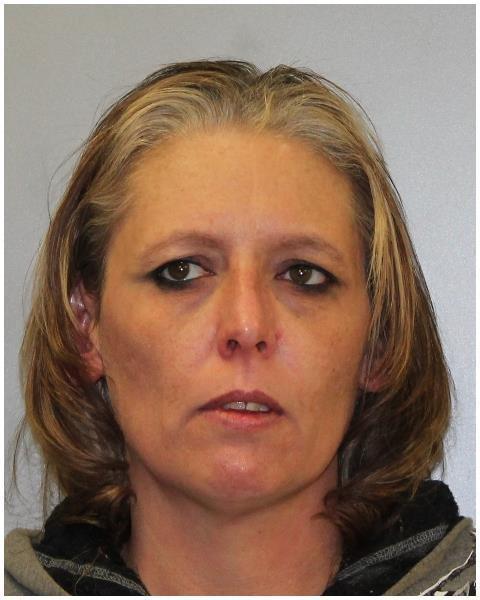 Lauter, Gregory D.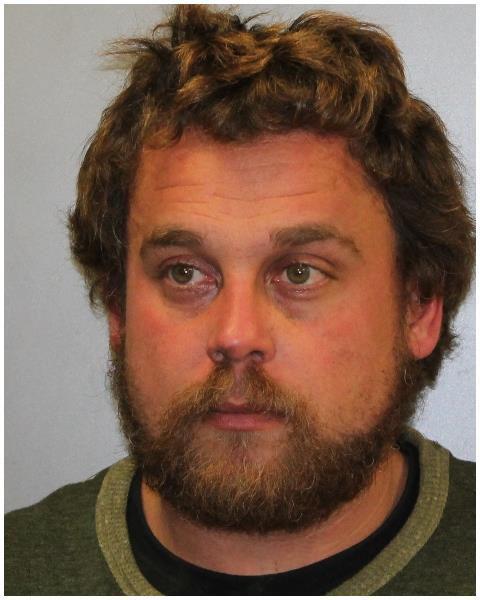 Hellman, Dustin M.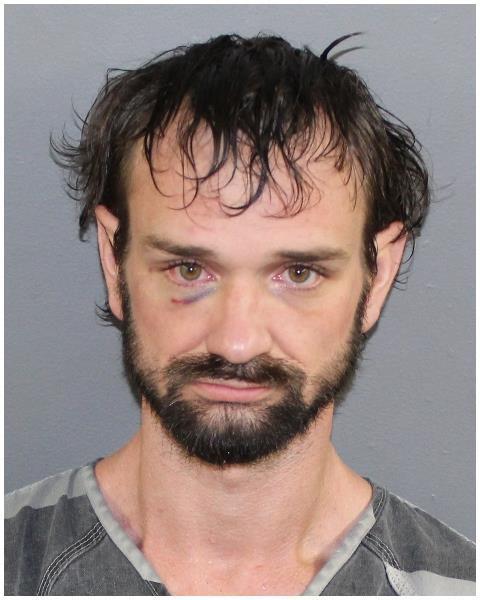 Contact Jaylyn Cook at (217) 421-7980. Follow him on Twitter: @jaylyn_HR
Sign up for our Crime & Courts newsletter
Get the latest in local public safety news with this weekly email.