CHARLESTON -- Police say they used tracks in the snow to locate a man and arrest him for having drug items and being wanted in another state.
Coles County sheriff's deputies first had contact with Steven D. Cannon after investigating a vehicle parked on a rural road, when they say he and a woman both lied to them about Cannon's identity.
Cannon, 22, of West Siloam Springs, Okla., and Julia A. Williams, 31, of Charleston were located in the parked vehicle just north of Mattoon on Thursday, according to a news release from the Coles County Sheriff's Office.
The deputy suspected the two provided false information about Cannon's identity but couldn't remain at the scene because of another call, the release said.
Deputies later contacted Oklahoma authorities to confirm Cannon's identity and learned he was wanted in that state, according to the release.
On Saturday, officers went to the residence at 530 Reynolds Drive, Charleston, the two provided on Thursday, it also said.
Register for more free articles.
Stay logged in to skip the surveys.
Williams was located there and admitted she and Cannon lied about his identity and, after she consented to a search, officers found marijuana plants, syringes and other drug-related items, the release said.
Footprints in the snow outside the Reynolds Drive location led police through a wooded area and farm fields, then to a Charleston apartment where Cannon was located and arrested without incident, according to the release.
---
Photos: 2019 mug shots from the JG-TC
Barnes, Shannon M.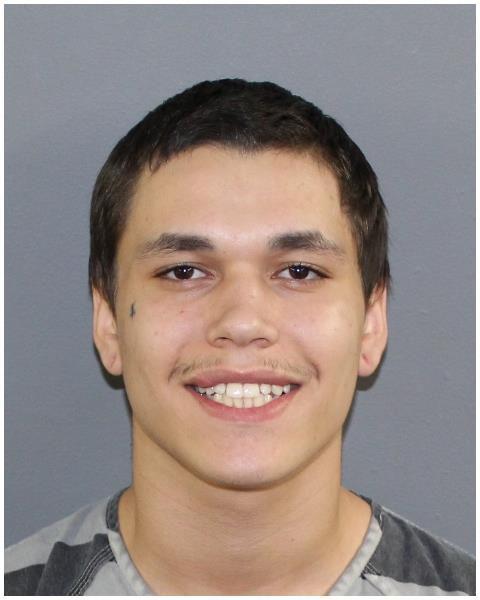 McGrew III, Keith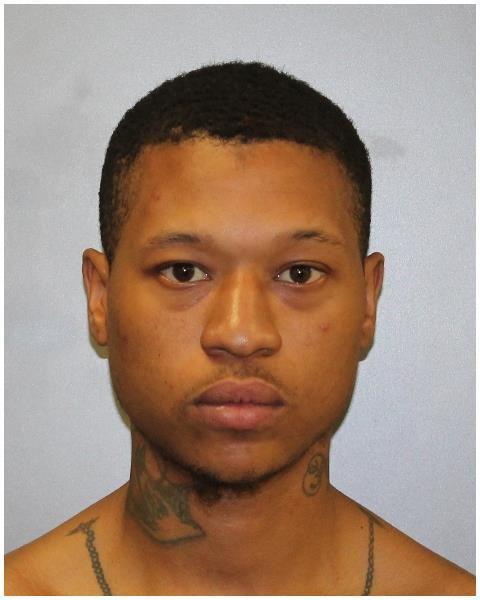 Misti Campos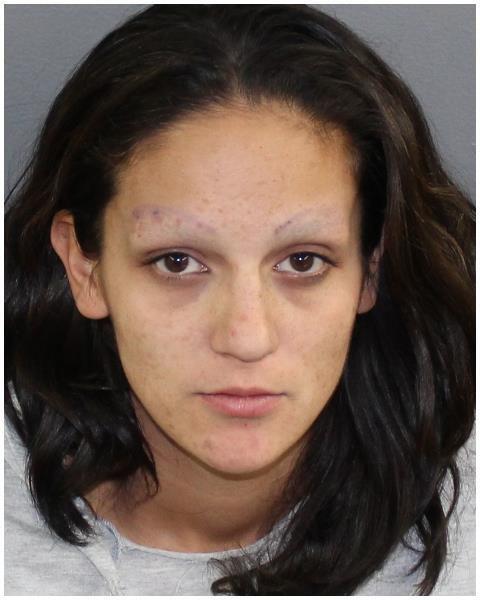 Sanders, Dillon B.
Gottman, Gunner D.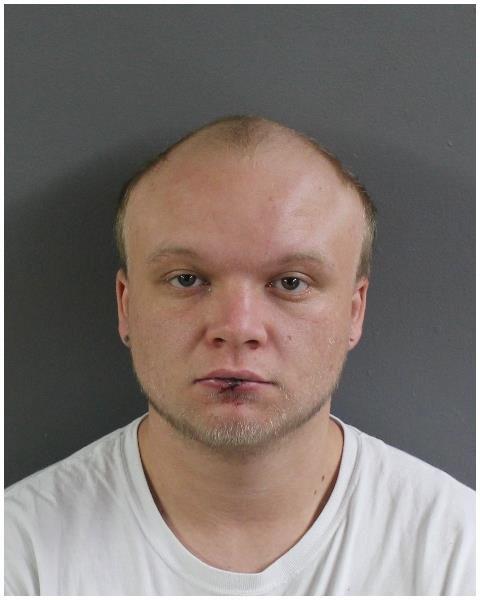 Grider, Brian R.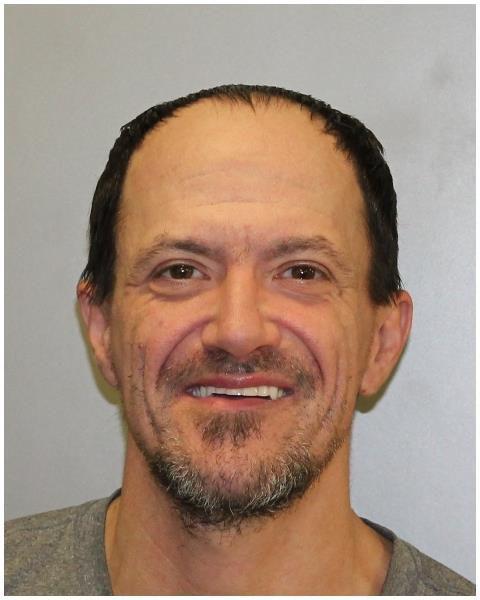 Harris, Antwaun D.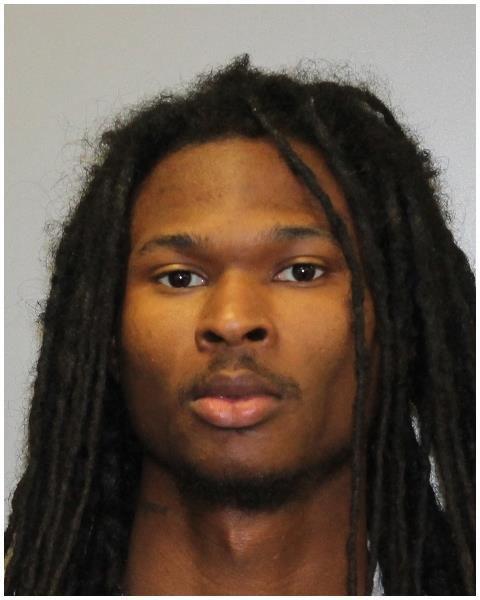 Jones-Guthrie, Kendra K.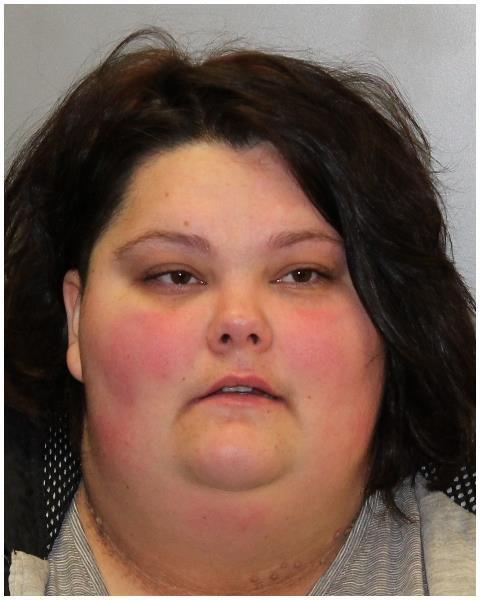 Luis Reyes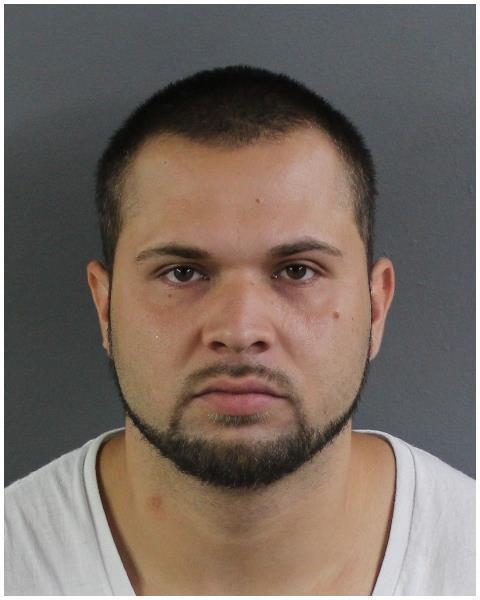 Daniel Hall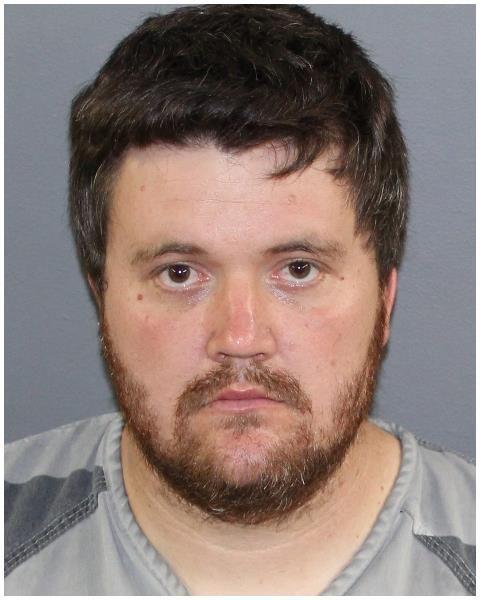 Richard Coffey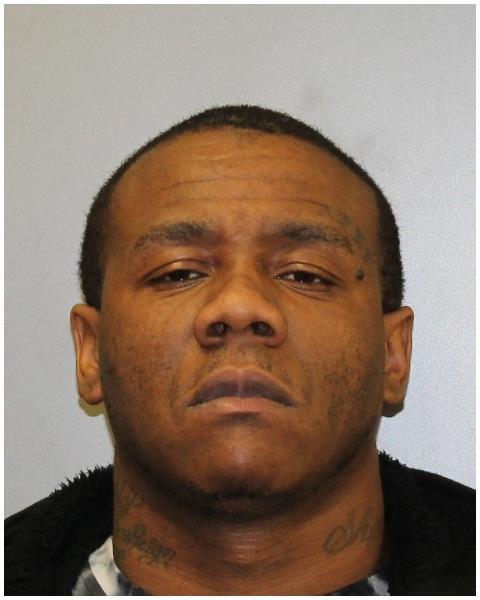 Julia Williams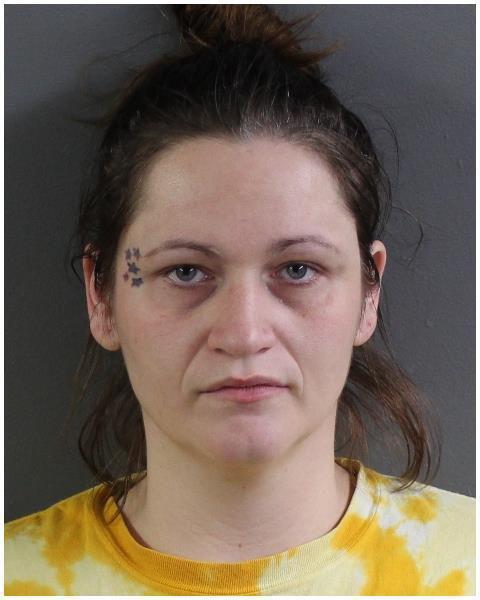 Singleton, Diamond S.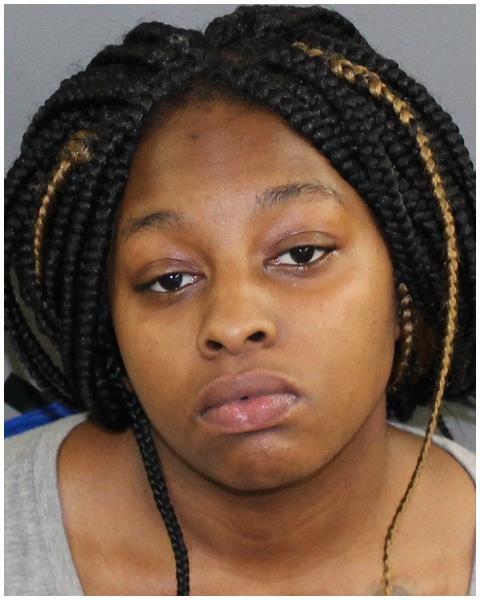 Harris, Antwaun D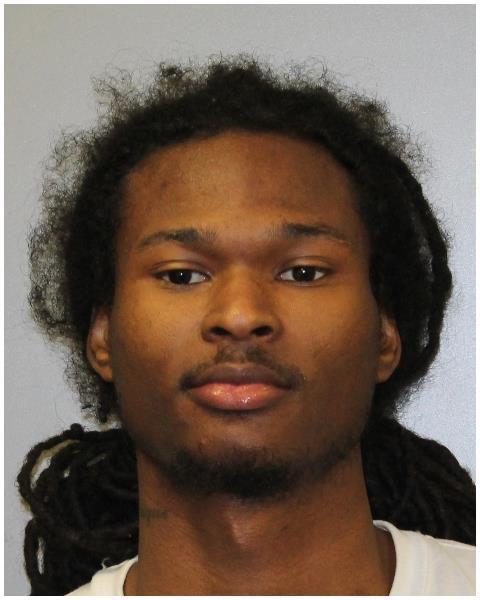 Raymondo Jones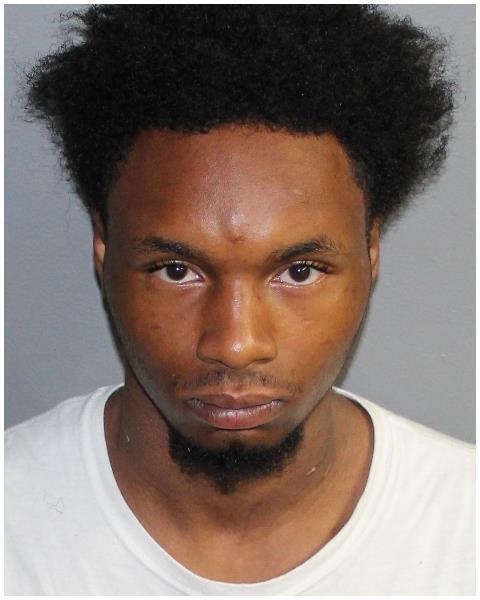 Nathan Kirkley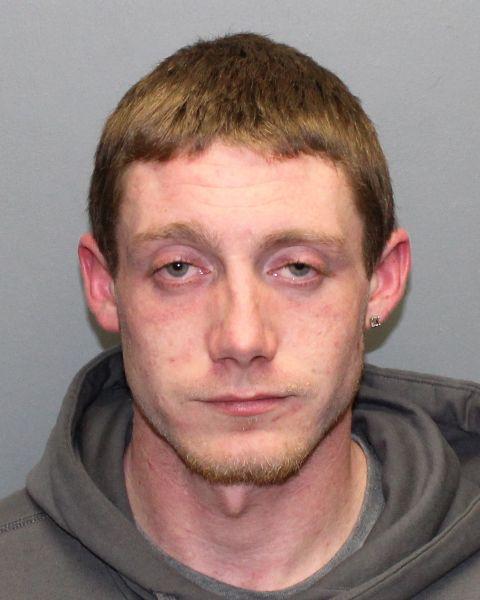 Phillips, James D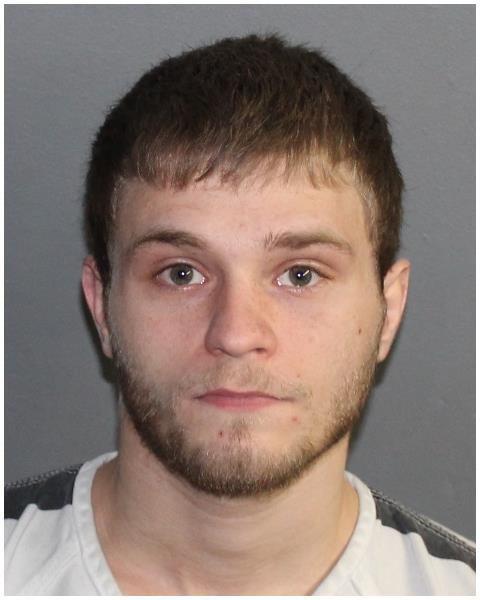 Gilbert, Brooklyn S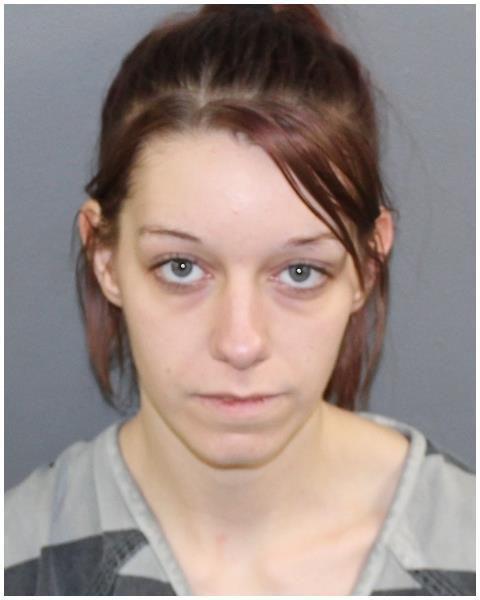 McCullough, Michael A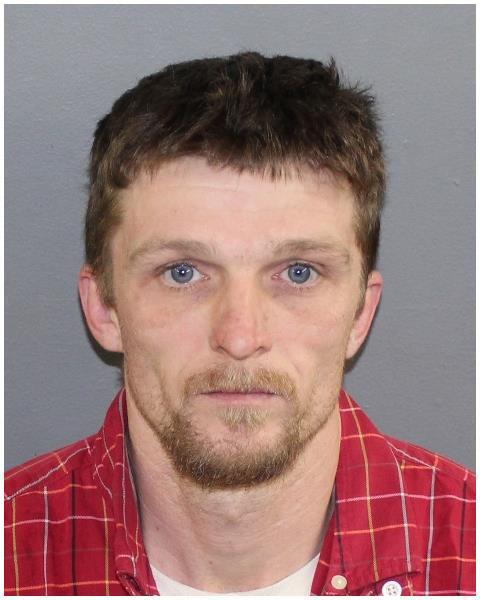 Hendrix, James M.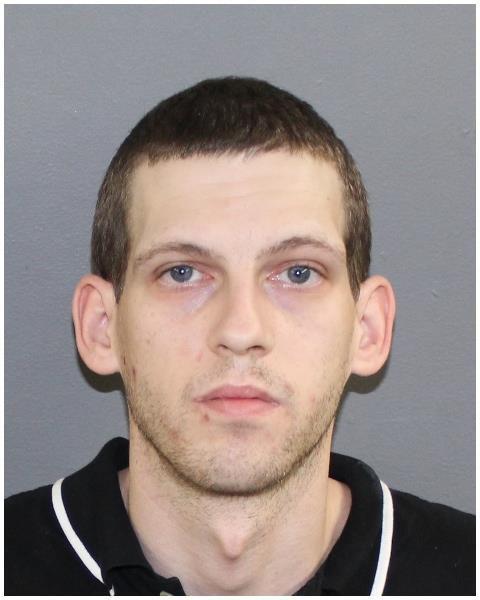 Brown, Virgil B., Jr.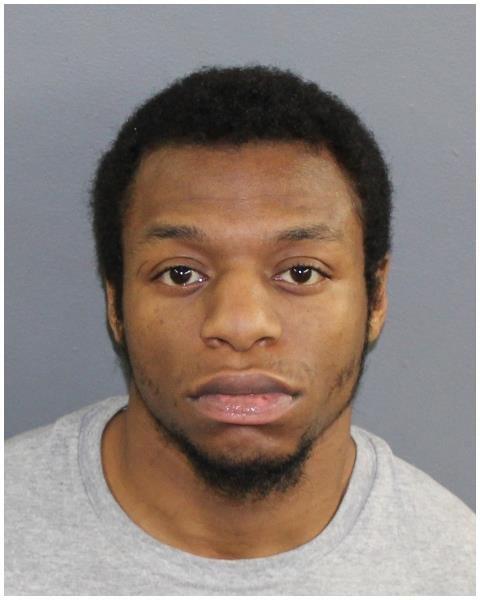 Castaneda, Michael A.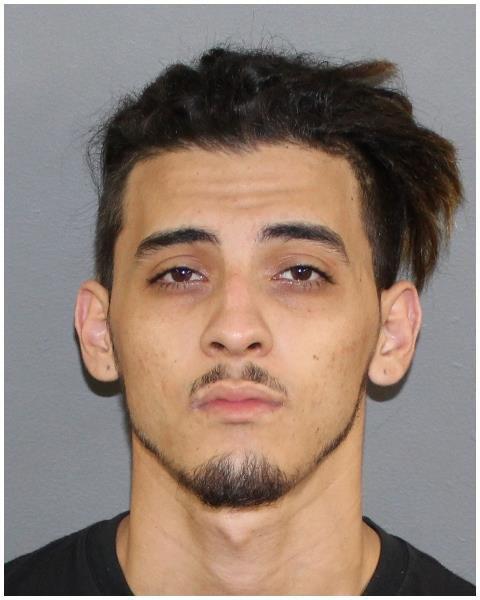 Shain, Alyssa L.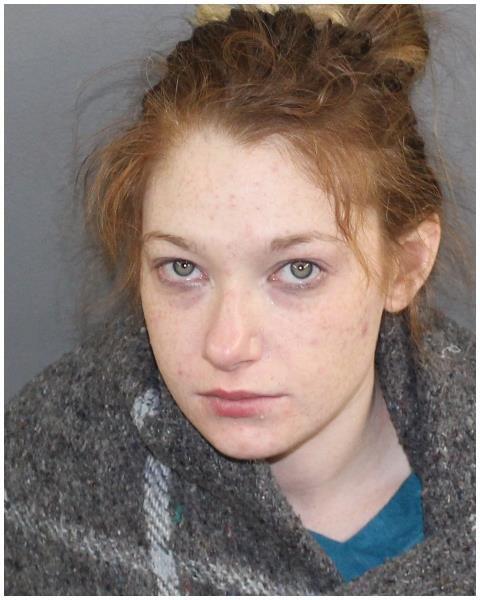 Richard Coffey
Nicholas Bennett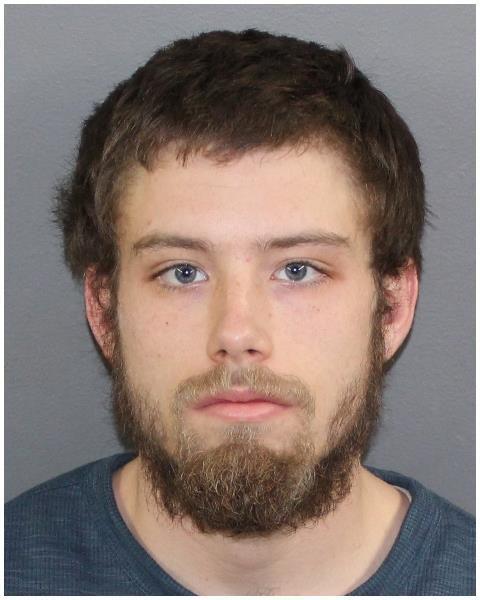 Anthony M. Fisher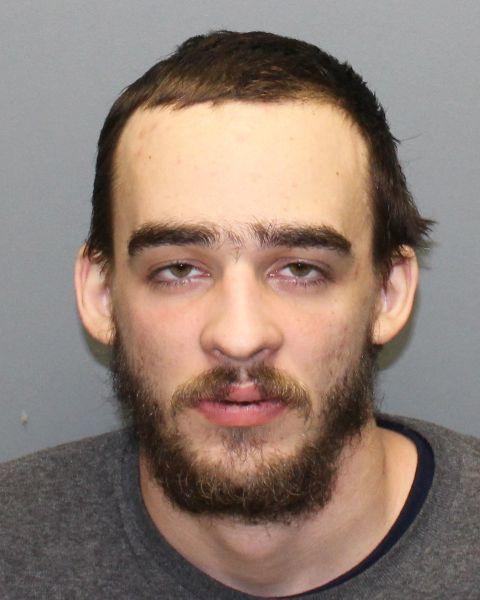 Brooke D. Brown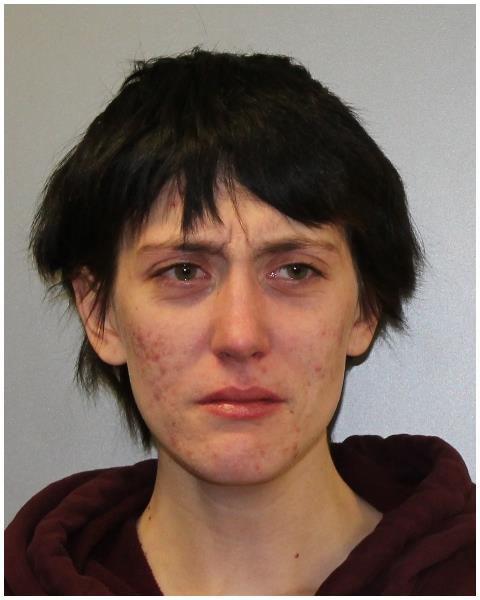 Tammy J. Carrico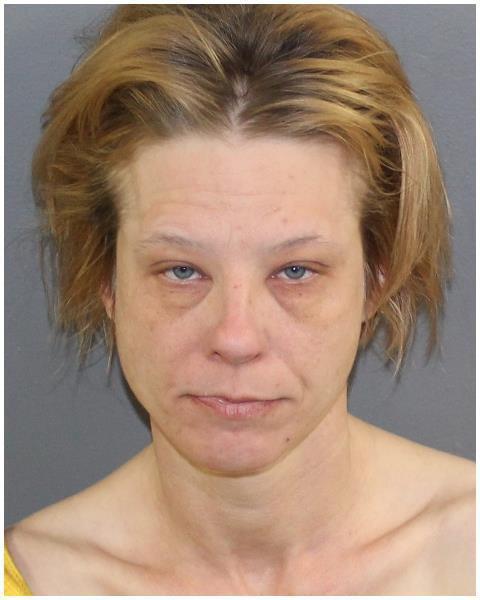 Larry L. Edwards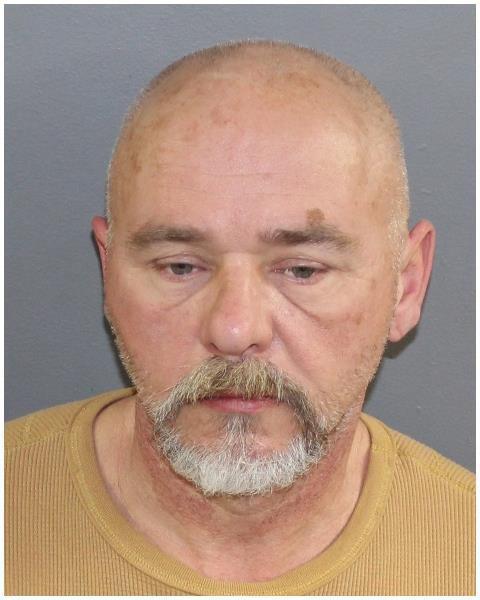 Jesse A. Baird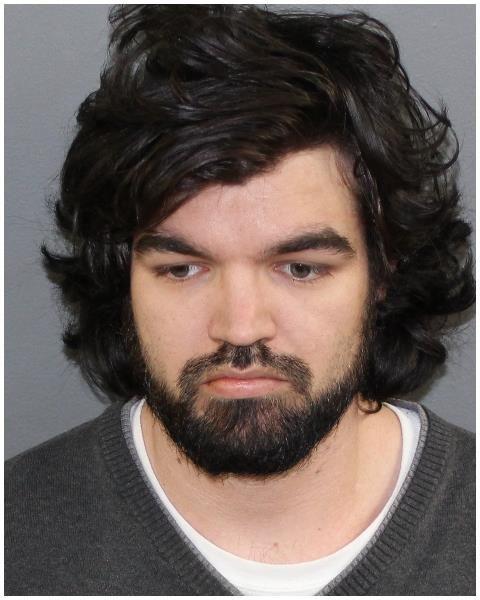 Jason Riddle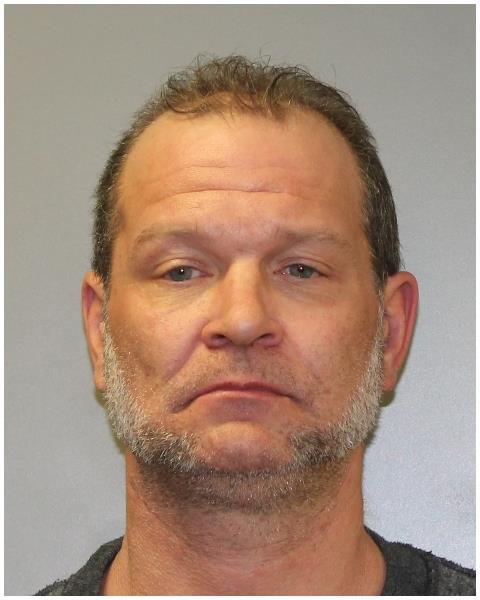 Brian R. Grider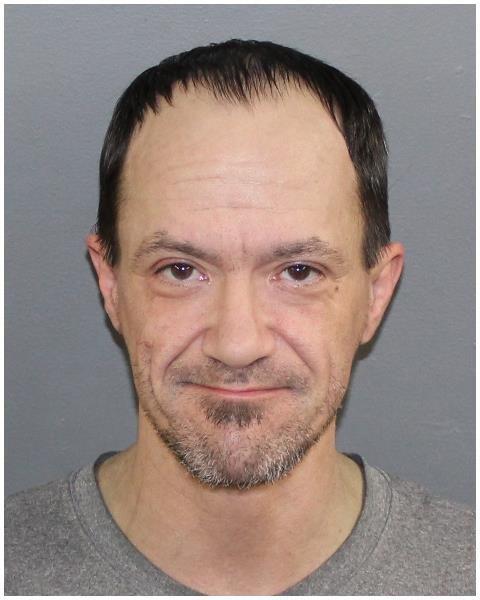 Troy A. Pearcy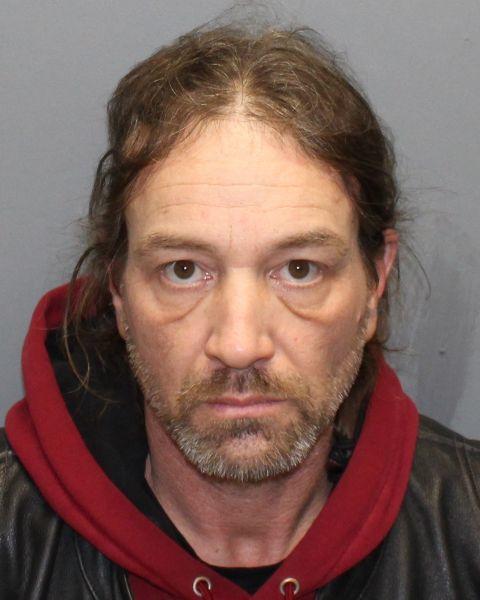 James Miller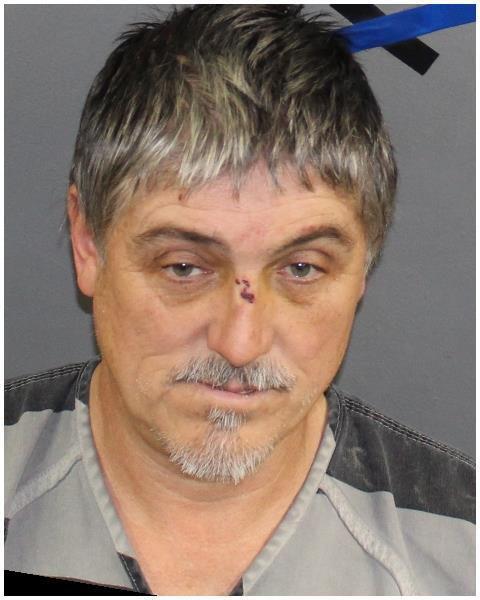 Sean Creal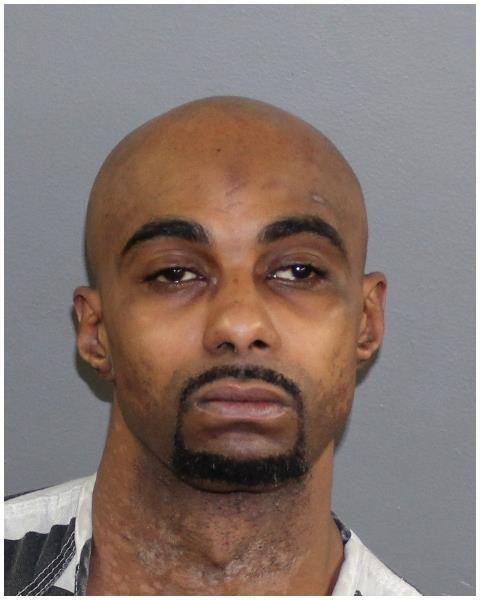 Eric Marcrum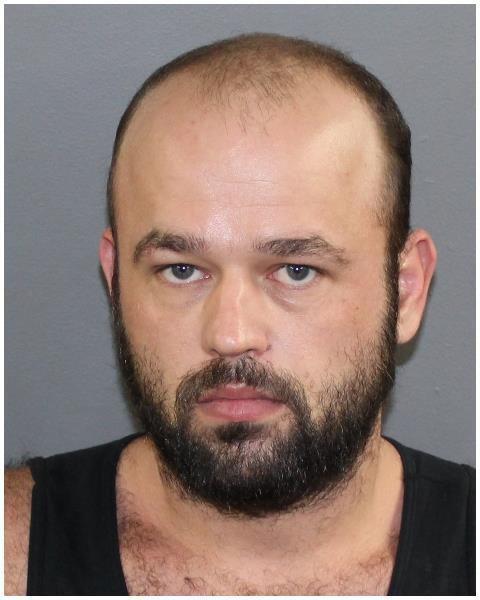 Tiffany Toothman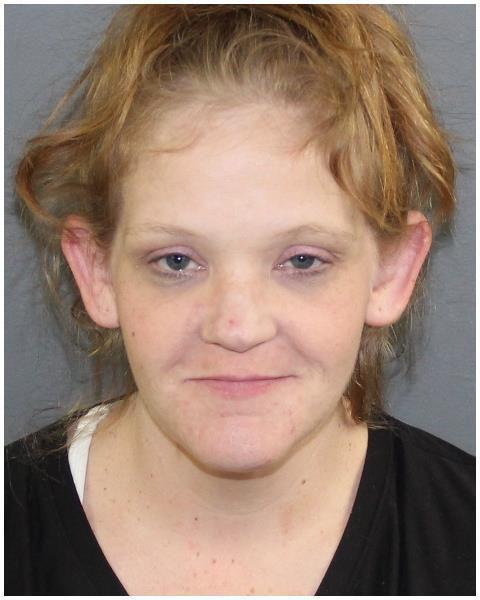 James Arnold
Patton, Lorenzo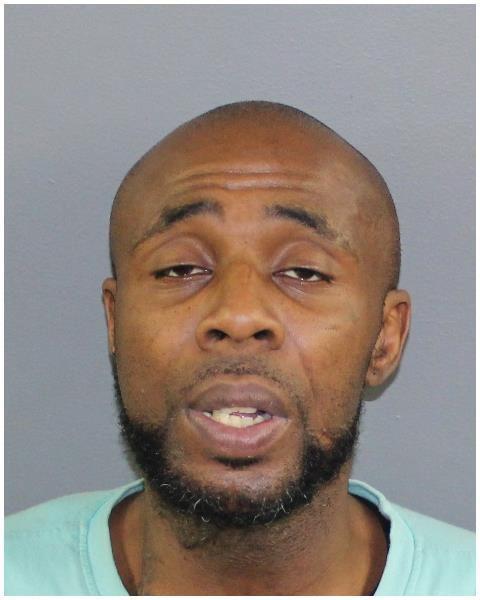 Anthony Hensley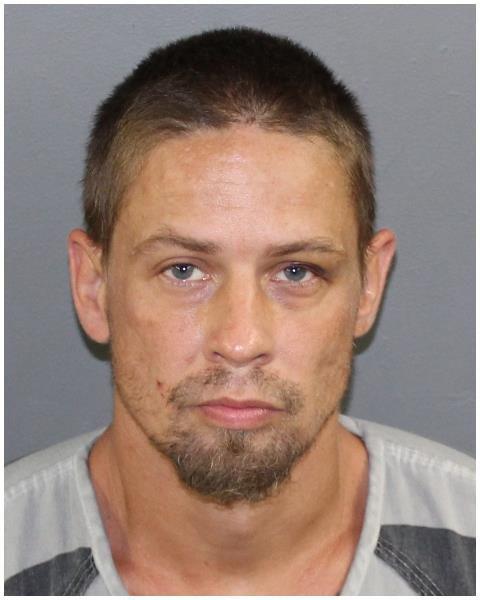 Coney, Victor B.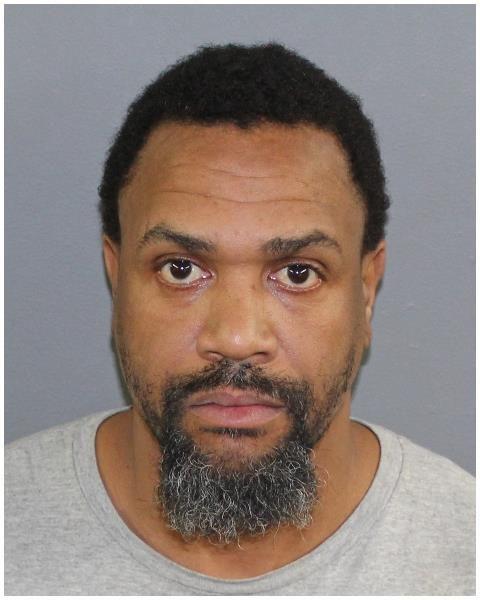 Shirley, Eric D.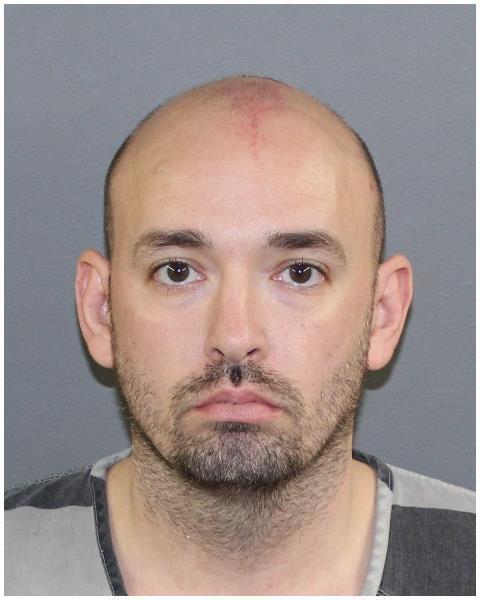 Foote, David D.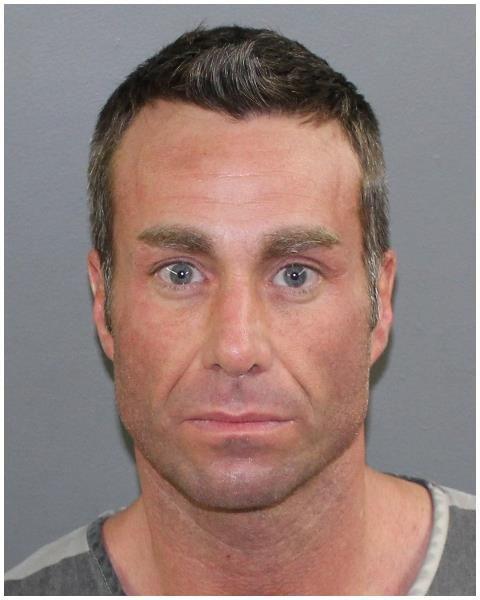 Anderson, Erika L.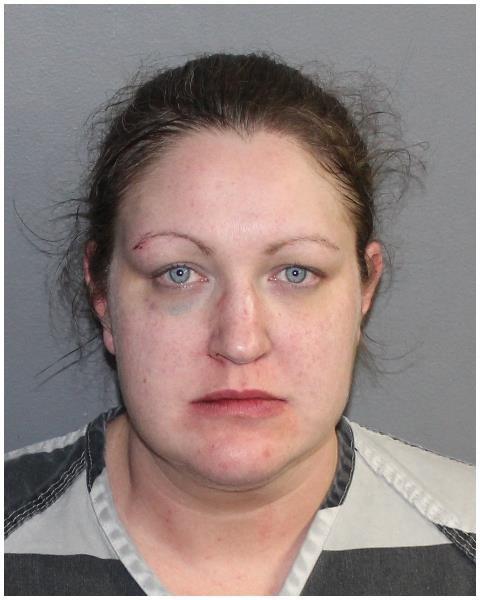 Lovett, Joan M.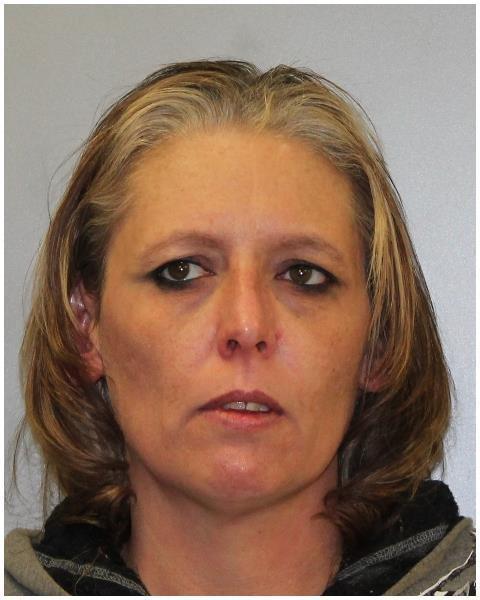 Lauter, Gregory D.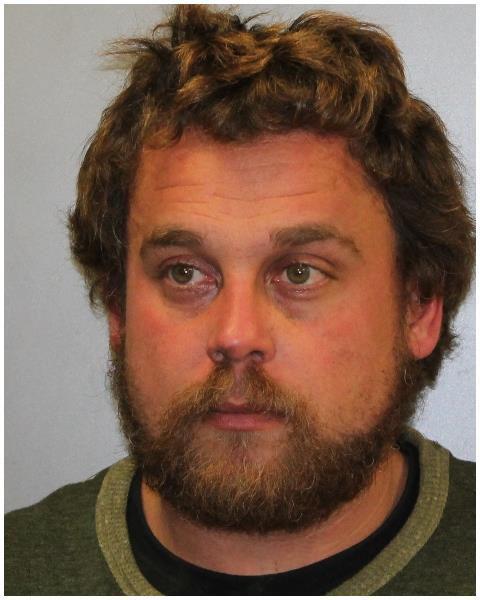 Hellman, Dustin M.