Anthony M. Fisher, 23, faces preliminary charges of aggravated domestic battery following the incident at approximately 12:27 p.m. Tuesday in the parking lot between Smoky's and the BP gas station, according to police officials.
Tony West, Charleston police detective, said the brothers were having an argument in a car in the parking lot. The incident escalated to the point when Fisher battered his brother with the empty box cutter before fleeing the scene, West said.
The victim did not sustain any major injuries outside of some scrapes and scratches, West said. The victim refused medical treatment for his injuries.
Eastern Illinois University Police and Coles County Sheriff's Office officers helped Charleston police in a search for Fisher shortly after the incident, and he was later found in the 800 block of 18th Street.
Fisher was sent to the Coles County jail following his arrest. 
An alert about the incident was sent out to the Eastern Illinois University campus community early in the afternoon. Kent Martin, Eastern Illinois University Police chief, said an alert was sent out because the suspect at the time was reportedly heading in the direction of campus and was "a block or two from campus." Martin said the department wanted to ensure the EIU community was aware. 
---
Photos: 2019 mug shots from the JG-TC
Luis Reyes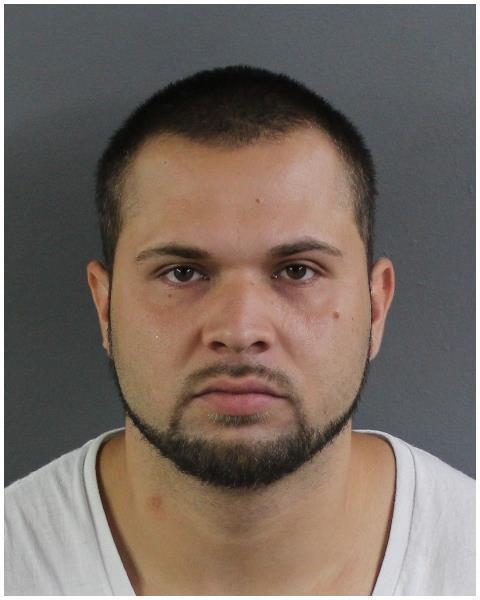 Daniel Hall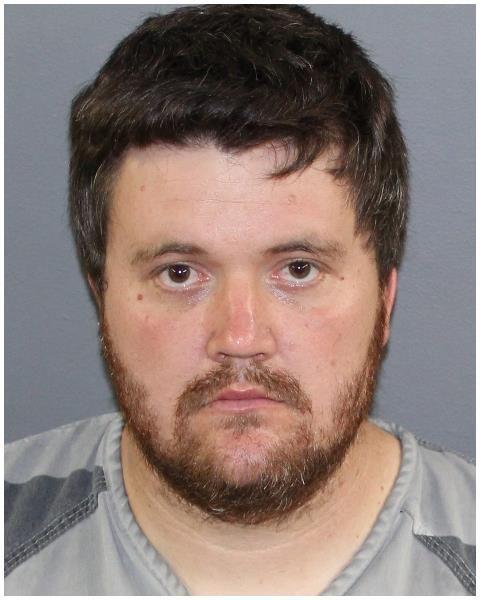 Richard Coffey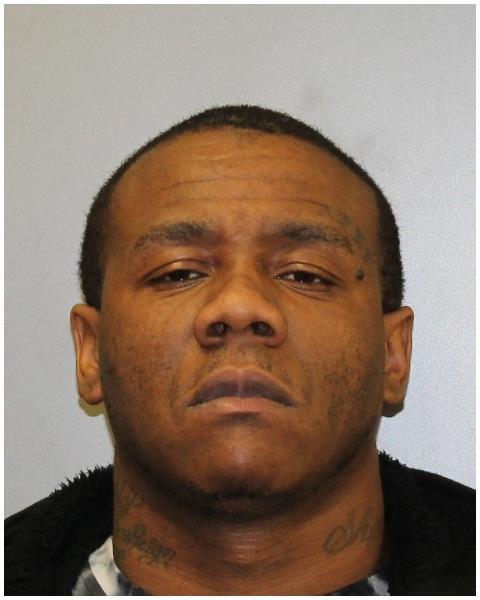 Julia Williams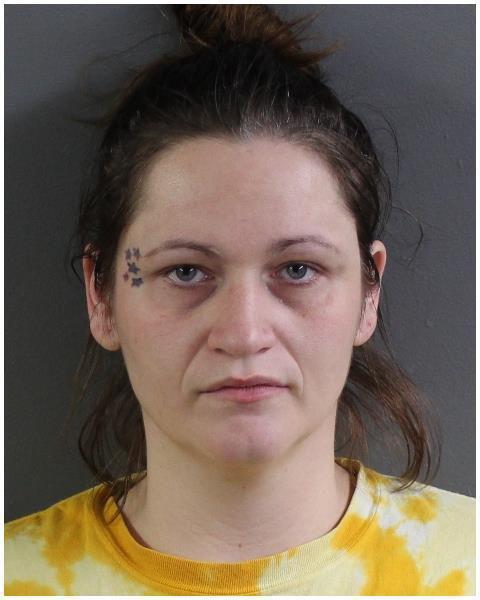 Singleton, Diamond S.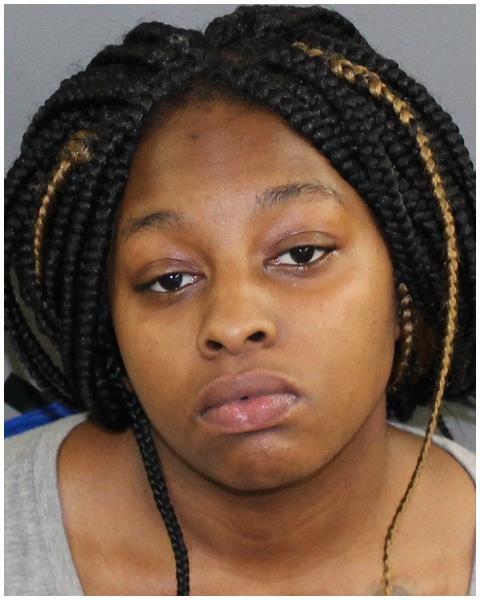 Harris, Antwaun D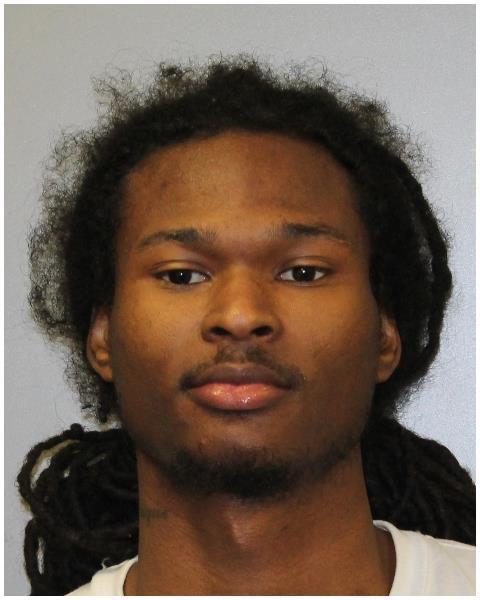 Raymondo Jones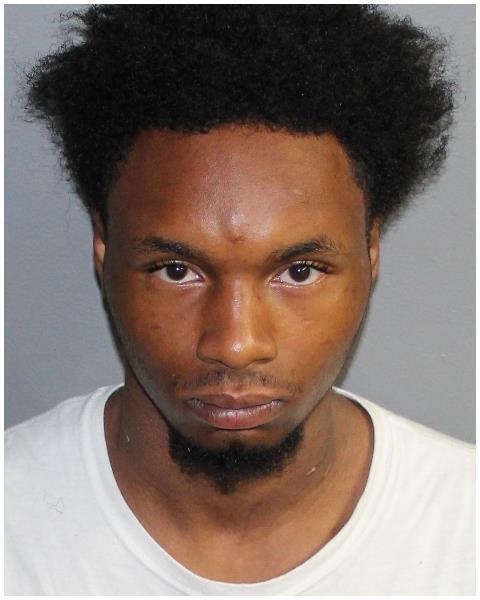 Nathan Kirkley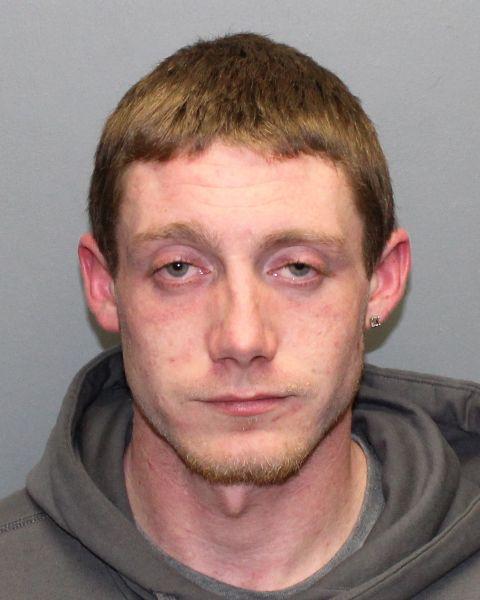 Phillips, James D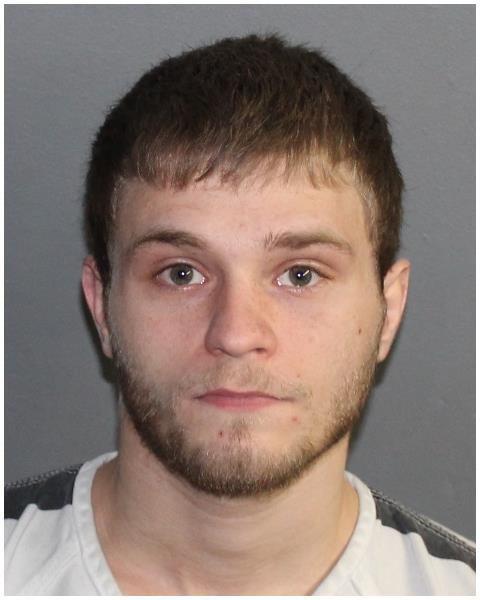 Gilbert, Brooklyn S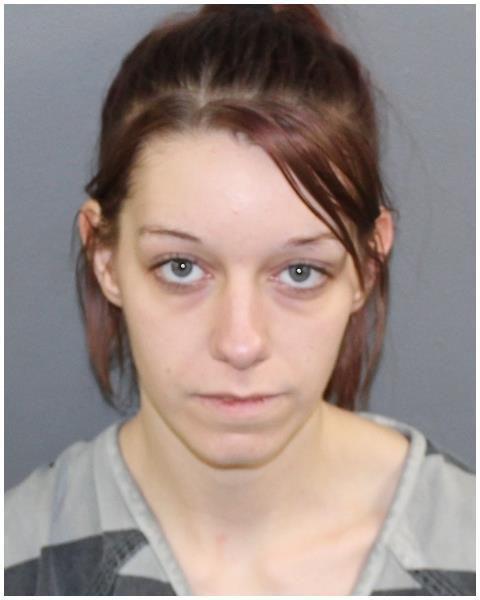 McCullough, Michael A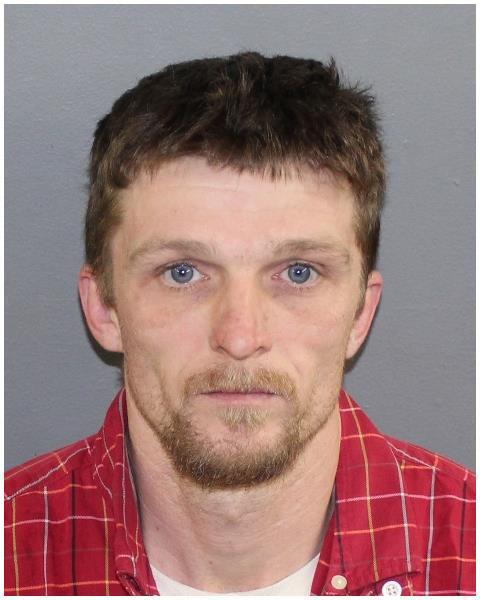 Hendrix, James M.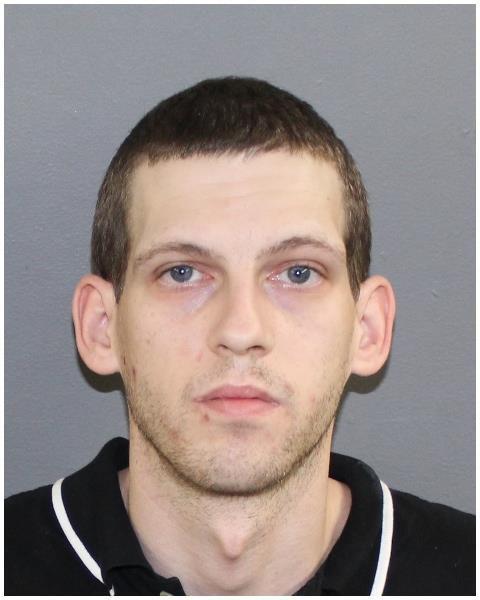 Brown, Virgil B., Jr.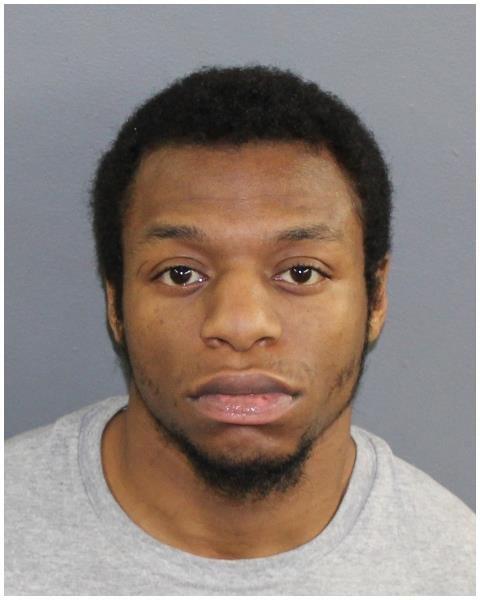 Castaneda, Michael A.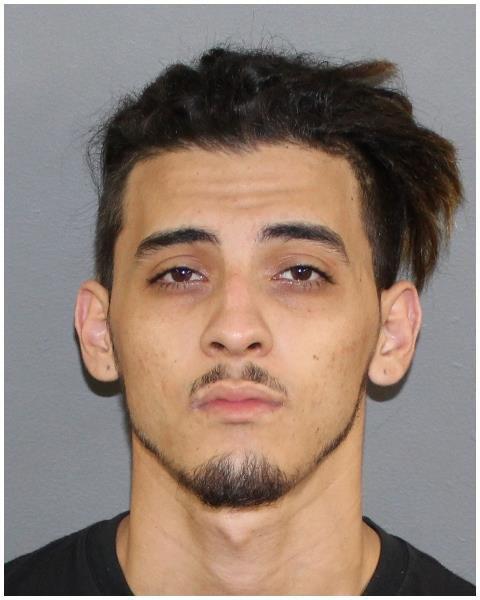 Shain, Alyssa L.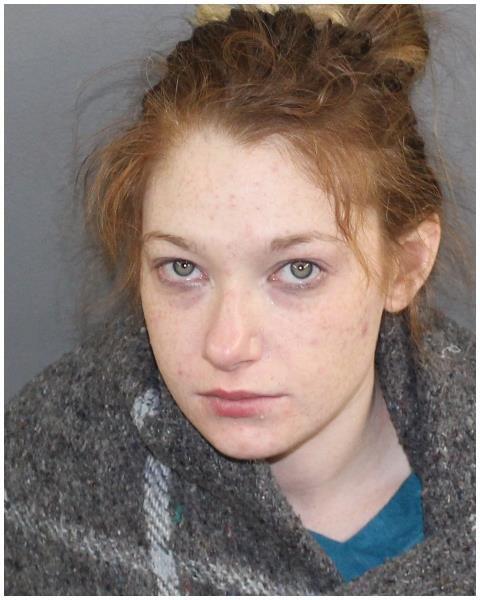 Richard Coffey
Nicholas Bennett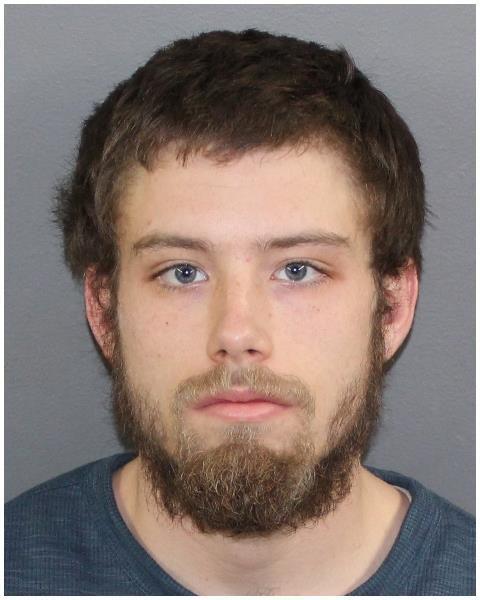 Anthony M. Fisher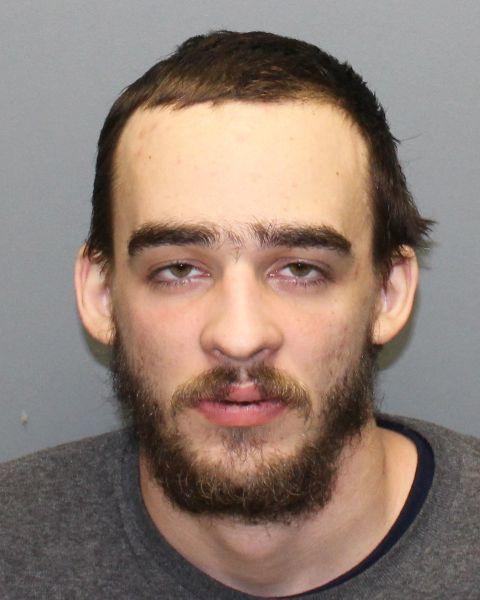 Brooke D. Brown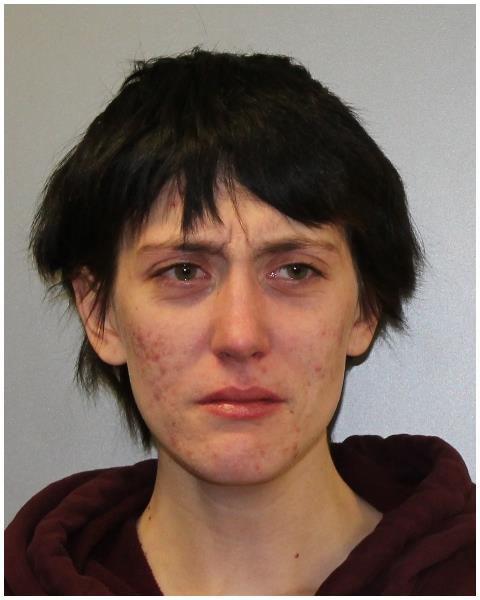 Tammy J. Carrico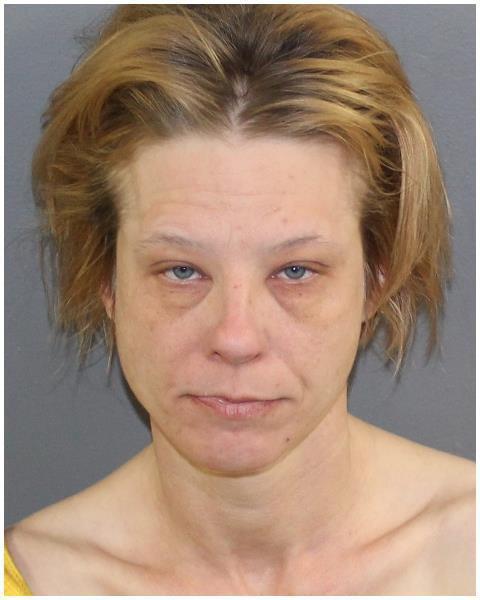 Larry L. Edwards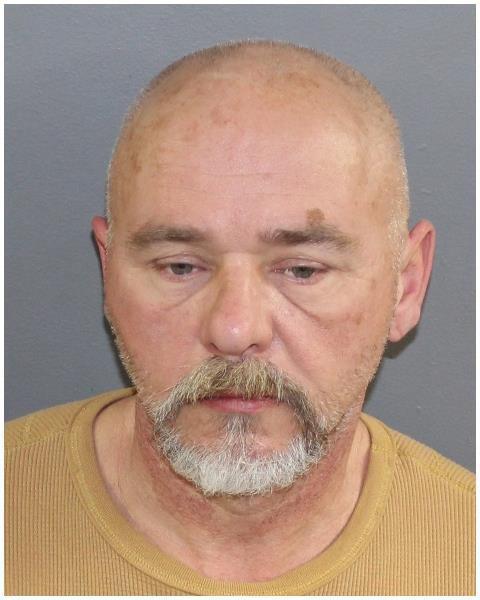 Jesse A. Baird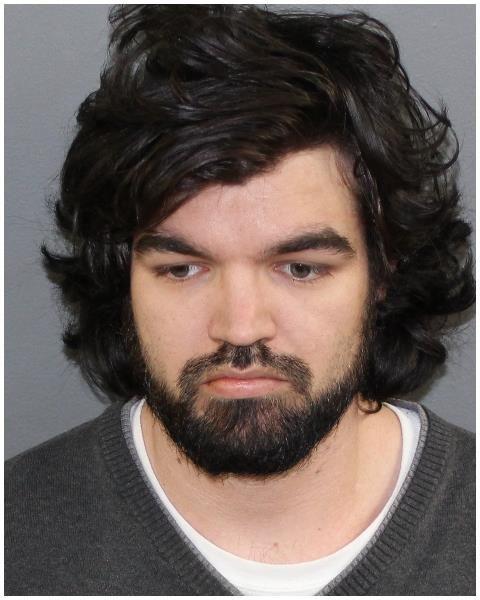 Jason Riddle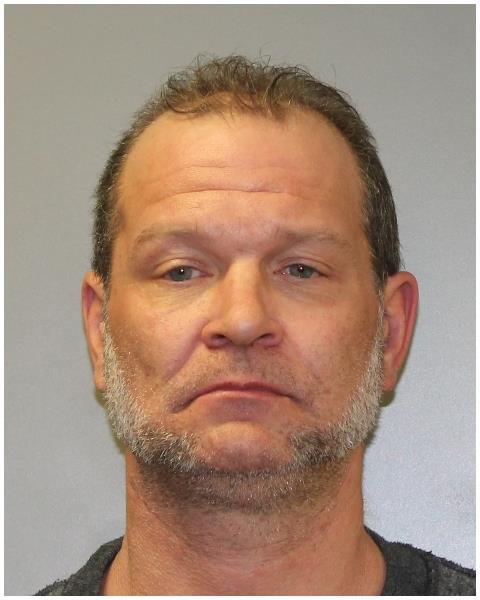 Brian R. Grider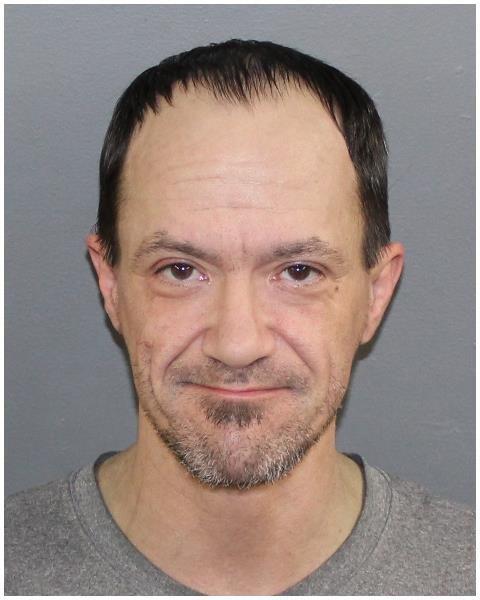 Troy A. Pearcy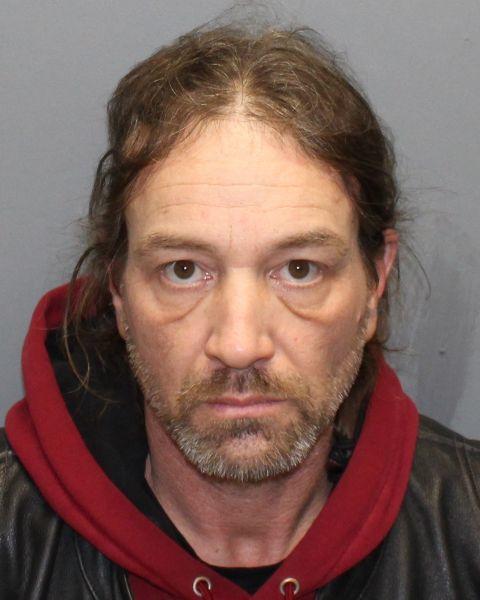 James Miller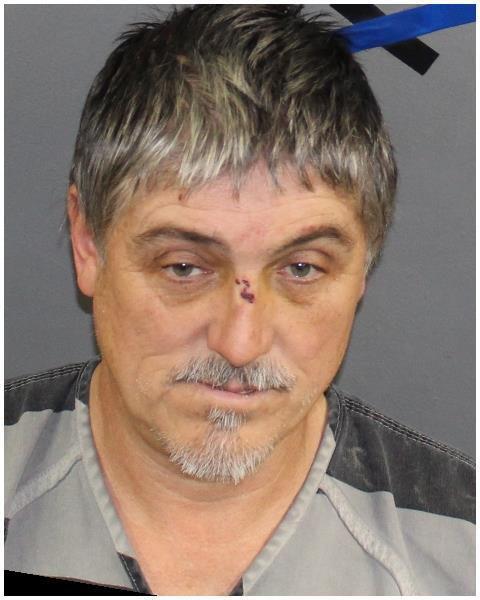 Sean Creal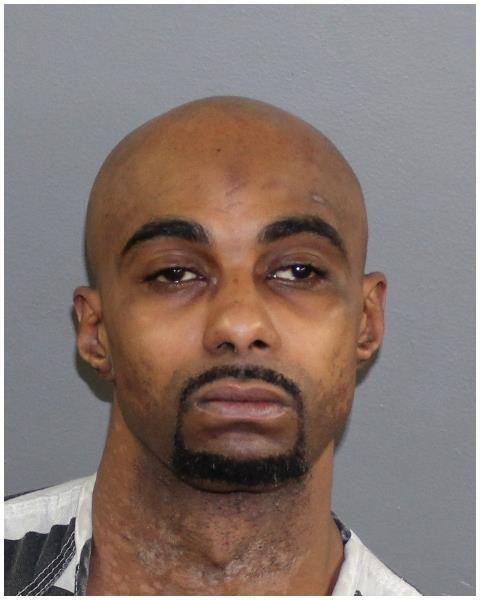 Eric Marcrum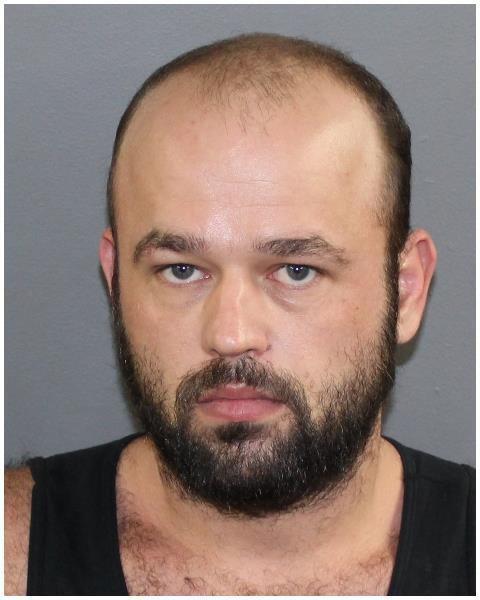 Tiffany Toothman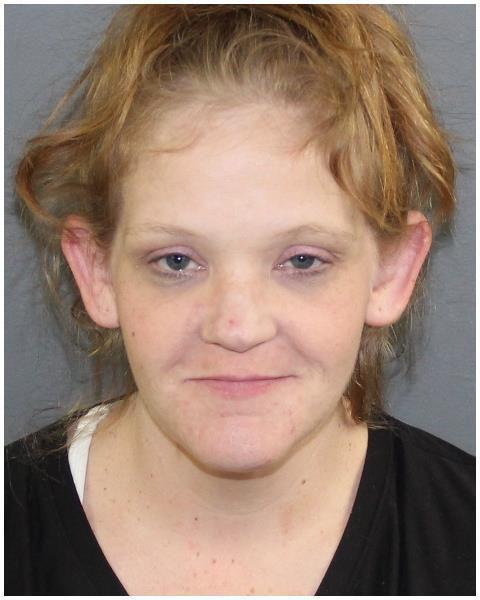 James Arnold
Patton, Lorenzo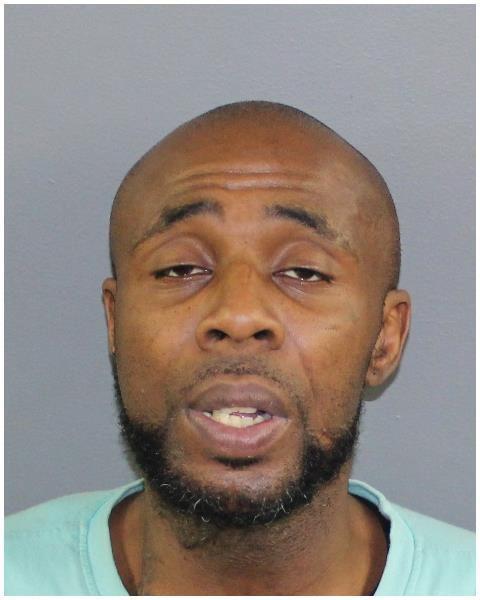 Anthony Hensley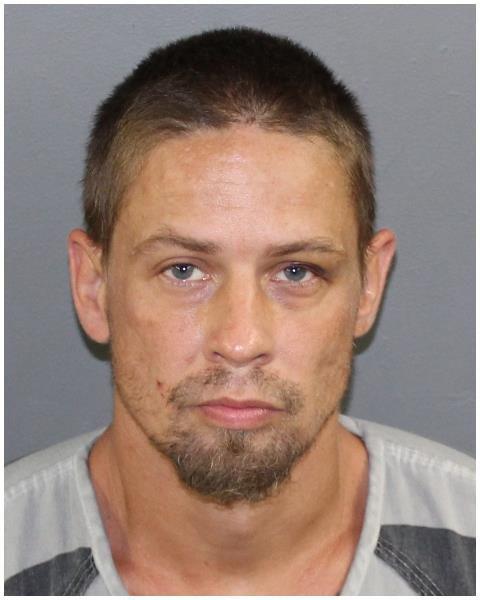 Coney, Victor B.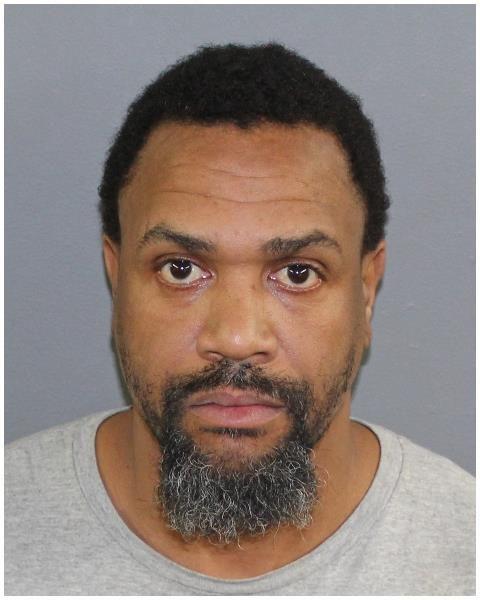 Shirley, Eric D.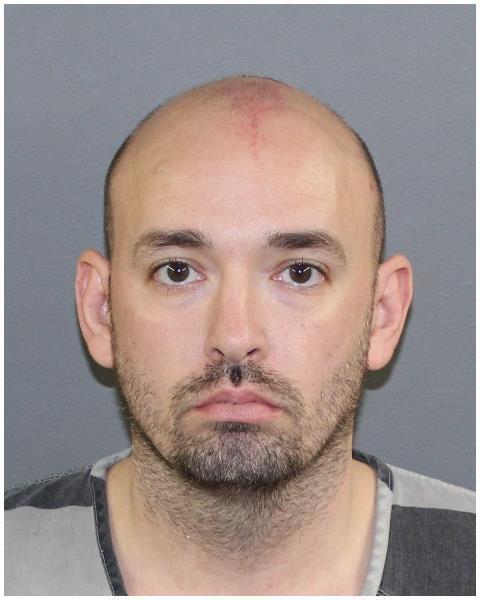 Foote, David D.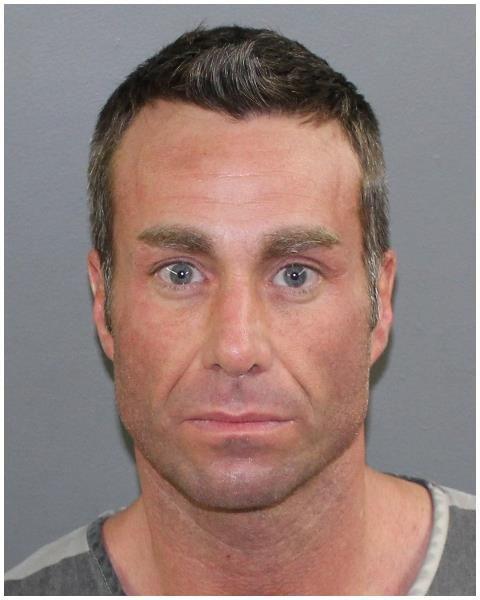 Anderson, Erika L.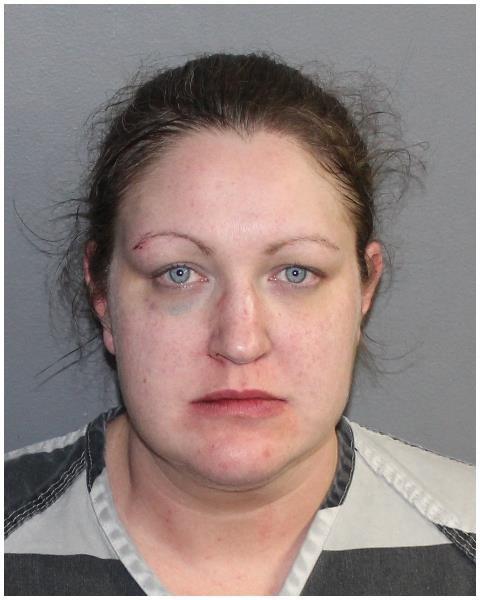 Lovett, Joan M.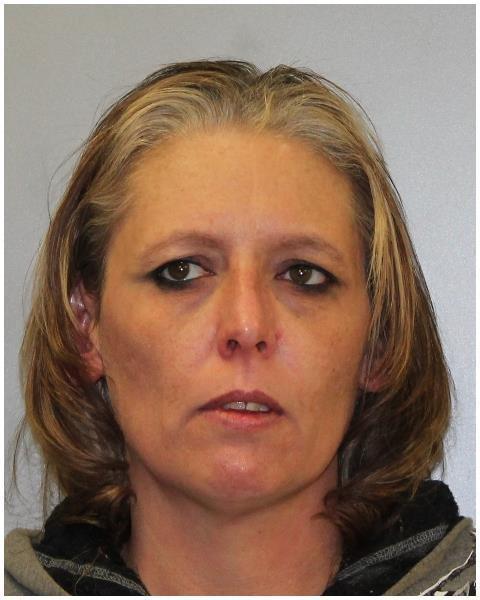 Lauter, Gregory D.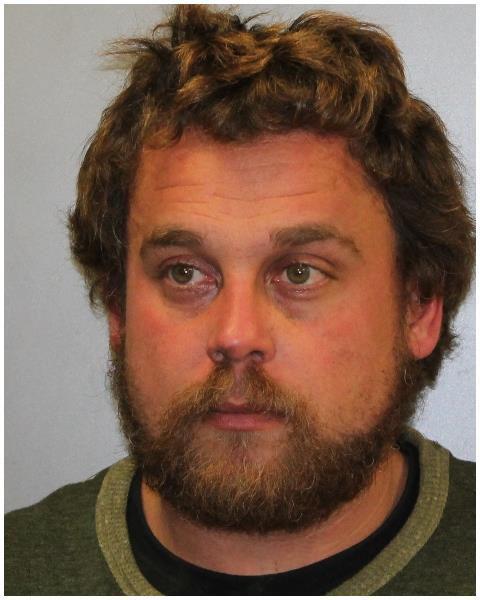 Hellman, Dustin M.