CHARLESTON -- A rural Charleston man was sentenced to prison when he admitted having a gun when his criminal record made it illegal.
Austin L. Cutright, 24, pleaded guilty to a charge of possession of a firearm by a felon that accused him of having the gun after helping another person buy it on Sept. 7.
With the agreement in his case, he was sentenced to three years in prison for the conviction that required prison time with a possible sentencing range of two to 10 years.
Coles County Circuit Judge James Glenn sentenced Cutright by accepting the terms of a plea agreement that prosecutor Steven Nate and Assistant Public Defender Stephanie Corum recommended.
Cutright couldn't legally possess a firearm because of a 2017 methamphetamine possession conviction for which he received probation.
Also with the agreement, Nate agreed to not seek revocation of the earlier probation sentence.
That meant Cutright didn't face resentencing and the possibility of more prison time, though he did receive a record of unsuccessfully completing that sentence.
In other cases in court recently, Glenn also accepted guilty pleas from:
Michael A. McCullough, 35, of Martinsville, to a methamphetamine possession charge.
McCullough and others were arrested for the offense following a traffic stop on Westfield Road in Coles County on Jan. 18. With the agreement in his case, he was placed on probation for two years.
Terms of the sentence included an evaluation for substance abuse treatment and a requirement that he follow its recommendations. Jail time was stayed, so McCullough will have to serve it only if there are violations.
You have free articles remaining.
Keep reading for FREE!
Enjoy more articles by signing up or logging in. No credit card required.
Glenn accepted a plea agreement that Assistant State's Attorney Joy Wolf and Public Defender Anthony Ortega recommended.
Sergio A. Norvell, 24, of Charleston, to drug possession and burglary charges.
For each offense he was placed on probation for two years. The sentences were either the first offender or second chance type of probation, both of which can result in no record of a conviction if completed successfully.
Probation terms included a treatment evaluation and four months in jail with more jail time stayed.
Assistant State's Attorney Tom Bucher and Ortega recommended the plea agreement.
Madison E. Bulman-Hammond, 21, and Charitha L. Hadnott, 24, to forgery charges accusing them of using counterfeit bills for purchases at Charleston and Mattoon businesses on April 24.
The two women, both of Indianapolis, were each sentenced to 18 months of conditional discharge. The sentence is supervision similar to probation but with fewer restrictions.
Terms included payment of restitution along with stayed jail time. Bucher prosecuted the cases; Corum represented Bulman-Hammond and Corum represented Hadnott.
Barnes, Shannon M.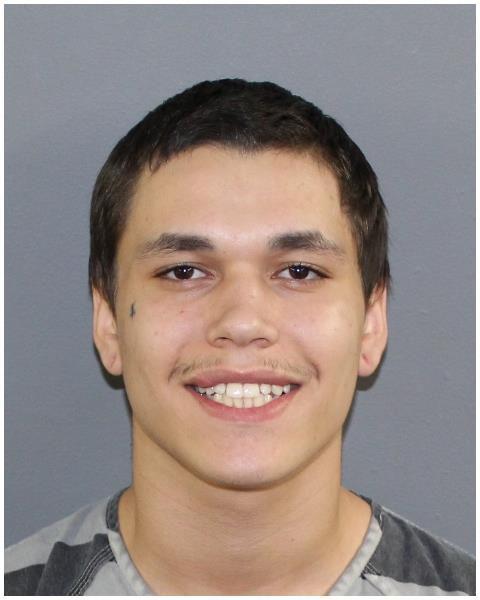 McGrew III, Keith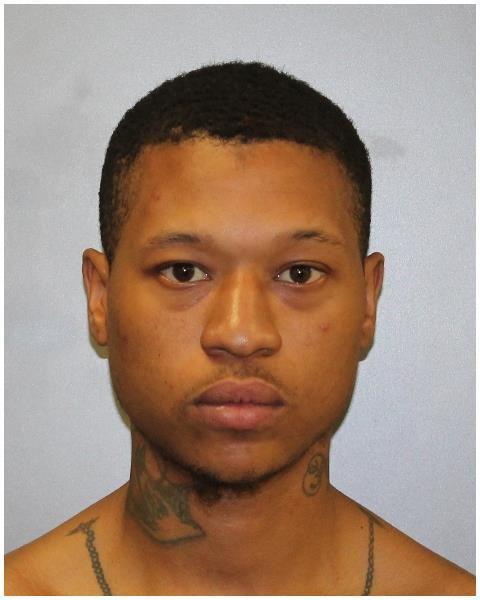 Misti Campos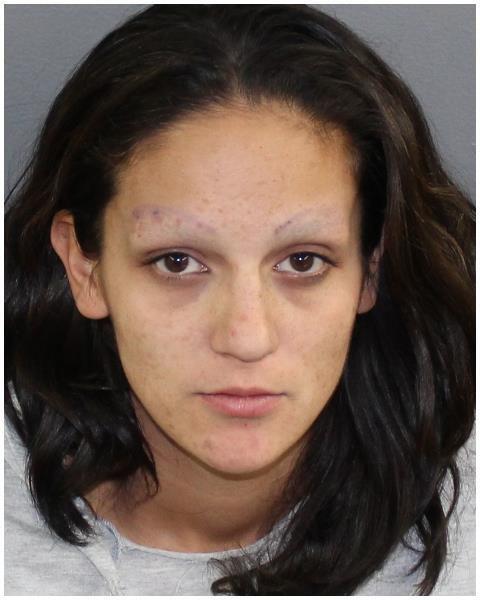 Sanders, Dillon B.
Gottman, Gunner D.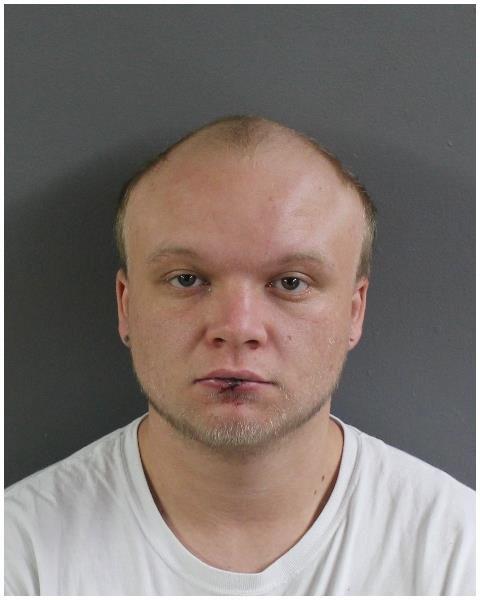 Grider, Brian R.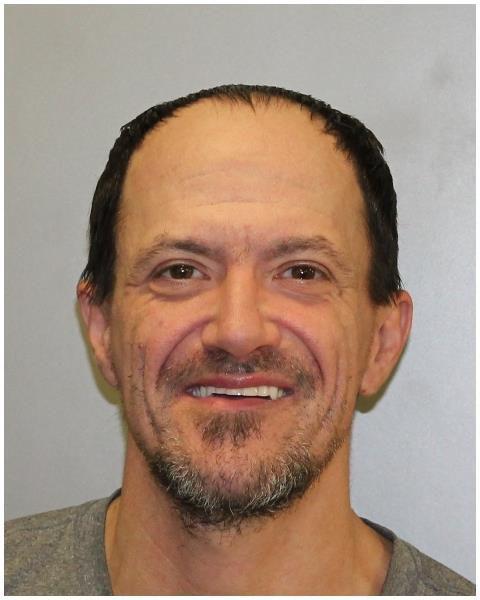 Harris, Antwaun D.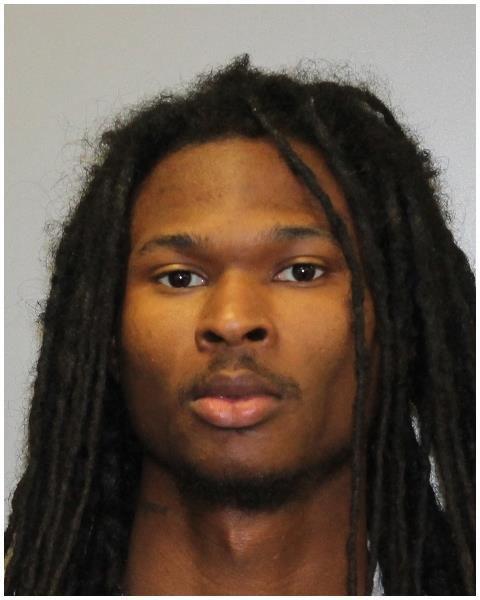 Jones-Guthrie, Kendra K.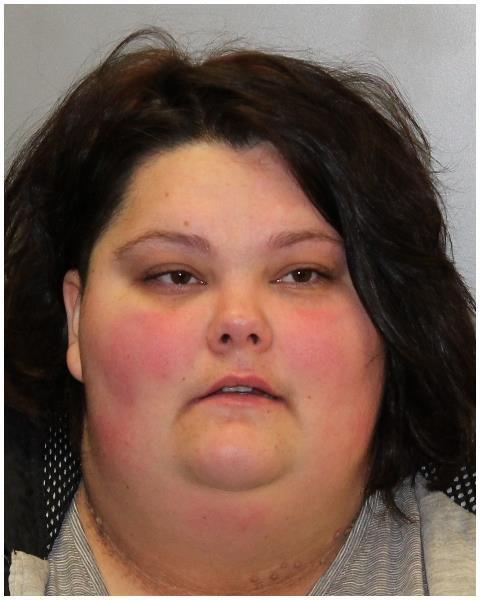 Luis Reyes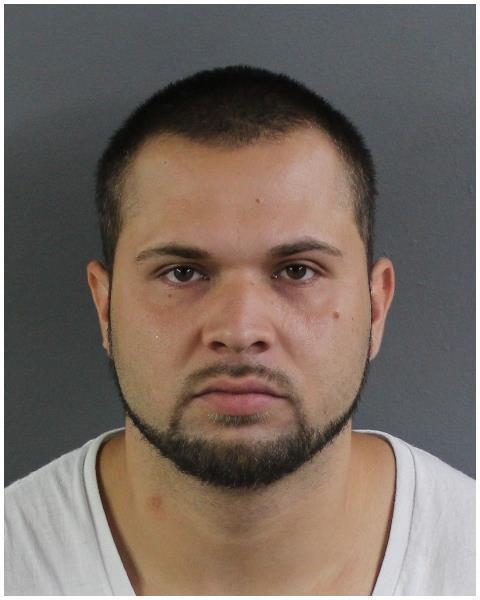 Daniel Hall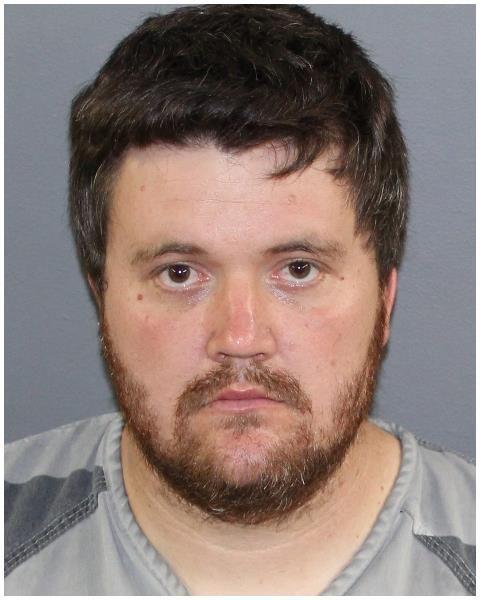 Richard Coffey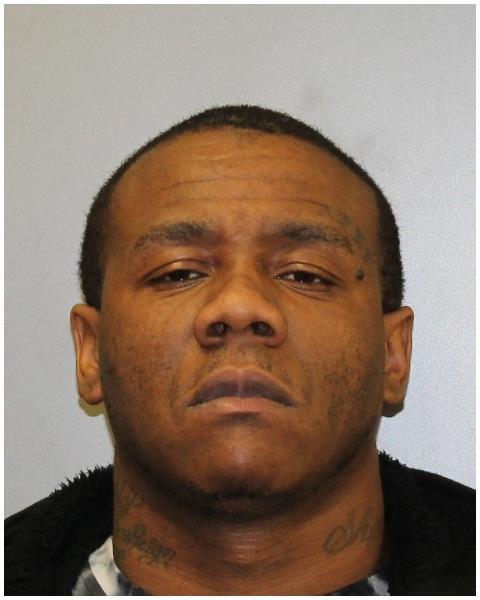 Julia Williams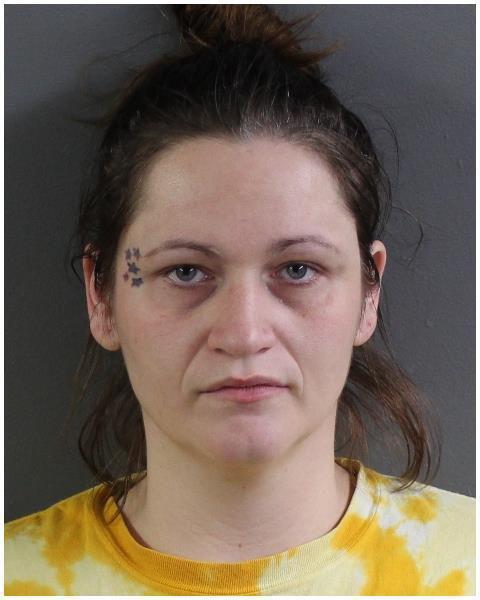 Singleton, Diamond S.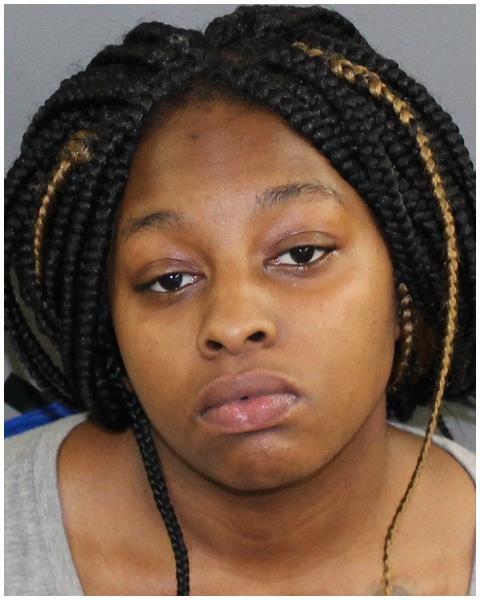 Harris, Antwaun D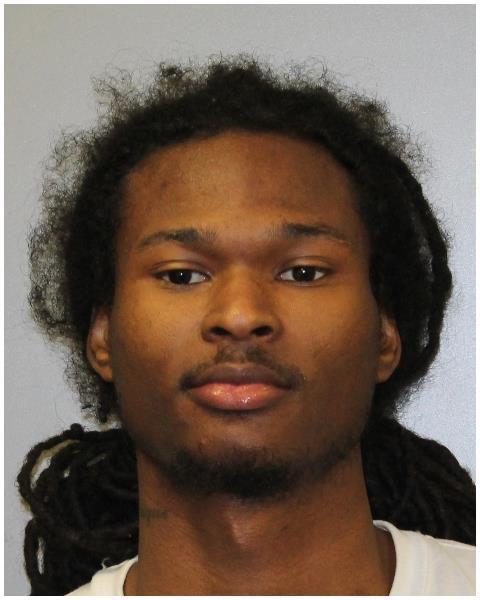 Raymondo Jones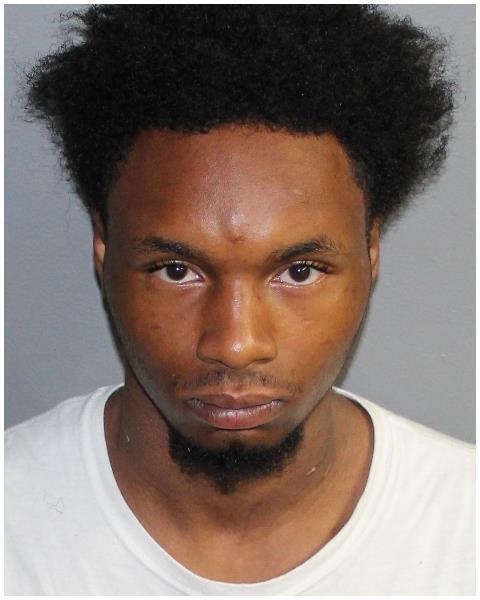 Nathan Kirkley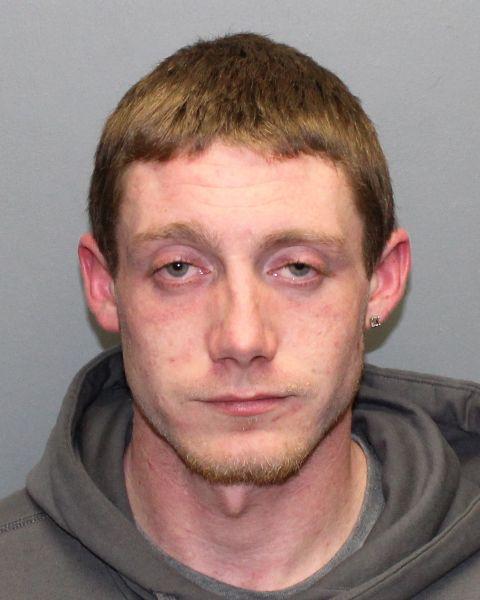 Phillips, James D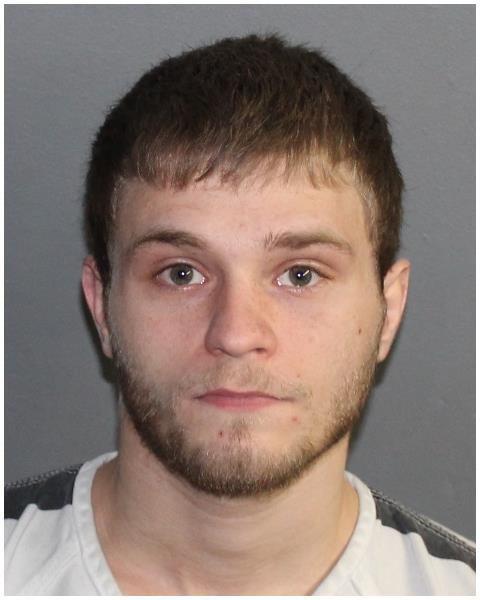 Gilbert, Brooklyn S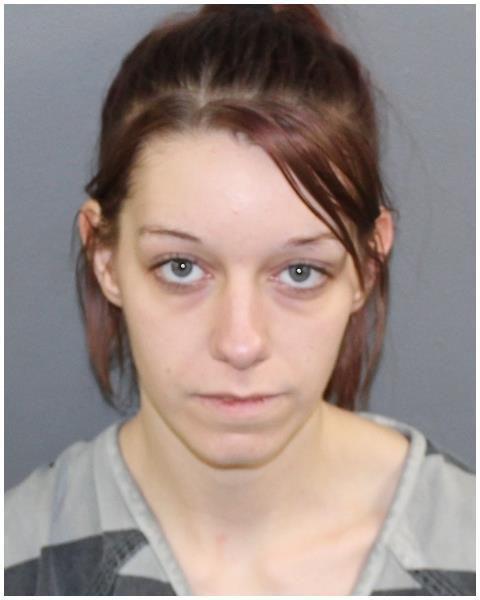 McCullough, Michael A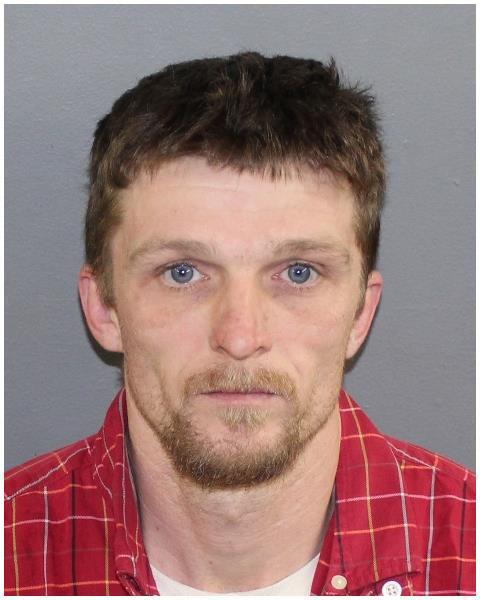 Hendrix, James M.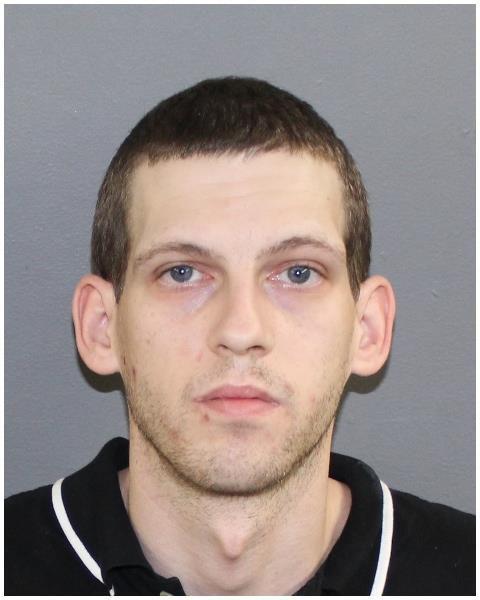 Brown, Virgil B., Jr.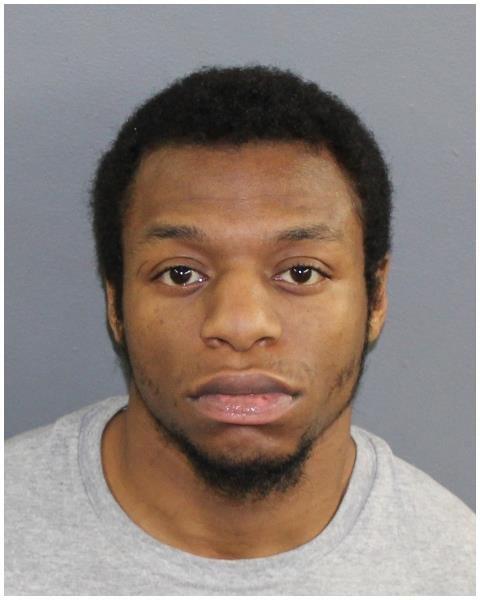 Castaneda, Michael A.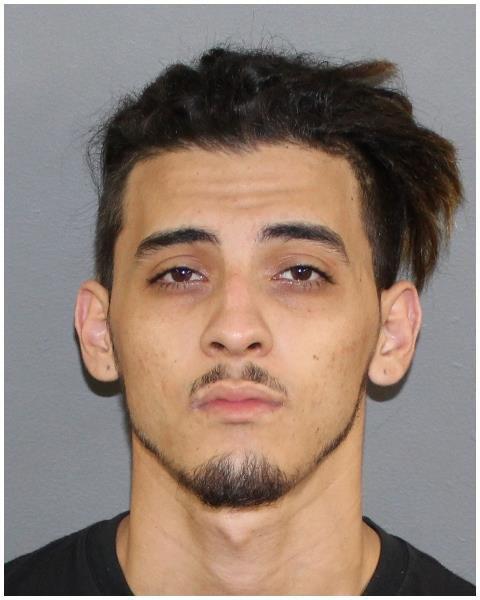 Shain, Alyssa L.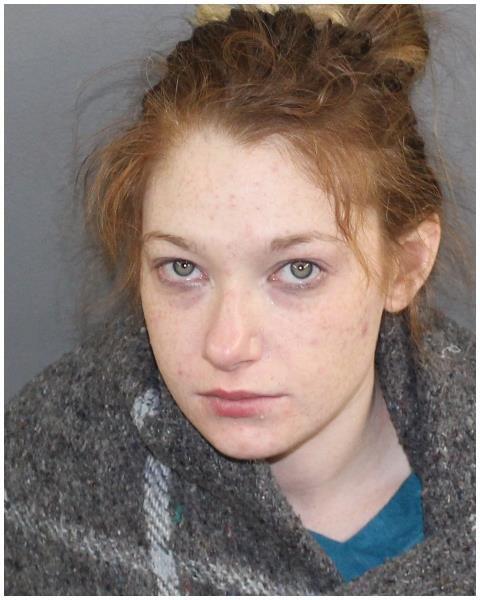 Richard Coffey
Nicholas Bennett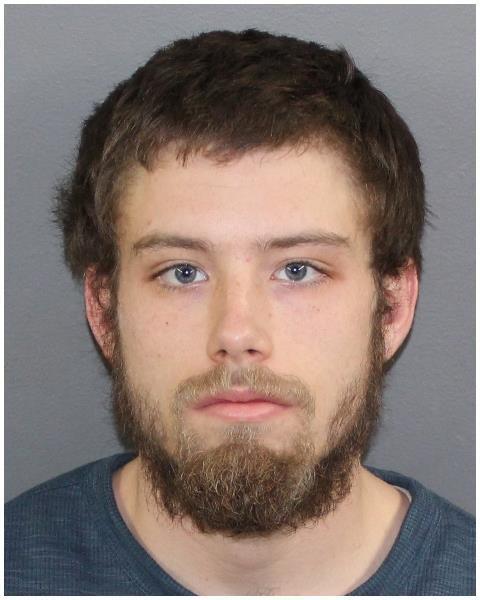 Anthony M. Fisher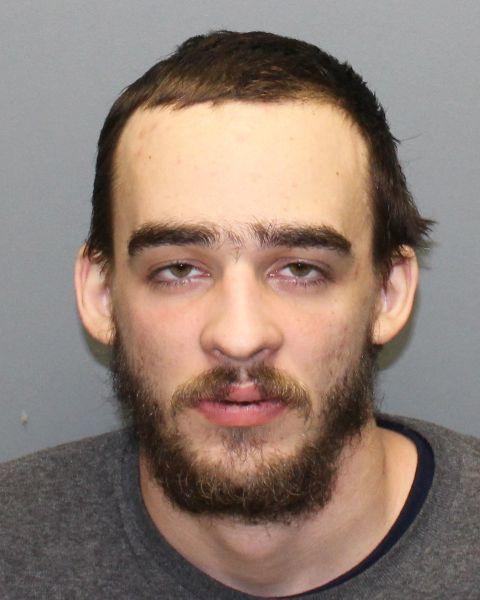 Brooke D. Brown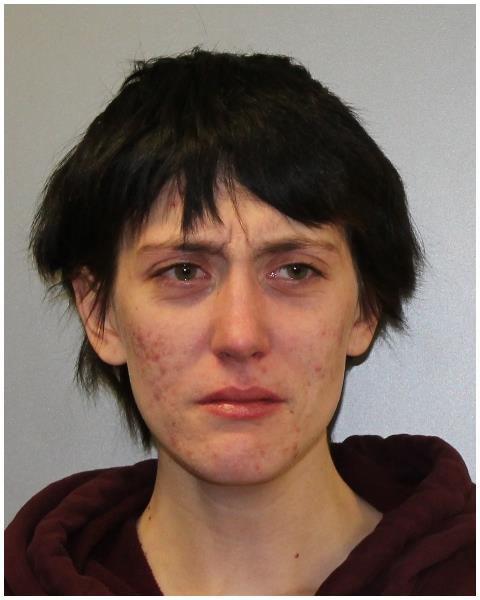 Tammy J. Carrico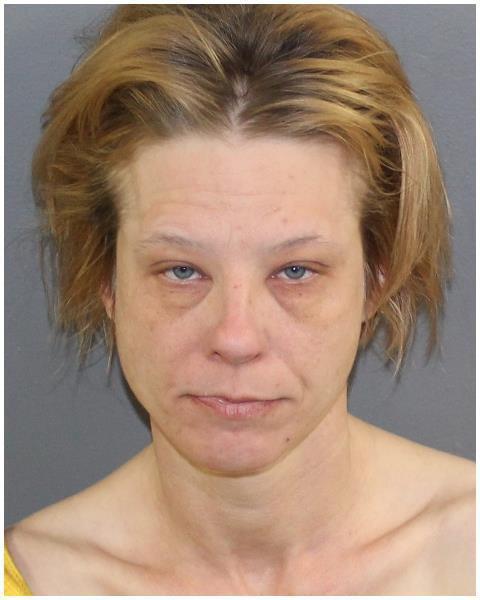 Larry L. Edwards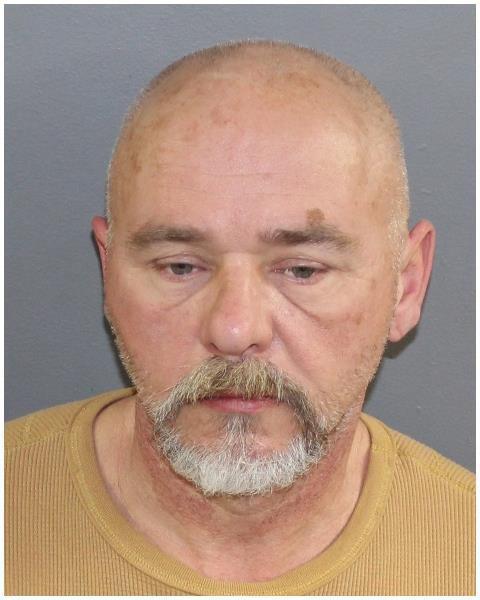 Jesse A. Baird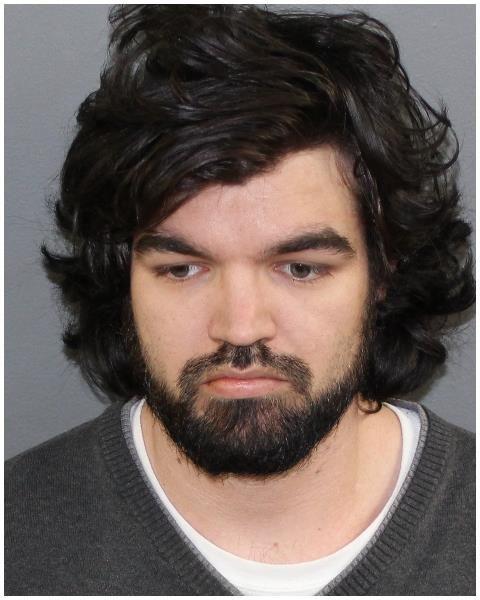 Jason Riddle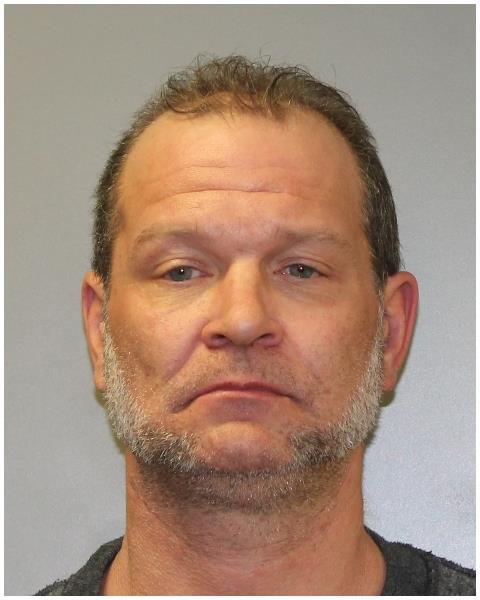 Brian R. Grider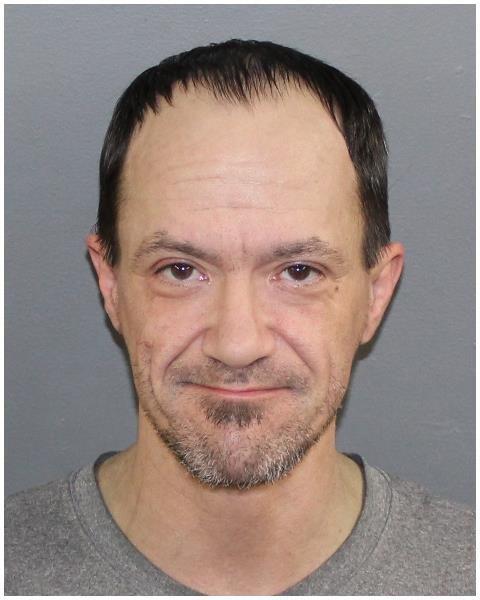 Troy A. Pearcy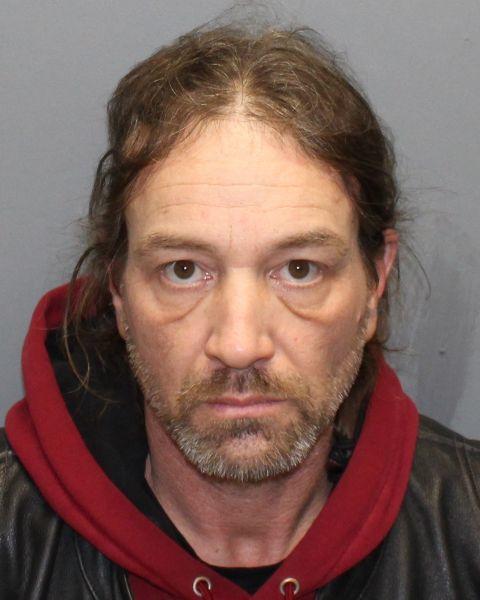 James Miller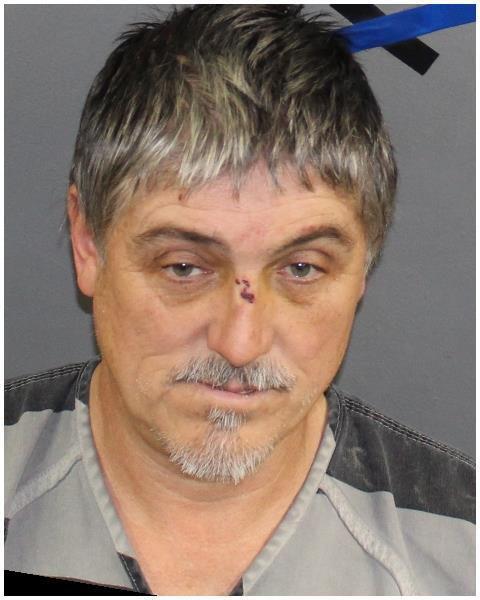 Sean Creal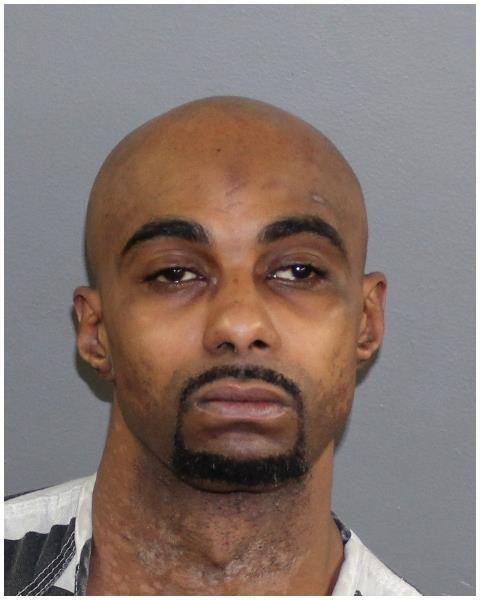 Eric Marcrum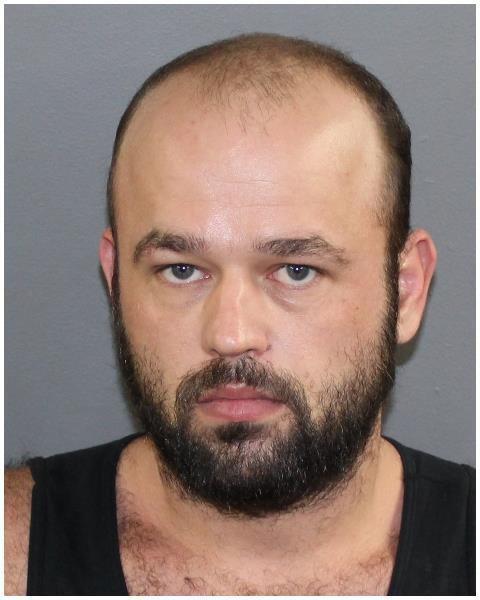 Tiffany Toothman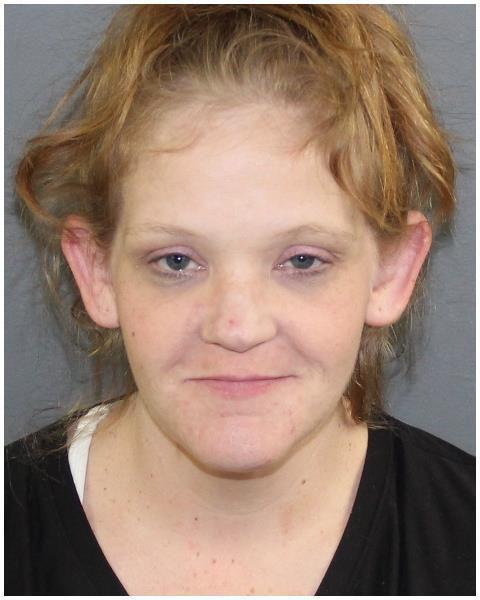 James Arnold
Patton, Lorenzo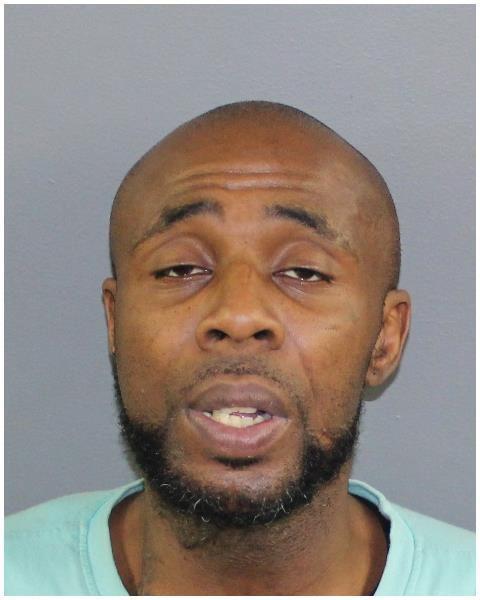 Anthony Hensley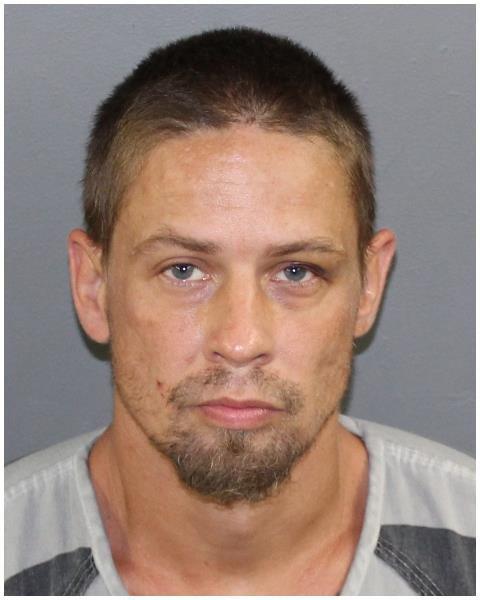 Coney, Victor B.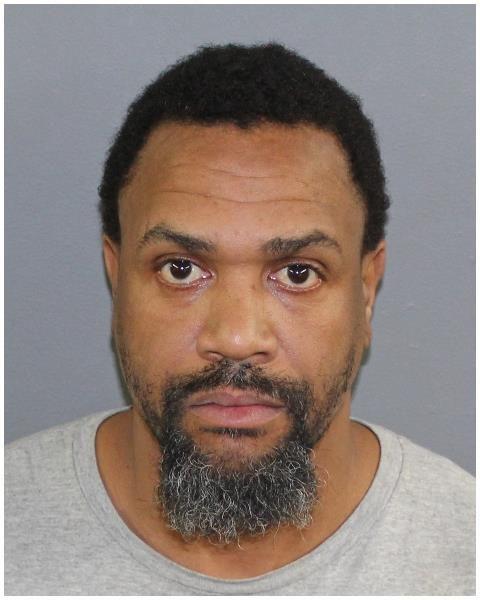 Shirley, Eric D.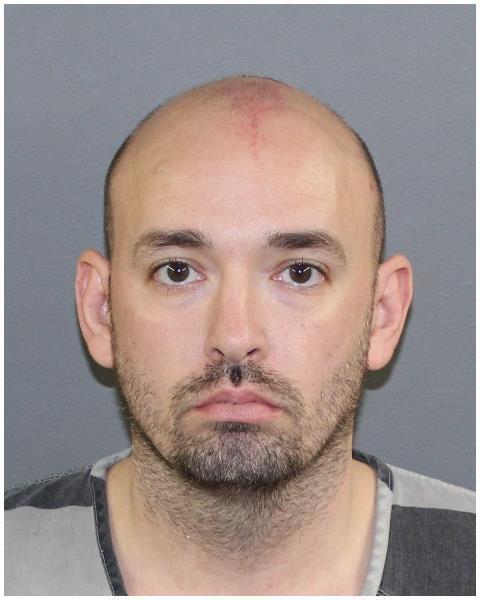 Foote, David D.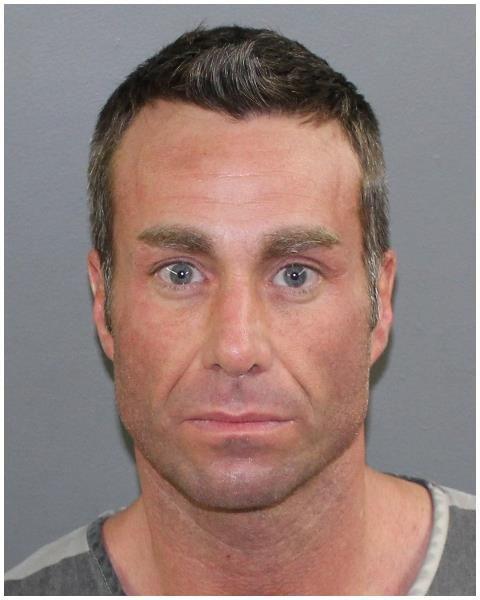 Anderson, Erika L.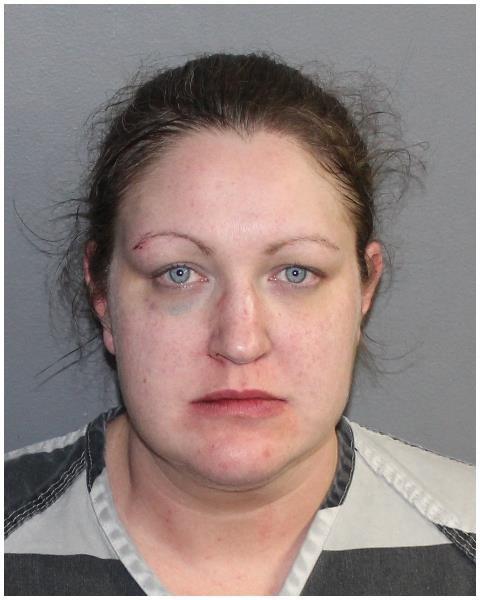 Lovett, Joan M.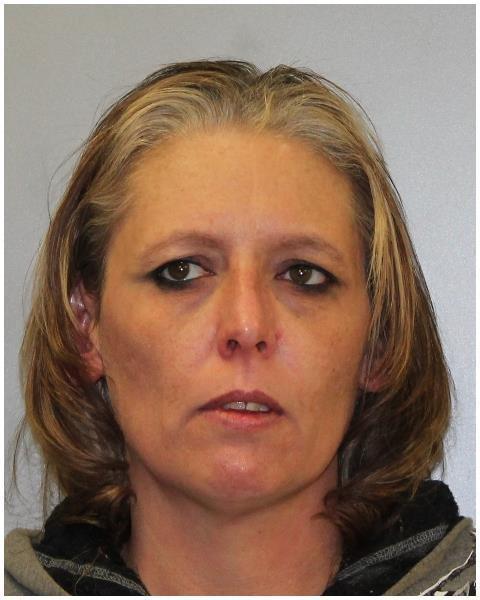 Lauter, Gregory D.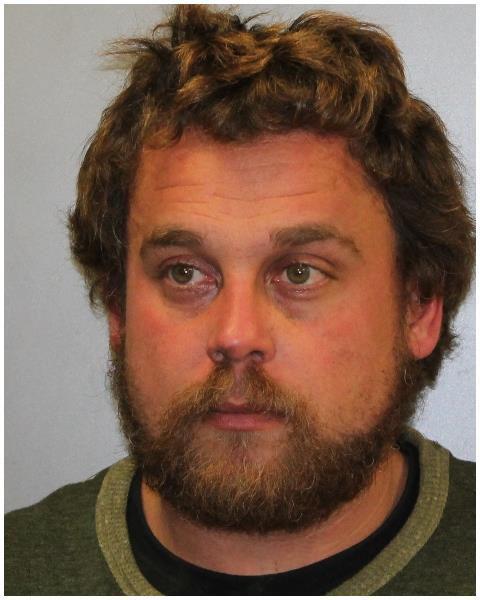 Hellman, Dustin M.