CHARLESTON — A 17-year-old might claim self defense for shooting a man during the burglary of a Charleston apartment.
In court Monday, a judge decided police testimony provided enough evidence to order Devin W. Jenkins to continue to face a charge of aggravated battery with a firearm.
However, the testimony also indicated that Jenkins shot Trevor R. Pinkstaff because Pinkstaff hit him several times after discovering the burglary to his apartment.
With others charged in connection with the incident, Jenkins "took a beating for someone else's break-in," his attorney said.
Jenkins and two others were arrested in connection with the shooting of Pinkstaff at his apartment building at 24 W. Buchanan Ave. on April 28.
On Monday, Coles County State's Attorney Jesse Danley called Charleston police Detective Joel Shute to testify about the investigation.
Shute said Pinkstaff identified Jenkins and another suspect just outside his apartment when he returned to find it being burglarized.
Pinkstaff said the other suspect, Shannon M. Barnes, ran past him but he was able to confront Jenkins, Shute related.
Pinkstaff said he hit Jenkins in the face two to four times, with the first blow sending him to the ground, Shute continued. Pinkstaff said Jenkins then drew a gun, shot him in the abdomen and fled, the detective said.
Barnes and Alyssa A. Jenkins, both 19, also are charged with aggravated battery with a firearm in connection with the incident and Barnes is also charged with residential burglary.
According to police, Barnes told police she was driving the car the suspects used.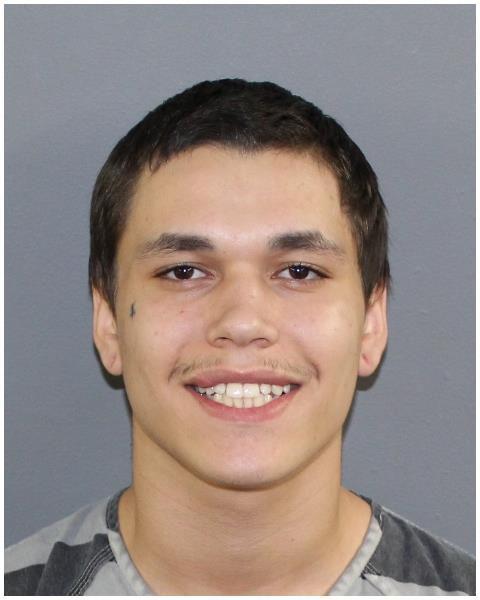 Register for more free articles.
Stay logged in to skip the surveys.
During cross examination on Monday by defense attorney Todd Reardon, Shute also said Jenkins needed treatment for a possible concussion after the incident.
The detective also said Pinkstaff told police he was "confrontational" and felt "combative" when he discovered the burglary.
Reardon didn't use the self defense claim to argue against Circuit Judge James Glenn's ruling that the case should continue. Reardon entered a not guilty plea on Jenkins' behalf.
However, during argument on a bond motion, Reardon said he didn't think a jury would find that Jenkins should suffer a concussion and "not do something about it."
Danley argued against the motion, saying "you don't have a right to burglarize someone then shoot them." He also contended that Jenkins had a "much larger role" in the incident than the others charged.
Glenn denied the motion, which asked to lower Jenkins' bond so some of the money he posted could be refunded to his mother.
Jenkins posted $7,500 in bond following his first court appearance after Danley filed an adult charge against him. Reardon asked that it be reduced to $5,000.
Jenkins had been charged as a juvenile but, according to Danley, aggravated battery with a firearm can be charged as an adult offense against a 17-year-old suspect.
A prison sentence of six to 30 years would be required if Jenkins is convicted.
Glenn scheduled a hearing for Aug. 22 to review the status of Jenkins' case and possibly schedule another hearing to decide if self defense will be allowed at trial. The judge set the start of Jenkins' trial for Oct. 8.
Barnes, Shannon M.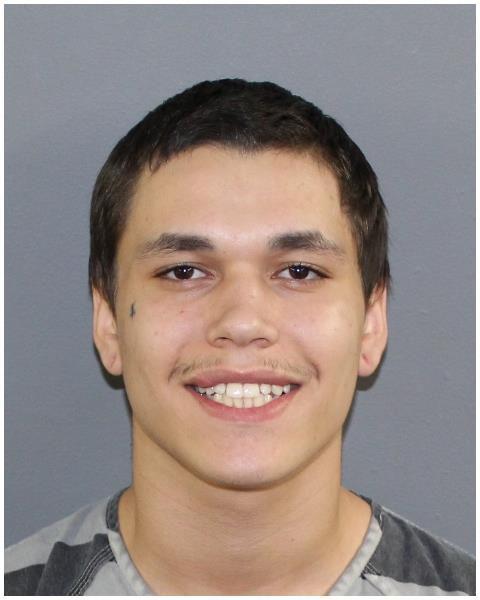 McGrew III, Keith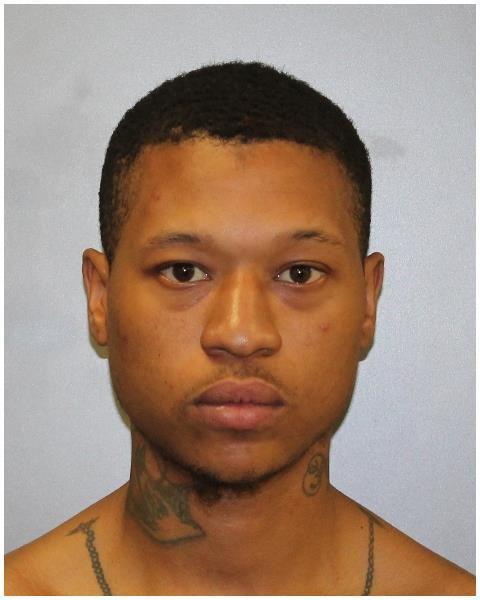 Misti Campos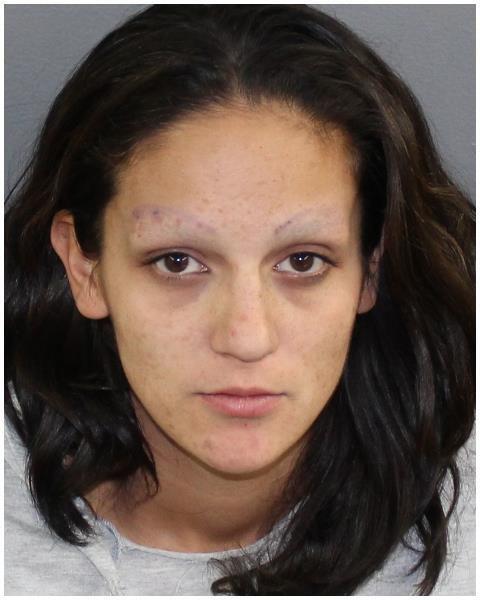 Sanders, Dillon B.
Gottman, Gunner D.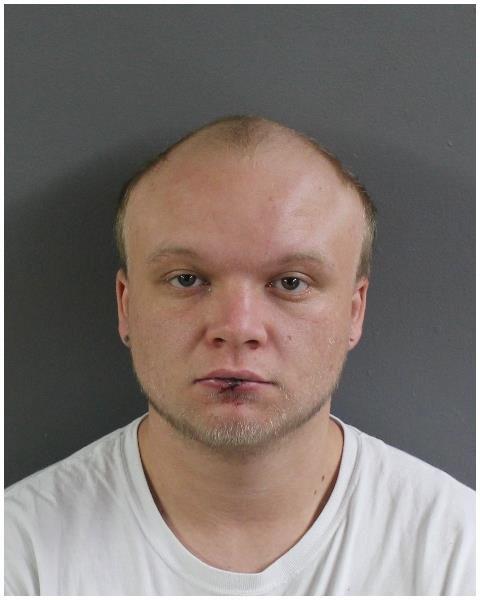 Grider, Brian R.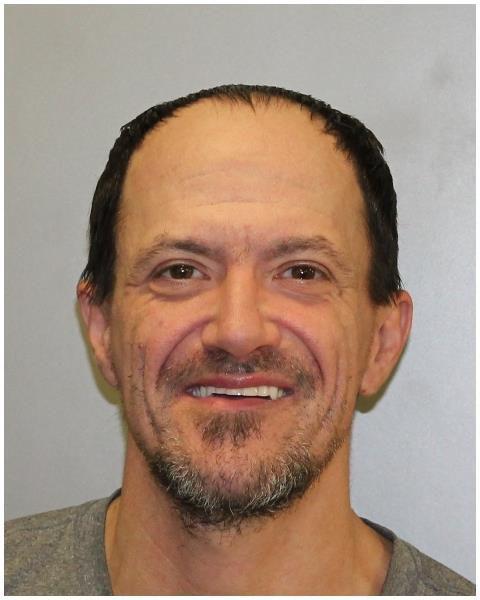 Harris, Antwaun D.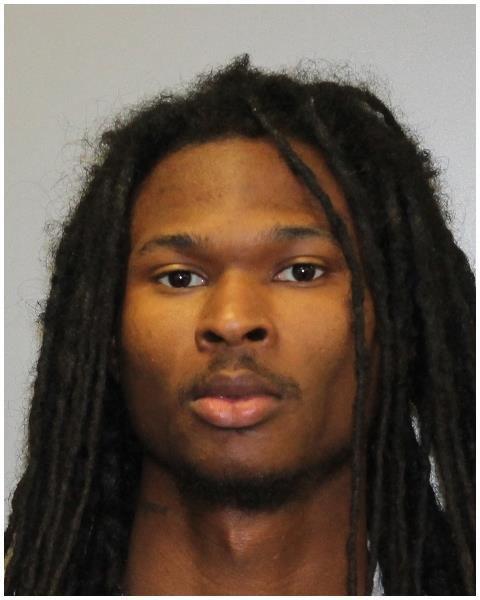 Jones-Guthrie, Kendra K.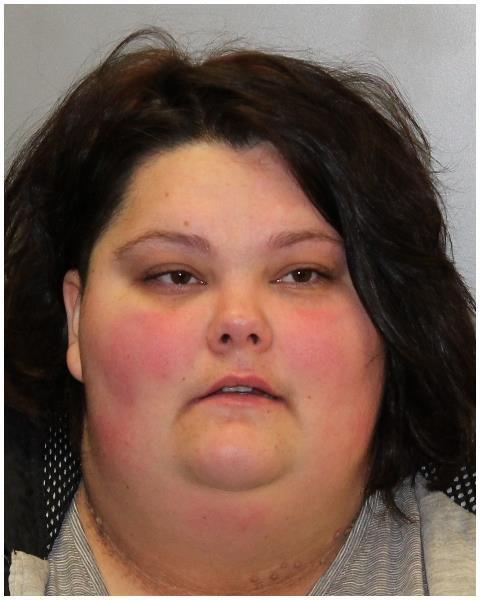 Luis Reyes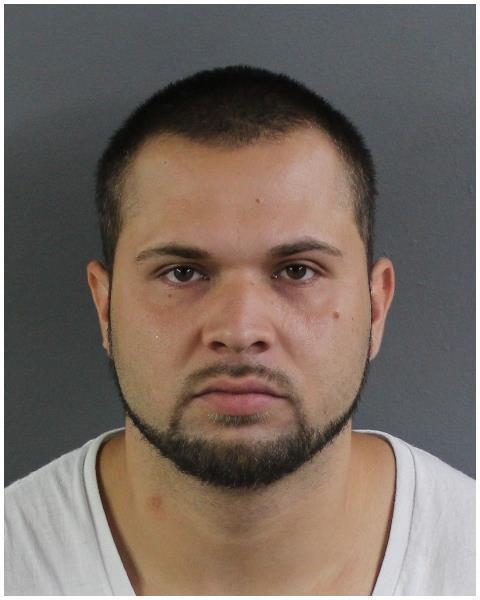 Daniel Hall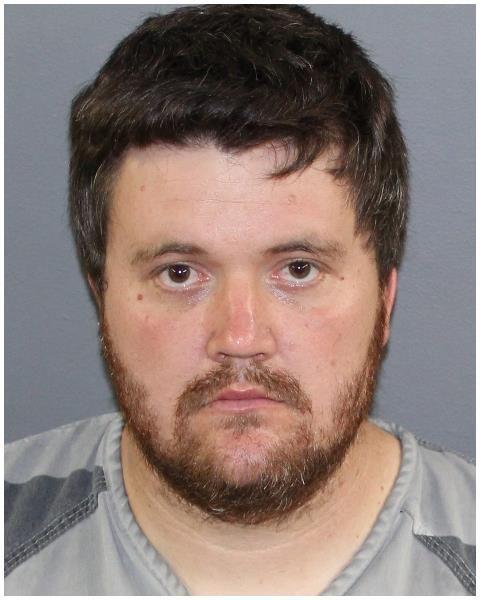 Richard Coffey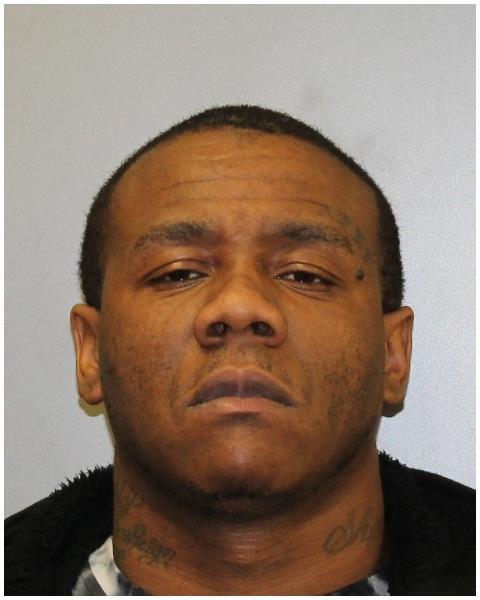 Julia Williams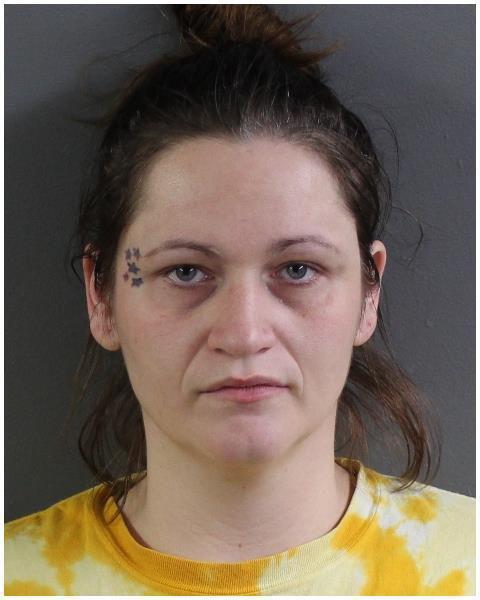 Singleton, Diamond S.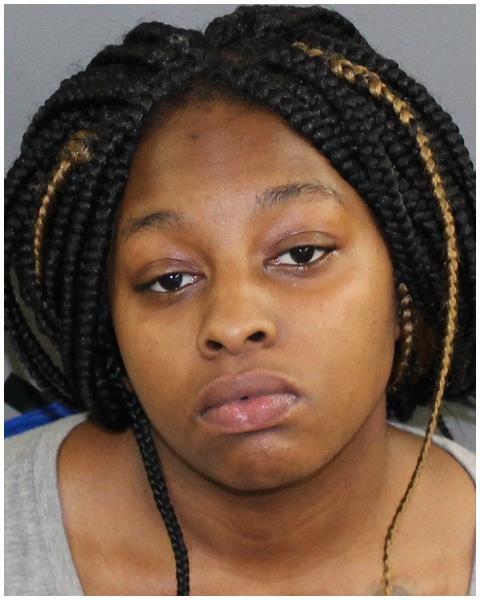 Harris, Antwaun D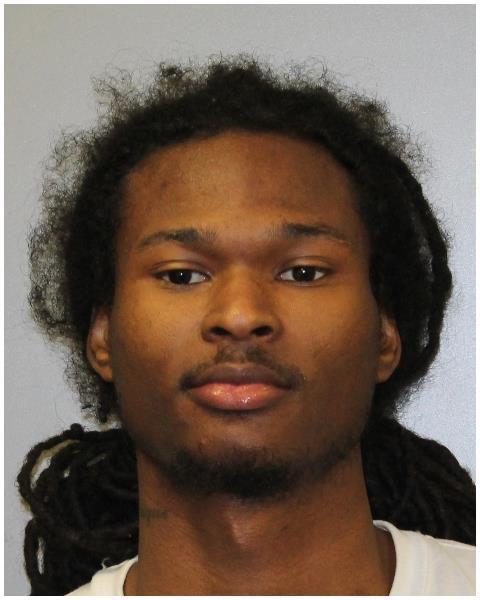 Raymondo Jones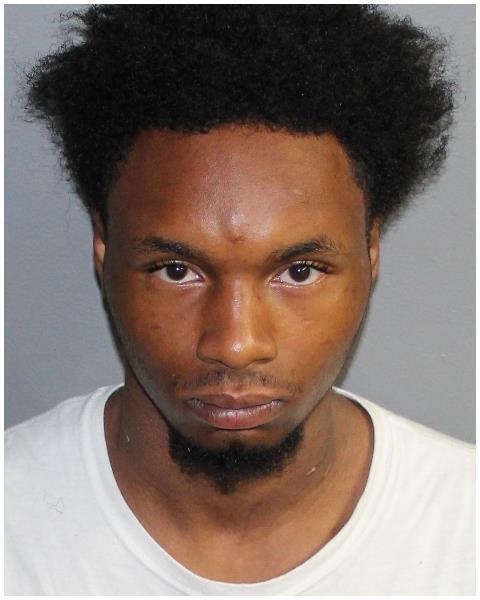 Nathan Kirkley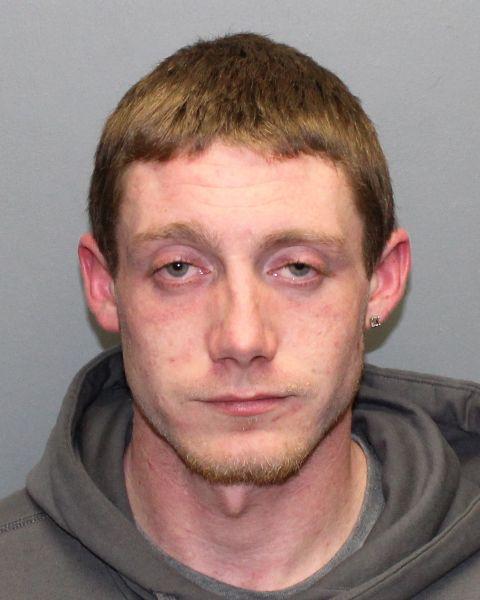 Phillips, James D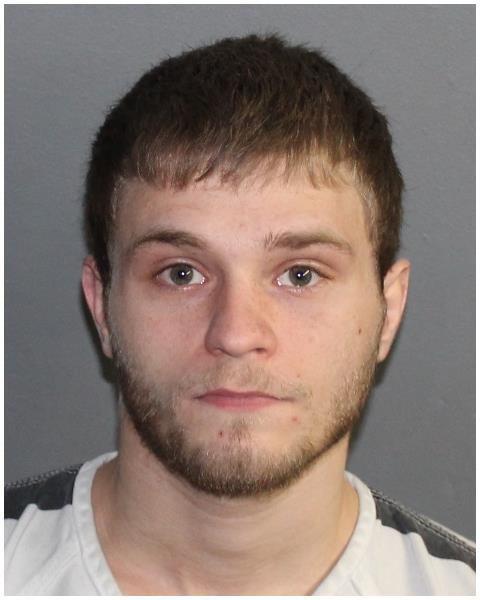 Gilbert, Brooklyn S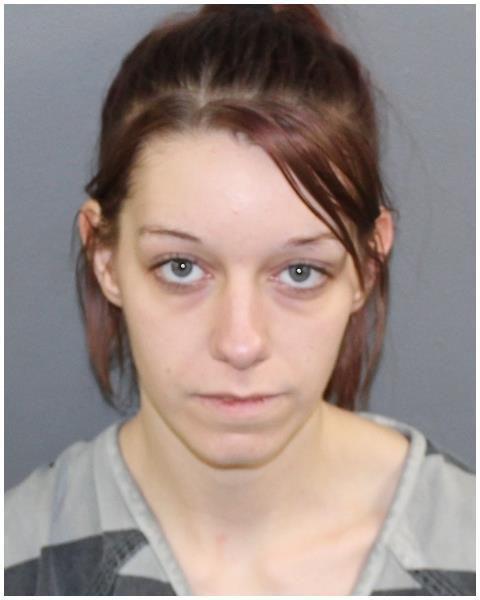 McCullough, Michael A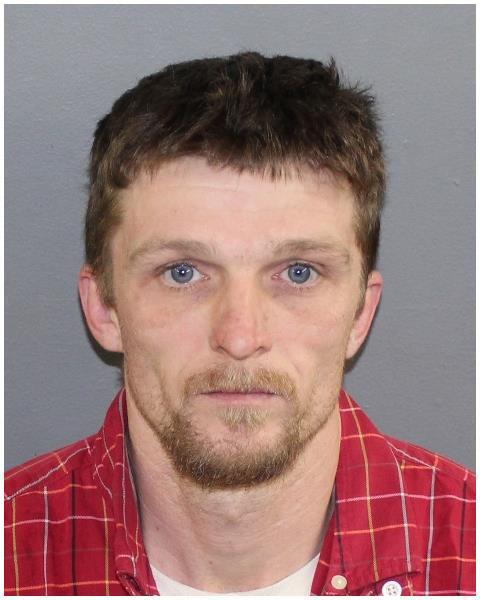 Hendrix, James M.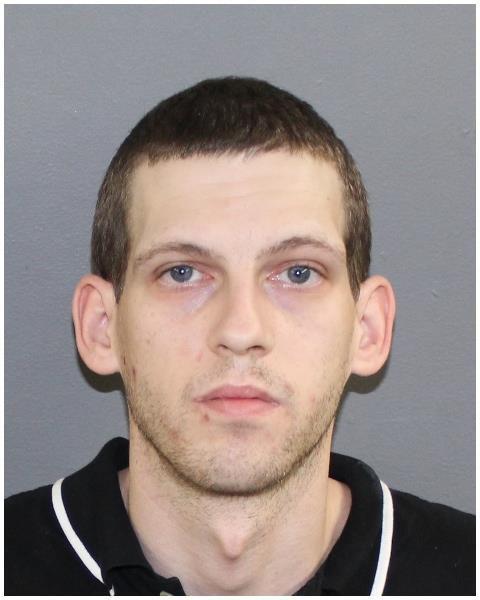 Brown, Virgil B., Jr.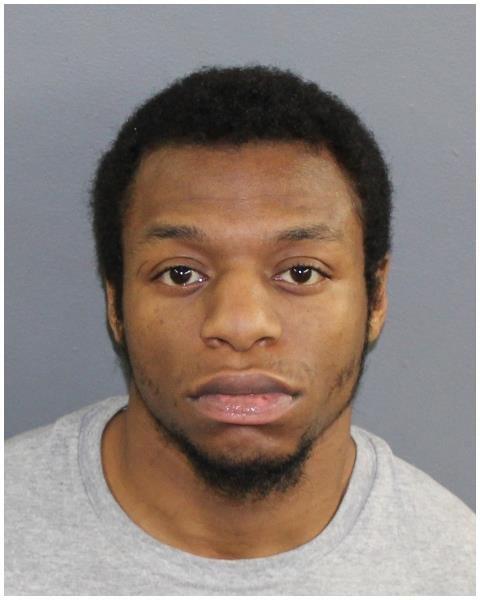 Castaneda, Michael A.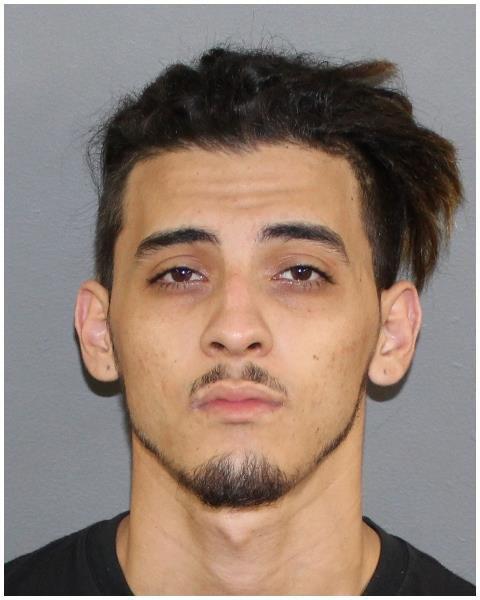 Shain, Alyssa L.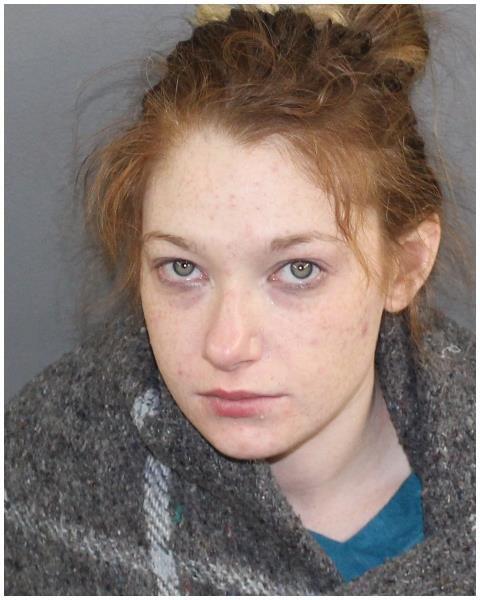 Richard Coffey
Nicholas Bennett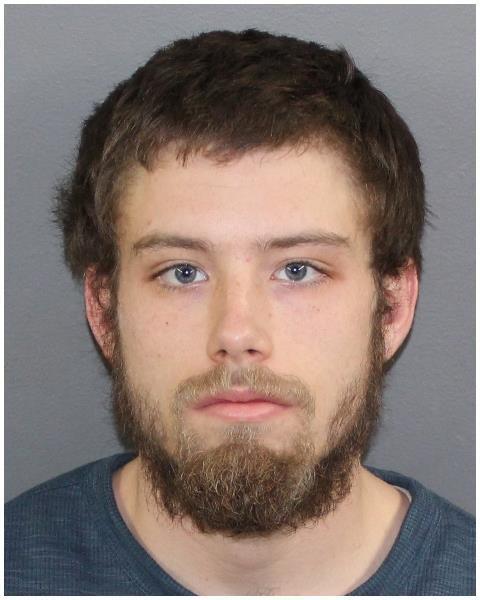 Anthony M. Fisher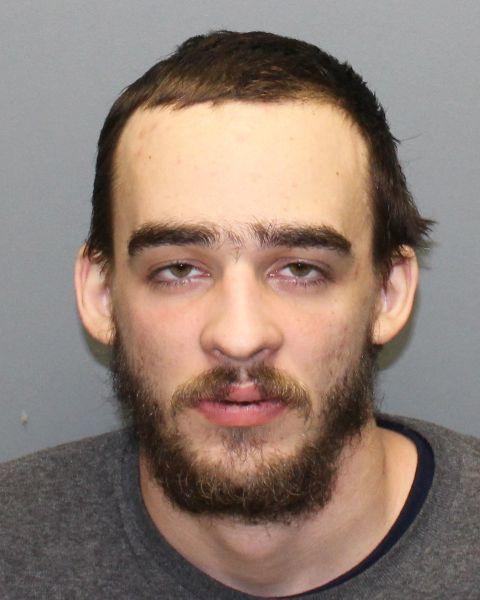 Brooke D. Brown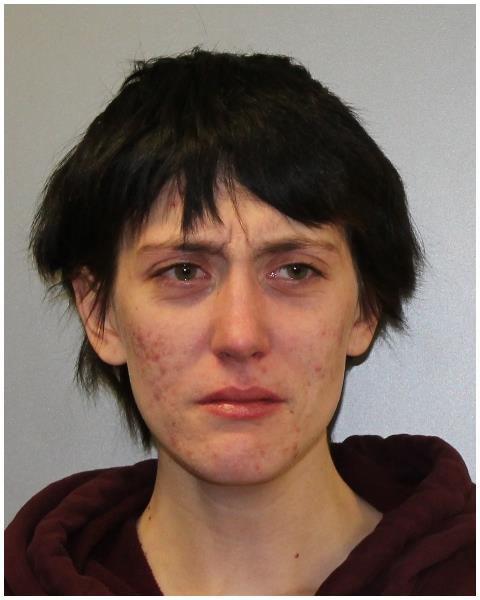 Tammy J. Carrico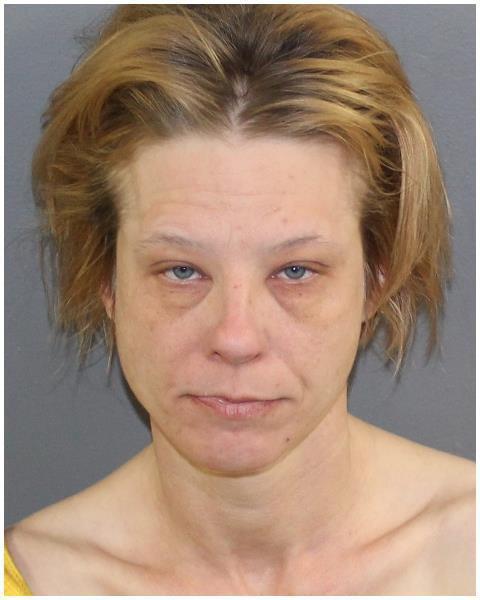 Larry L. Edwards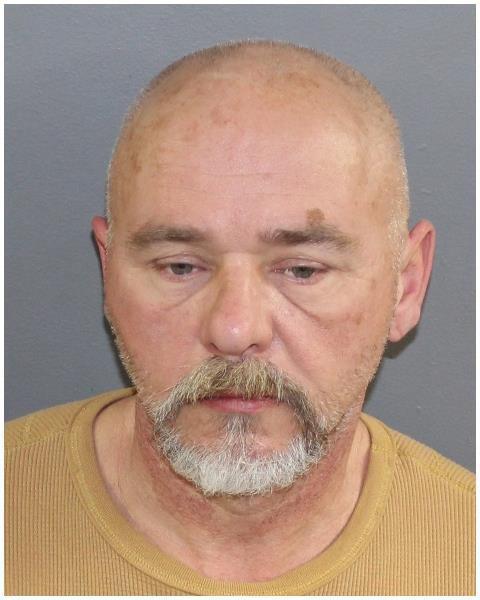 Jesse A. Baird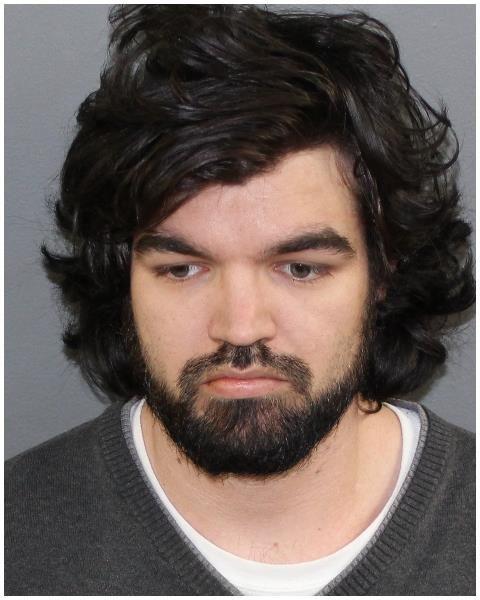 Jason Riddle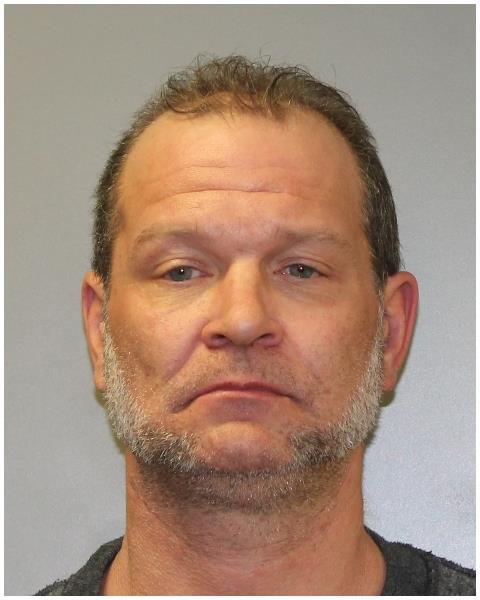 Brian R. Grider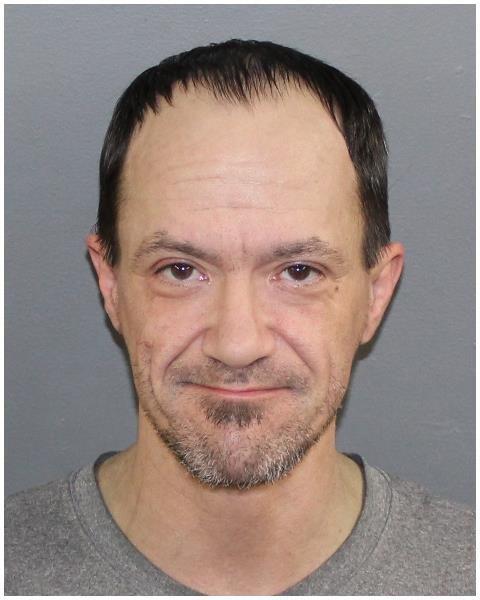 Troy A. Pearcy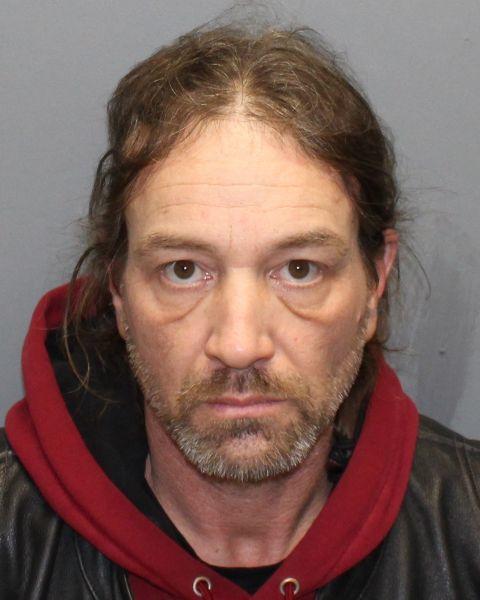 James Miller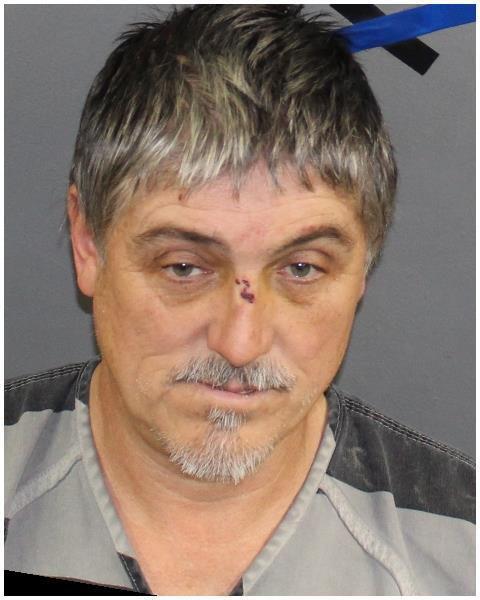 Sean Creal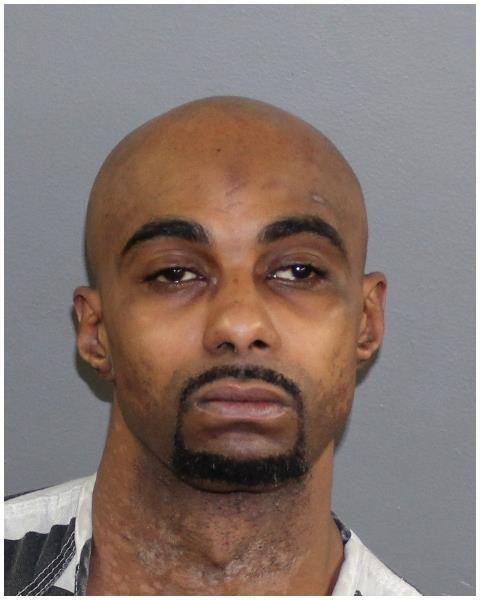 Eric Marcrum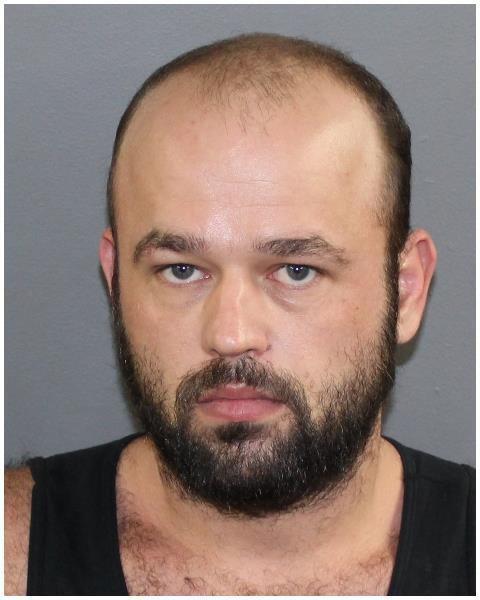 Tiffany Toothman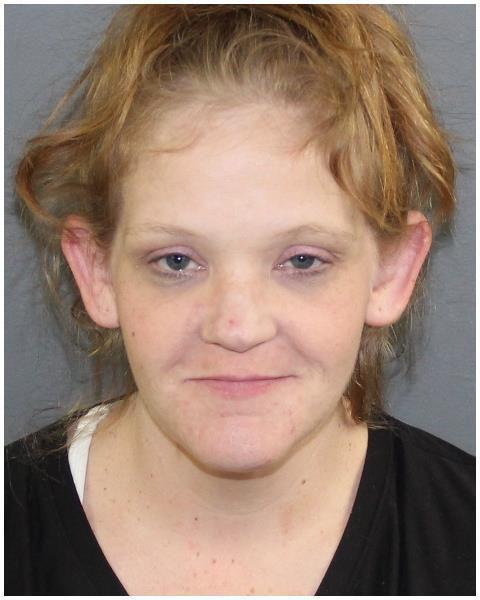 James Arnold
Patton, Lorenzo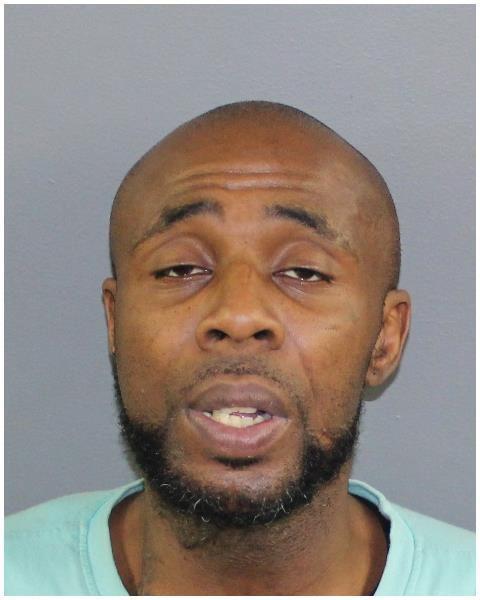 Anthony Hensley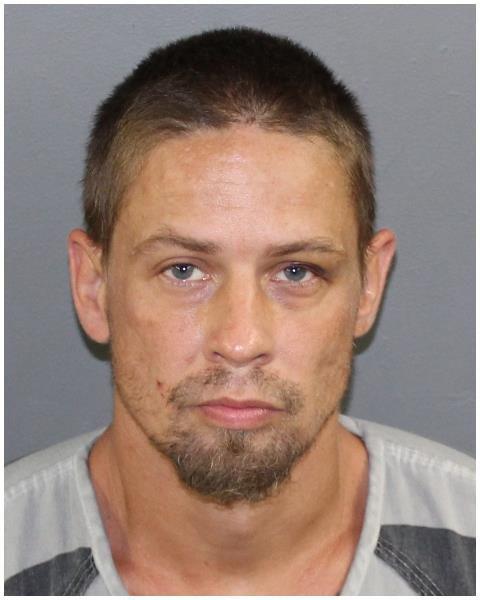 Coney, Victor B.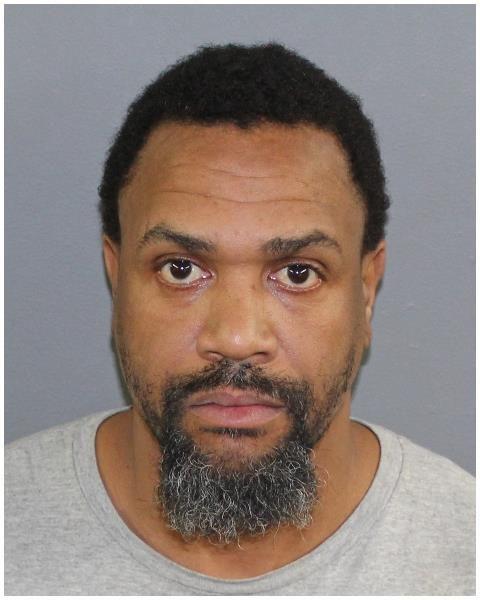 Shirley, Eric D.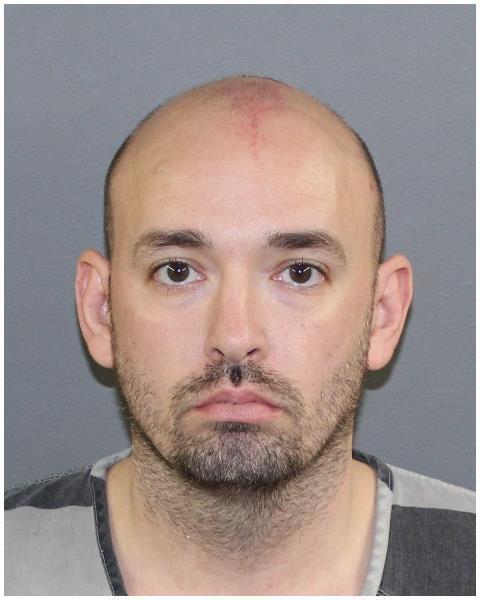 Foote, David D.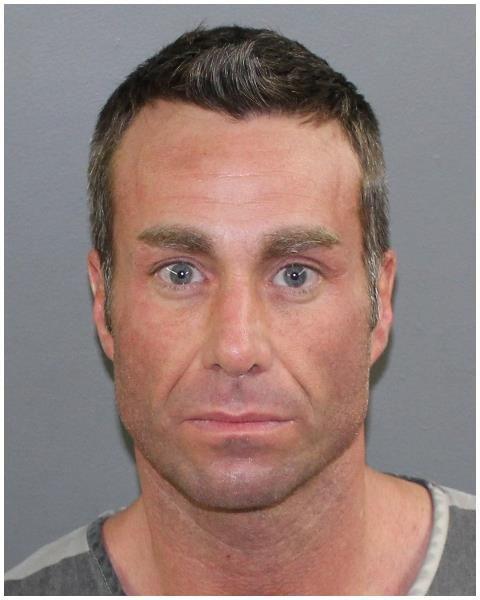 Anderson, Erika L.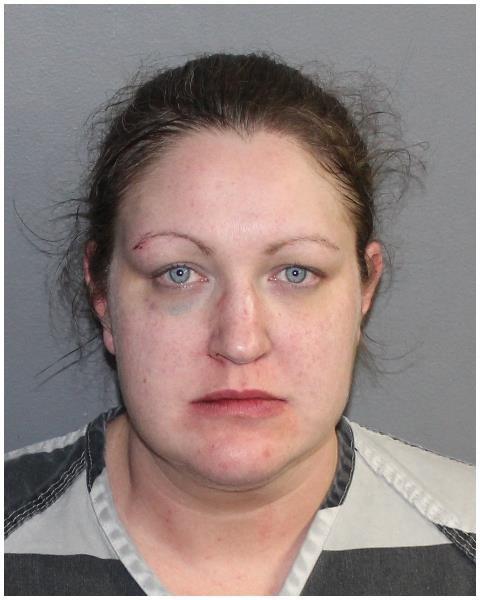 Lovett, Joan M.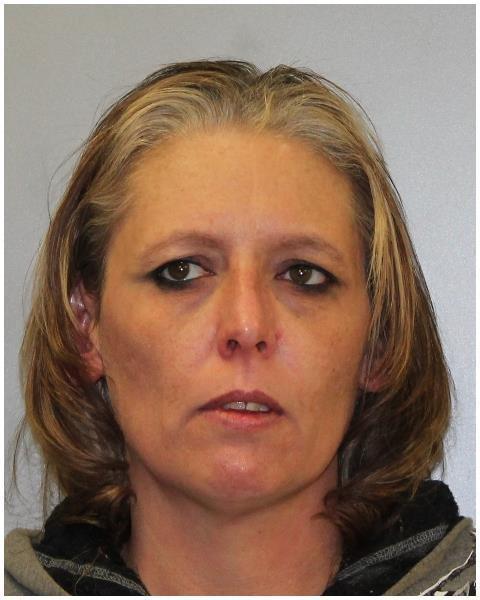 Lauter, Gregory D.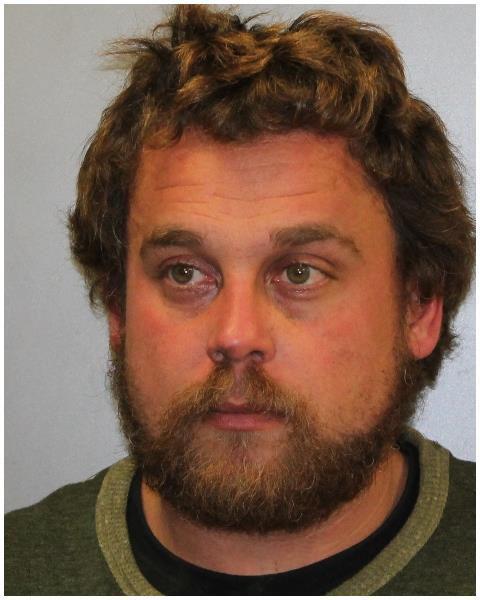 Hellman, Dustin M.