MATTOON — Three people have been arrested in connection with a drive-by shooting police say took place in Mattoon early Saturday.
The Mattoon police news release said no one was injured but several people, including an infant, were inside the house when the shooting took place about police.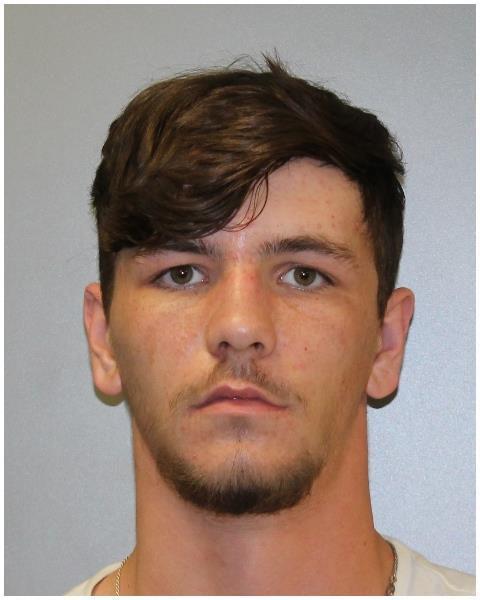 The release said two of the suspects were arrested on suspicion of aggravated discharge of a firearm: Dylan D. Shull, 18, and Dillon A. Collier, 18, both of Mattoon.
You have free articles remaining.
Keep reading for FREE!
Enjoy more articles by signing up or logging in. No credit card required.
It said a third person, Bailey R. Hutchinson, 18, of Mattoon, was arrested later on suspicion of possession of stolen firearms. Hutchinson was located during a search of a Mattoon home later Saturday, according to the release.
The release said police discovered at least nine shots were fired at the house. It said the investigation determined that Shull fired the shots while Collier drove the vehicle and knew the shooting was planned.
The release also said police believe the shooting was the result of an "illicit drug deal."
The later search took place at a residence in the 900 block of North 33rd Street in Mattoon, where Shull was staying, the release said.
It said guns stolen from burglaries in Mattoon and in Cumberland County were located, leading to Hutchinson's arrest.