CHARLESTON -- A man who was one of two people arrested for having methamphetamine avoided a conviction for that offense but received prison time for lying about his identity to police.
Also, a woman arrested in connection with the same incident became eligible for probation with her guilty plea to a reduced methamphetamine charge.
Dylan L. Woodworth and Michelle R. Geer were arrested on March 9 of last year after the drug was found in their vehicle following a traffic stop in Mattoon, according to records in their cases.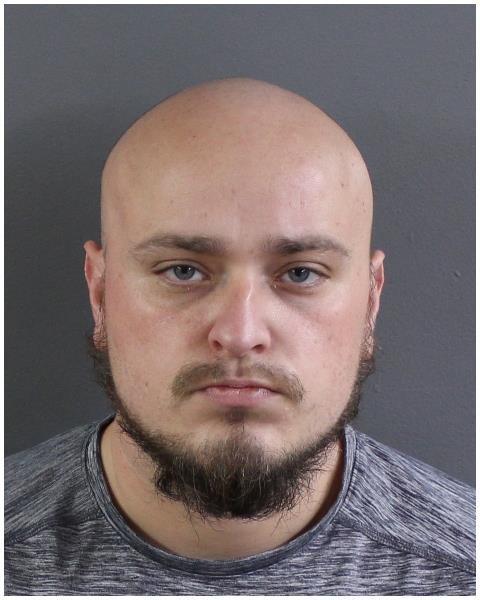 Woodworth, 31, for whom records show an address in Findlay, was charged with methamphetamine possession, but that was dismissed with the agreement reached in his case.
The drug charge can normally result in probation but a six- to 30-year prison sentence would have been required for Woodworth, because of his criminal record.
With the agreement, his guilty plea was to an obstructing justice charge and he received a prison term of five years. The maximum sentence for the offense is typically three years but Woodworth's criminal history made him eligible for the extended term.
You have free articles remaining.
Keep reading for FREE!
Enjoy more articles by signing up or logging in. No credit card required.
Records show that his record includes burglary convictions in Shelby and Moultrie counties and a Moultrie County theft conviction that all led to prison time.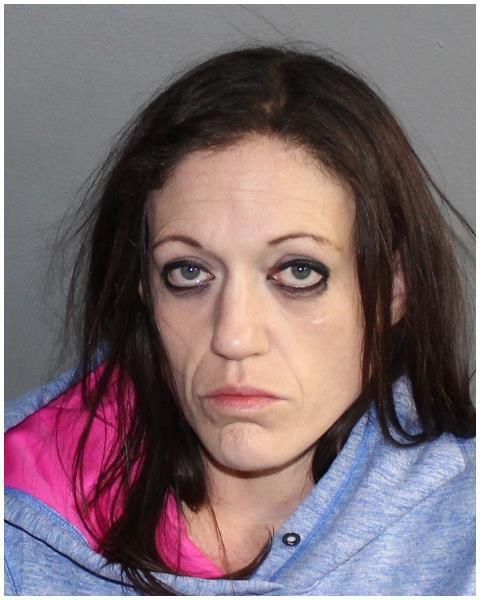 Geer, 34, whose address on record is in Charleston, faced a charge requiring a six- to 30-year prison term. With the agreement in her case, she pleaded guilty to the reduced charge and was placed on probation for three years.
Terms of her sentence included an evaluation to determine substance abuse treatment, though statements during her court hearing indicated she's already completed treatment.
Geer was also ordered to pay $2,750 in fines and to not enter any business that primarily sells alcohol.
Coles County Circuit Judge James Glenn sentenced Woodworth and Geer by accepting plea agreements that prosecutor Ralph Fowler and defense attorneys recommended.
Assistant Public Defender Stephanie Corum represented Woodworth and Public Defender Anthony Ortega was Geer's attorney.