MATTOON — A man wanted on a Missouri arrest warrant has been charged with failing to register as a sex offender in Mattoon.
A Mattoon Police Department in a statement reported that Richard W. Beckler, 54, who was homeless at the time, was arrested at 5:30 p.m. Saturday in the 800 block of Richmond Avenue on preliminary charges of failure to register, plus felony theft, obstructing justice, and fugitive from justice.
The charges allege that Beckler stole several items from Walmart and then provided officers with a false name. The press release reported that officers discovered during the course of the investigation that Beckler was wanted by the Missouri warrant and that he is a registered sex offender. The charges allege that he failed to notify authorities about his change of address after traveling to Mattoon.
Regarding the Missouri warrant, the police department reported that Beckler was wanted on a parole violation charge for a case in which he was charged with arson of a teen rehab center.
During a court hearing on Monday, Beckler's bond was set at a level at which he would need to post $15,000 for the fugitive from justice charge and $10,000 for the other charges to be released from custody. His preliminary hearing has been scheduled for Aug. 2. Public Defender Anthony Ortega has been appointed to represent him.
---
PHOTOS: 2021 JG-TC mugshot gallery
Joshua Fairchild
Joshua C. Grant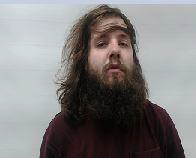 Marcus Pocrnich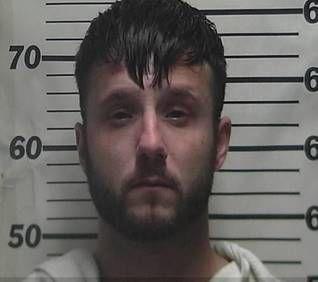 Emmanuel White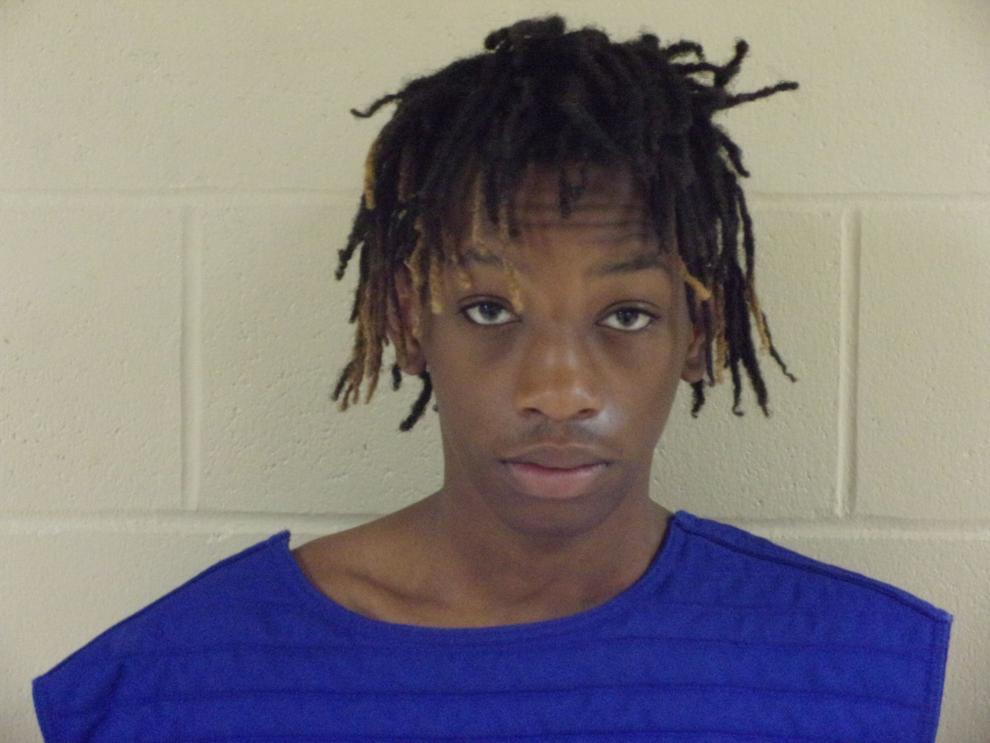 Cody Cordes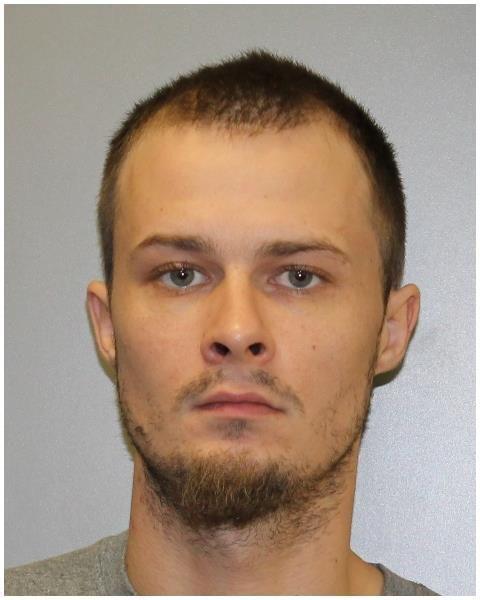 Garrett Howlett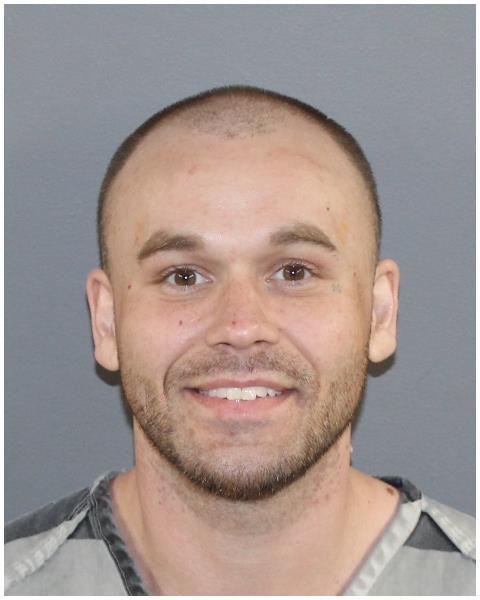 Evans, Chance J.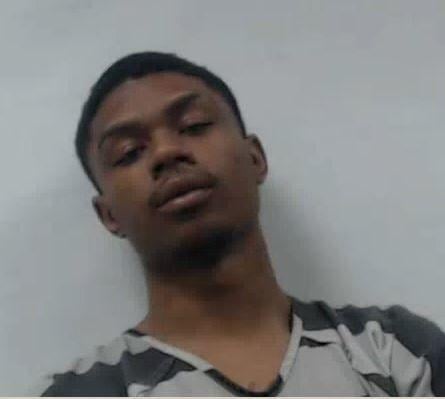 Swindell, Jenae N.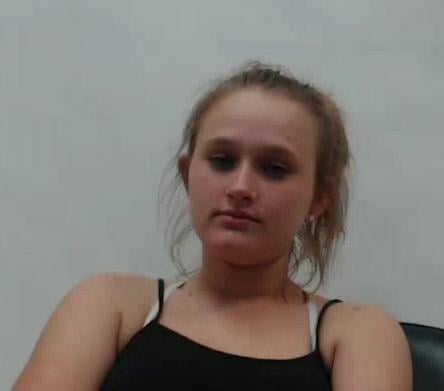 Garza, Maria N.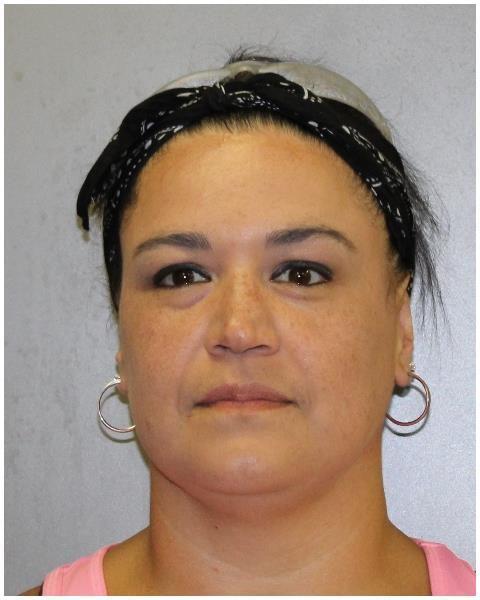 Howlett, Michael R., Jr.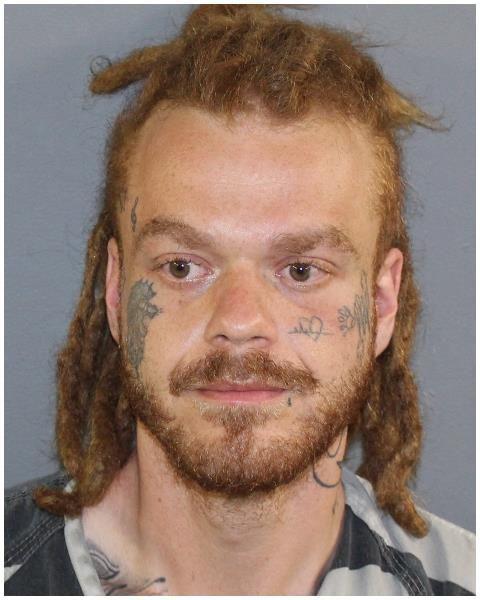 Jimmy Derixson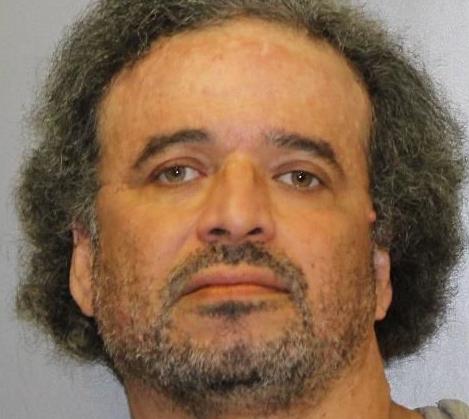 Conrad, Aaron M.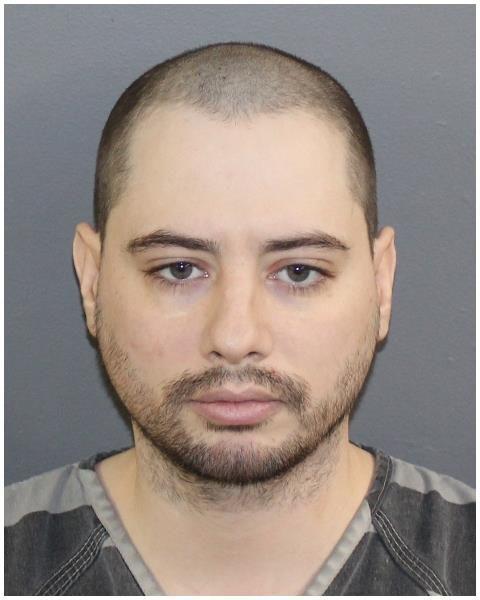 Hall, Quentin O.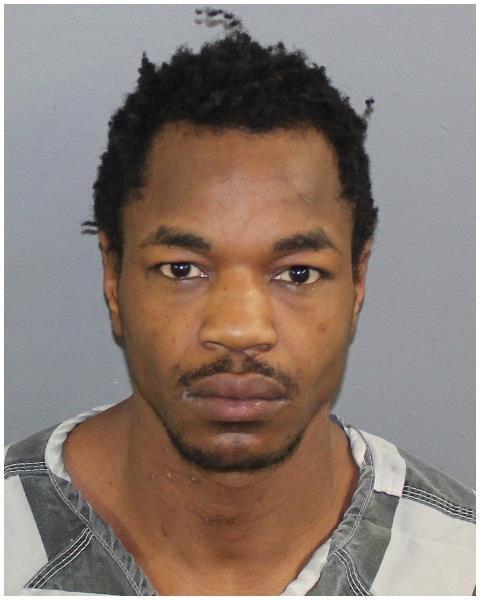 Hamilton, Anthony K.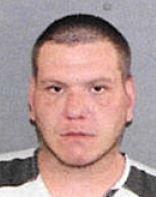 Floyd, Benjamin J.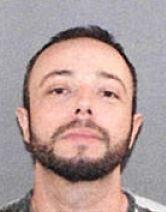 Ted Morecraft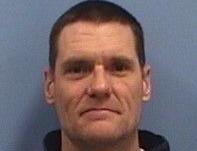 Brenton Gossard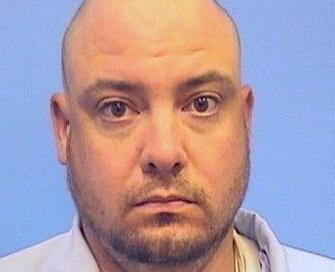 Sean Watson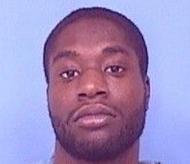 Stephens, Larry K.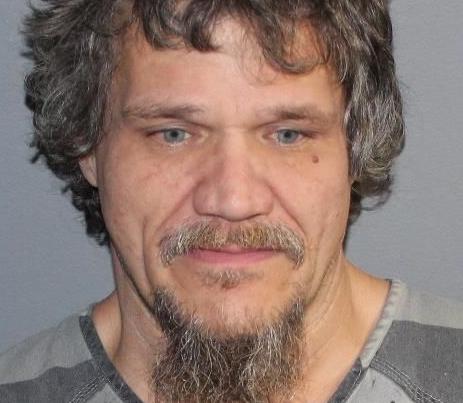 Chandra Olalde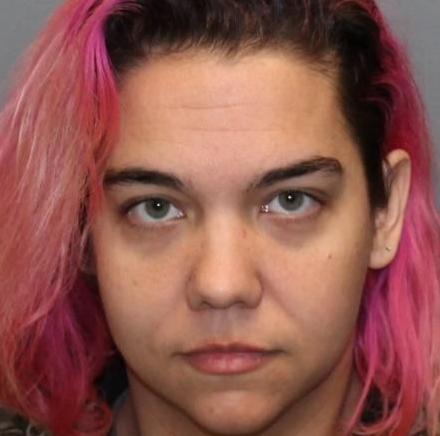 Brandon Larsen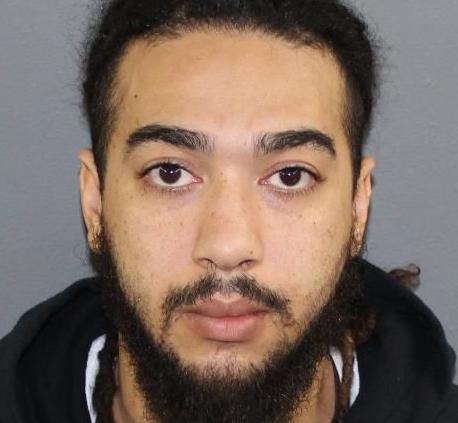 McCray-Kyse, Rodge J.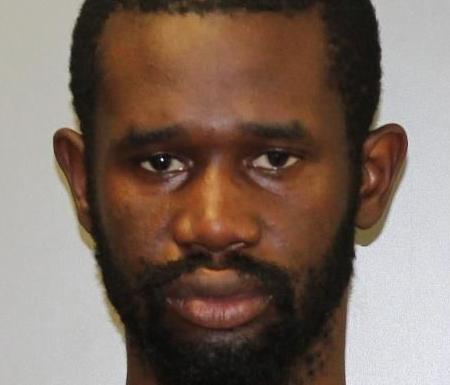 Harley Runner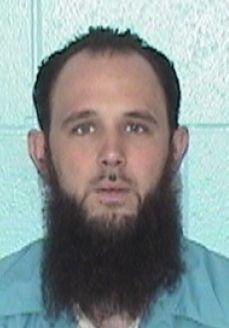 Brady, Dustin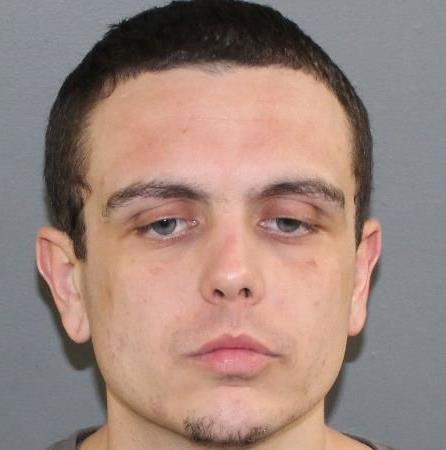 Seth Ryan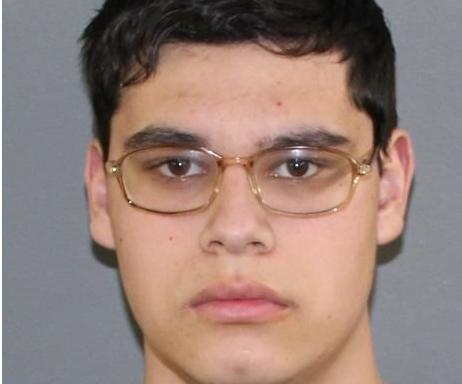 Jemal Hancock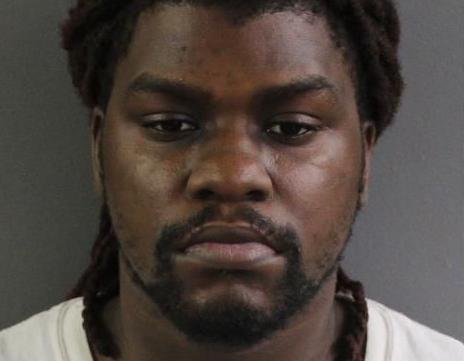 William Kinsel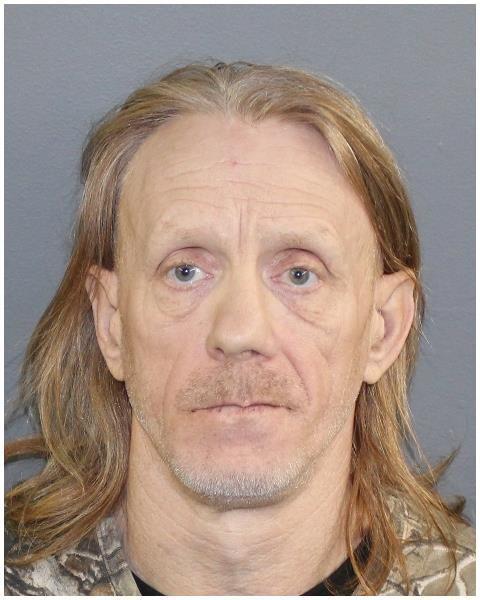 George Reid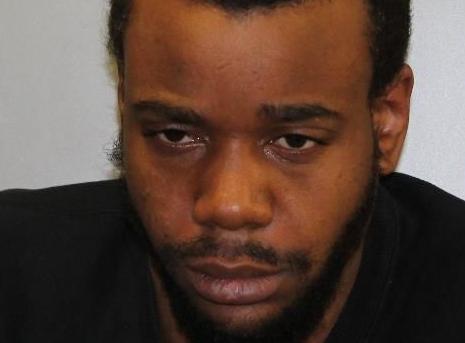 Bailey Hutchinson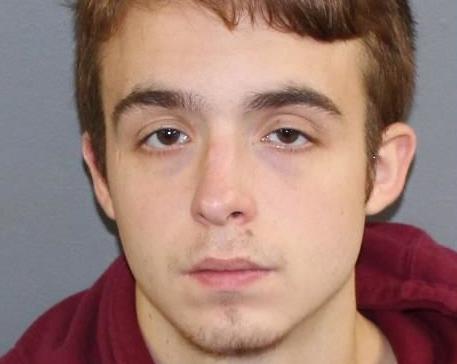 Maliq Scott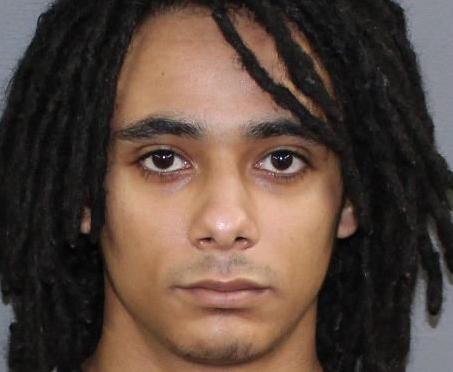 McGrew III, Keith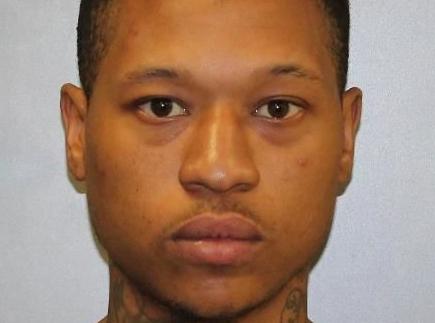 Myles Hensley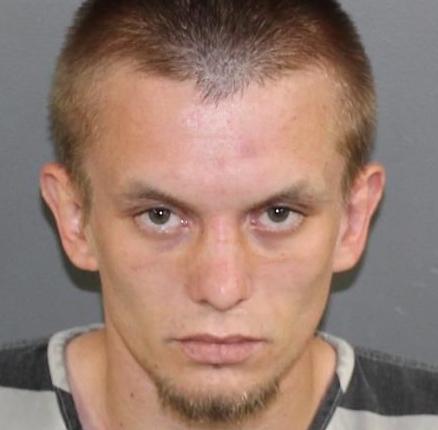 Givins, Stephanie E.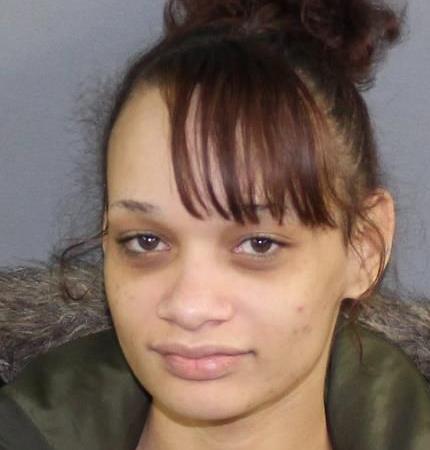 Monica Gray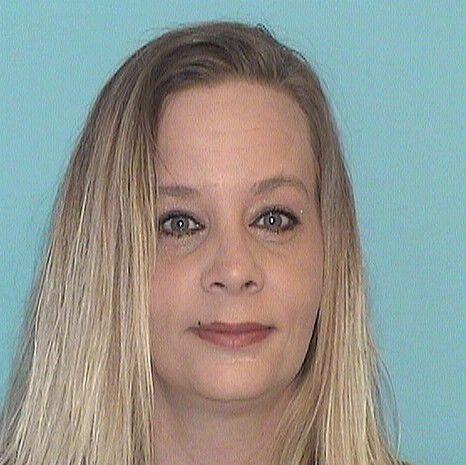 Courtney Ray