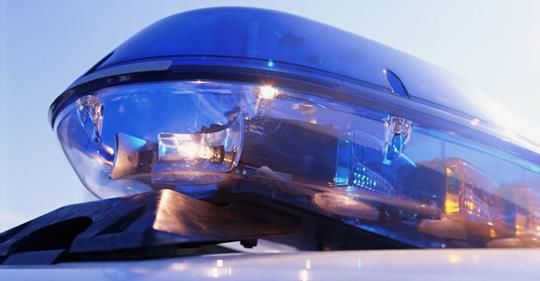 CHARLESTON — A woman has been charged with felony driving under the influence and other offenses after police say she hit a man while driving in a rural Charleston location Friday night.
Stacy R. Hallett, 44, for whom records show a Charleston address, hit the man while he was walking on County Road 300N, about two miles south of Lake Charleston, at 10:10 p.m. Friday, according to a report from the Coles County Sheriff's Office.
The report said the man, Jonathan W. Berry, 43, who lived at a rural location near where the accident took place, was taken to Carle Foundation Hospital, Urbana.
A Carle representative said on Monday there was no information on his condition, however.
According to the sheriff's office report, Berry left his residence after an argument with Hallett and the accident occurred after Hallett left. She claimed she didn't see him walking in the roadway, the report said.
Hallett is charged with aggravated driving under the influence and aggravated reckless driving, both felony offenses because they include the allegation that another person was injured in the accident.
Traffic citations issued to Hallet included driving under the influence of drugs and improper lane use.
She remains jailed pending the posting of bond, with bond requirements including no contact with Berry and a substance abuse evaluation. A court appearance is scheduled for Monday.
Contact Dave Fopay at (217) 238-6858. Follow him on Twitter: @FopayDave
Sign up for our Crime & Courts newsletter
Get the latest in local public safety news with this weekly email.