CHARLESTON — A woman was sentenced to prison when she admitted setting a fire to a house in Charleston following a dispute with the people who lived there.
Stephanie H. Young, 45, whose address on record is in Charleston, pleaded guilty to a charge of residential arson in connection with the May 16 incident.
With the agreement reached in her case, Young was sentenced to prison for 4½ years and ordered to pay restitution for the damage to the house.
Records in the case indicate that Young had been living at the residence, 123 Vine St., but left because of "ongoing problems" with the other residents there.
The fire occurred in the early morning hours of May 16, and one resident told police she thought she smelled gasoline just before the fire was discovered, the records say.
An Illinois State Fire Marshal Office's investigation found that a flammable substance had been used to start the fire, the records also say.
During a search that was part of the investigation, a gas can, gloves and other items were found discarded near the fire scene, according to the records.
One of the house's residents identified the gas can as one that was missing from her garage and also said the gloves belonged to Young, they say.
Also according to the case records, a security video system from a business near the fire scene record a woman matching Young's description approaching and leaving the fire scene. She was carrying a bag that resembled the one in which the gas can and other items were found, they say.
Coles County Circuit Judge James Glenn imposed the sentence on Young. The judge accepted the terms of a plea agreement that State's Attorney Jesse Danley and Assistant Public Defender Stephanie Corum recommended.
The agreement included dismissal of an aggravated arson charge, which included the allegation that Young knew people were in the house when she set the fire. A conviction for that offense would have required a prison sentence of six to 30 years.
The charge to which Young pleaded guilty didn't require prison time the but possible prison term range was four to 15 years.
---
PHOTOS: Have you seen these missing children?
Timothy Davison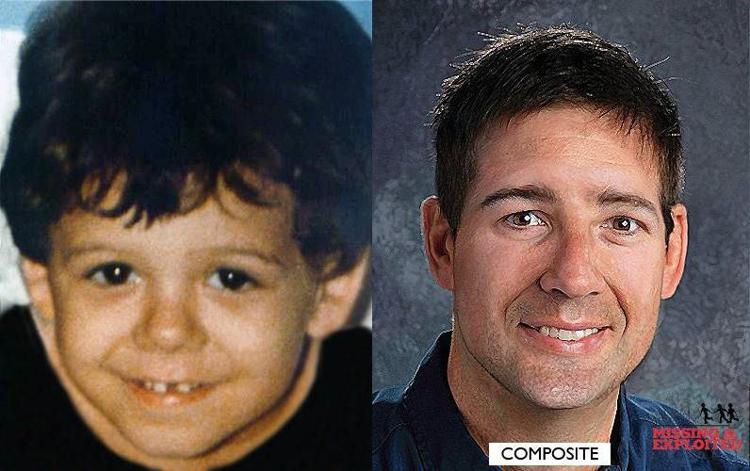 Paulette Webster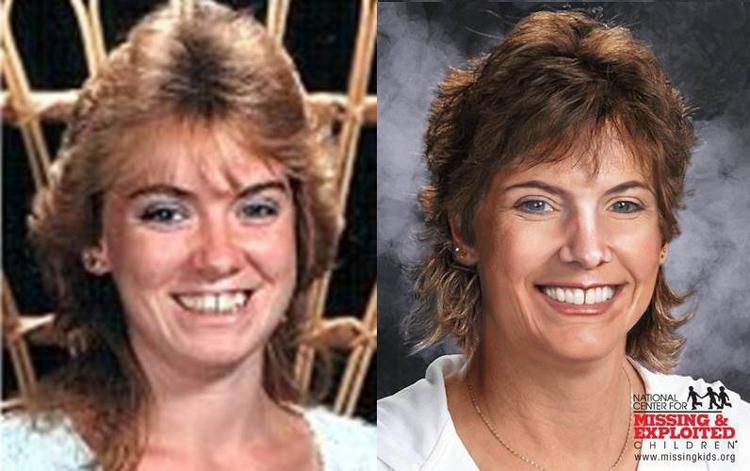 Lilliana Boyd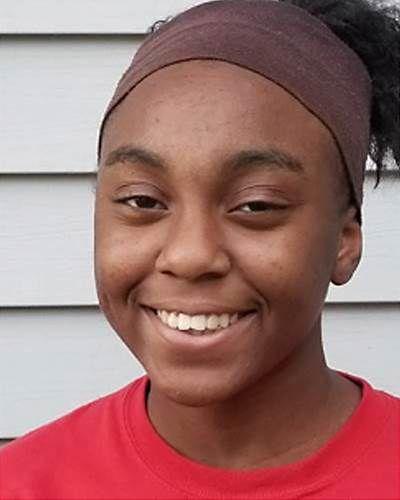 Leroy Swayzer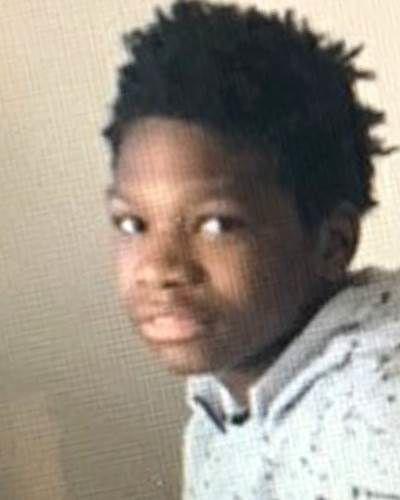 Leah Melliere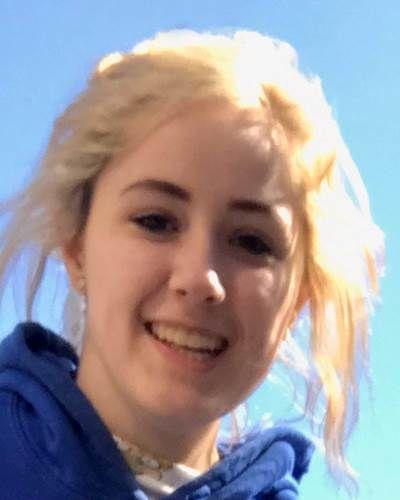 Lashayla Sanders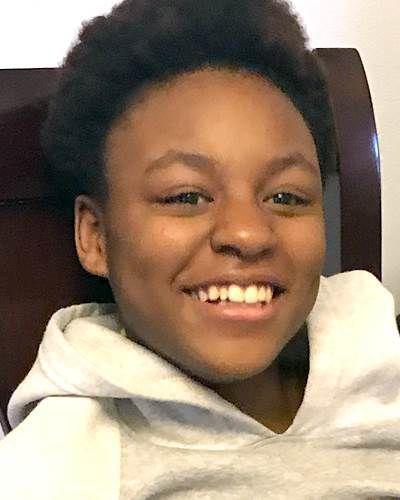 Kaydn Patton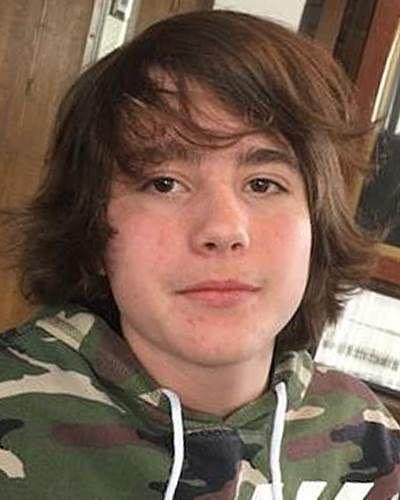 Kameron Davis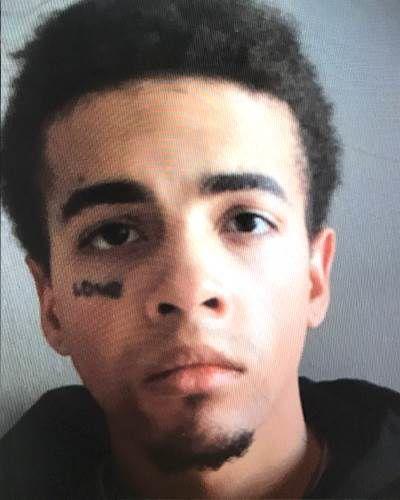 Kadden Spencer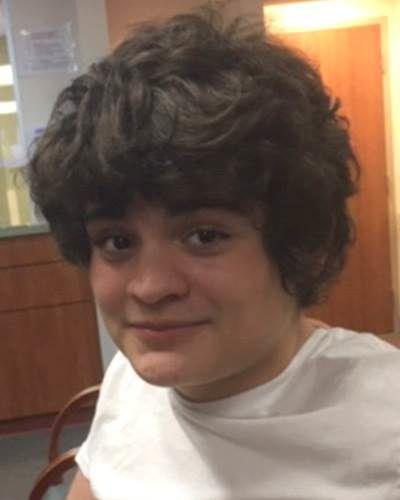 Joshua Mahaffey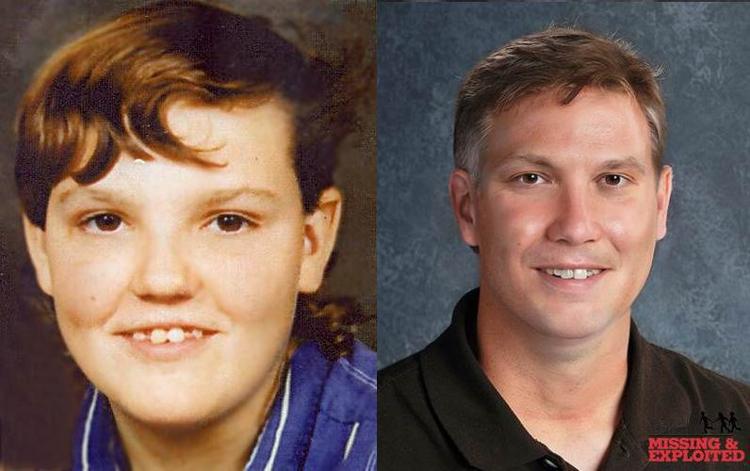 Jenna Snyder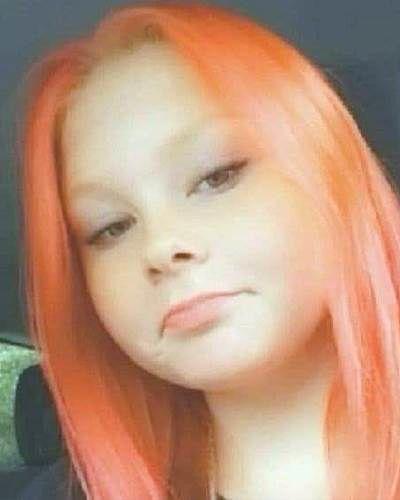 Heidi Gonzalez
Emoni Harris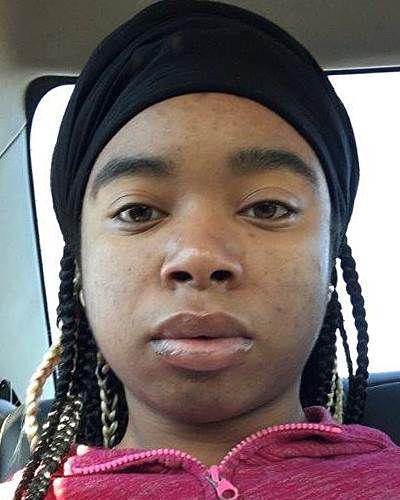 Donna Mezo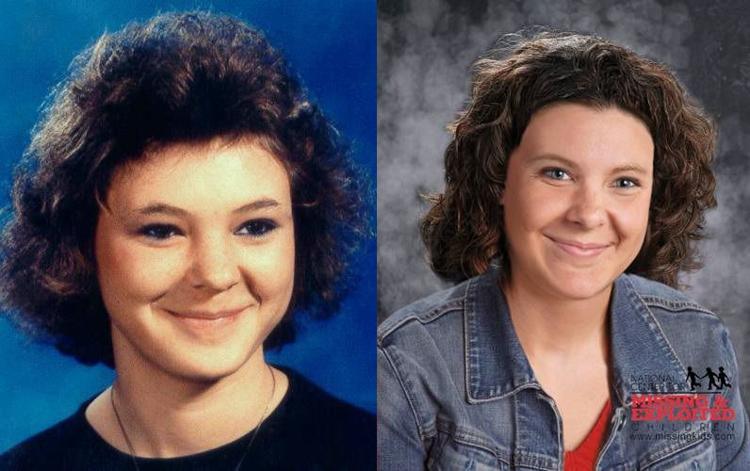 Chengxu and Zhaoxu Wang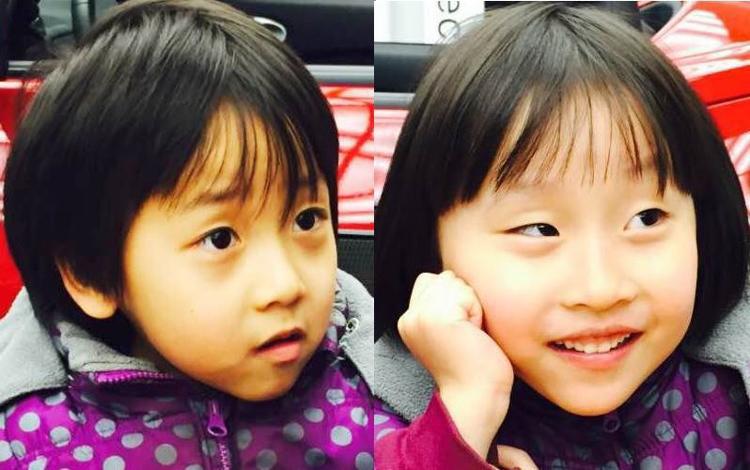 Anton Gann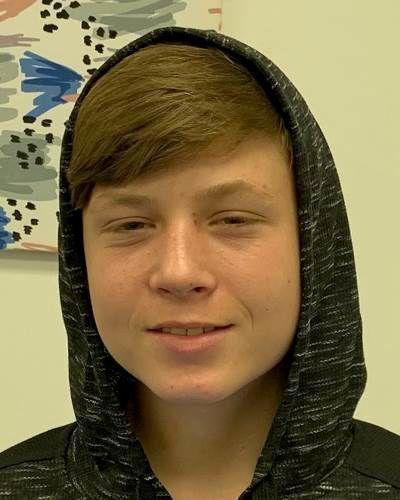 Anthony Burgos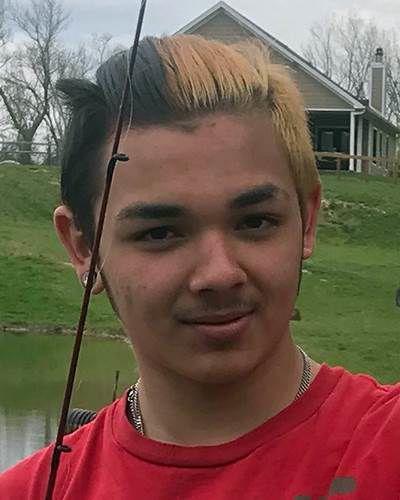 Amarion Roberts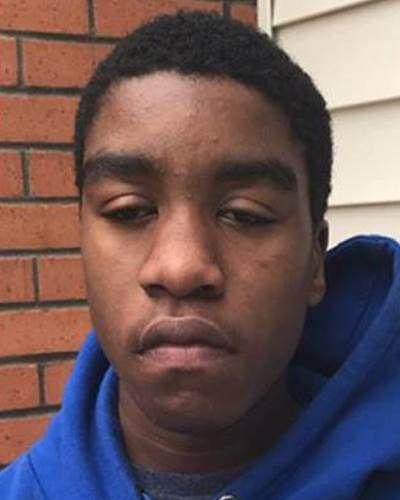 Alyssa Denton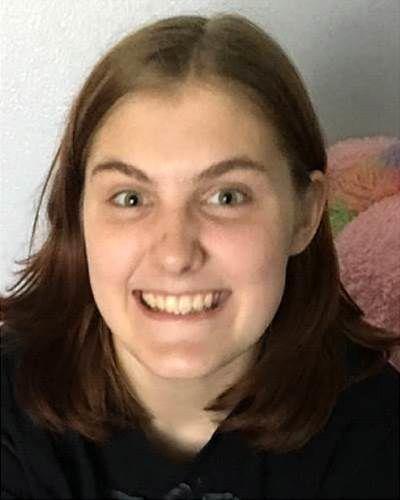 Adriana Schlernitzauer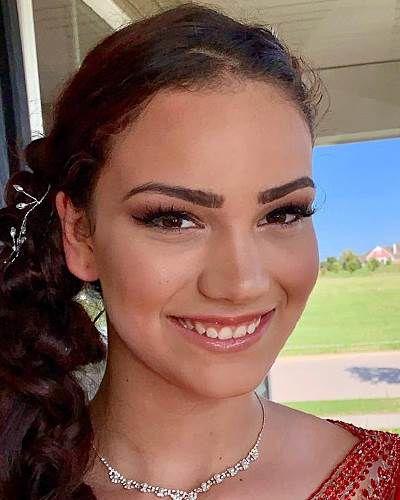 Sign up for our Crime & Courts newsletter
Get the latest in local public safety news with this weekly email.