CHARLESTON -- The Coles County Crisis Response Team assisted the area drug task force in the arrest of a man for marijuana distribution Wednesday evening.
The CRT conducted a search of the residence in the 1900 block of 19th Street that led to the arrest of Sergio A. Norvell, according to Matt McCormick, commander of the East Central Illinois Task Force.
Norvell, 24, was arrested on suspicion of delivery of cannabis at his 19th Street residence after the search that took place about 5:30 p.m. Thursday, McCormick said.
Register for more free articles.
Stay logged in to skip the surveys.
The task force commander said the search took about an hour and was without incident. The Mattoon-based task force typically has the Crisis Response Team assist with searches because it's equipped for such situations, McCormick said.
Mug shots from the JG-TC
Barnes, Shannon M.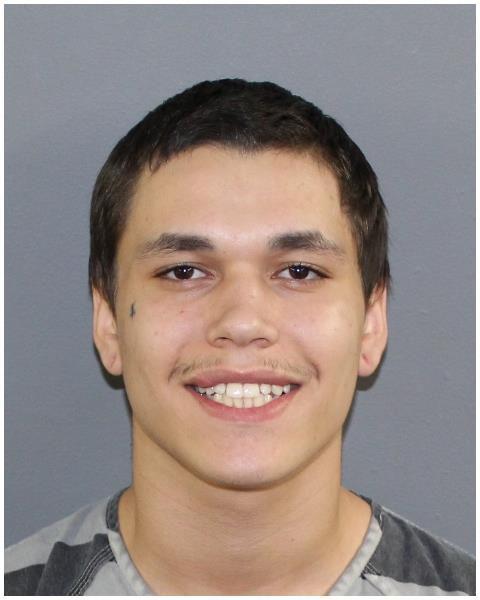 McGrew III, Keith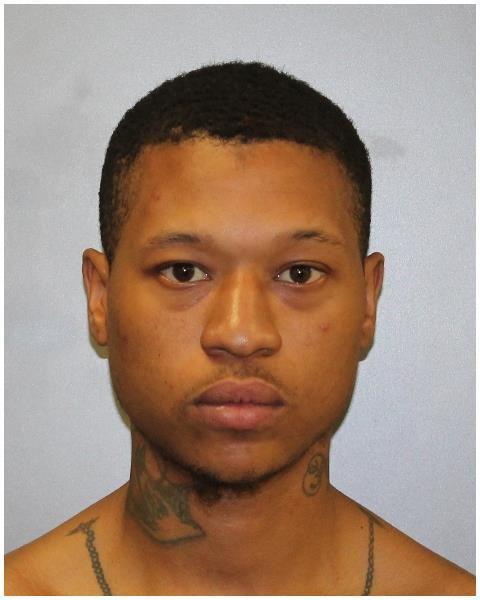 Misti Campos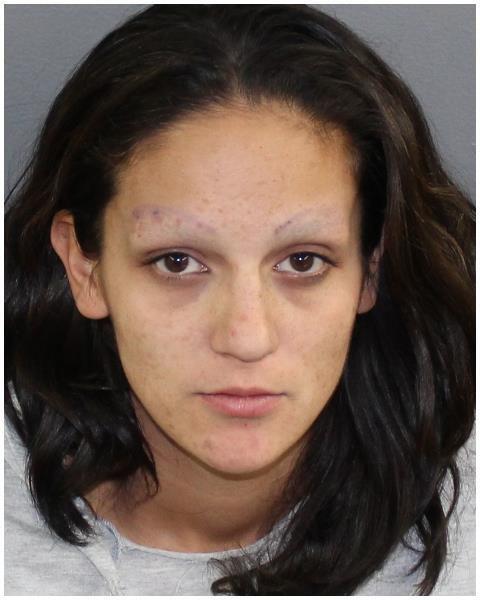 Sanders, Dillon B.
Gottman, Gunner D.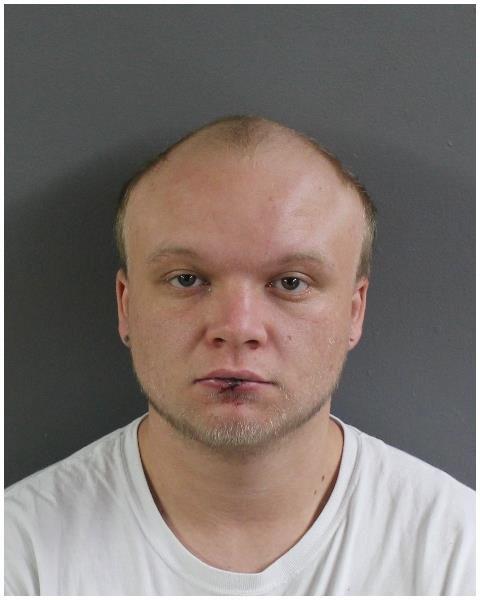 Grider, Brian R.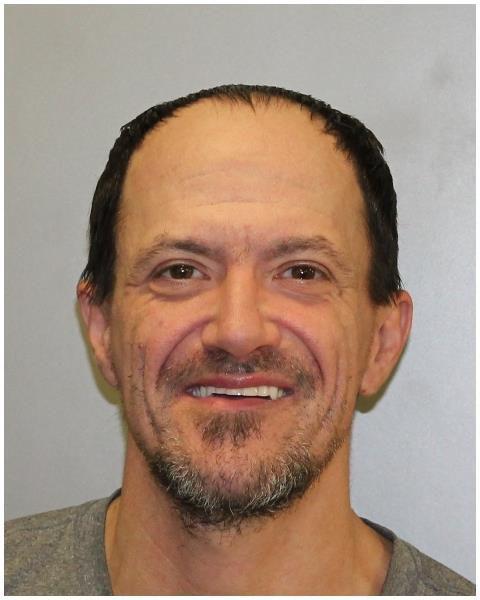 Harris, Antwaun D.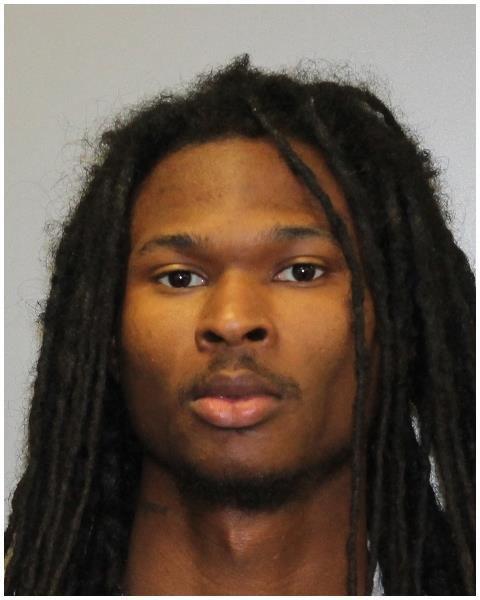 Jones-Guthrie, Kendra K.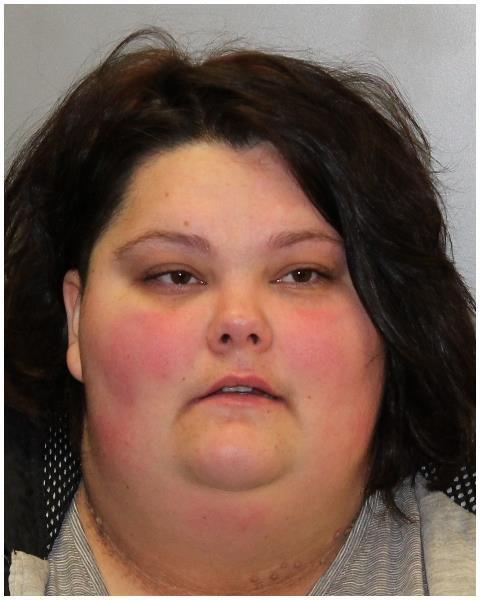 Luis Reyes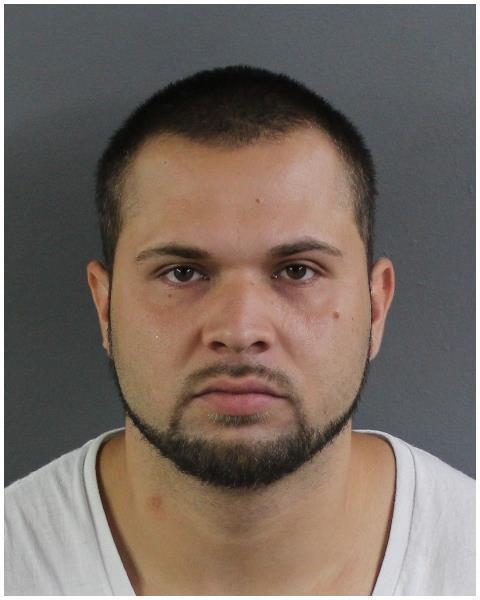 Daniel Hall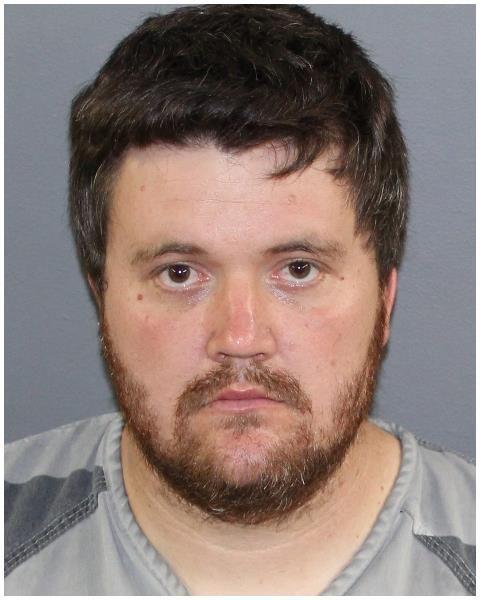 Richard Coffey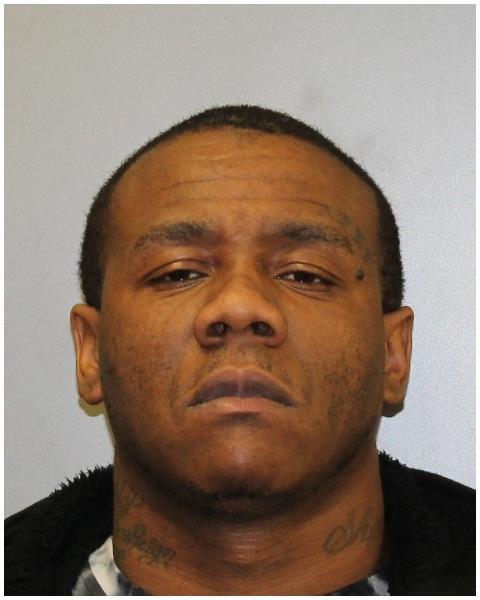 Julia Williams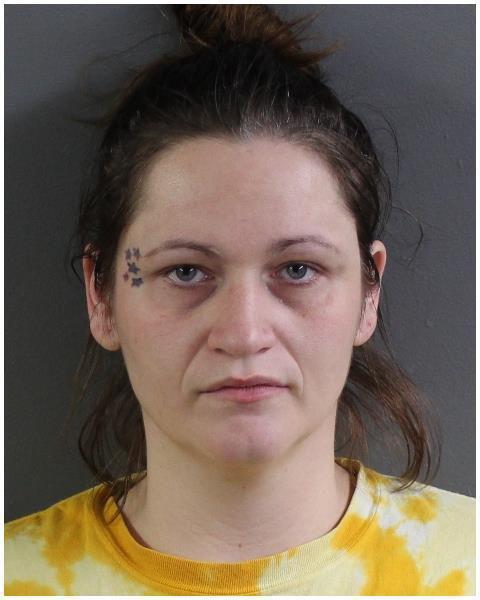 Singleton, Diamond S.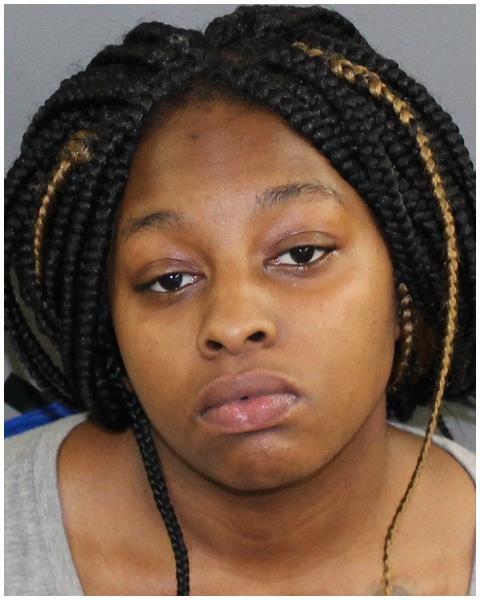 Harris, Antwaun D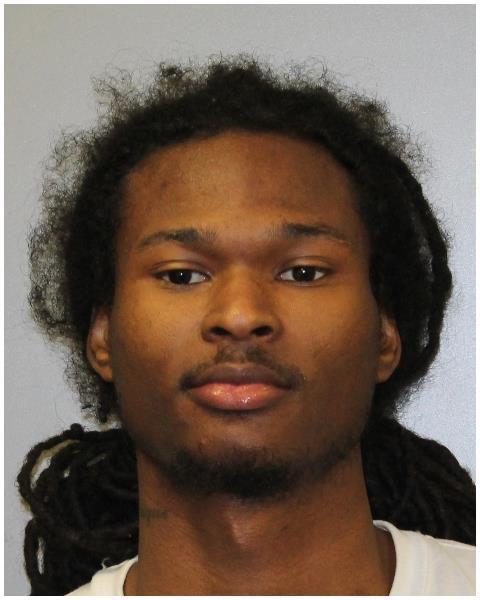 Raymondo Jones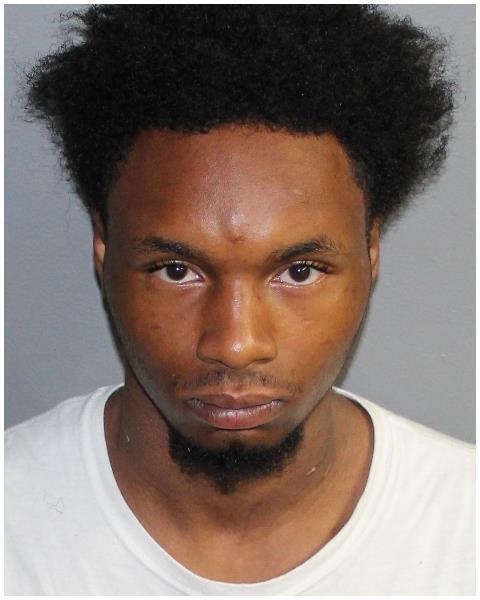 Nathan Kirkley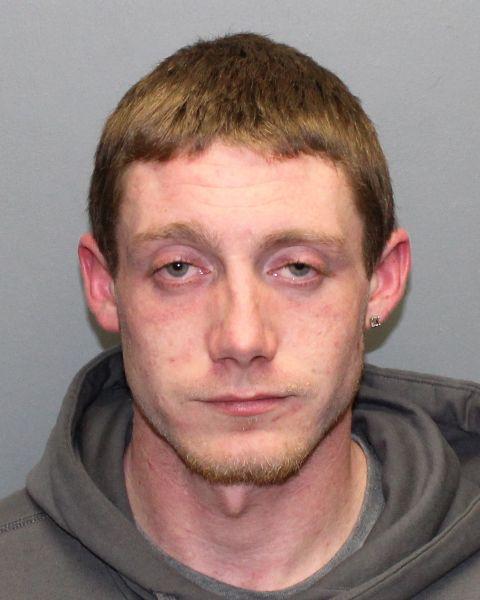 Phillips, James D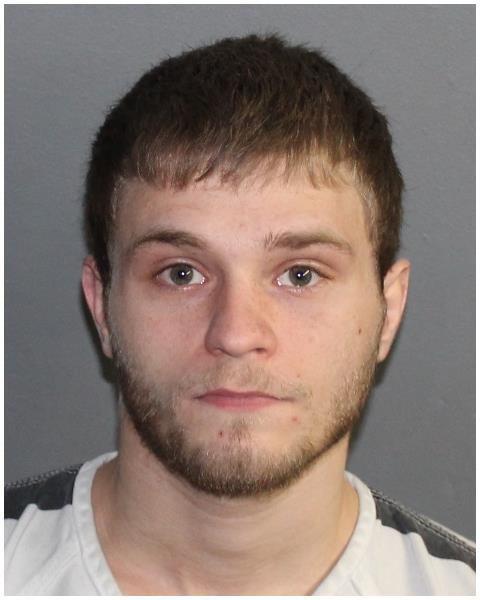 Gilbert, Brooklyn S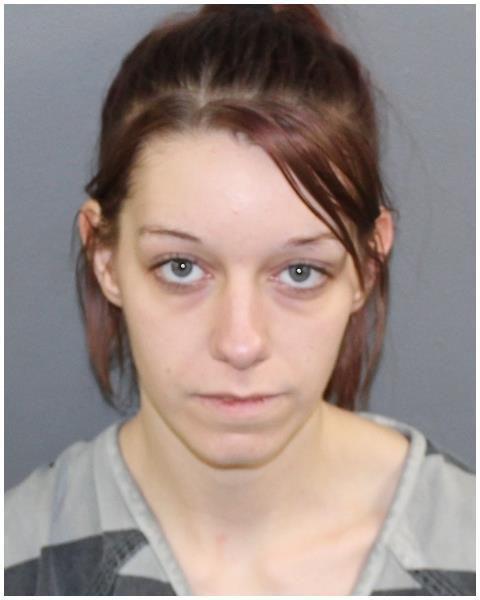 McCullough, Michael A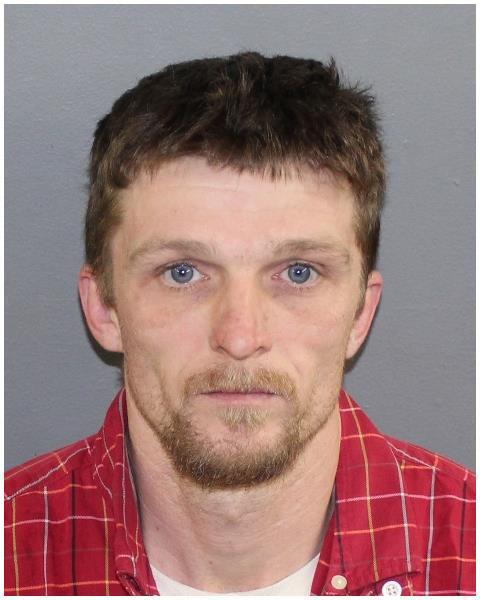 Hendrix, James M.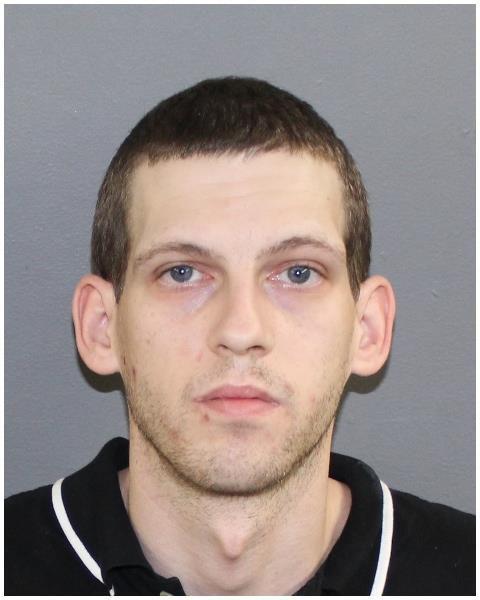 Brown, Virgil B., Jr.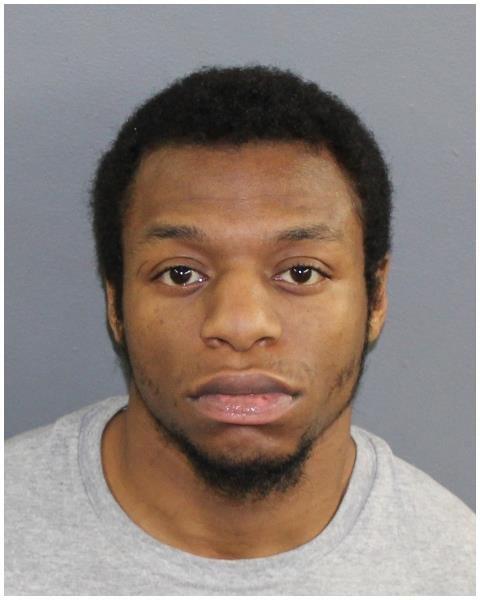 Castaneda, Michael A.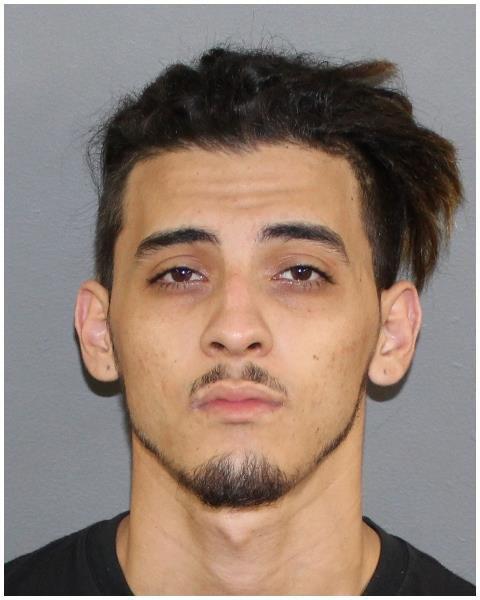 Shain, Alyssa L.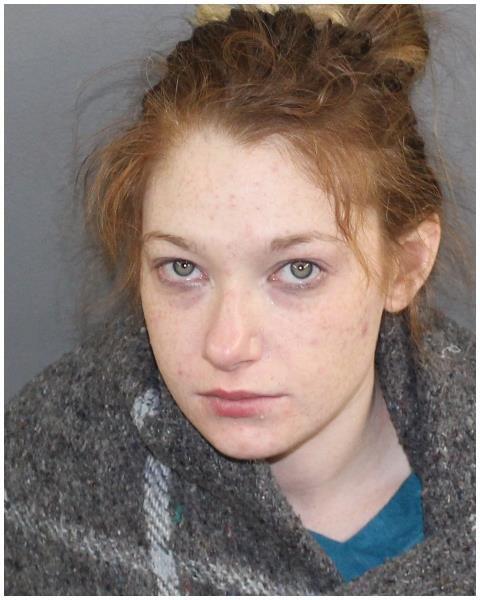 Richard Coffey
Nicholas Bennett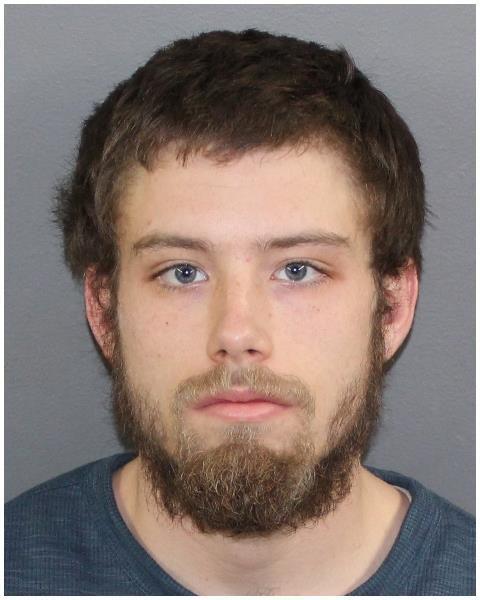 Anthony M. Fisher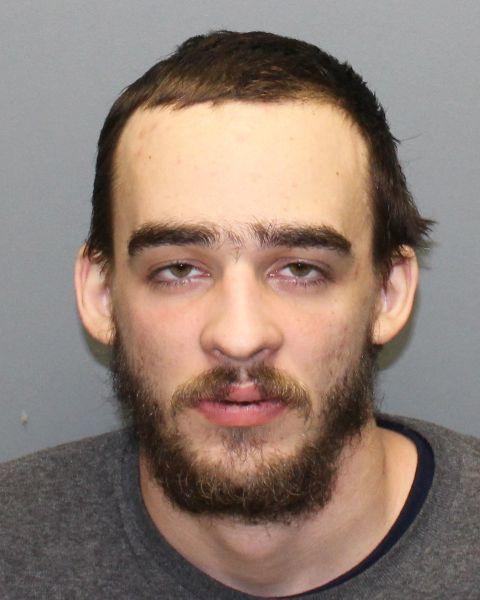 Brooke D. Brown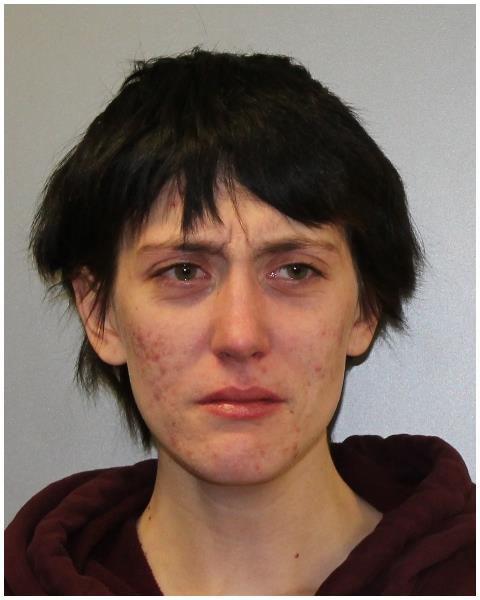 Tammy J. Carrico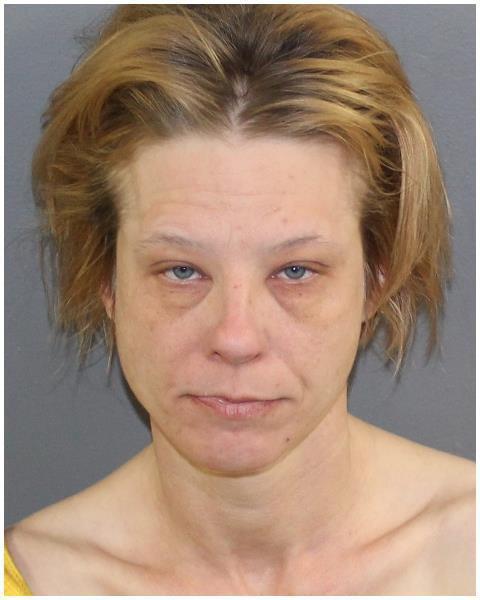 Larry L. Edwards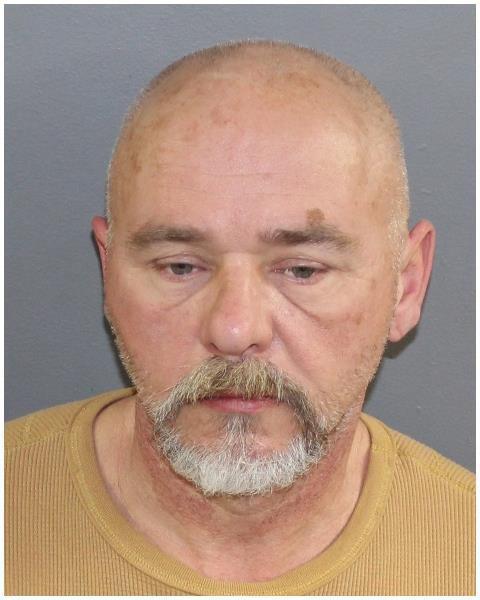 Jesse A. Baird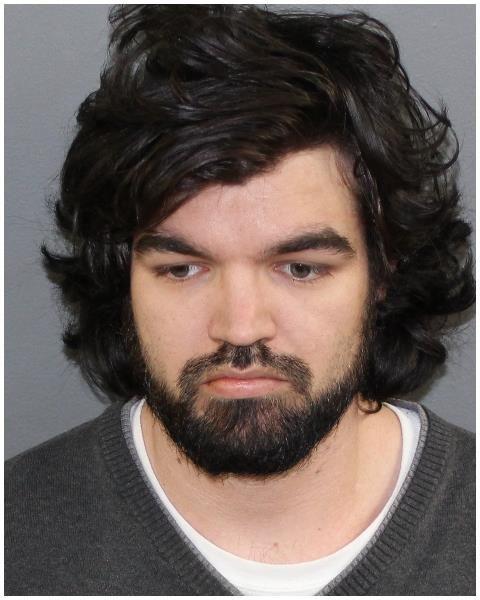 Jason Riddle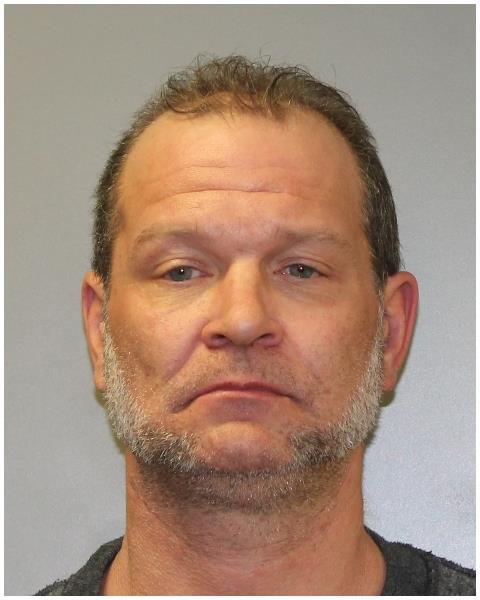 Brian R. Grider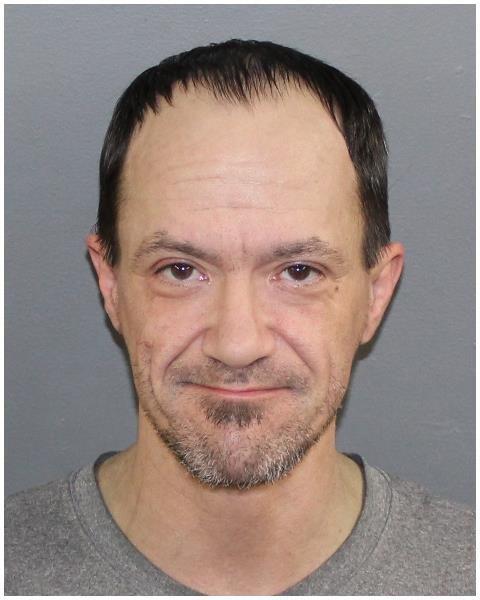 Troy A. Pearcy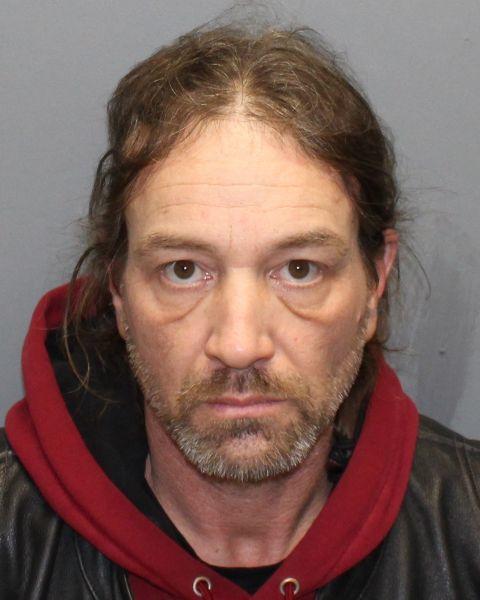 James Miller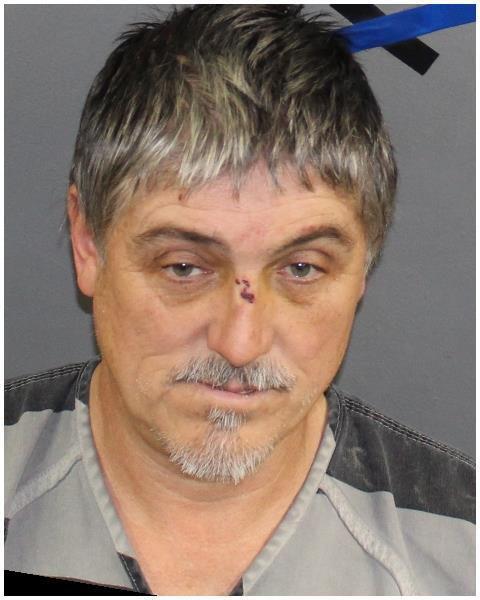 Sean Creal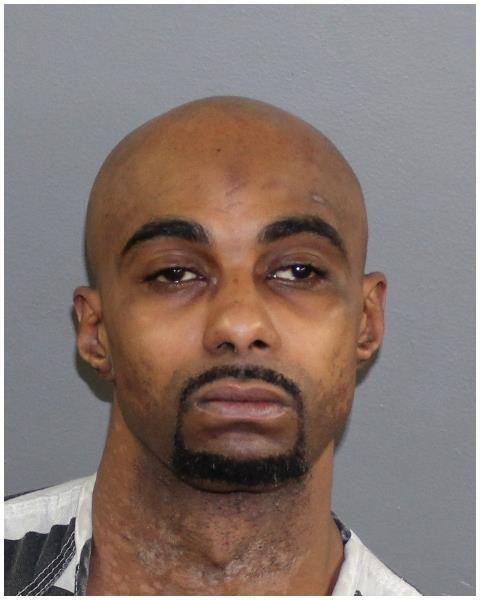 Eric Marcrum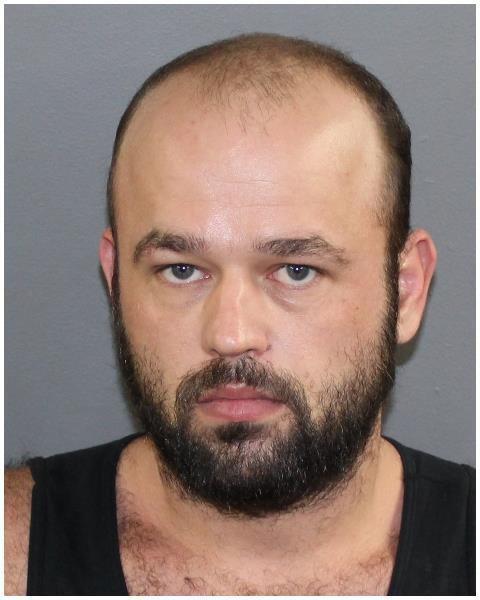 Tiffany Toothman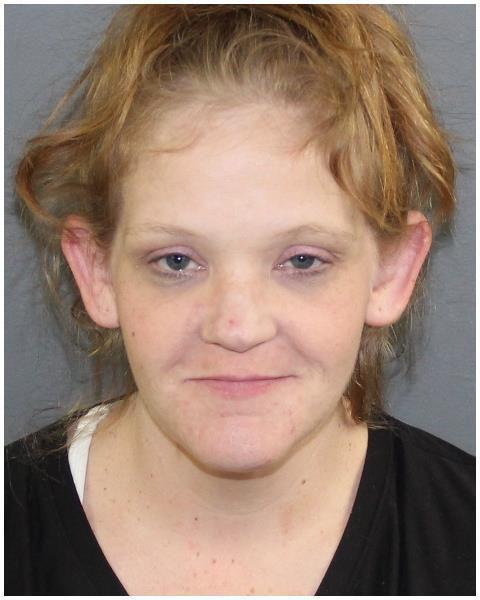 James Arnold
Patton, Lorenzo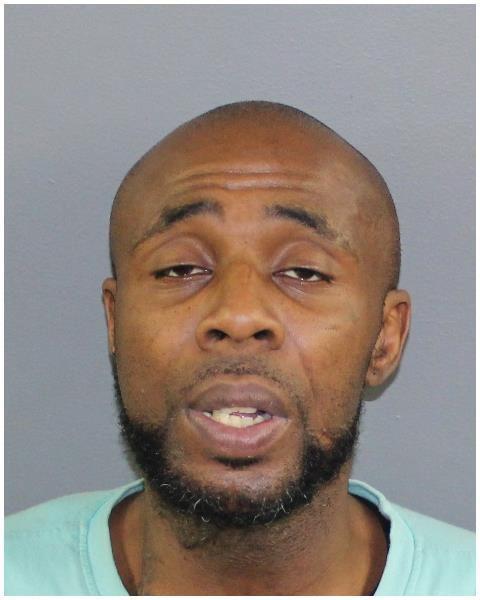 Anthony Hensley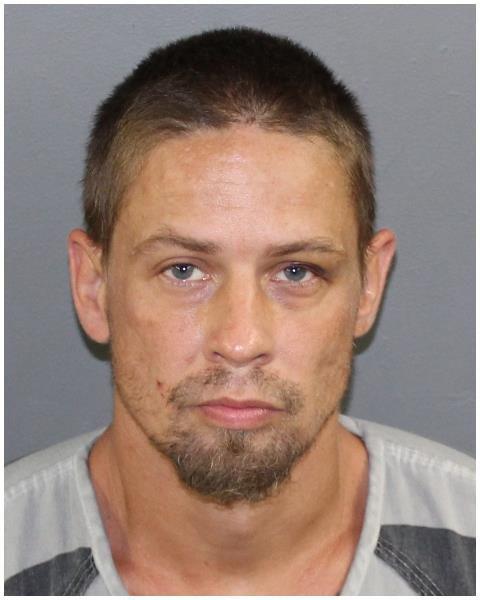 Coney, Victor B.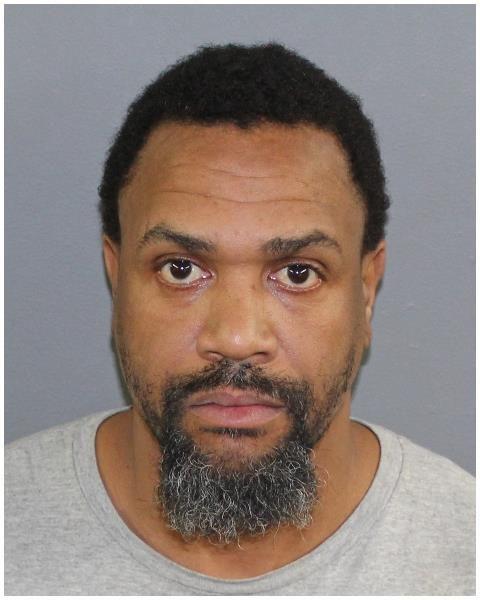 Shirley, Eric D.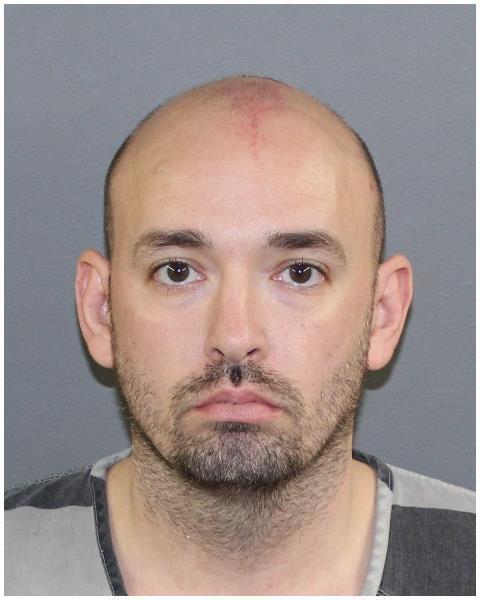 Foote, David D.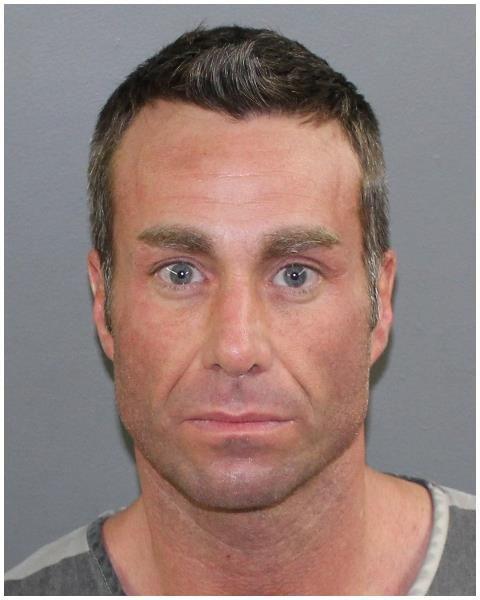 Anderson, Erika L.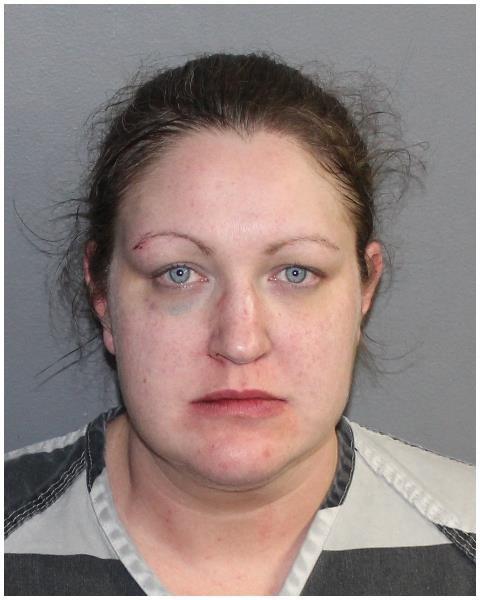 Lovett, Joan M.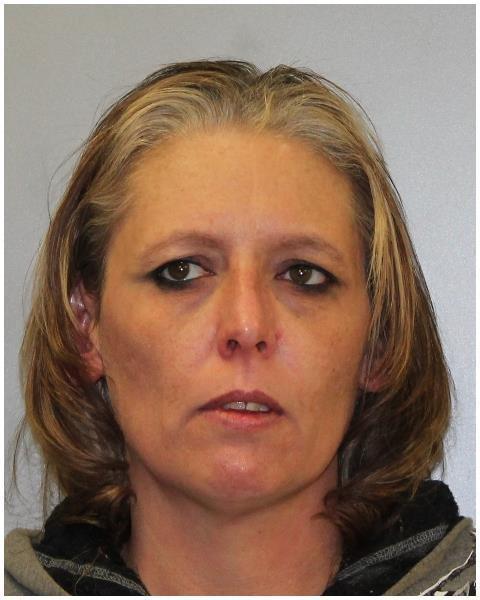 Lauter, Gregory D.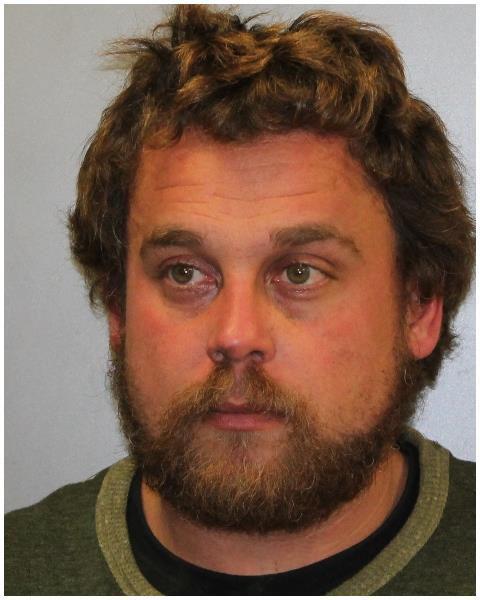 Hellman, Dustin M.