🎒 Simpler times: Vintage back-to-school ads
Remember when going back to school meant just stocking up on pens, pencils and a few new clothes? Take a trip back to those simpler times with these ads from our historical archives.
Back to school shopping begins at Sears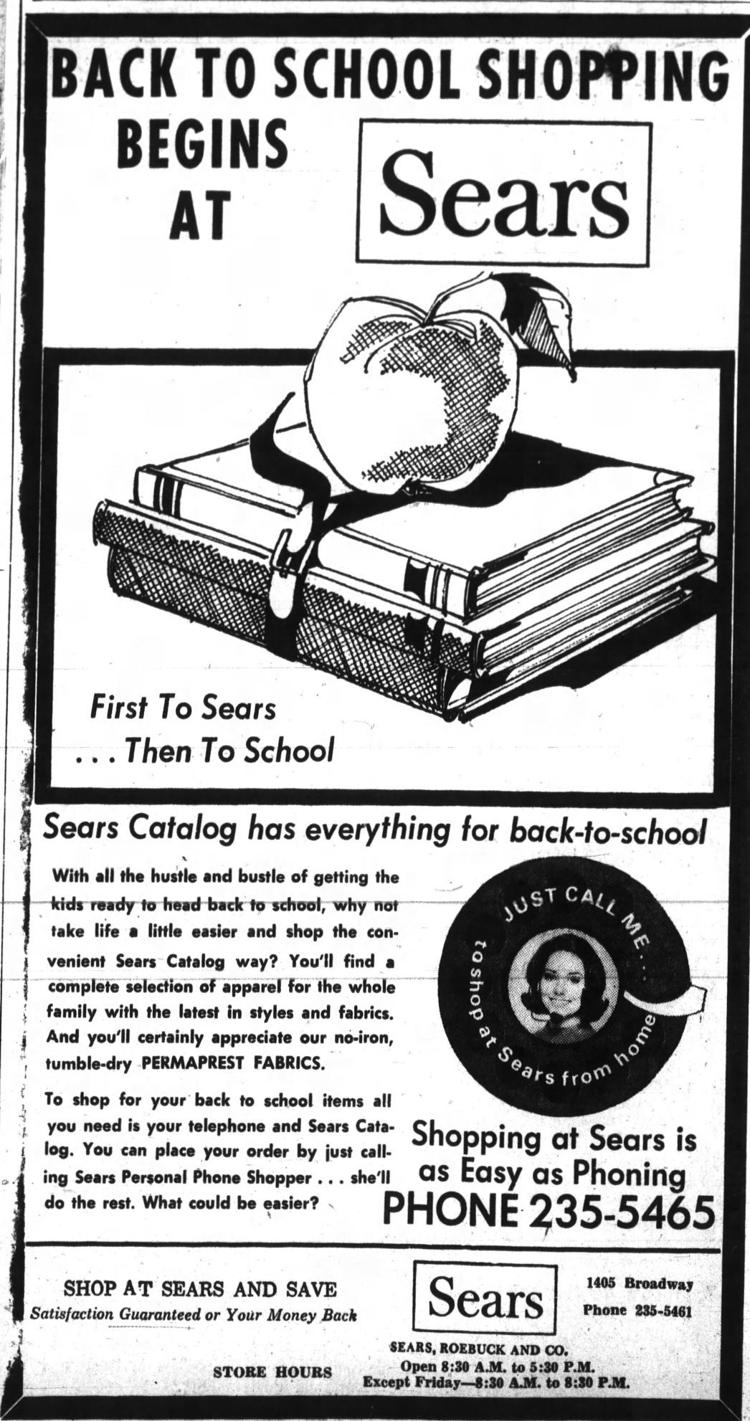 Back to school street fair

Penney's back-to-school savings!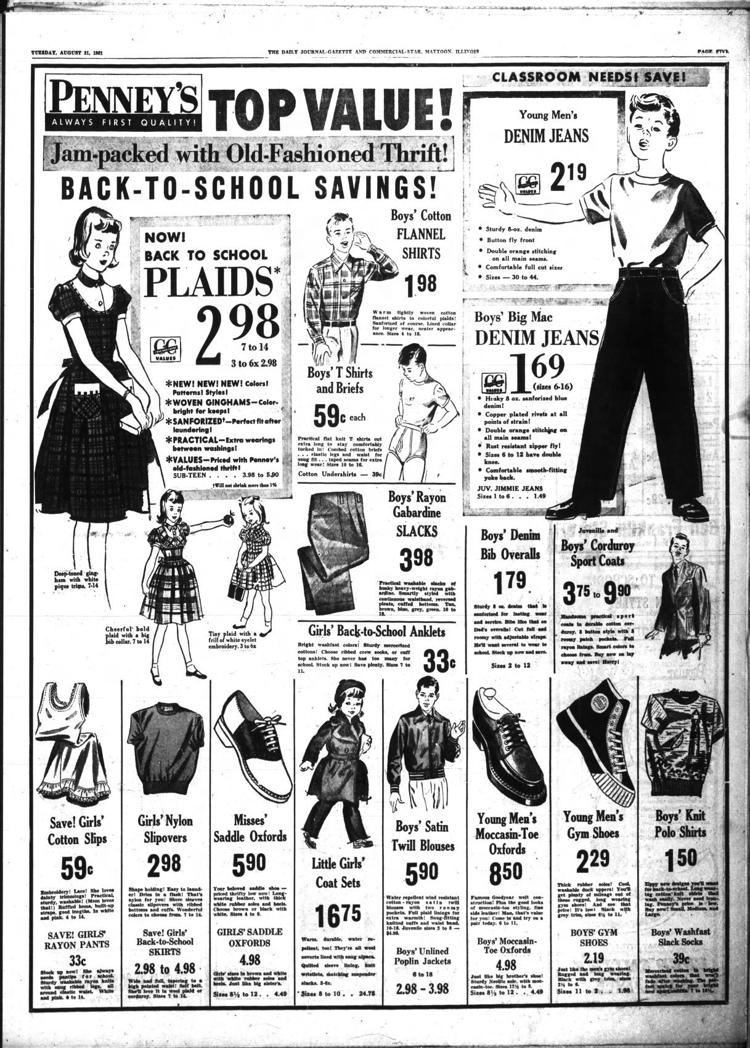 Factory Outlet back to school sale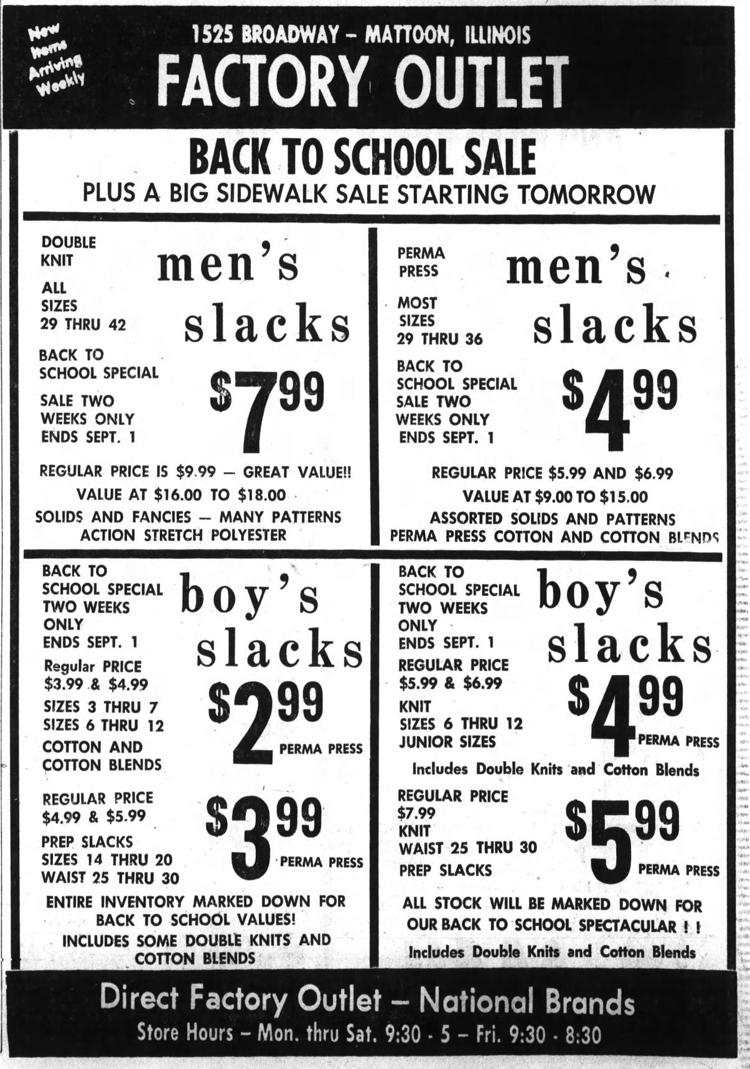 Back to school on a bicycle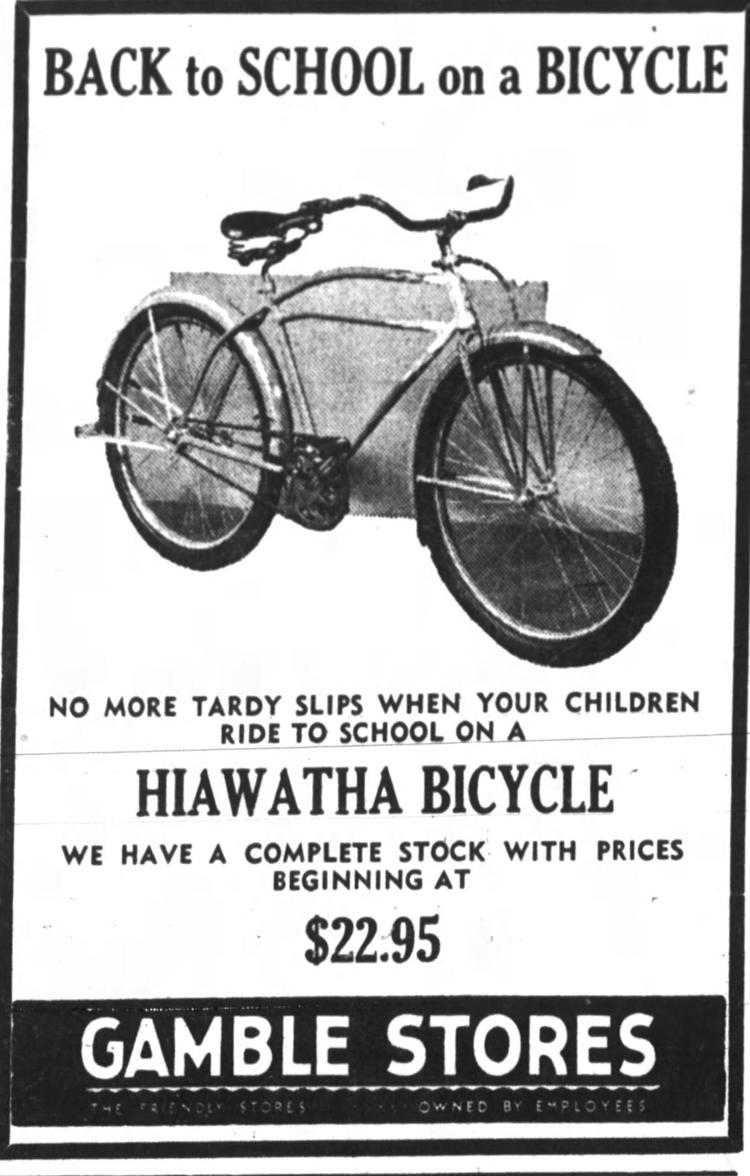 Back-to-school buys!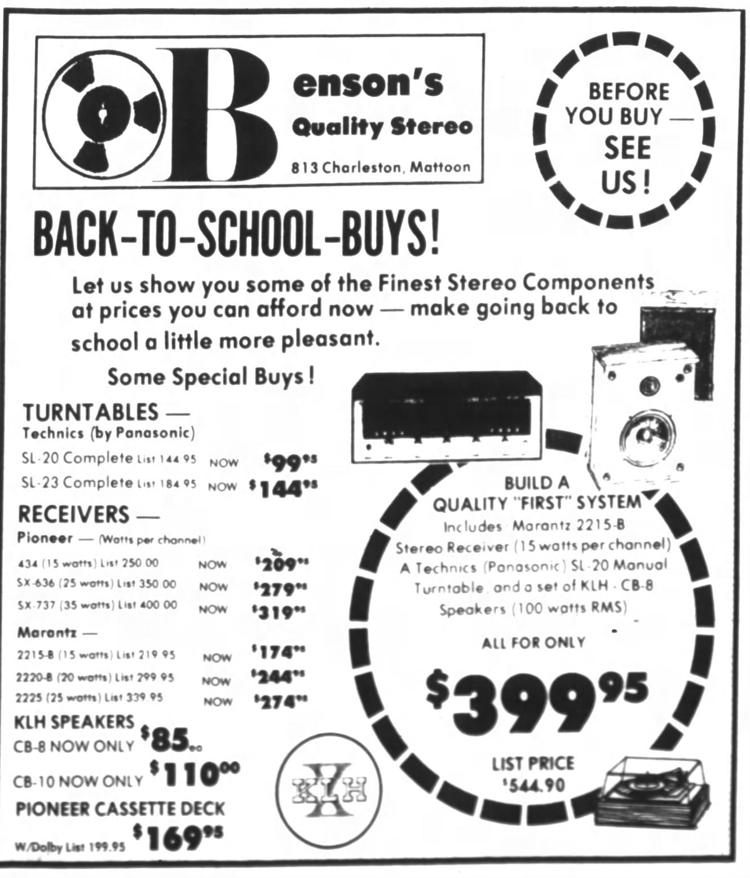 Back-to-school jumper

Downtown Mattoon shopping section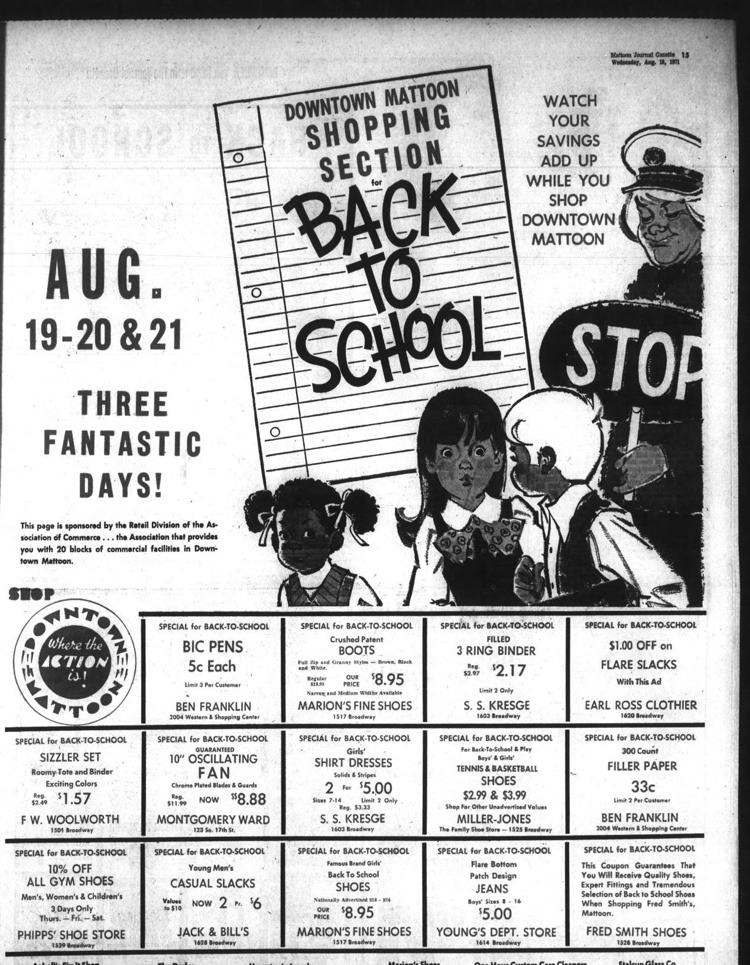 Best buys for back to school!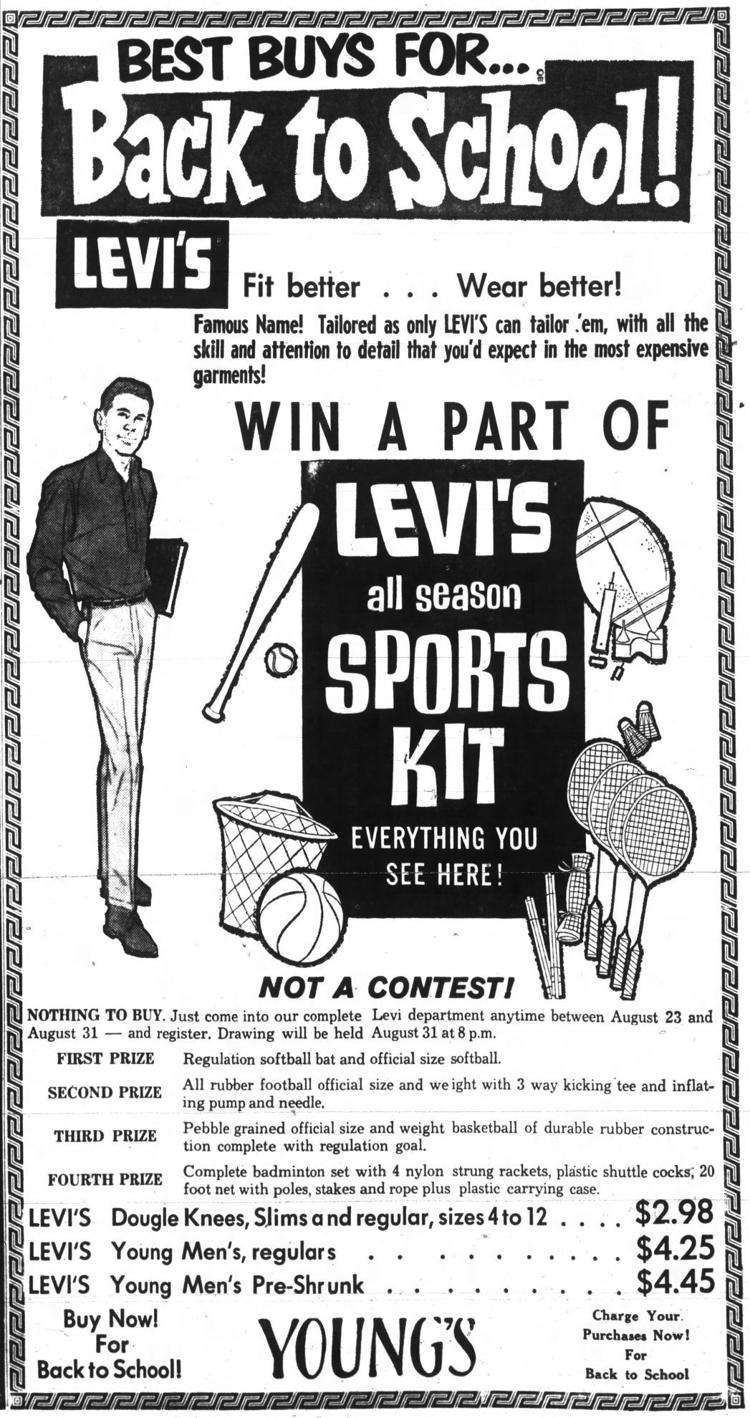 Lords saves you money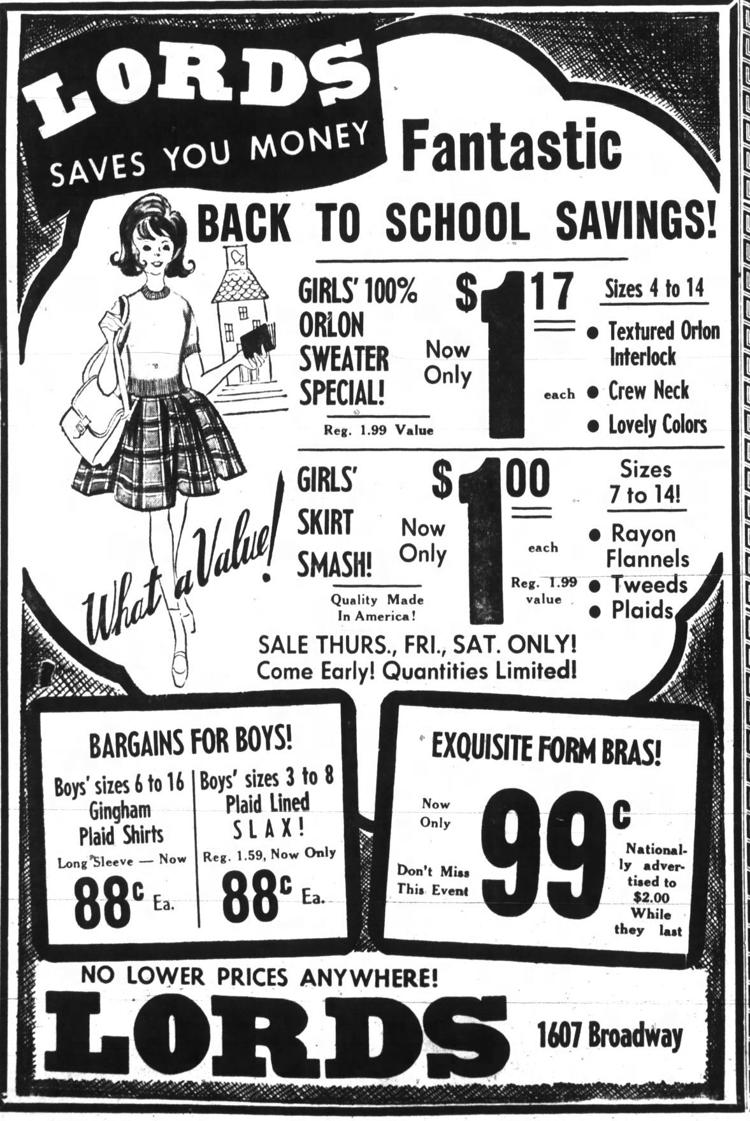 Warner's back to school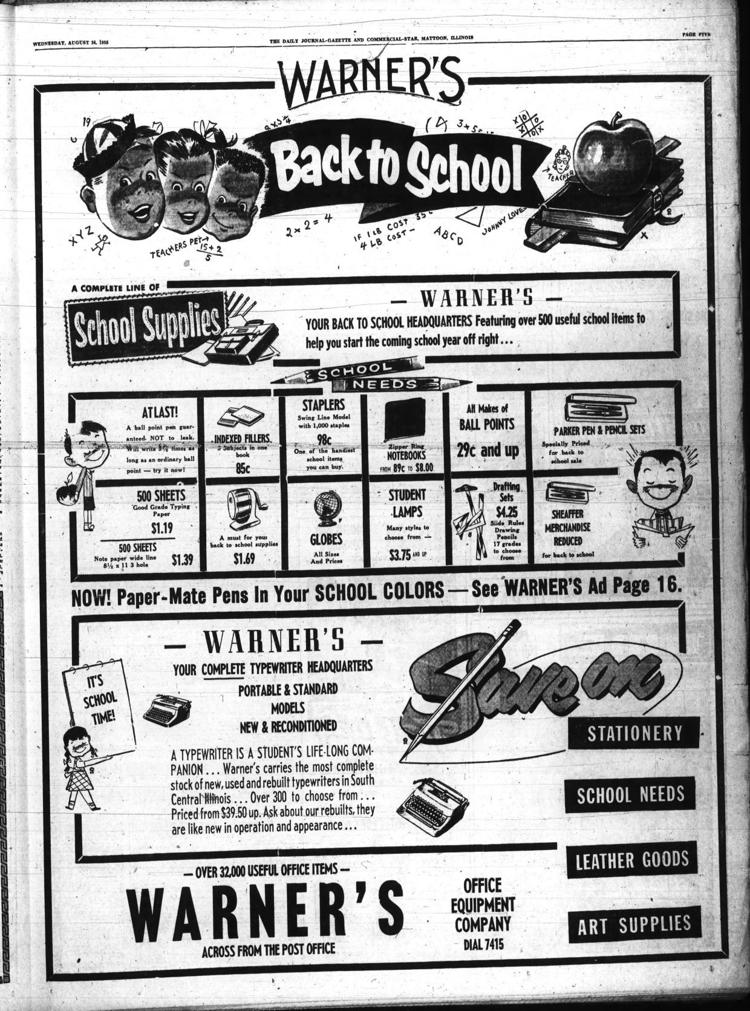 Penney's always first quality!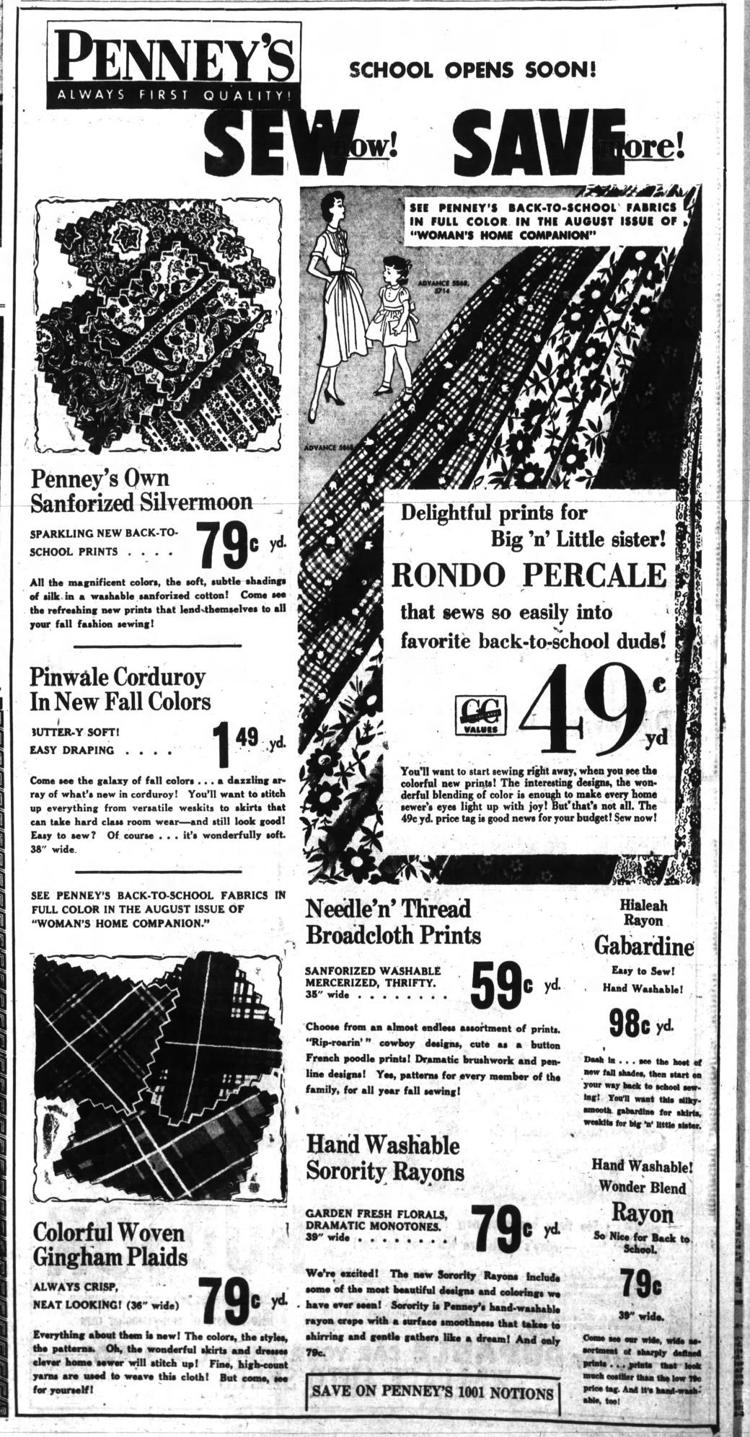 Money-stretching buys from Osco!