CHARLESTON — Eastern Illinois University announced on Tuesday that its fall 2020 enrollment has increased by approximately 10.5% despite the challenges posted by the COVID-19 pandemic.
Figures from Eastern's 10th-day enrollment report show that total enrollment increased from 7,806 students in fall 2019 to 8,626 this fall. The university reported that this marks the third consecutive year of its growth in institutional enrollment. That growth reportedly includes graduate student enrollment increasing by 5 percent from 1,577 to 1,657 and undergraduate enrollment increasing 11.8 percent from 6,229 to 6,969.
"EIU's growth and enrollment momentum is still on a significant upward trajectory, despite some very unique circumstances," EIU Associate Vice President for Enrollment Management Josh Norman said in a press release. "That speaks volumes about the quality and responsiveness of our EIU community to meet the dynamic needs of our students even in these challenging times."
In an interview Tuesday, Norman said Eastern staff found through the 2020 fall semester recruitment process that a large percentage of prospective students still expect to have a "face-to-face experience" with faculty even during the pandemic. He said Eastern has the highest percentage of face-to-face classes being taught this fall among the Illinois public universities, which has helped with recruitment.
Eastern spokesman Josh Reinhart said approximately 70% of the university's first-year courses are face-to-face or a hybrid of this and remote learning. He said this is an initiative to ensure new students stay engaged, which also assists in retention.
Norman said Eastern has been able to safely accommodate increased enrollment and the demand for face-to-face classes through its public health precautions. This has included providing free COVID-19 testing for students, mandating that masks be worn throughout campus, reducing class sizes, and spreading out classes to non-academic buildings.
In addition, Norman said Eastern has used its available student housing space to provide single occupancy residence hall rooms for all students who choose to live on campus.
"That was received with incredible interest from prospective students and their families," Norman said, adding that occupancy has increased for the second year in a row this fall. Eastern's housing office is still completing its count of students living on campus.
Norman said the large percentage of face-to-face classes being taught and the increase in campus housing occupancy shows that the growth in enrollment this fall also has brought more students to Charleston, as well as the businesses there.
"We know if they are in the residence halls they are here. It's a good metric of how many students we have in the community," Norman said.
In the 10th day enrollment press release, Norman noted that there also has been a 4.1 percent increase in new freshman recruited from within 60 miles of the university. He said Eastern's marketing and branding efforts have included a more targeted focus on ensuring students and families throughout East Central Illinois remain aware what EIU has to offer.
"EIU continues to offer an extraordinary value with incredible outcomes, and remains the lowest-cost-of-attendance university in the state," Norman said, adding that students and their families have been more cost conscious this fall.
Figures compiled by Eastern show that the current $25,003 cost of an education at EIU is lower than that at the other 12 state universities, with the University of Illinois-Urbana topping the list at $32,814.
"I am glad Eastern is continuing to grow. I think they are a wonderful school and they have great programs available for their students," said Charleston Area Chamber of Commerce President and CEO Jessica Meadows.
---
PHOTOS: Eastern Illinois University gets ready for the new school year
Ford_Ambria 08.20.20.JPG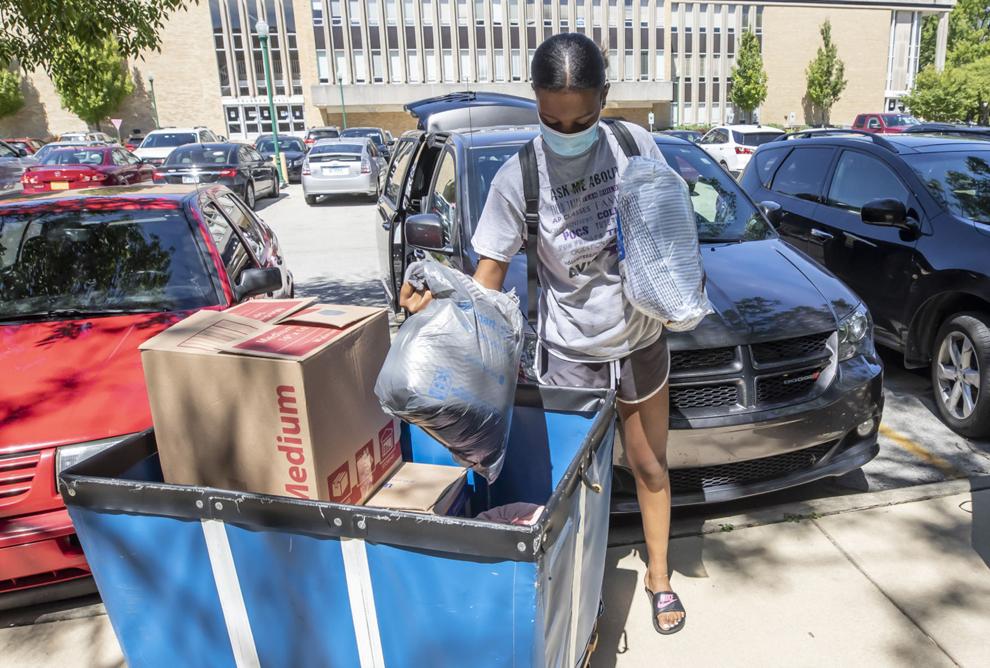 Decker_Jenna 08.20.20.JPG
Devore_Abigail 08.20.20.JPG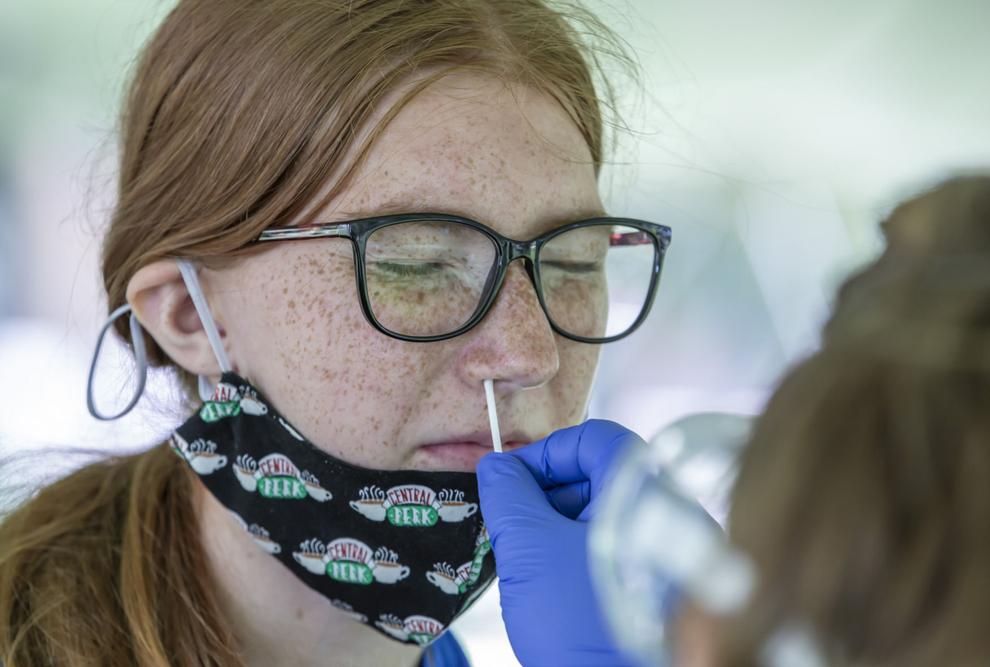 EIU_Move_In 2 08.20.20.JPG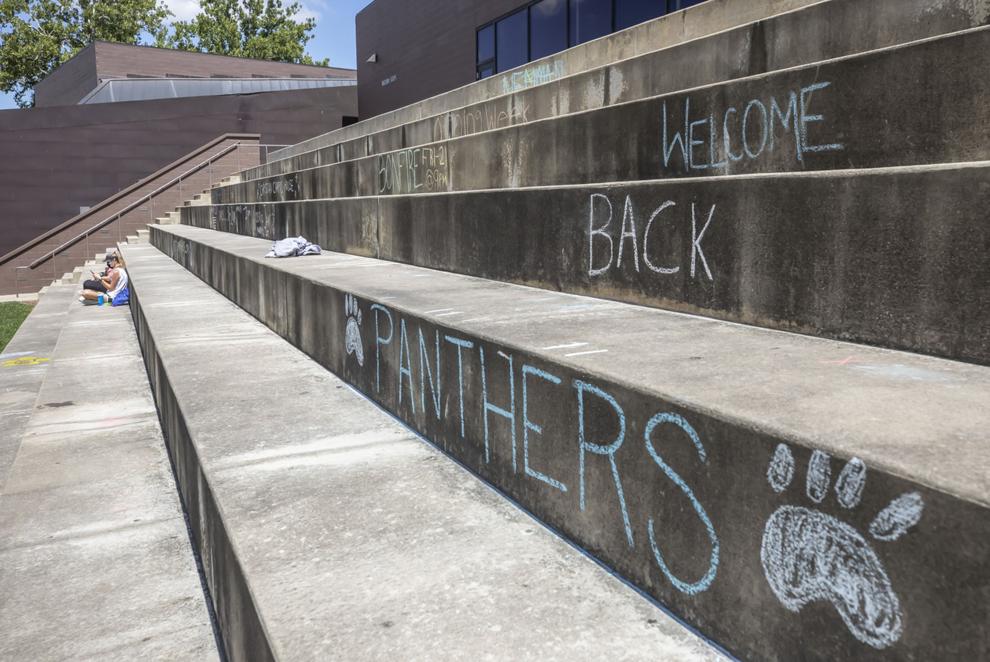 EIU_Move_In 3 08.20.20.JPG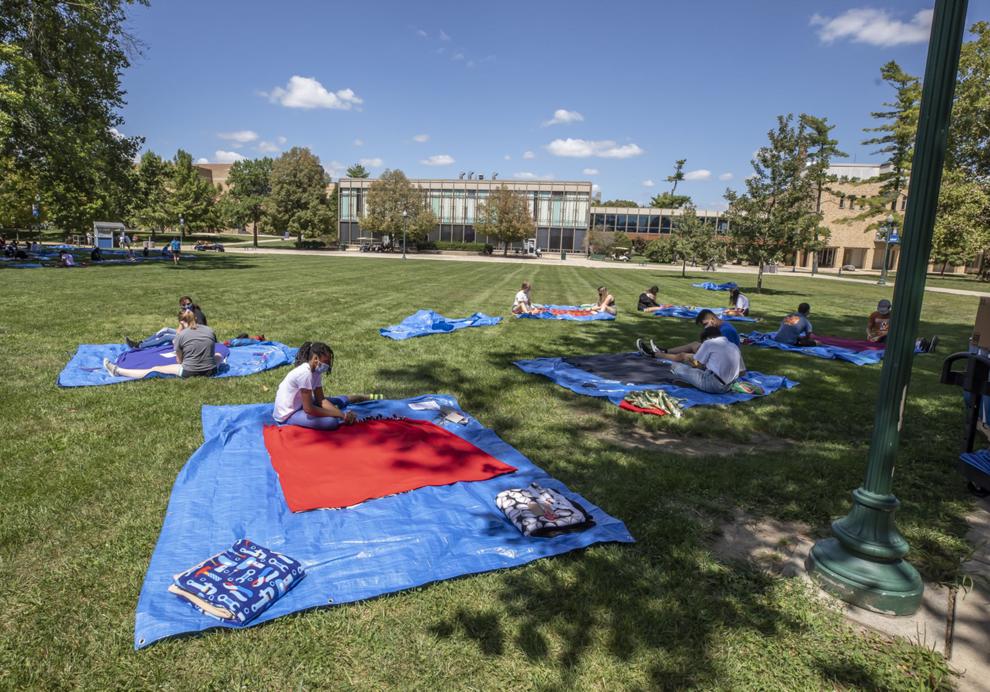 EIU_Move_In 08.20.20.JPG
Gillespie_Beth 08.20.20.JPG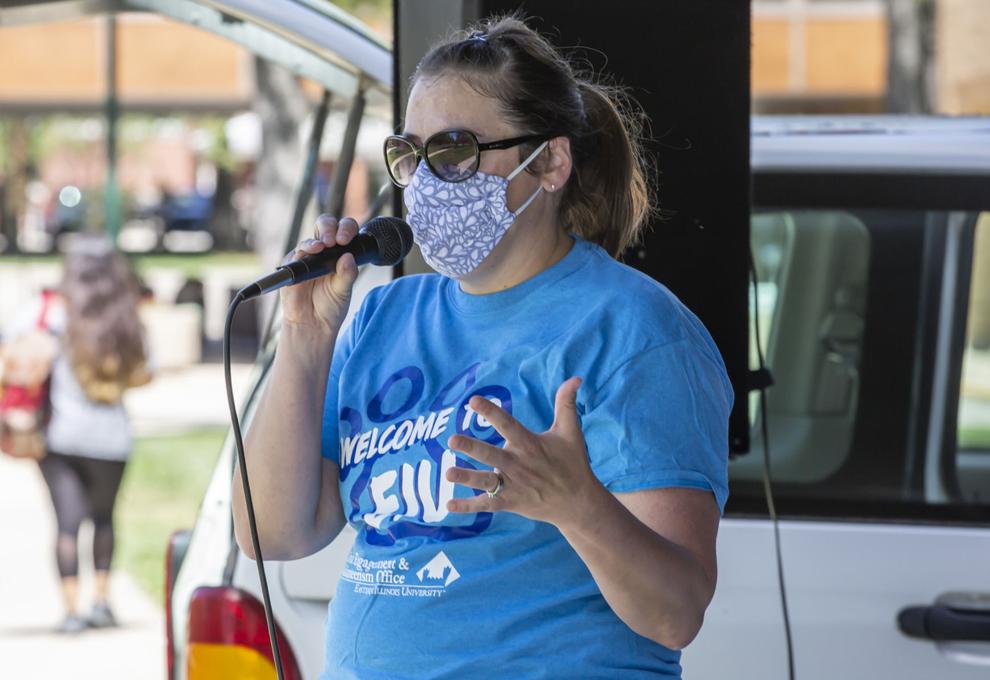 Minor_Jenna 08.20.20.JPG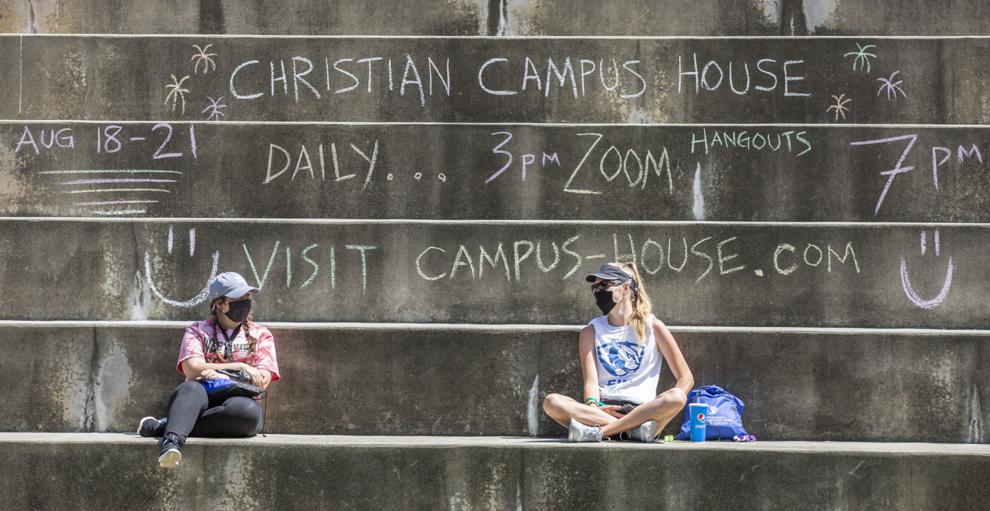 Rutledge_Shante 08.20.20.JPG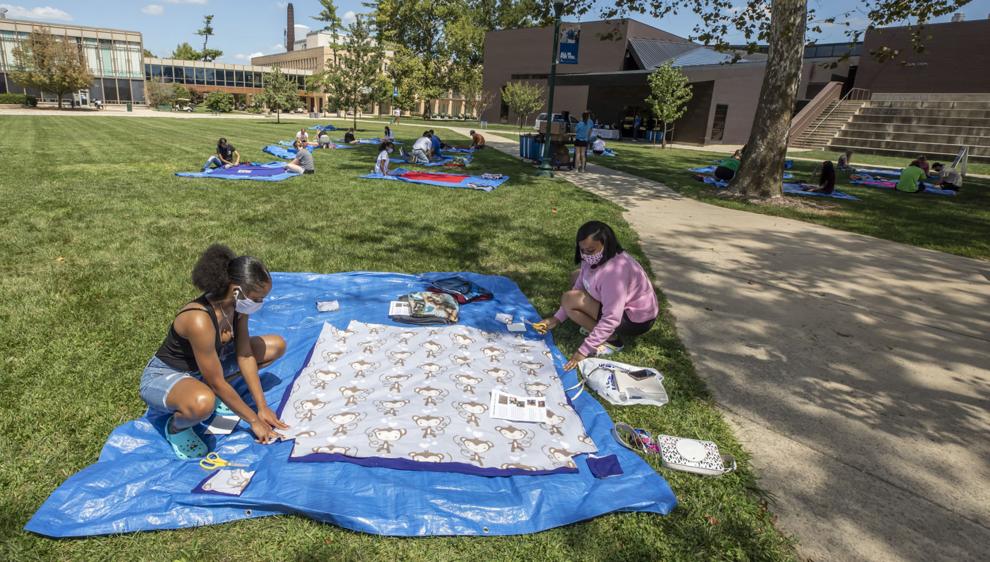 Smith_MIa 08.20.20.JPG