MATTOON — An Effingham native with Mattoon family ties and his partner in music are preparing for the next round of "America's Got Talent" as part of their new Broken Roots duo.
Country music artist Austin Edwards, which is the stage name for Austin Weinstock, and rock artist Joey Kar combined their different musical backgrounds to cover Bon Jovi's "Wanted Dead or Alive" for the May 26 broadcast of this talent show on NBC. The two Chicago area residents' performance received "yes" votes from all four judges — Simon Cowell, Heidi Klum, Howie Mandel and Sofia Vergara.
"As for right now, we are moving forward to the next round," Edwards said, adding that they are not sure yet when that round will take place.
While growing up in Effingham, Edwards said he developed a passion for music after receiving his first guitar at age 7 and lessons from his father. Edwards said he is from a musical family, noting that his brother and sister-in-law, Adam and Tammy Weinstock of Mattoon, both play guitar. Edwards said he played professional gigs as a musician before starting his law enforcement career and he has renewed this pursuit in recent years. 
"It certainly helps when you get into law enforcement, you have to choose your outlet," Edwards said, explaining that police officers have to hold their feelings in as part of their work.
Edwards said he and Kar, who also has a professional background in law enforcement, separately performed in the same circuit of Chicago area venues for several months before they met, found that they have a lot in common, and became friends.
Soon, the two performers decided to form a duo despite their differing backgrounds in country and rock. Edwards said they have needed to re-adjust their solo performance styles and re-arrange their respective set lists.
"For us to join together, we literally had to break all our musical roots," Edwards of the inspiration for the duo's name. Edwards said they have found that they enjoy bringing different musical genres together. Joey Kar added that, "We are trying to incorporate a lot of different ingredients in our pizza. We want to do everything."
Edwards said they eventually got the opportunity to perform on "America's Got Talent," where they debuted their Broken Roots act for their first ever concert.
"What a better place to do what we are doing than the biggest stage in the world," Edwards said.
The Effingham native said they were fortunate enough to perform in front of a live audience prior to the precautionary crowd limitations enacted by cities and states nationwide due to the COVID-19 pandemic. America's Got Talent has since began additional safety measures for the show.
During their appearance on America's Got Talent, Edwards and Kar discussed their law enforcement backgrounds and how Kar stepped down recently to open a music school for youths. The two also talked about their families, including Kar losing his wife to cancer and recently finding a new love, and about the different musical paths that have brought their duo together.
"I feel so bad for what you have had to go through, but the friendship and everything you are doing is to me what I feel this show is all about," Simon Cowell told them.
Kar said he was thankful for the opportunity appear on America's Got Talent and to connect with such a large audience. Kar said he wants to spread happiness and positivity through their music, and he appreciates all the positive feedback they have received so far from listeners.
"We are thankful for all the support. Without them, there is no us," Kar said of Broken Roots.
Bagelfest 07/22/17 (14)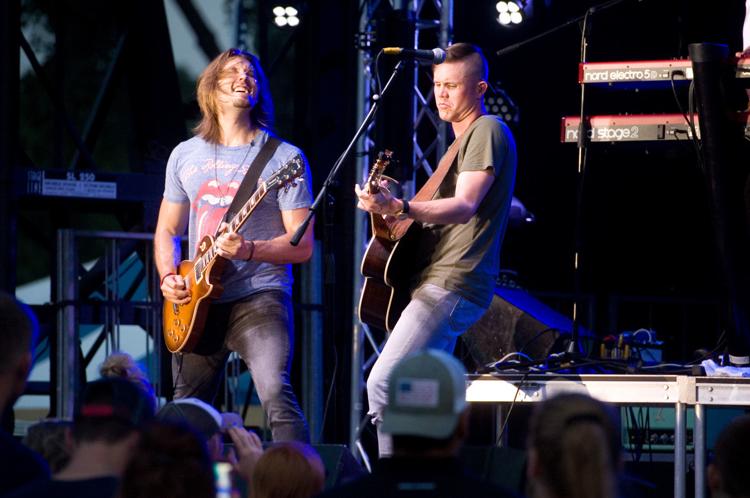 Bagelfest 07/22/17 (17)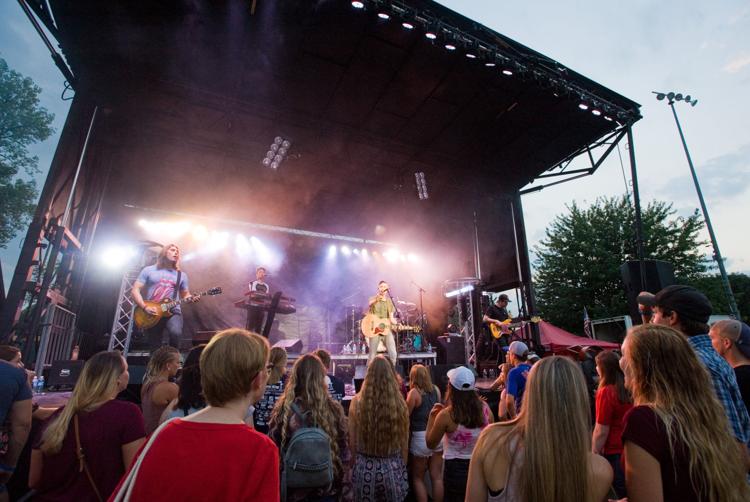 Bagelfest - RESURRECTION: A Journey Tribute 07/21/17 (4)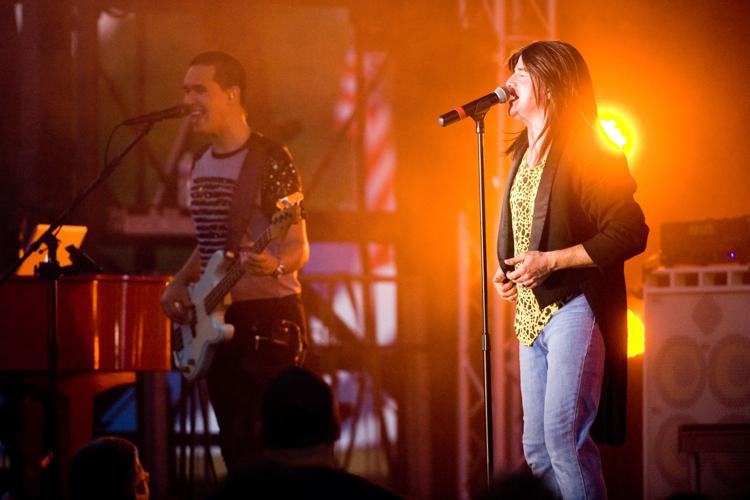 Bagelfest - RESURRECTION: A Journey Tribute 07/21/17 (3)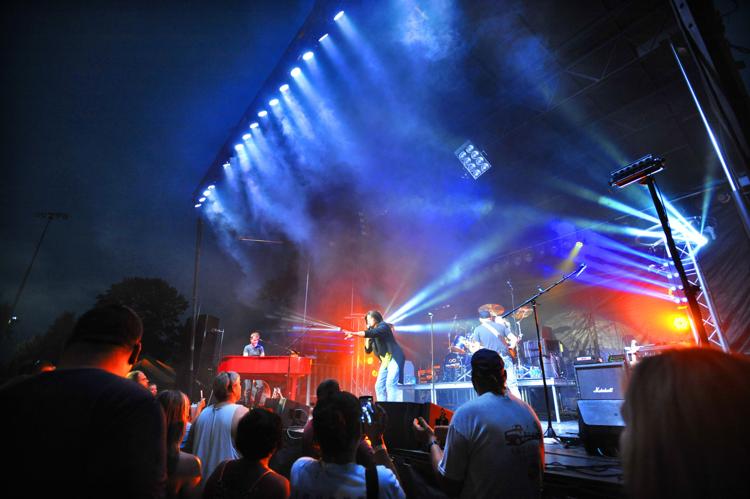 Bagelfest - Jordan Feliz 07/20/17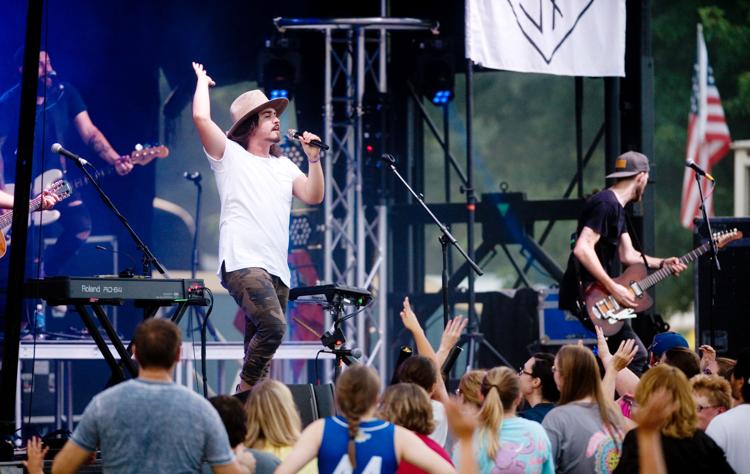 Chase Bryant Bagelfest 2016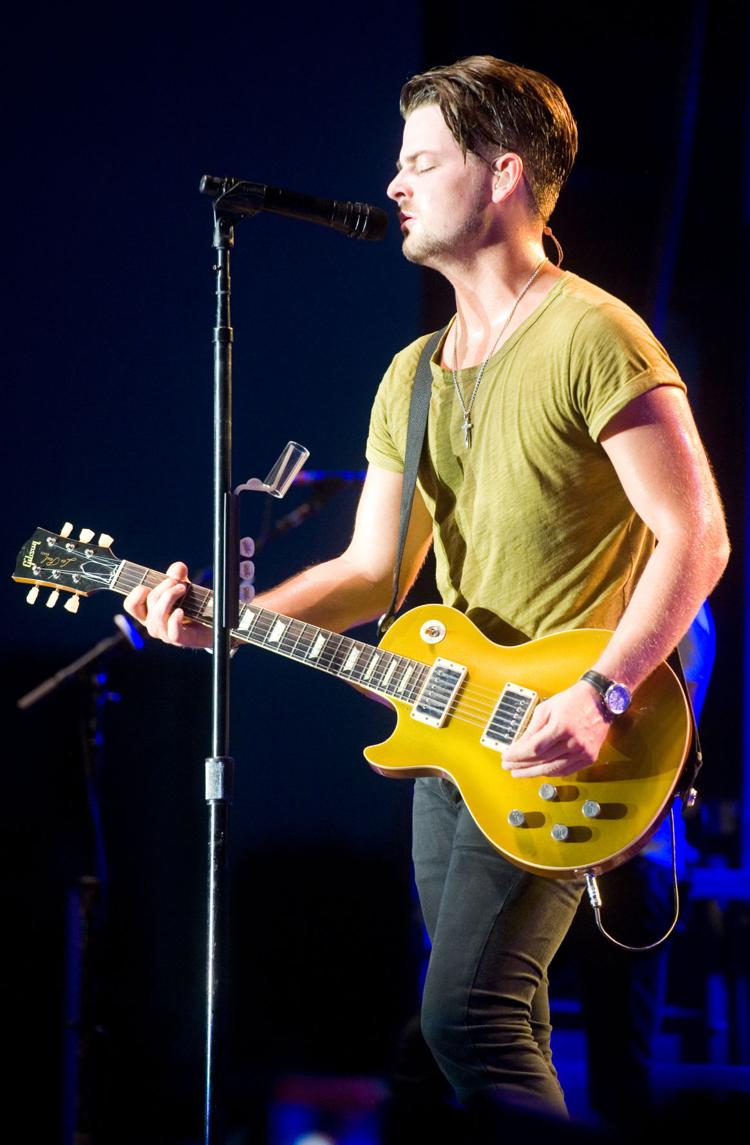 Bagelfest 2016 Chase Bryant
Bagelfest 2016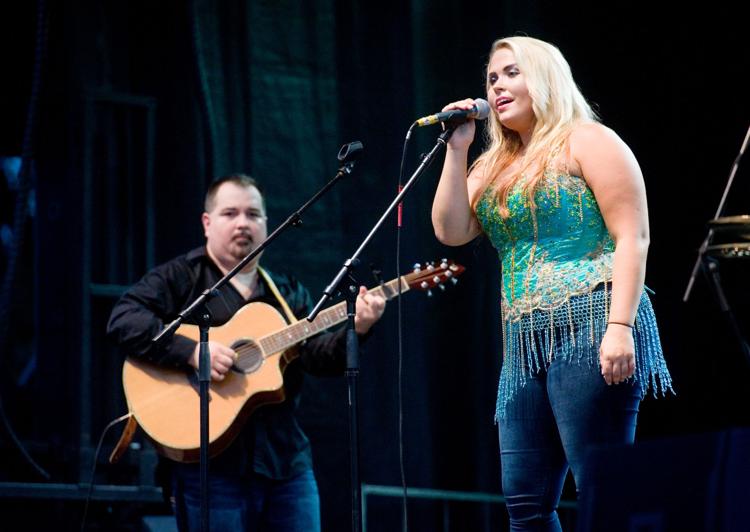 On Stage at Bagelfest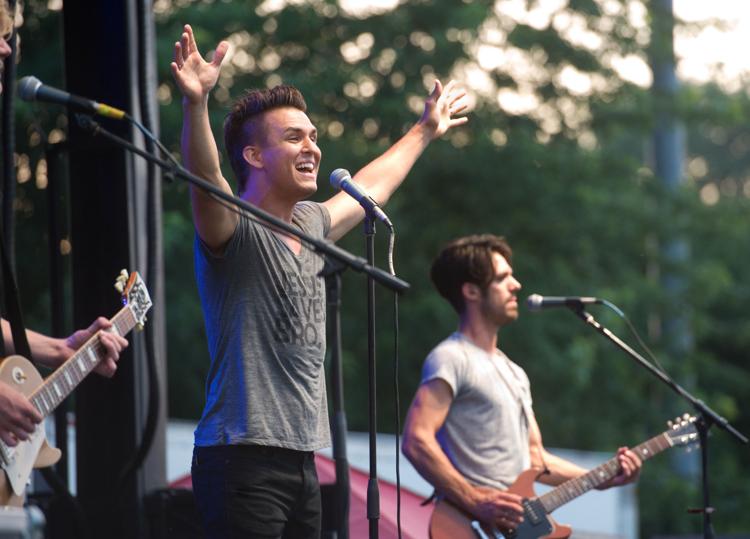 Bagelfest - Plumb 07/16/15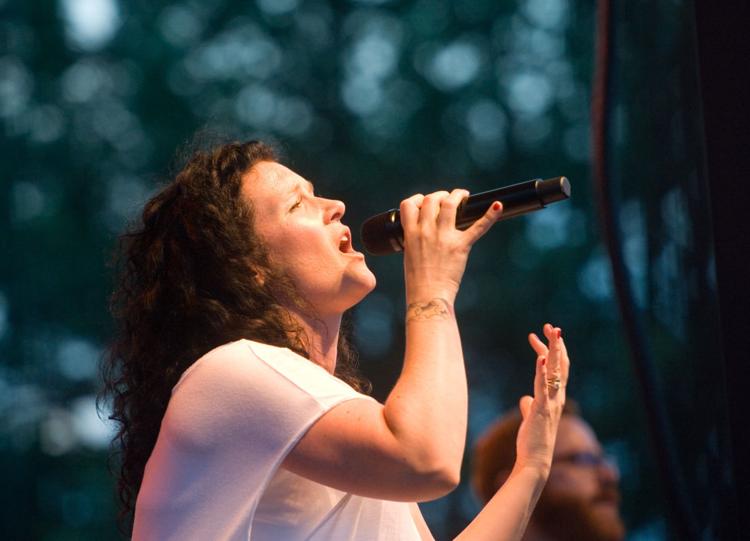 Bagelfest 2015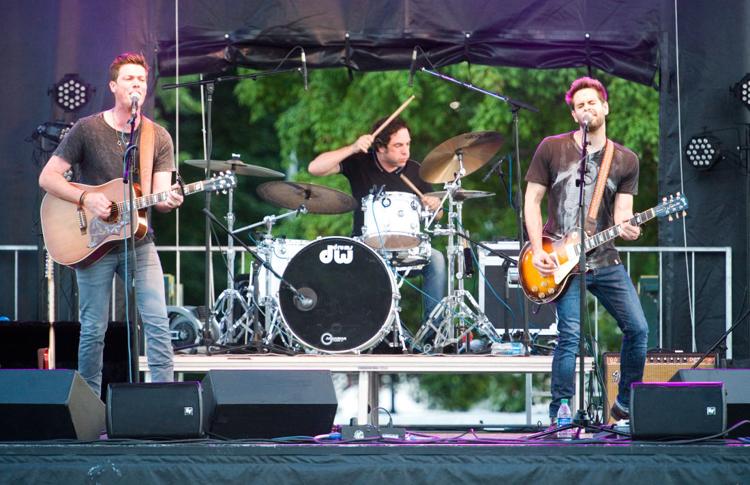 Bagefest - Frankie Ballard 07/18/15 (4)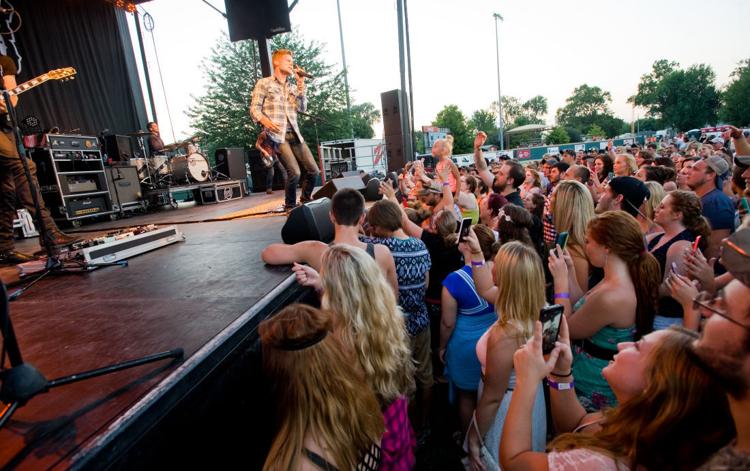 Bagelfest 2014--David Nail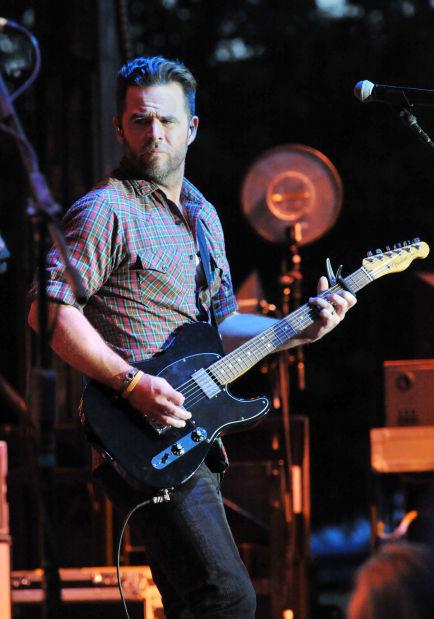 Bagelfest 2014-Swon Brothers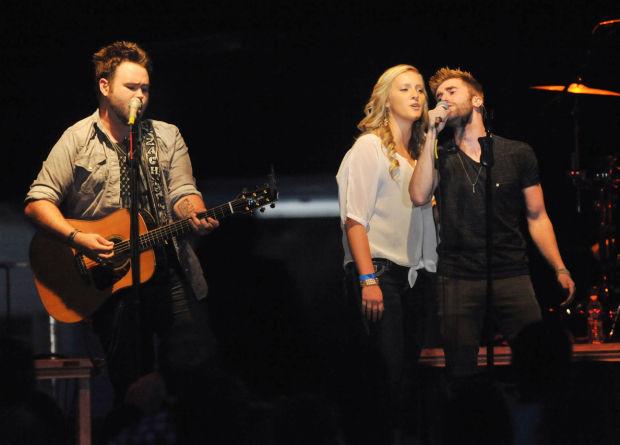 Bagelfest - Chris August 07/17/14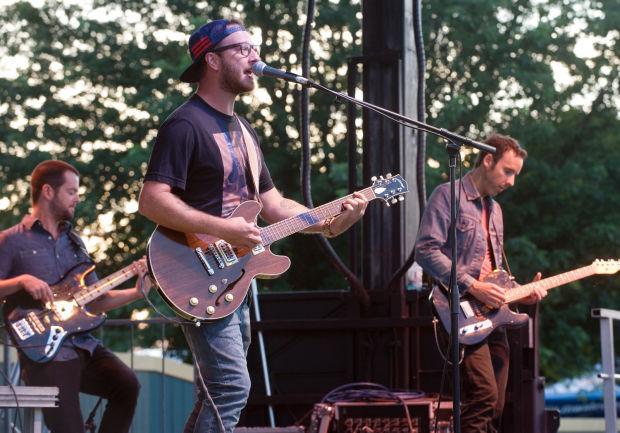 Bagelfest 2013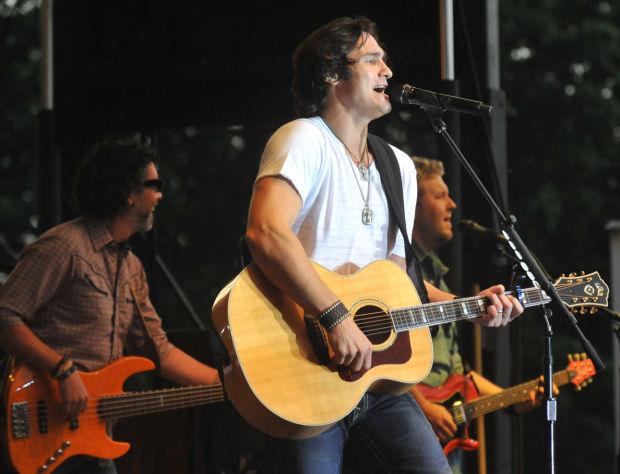 Bagelfest--Ronnie Milsap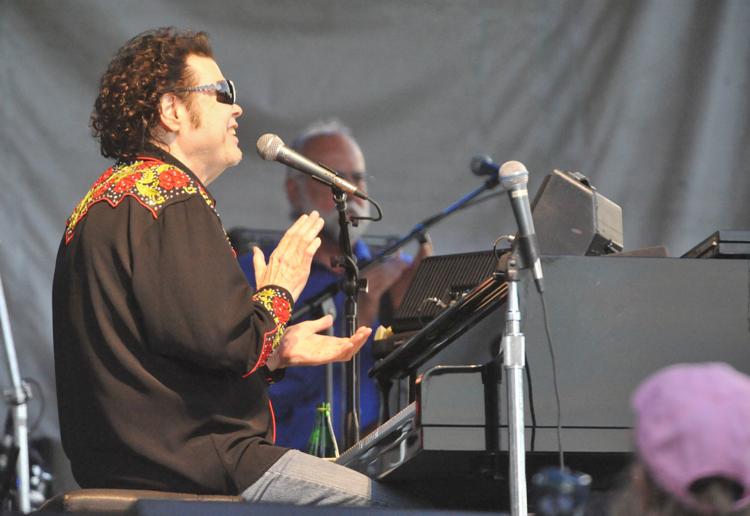 Bagelfest--Taylor Wagner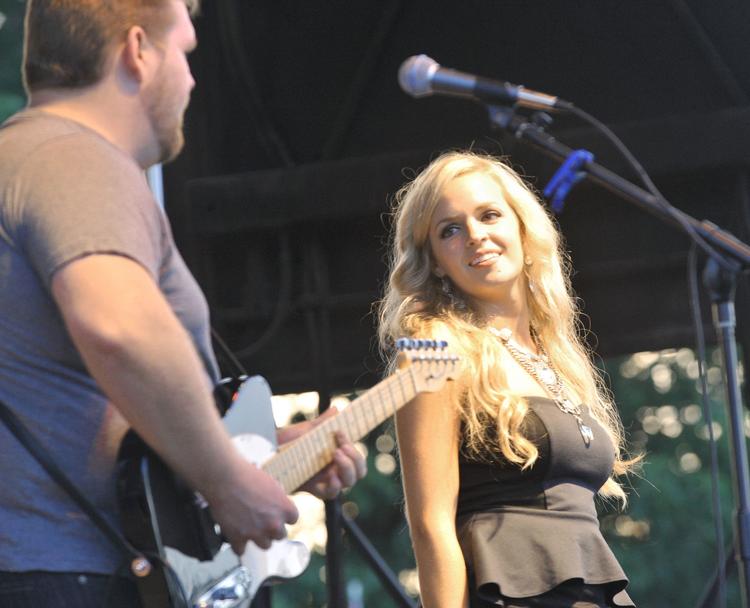 Travis Tritt-- Bagelfest 2011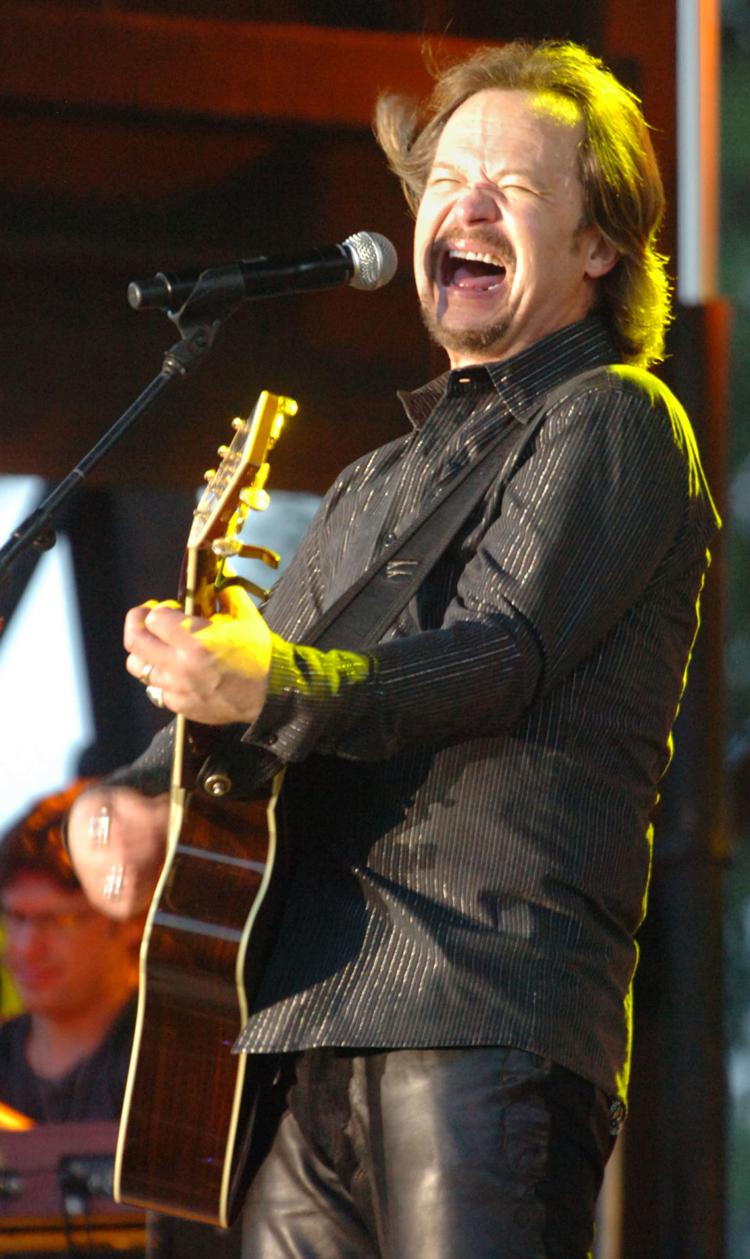 Craig Campbell-- Bagelfest 2011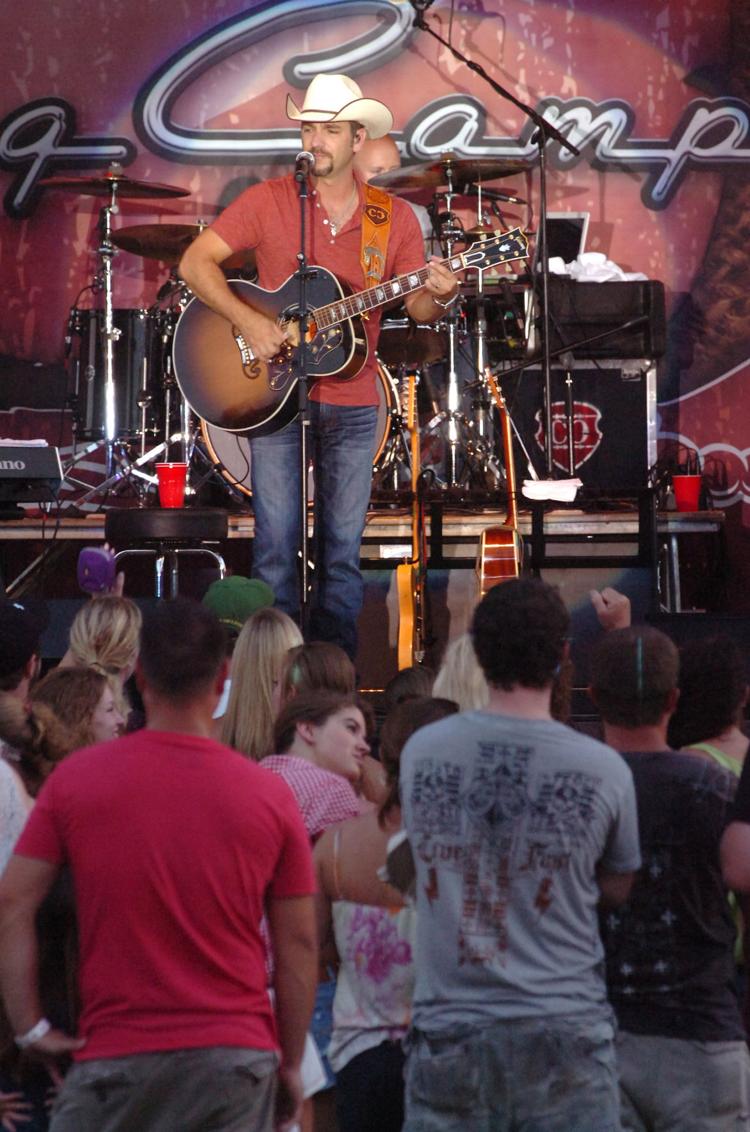 Craig Morgan-- Bagelfest 2010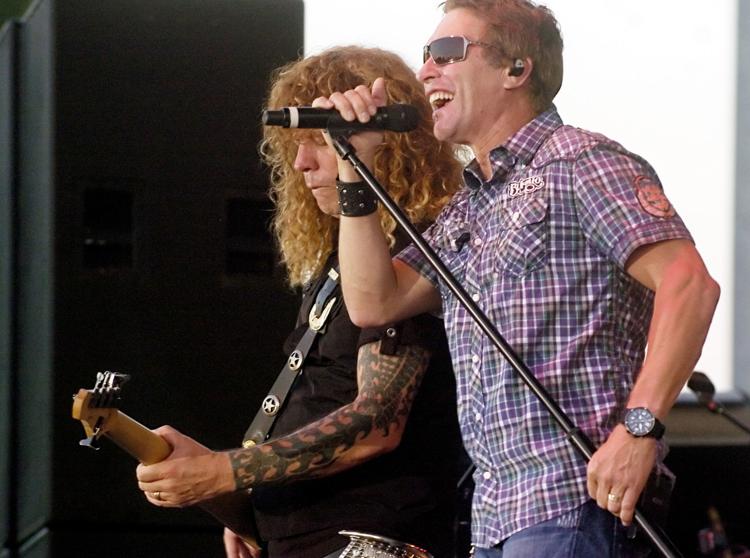 The Band Perry-- Bagelfest 2010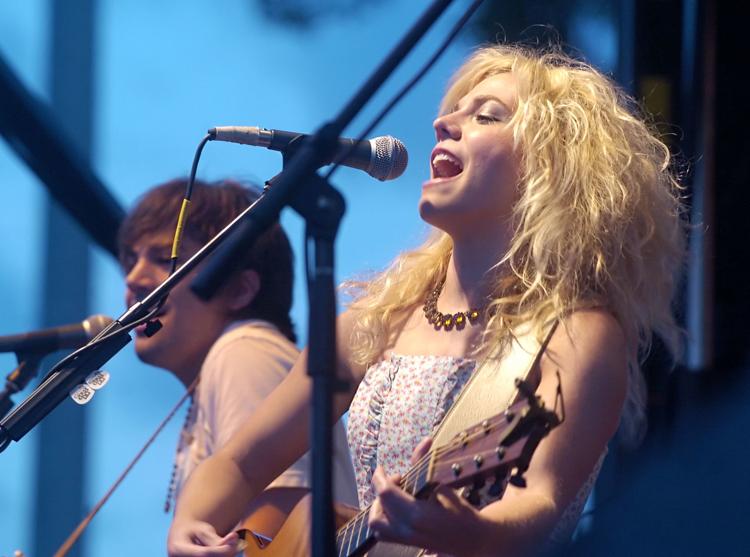 The Zac Brown Band-- Bagelfest 2009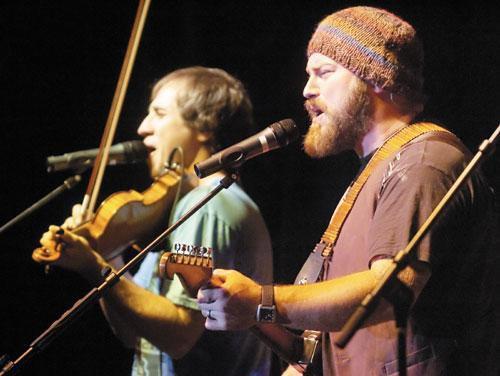 Keith Anderson- Bagelfest 2008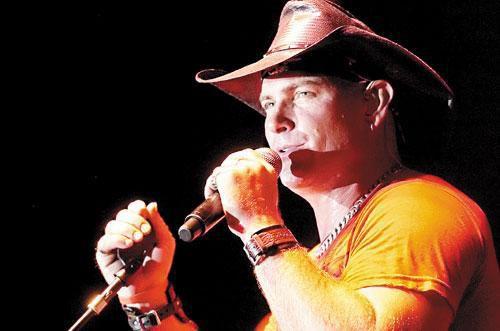 Ashton Shepherd Bagelfest 2008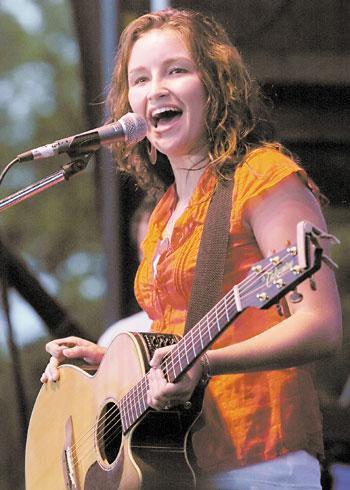 Bagelfest Concerts - Gallery - Luke Bryan 2007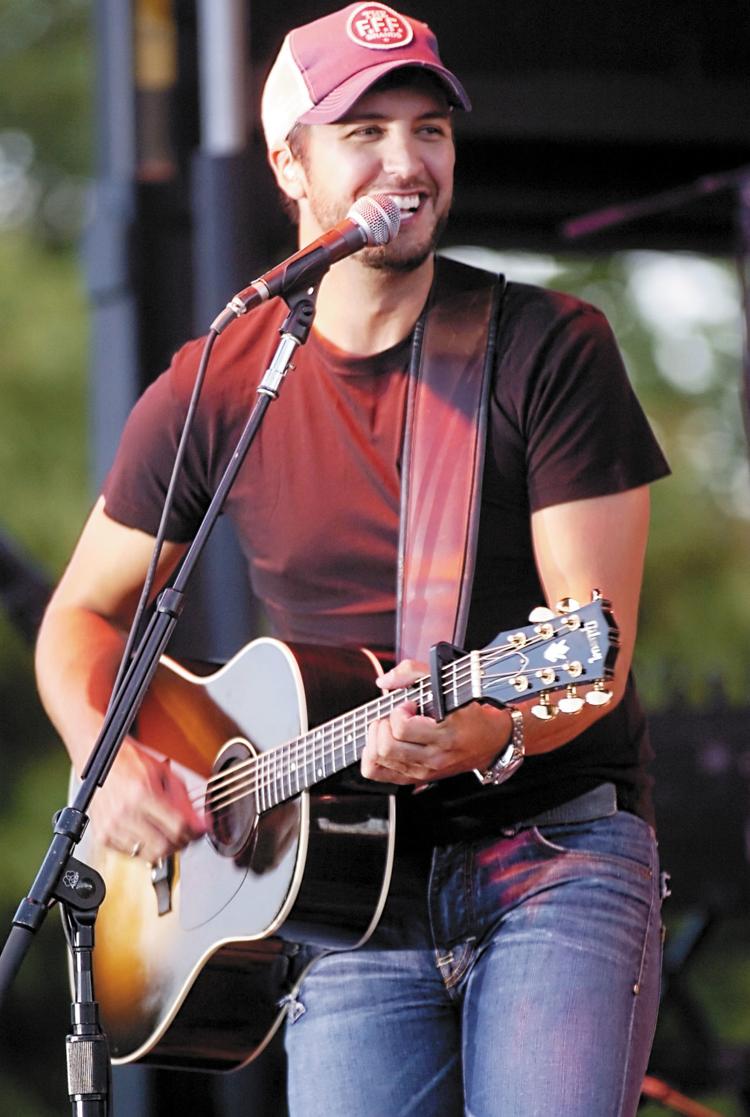 Bagelfest Concerts - Gallery - Emerson Drive 2007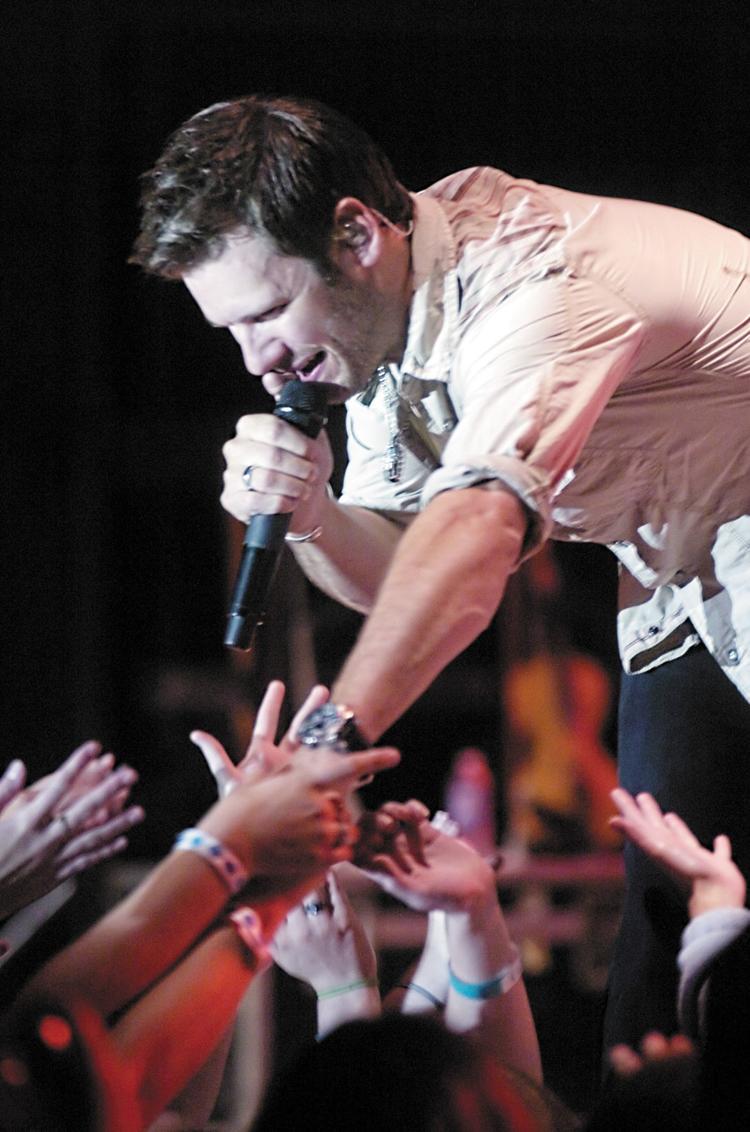 Bagelfest Concerts - Gallery - 38 Special 2005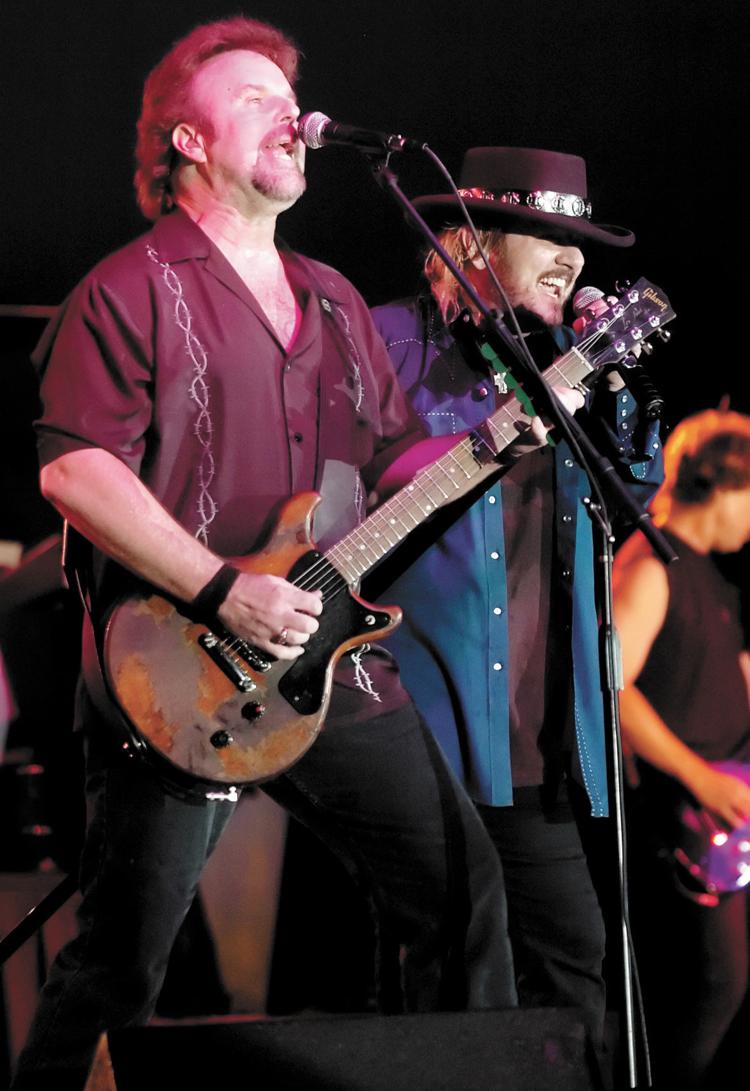 Get local news delivered to your inbox!
Subscribe to our Daily Headlines newsletter.