From the Archives: 20 vintage Christmas ads
Check out these 20 ads from as far back as the late 1800's to get you in the Christmas shopping spirit!
Christmas news: Shop early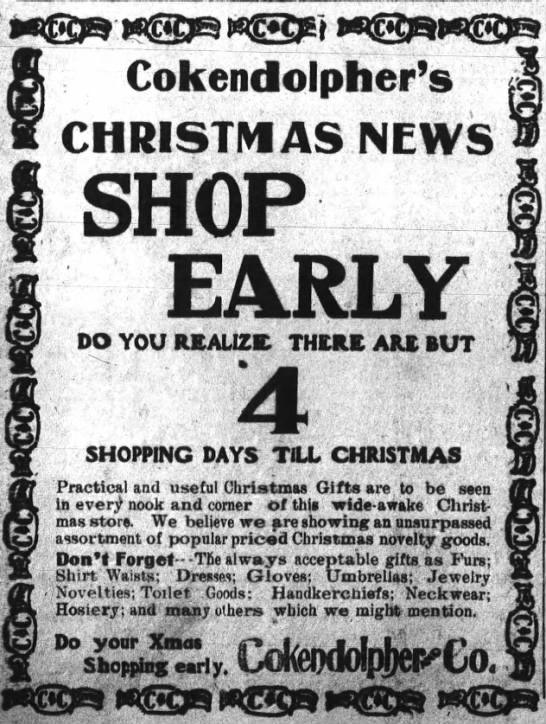 Christmas Shopping News

Get on Santa's list now!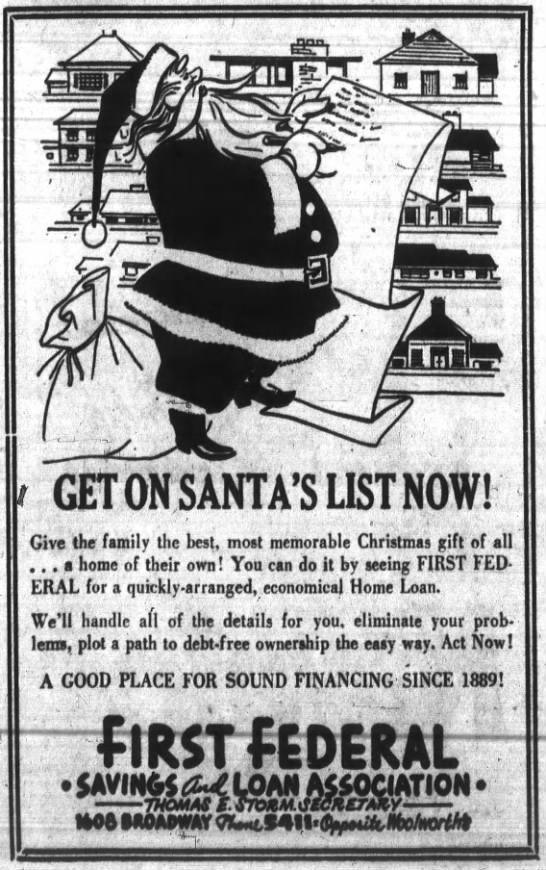 Take a tip from me!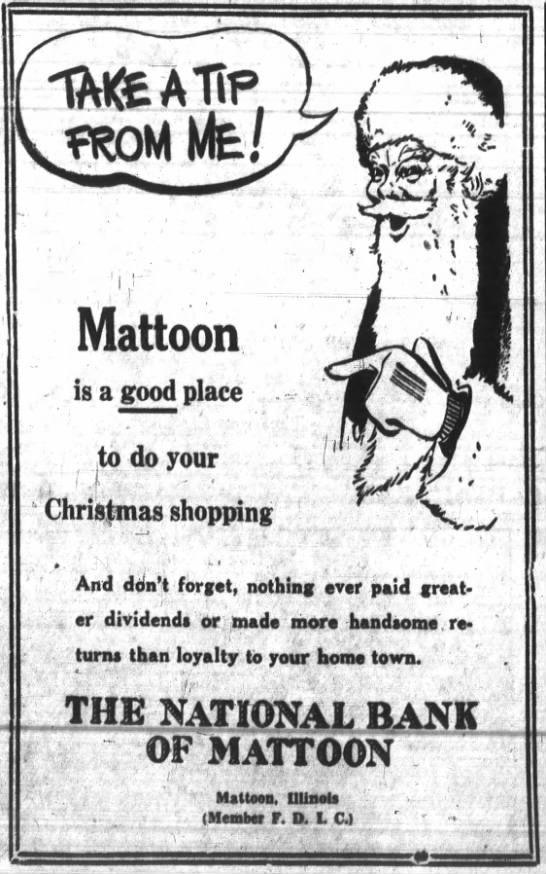 Merry Christmas - Parish's Quality Cleaners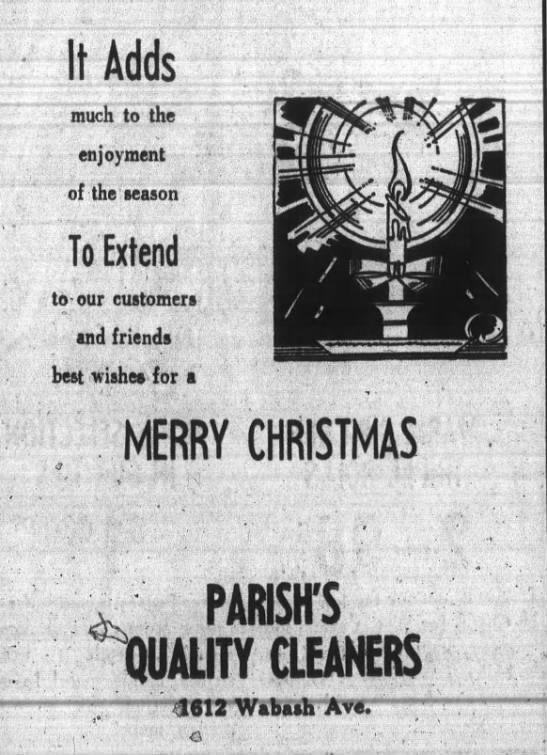 Santa need help?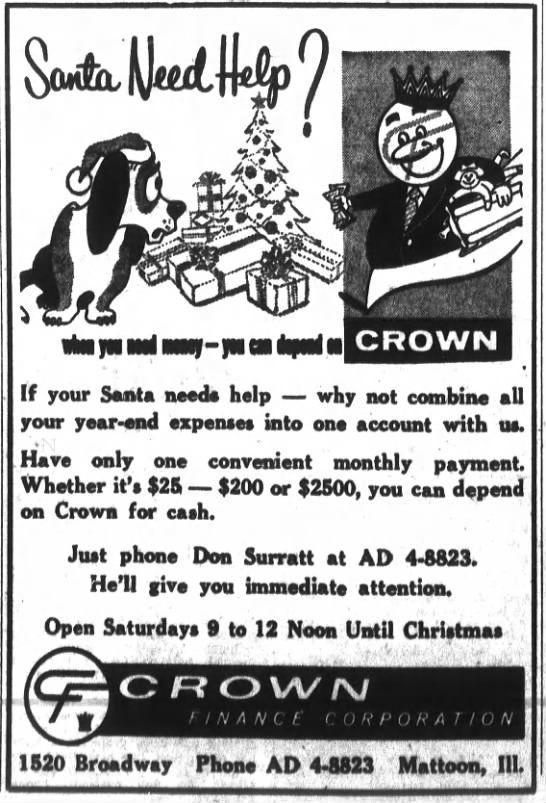 Pick-a-Present
Tucker's Tree Farm: A family tradition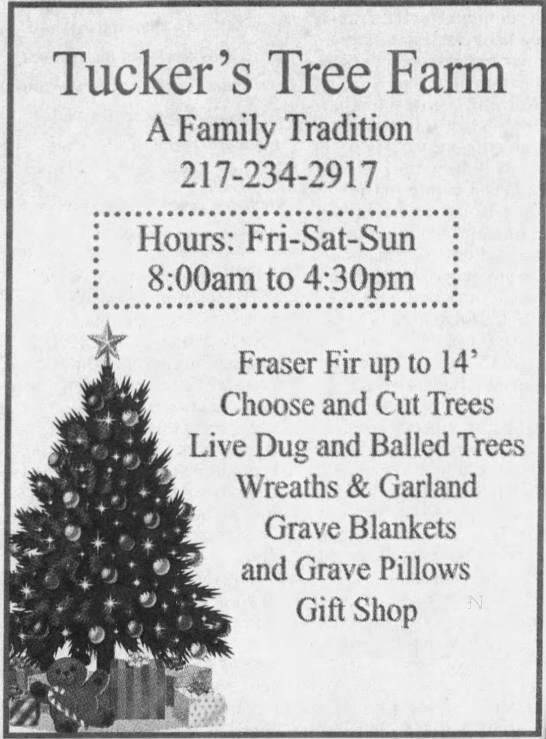 Look here if you can't think of anything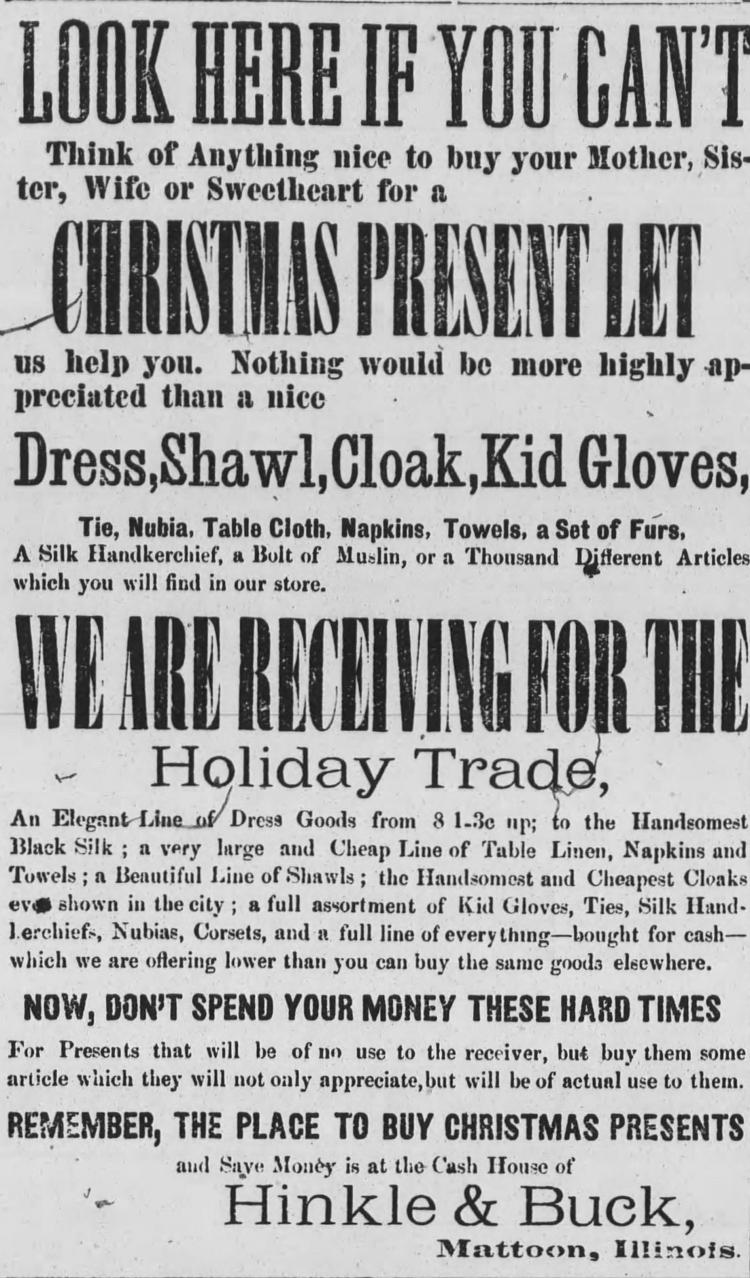 Hanna's Bookstore is loaded with a grand display of holiday goods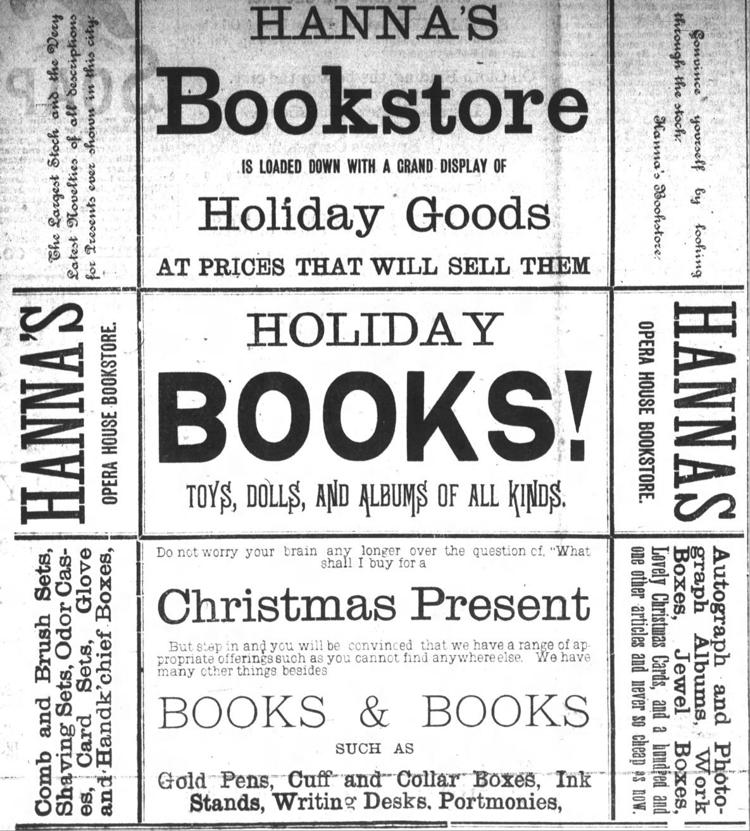 Buy your Christmas sweetmeats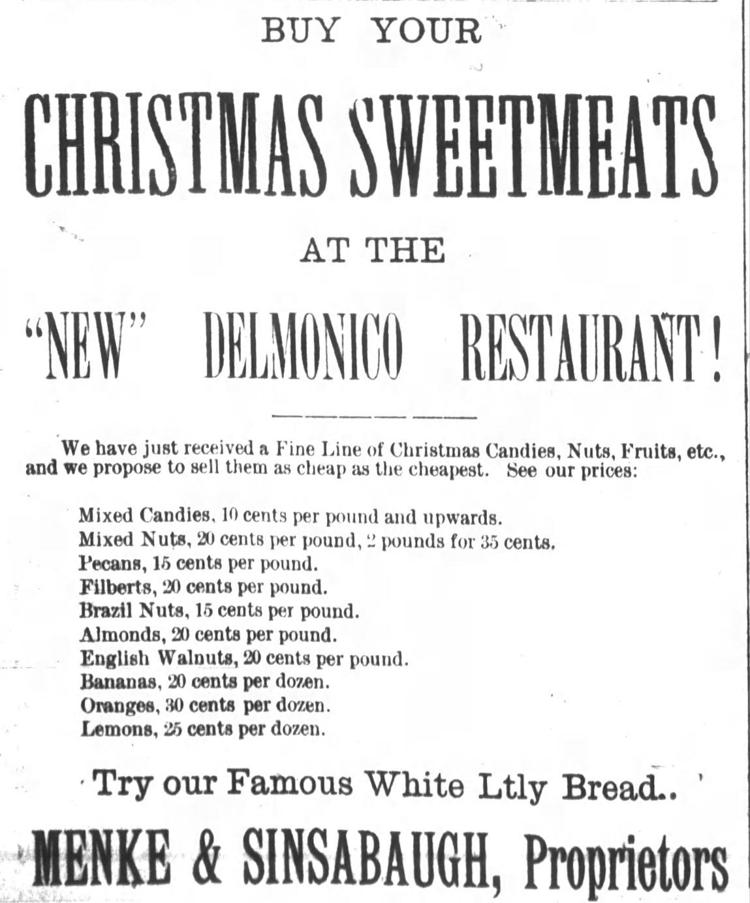 Stylish furniture: Than which there is nothing better for a suitable Christmas present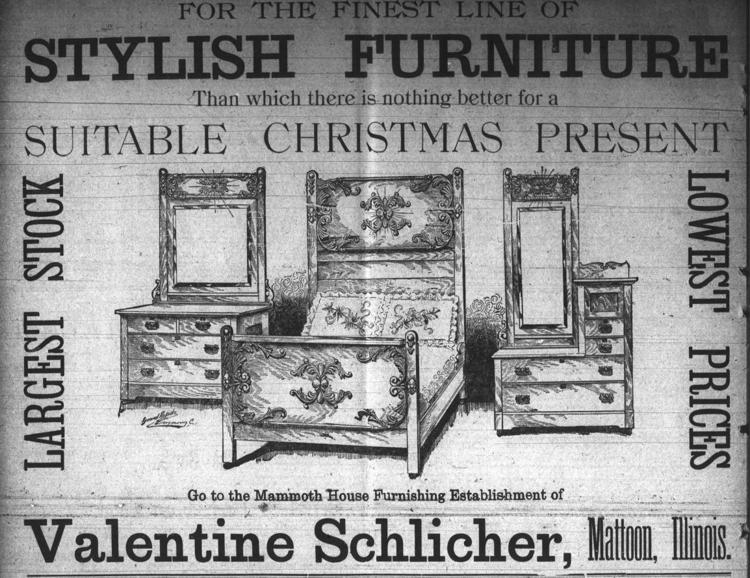 Nothing more useful for a Christmas present than a nice clock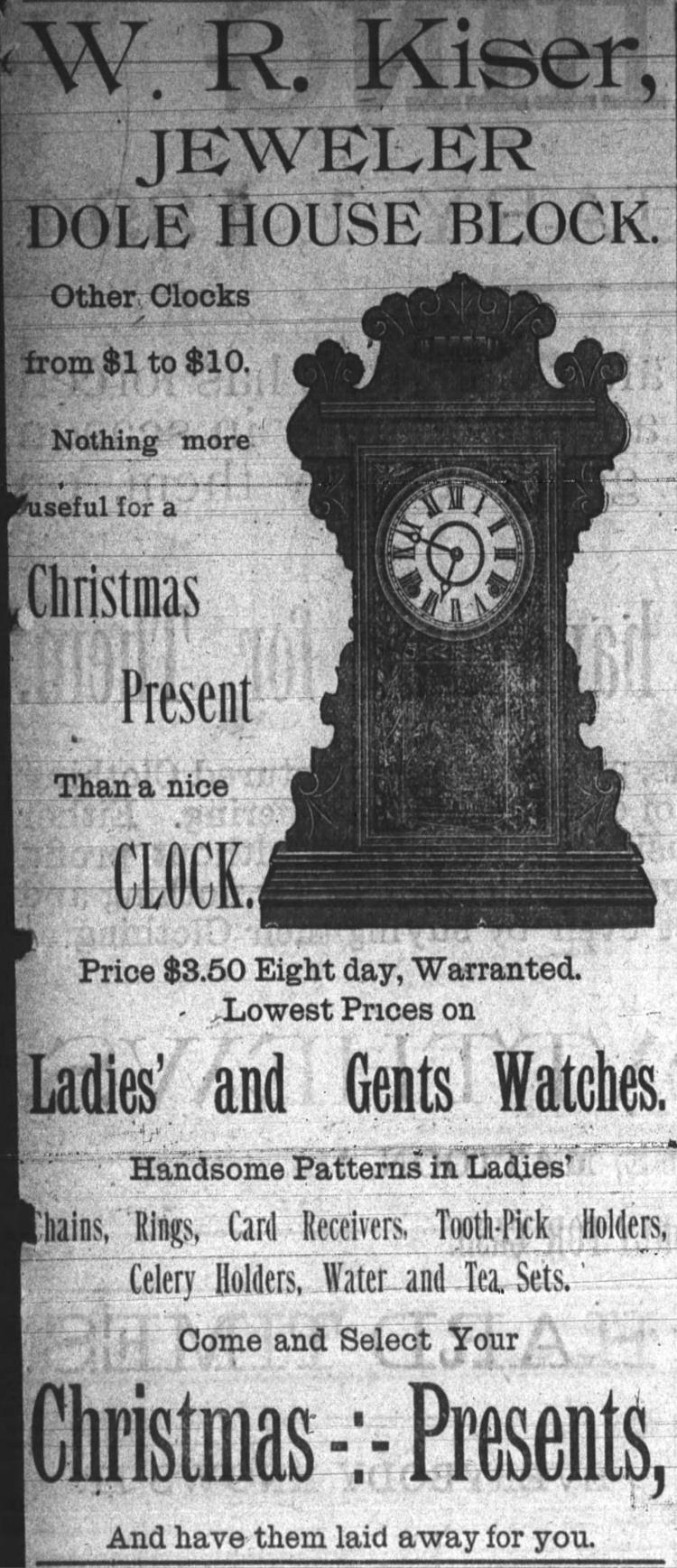 The big four wishes you a merry Christmas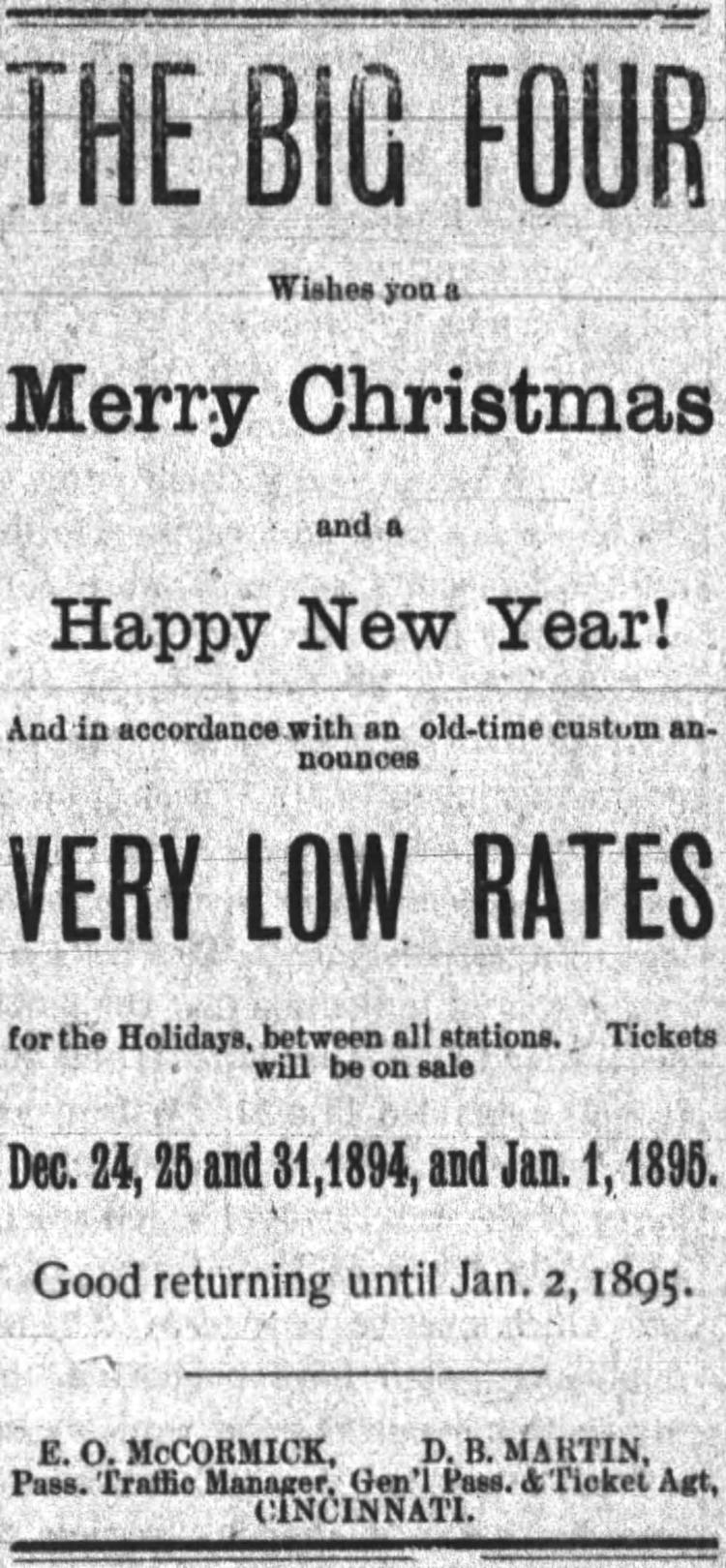 Suitable and sensible Christmas presents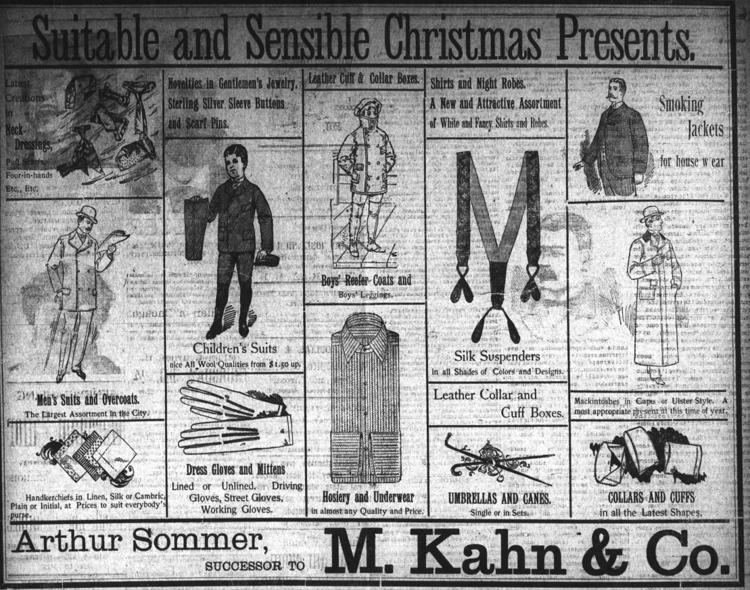 Dr Powell's Christmas Teeth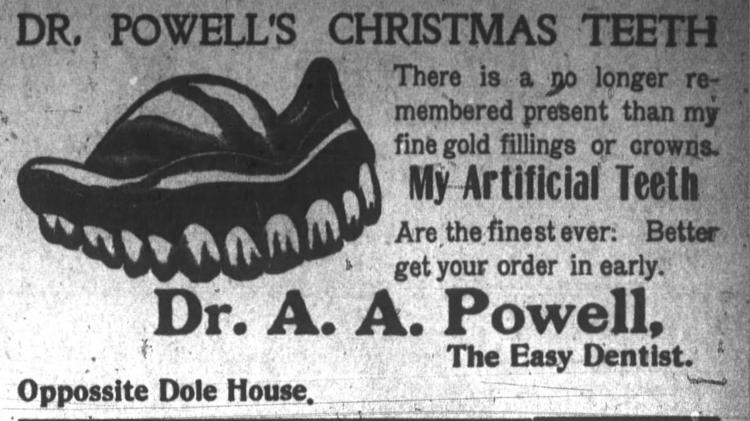 S.G. Auer Fine Shoes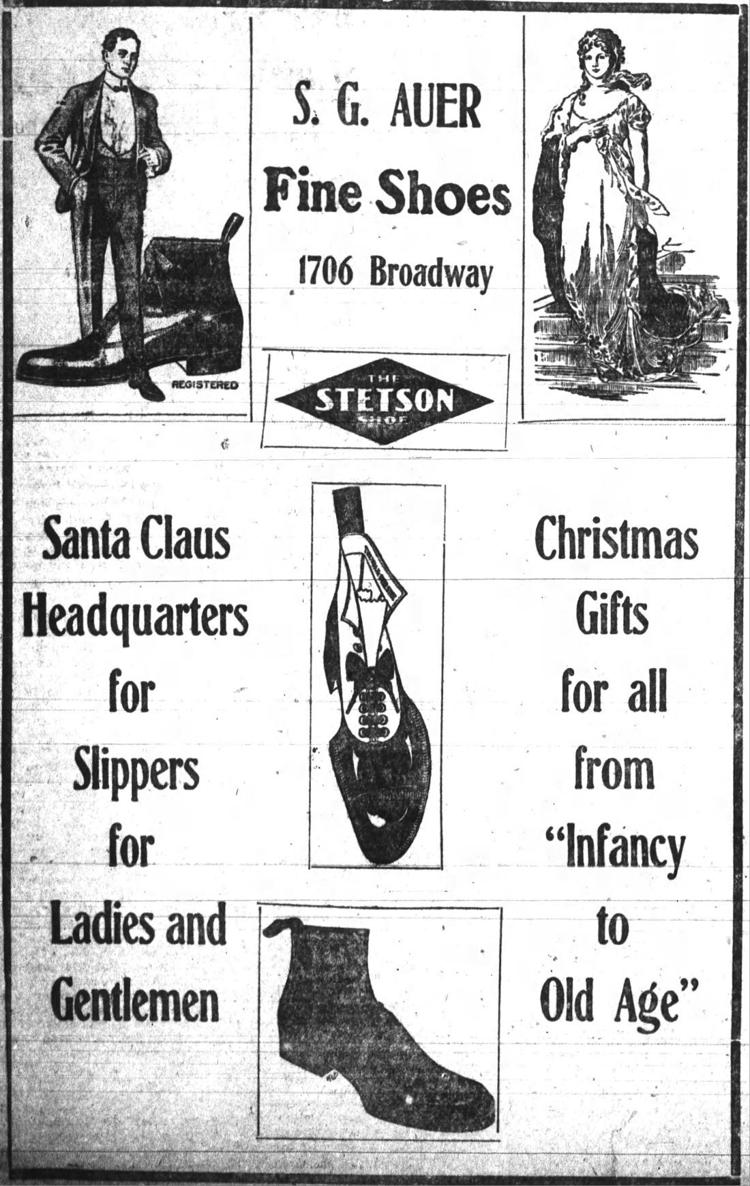 Here is a good Christmas idea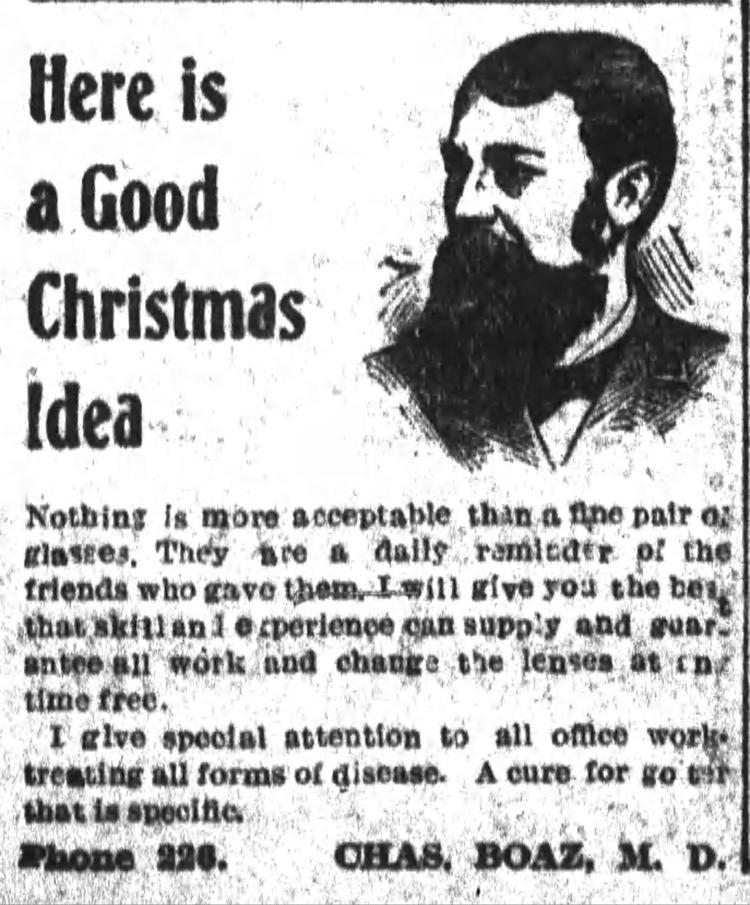 Thompson Bros. Santa Claus Headquarters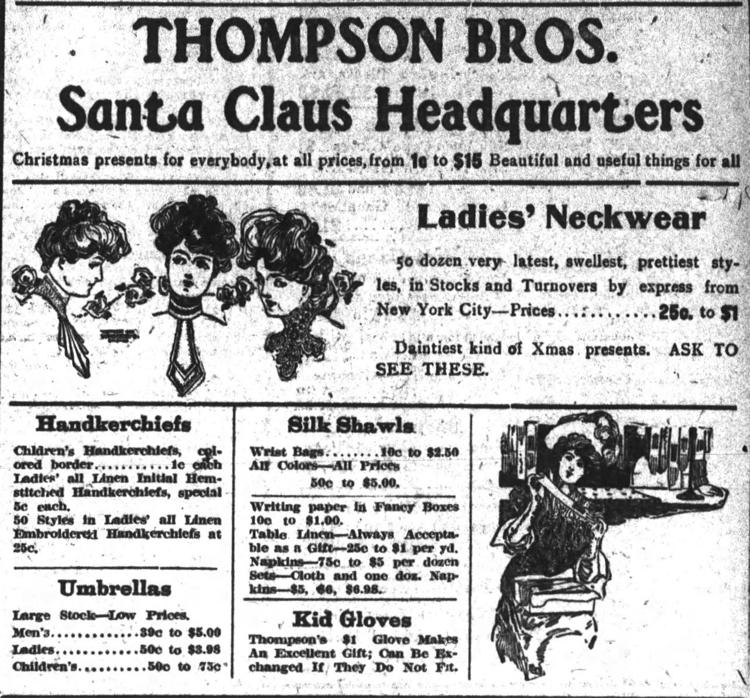 Christmas Slipper Suggestions