MATTOON --Firefighters used their ladder truck Wednesday morning to help insurance company representatives assess the damage caused by the March 21 fire at the Shores Jewelry building.
Interim Fire Chief Kris Phipps said representatives from approximately half a dozen insurance providers for the affected building owners and businesses met on Wednesday at the Shores building, 1614 Broadway Ave.
The ladder truck gave the insurance company representatives an aerial view of the building's third floor, where fire investigators believe the blaze originated. Phipps said they are unable to enter the structure on foot for an insurance assessment.
"The building is unsafe to go in. The third floor has collapsed a little bit more," Phipps said. Investigators have been unable to determine the cause of the March 21 fire due to the third floor being covered with debris and not safe to access.
Now that they have viewed the third floor, Phipps said the insurance companies will soon determine whether it is worth the cost to them to continue with their investigations of the fire. If the cost is too high, Phipps said these companies will need to work with a structural engineer to develop a demolition or repair plan for the Shores building.
Phipps said this plan will have to account for how any work there will affect the structural integrity of the structure's east wall, which adjoins the Luigi's Italian Restaurant building, and west wall, which adjoins the Crites Title Co. building.
Register for more free articles.
Stay logged in to skip the surveys.
"Each one of those walls has to be structurally sound," Phipps said. He noted that Luigi's remains closed and Crites is operating out of its Charleston office.
The section of the 1600 block of Broadway directly in front of the Shores building was briefly closed to traffic Wednesday while firefighters used their ladder truck at the site.
View photos of the Shores Jewelry building fire
Shores Building Fire 6 (03/21/19)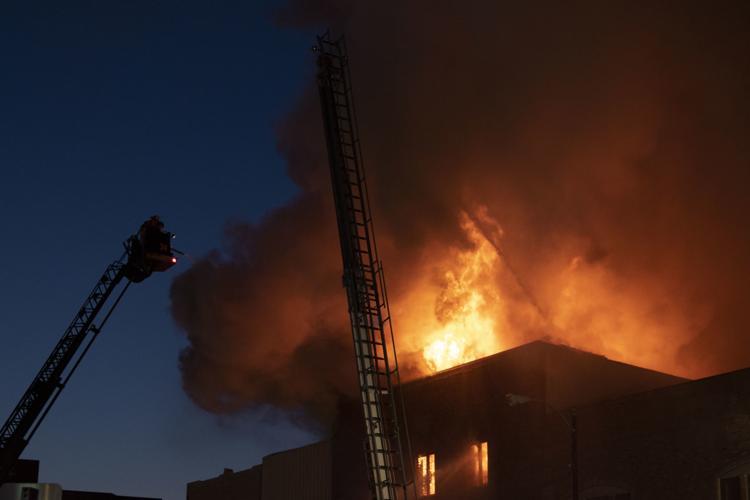 Shores Building Fire 1 (03/21/19)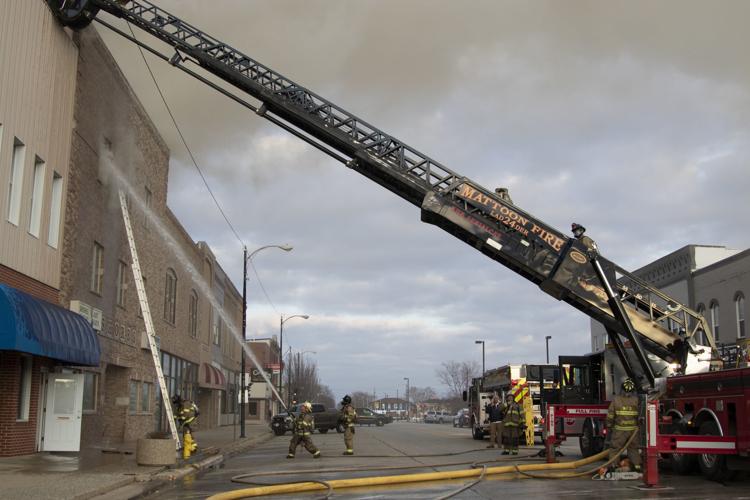 Shores Building Fire 2 (03/21/19)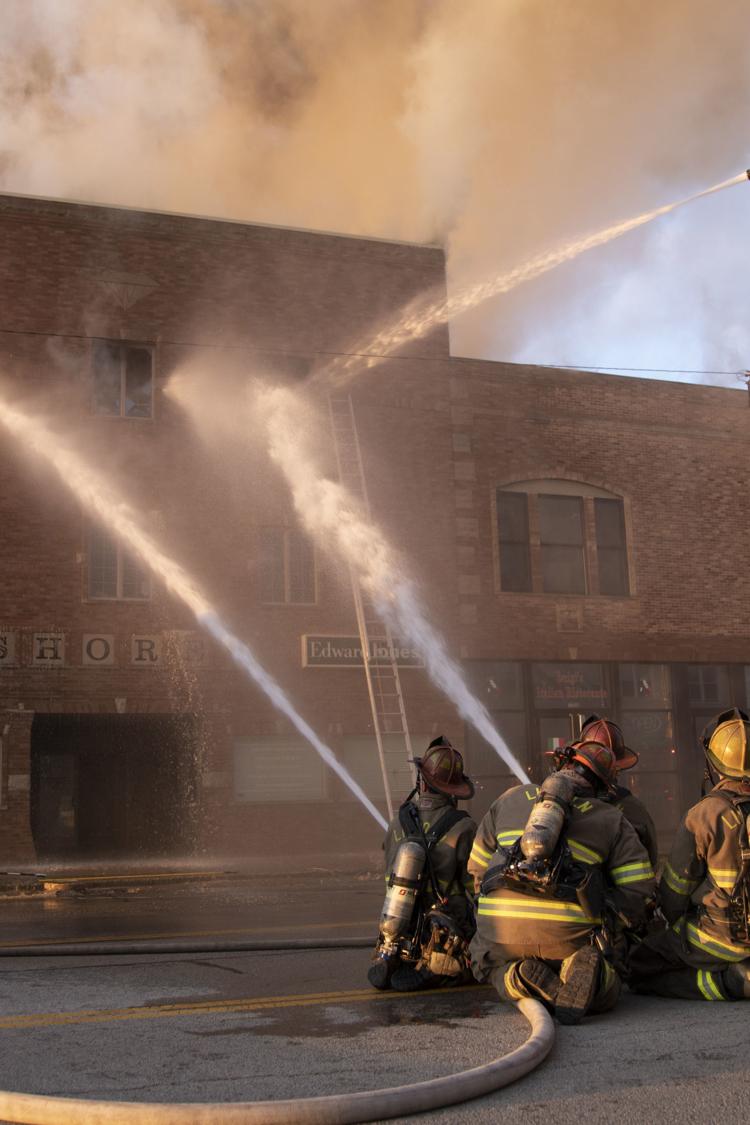 Shores Building Fire 3 (03/21/19)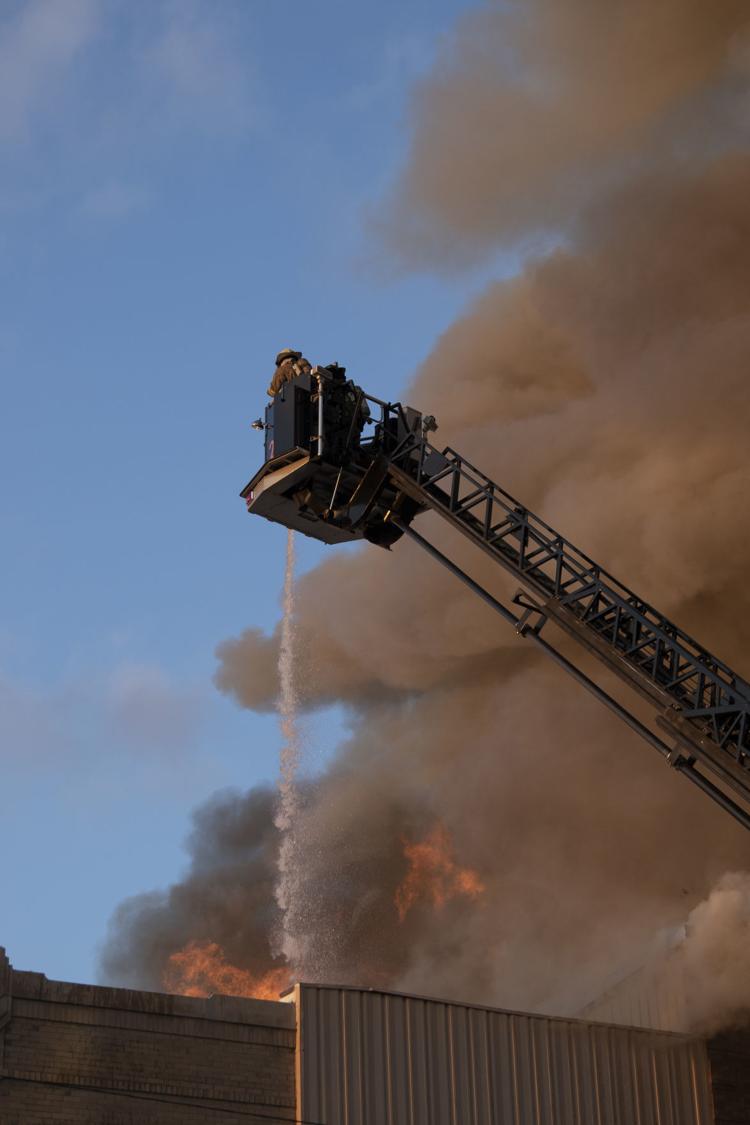 Shores Building Fire 4 (03/21/19)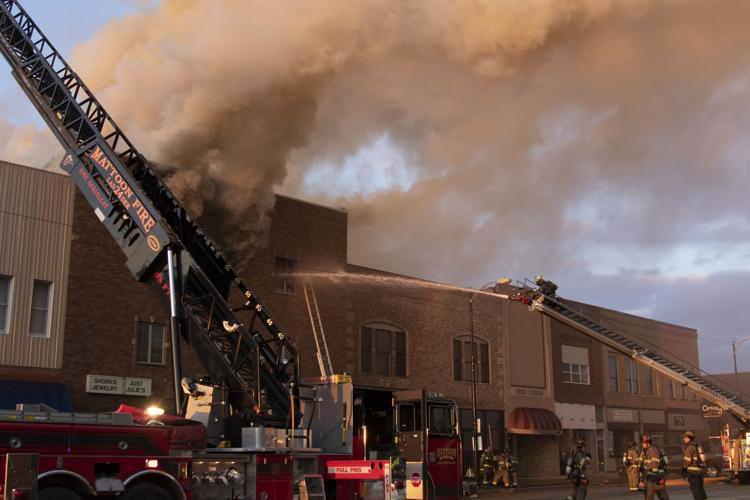 Shores Building Fire 5 (03/21/19)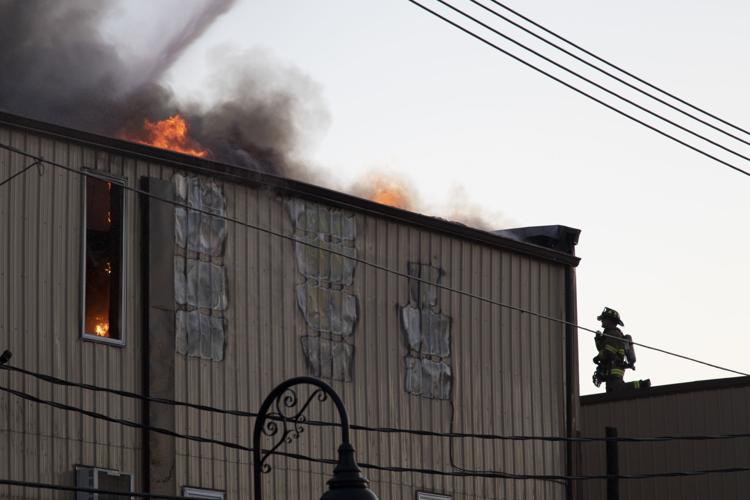 Shores Building Fire 7 (03/21/19)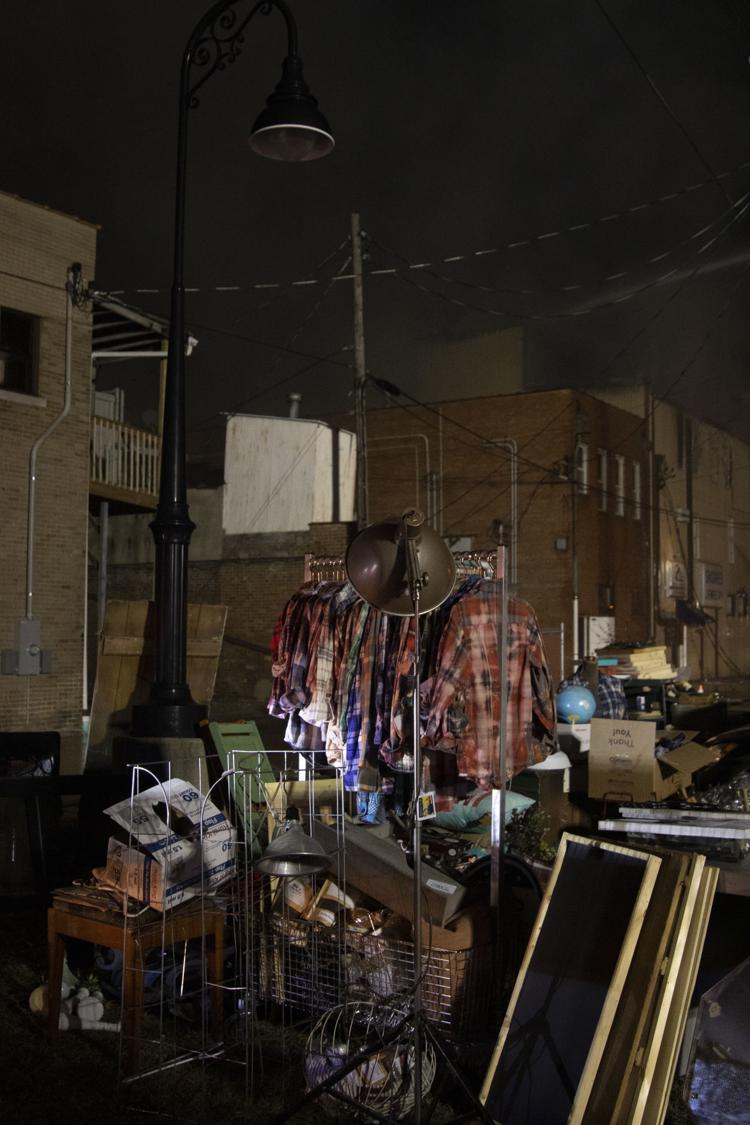 Shores Building Fire 8 (03/21/19)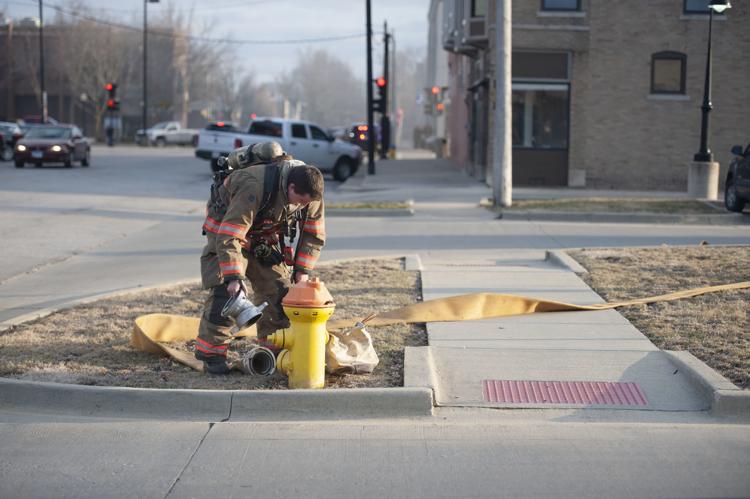 Shores Building Fire 9 (03/21/19)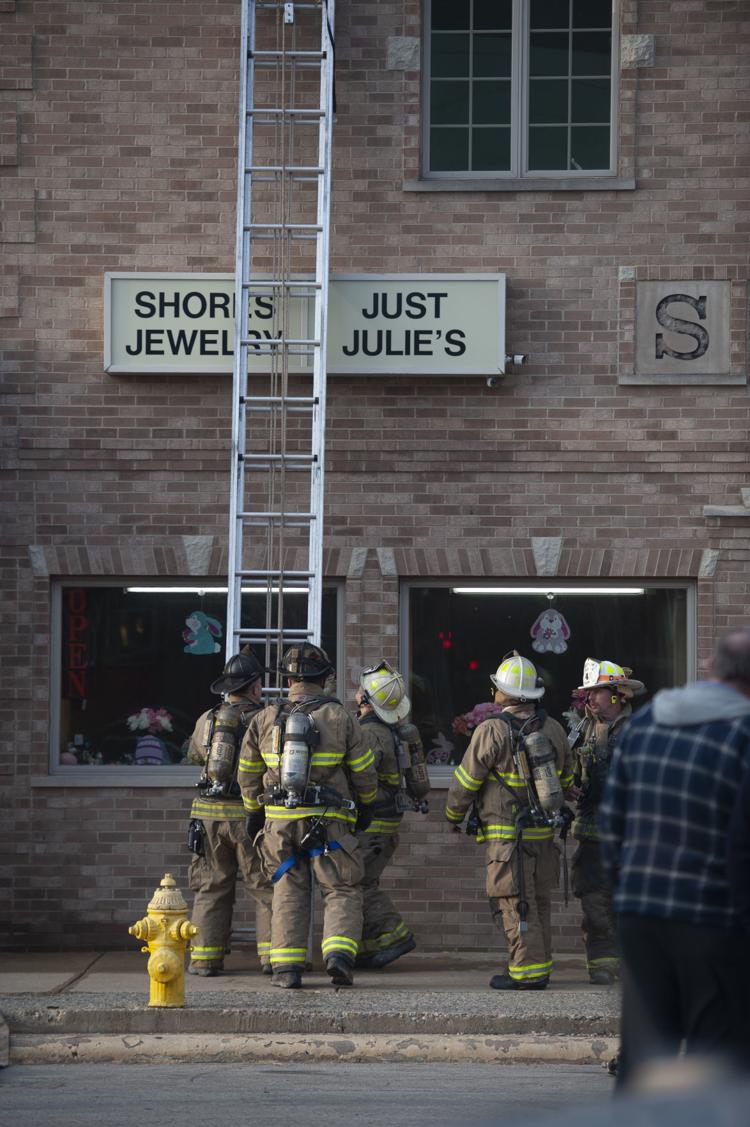 Shores Building Fire 10 (03/21/19)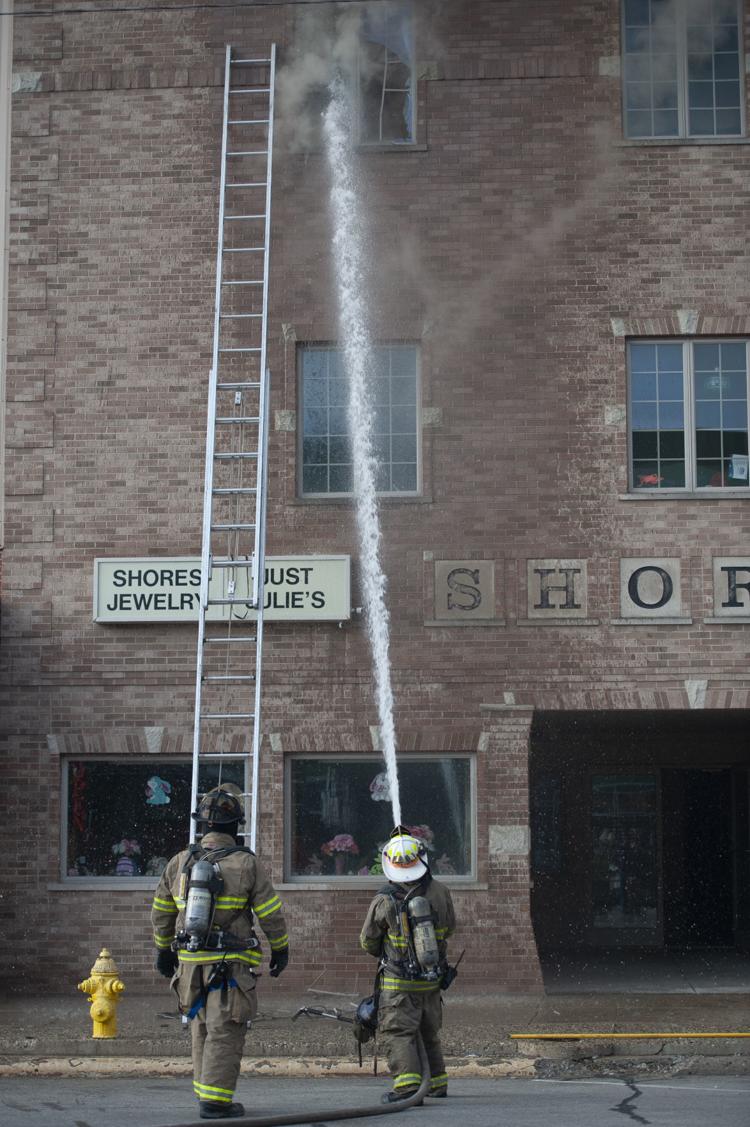 Shores Building Fire 11 (03/21/19)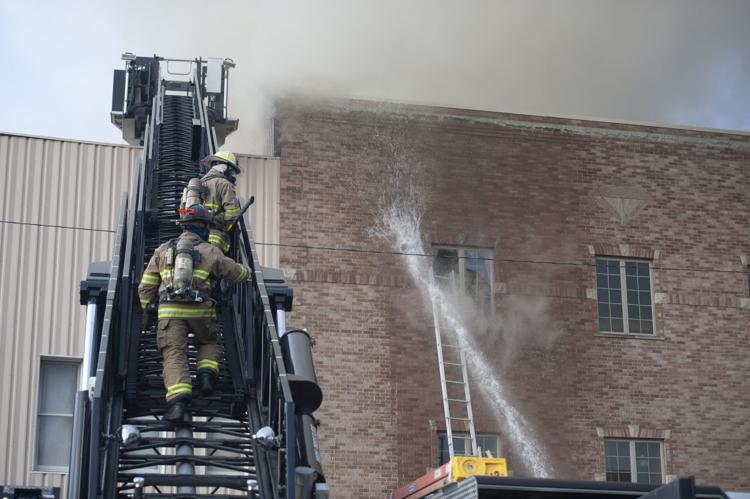 Shores Building Fire 12 (03/21/19)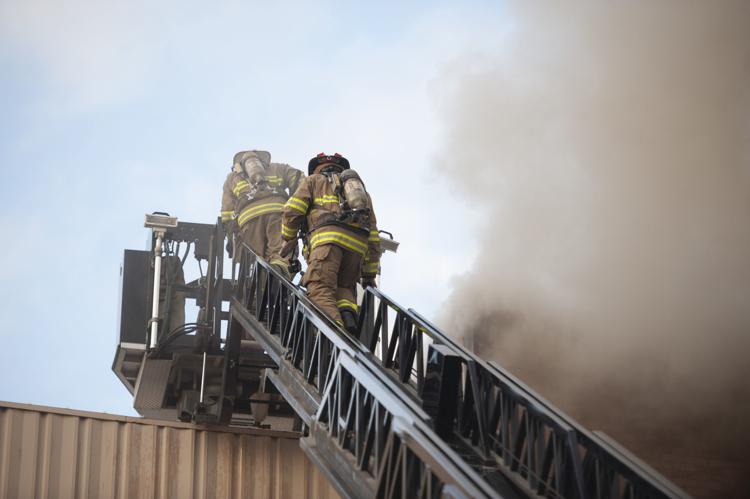 Shores Building Fire 13 (03/21/19)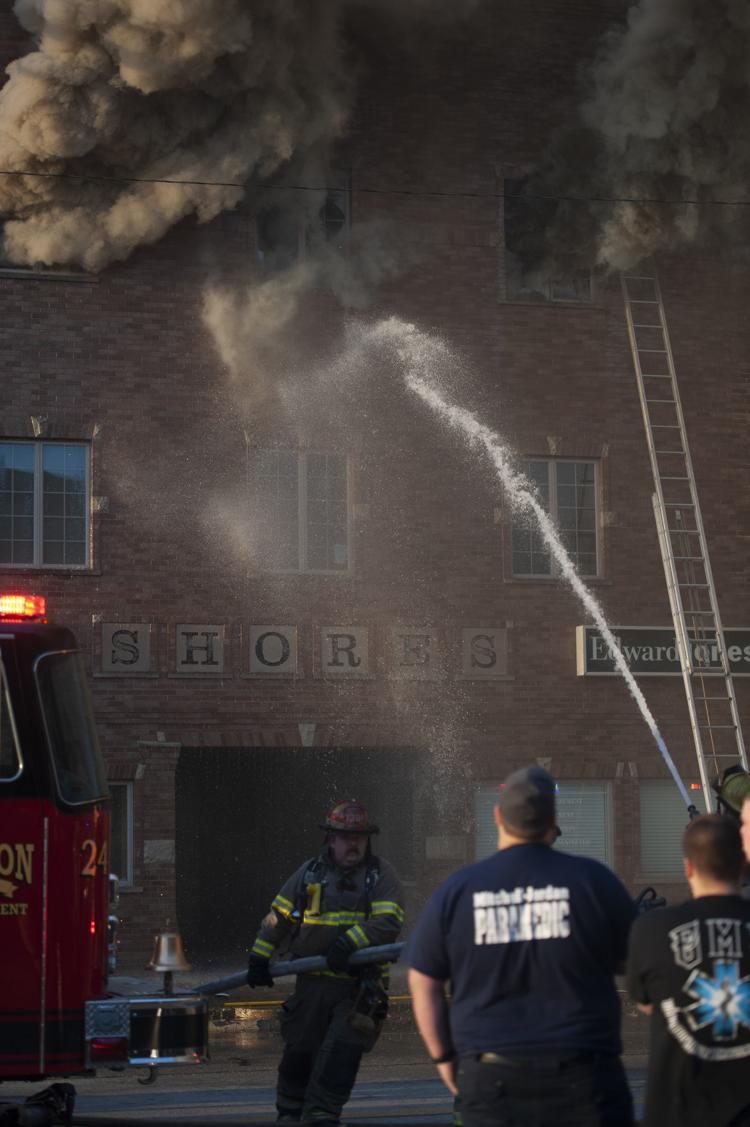 Shores Building Fire 14 (03/21/19)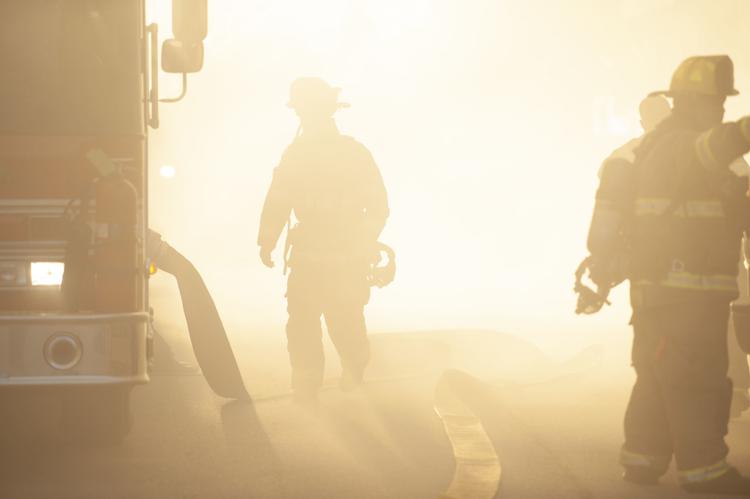 Shores Building Fire 15 (03/21/19)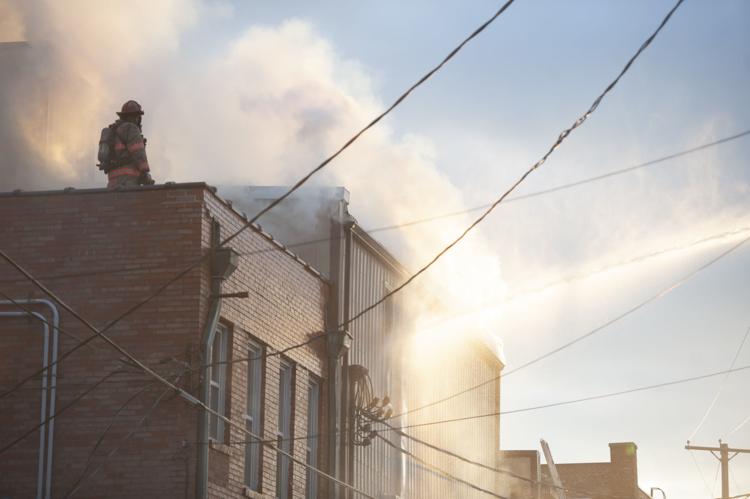 Shores Building Fire 16 (03/21/19)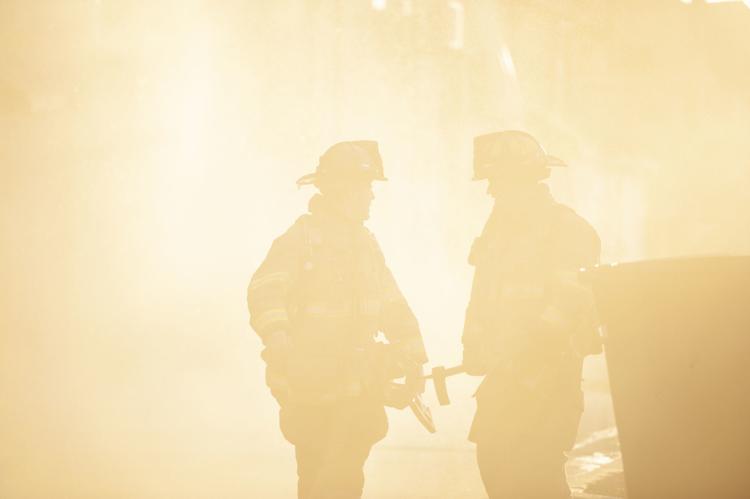 Shores Building Fire 17 (03/21/19)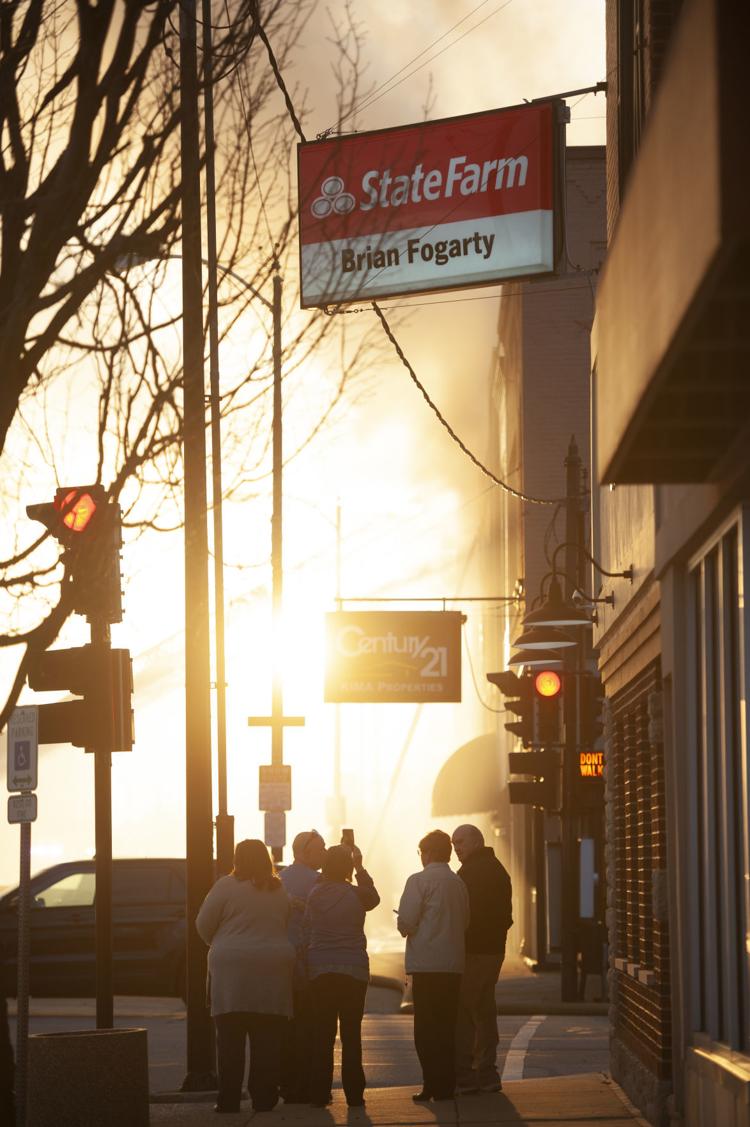 Shores Building Fire 18 (03/21/19)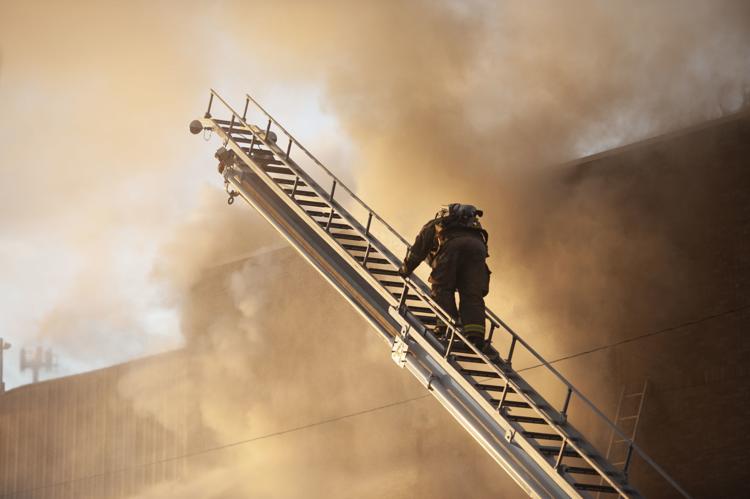 Shores Building Fire 19 (03/21/19)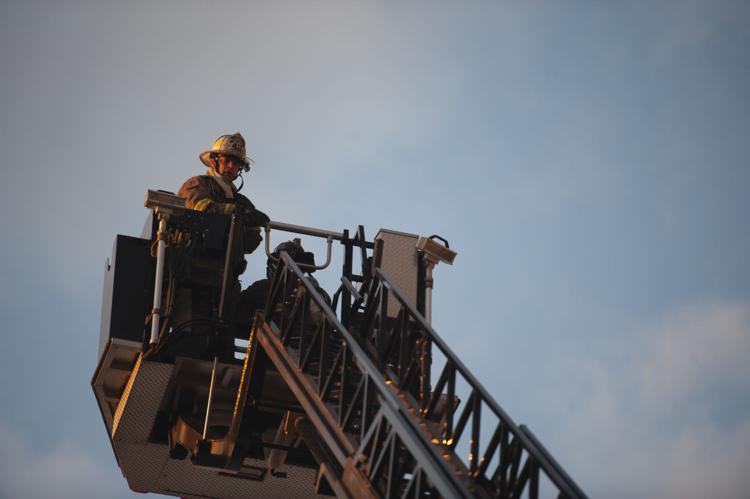 Shores Building Fire 20 (03/21/19)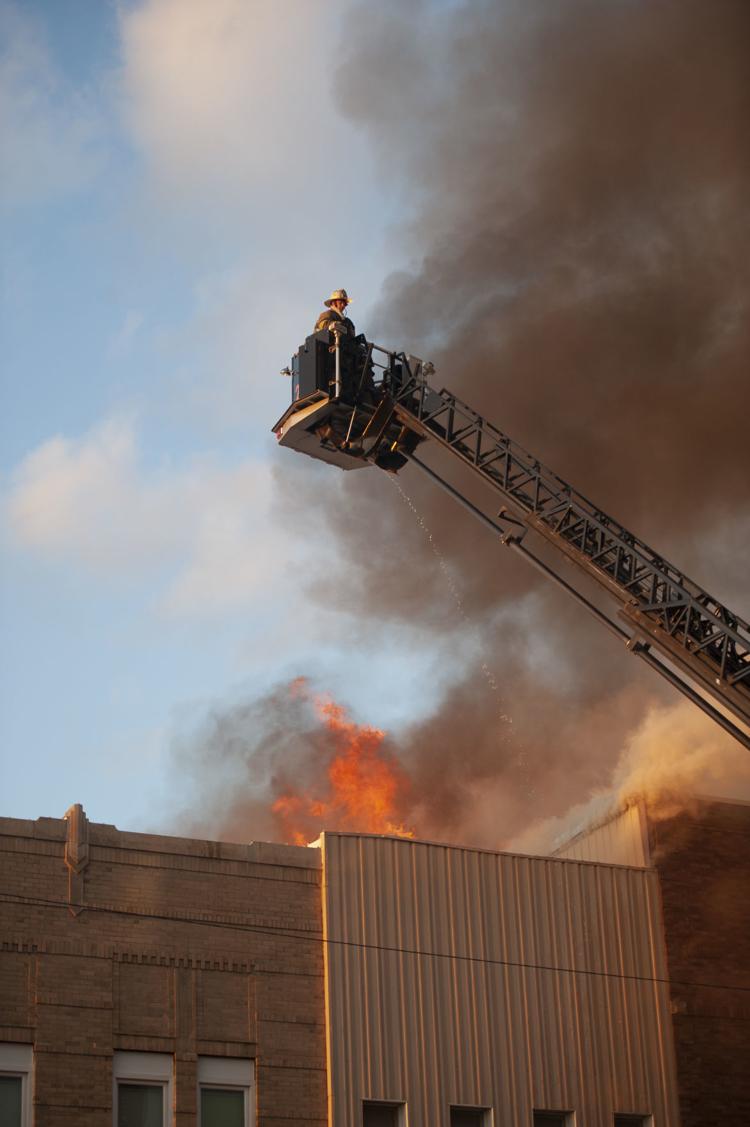 Shores Building Fire 21 (03/21/19)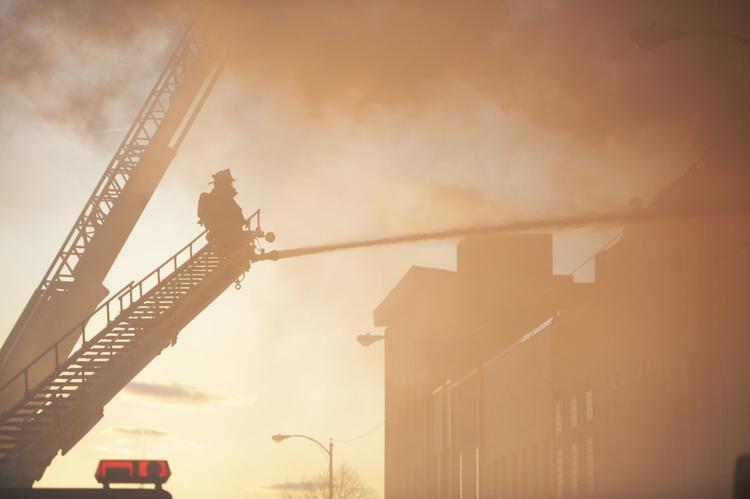 Shores Building Fire 22 (03/21/19)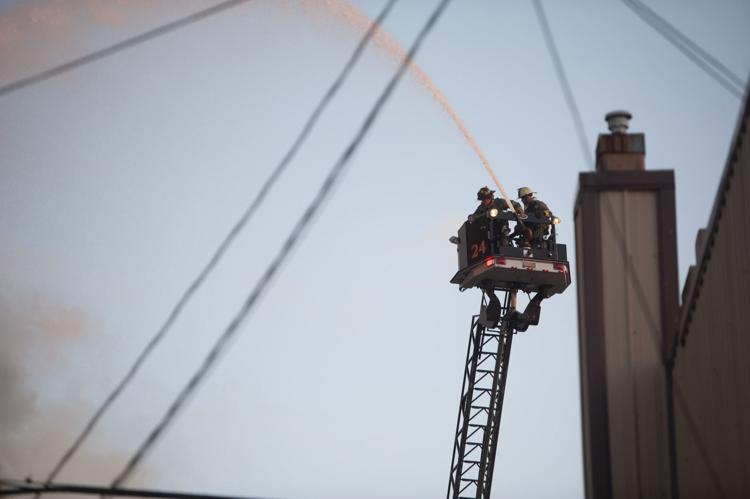 Shores Building Fire 23 (03/21/19)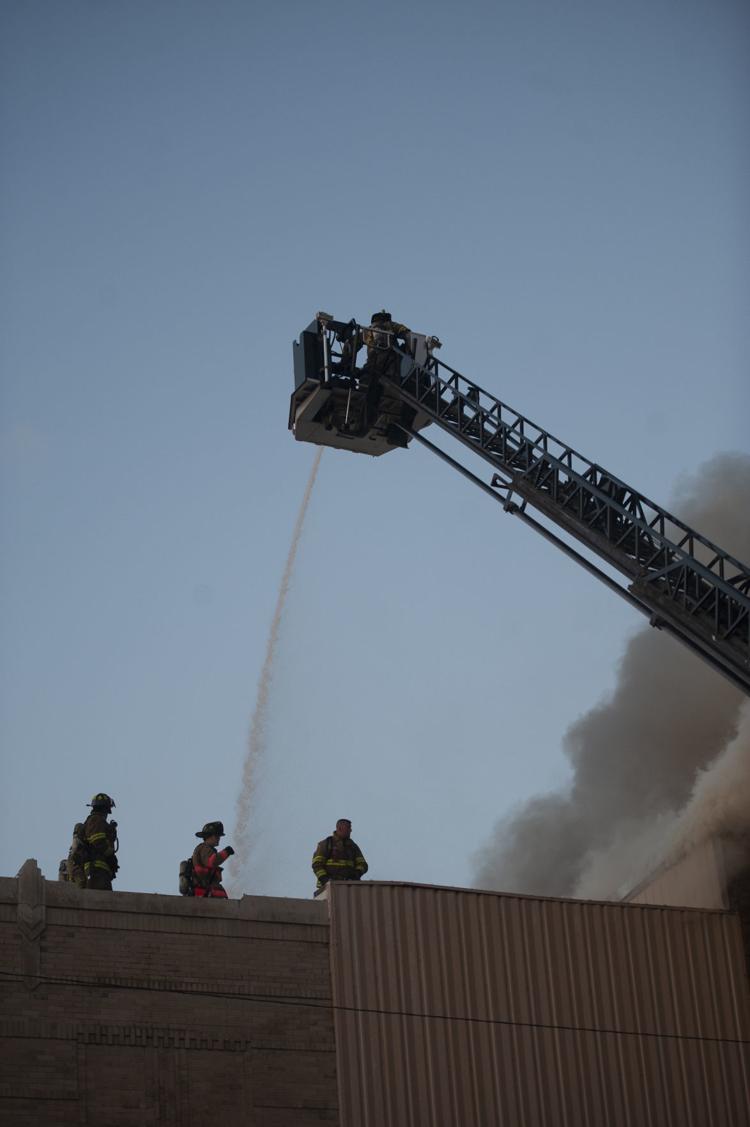 Shores Building Fire 24 (03/21/19)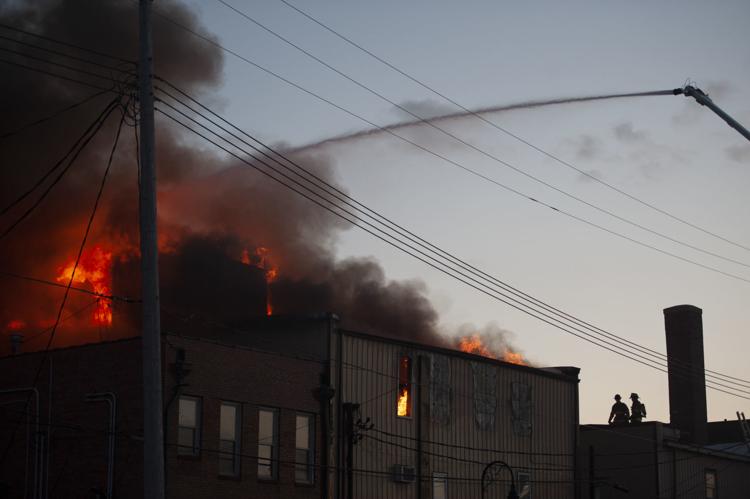 Shores Building Fire 25 (03/21/19)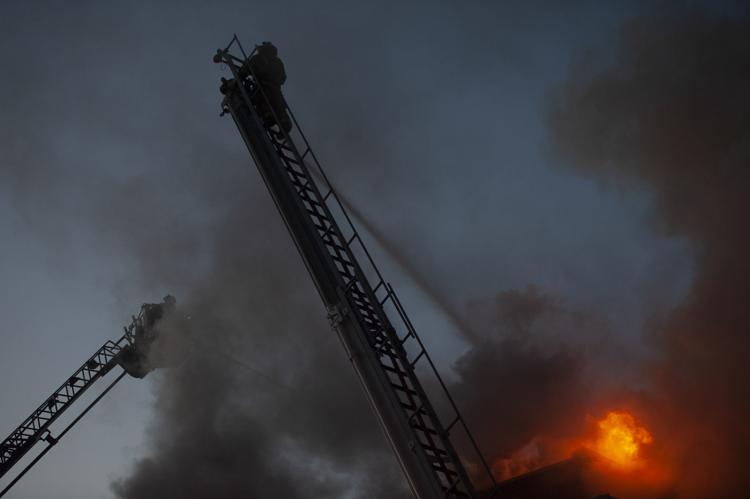 Shores Building Fire 26 (03/21/19)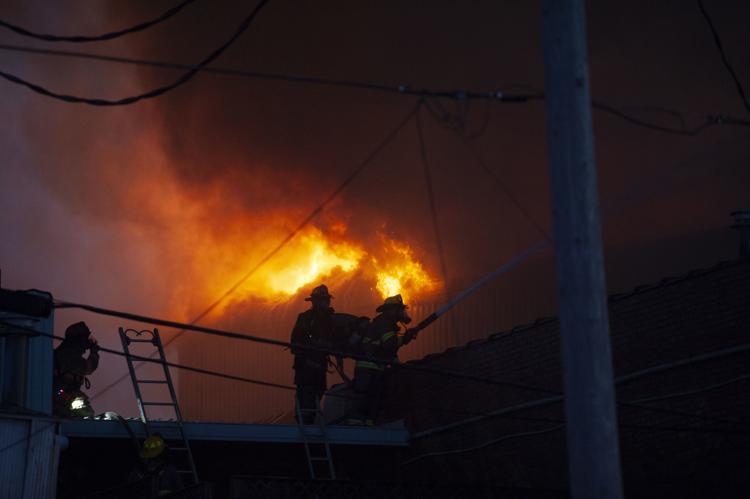 Shores Building Fire 27 (03/21/19)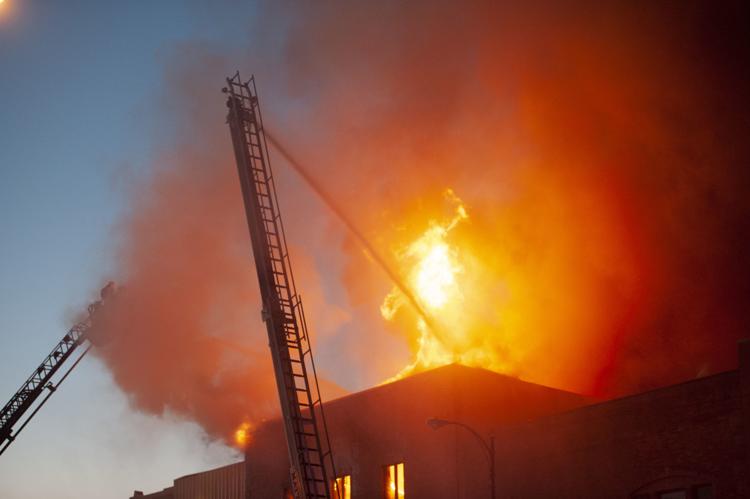 Shores Building Fire 28 (03/21/19)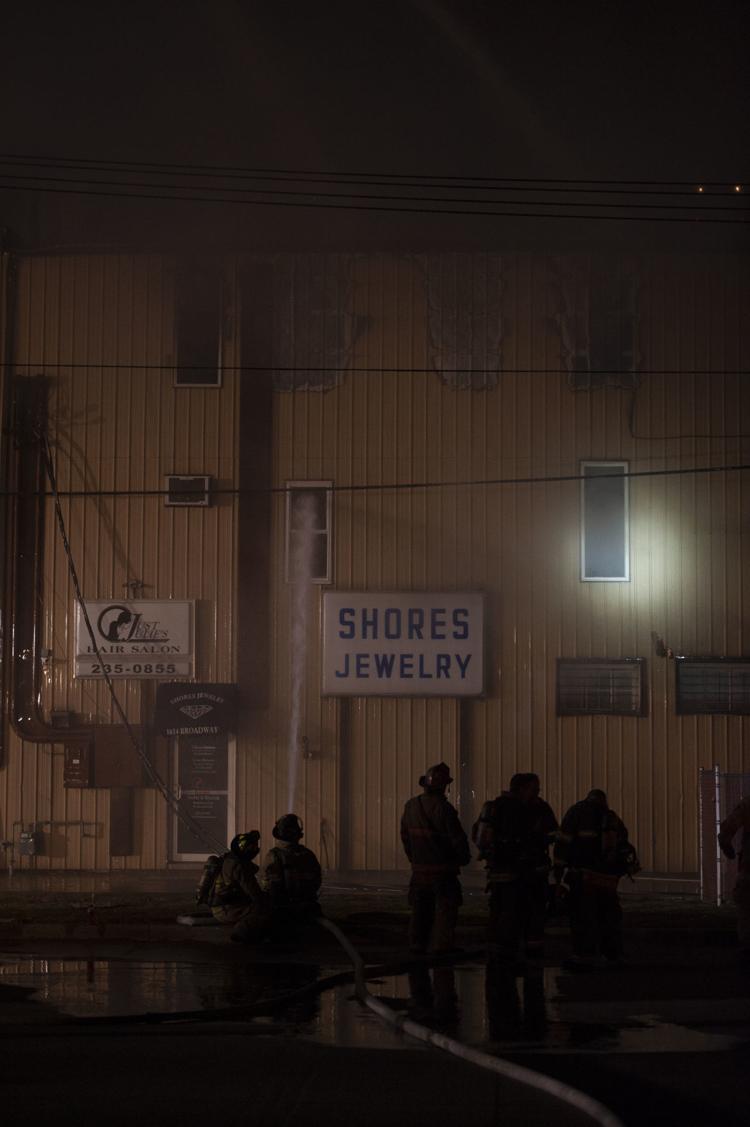 Shores Building Fire 29 (03/21/19)