CHARLESTON — A company has the "green light" from the city of Charleston to proceed with its plans to open a recreational cannabis dispensary.
City staff have completed the review of the building permit application from the company, Zen Leaf Dispensaries, city Planner Steve Pamperin said.
The application met all the city's building requirements and the permit was issued, he said.
"They have a green light to proceed with their construction plans," Pamperin said.
The company now has a lease on the planned location for the dispensary, the former Family Video store, but it will be a few months before renovations are completed, a Zean Leaf representative said.
Last month, the Charleston City Council approved the company's license application. It was the first the city received and granted with its newly adopted ordinance that governs cannabis sales now allowed by state law.
Pamperin said city staff reviewed the building permit application to make sure the company's plans for renovating the building met all city requirements.
With the permit issued, it's now up to the company to do the work and prepare the dispensary to open, he said.
The Family Video store, located at 909 Lincoln Ave., is now closed.
Zen Leaf's plans also depended on finalizing a lease for the building, company Executive Vice President Chris Fotopoulos said.
With the lease secured, some work has taken place in the building but it's uncertain how long the renovations will take, he added.
That could be a "lengthy process" and there's no target date for the opening, though the company will be "as aggressive as we can be" with the renovations, Fotopoulos also said.
The ordinance originally set the number of licenses available for each business category at zero, allowing for a decision on applications on a case-by-case-basis.
The council then voted on the Zen Leaf application in July, amending the ordinance to allow for one recreational cannabis dispensary license.
Fotopoulos said the company chose to open a dispensary in Charleston because there's no other nearby access to recreational cannabis sales that state law now allows.
The company is "very excited" to be able to locate a dispensary in Charleston, he said.
Zen Leaf is an Illinois-based company that's been operating since 2014 and has locations in 13 states, according to information from the company.
---
Celebrating Lincoln: Abraham Lincoln in Mattoon archives
Abraham Lincoln in Mattoon archives
Land once owned by Abraham Lincoln being auctioned off to new owners.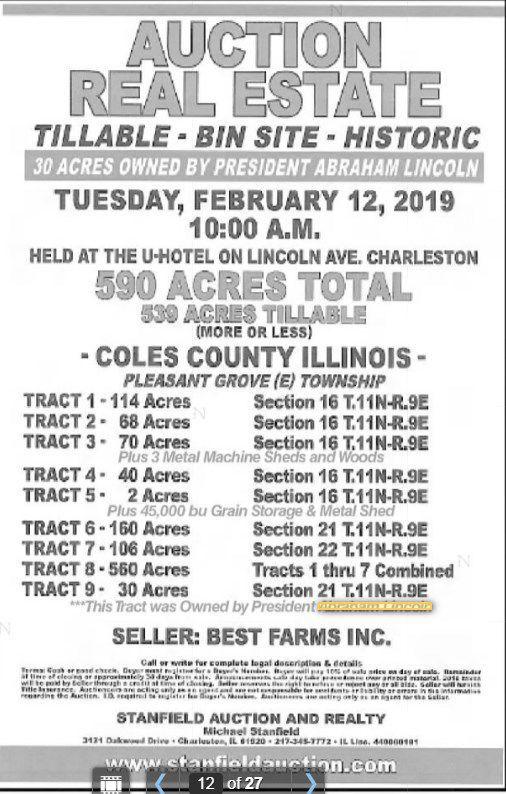 Abraham Lincoln the Ideal American

Charleston plans statue of Lincoln in 1966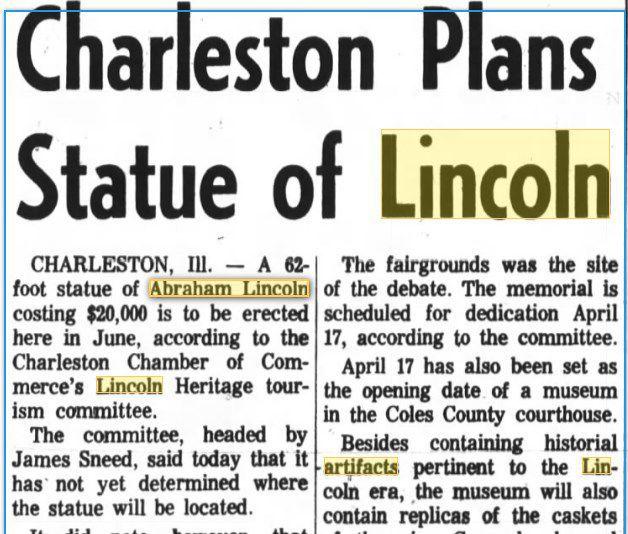 Descendant of Lincoln gives artifacts to state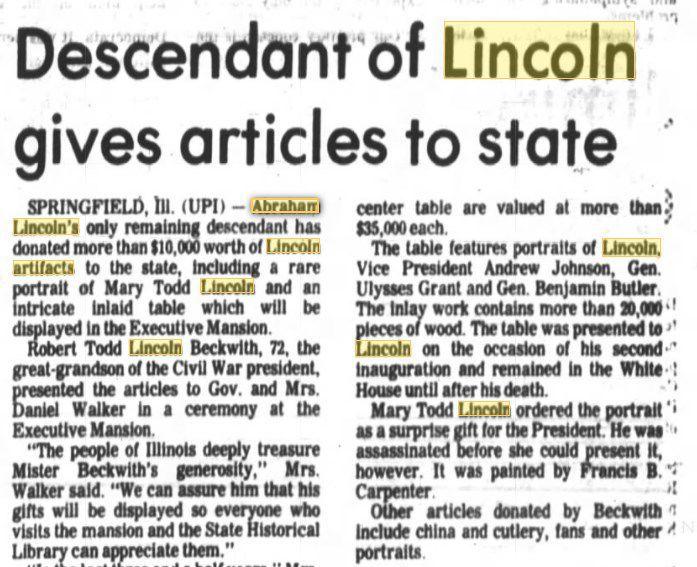 Union National Nominatoins

Letter written by Lincoln in '60 produced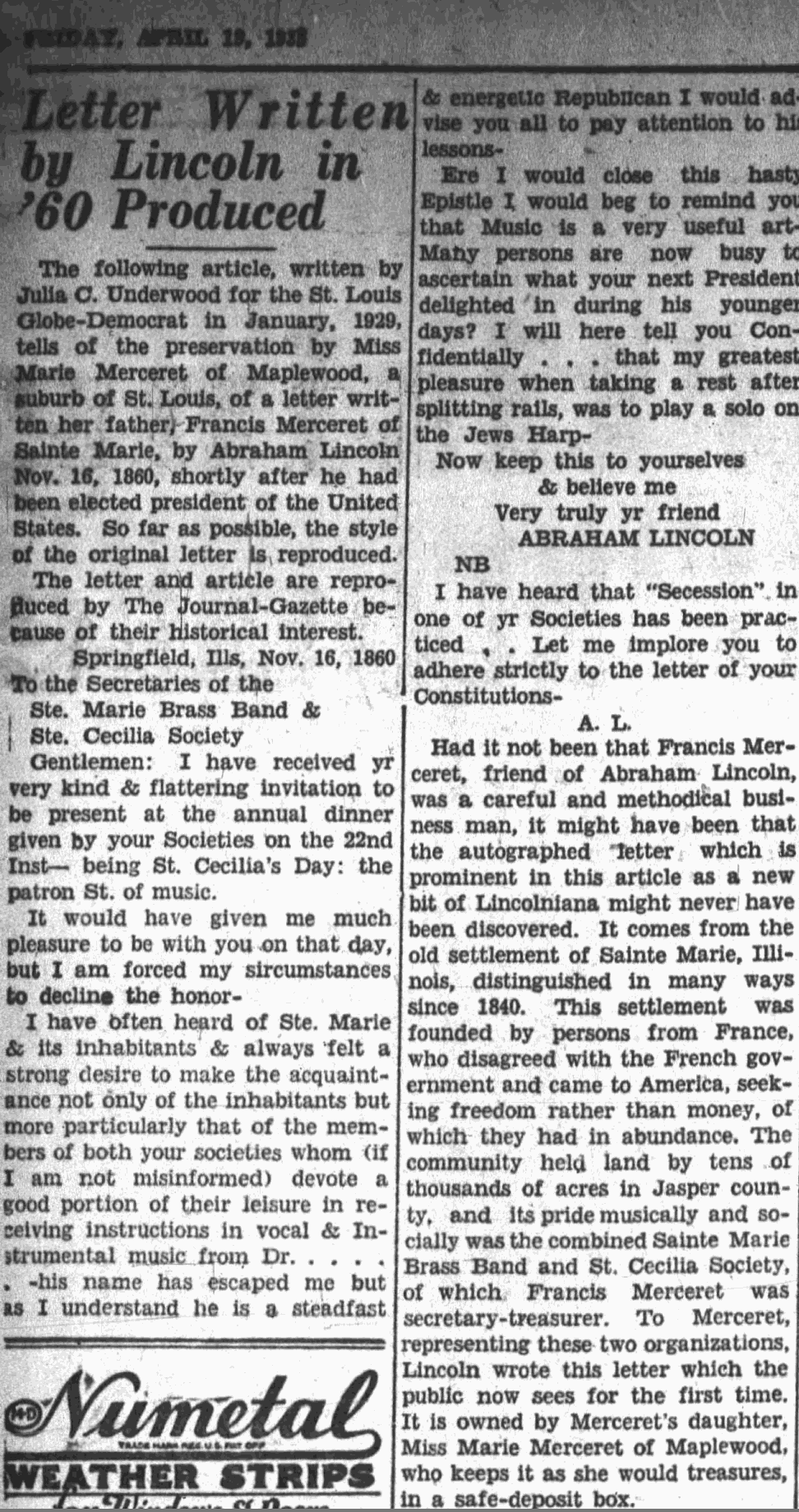 Letter is delivered for Abraham Lincoln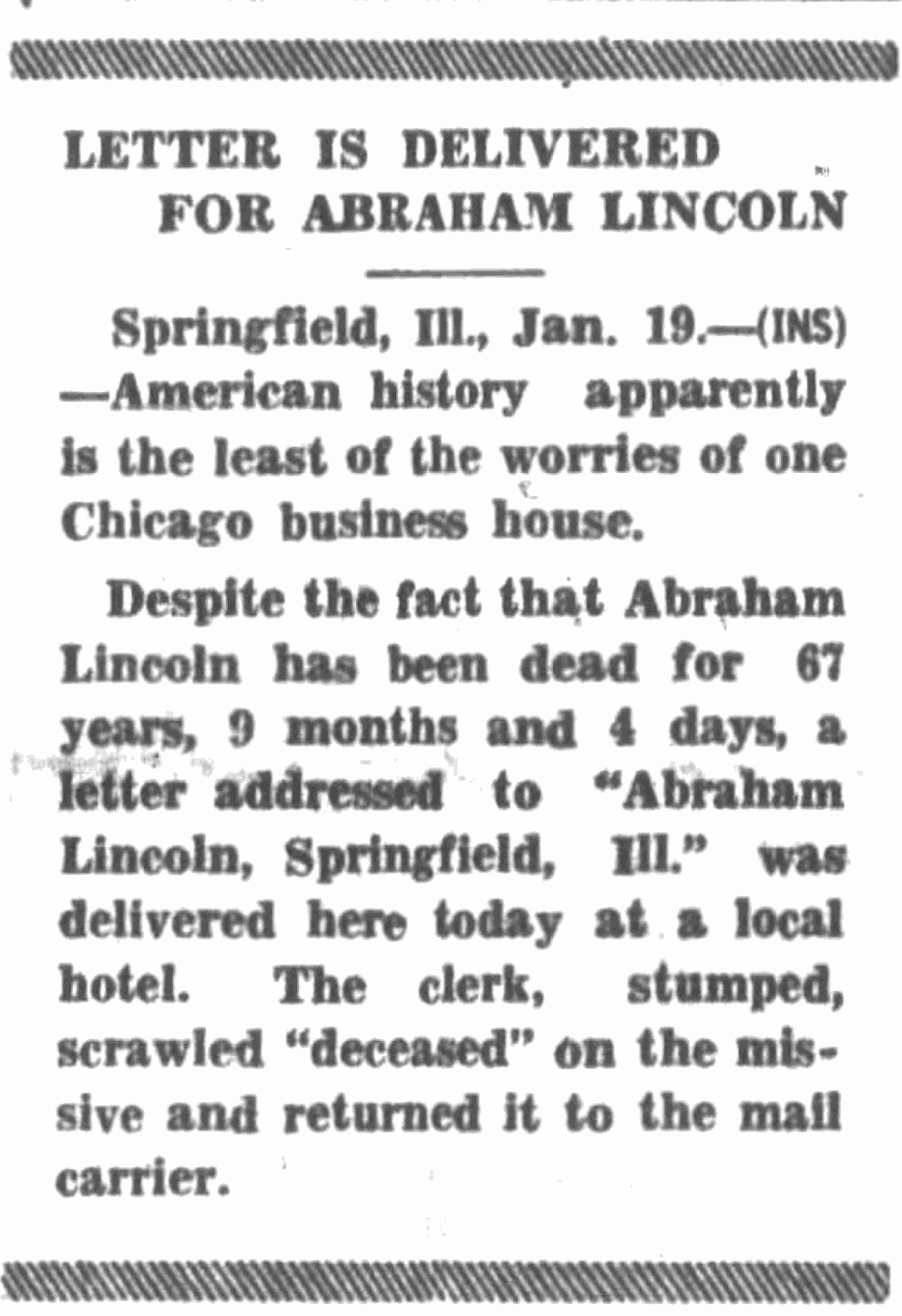 Lincoln's inaugration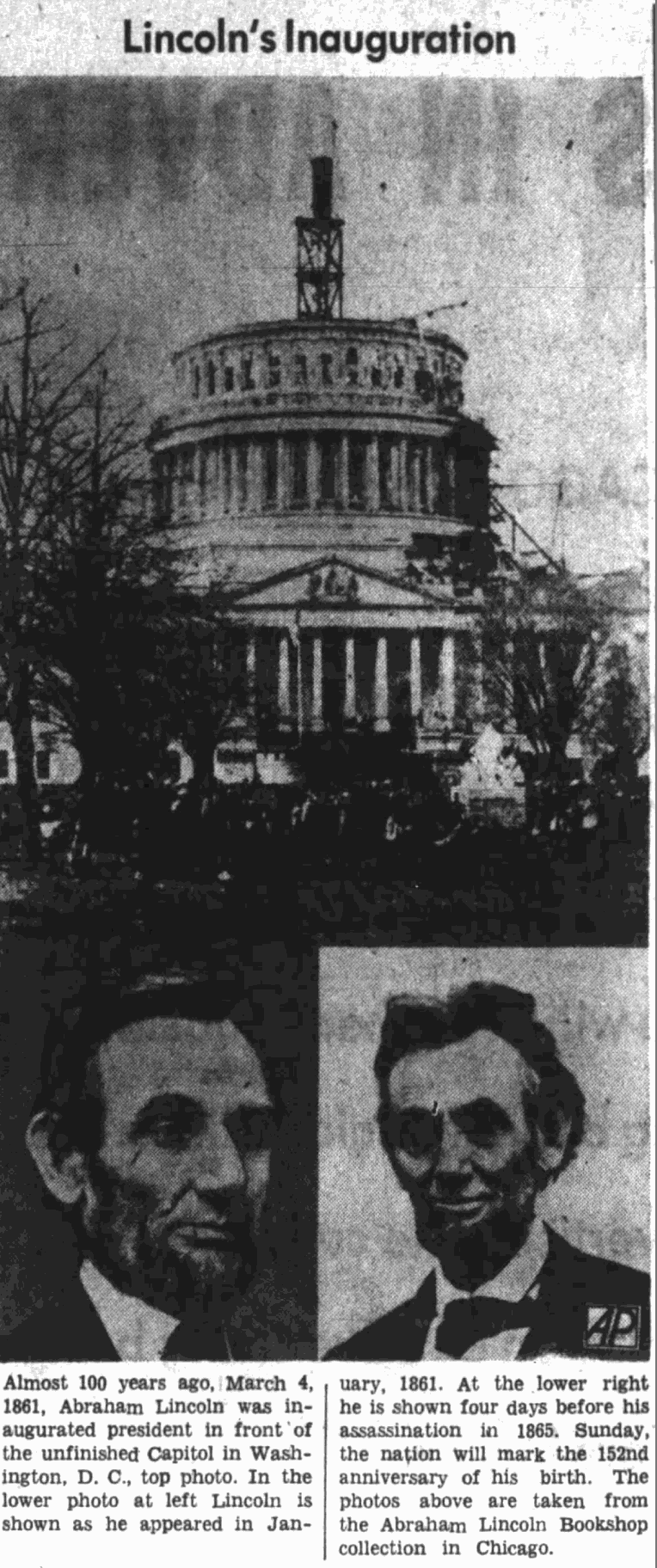 Abraham Lincoln down in history among the truly great men

Repeat performance after 86 years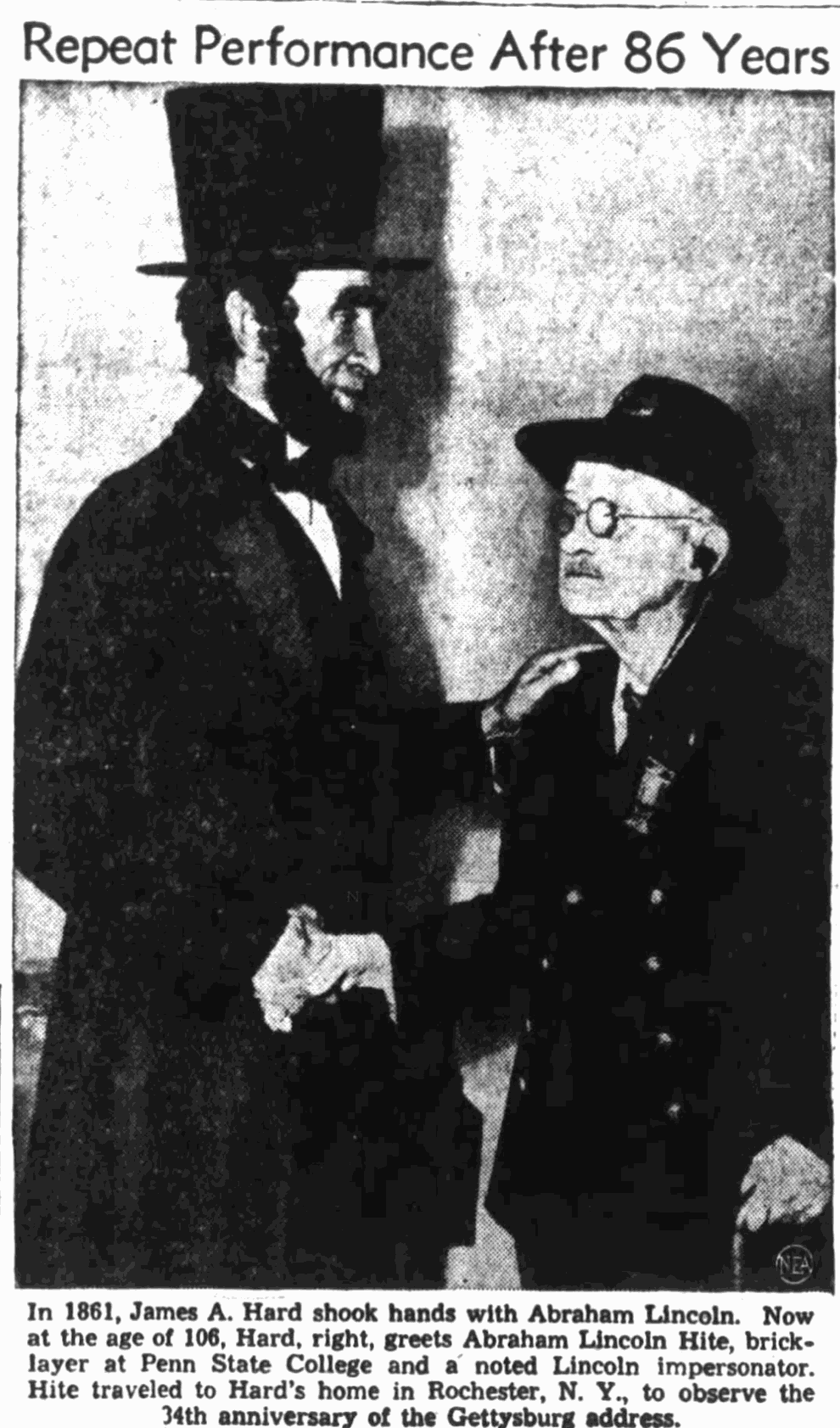 Abraham Lincoln's son is "Hermit of Georgetown"
Movement started by women to erect monument over grave