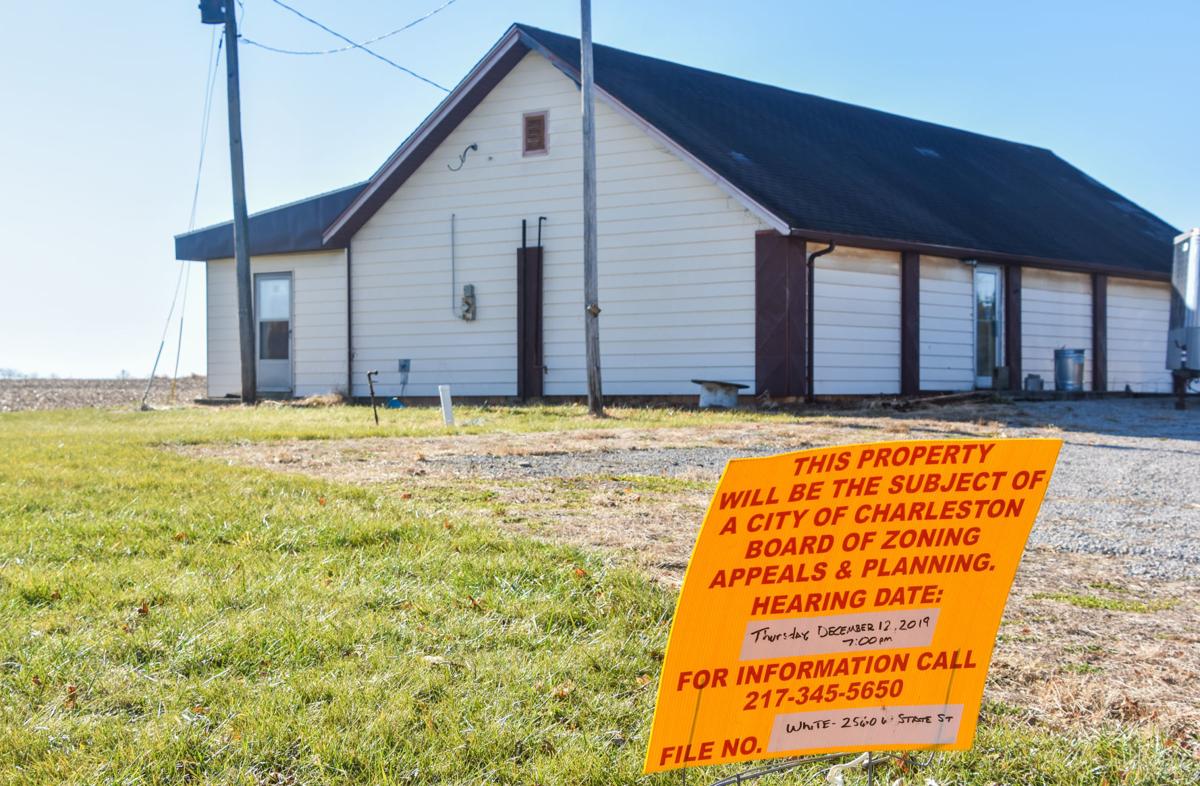 CHARLESTON — The site of a former radio station west of Charleston is being proposed as a facility to train missionaries and for other church activities.
A request to change the zoning of the location to allow the project goes before the Charleston Board of Zoning Appeals and Planning on Thursday.
If approved, the plan is for a facility to train missionaries to help them become familiar with the countries to which they'll travel, according to Dennis White, the who filed the zoning petition.
The zoning board hearing is scheduled for 7 p.m. Thursday at Charleston City Hall, 520 Jackson Ave.
The board will vote on a recommendation on whether to change the site's zoning from agricultural in order to allow the facility. The recommendation will go to the city council for a final decision, likely at the council's meeting on Jan. 7.
The agenda for Thursday's hearing includes times for members of the public to speak in favor of or against the proposal.
The property is at 2560 W. State St. about a half-mile west of the Charleston city limits but still within the city's zoning jurisdiction. A building at the site formerly housed a radio station, WEIC, which went off the air in 2014.
White said he's a pastor and missionary with Fire of God Ministries. He lives in Charleston and said he's thought about starting a missionary training center in the area for several years.
He said he already has an agreement to buy the property, which later will also include farmland adjacent to the radio station building if funding's available. The plans for the site also include church services and other activities involving different church denominations, he said.
White said he and his brother David, also a missionary, are working with an organization called Mission Central to develop the training center for missionaries who "have a heart for coming to America."
The training center would including housing for two or three missionaries to allow them to live at the site during training, according to materials White submitted to the zoning board.
He said if the project is approved there could be some activities taking place at the site by spring. He said he plans to renovate the existing building and add others.
---
Get Government & Politics updates in your inbox!
Stay up-to-date on the latest in local and national government and political topics with our newsletter.