CHARLESTON — The Coles County operating budget is expected to be introduced to the County Board for approval next month.  
The spending plan totals $13.5 million, compared to $12.9 million for the current budget. The fiscal year ends Nov. 30. 
County Board member Stan Metzger during a meeting Tuesday said he plans to seek board approval at the Nov. 9 session. 
Also at Tuesday's meeting, Coles County resident Rob Perry addressed the board about Elementary and Secondary School Emergency Relief Funding, or ESSER grants. Perry noted that the schools in the county had received several millions in federal dollars.
These grants were given to schools throughout the nation to help schools rebound in various ways from the negative impacts caused by the pandemic. The school districts are given liberty to use many of these grants for various purposes not related directly to the pandemic.
Perry hopes that the increased grant funding given to the schools could lessen the burden of local taxes.
"I'm looking for some relief from the standpoint of the taxpayer," said Perry. "If they don't have to levy, what they've been levying, it's time to give it back."
While Perry did not expect the county board to take action to resolve any matters since this was an issue the school board handles, he urged members of the board to look into the matter.
 "As the board, you've got the right to question the levees," said Perry as he addressed the board. "You've got the right to ask why."
Before the meeting ended, county board member Rick Shook voiced his disapproval of Eastern Illinois University's decision to change the name of Douglas Hall. 
The building is named after Stephen A. Douglas, the U.S. senator who expressed pro-slavery views. 
EIU announced it will be looking to change the name and will be soliciting ideas for the name soon. Only the EIU board of trustees has the power to finalize name changes of campus buildings.
PHOTOS: Mattoon vs. Charleston in the 2021 Coles County Clash
IMG_3832_Snapseed.jpg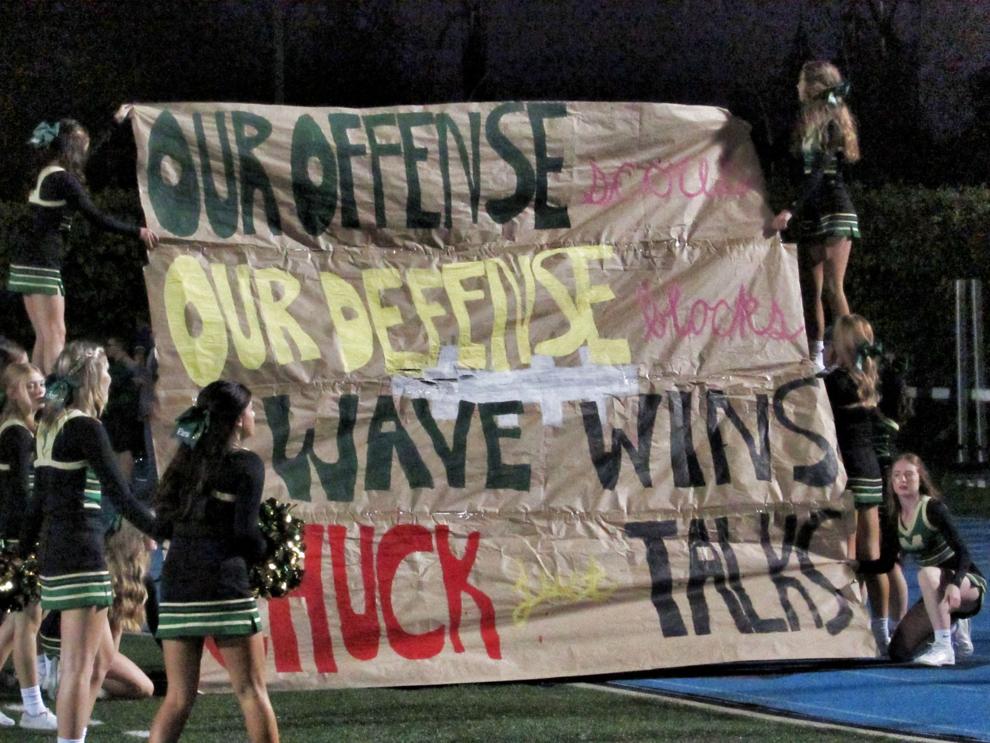 IMG_3843_Snapseed.jpg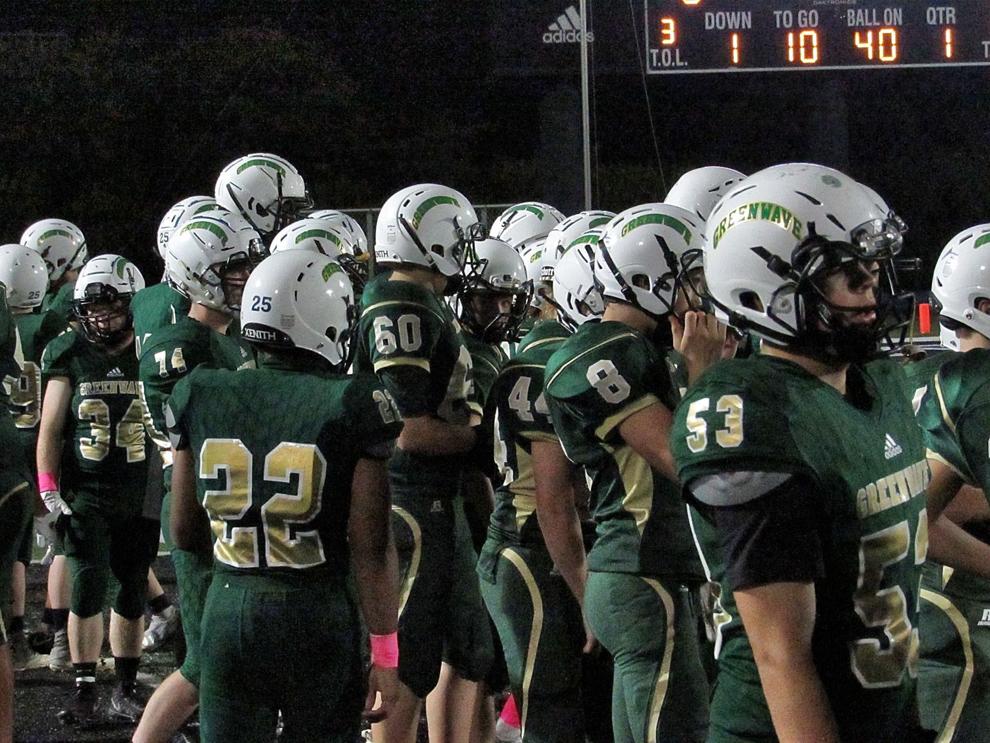 IMG_3853_Snapseed.jpg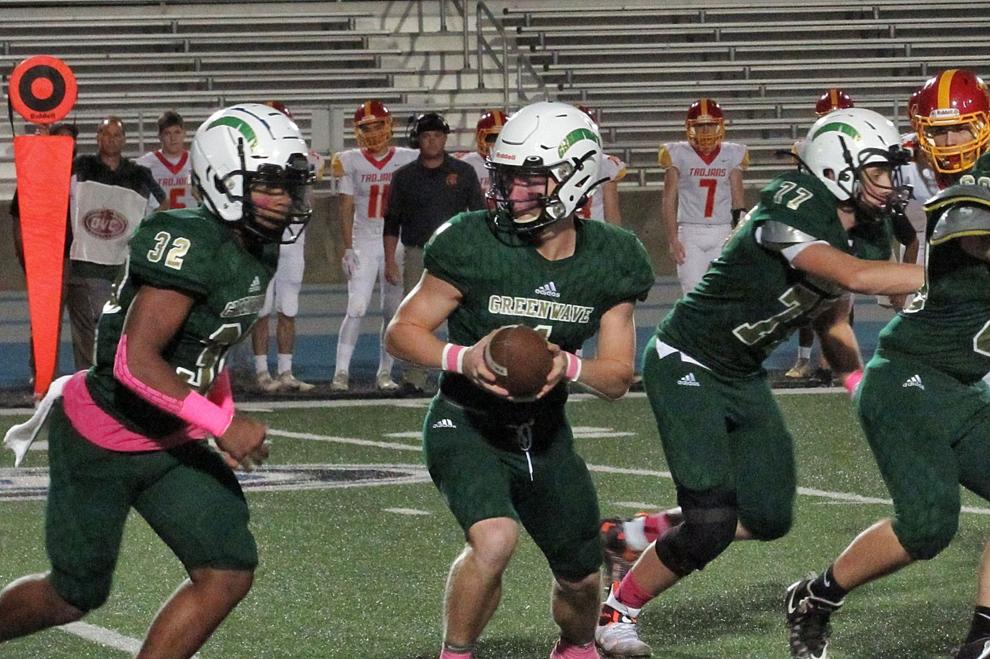 IMG_3854_Snapseed.jpg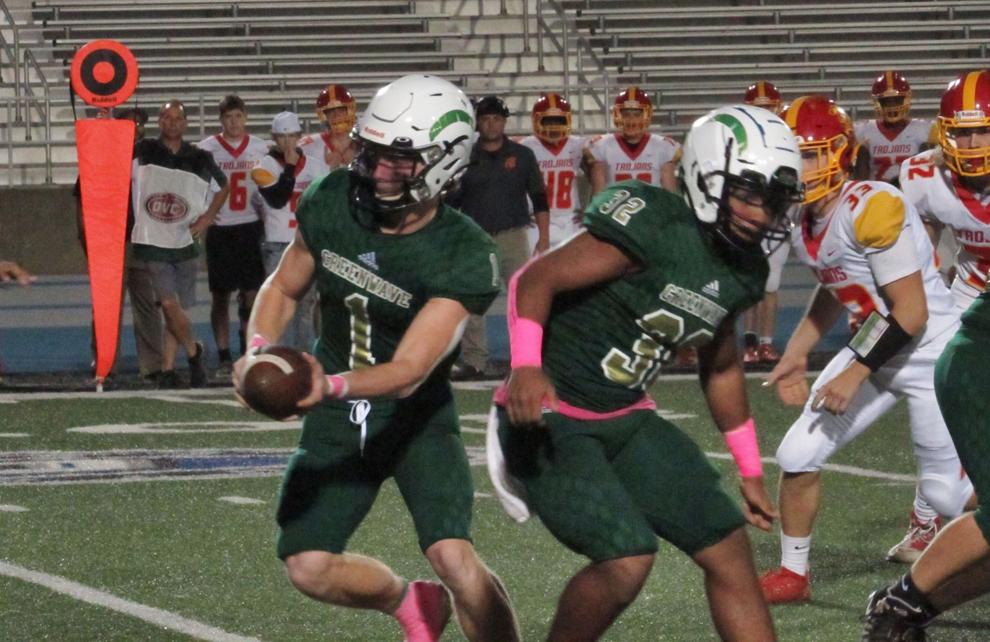 IMG_3864_Snapseed.jpg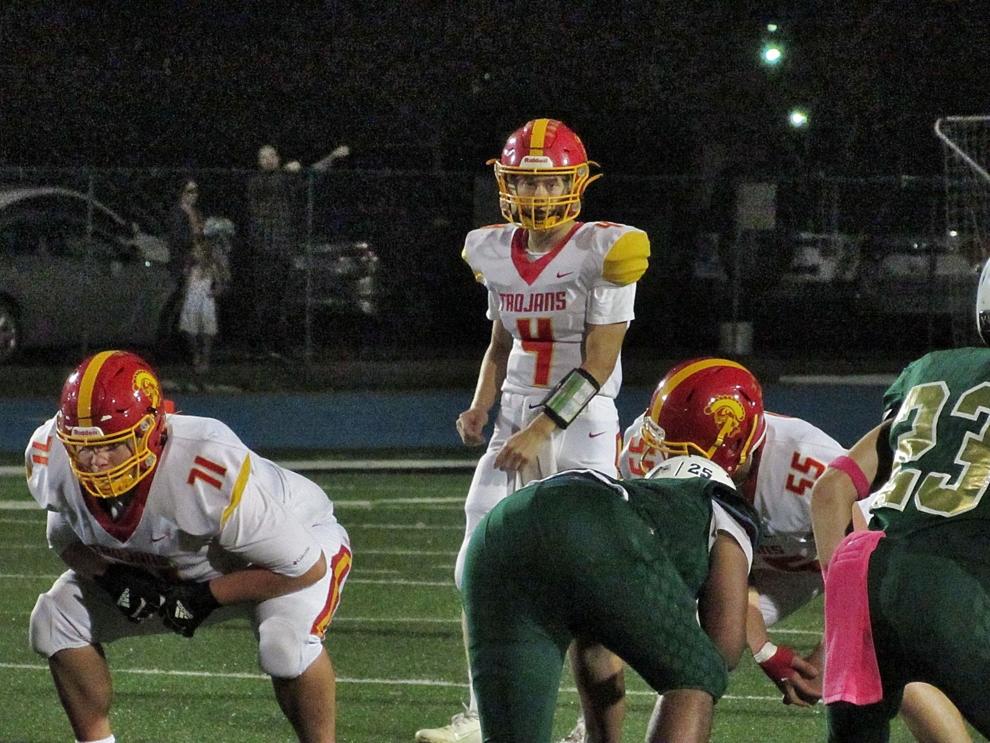 IMG_3873_Snapseed.jpg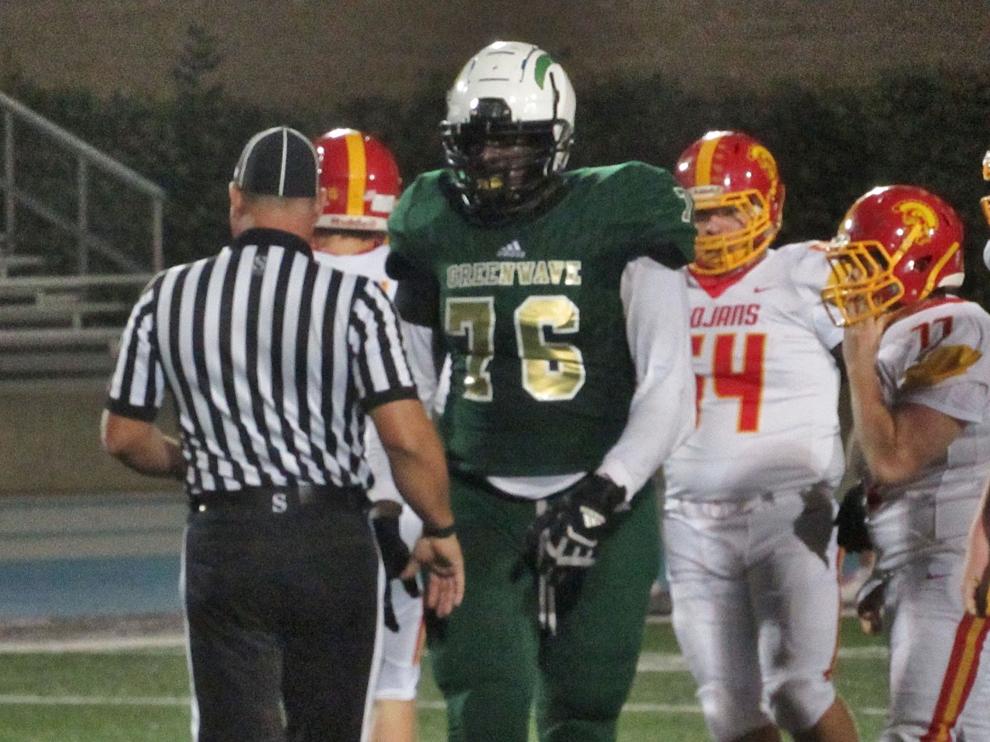 IMG_3875_Snapseed.jpg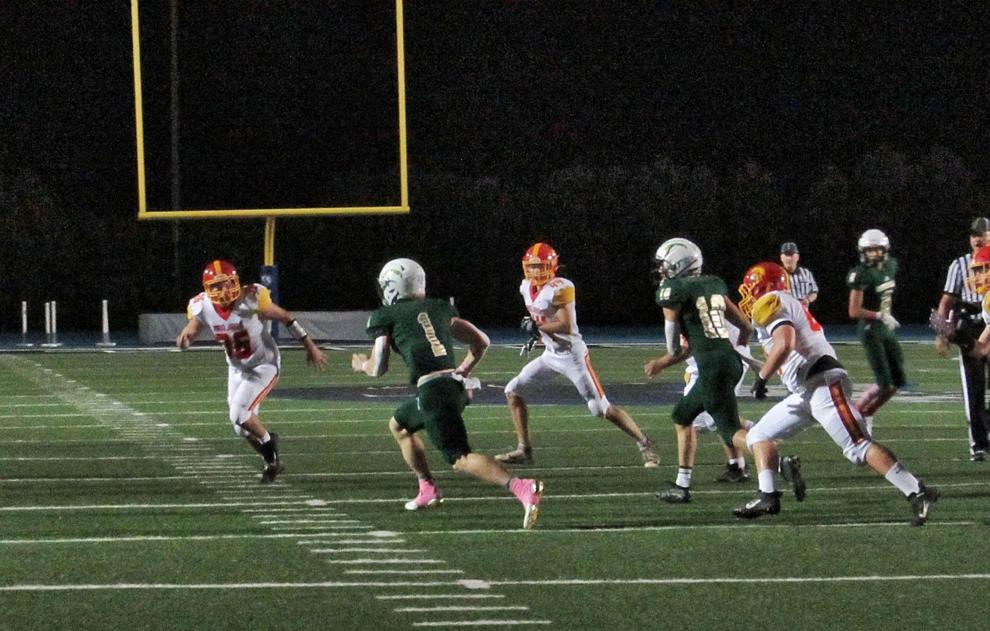 IMG_3878_Snapseed.jpg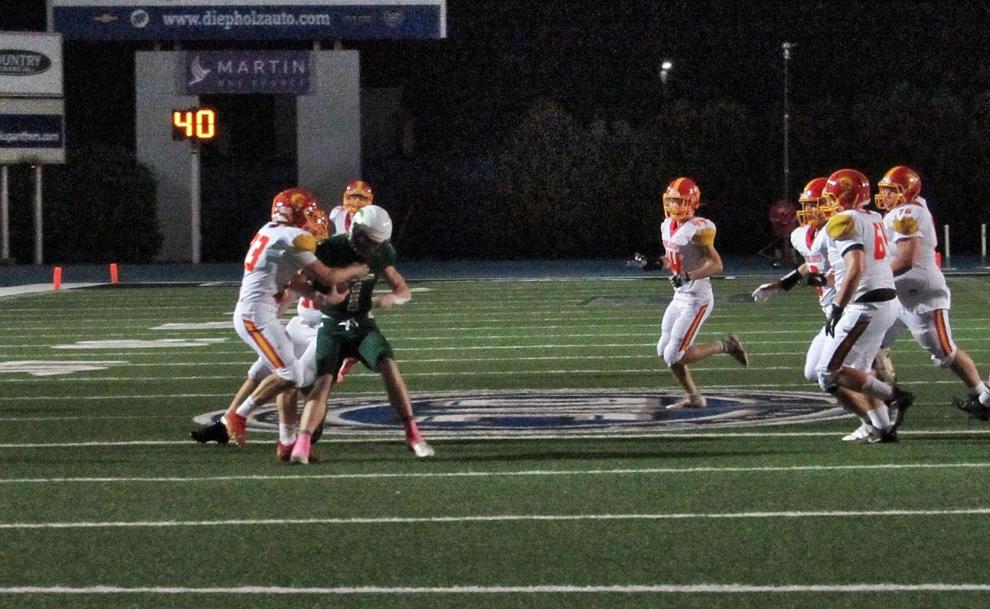 IMG_3881_Snapseed.jpg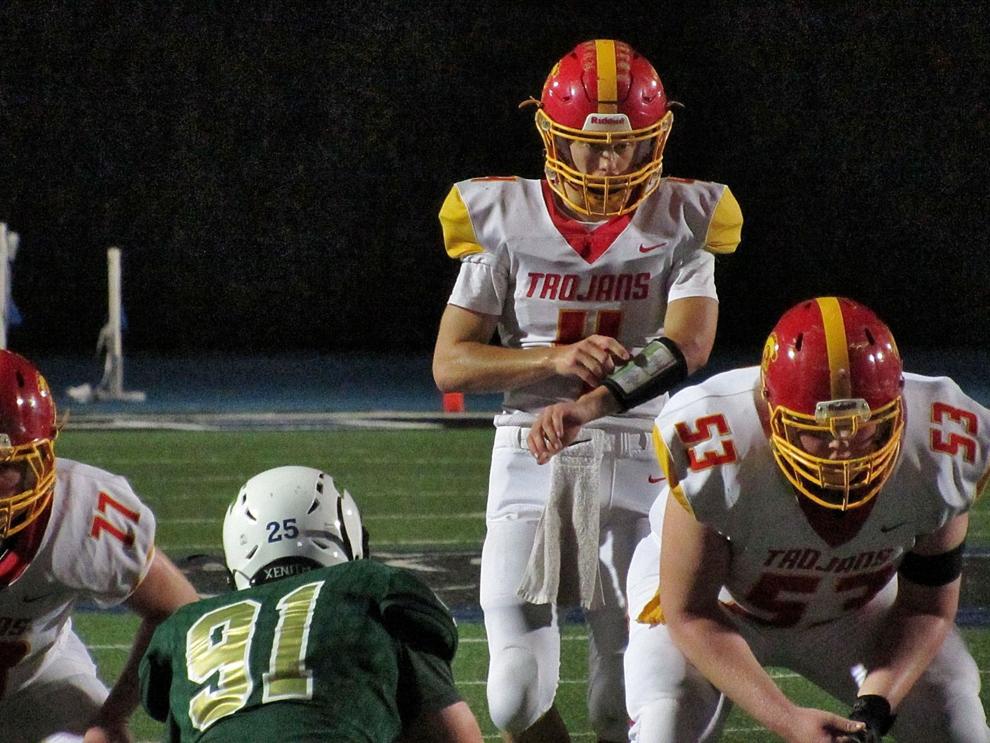 IMG_3897_Snapseed.jpg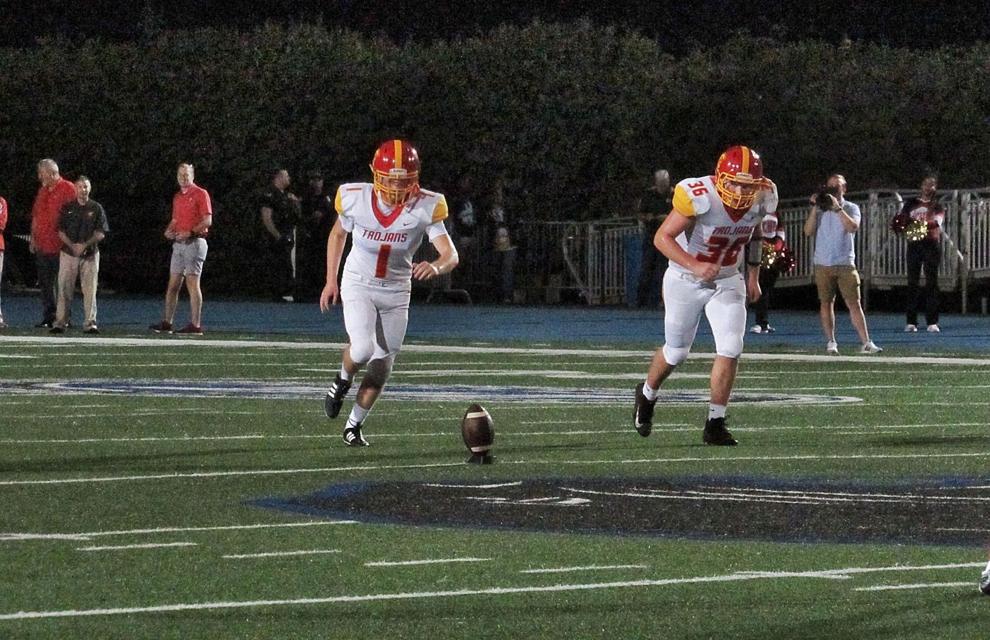 IMG_3898_Snapseed.jpg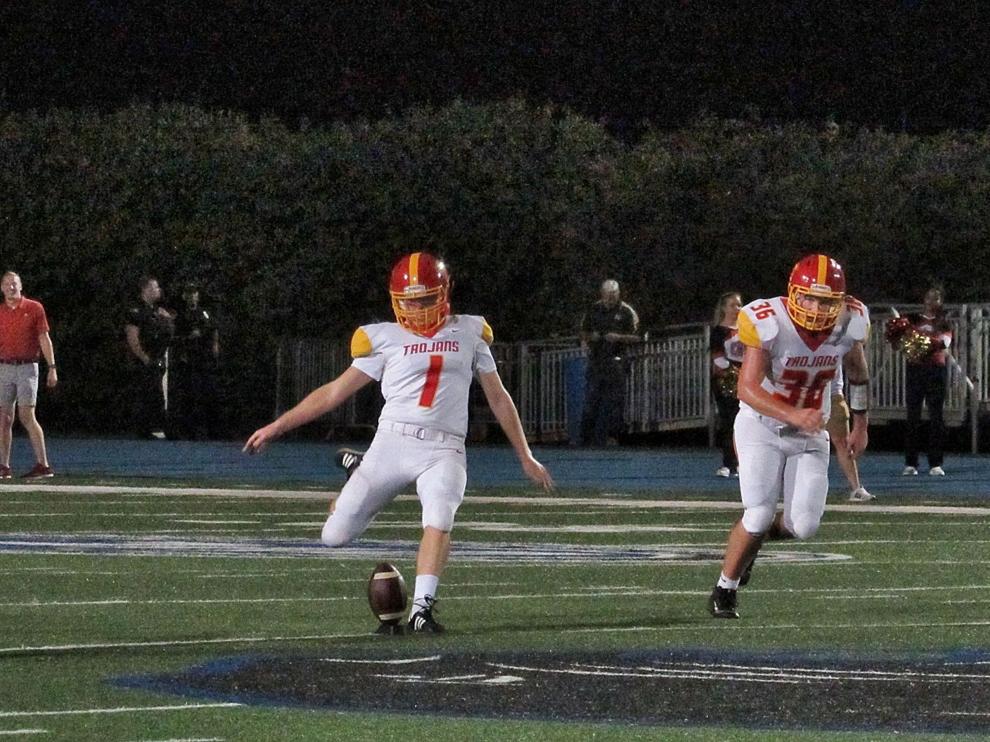 IMG_3903_Snapseed.jpg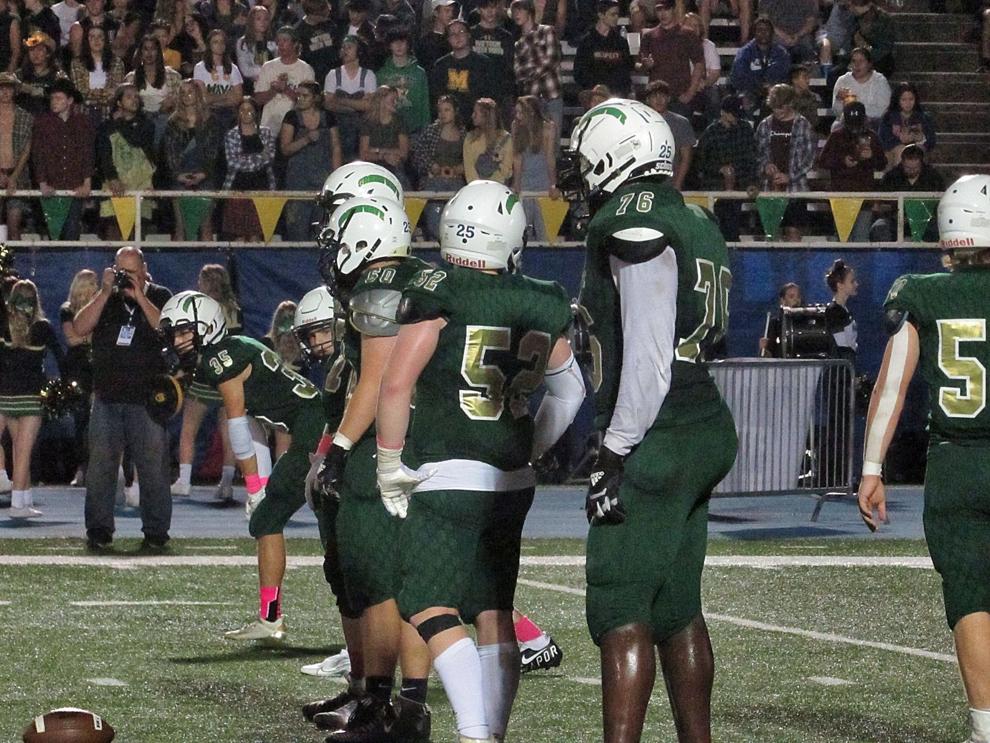 IMG_3927_Snapseed.jpg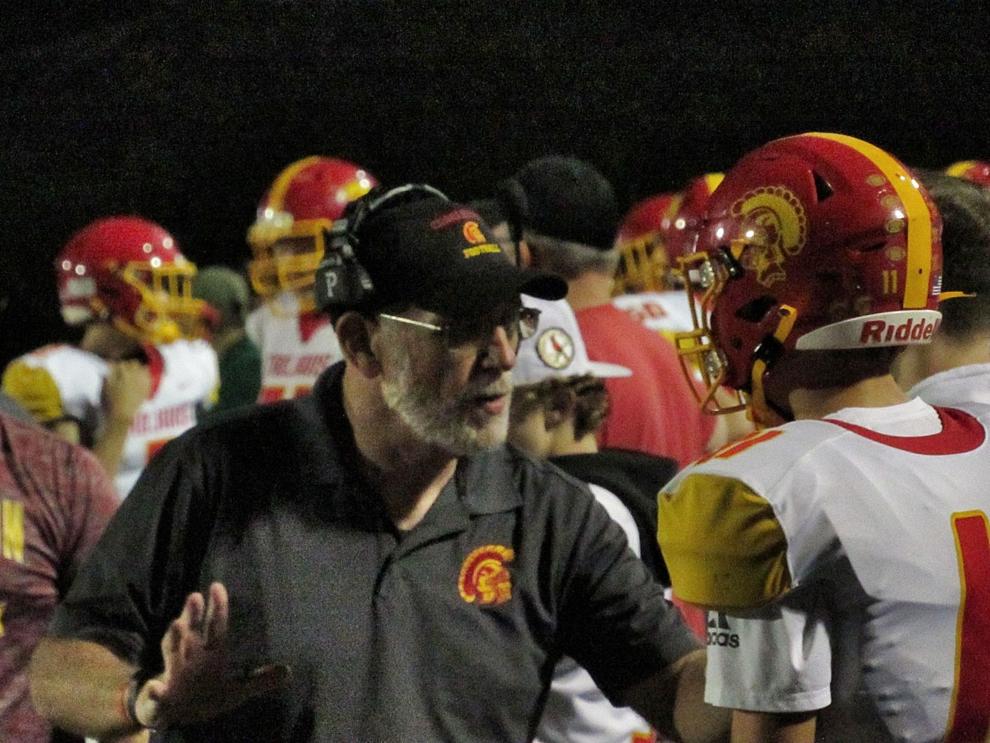 IMG_3945_Snapseed.jpg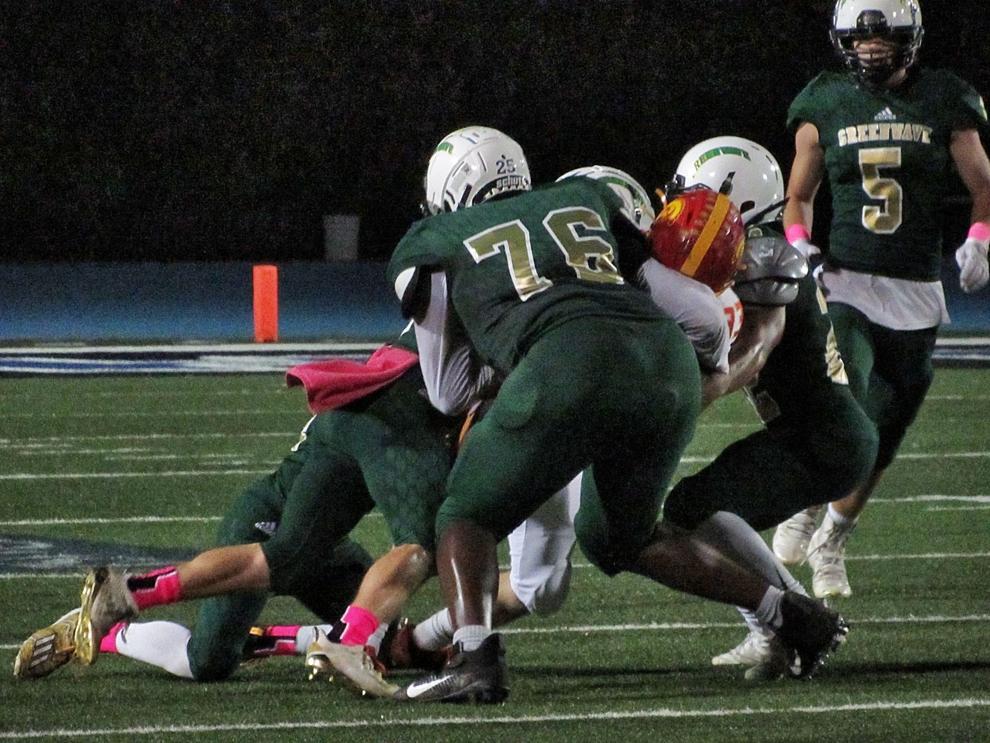 IMG_3952_Snapseed.jpg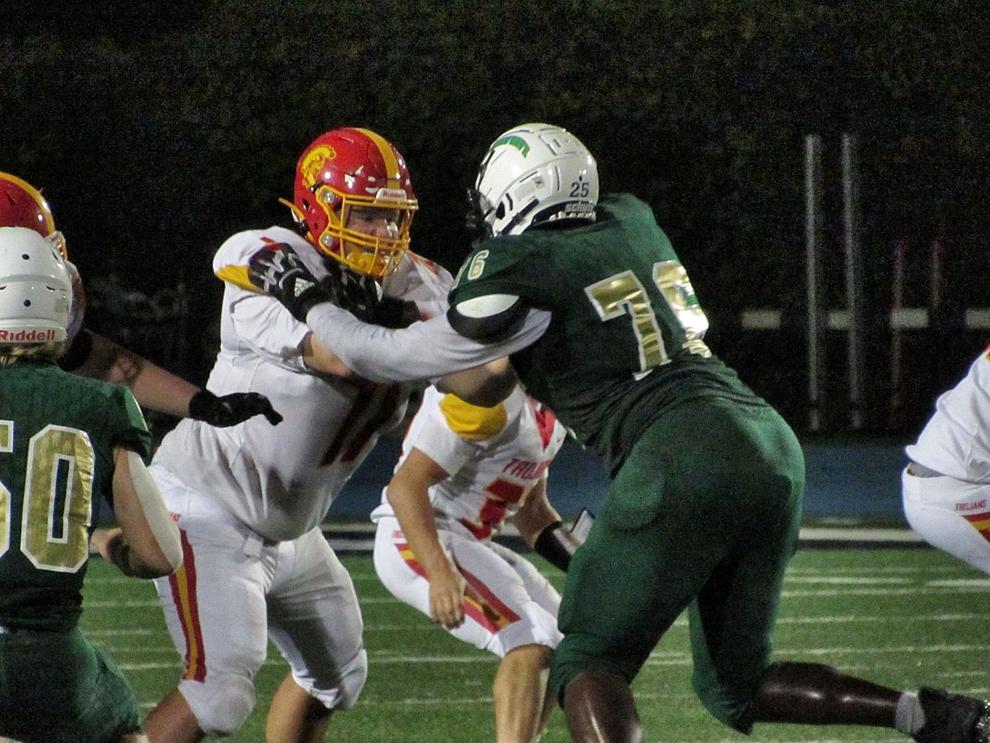 IMG_3959_Snapseed.jpg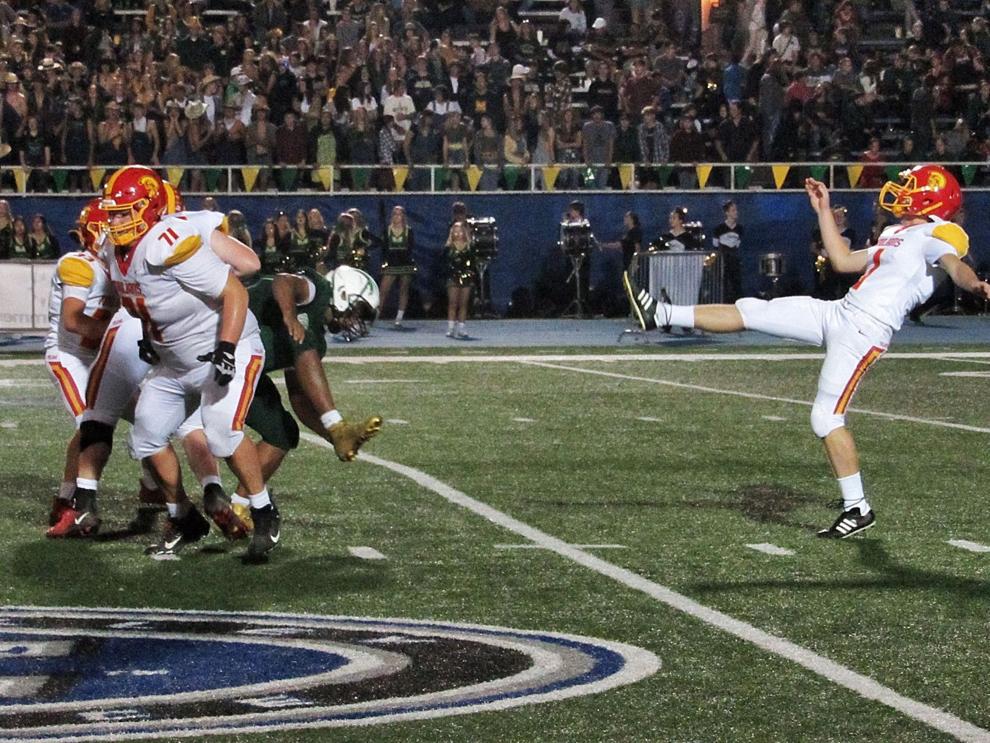 IMG_3961_Snapseed.jpg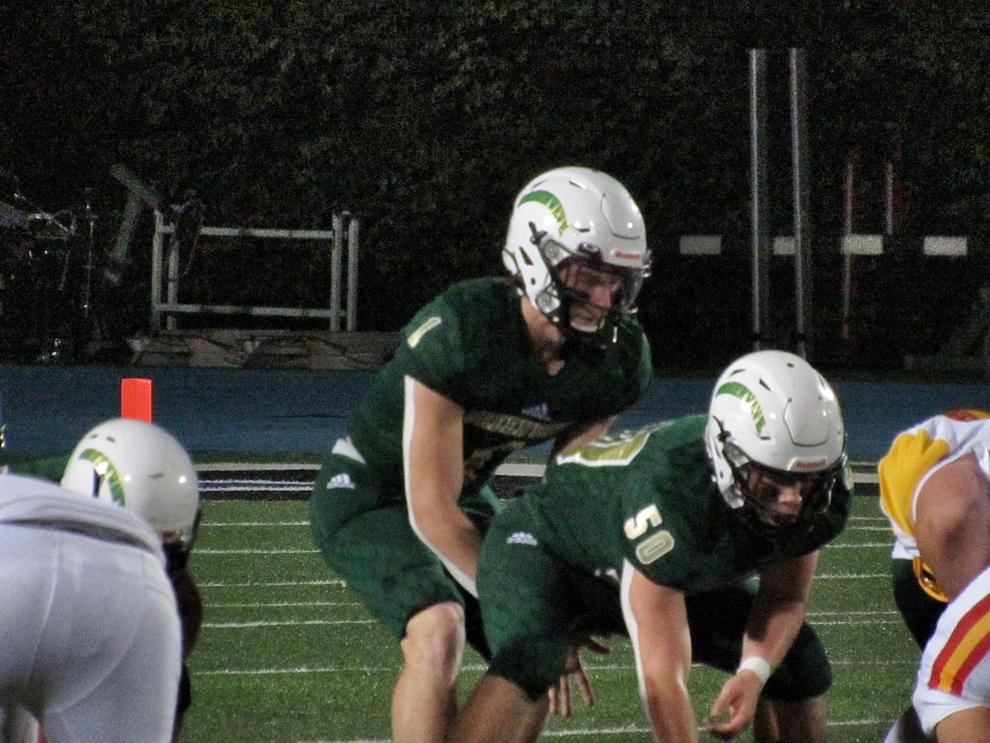 IMG_3967_Snapseed.jpg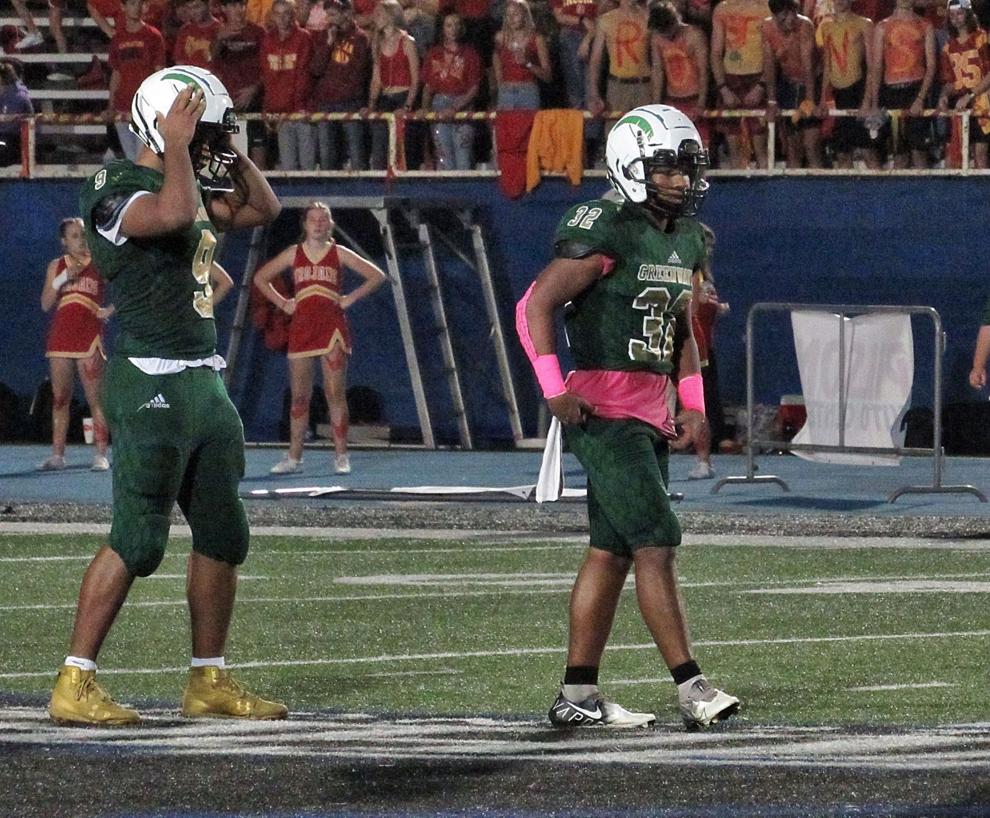 IMG_3986_Snapseed.jpg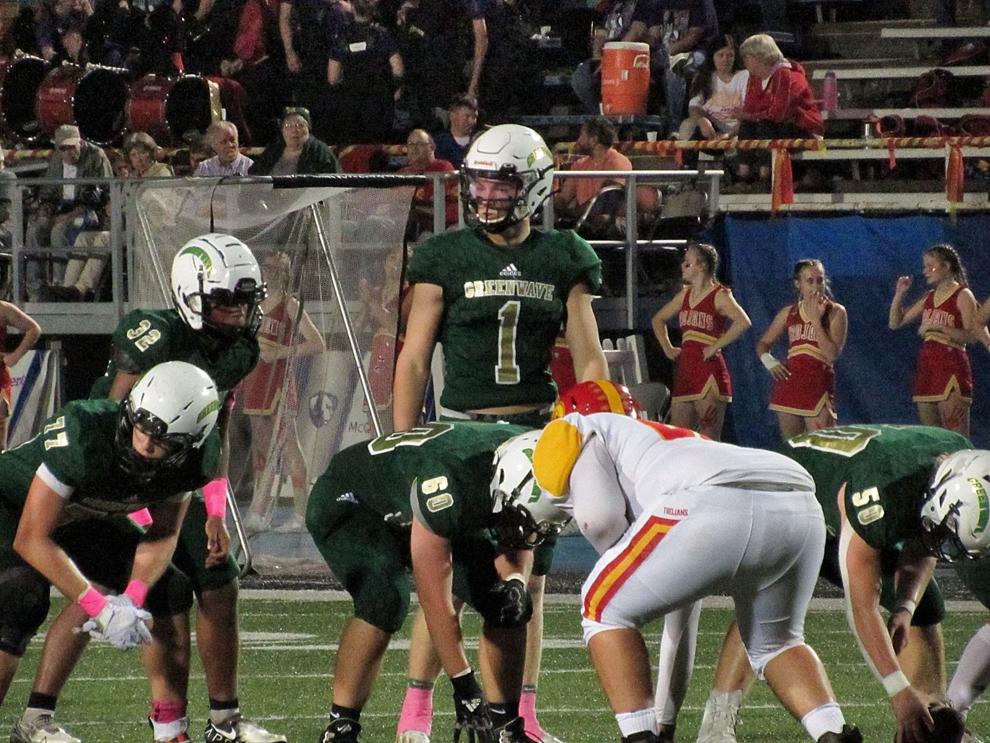 IMG_3993_Snapseed.jpg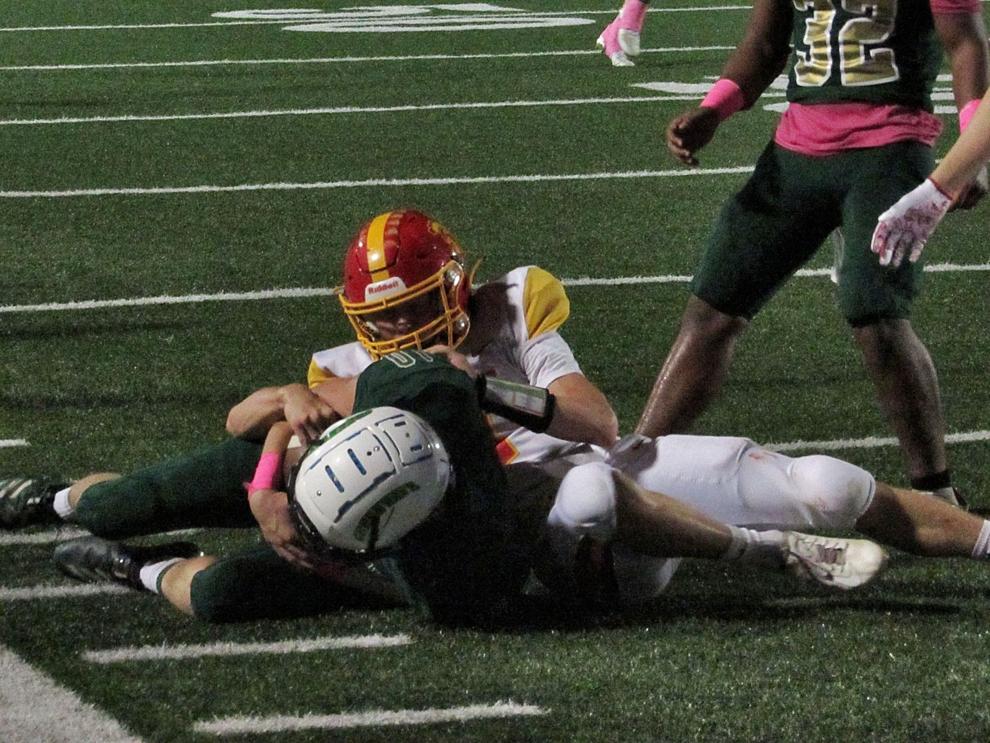 IMG_4020_Snapseed.jpg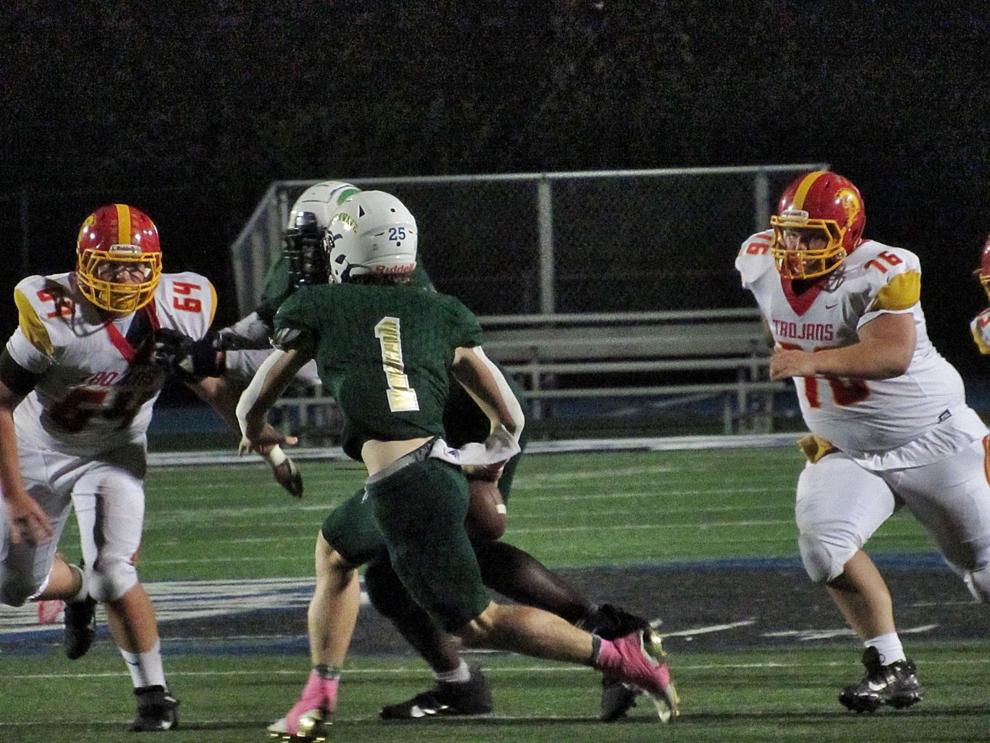 IMG_4042_Snapseed.jpg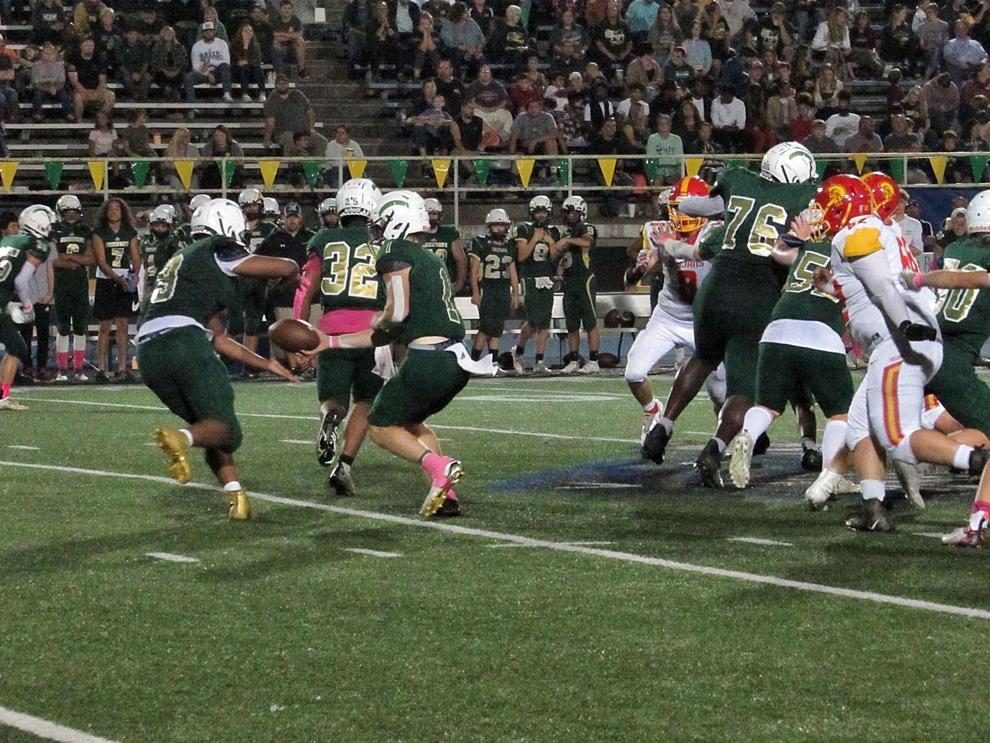 IMG_4044_Snapseed.jpg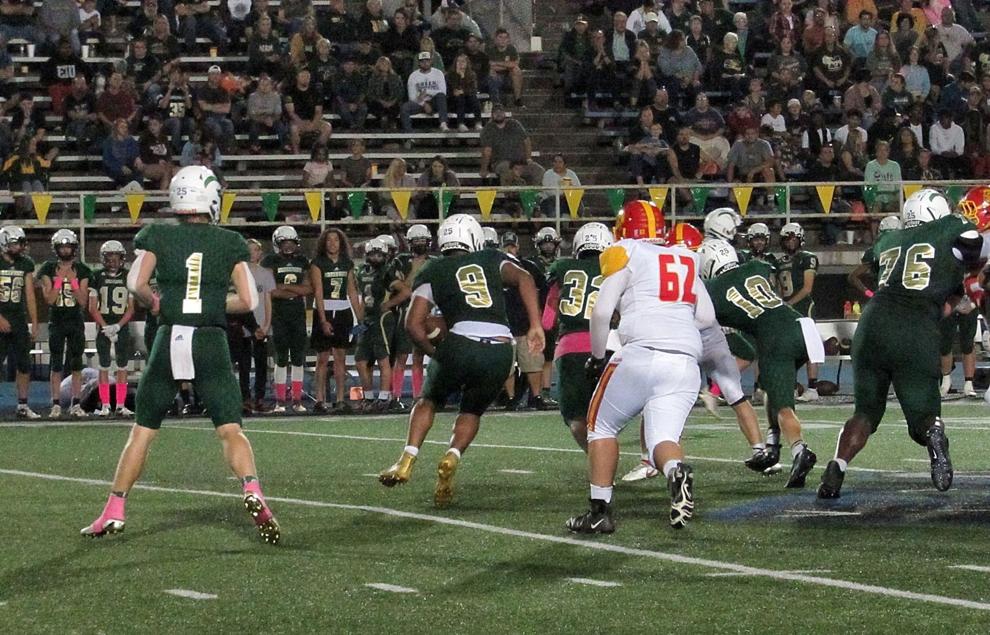 IMG_4049_Snapseed.jpg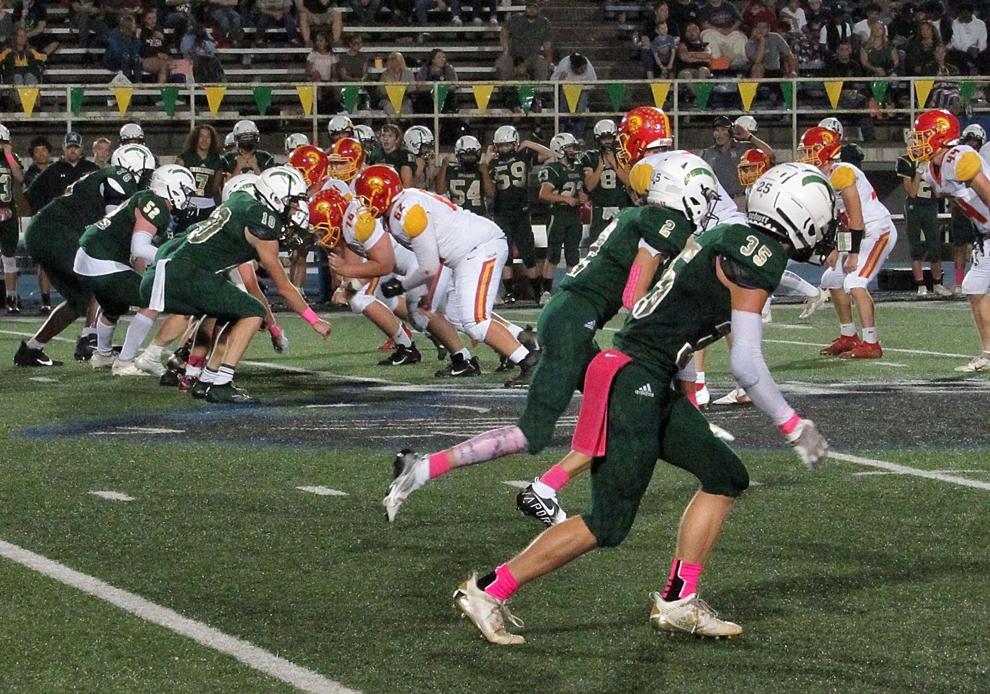 IMG_4050_Snapseed.jpg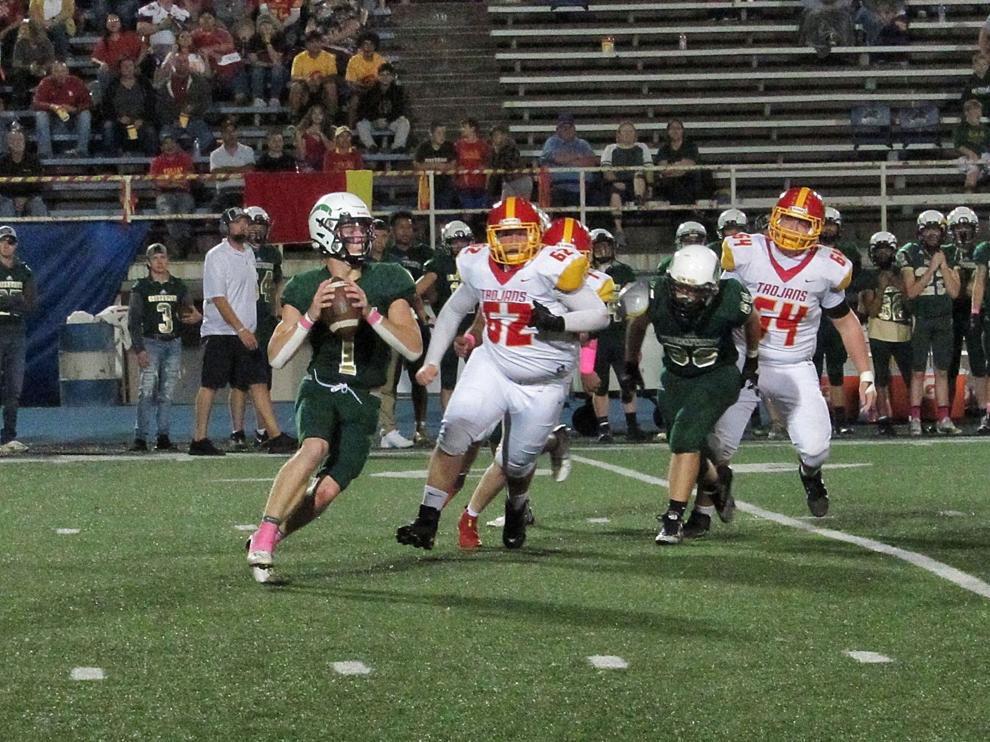 IMG_4051_Snapseed.jpg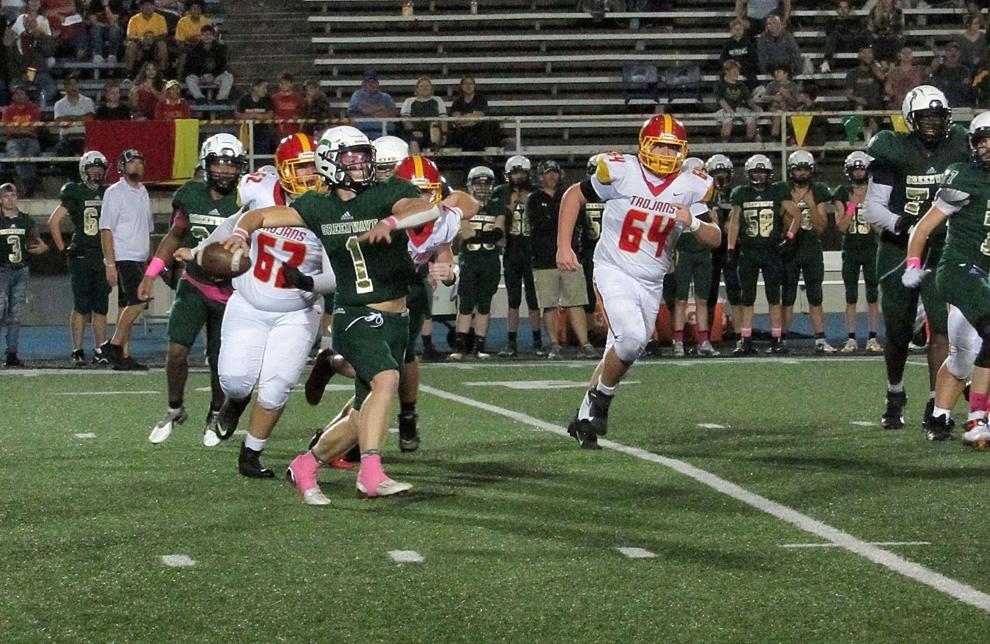 IMG_4052_Snapseed.jpg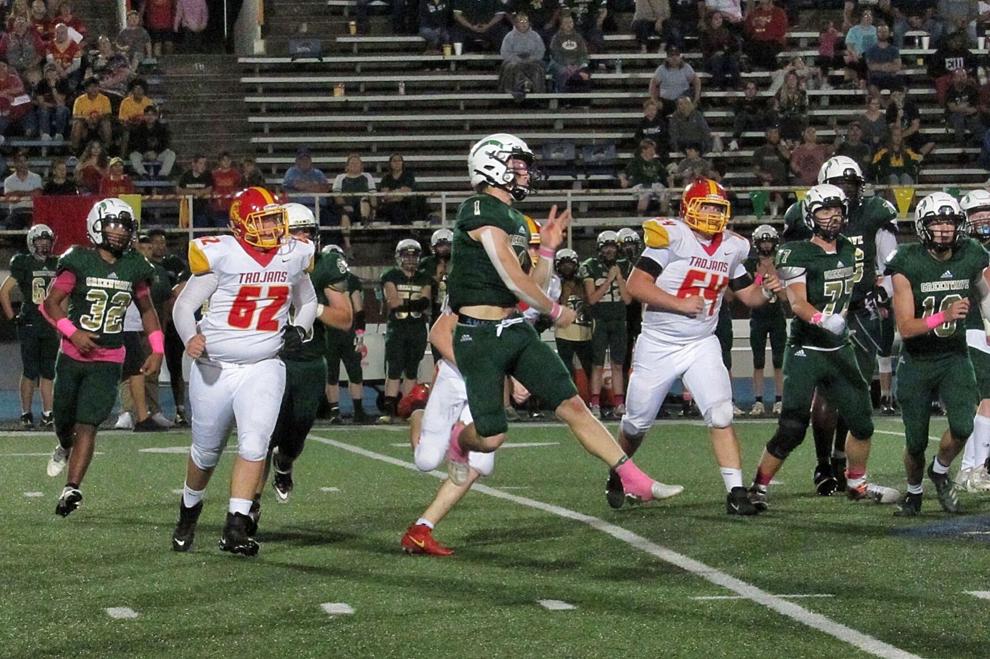 IMG_4071_Snapseed.jpg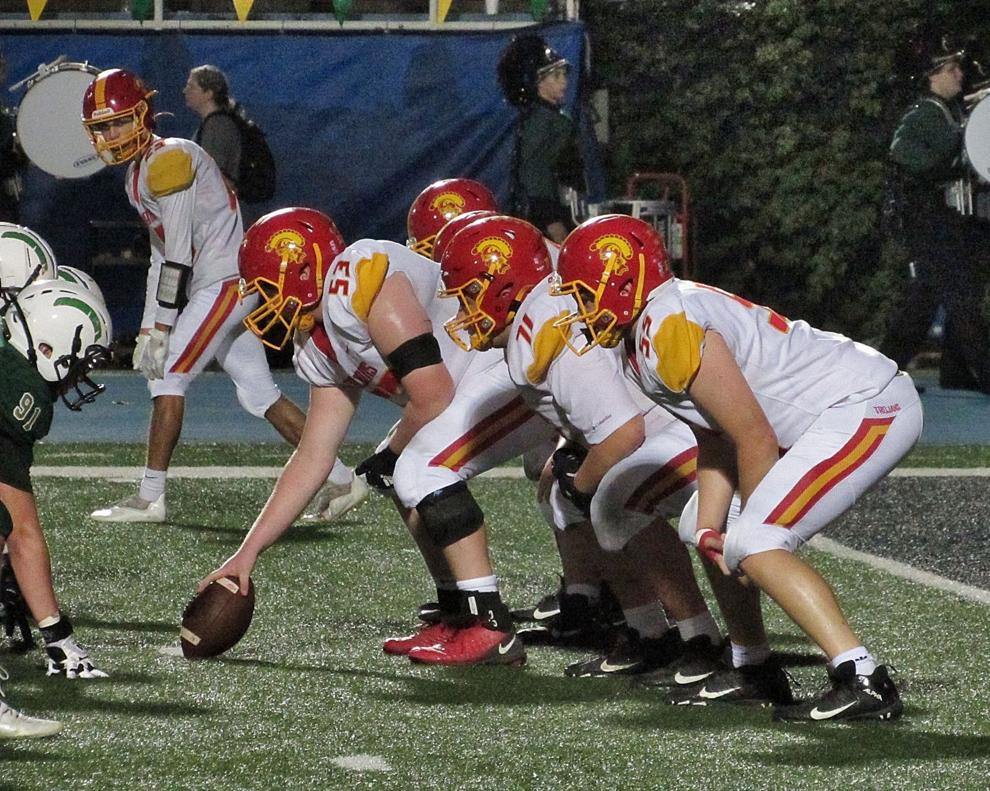 IMG_4077_Snapseed.jpg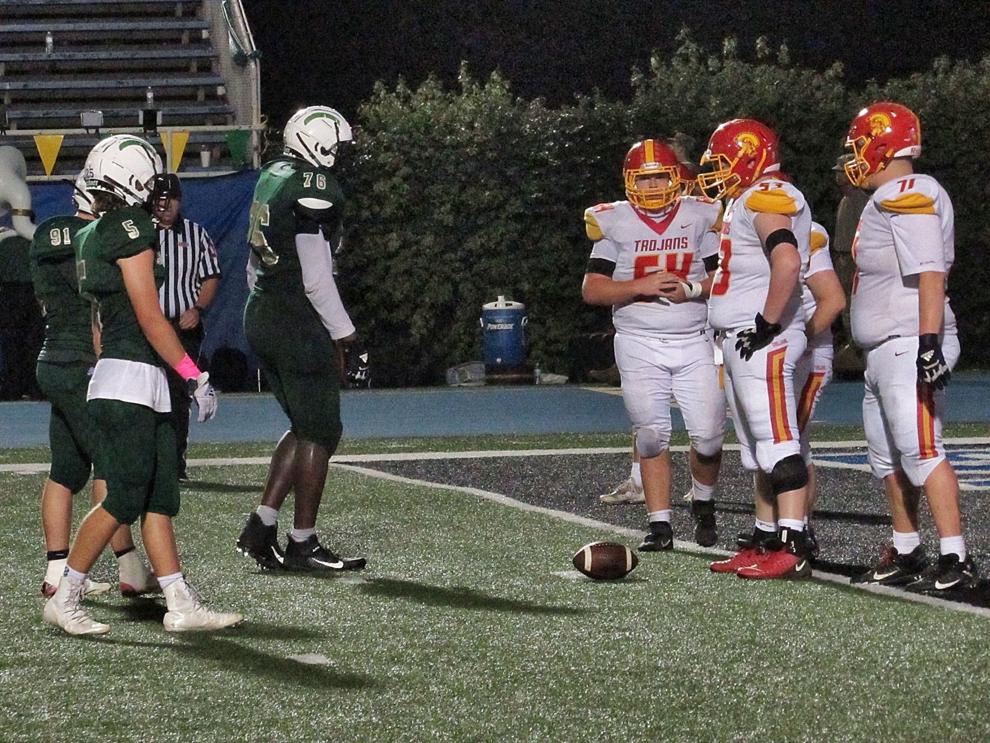 PXL_20211008_234229543.MP_Snapseed.jpg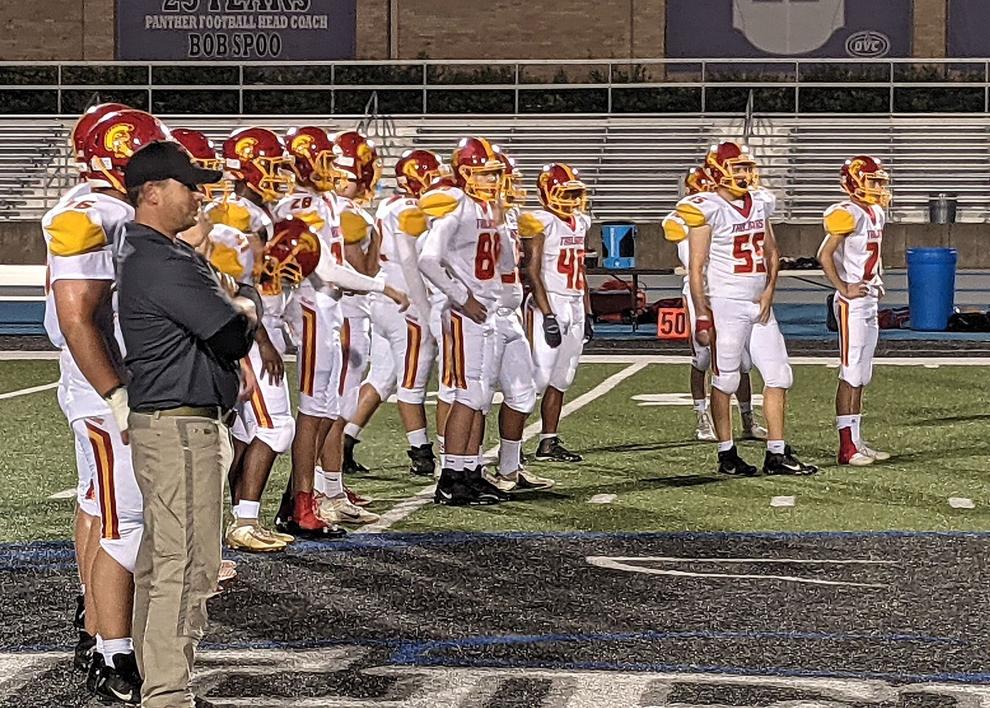 PXL_20211009_005055978_Snapseed.jpg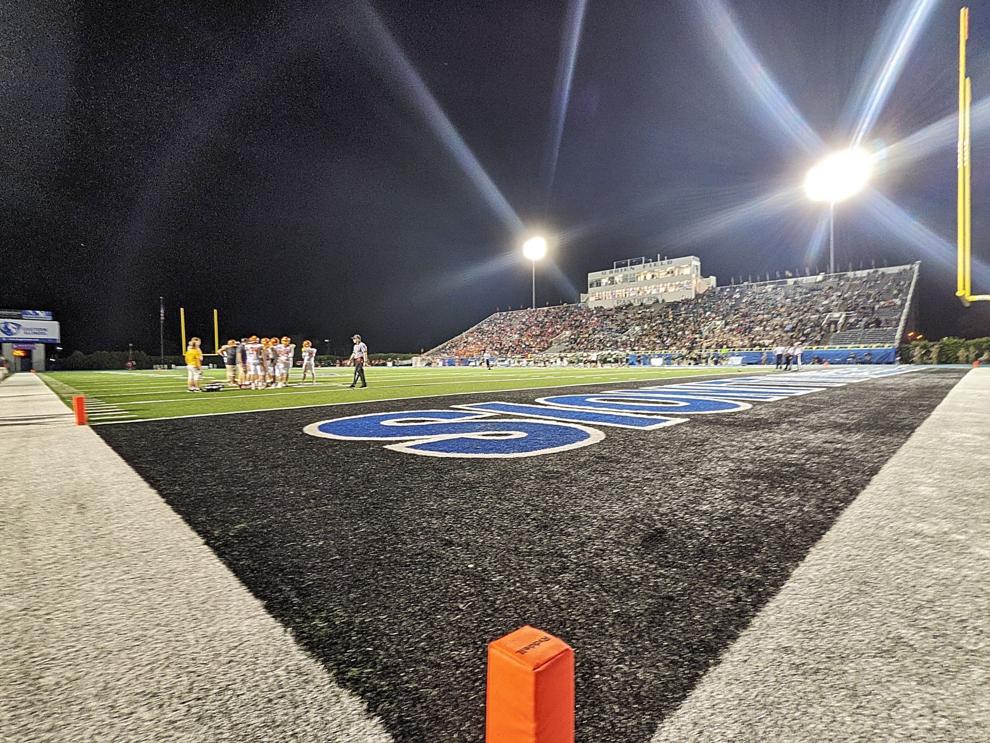 PXL_20211009_011115414.MP_Snapseed.jpg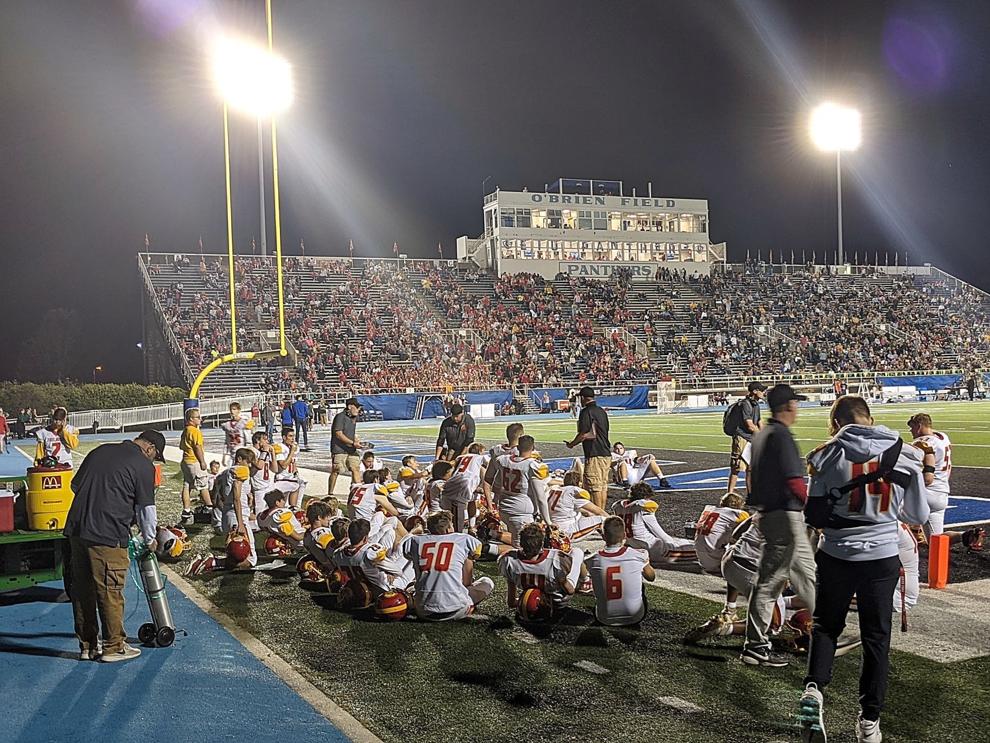 PXL_20211009_011810225_Snapseed.jpg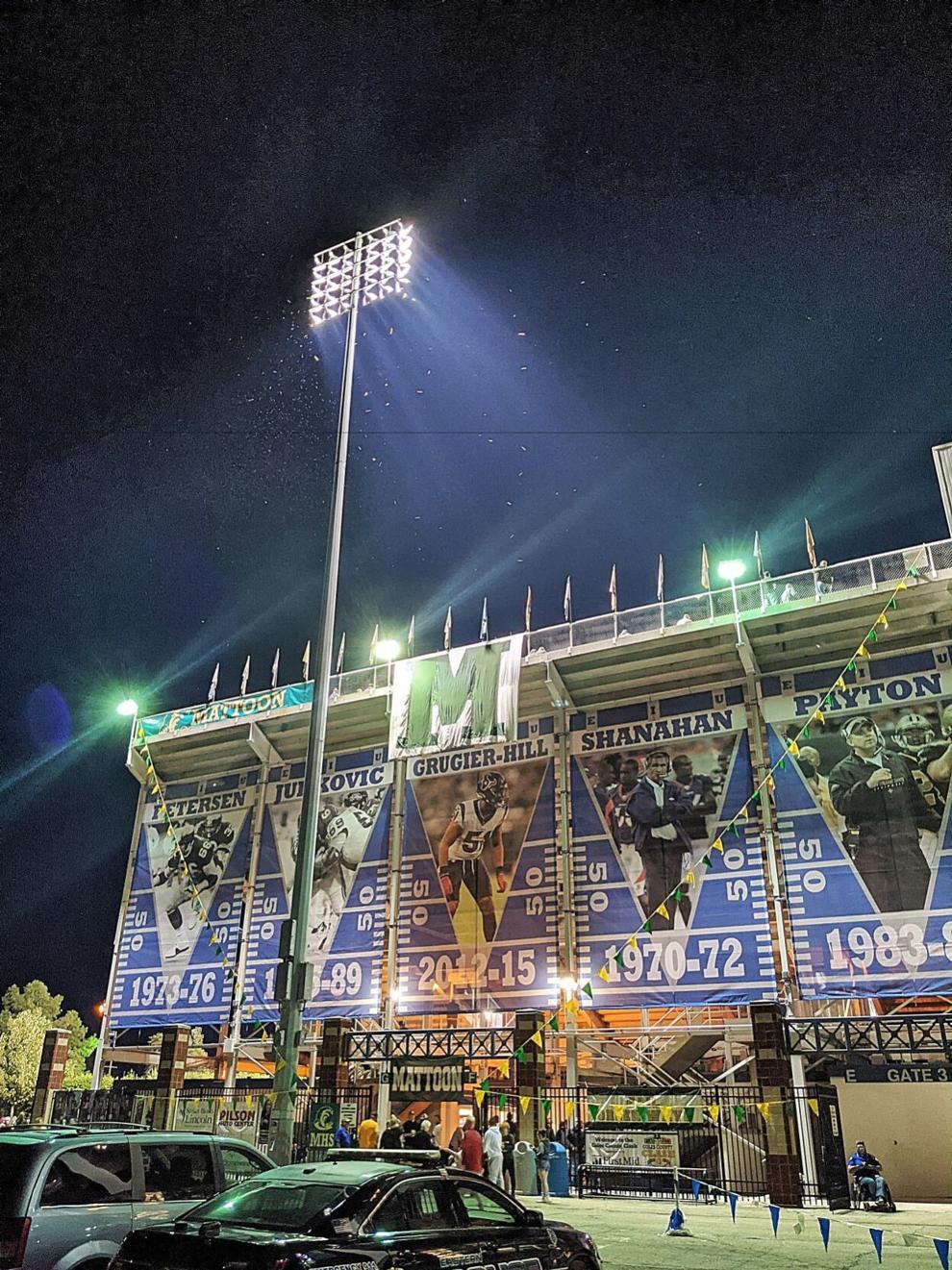 PXL_20211009_011842456_Snapseed.jpg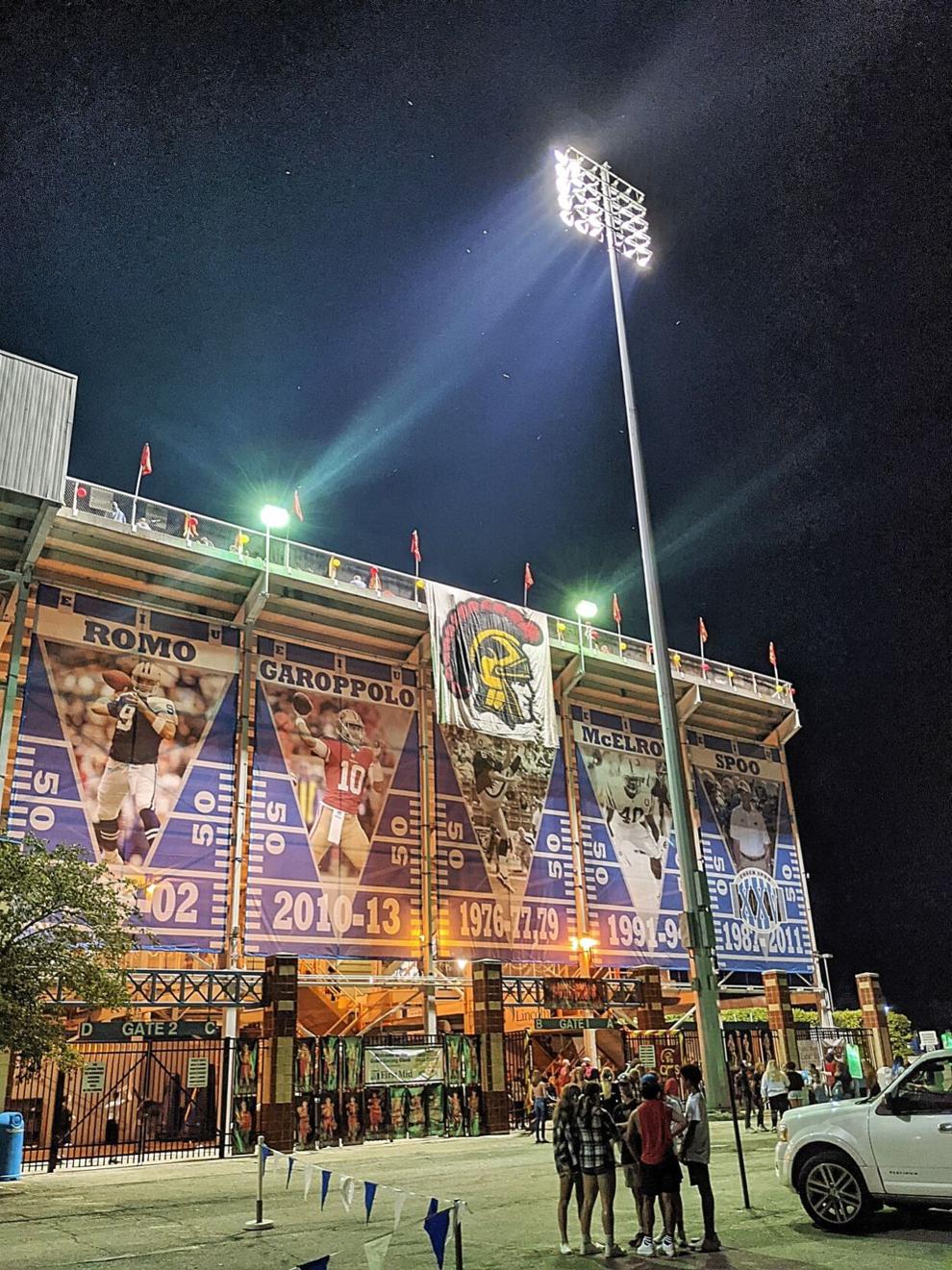 PXL_20211009_014806597_Snapseed.jpg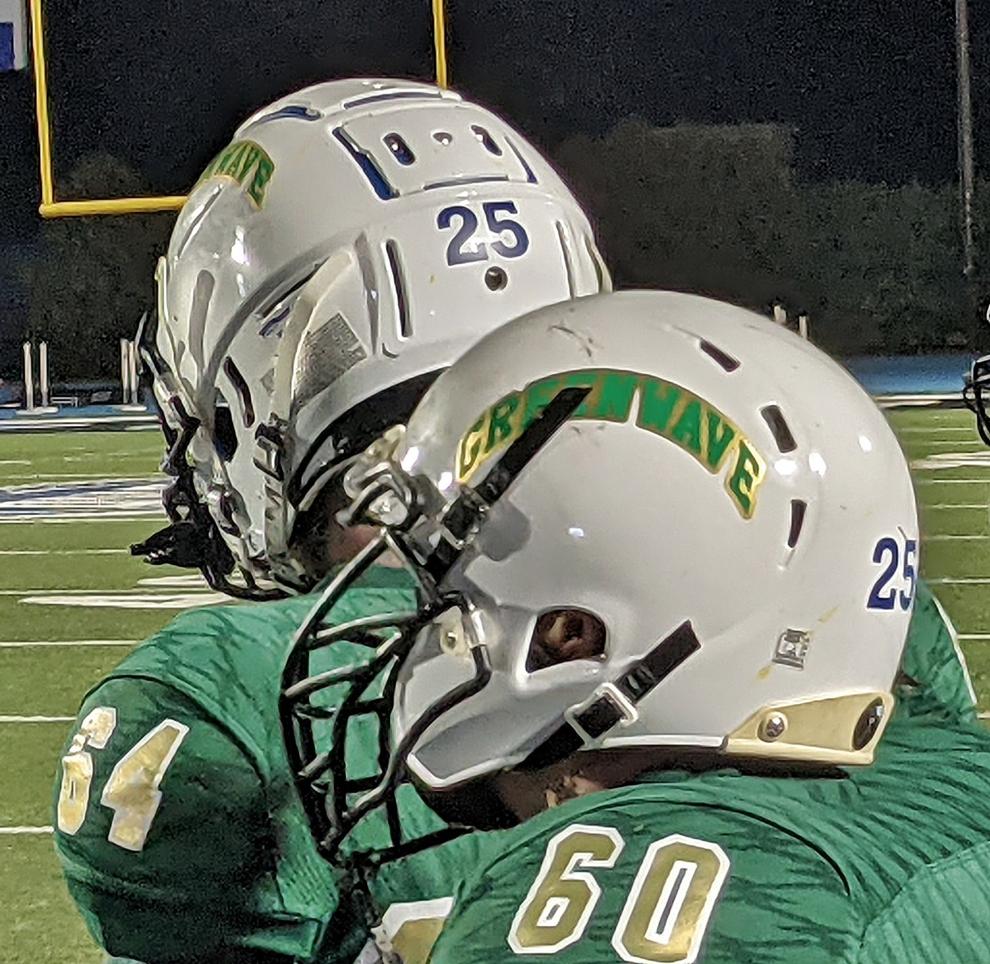 Coles County Clash trophy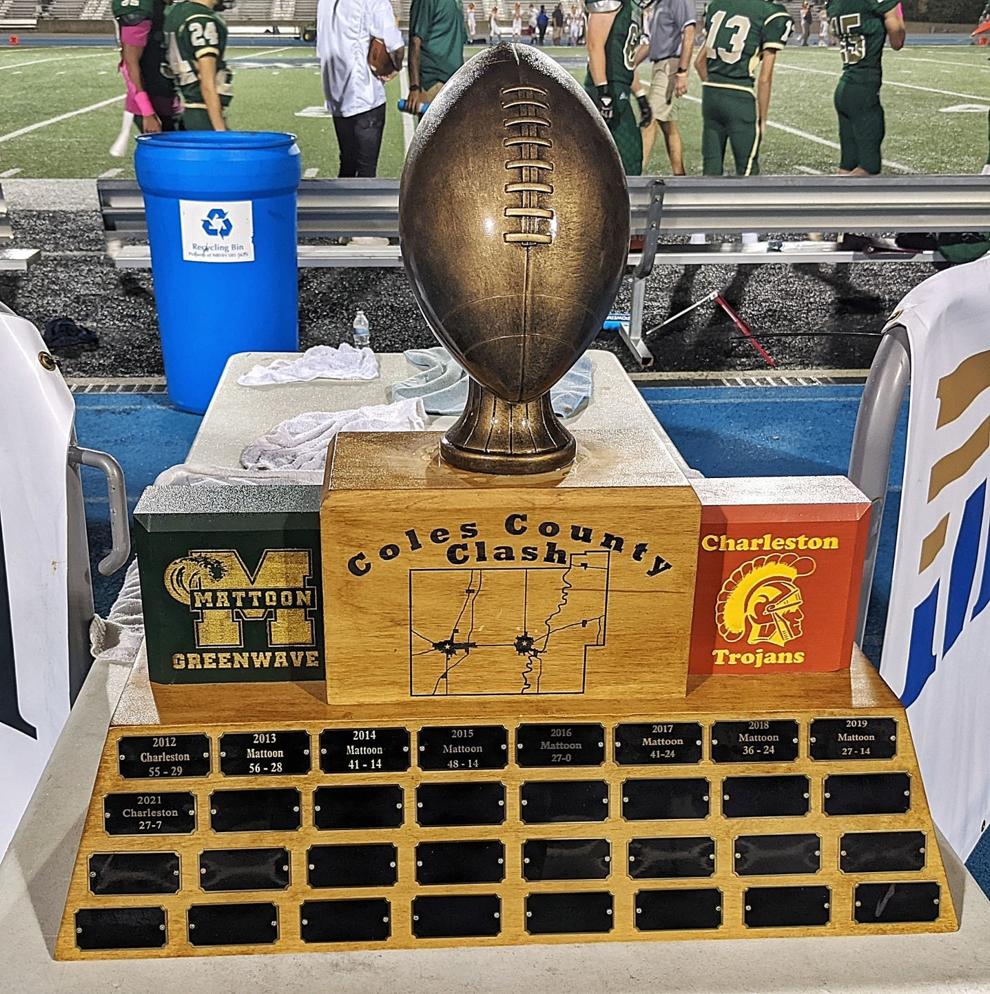 PXL_20211009_014942738_Snapseed.jpg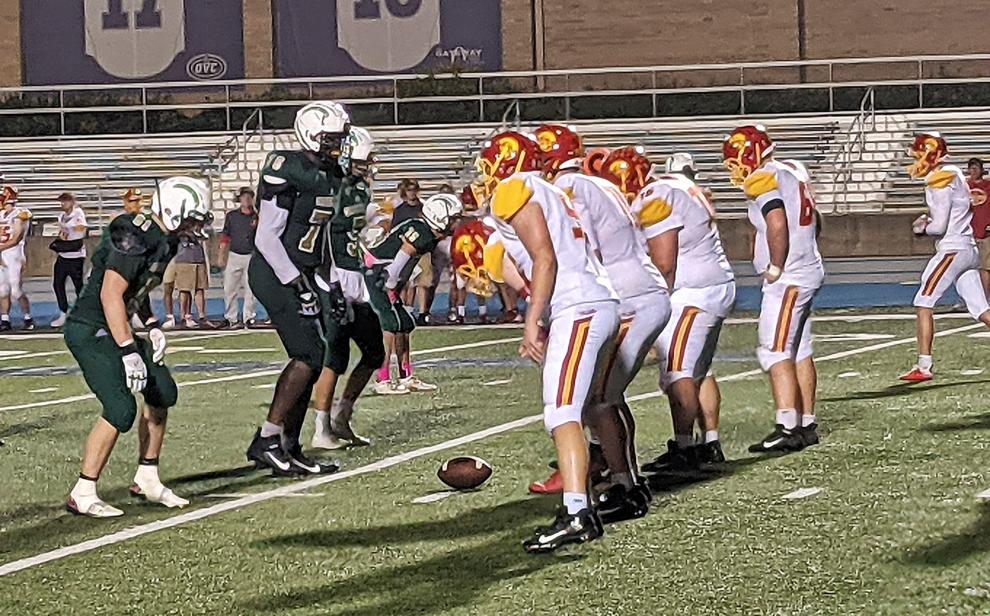 PXL_20211009_020209814_Snapseed.jpg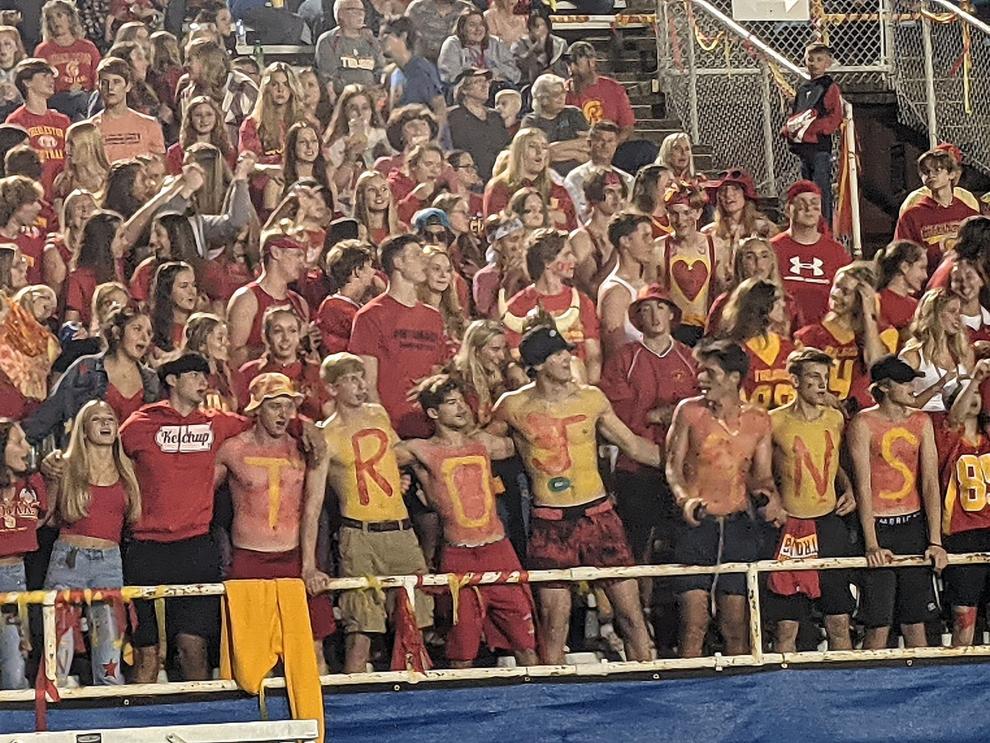 PXL_20211009_021914951_exported_6778_Snapseed.jpg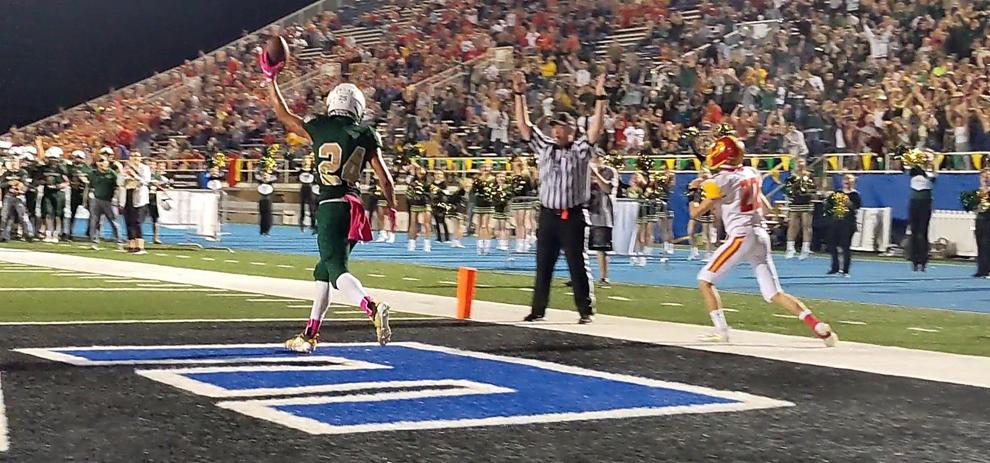 PXL_20211009_023600350_Snapseed.jpg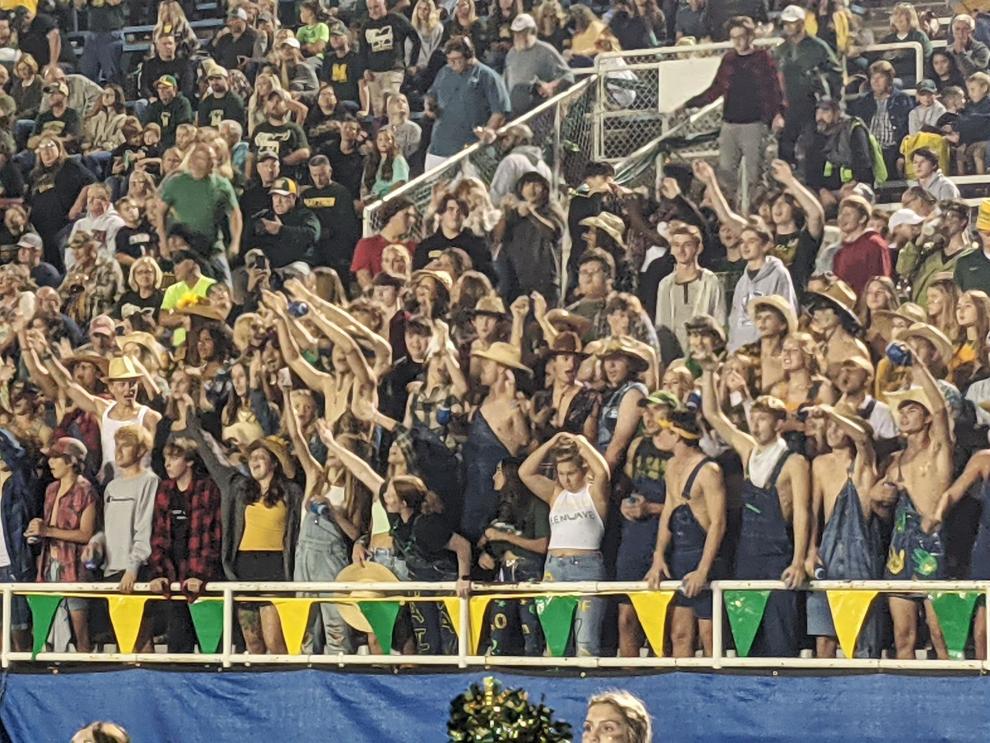 PXL_20211009_023742570~3_Snapseed.jpg
PXL_20211009_025452437_Snapseed.jpg