CHARLESTON -- A Coles County probation officer resigned Tuesday because of an incident during which a police report says she used a racial slur.
The officer, Megan Weaver, used the epithet during a fight with another woman in Sullivan on April 26. She was not on duty at the time.
On Tuesday, county Court Services Director Pam Kelly said Weaver's "conduct and language are completely inappropriate and unbecoming of a probation officer or any professional."
In a written statement, Kelly also said Weaver's actions were "completely out of character with the Megan we knew."
Weaver became involved in a confrontation with her estranged husband and the other woman, who was with him, at a Sullivan tavern, according to a Sullivan Police Department report.
CHARLESTON -- A Mattoon man received prison time Tuesday when he admitted harassing a woman during an incident that also led to his being accu…
It says officers were first alerted to the incident when they heard a woman, later identified as Weaver, yelling an obscenity along with the racial epithet.
The written statement issued Tuesday included comments from Weaver, and she said she was "deeply sorry" for her actions.
"My behavior was completely inappropriate," Weaver said. "I do not condone or support racist comments or prejudice of any kind."
According to Kelly, Weaver had been an officer with the Court Services Office, which oversees probation and other court programs, since 2013. She handled a probation caseload and worked with the county's drug court program during that time.
Kelly said there was "never any indication" that Weaver "harbored any prejudice or bias of any kind."
The police report said no arrests were made at the time of the incident and reports were sent to the Moultrie County State's Attorney's Office for consideration. The JG-TC obtained a copy of the police report through the Freedom of Information Act. 
Moultrie County court records indicate no criminal charges in connection with the incident have been filed against Weaver or anyone else the police report identifies as being involved in the incident.
Tracy Weaver, the county's state's attorney, declined to comment when asked if any charges were possible.
A divorce case in Moultrie County involving Megan Weaver and her husband, Cody Weaver, was finalized on May 7, according to the county's court records.
According to the police report, Weaver and others interviewed said the confrontation began after Weaver saw her husband at the tavern. She confronted him for being there because he had custody of their child for the weekend, the report says.
The officer writing the report said Megan Weaver "handed me her work ID and explained that she is a probation officer." Later, "Megan kept trying to joke around with 10 codes and was clearly intoxicated," the officer wrote, referring to the signals law enforcement uses on radios. 
The confrontation escalated to the point that Weaver used the vulgarity and epithet and made similar remarks toward the woman who was with her husband, according to the report.
2019 mug shots from the JG-TC 
Photos: 2019 mug shots from the JG-TC
Barnes, Shannon M.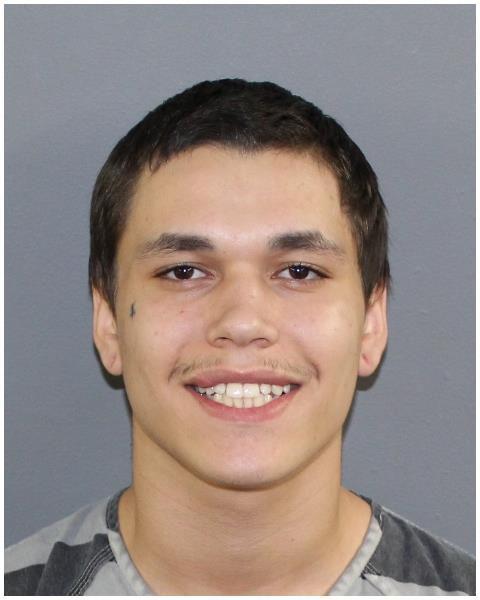 Jenkins, Alyssa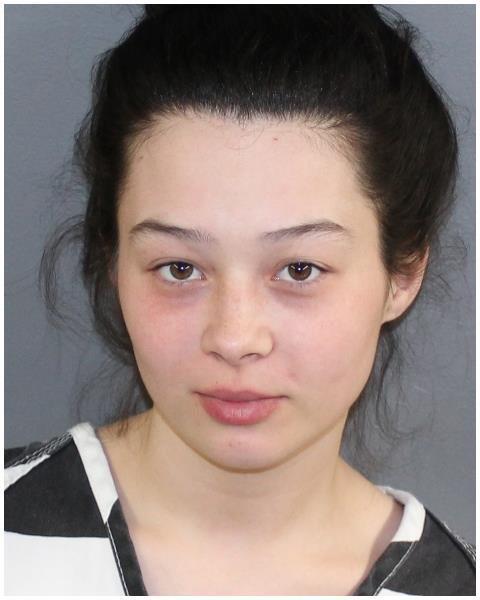 McGrew III, Keith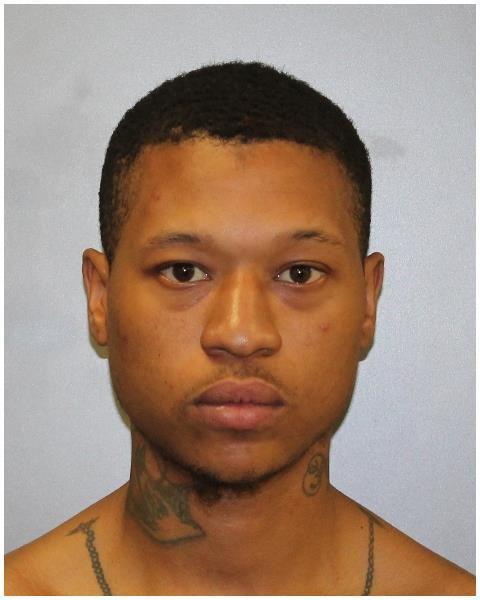 Misti Campos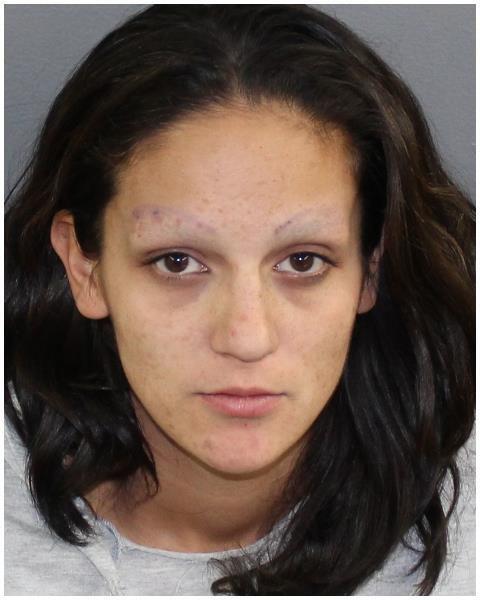 Sanders, Dillon B.
Gottman, Gunner D.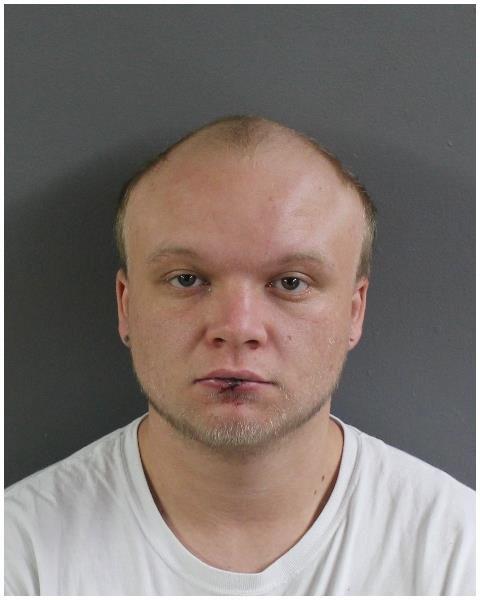 Grider, Brian R.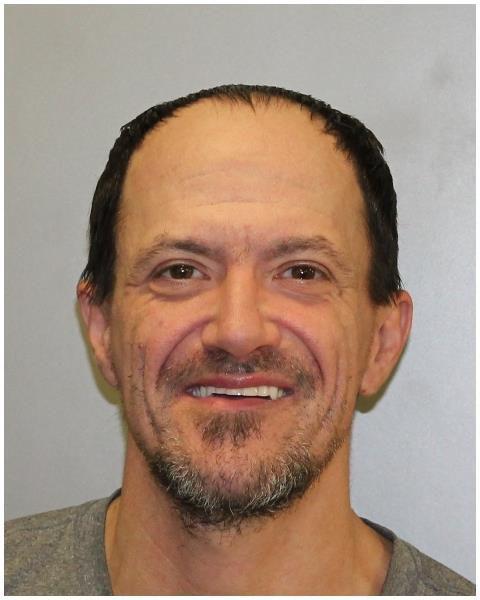 Harris, Antwaun D.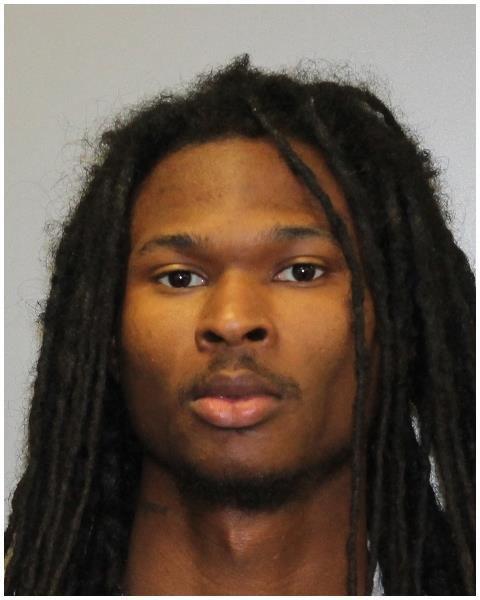 Jones-Guthrie, Kendra K.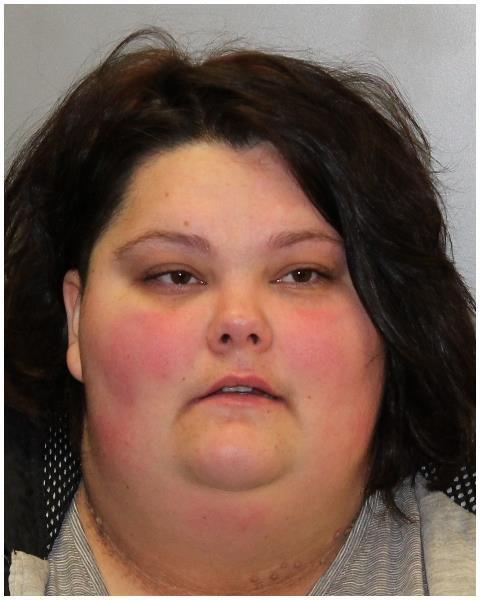 Luis Reyes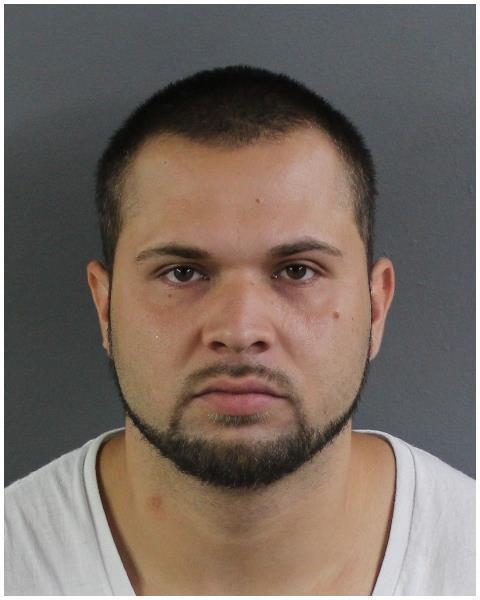 Daniel Hall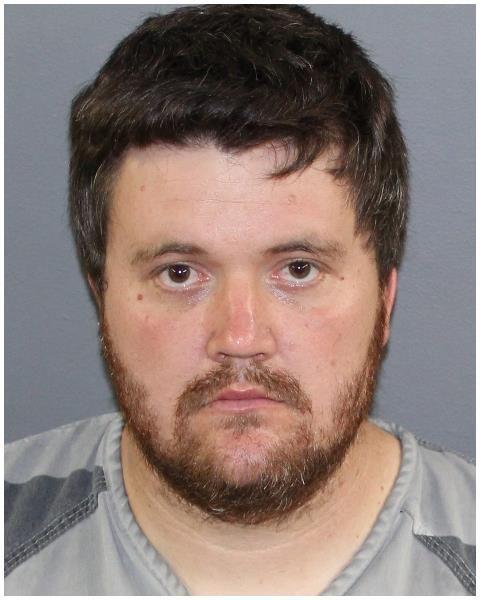 Richard Coffey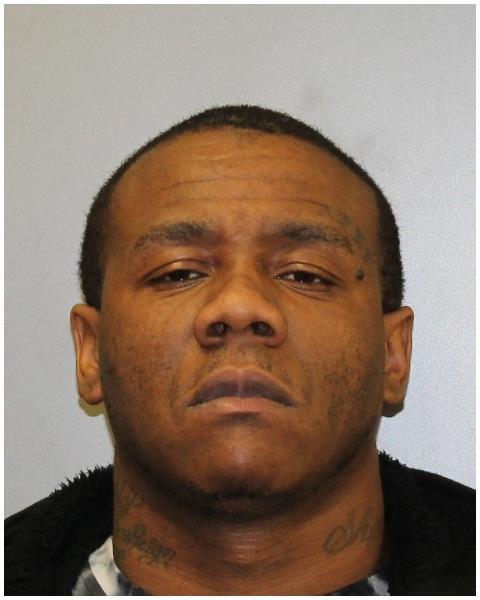 Julia Williams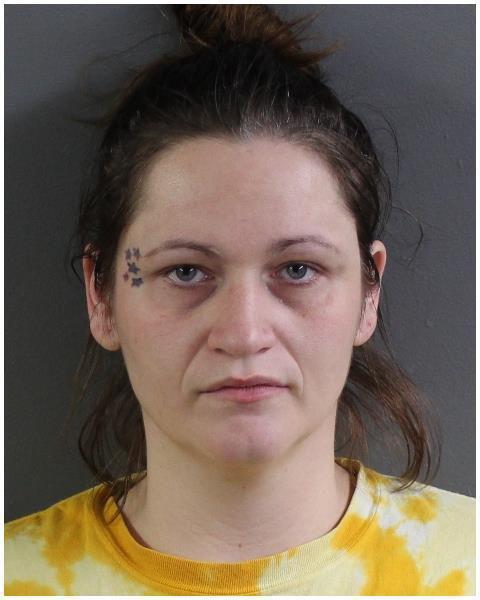 Singleton, Diamond S.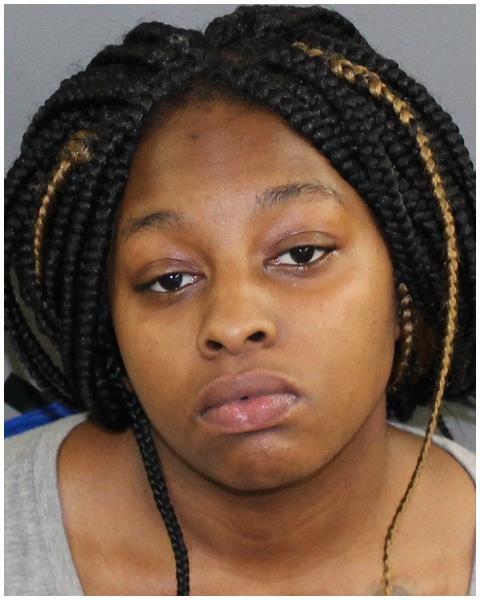 Harris, Antwaun D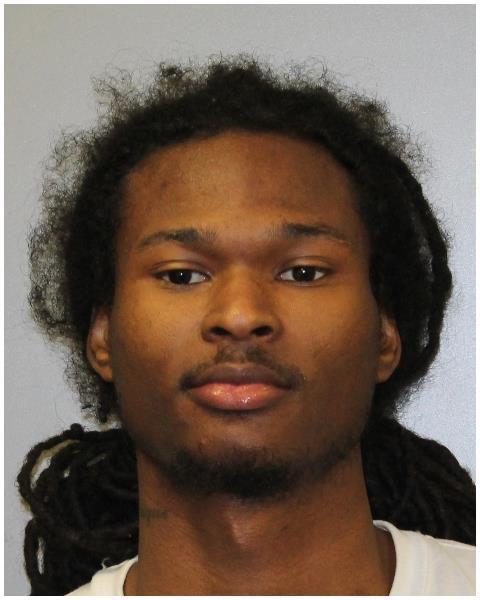 Raymondo Jones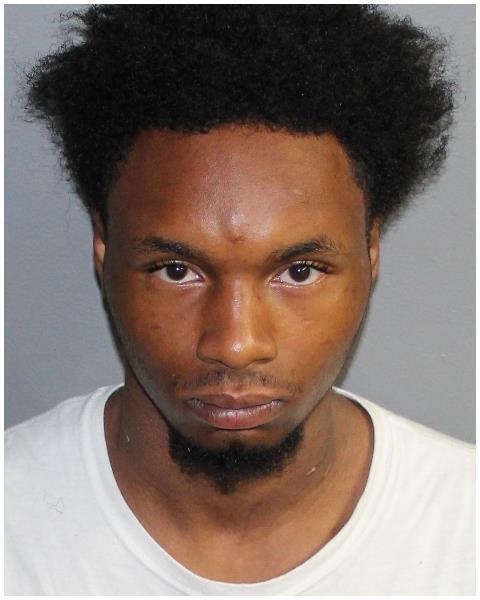 Nathan Kirkley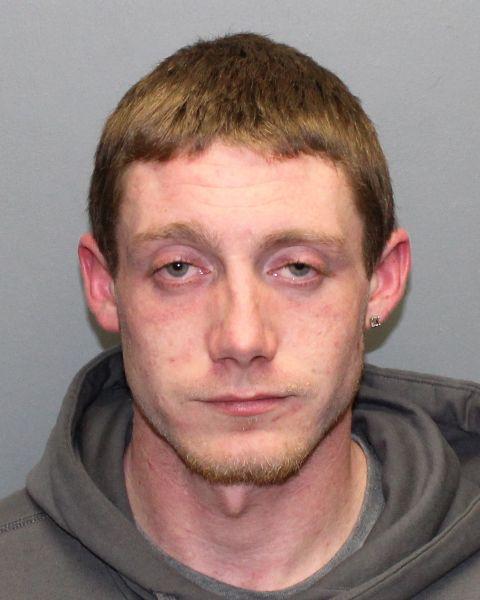 Phillips, James D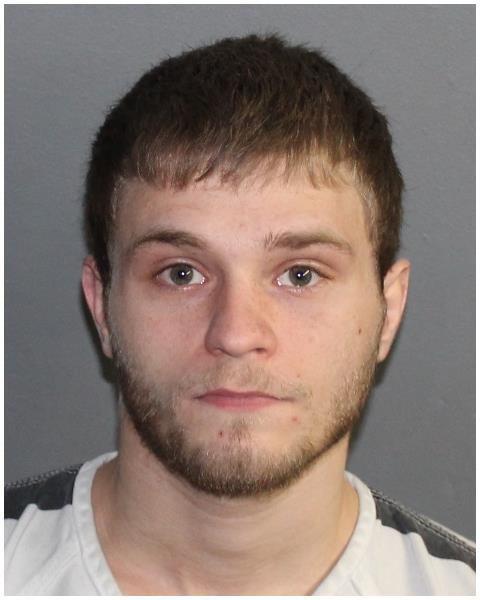 Gilbert, Brooklyn S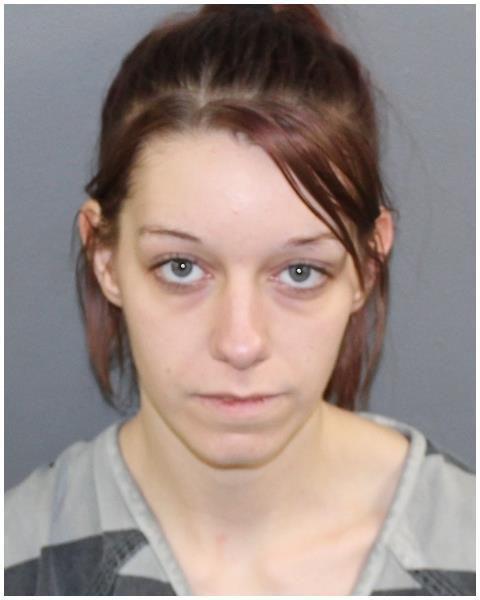 McCullough, Michael A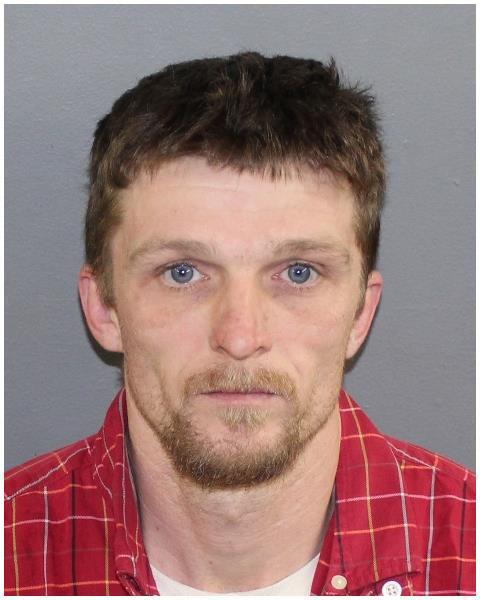 Hendrix, James M.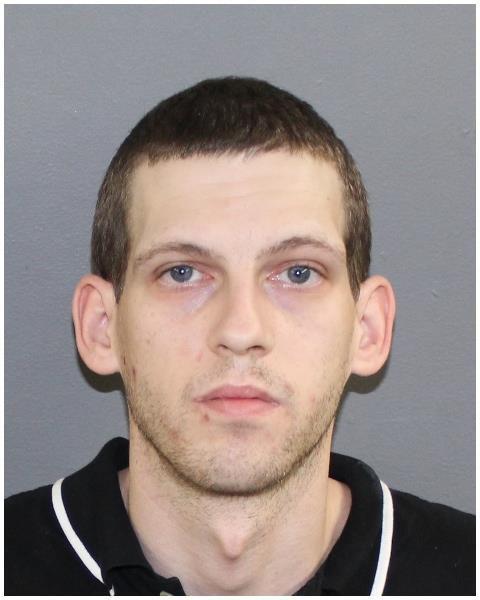 Brown, Virgil B., Jr.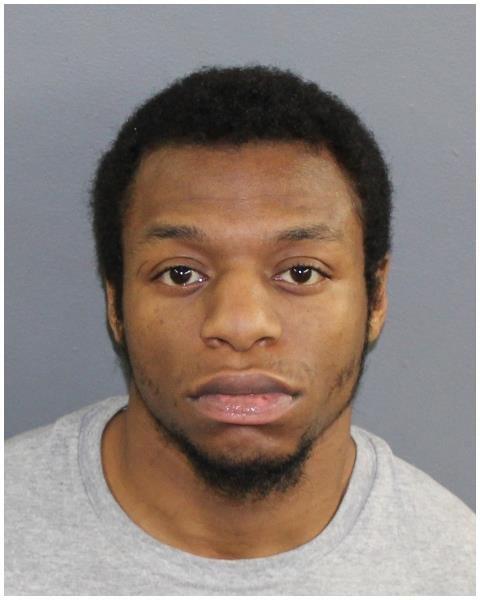 Castaneda, Michael A.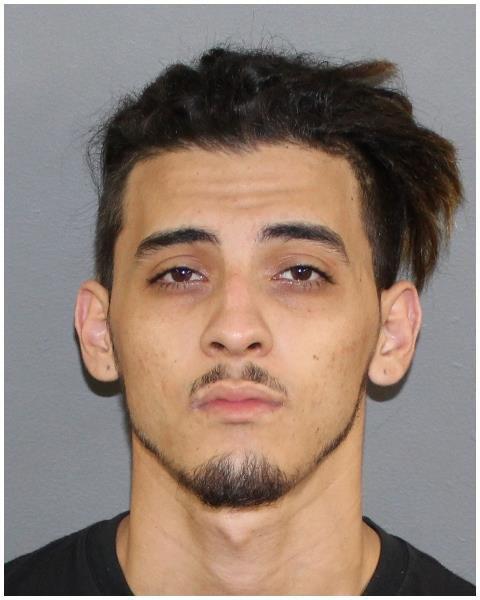 Shain, Alyssa L.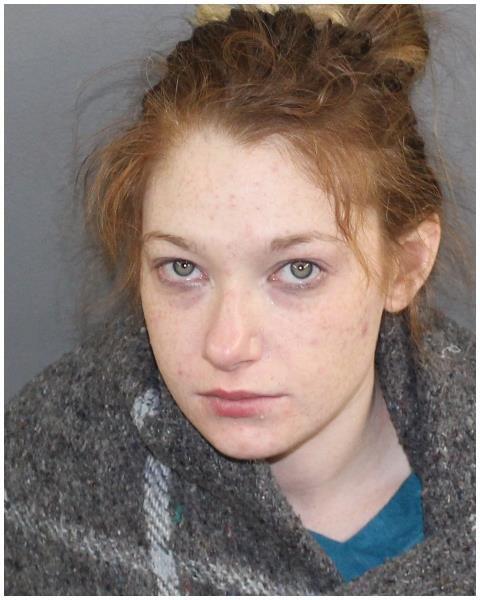 Richard Coffey
Nicholas Bennett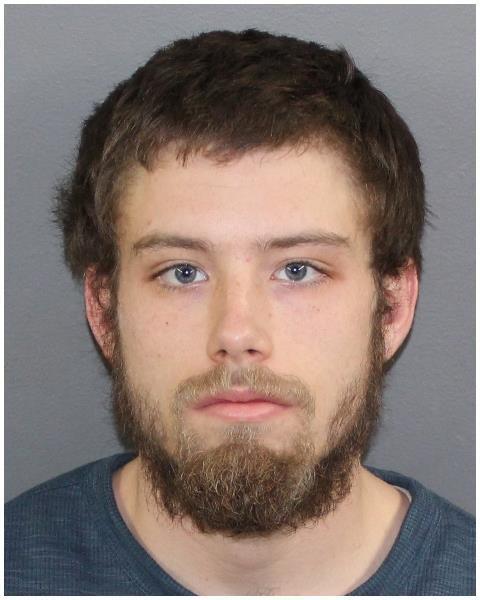 Anthony M. Fisher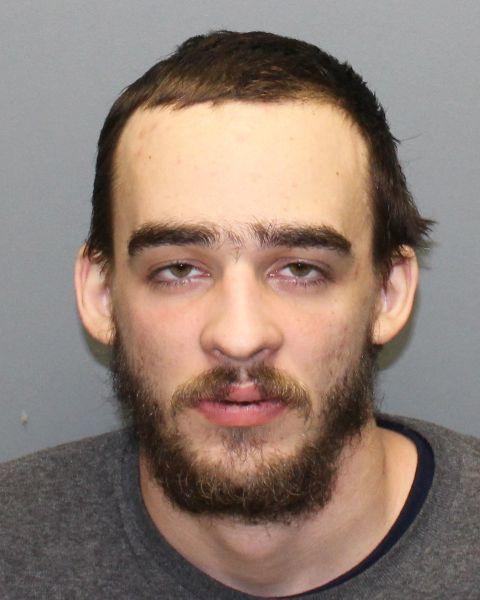 Brooke D. Brown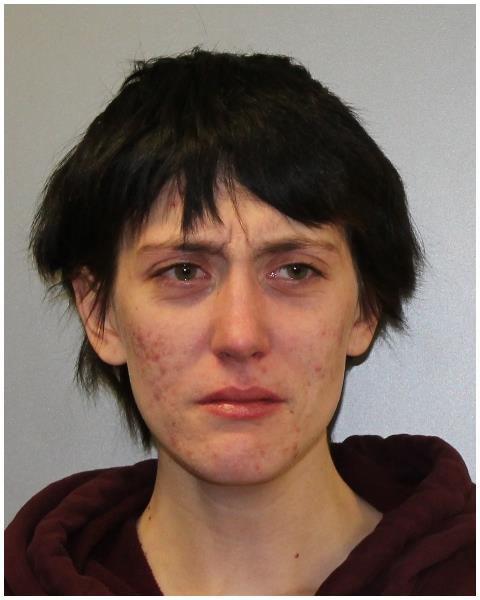 Tammy J. Carrico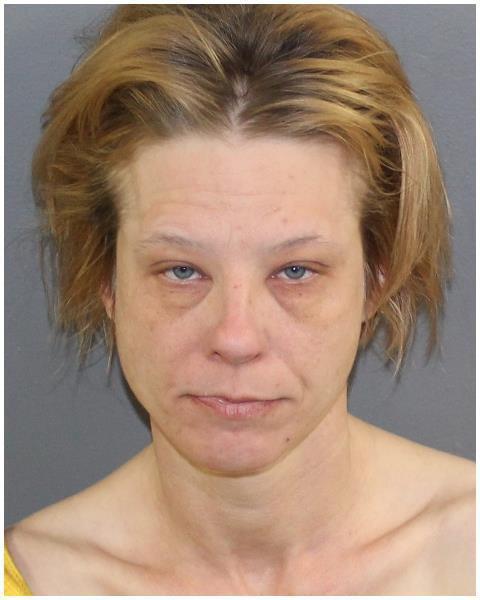 Larry L. Edwards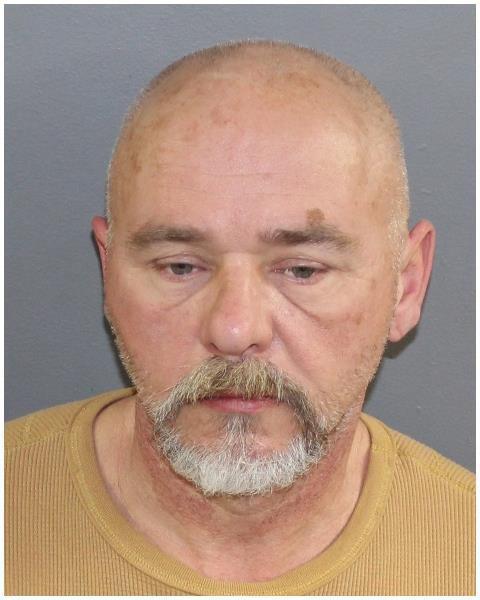 Jesse A. Baird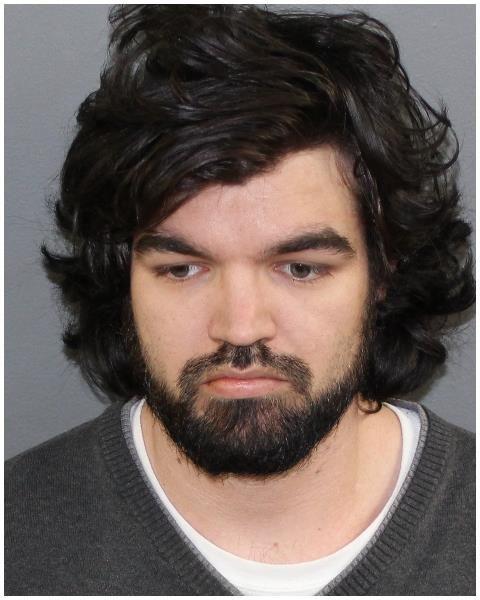 Jason Riddle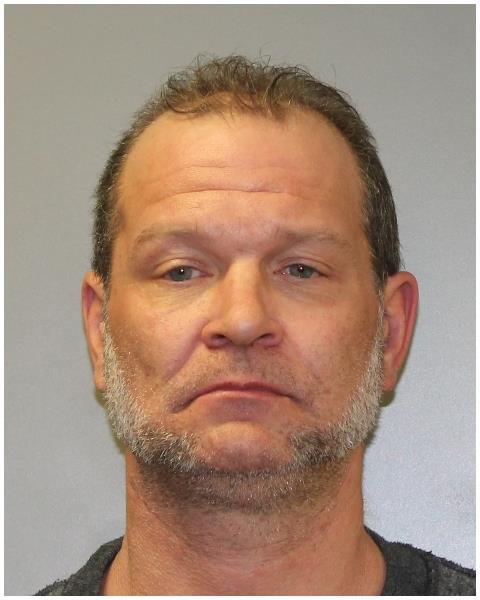 Brian R. Grider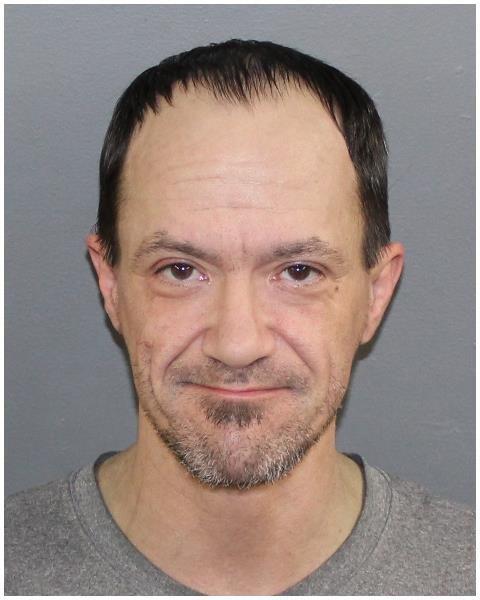 Troy A. Pearcy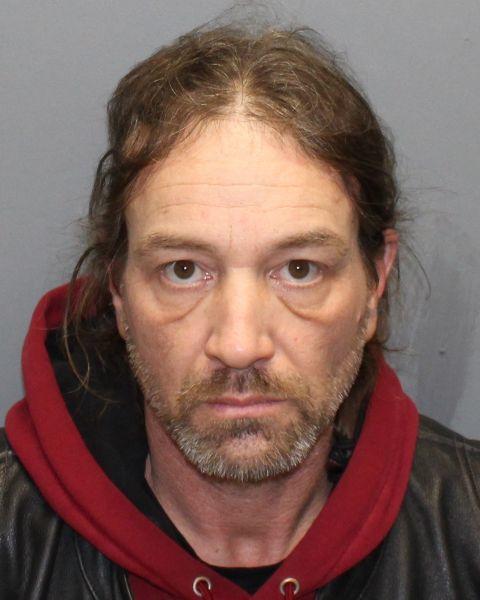 James Miller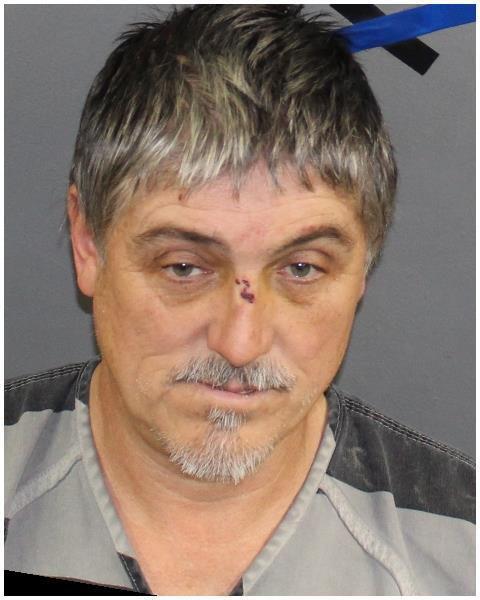 Sean Creal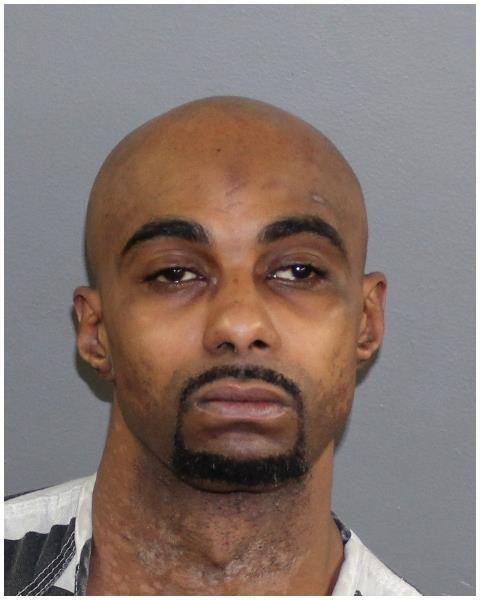 Eric Marcrum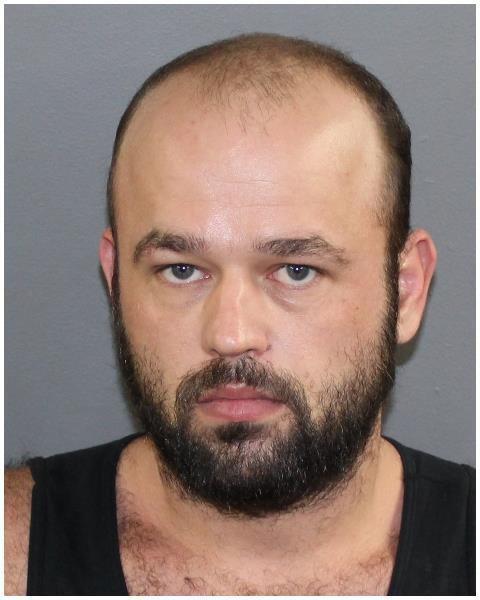 Tiffany Toothman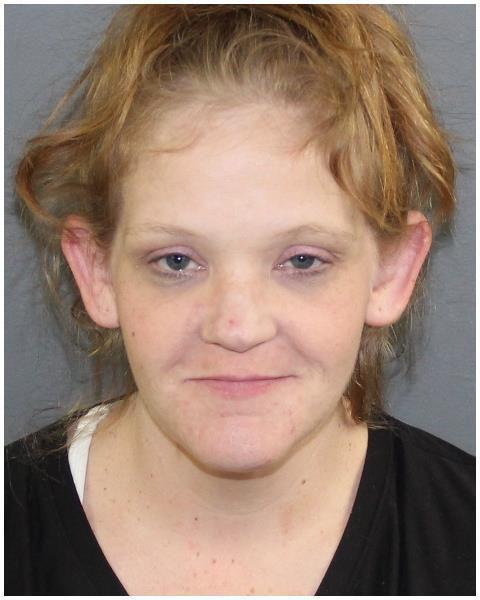 James Arnold
Patton, Lorenzo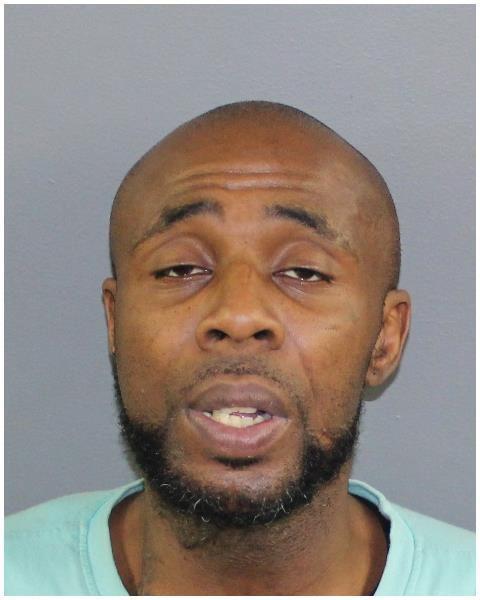 Anthony Hensley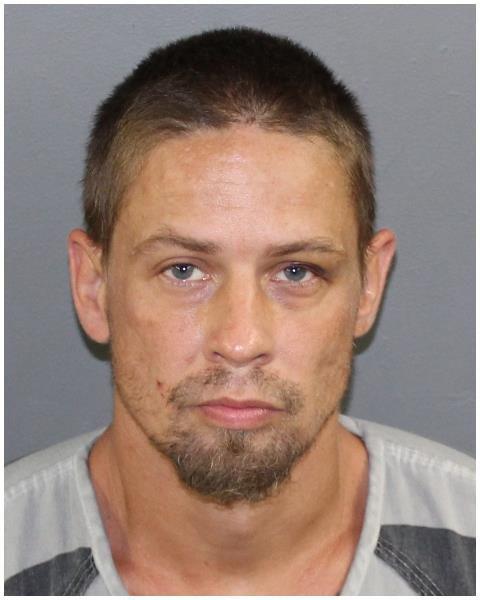 Coney, Victor B.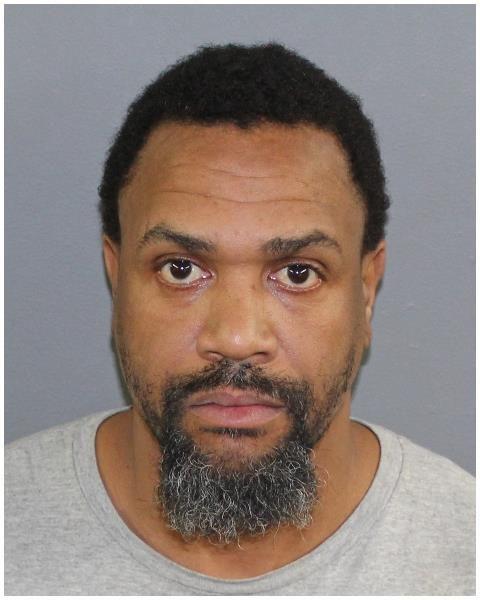 Shirley, Eric D.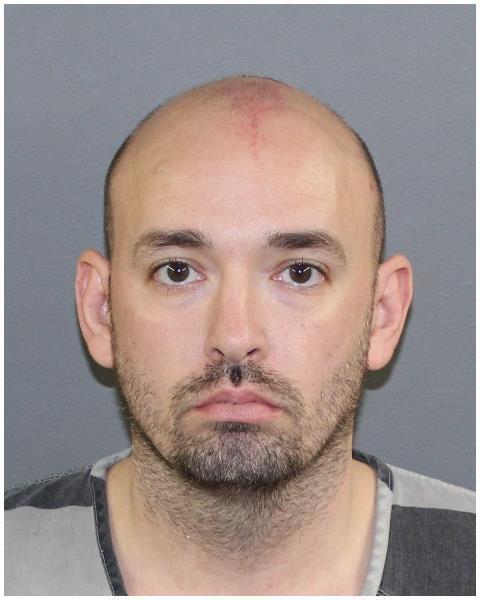 Foote, David D.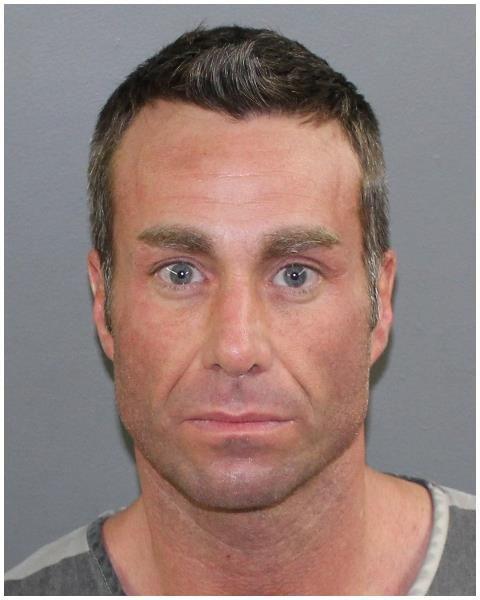 Anderson, Erika L.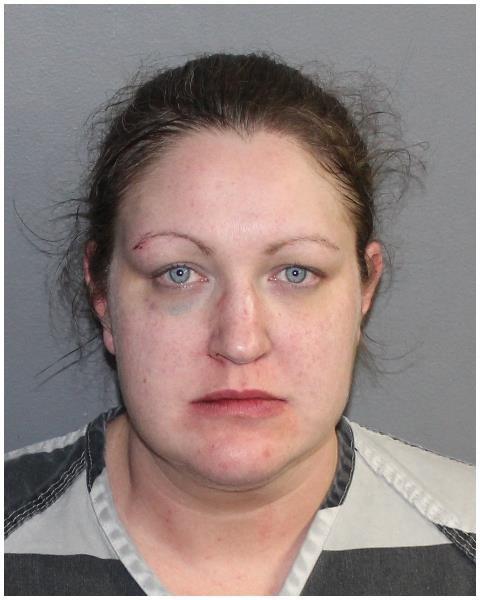 Lovett, Joan M.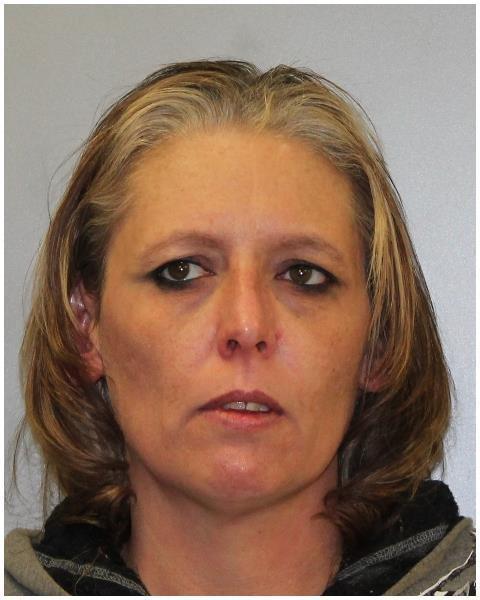 Lauter, Gregory D.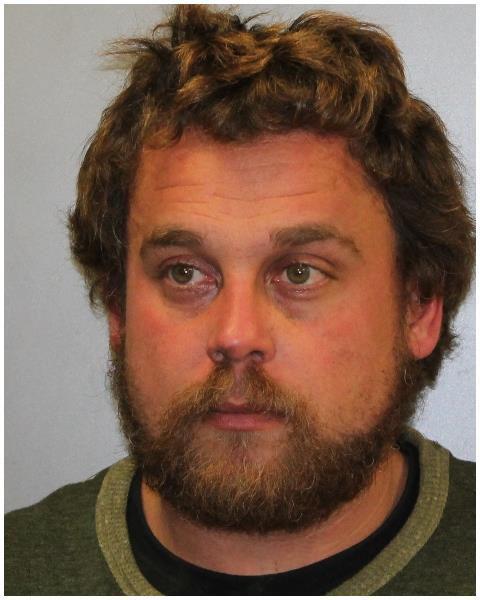 Hellman, Dustin M.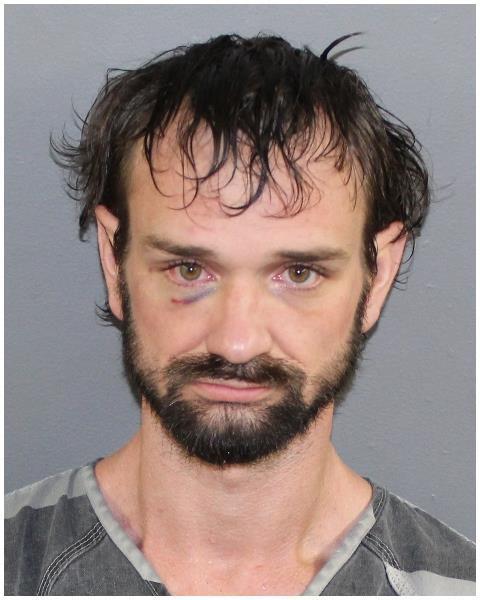 Contact Dave Fopay at (217) 238-6858. Follow him on Twitter: @FopayDave