MATTOON — The new mayor and two new commissioners are scheduled to be sworn into office during the Mattoon City Council's post-election reorganizational meeting Tuesday night.
The council also will vote on patching two sections of DeWitt Avenue, installing new sidewalks on part of Richmond Avenue, and authorizing other public works projects during this meeting at 6:30 p.m. in City Hall, 208 N. 19th St.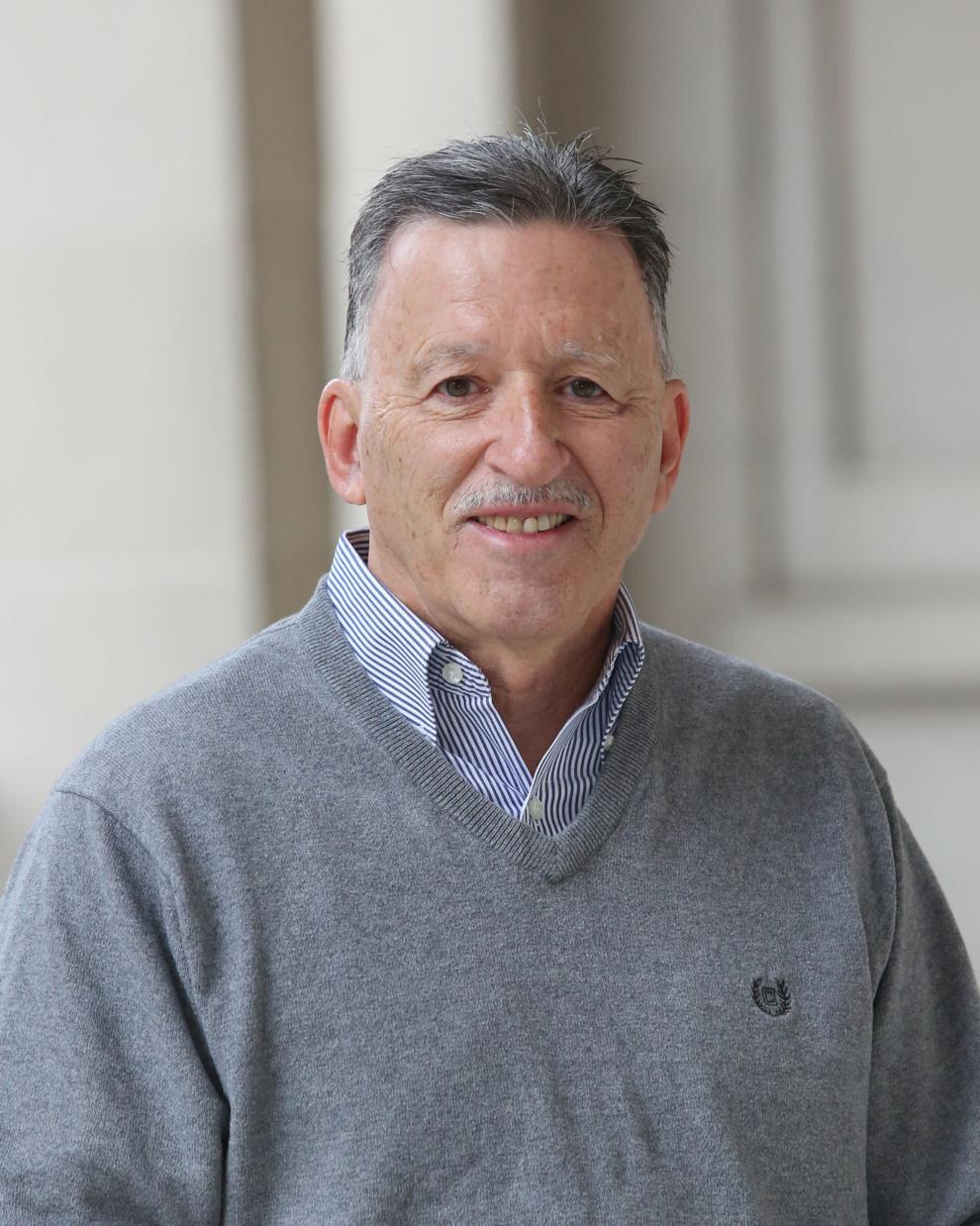 Jim Closson and David Phipps were elected as new council members and Dave Cox and Sandra Graven were re-elected in a race with eight other council members. Graven has been serving as acting mayor since late December following the death of Mayor Tim Gover.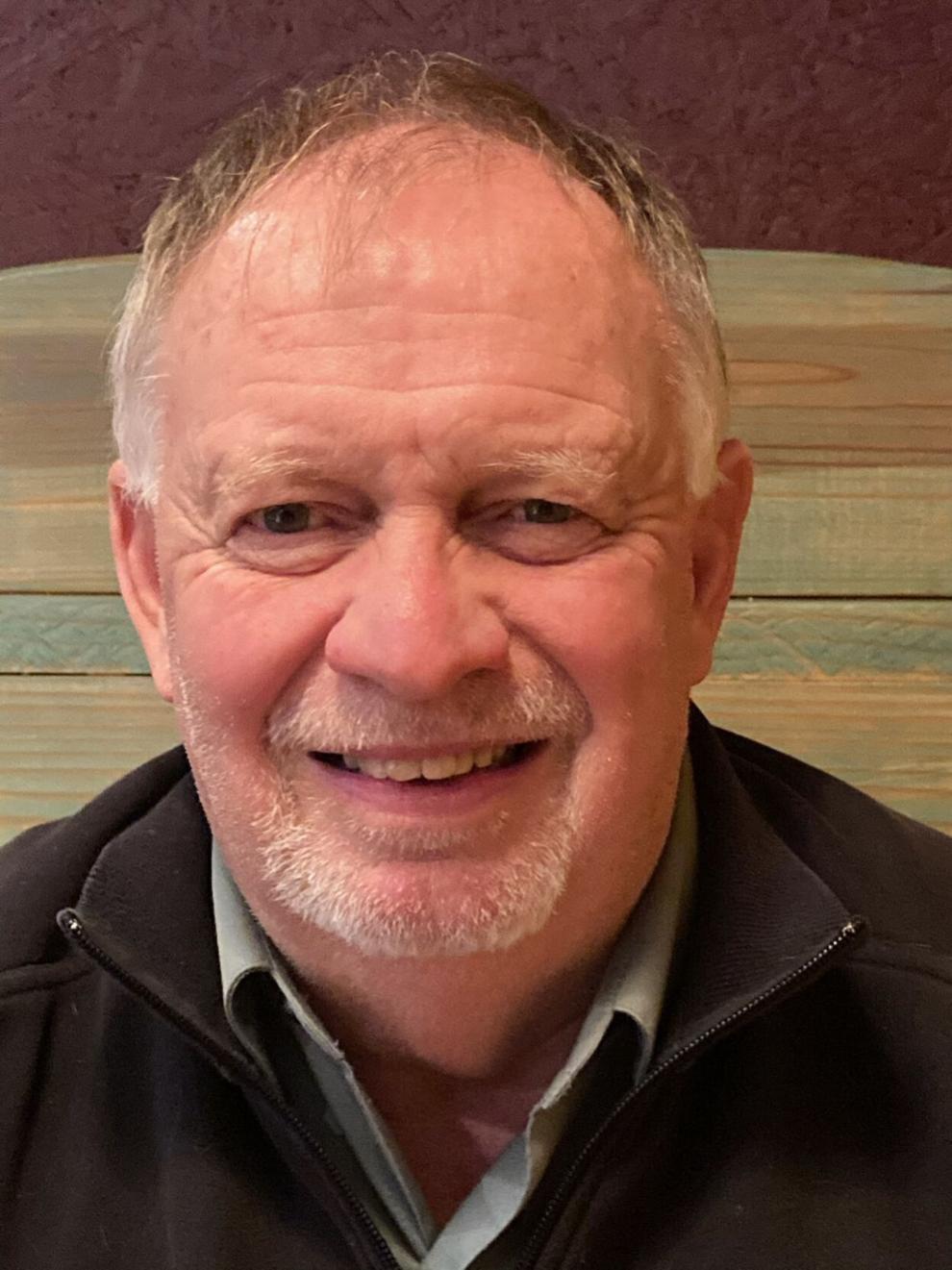 City Clerk Susan O'Brien will administer the oath of office to Hall, Closson, Cox, Graven and Phipps at the beginning of Tuesday's meeting. A vote will then be taken on assigning commissioner duties for the various city departments to the mayor and council members.
Regarding the public works projects, the newly seated council will consider allocating approximately $80,000 in motor fuel tax funds to hire Bartels Construction for pavement patching at the intersection of DeWitt and Sixth Street this year.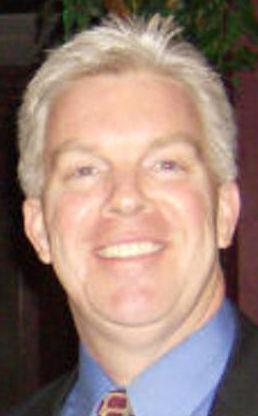 "The work will be similar to the patching at 12th and Dewitt, and Logan and Dewitt last year," said Public Works Director Dean Barber in a report to the council. "These projects will allow the intersections of 12th Street, Sixth Street, and Logan Street to remain open to traffic during the resurfacing work on Dewitt Avenue in 2022."
The council also will consider hiring Bartels Construction for $56,574 in capital project funds to install new curb, gutter and sidewalk along the south side of Richmond Avenue from 12 to 13th streets this year. Barber noted that this was the location of the former city street department building that was demolished in 2019.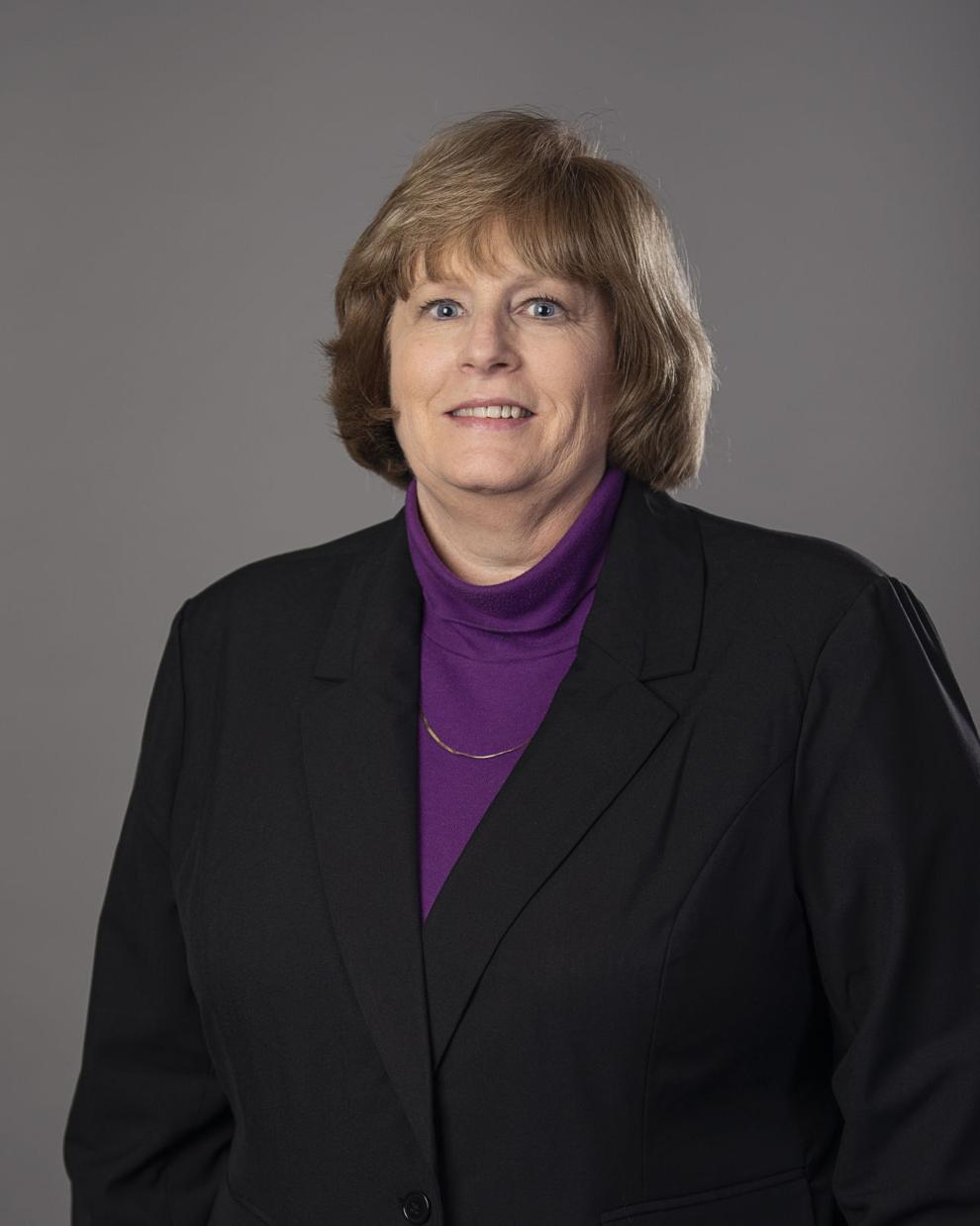 Other actions that the council will consider taking include: 
— Hiring Kinney Contractors with $65,909 in motor fuel tax funs for patching the concrete pavement on Miller Road, Thomason Drive, and Hurst Drive near the AMC Classic Mattoon 10 movie theater, Carle Clinic, and Lanman BP.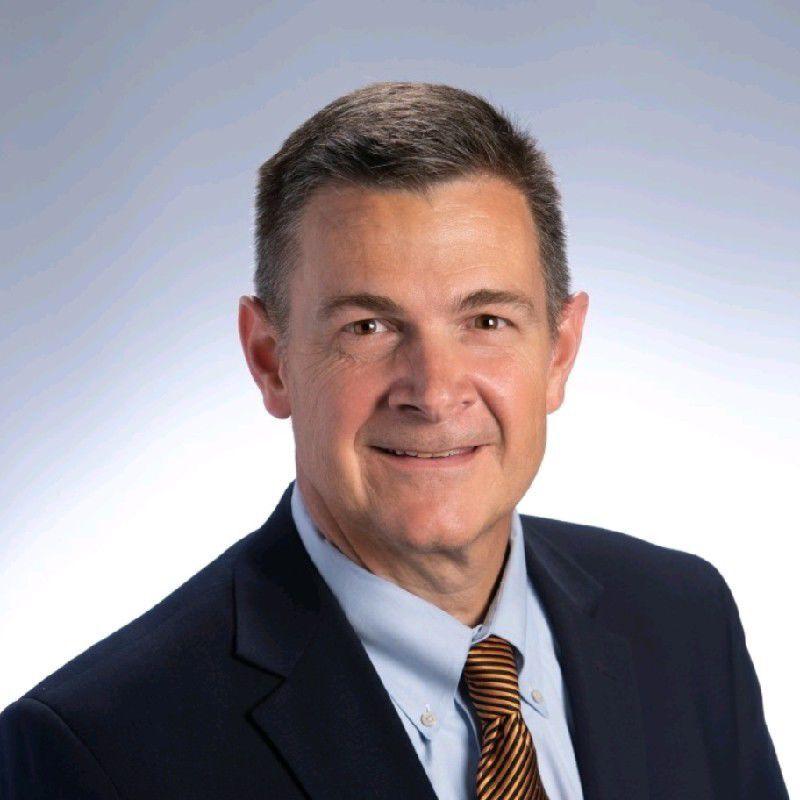 — Allocating $13,333 annually from downtown tax increment financing district (TIF) revenues over a three-year period to property owner John Stanley for structural and roof repairs to the building at 2117 Commercial Ave., which houses his Multi-Print Solutions business.