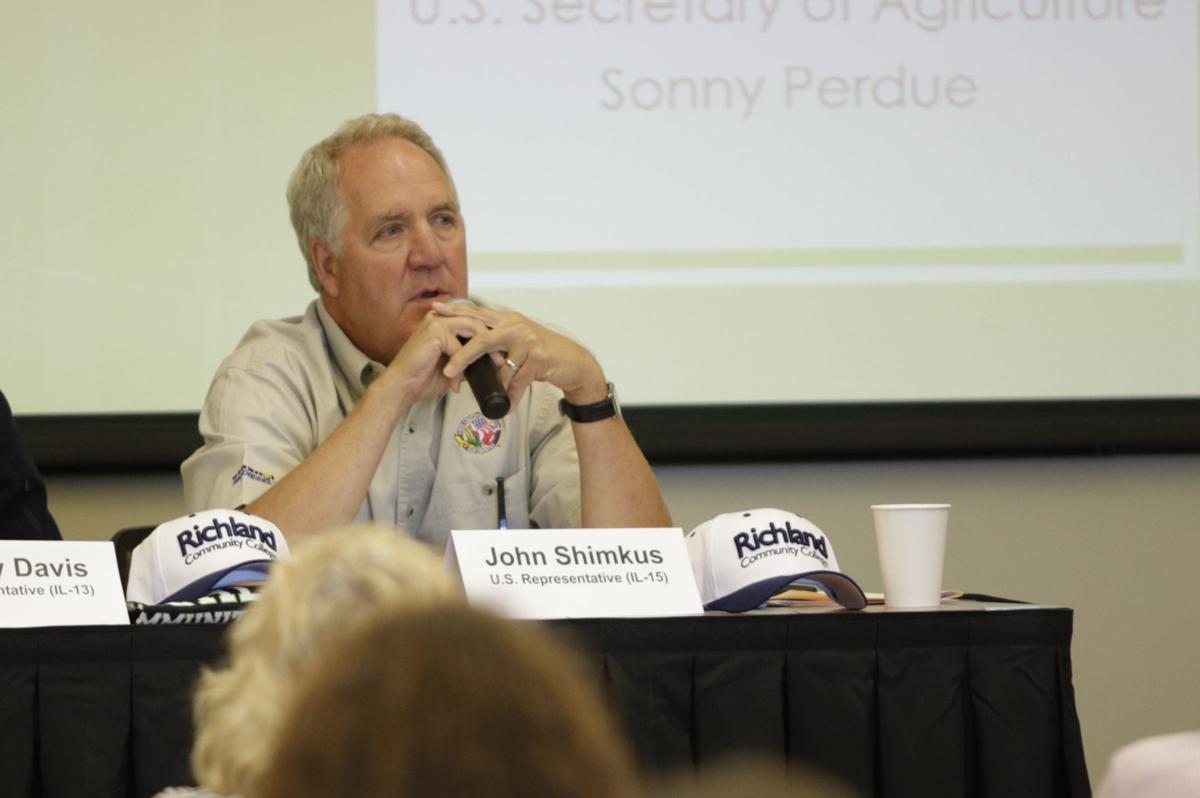 CARBONDALE — A Mattoon resident has announced his intention to run for Illinois' 15th Congressional District. 
Walker in a statement said he is a six-year Air Force veteran, is openly gay and is a member of the Log Cabin Republicans — a conservative political group that advocates for traditional, small government Republican values while also pushing to provide equity under the law for LGBTQ persons.
In a phone interview, Walker said he grew up in West Frankfort and since leaving the Air Force in 2011 has worked in factories.
"I'm just a common person," he said.
He said he supports President Donald Trump, including his push for a border wall with Mexico and his transgender ban for people serving in the military.
Walker has been charged with two criminal felonies — he was charged in 2018 with forgery and in 2016 for unlawful use of a credit card. His 2016 charge had been dismissed. He pleaded guilty to the forgery charge in May. He was sentenced to 30 months probation. Walker clarified that this is non-reporting probation and would not affect his ability to serve if elected.
When asked about the criminal charges Walker did not deflect.
"I believe people deserve second chances — people make mistakes," Walker said, adding that "I took responsibility for it."
Walker acknowledged that "there's a lot of people out there who don't get second chances." He said, if elected, he would push for expanding the rights of people convicted of crimes. He said he especially would like to see the ability for first-time, non-violent offenders to have their records expunged.
Mike Marron, a Republican from Fithian, recently announced he was exploring the idea of running.
The primary for the 2020 November general election is in March. The filing period for the 2020 election is Nov. 25 through Dec. 2.
The district includes all or part of 33 counties.
Shimkus announced his retirement last week. 
Get Government & Politics updates in your inbox!
Stay up-to-date on the latest in local and national government and political topics with our newsletter.