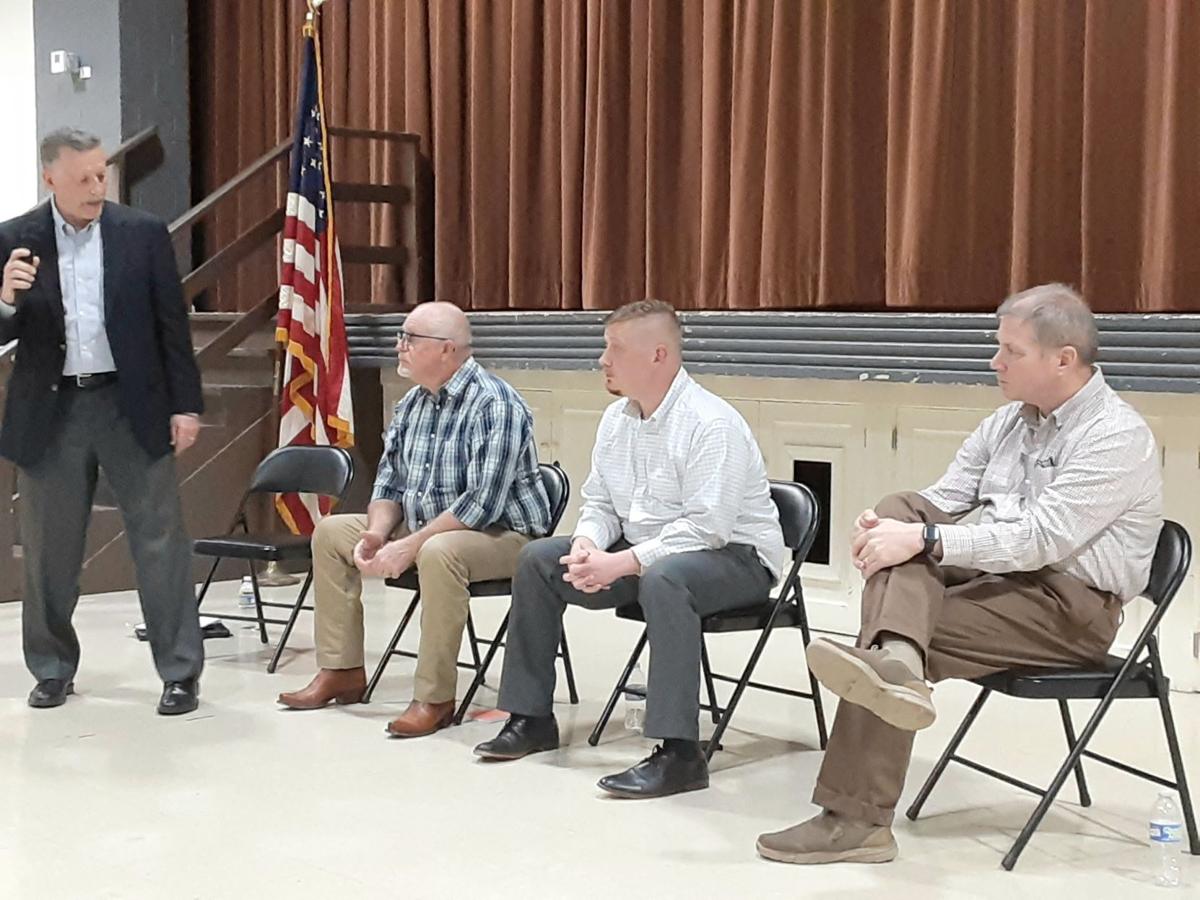 MATTOON — The four candidates for mayor differ on whether the fire department's ambulance service should be reinstated but share economic development as a common goal, with ideas such as hiring a marketing professional or better using current incentives. 
Candidates Rick Hall and Preston Owen, who are both on the City Council, and Randy Hausle and Alex Walker are running in the April 6 election.
Economic development
"The city's focus on economic growth should be on obtaining an experienced director of a new office of economic growth that can focus on one image and promote growth in the areas of technology, retail, service and professional," Hall said.
Hall said this position could be funded by city revenue, businesses, grants, foundations, and other government funding. He said having measurable objectives to show the investment return to the community and investors would be critical.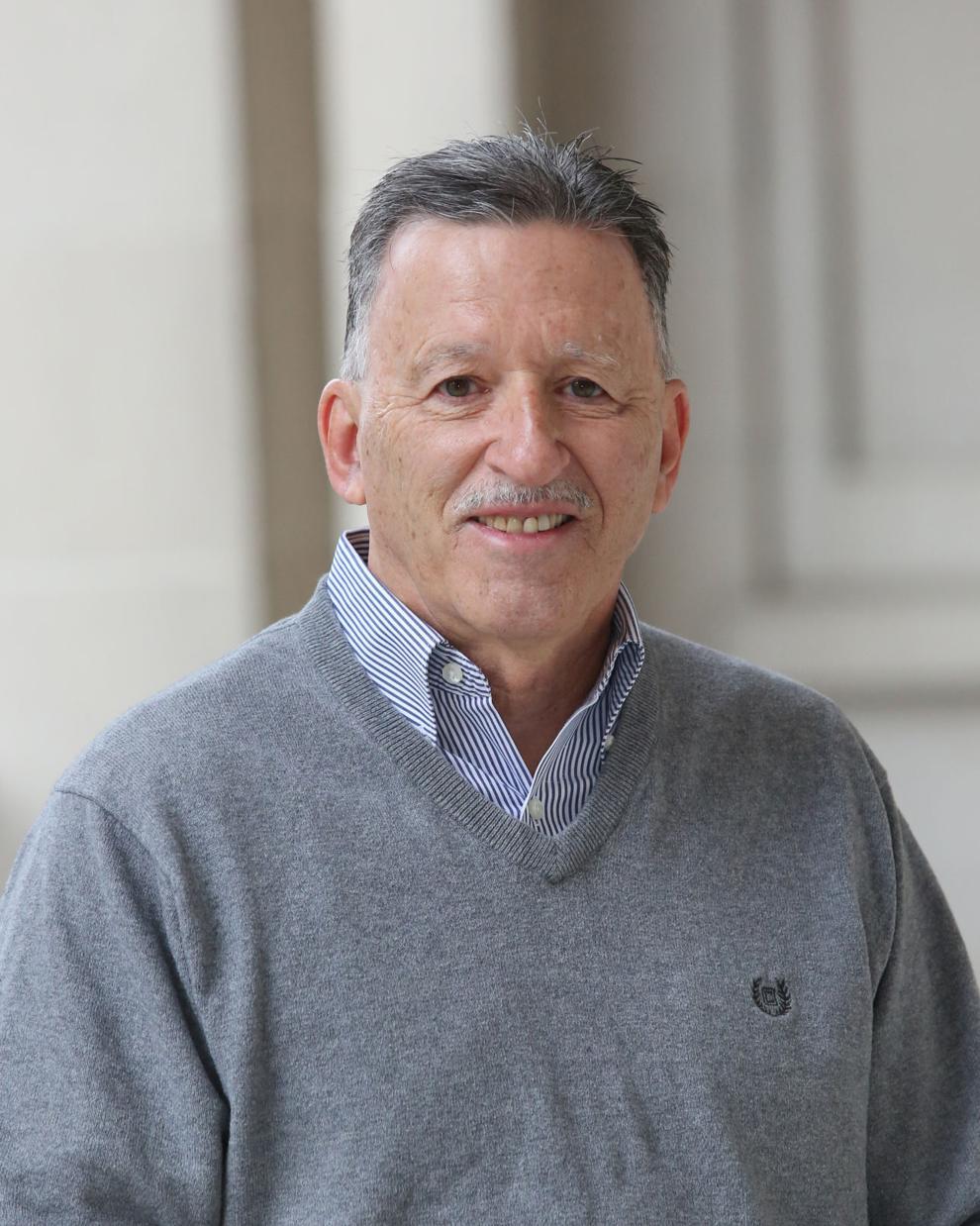 Hausle said he also would like to see the city hire a business recruitment professional. He said the city already has started to enhance development through its partnerships with the Elevate entrepreneur center and Mattoon in Motion community planning.
"I would like to see a more concentrated effort to utilize the resources near us, such as EIU and Lake Land College," Hausle said.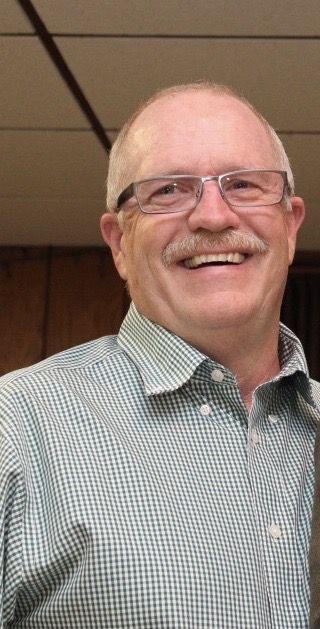 Owen said the city's revolving loan fund holds over $1 million, and past restrictions on how this money could be used have been lifted. Owen said the city can use the fund to make low interest loans to entrepreneurs to start or grow businesses. He said this would grow the retail base and give the community a diversity of shopping experiences.
"The city should also be more aggressive in using TIF and business district development tools to attract and develop business," Owen said. "Those districts give us the opportunity to help businesses locate within the districts and encourage redevelopment of the money generated by the districts."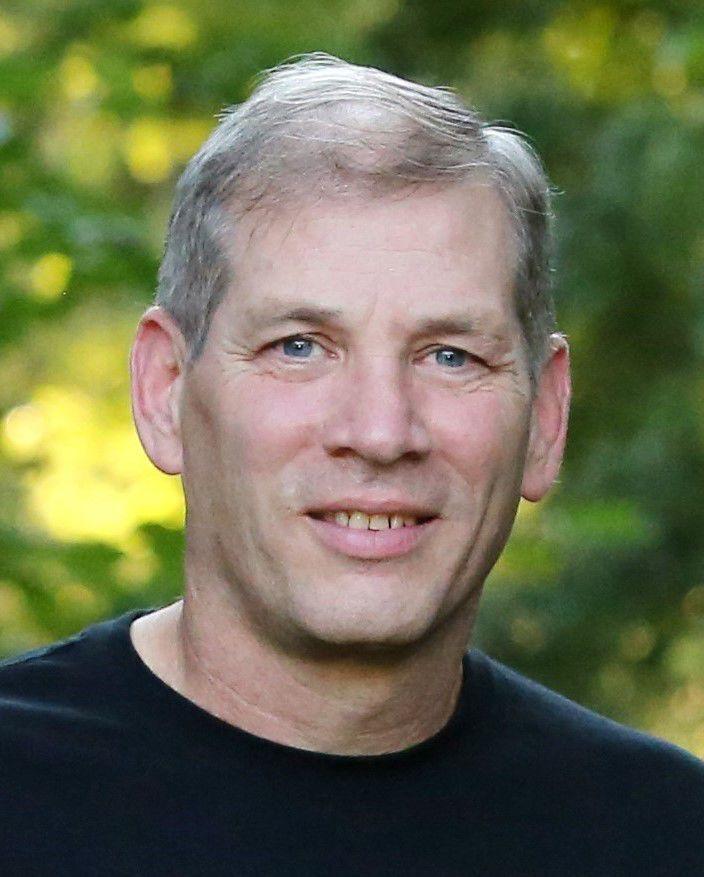 Walker said the city should be a leader in enhancing businesses in Illinois, not a follower. He would like to form a committee that consists of business owners to get ideas from them about what the city can do to attract development.
"I would like to ease the burden on business owners who would like to invest in our community. I would look into waiving fees and permits," Walker said. "We shouldn't be putting roadblocks up that keep people from investing in Mattoon."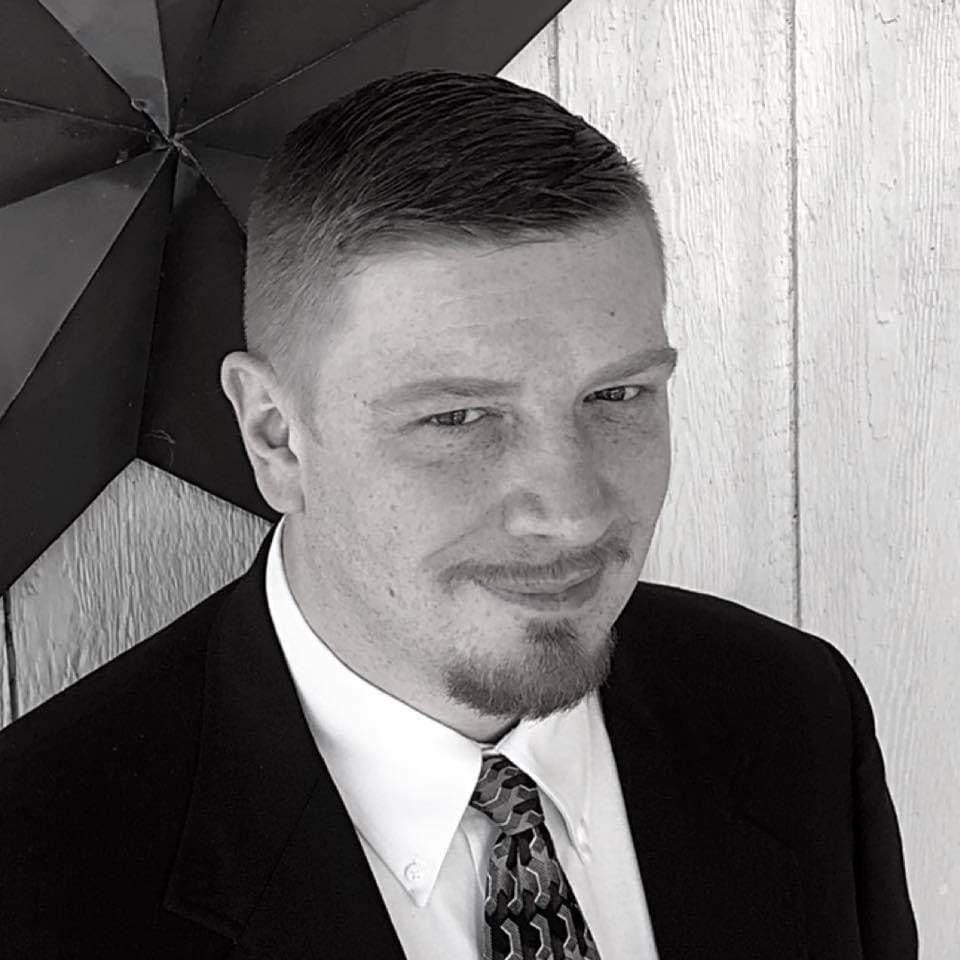 Public works projects
"Sidewalk improvements over the last 10 years have replaced approximately 100 blocks of sidewalk for $2.4 million. Sidewalk improvements need to continue based on factors that include most traveled routes that are near schools, parks, and other populated areas," Hall said. He added that the city should also finish its bike plan and dog park projects with ongoing volunteer help.
Hall said Route 16 should be resurfaced from Lake Land Boulevard east, and include new lighting and crosswalks. He said other projects that are not easily visible but enhance public safety should include drainage improvements to the northwest part of town. He said the city also needs to continue systematically removing old houses that are abandoned and beyond repair.
"I think the city should study what improvements are necessary and develop a five-year and ten-year action plan," Hausle said. "I think the same should be done with the parks."
Owen said the city needs to see the dog park through to completion, and extend the bike path to connect the current end at 10th Street to the YMCA and the train depot. He said both projects should be completed with grants and donations.
"We need to expand our efforts at sidewalk replacement, continuing the Walkable Mattoon project," Owen said. "We also need to do more roadway improvement around Mattoon. Roadway improvements are a continuous and never-ending project and we need to ensure we have funding to repair and repave our roads."
Walker said the city needs to add more employees to the public works department, which has been "cut to the bones."
"The citizens have been left with crumbling streets and sidewalks," Walker said. "We need to do a better job of making our city look presentable."
Finances
Hall said the budget deficits of Mattoon and other downstate towns are driven by large increases in healthcare, workers' compensation, and pension costs. He said wages and benefits now comprise about 80% of all city expenses, so it must focus on "right sizing departments." He said they already have been reducing operating costs.
"Department size reductions should be made based on per capita benchmarks from other communities and the number of employees needed to handle comparable workloads and community needs," Hall said. He added that the city should pursue options that can reduce annual pension costs and pay down the unfunded balance over time without reducing benefits.
Hausle said the first step in dealing with deficits is to determine where there is waste and then eliminate it. He said the second step would be to identify any duplicated efforts and concentrate those efforts.
Owen said the city must continue to reduce costs, but more importantly, it needs to look at ways to raise revenues. He said they need to actively recruit more retail and industrial business.
"Mattoon can turn itself into a regional shopping hub. I believe we have a unique downtown and we can leverage that to attract new and unique retailers," Owen said. "With the industrial property we have available, we need to continue working with Coles Together to attract large employers."
Walker said he would put a debt reduction plan in place and promote economic development as a revenue generator. For example, he said revenue from any marijuana dispensary that opens could go toward debt.
"We also should freeze salaries and benefits on the mayor and city commissioners," Walker said. "I have already pledged not to accept a salary or benefits as mayor."
Public safety
Hall said the city needs to continue to improve water pressure and quality and test the recently improved disaster recovery plan. He said the city also should continue to monitor the Mitchell-Jerdan Ambulance Service's performance.
"The existing private ambulance service should continue to provide services if they are meeting performance standards," Hall said. He opposes reinstating the city's service. "I do not think any government entity should be taking jobs away from private business owners unless they are harming the community."
Hausle said he feels that the police department should stay at current staffing levels and that public works needs more staffing. He said it's important to bring back the fire department's ambulance service. He said this service was a top city revenue generator, "no matter what the current City Council tells us."
"I am totally for (reinstatement). It should never have been disbanded," Hausle said. He added that the city has wasted a small fortune on a Chicago law firm in an ongoing unsuccessful fight with the firefighters union and its current contract. He encouraged citizens to contact firefighters to obtain more information.
Owen said Mattoon and Charleston should consider putting a 1% county wide public safety sales tax on the ballot. He said this tax would provide more revenue to maintain fire and police staffing and to offset rising personnel costs. He said a sales tax allows for all shoppers, including those from out of town, to help pay for services provided in Mattoon.
"Mattoon should not reinstate the (city) ambulance service," Owen said. "(That) service is duplicative of the excellent service provided by Mitchell-Jerdan. The necessary staffing in the fire department to run an ambulance service takes vital dollars away from the police and the public works departments" He added that city service revenues would fall "significantly short" of expenses.
Walker said public safety is always a concern for the city because it has to make sure its citizens are safe. He said the city needs to reorganize each department and ensure that each one is adequately serving the community and meeting expectations.
"Many residents in Mattoon would like to see our ambulance service return. Right now we are in ongoing litigation with the fire department. If elected, (reinstatement) would be an idea that I would definitely look into," Walker said. He added that the city should use its firefighter-paramedics to respond to more medical calls and should put its three idle ambulances back into use.
---
Photos: Remember these? A look back at Mattoon businesses through the years
PHOTOS: A look back at Mattoon businesses through the years
Mattoon Area Educational Extension Center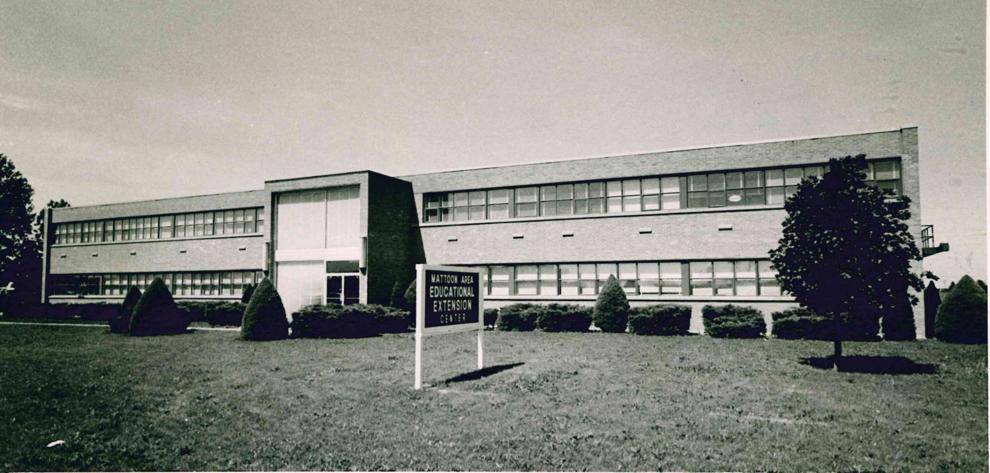 General Electric Co.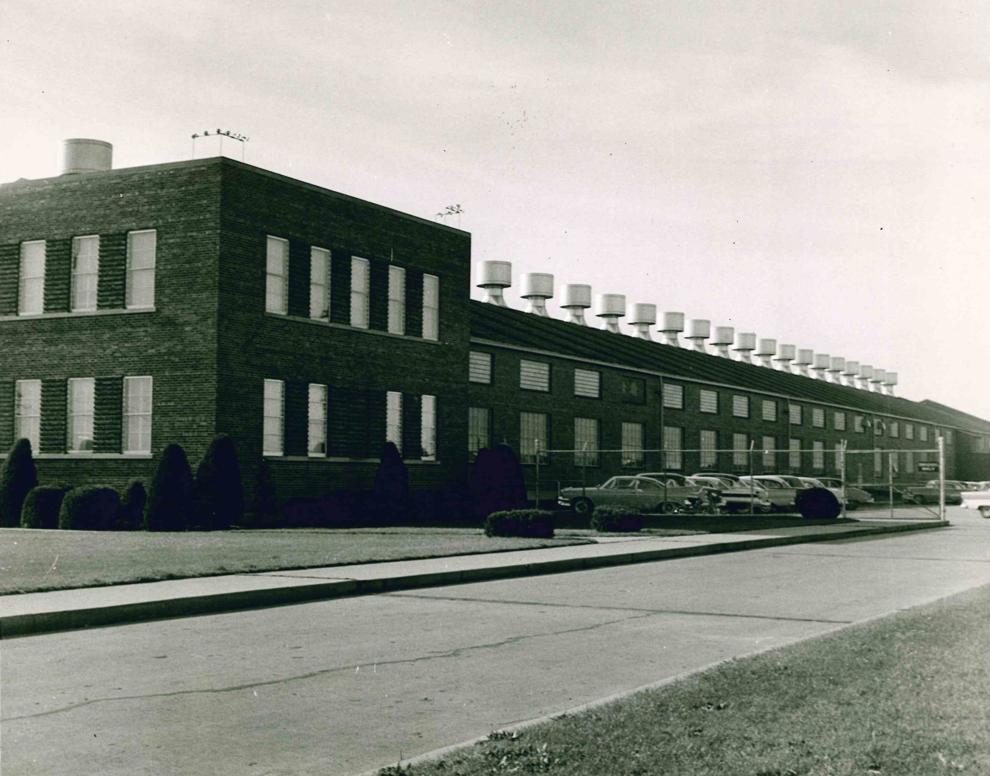 Ellen Kay's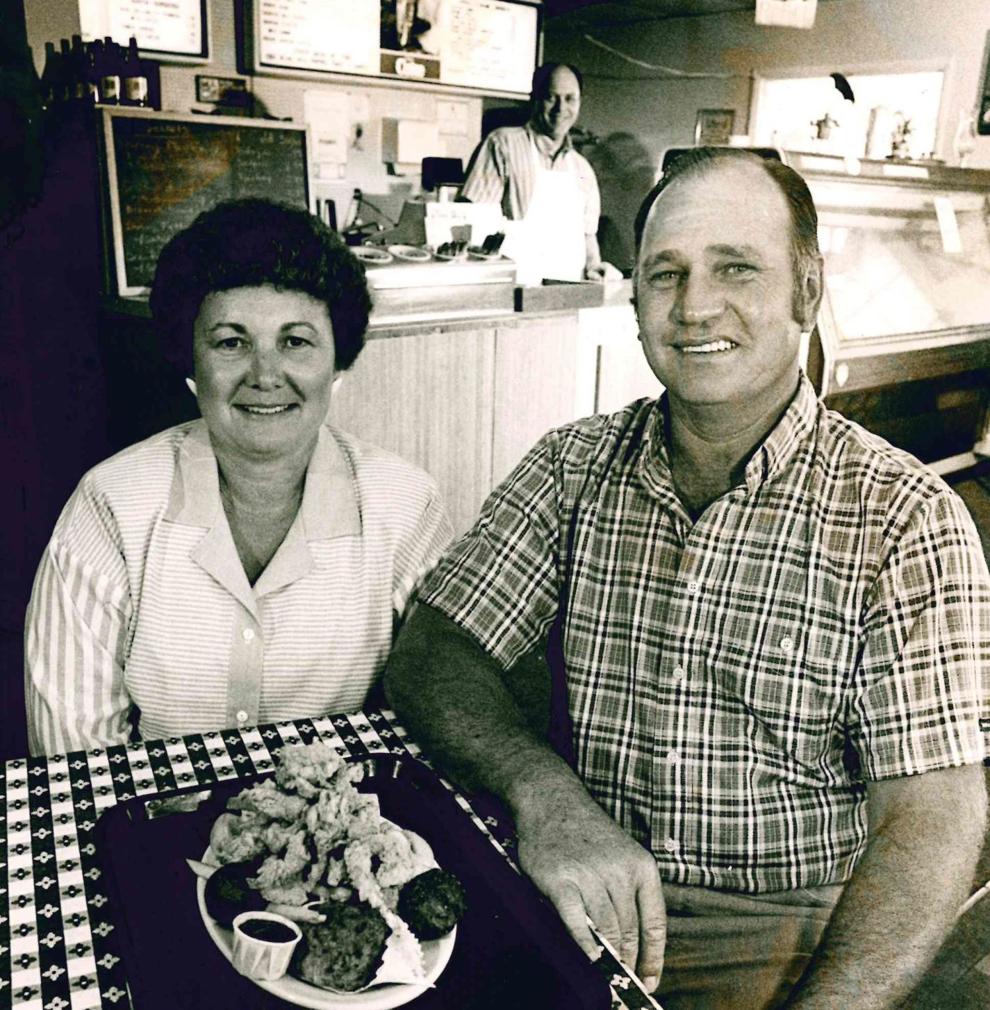 East Rudy Place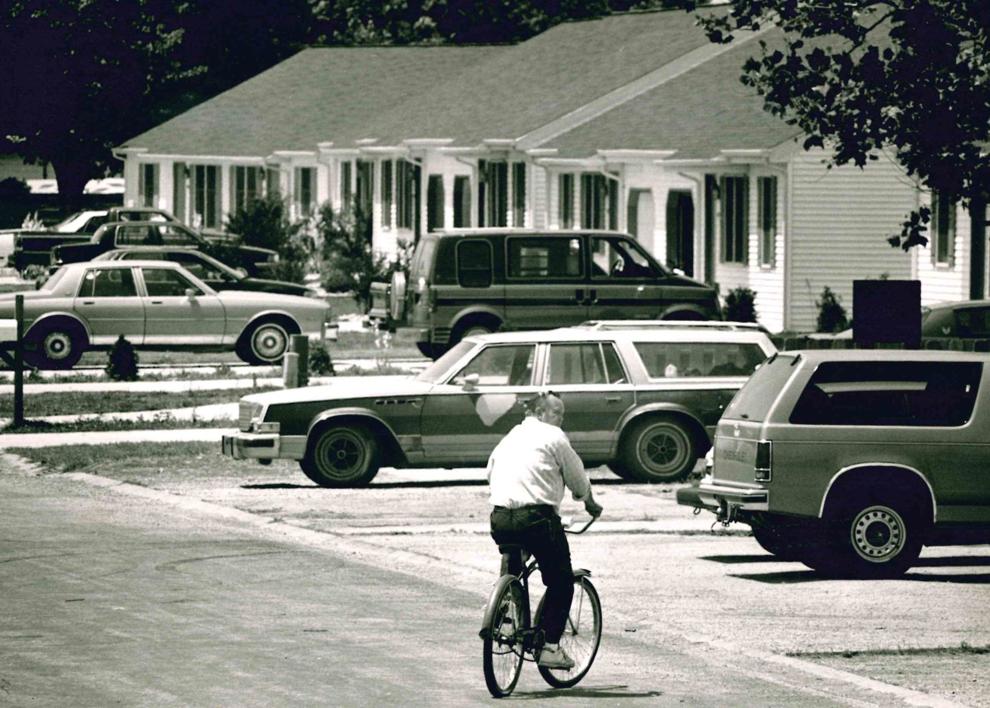 E. Rudy Place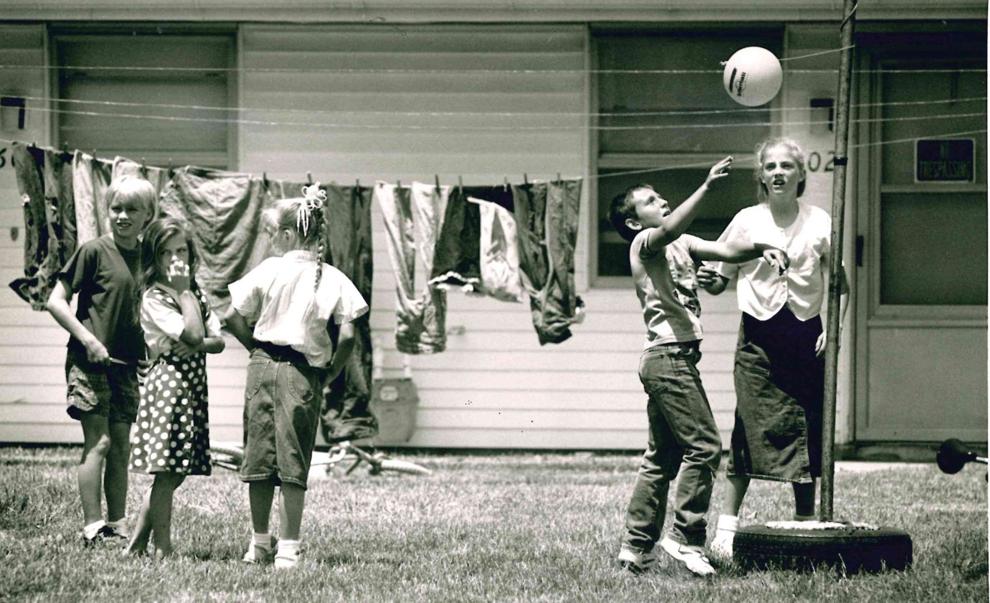 Downtown Aerial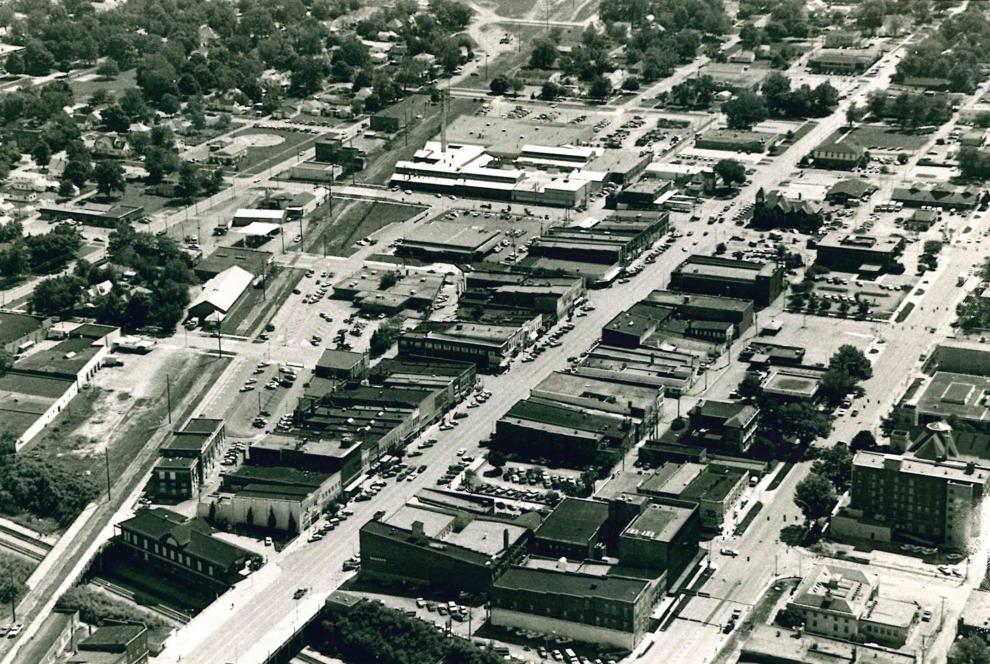 Douglas Nursing Center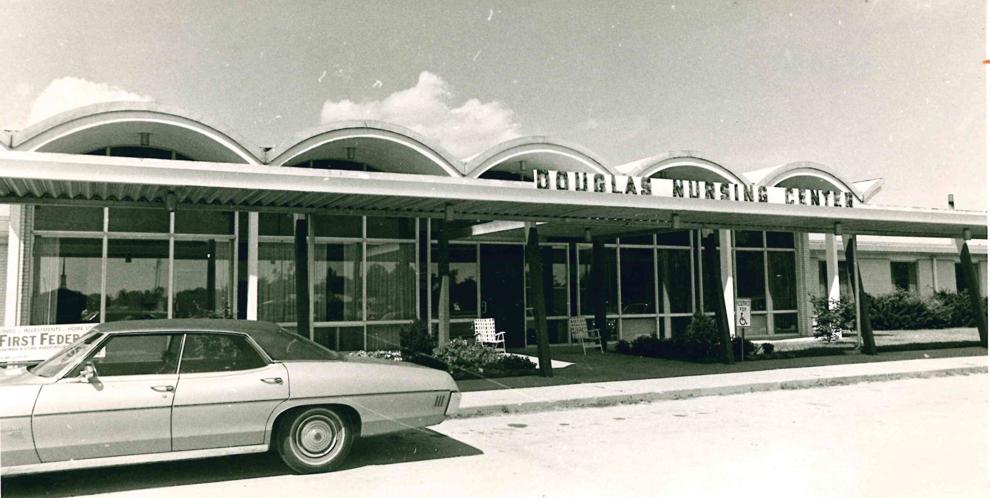 Consolidated Telemarketing Association (CTA)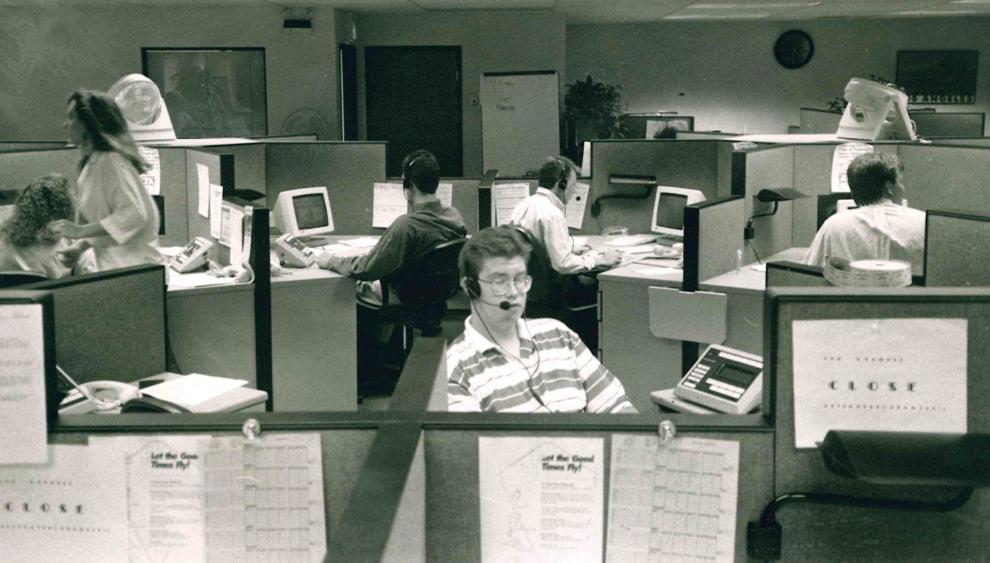 Central Illinois Public Service (CIPS)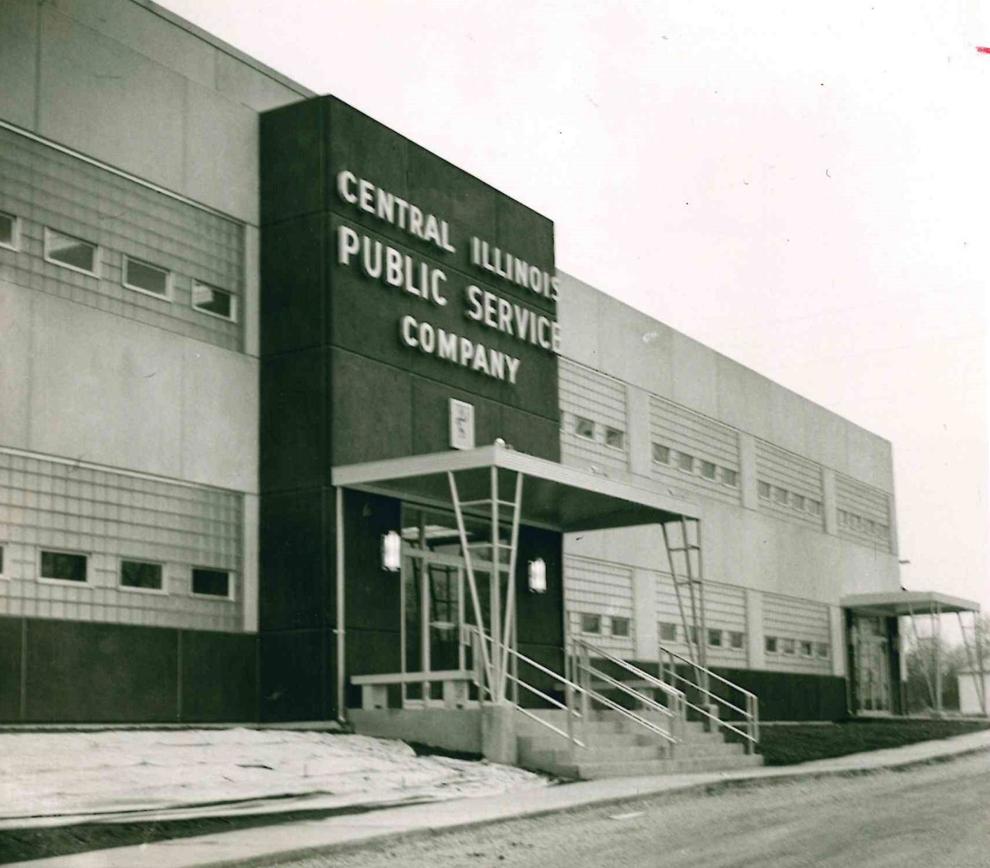 Burtschi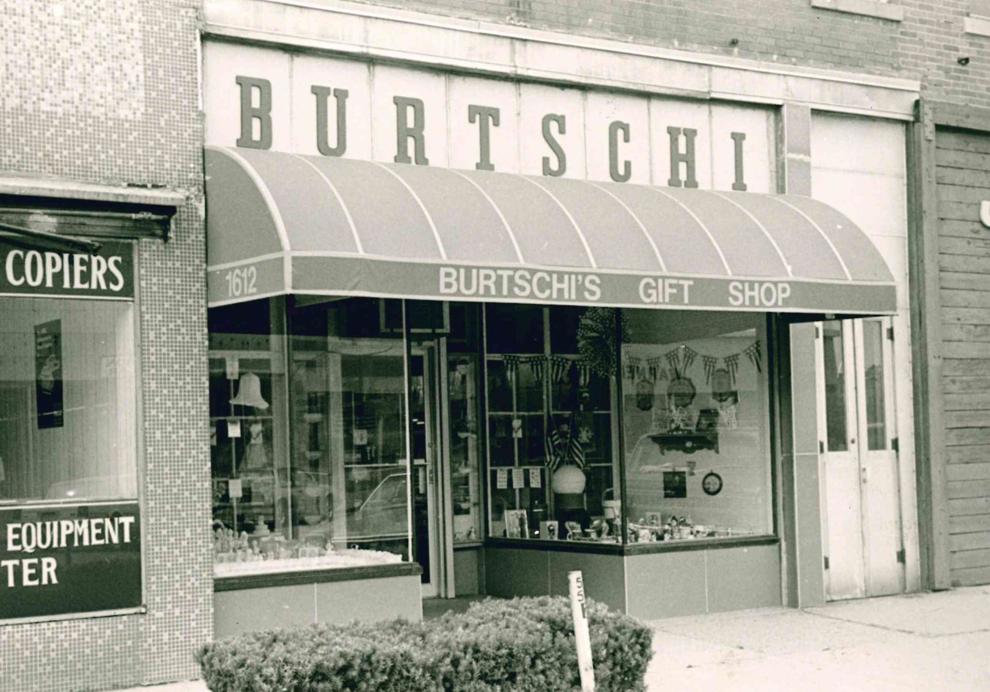 Blaw-Knox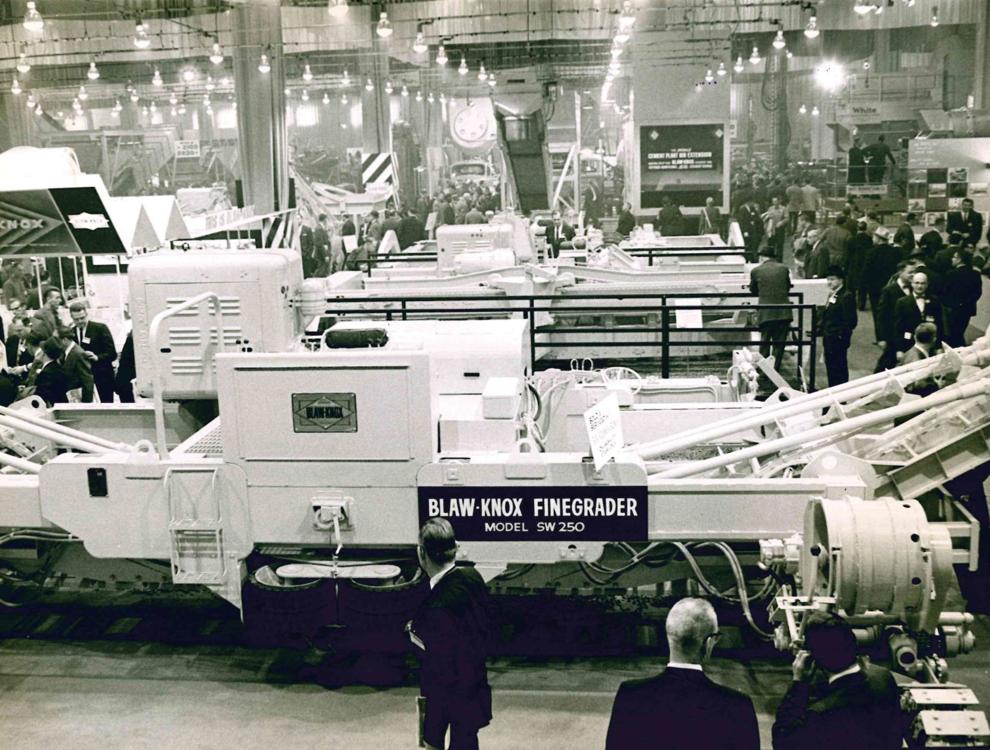 Anaconda