MATTOON -- State Sen. Dale Righter said on Friday that he won't seek re-election next year, ending what will be a 23-year tenure in the state legislature.
Righter, a Republican and a Mattoon native, said he plans to complete his current term, which ends in January 2021. The position will be up for election in November of next year.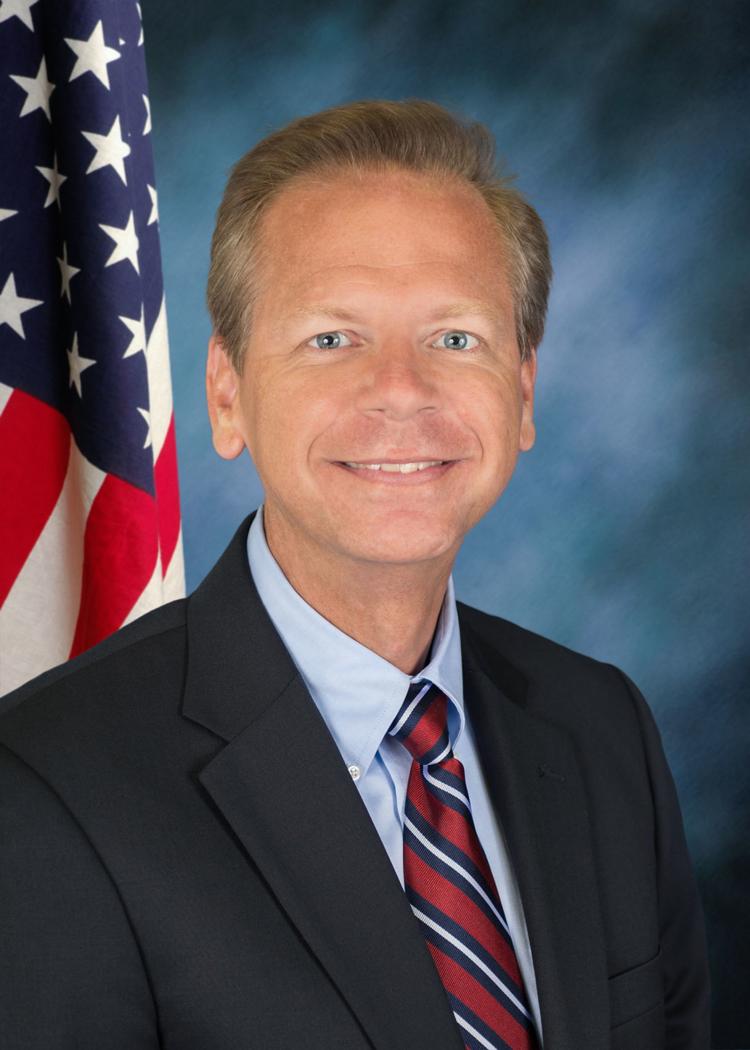 He said his decision was based on his time in the legislature, which included terms as a state representative as well as a senator, but also admitted "the day to day politics wears you down."
"I think it's time for for someone else to represent the people," Righter said. "This job has been an immense blessing to me."
He said he planned to formally announce his decision at the end of the General Assembly's session on Friday, which he expected to last until late in the day.
Righter was appointed to the area district's seat in the Illinois House of Representatives in 1997 when then-Rep. Mike Weaver resigned to take a seat on the Illinois Industrial Commission.
In 1998, he won a hotly contested race against Democrat Carolyn Brown Hodge, an election that set a record for candidate spending for a state house seat.
He stayed in the house seat until 2002, when he was elected to the 55th District state Senate seat, an open seat because of redistricting that year. He's served in that seat since then.
You have free articles remaining.
Keep reading for FREE!
Enjoy more articles by signing up or logging in. No credit card required.
On Friday, Righter, now 52 years old, said he feels "it's time for a new challenge" and has options to consider but hasn't made a decision on what he'll do after his term ends.
He was a practicing attorney before his election to the House, which include time as a drug case prosecutor, and said a return the legal practice is "a possibility."
At first deferring talk about his work on legislative issues during his tenure, Righter said "the highlights have been constituent service." He said his goal was for the people he represented to be able to contact his office for the help they needed.
"We were able to resolve those persons' problems," he said. "It's the day-to-day helping people."
But during his time in the House, Righter said, he was pleased to be able to work to add requirements for medical screening of newborns. That came after a local family contacted him after a screening missed a genetic problem in their daughter that caused her death, he said.
He also mentioned work in the Senate on legislation, which Chicago Democrat Heather Steans co-sponsored, that helped with Medicaid reimbursements.
As for his remaining time in office, Righter said he wants "to do what we've always done" by helping the Senate district's residents. Work on legislation will be a more "wait to see what happens" approach, he said.
Righter said the timing of his announcement was in part to give anyone interested in running for the seat time to make a decision. He said he had "no one in mind" as a possible candidate.