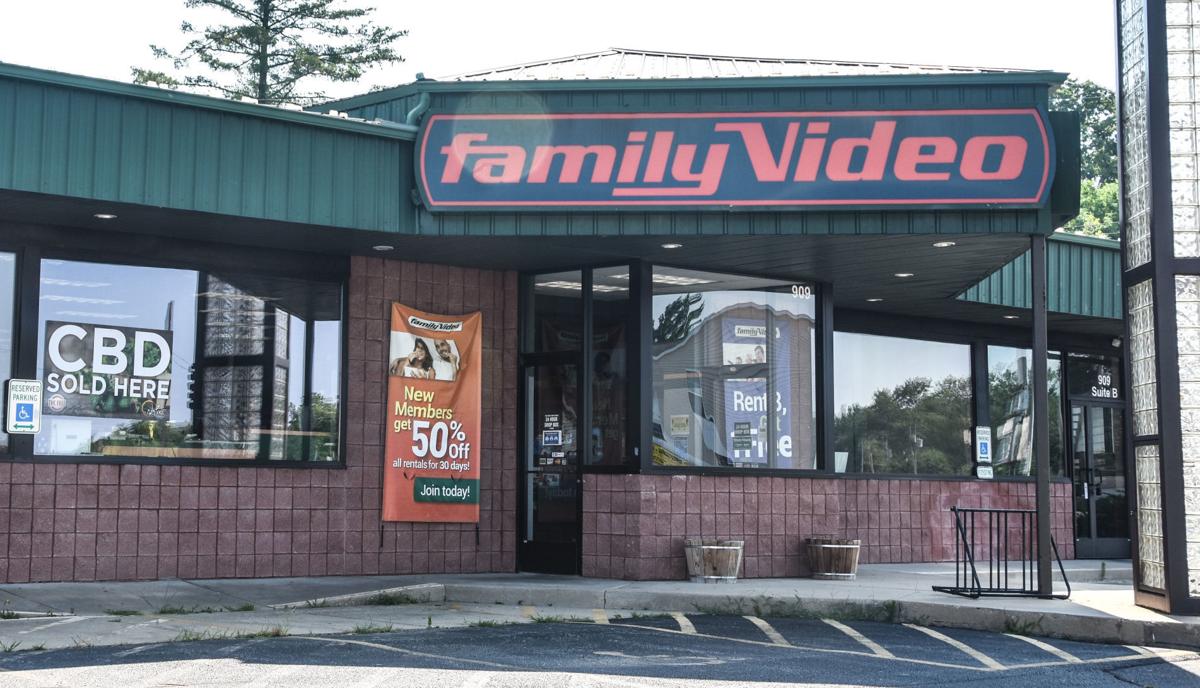 CHARLESTON — A recreational cannabis dispensary could be open in Charleston in about a month, according to an official with the company planning the store.
The plan will proceed after the Charleston City Council approved a license for the dispensary on Tuesday.
The plan is for the dispensary to open in the current location of Family Video by Sept. 1, according to Chris Fotopoulos, executive vice president of Zen Leaf Dispensaries, the company planning the establishment.
However, he added, that plan is "aggressive," as the company still has to finalize its lease arrangements with the owner of the building.
The company's plan calls for the dispensary to occupy the entire building, located at 909 Lincoln Ave.
Fotopoulos said the company chose to open a dispensary in Charleston because there's no other nearby access to recreational cannabis sales that state law now allows.
"Charleston is positioned to be the regional market hub," he said. "We believe that Charleston is a good fit."
Without discussion, the council voted 5-0 Tuesday to amend the cannabis business ordinance it adopted last month to allow one cannabis dispensary license.
Previously, the ordinance listed no license available in any of the business categories state law provides, in order to allow decisions on a case-by-case basis.
City staff will now review the company's permit application to make sure it meets building and other codes, city Planner Steve Pamperin said. That review generally takes about two weeks, he said.
Once the company completes planned interior renovations to the building, the city would issue an occupancy permit if those meet requirements, Pamperin said.
Fotopoulos said Zen Leaf is an Illinois-based company that's been operating since 2014 and has locations in 13 states.
He said the company plans to provide "an upscale and welcoming retail experience, while providing safe, legal access to adults seeking the health, wellness and happiness that cannabis provides."
He didn't indicate how many workers the dispensary will employ but said they all would go through state-required training for working in the cannabis industry.
---
Photos: Crowds turn out for Mattoon 2020 Independence Day Parade
Get Government & Politics updates in your inbox!
Stay up-to-date on the latest in local and national government and political topics with our newsletter.