Coles County voter turnout Tuesday appeared to be light like past local elections, but Courtney Seaman of Mattoon said she still wanted to make sure she was among those voting.
Seaman said she has a son, 6-year-old Parker, who is a student at Williams Elementary School and two other children, 4-year-old Hudson and 2-year-old Whitley, who will eventually be students in the Mattoon school district, as well.
"I think it is important to vote for the school board because it's going to impact all their futures," Seaman said of her children, who accompanied her to the polling place at Broadway Christian Church.
Beth Watson, an election judge, said the turnout Tuesday at precincts 3 and 4 at Broadway Christian was comparable to what she has seen in past local elections at other Mattoon precincts, noting that approximately 40 voters had cast ballots at precinct 4 by early afternoon. Watson said she did see an uptick in voters with their children in tow.
"I've been impressed with the number of young people bringing their kids in because they are on spring break," Watson said.
Erin Donnelley of Mattoon said she and her family recently moved back to town from Michigan, so she wanted to resume her practice of voting in local elections here. She said her daughter, 4-year-old Mackenzie, joined her at Broadway Christian because, "She wanted to get a sticker and see mom vote."
"We wanted to make sure we voted for the (Mattoon) City Council and the school board this year," Donnelley said.
Tina Shutts of Mattoon voted at Broadway Christian while accompanied by her 7-year-old daughter, Ava. Shutts said she always likes to bring Ava along so she can learn about how the voting process works.
"I would like to see the ambulance come back," Shutts said.
The turnout appeared to be light in Charleston Tuesday, but Jody Stewart was among those who cast ballots at the Charleston school district polling place. Stewart said she votes in most elections and wanted to vote Tuesday in the Charleston school board race.
"We just need to," she said of being a regular voter. "It's our duty."
Stewart was the ninth voter for the school district office polling place by mid-morning Tuesday. That was well below the pace of last year's presidential election, a time when two-thirds or more of the county's registered voters typically go to the polls. But a lower turnout isn't unusual for a consolidated election such as Tuesday's, 15-year election judge Jim Haye said.
"It's pretty consistent," Haye said.
The same was true at the polling place at the Charleston Masonic Lodge, where 17 people had voted by mid-morning.
Election judge Melody Tucker, working her fourth election, said voter flow typically "comes and goes" during a consolidated election.
"These are the ones where people will straggle in all day," Tucker said.
---
Yesteryear in Coles County: From the JG-TC archives
Yesteryear in Coles County: From the JG-TC archives
aug-14-1928-us-grant-accomplishment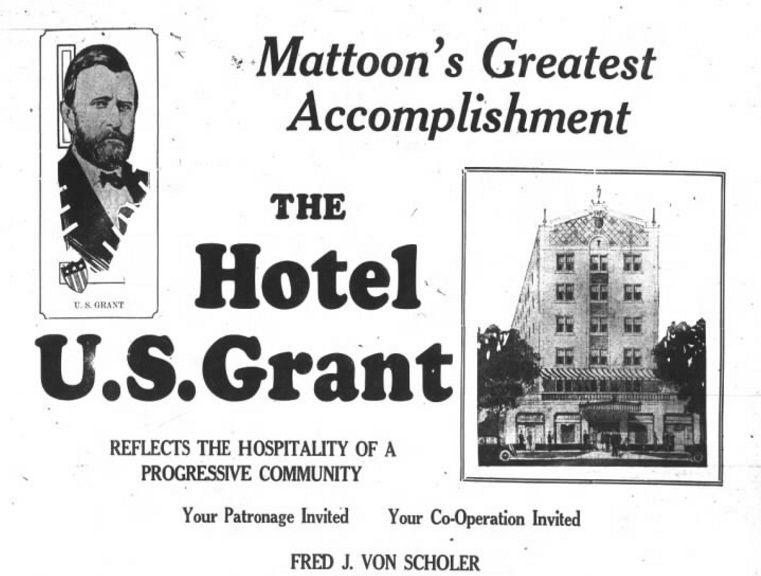 mar-25-1965-skyway-ad
aug-22-1969-old-main-ghost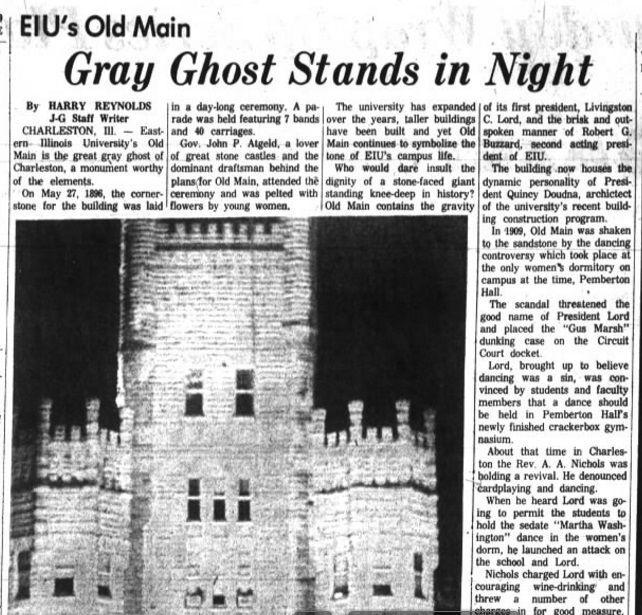 mar-26-1974-young-radiator-addition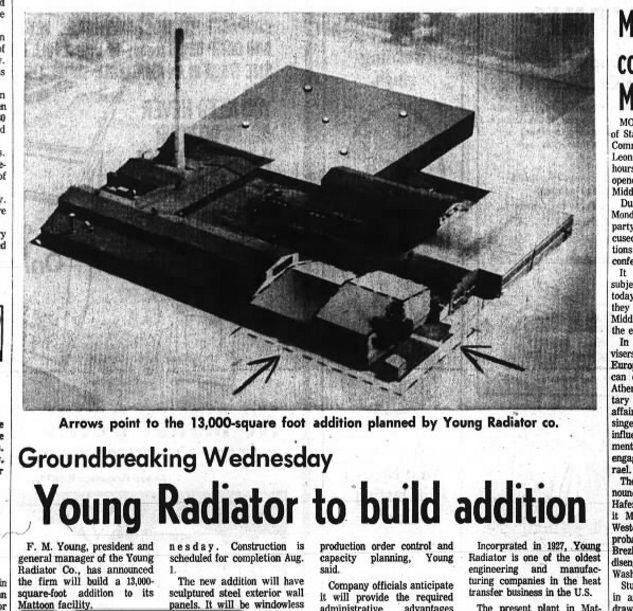 april-29-1974-icenogle-anniv-pic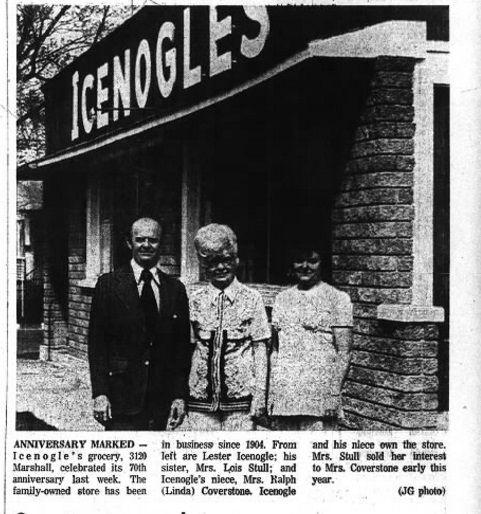 dec-28-1977-amtrak-ticket-office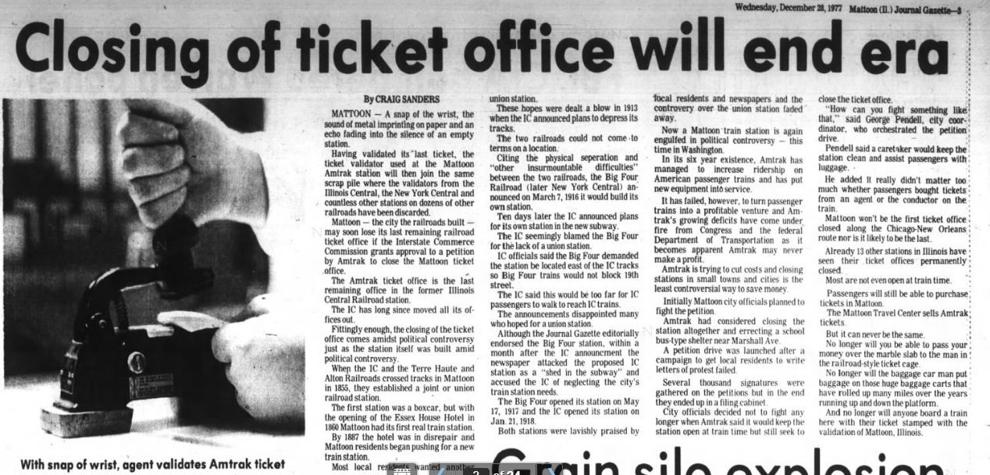 mar-26-1979-gills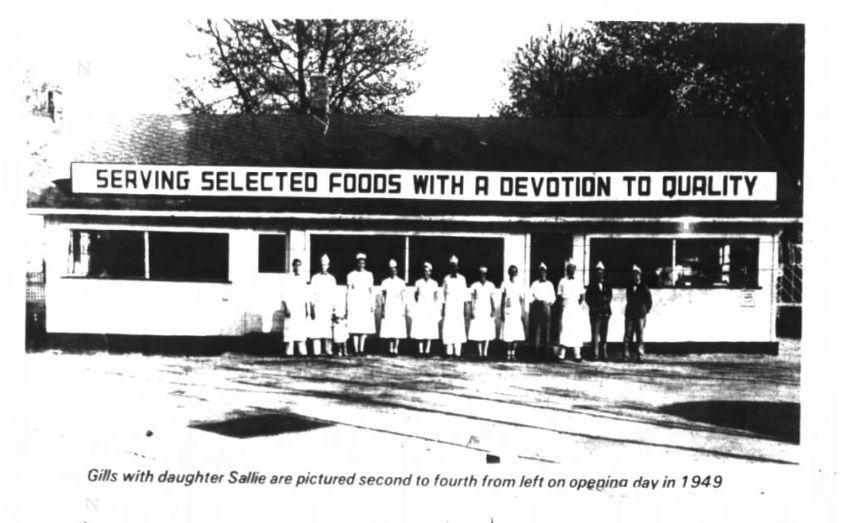 mar-26-1979-gills-customers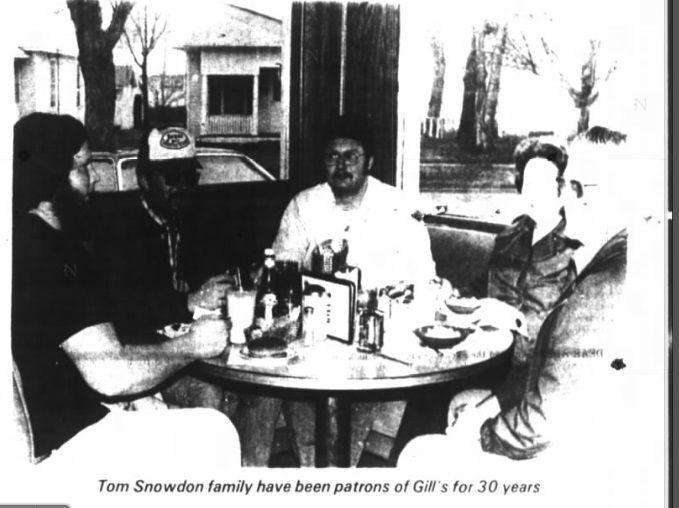 jun-27-1979-burger-king-hoots-ad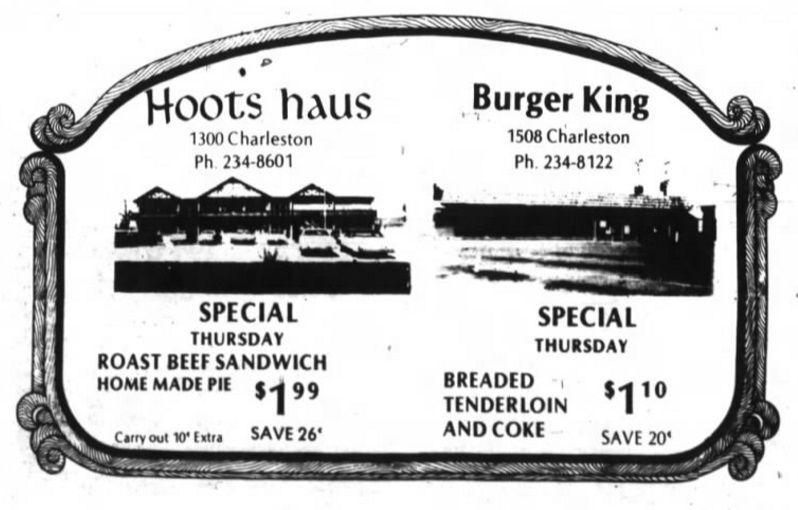 nov-4-1985-llc-editorial