Wearing masks or face coverings in public is now required, and we're sharing some rules you need to know before you leave the house.
The following information is from the Illinois Department of Public Health and Illinois State Police.
When do I have to wear a mask?
According to IDPH guidelines, the order applies to situations including:
Shopping at essential businesses such as grocery stores or pharmacies.
Picking up food through drive-through or curbside pickup.
When visiting a health care provider.
When traveling on public transportation.
When interacting with customers, clients or coworkers at essential businesses.
When performing essential services for state and local government, such as laboratory testing, when close interactions with other people is unavoidable.
When feeling sick, coughing or sneezing.
Do I always have to wear a mask?
You don't have to wear a mask when you're at home and have no close contact with people who are infected with COVID-19. You also don't have to wear a mask or face covering while performing the following activities, as long as you are alone or with close, household contacts:
Running or walking outside.
Mowing the lawn, performing spring yard cleanup or gardening.
Washing a car in the driveway.
Other outdoor activities on a person's own property.
How will the requirement be enforced?
"It's certainly a state mandate, but then that gives local municipalities and counties the authority to determine how to enforce," said Normal Police Chief Rick Bleichner.
Police won't approach people not wearing a mask, but officers may become involved if there's a dispute when individual businesses decide to restrict people from entering without a mask. The goal, Bleichner said, is education and voluntary compliance rather than arrests.
The Bloomington Police Department is taking a similar approach, said department spokesman John Fermon.
"We kind of put the responsibility on the citizens to make the right choices," he said. "Overall, in this whole thing, we've tried to work together with the community than try to enforce it."
Illinois State Police will continue working with local officers to enforce the new order, said Sgt. Jacqueline Cepeda, an agency spokeswoman.
What's the best way to wear a mask?
Wash your hands with alcohol-based hand sanitizer or soap and warm water before putting on a mask and when taking off the mask, IDPH said. Avoid touching the mask while you're wearing it. If you do, wash your hands.
To remove a mask, touch only the ear loops or tie ribbons.
Homemade masks should be made of materials that will withstand daily washing and drying, and they should be laundered before their first use. If possible, have more than one mask so you have a backup if one needs to be washed, it becomes wet or damaged, or no longer fits.
If you're making a mask, use materials you already have or those ordered online so you avoid public places. Buying locally made masks from small businesses can potentially help the local economy while saving medical masks for health care workers.
How are masks taken care of?
The IDPH recommends washing masks and face coverings daily. Used or dirty masks should be placed in a bag or bin away from small children or pets until they have been washed with detergent and dried on a hot cycle.
If masks need to be reused before washing, they should be placed in a plastic or paper bag so other people can't touch it, or where it could contaminate shared surfaces. 
Paper masks should be thrown away after each use.
How can I make my own mask?
The Centers for Disease Control and IDPH provide several resources that supply proper guidelines for making your own mask or face covering. 
Pritzker's expanded order includes slight changes for businesses and recreational activities: Some state parks will re-open and some non-essential retail stores can offer curbside service or delivery of online and telephone orders.
Hunting remains suspended at all Illinois Department of Natural Resources sites. 
Golf courses will reopen under several restrictions. Clubs must require online or telephone bookings for tee times; practice ranges and chipping and putting greens remain closed. Golfers should be in groups of two, with at least 15 minutes between tee times.
Selfies: The face masks of Central Illinois
Young Leaders In Action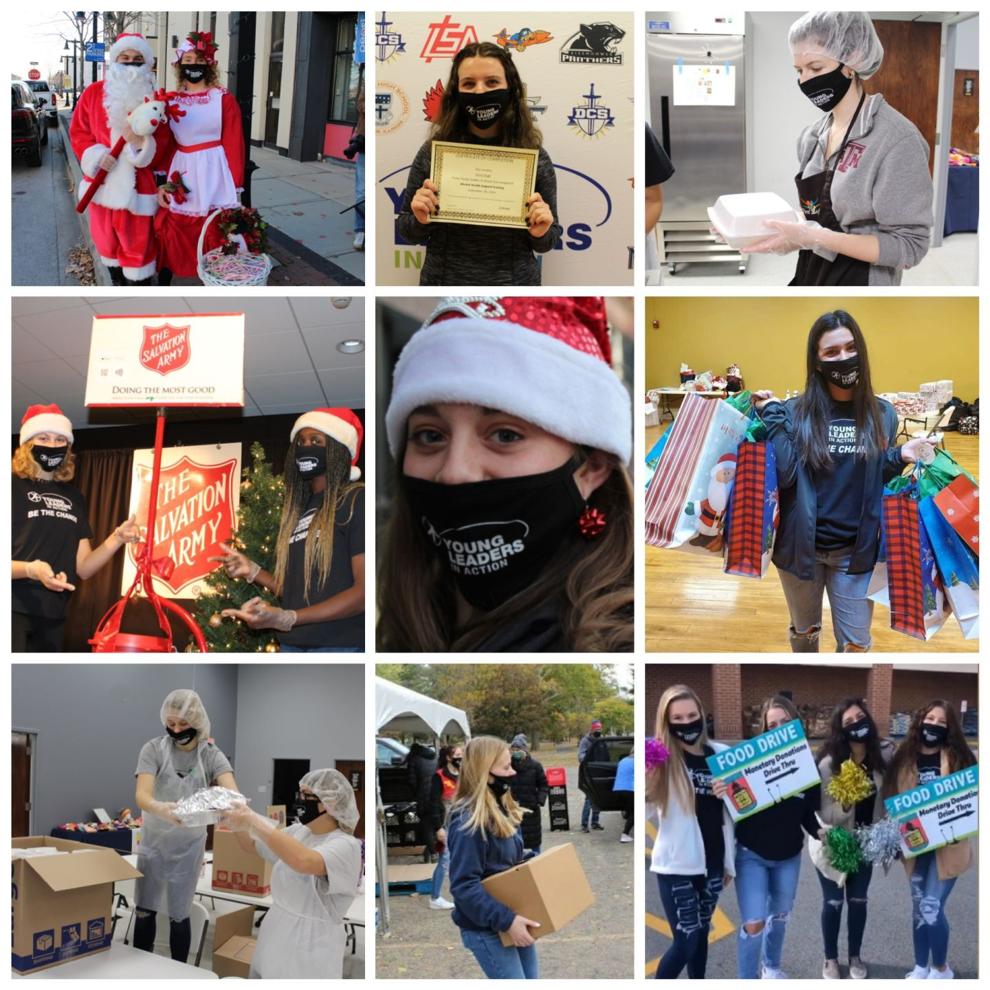 Jarmese Sherrod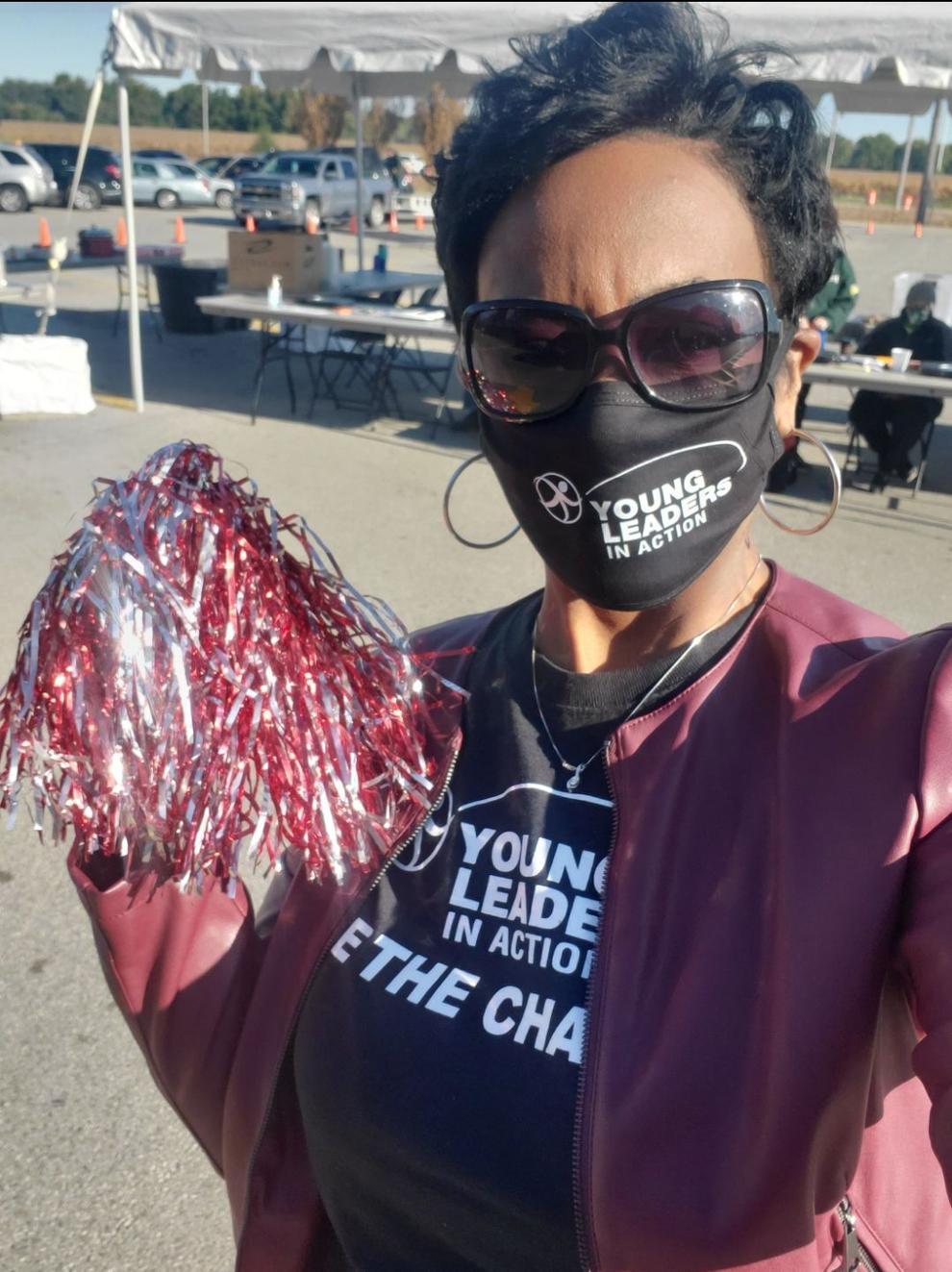 Kim McCarroll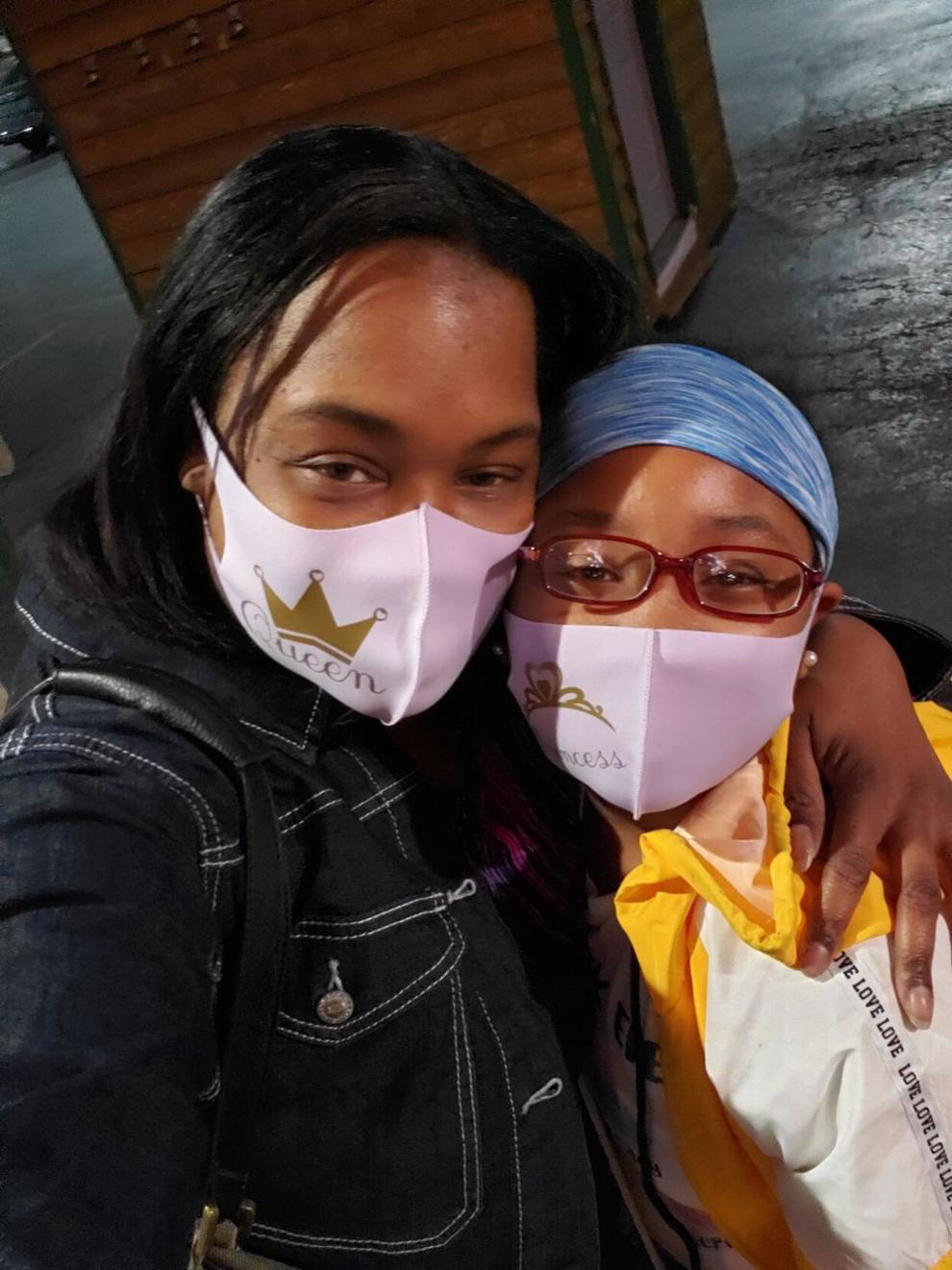 Jim Walters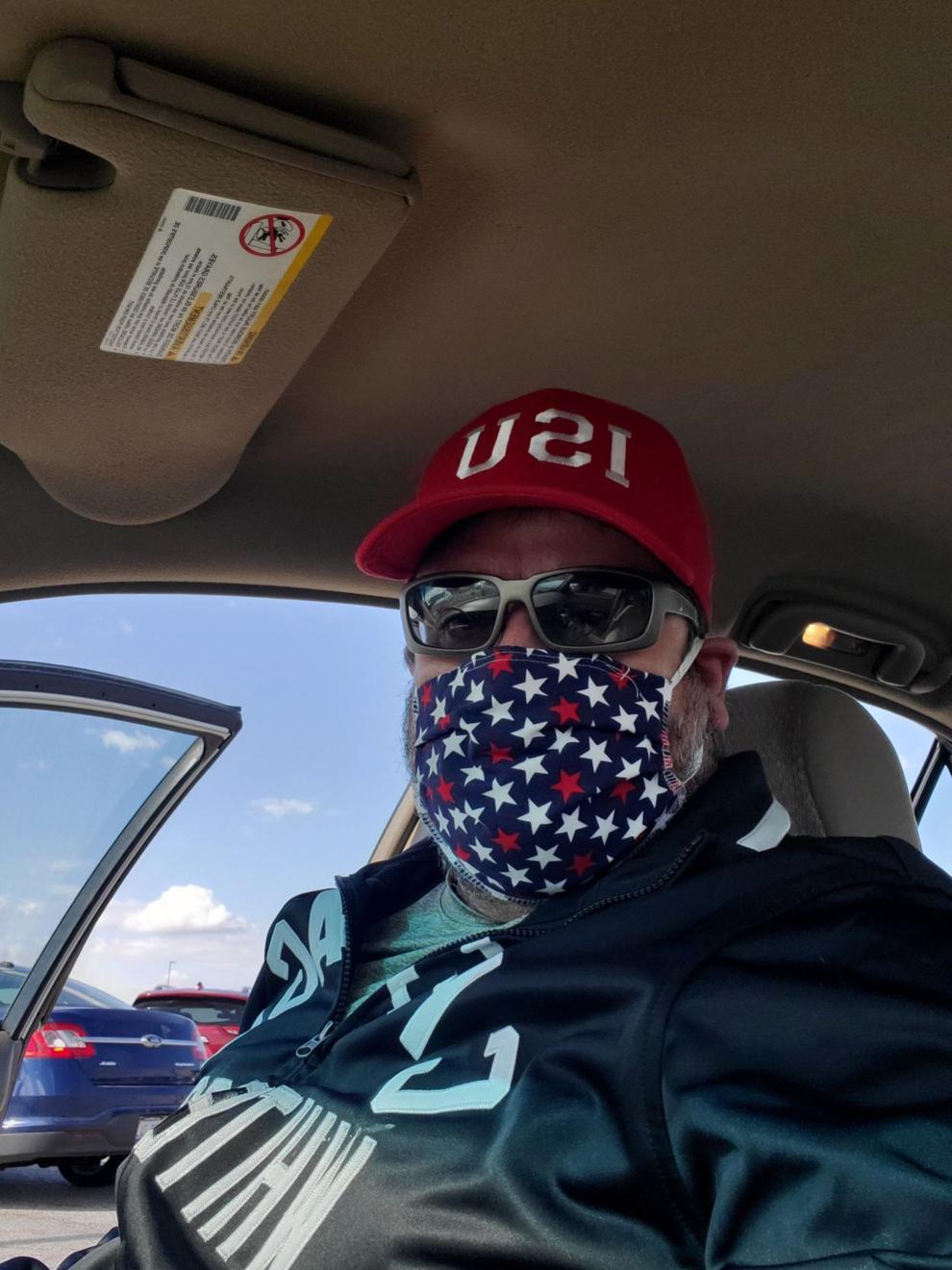 Allie Adair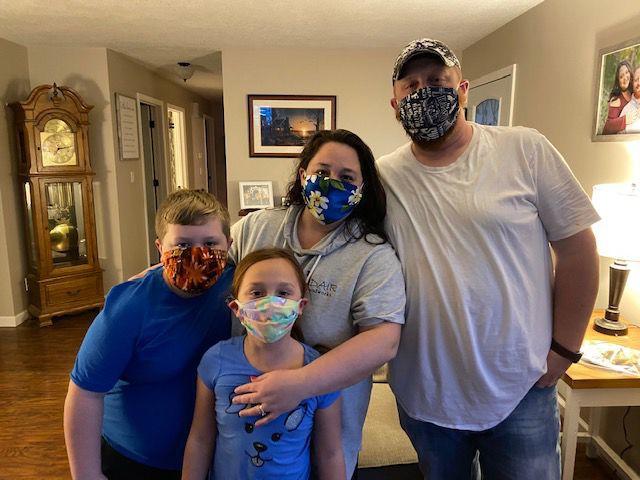 Pamela Martin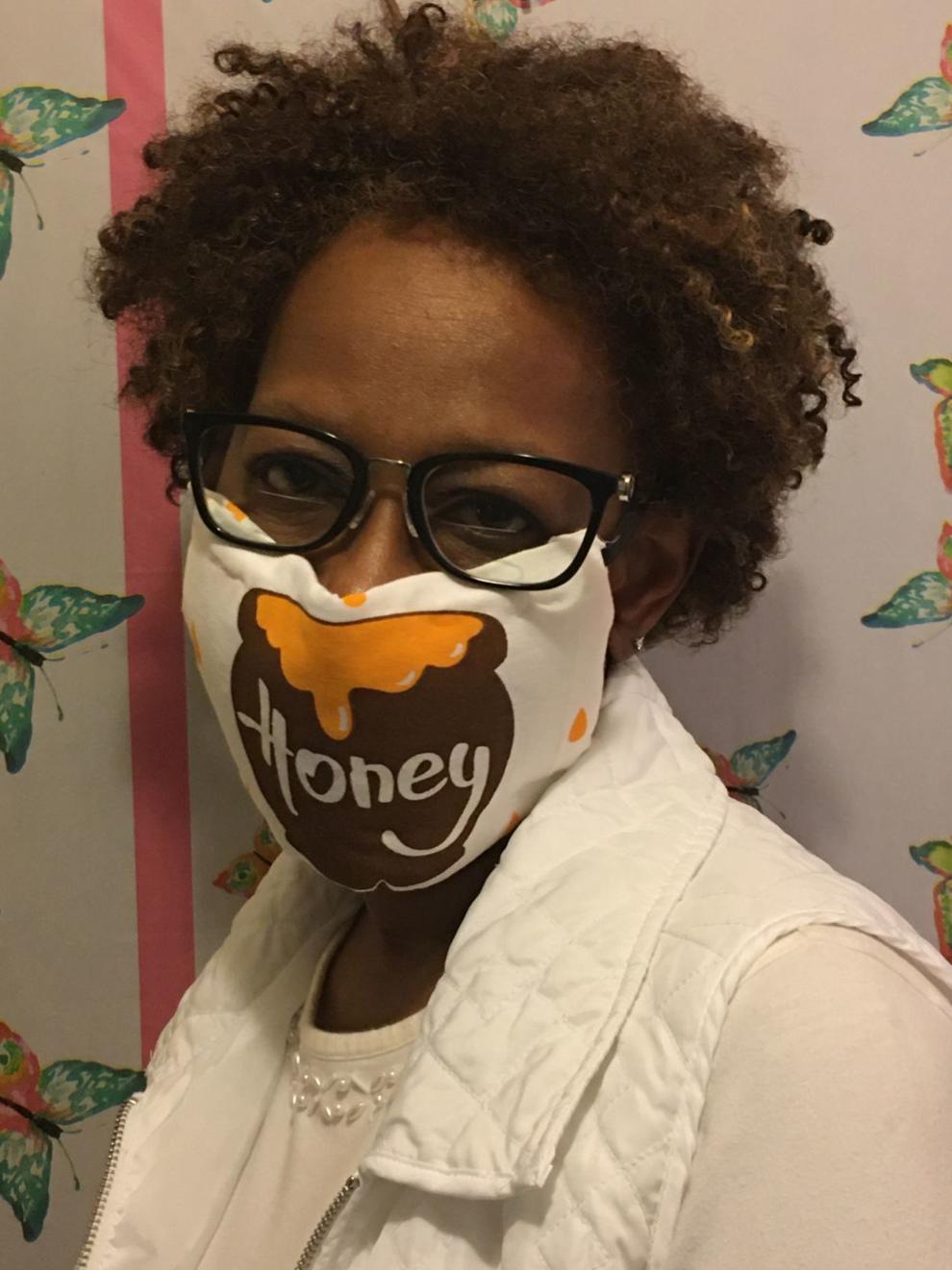 Mary Huff Moser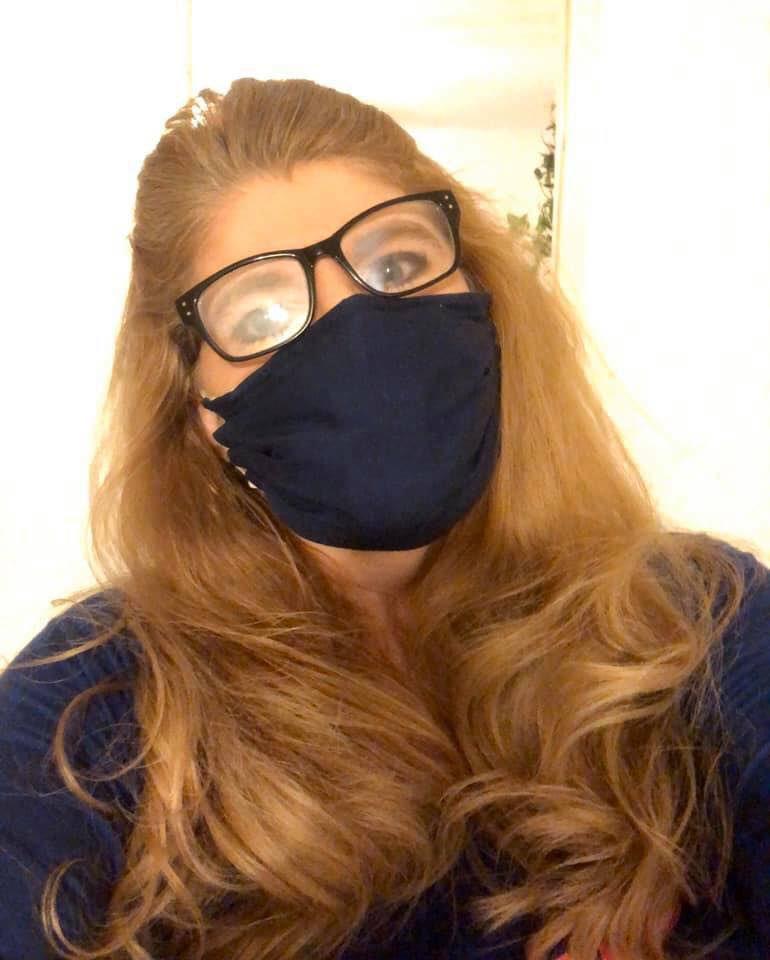 Katie Harness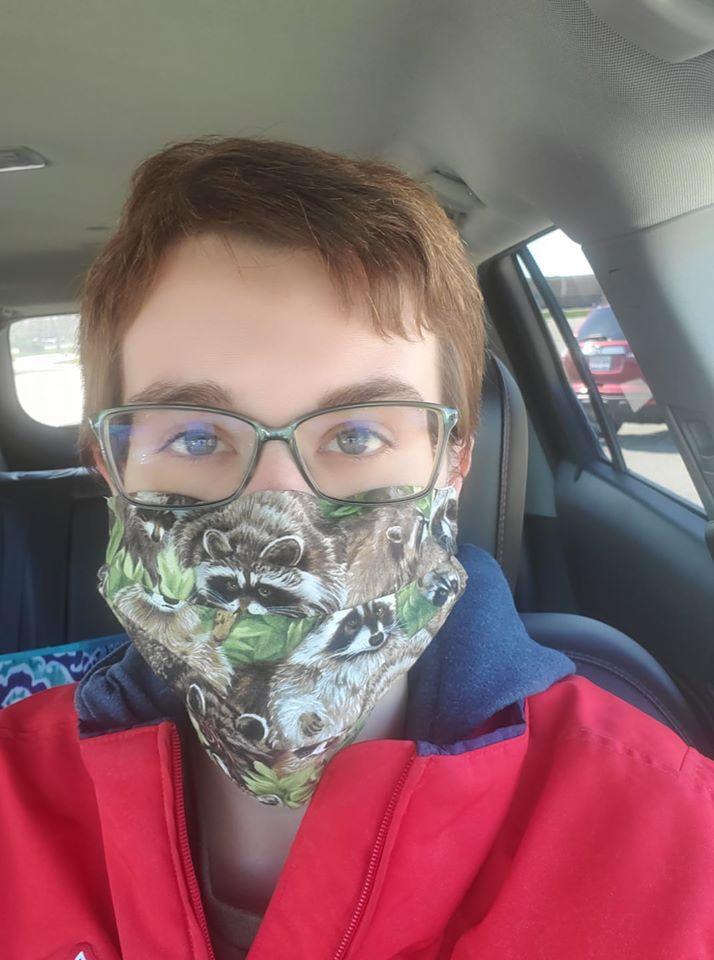 Jordon Hanshew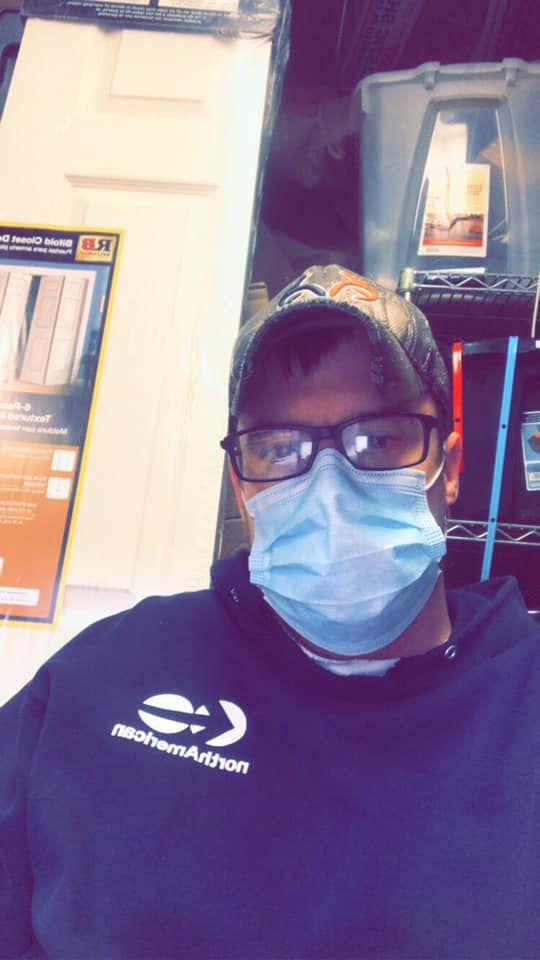 Heather J. Hardman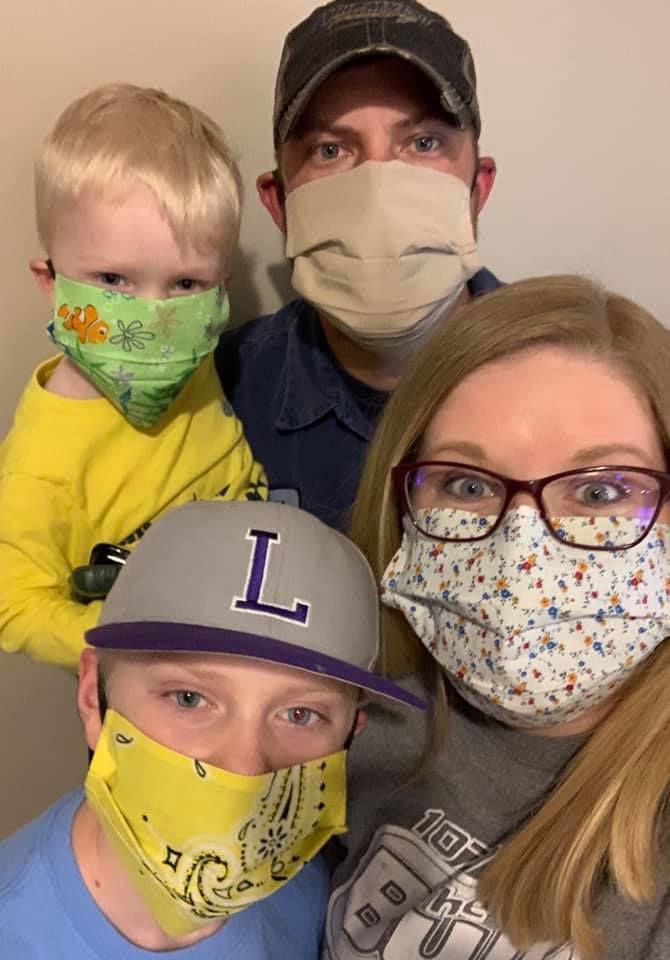 Glennda Knauer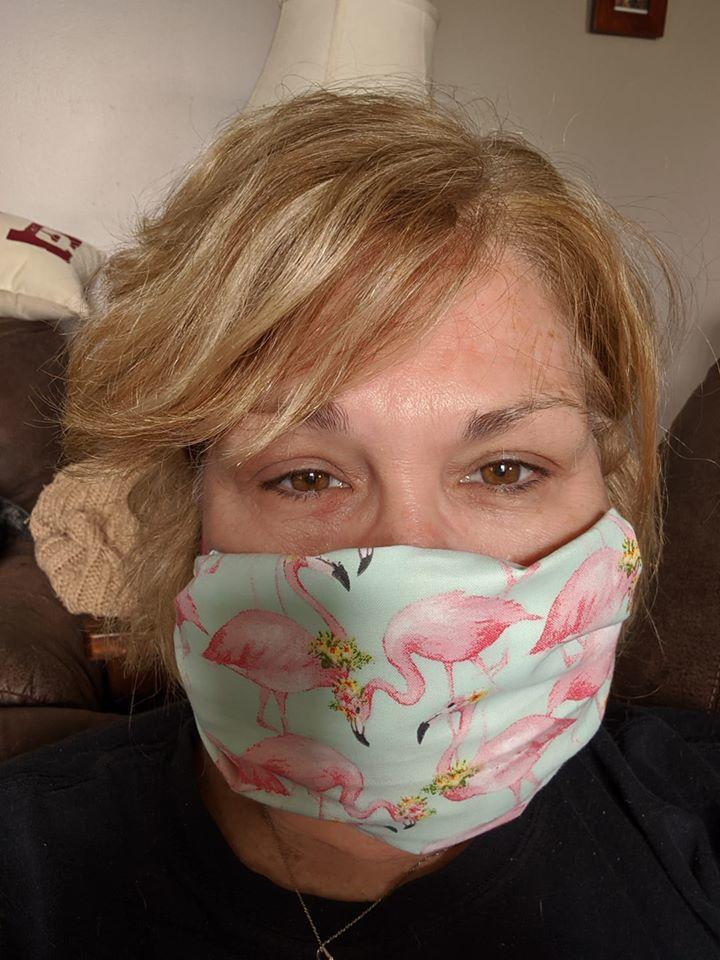 Dawn Kelley-Lett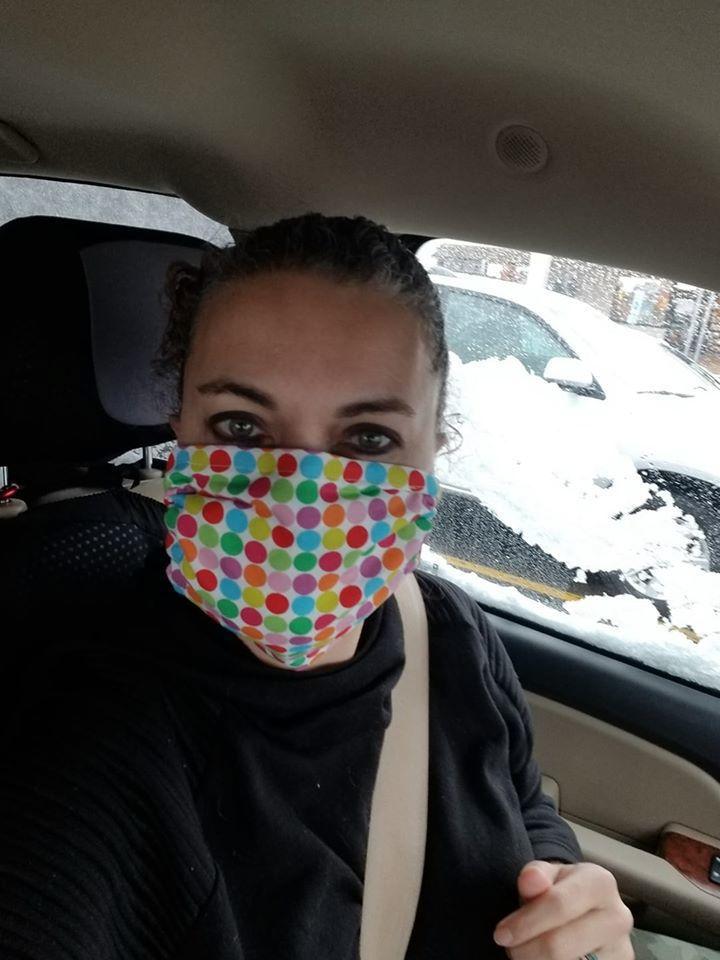 Brittany Brackney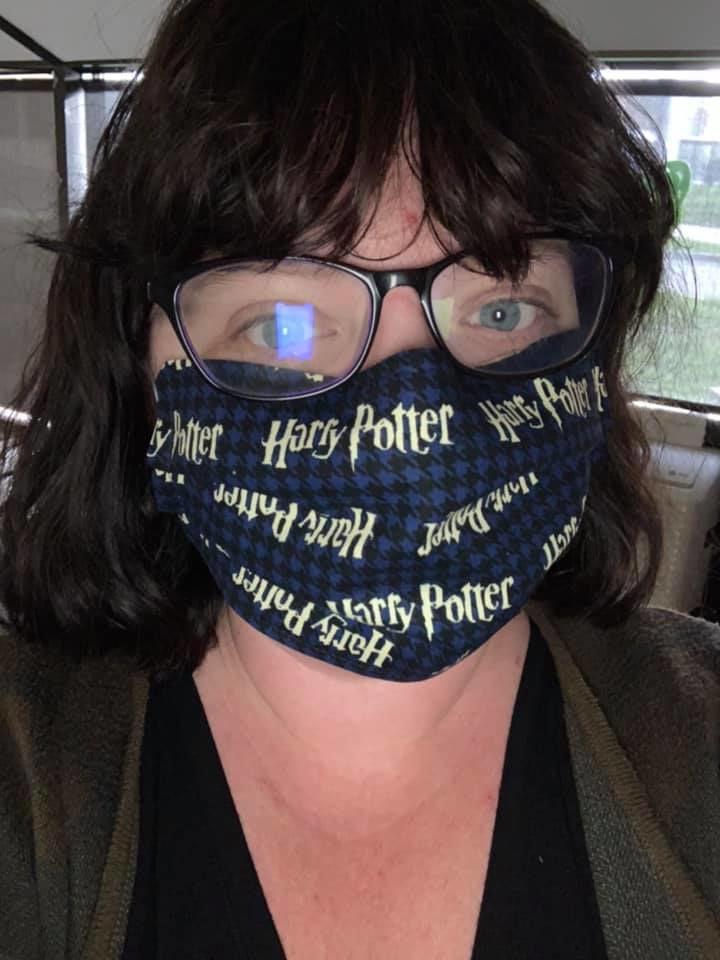 Barbara Leigh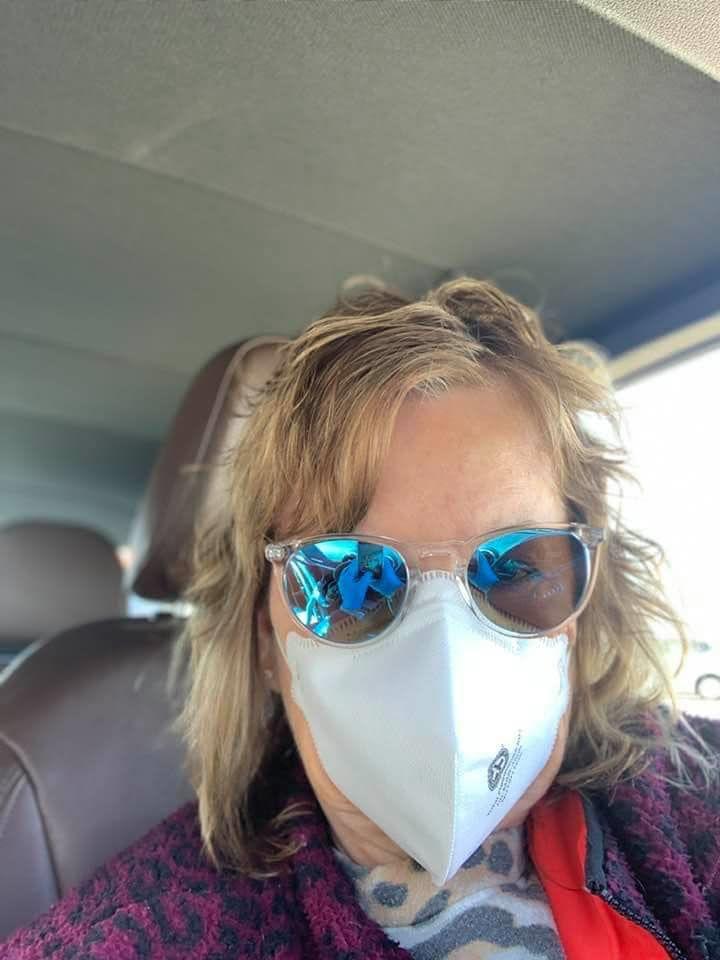 Andrea Anderson Stewart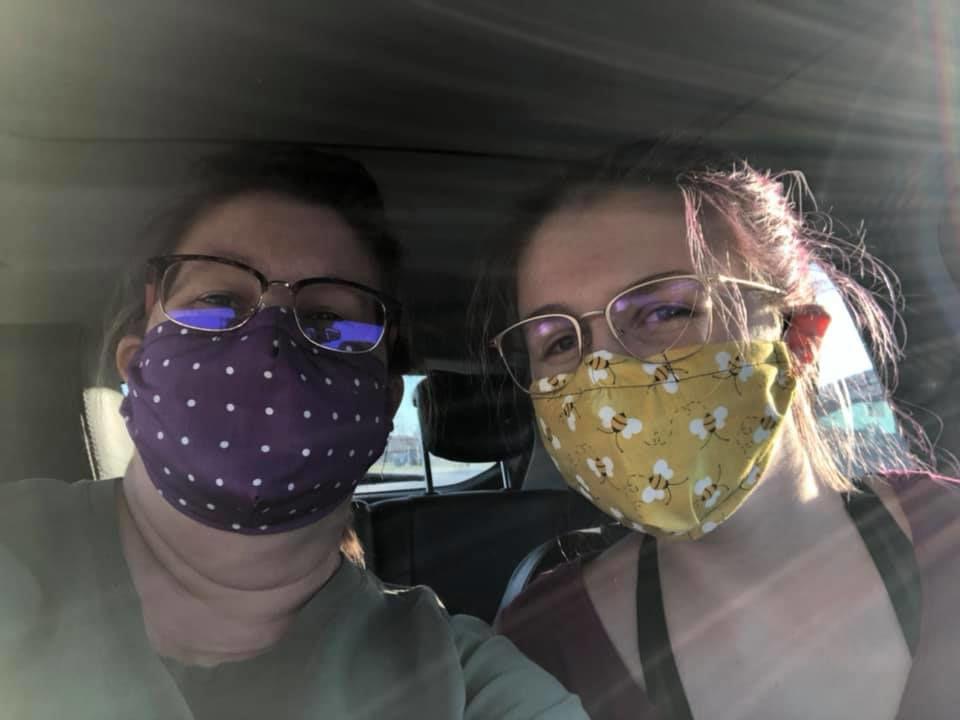 Amy Garry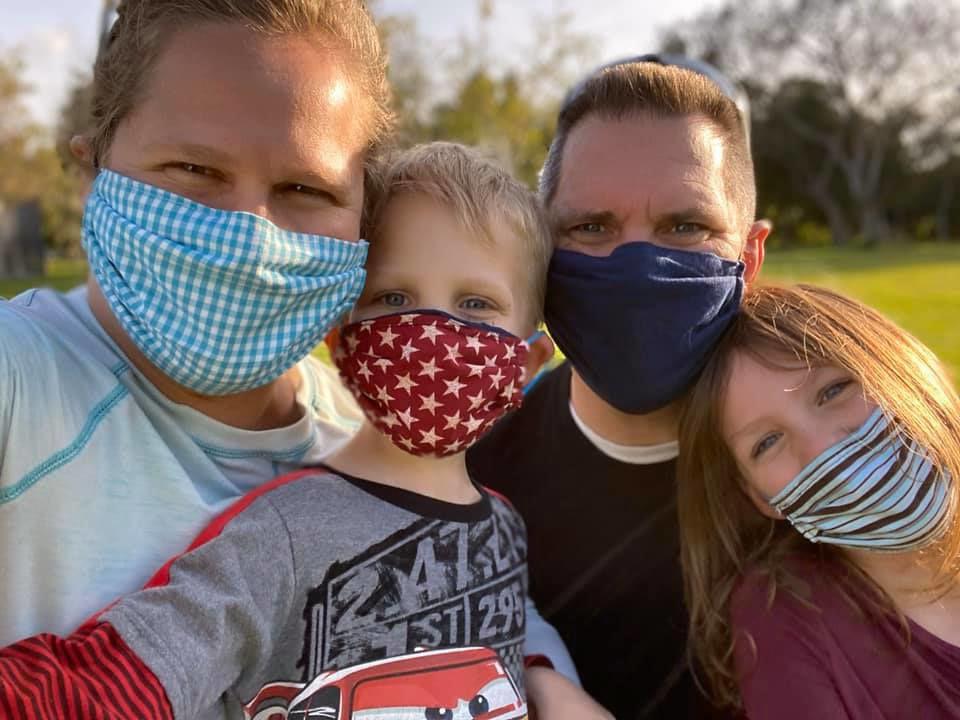 Alex Juarez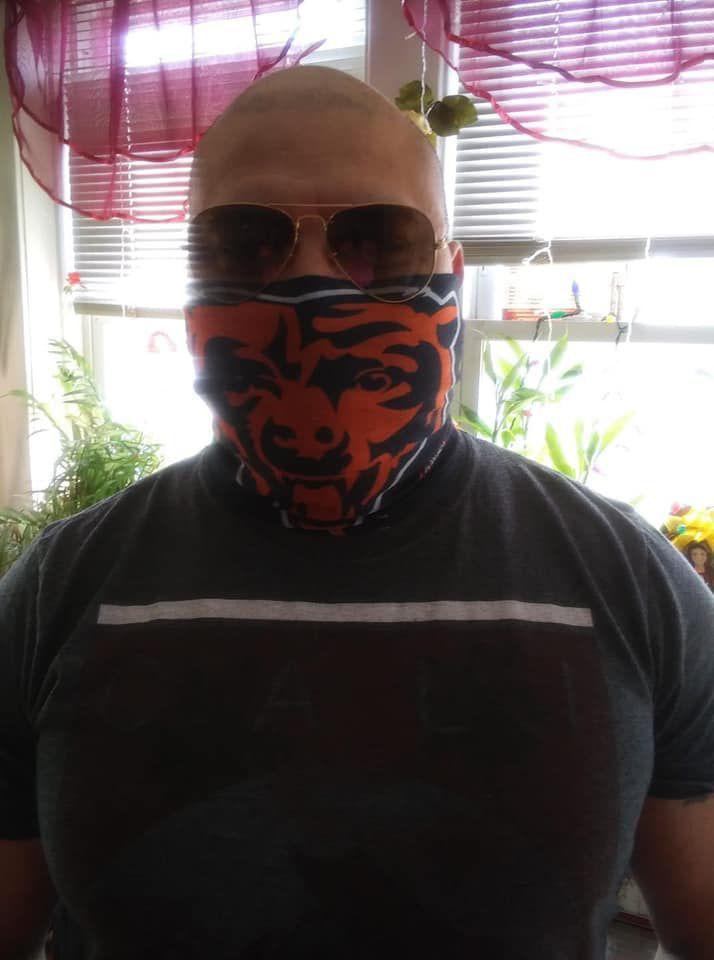 Scott May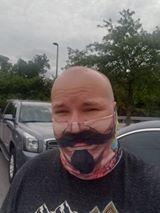 Ryan Bliss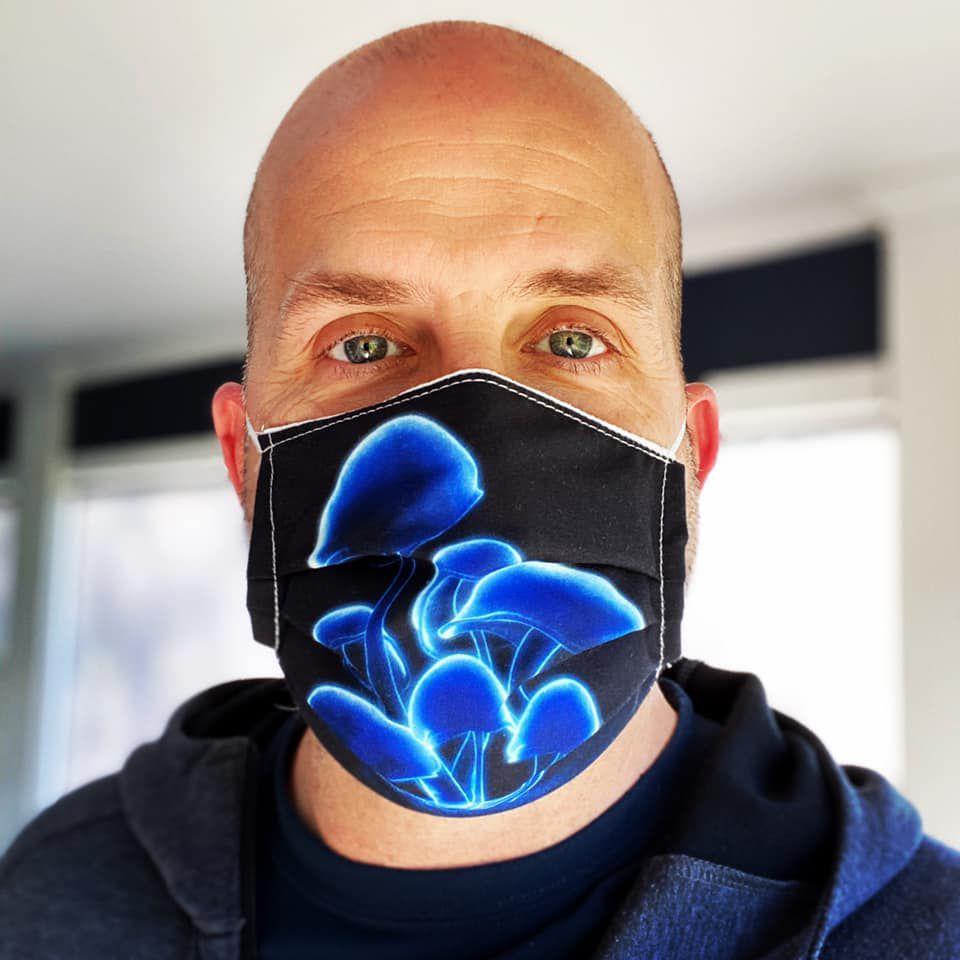 Rhonda Houk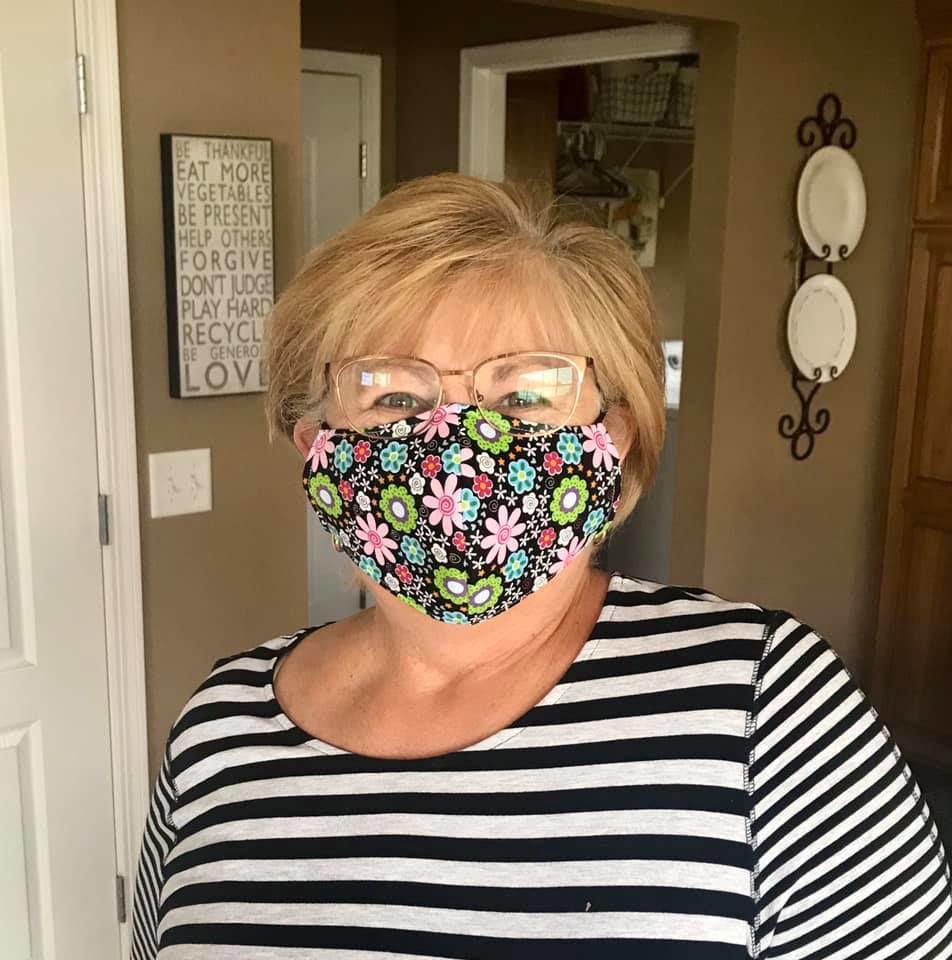 Rhiannon Rowland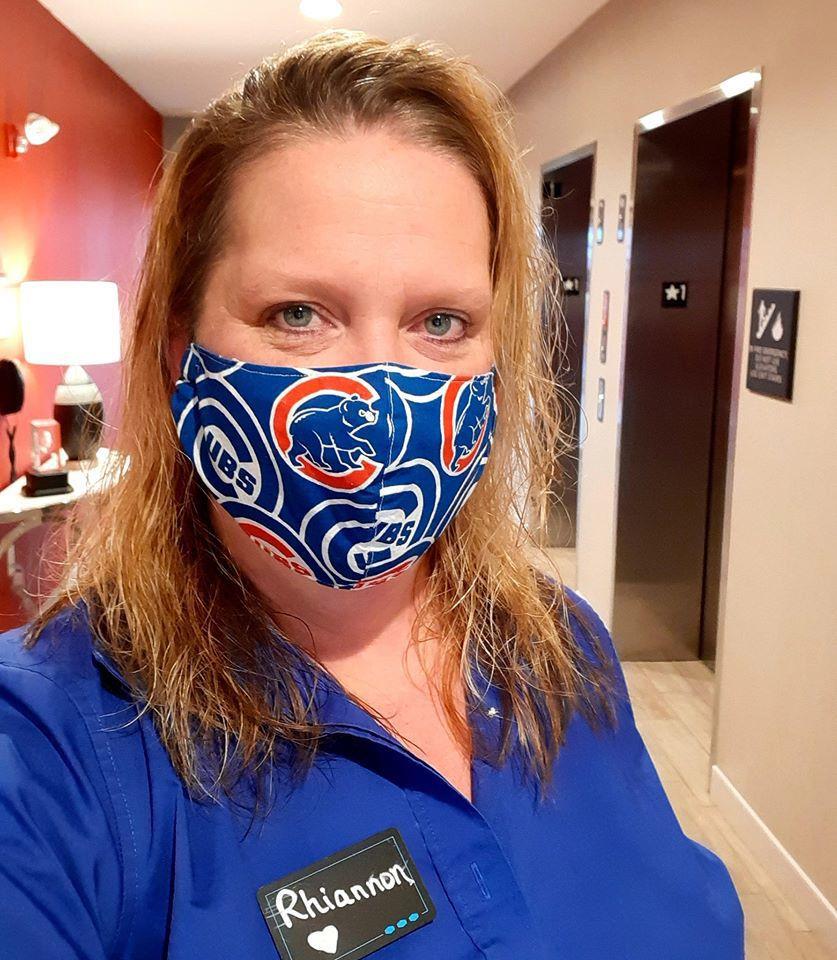 Renuka Rsr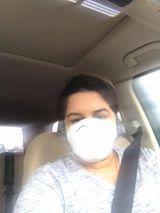 Renee Chee Metternick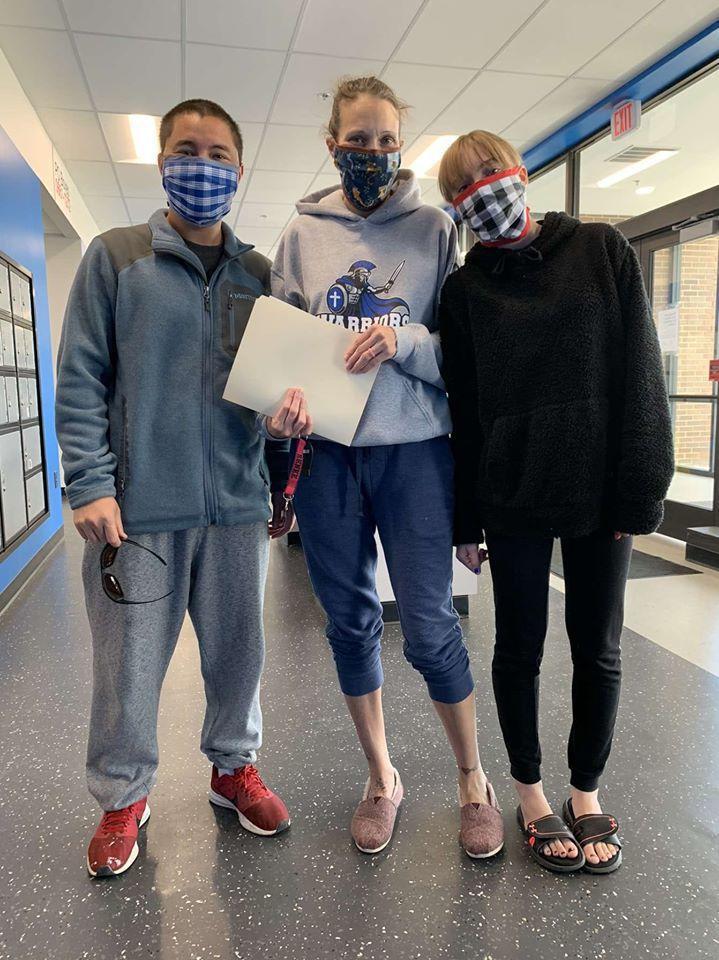 Randy Wahls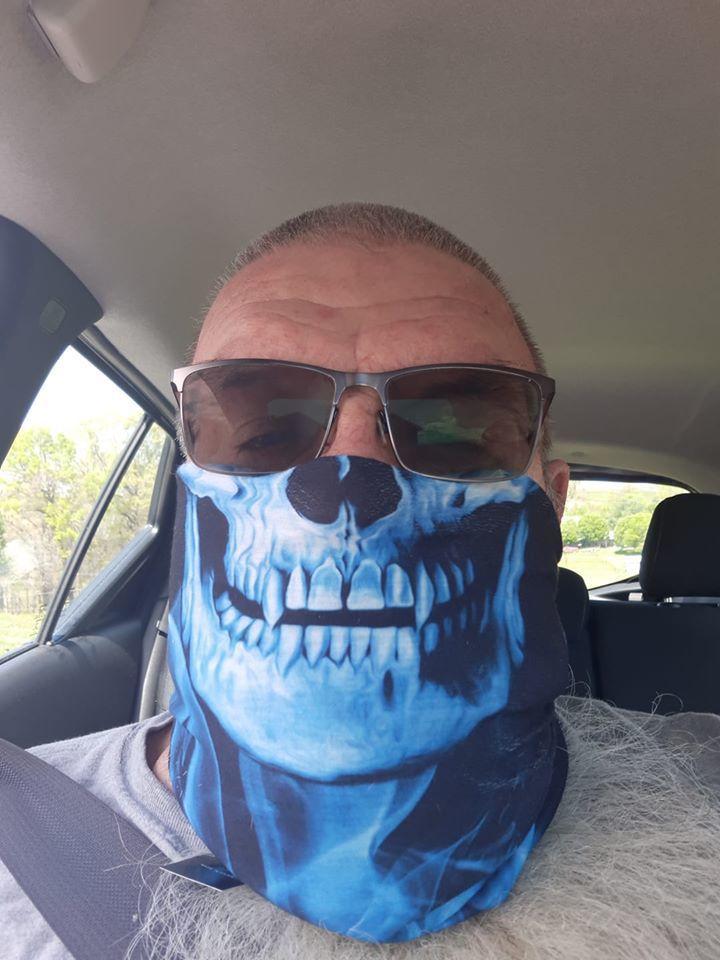 Randi Meyer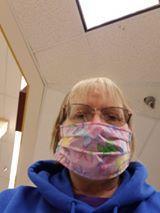 Peggy Stiles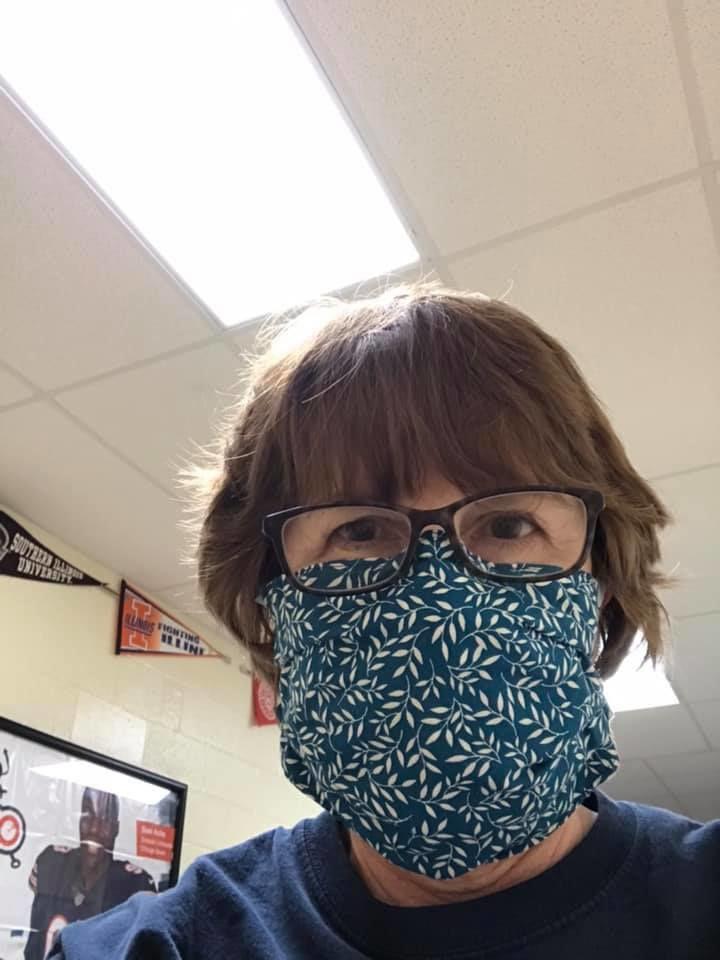 Peggy Karr Tippett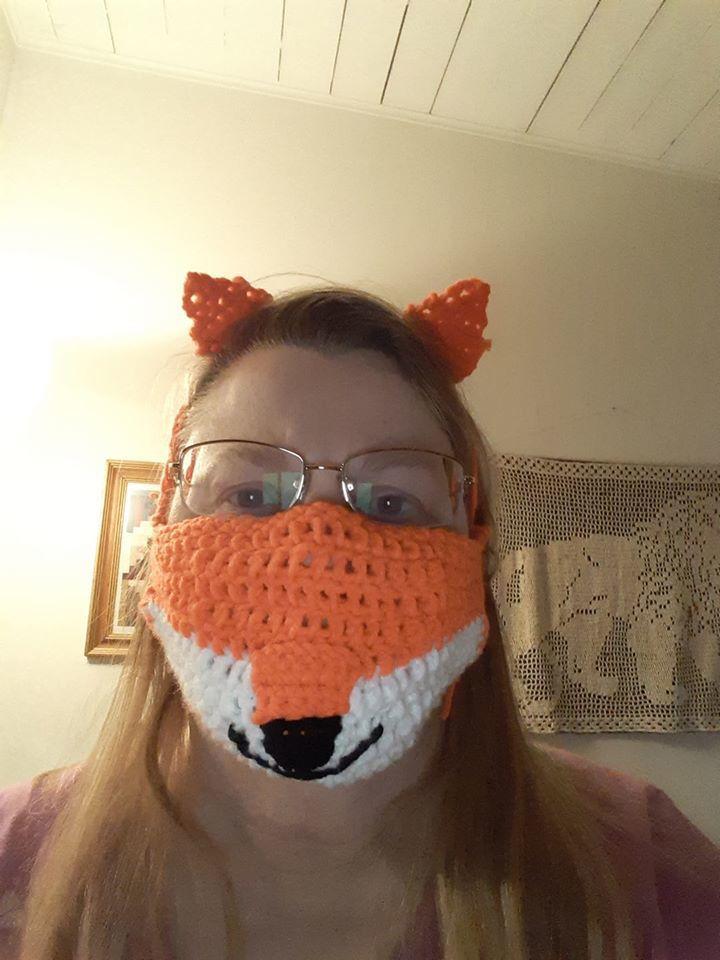 Peg Schad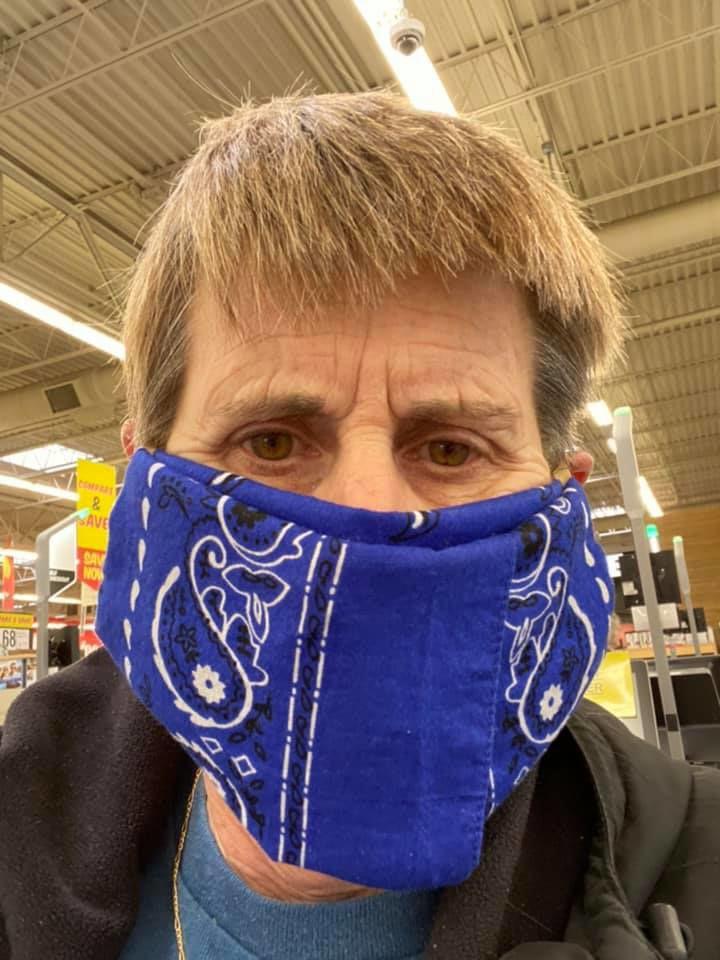 Pam Burress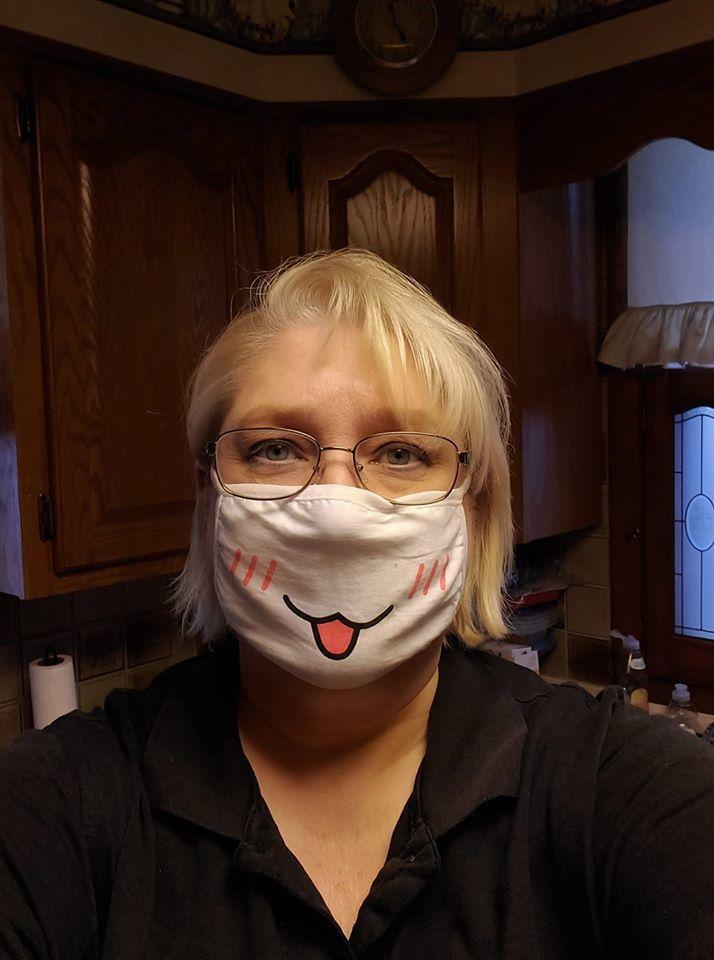 Molly Krause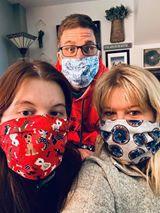 Melissa Tucker-Marx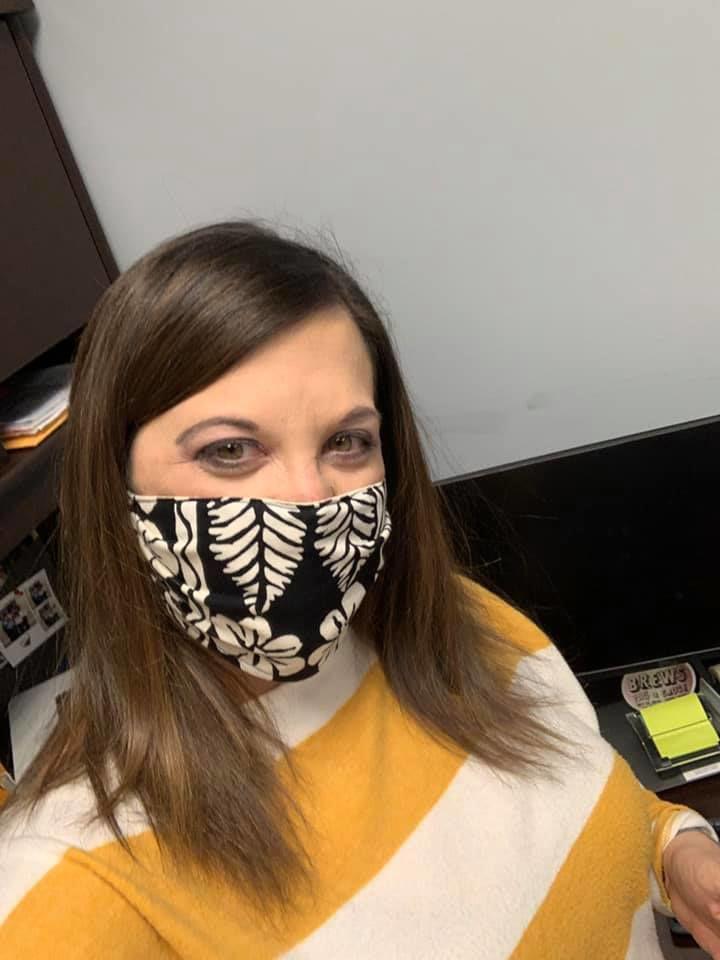 Contact Sierra Henry at 309-820-3234. Follow her on Twitter: @pg_sierrahenry.