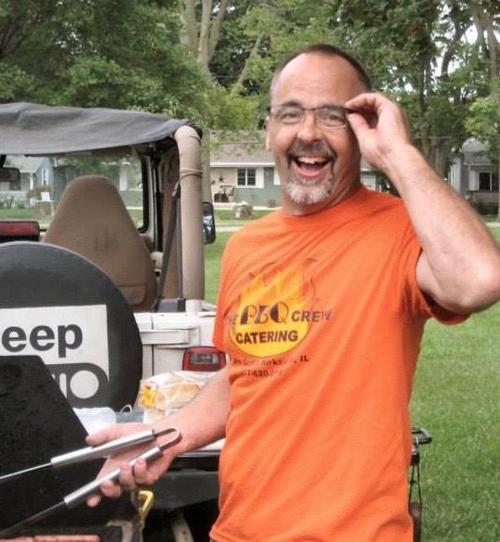 About this story: We're profiling different businesses in our community and what they offer. To submit information for your business, visit this link. 
Name: Griffins' BBQ Crew Catering, LLC
Address: 1 Sentel Estates, Sullivan
Phone number: 217-620-4003
Who answered these questions? Jim Griffin, owner-operator
Tell us about your business.
I run a full-service catering business in Central Illinois. While smoked meats are my specialty, I offer a wide range of home-cooked food, as well. The majority of our menu includes family recipes that have been around for decades. My Grandma Briscoe baked pies for Mueller Co. back in the day. I love what I do for a living.
How are you operating during the pandemic? What safety precautions are you taking?
All meals are pre-packed in our catering kitchen. We continue to keep food safety as our number one priority and follow very strict health department rules and regulations. When the pandemic began, we started packing individual meals for 85% of our orders, whereas before they were all packed in disposable steam pans and delivered with disposable serving utensils and served buffet style. We have eliminated the buffet-style catering and now pre-pack every meal that goes out of our catering kitchen.
What have been the biggest challenges your business has faced during this time?
Fortunately for us, the only major change I have had to make is to pack meals individually. With that comes the expense of individual to-go containers but we are organized and plan ahead with our vendors so that we have what we need when we need it. Our local vendors have been phenomenal through these trying times. We are all in this together.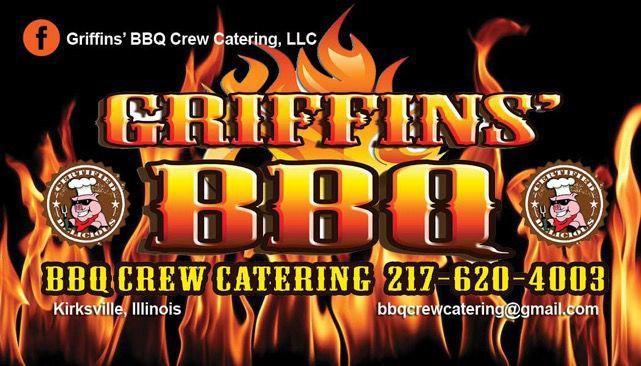 What do you like most about the community in which your business is located?
We are fortunate, in that we have a lot of support from our local community but also surrounding areas where we do business. This is a trying time, and while we are working harder than ever to stay busy, we continue to be blessed. We have a lot of support from our family, friends and repeat customers.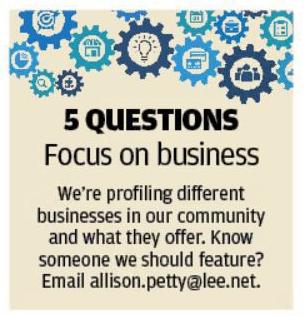 Why is shopping local so important?
When we purchase from locally owned businesses, more money is kept in the local community, as locally-owned businesses often purchase from other local businesses, and trades and service providers. So, spending your money at local businesses supports other local business, which in turn stimulates the local economy. This is a no-brainer for me. We must support each other. It's a winning combination.
---
Remember these Charleston locations? 
Contact Allison Petty at (217) 421-6986. Follow her on Twitter: @AllisonAPetty
Concerned about COVID-19?
Sign up now to get the most recent coronavirus headlines and other important local and national news sent to your email inbox daily.