MATTOON — John Hedges III was the unanimous selection during a special meeting Thursday night to fill a vacancy on the Mattoon school board.
The board appointed Hedges, who is a detective sergeant with the Mattoon Police Department, at the close of an approximately three-hour meeting to consider the prospective candidates.
"It was a difficult decision. We had four excellent candidates," said board President Michelle Skinlo at the end of the meeting.
Hedges replaces longtime board member Bill Standerfer, who recently stepped down from the board.
You have free articles remaining.
Superintendent Larry Lilly said after the meeting that Hedges has been active in the community, including taking part in the school district's Leader in Me leadership development program.
Hedges started the child safety seat program at the Mattoon Police Department and coordinated the department's Cops for Kids charity for several years.
Hedges will be sworn in at the board's regular monthly meeting Tuesday night. He will complete the remainder of Standerfer's term, which expires in April 2021.
Standerfer, owner of Standerfer Construction in Mattoon, had served on the board for more than 14 years.
The school district reported that Standerfer did not give a reason for stepping down when he announced his resignation at the Nov. 15 board meeting. Contacted Tuesday by the newspaper, Standerfer said he resigned due to a personal matter and declined further comment.
Back to school shopping begins at Sears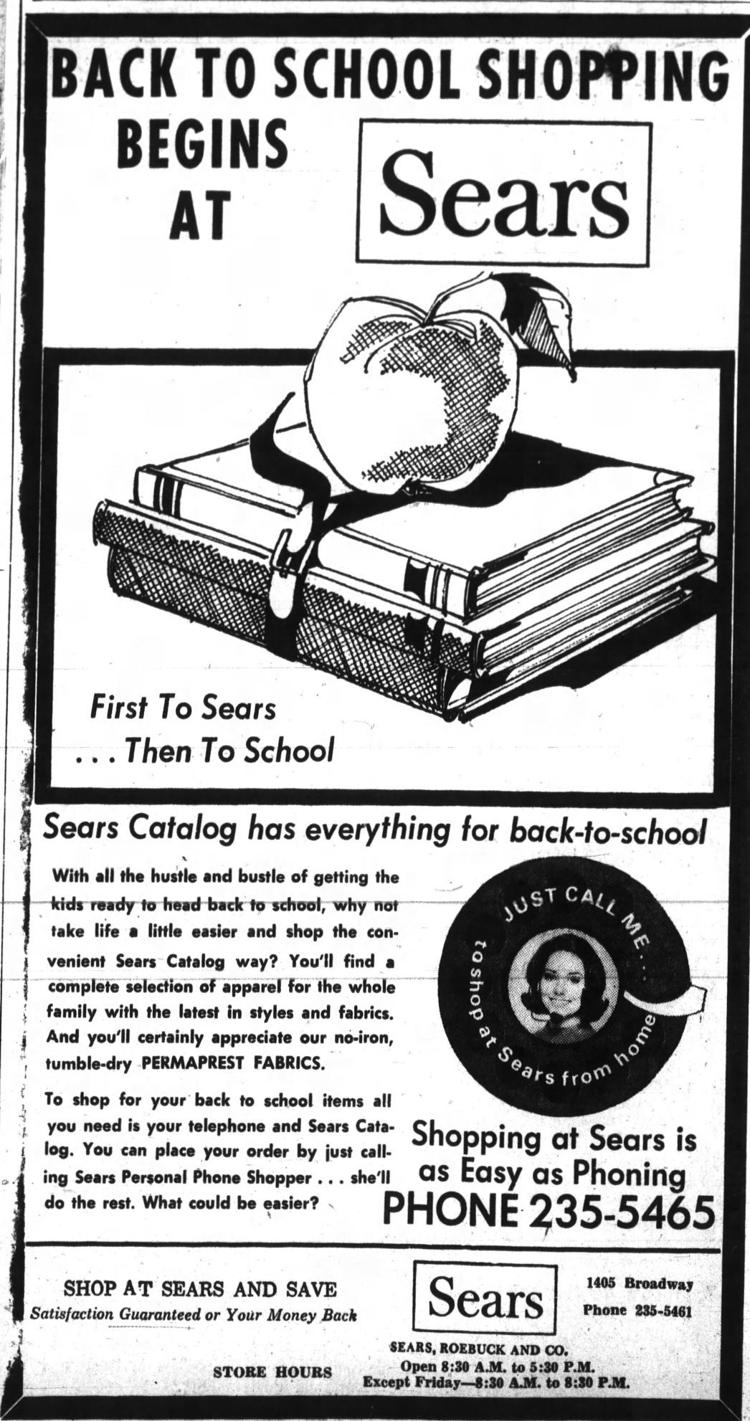 Back to school street fair

Penney's back-to-school savings!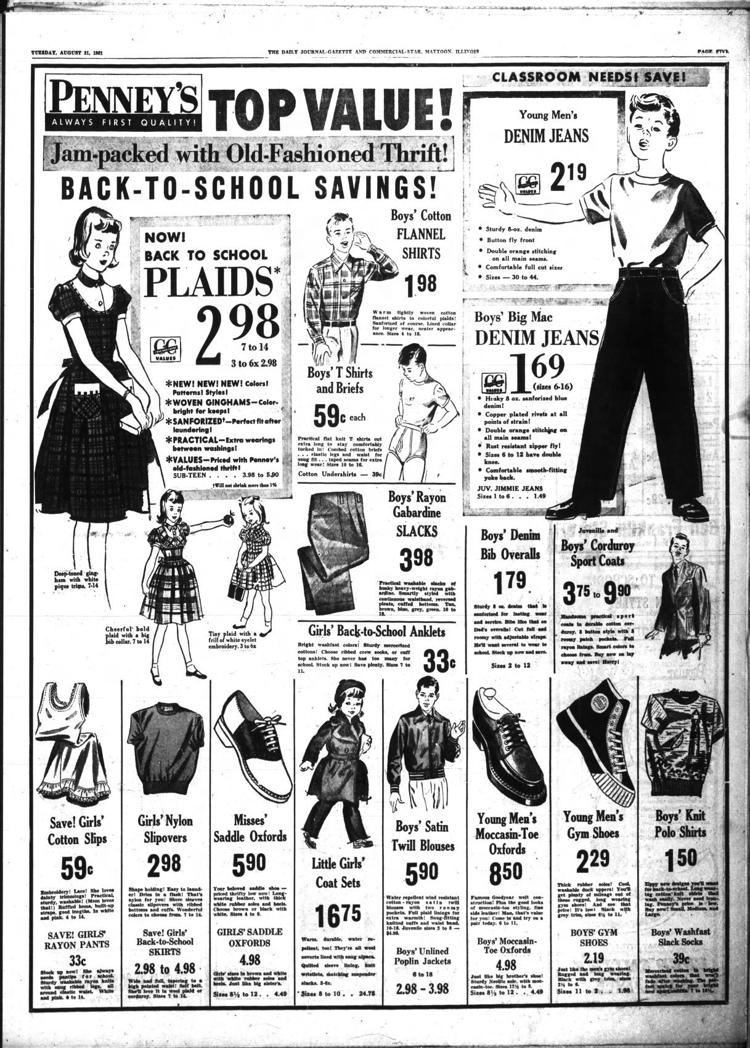 Factory Outlet back to school sale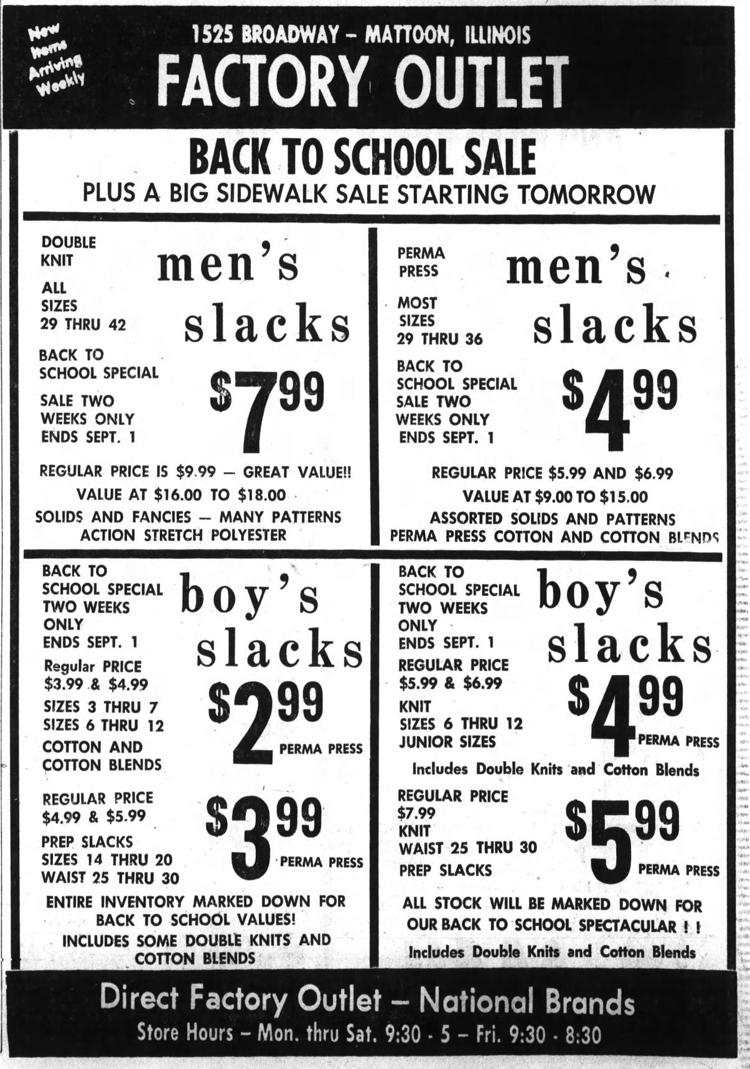 Back to school on a bicycle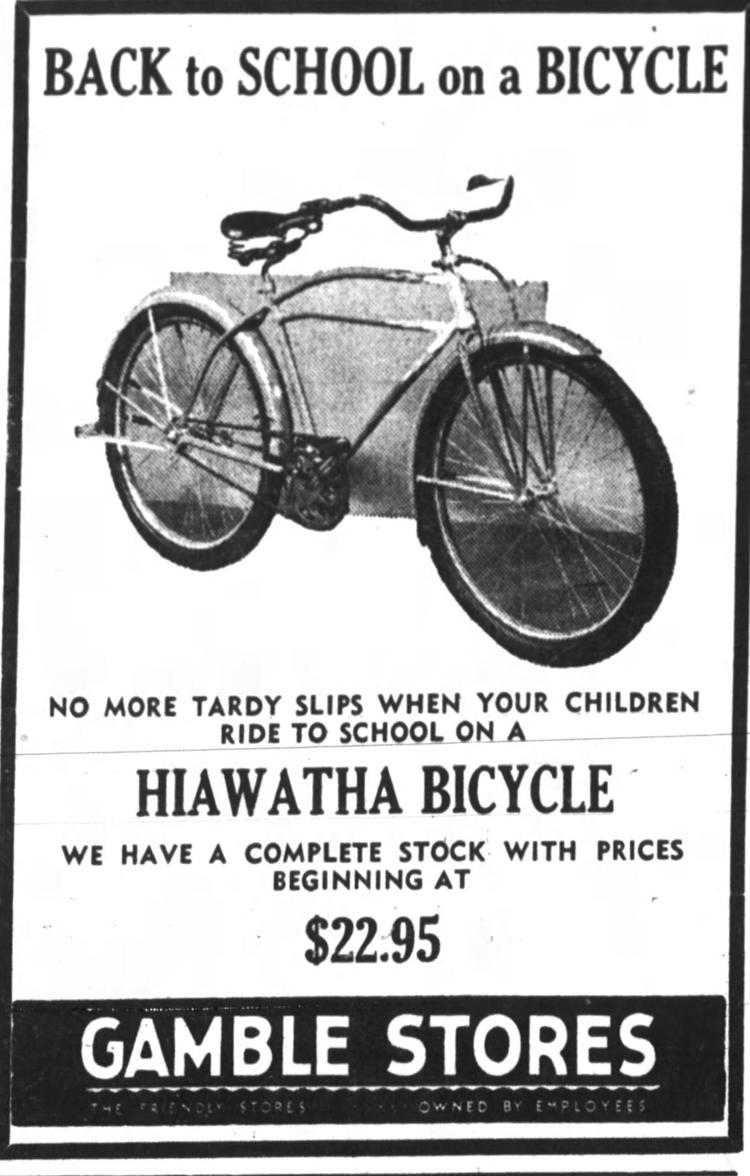 Back-to-school buys!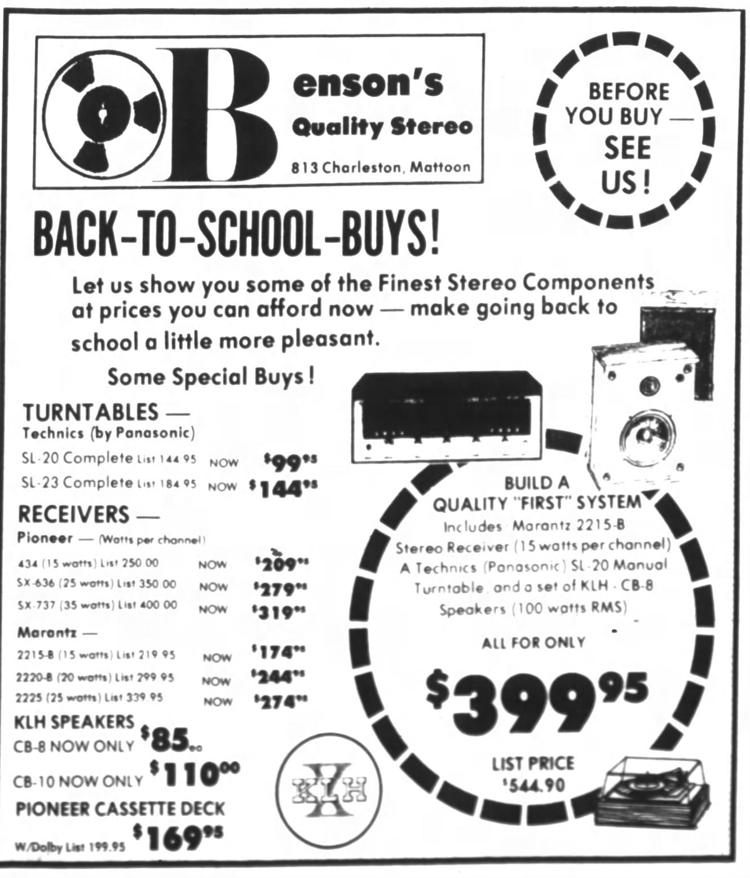 Back-to-school jumper

Downtown Mattoon shopping section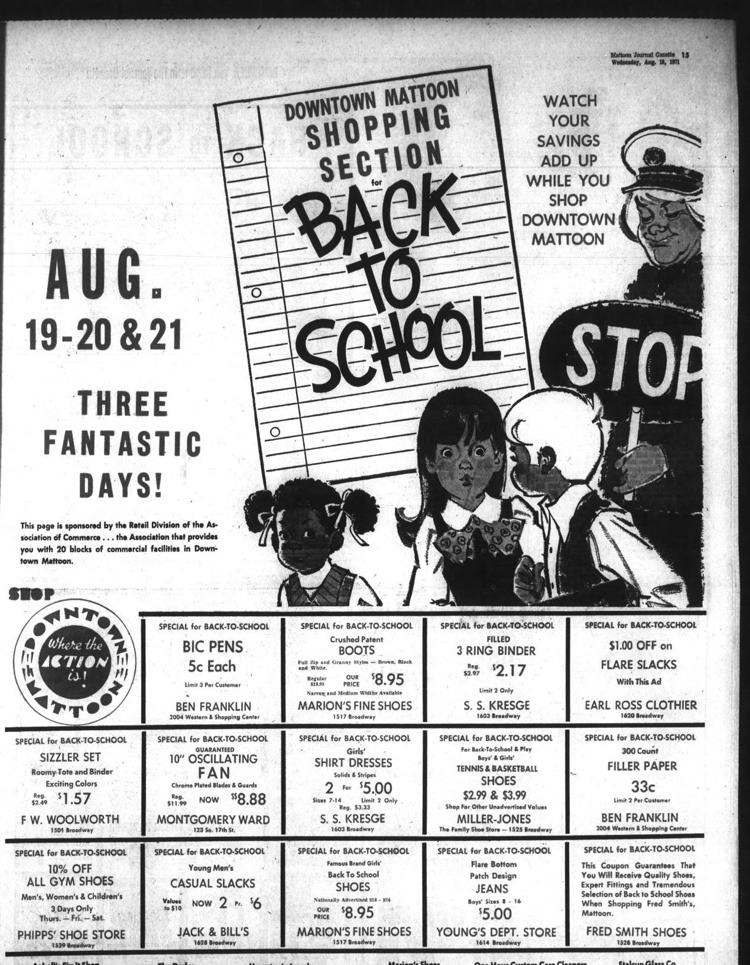 Best buys for back to school!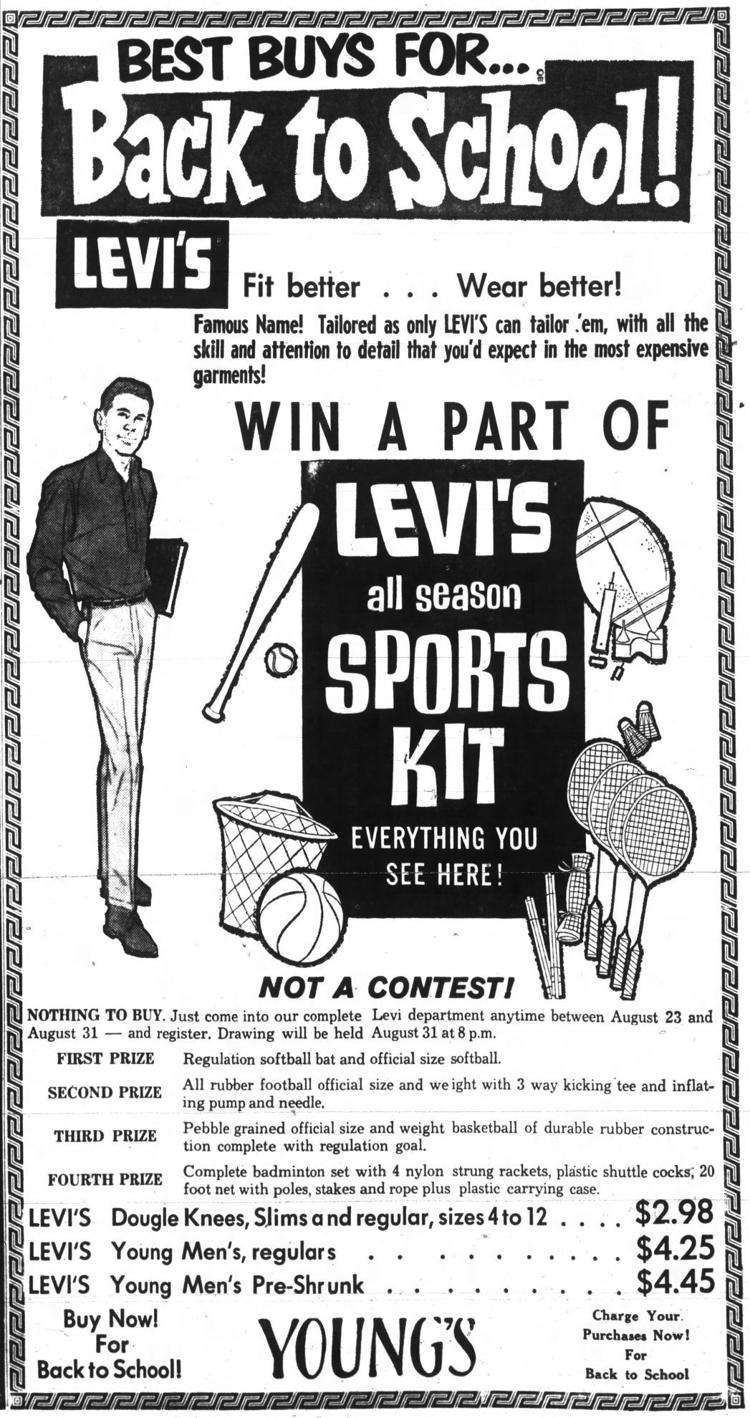 Lords saves you money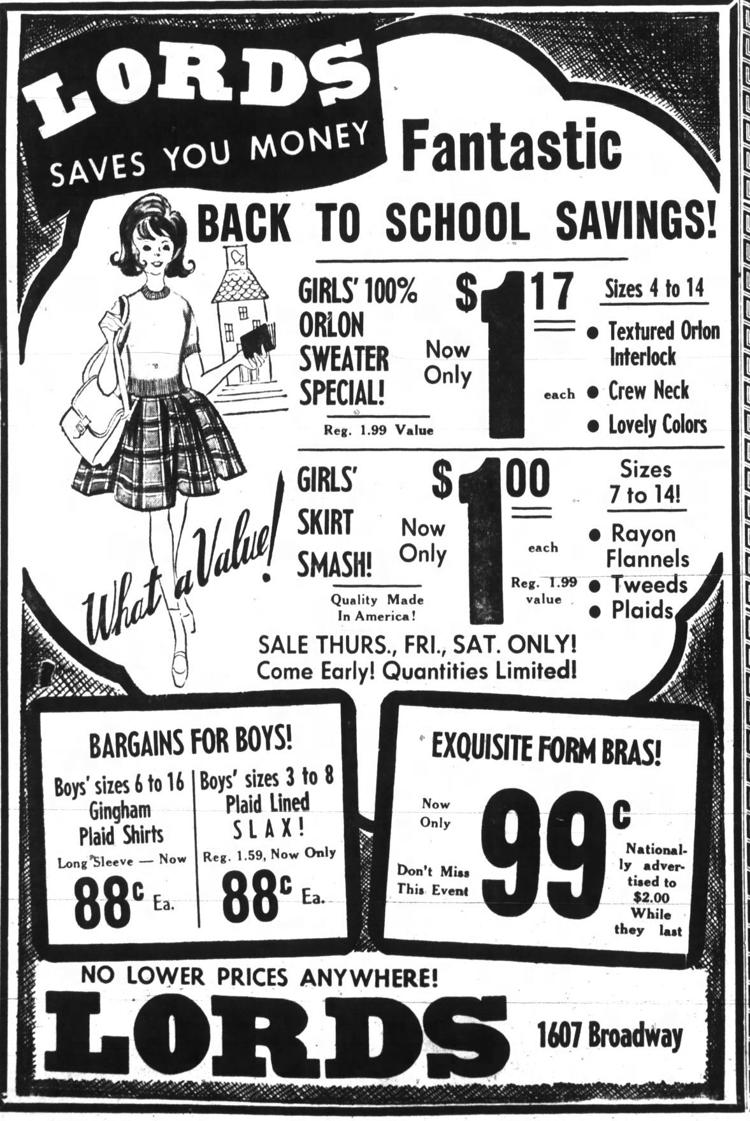 Warner's back to school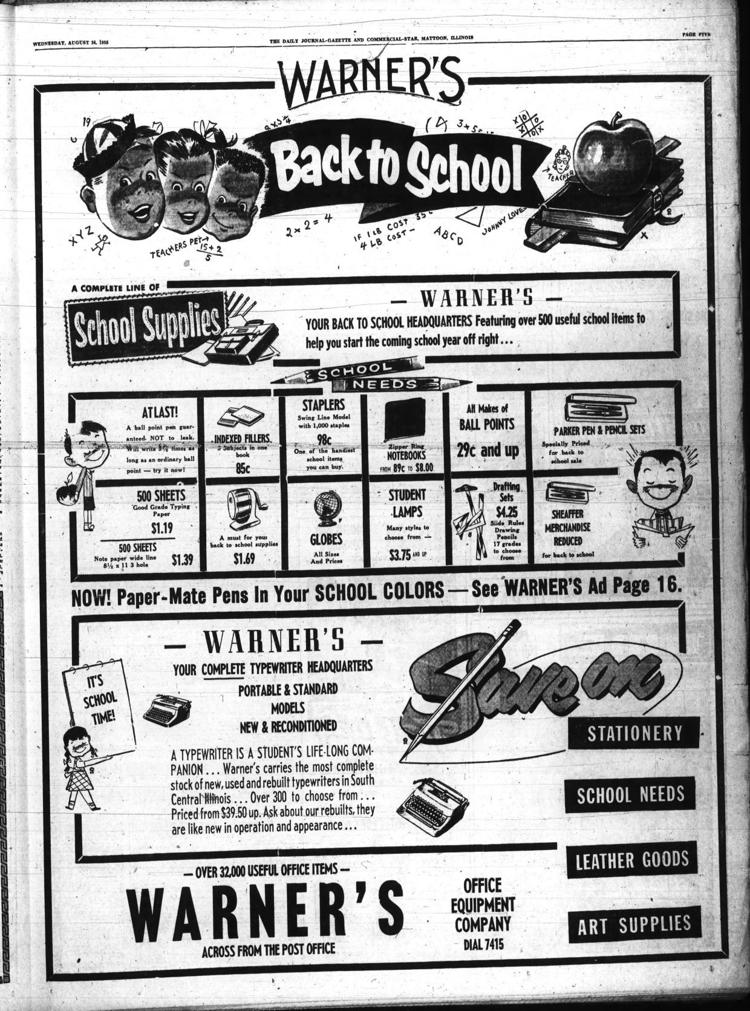 Penney's always first quality!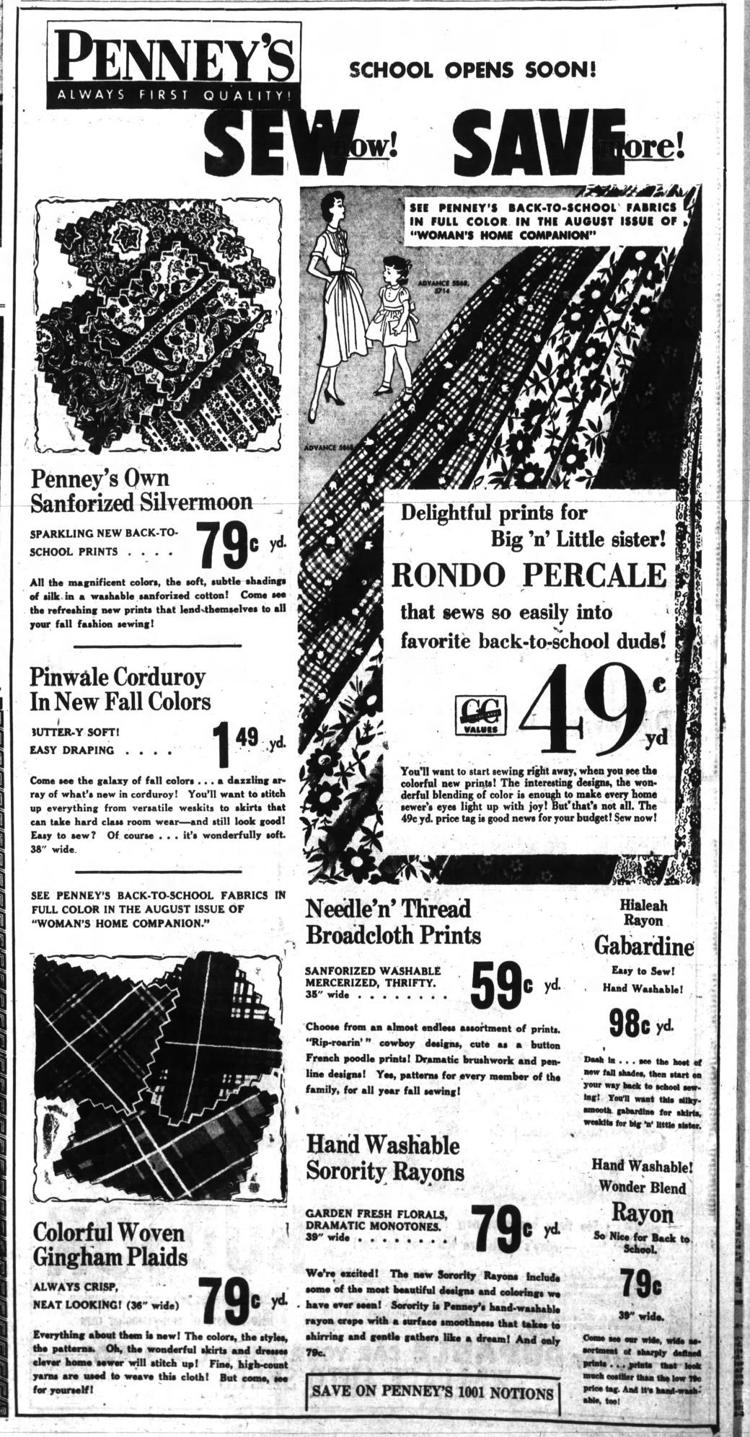 Money-stretching buys from Osco!