GRANDVIEW -- A Kansas man is facing a preliminary charge of driving under the influence of drugs for his role in a crash that injured him and another driver Tuesday on Illinois Route 16 east of Kansas.
Illinois State Police District 10 in Pesotum reported in a news release that the cited driver, Michael S. Gallion, 35, was involved in a collision with driver Lela M. Lowe, 30, of Chrisman at 11:36 a.m. on Route 16, east of Anglin Road, northeast of Grandview.
Gallion's westbound vehicle reportedly crossed the center line, entered the eastbound lane, and struck the front driver's side of Lowe's eastbound vehicle
Both drivers were taken to Terre Haute Regional Hospital with serious but non-life threatening injuries, according to police. Lowe's passenger, a juvenile female from Chrisman, was reportedly not injured but was taken by ambulance to a local hospital for precautionary measures. Both drivers were wearing seat belts and the juvenile was in a child restraint seat.
Register for more free articles.
Stay logged in to skip the surveys.
---
Photos: 2019 mug shots from the JG-TC
Misti Campos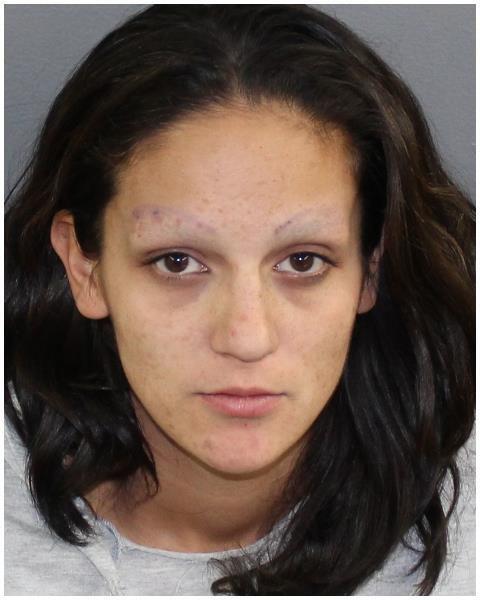 Sanders, Dillon B.
Gottman, Gunner D.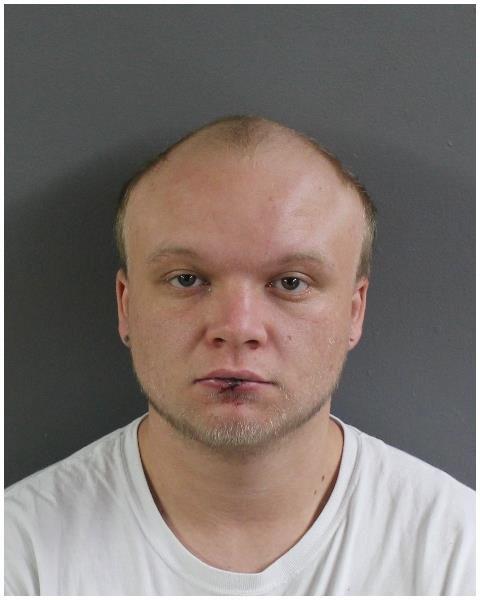 Grider, Brian R.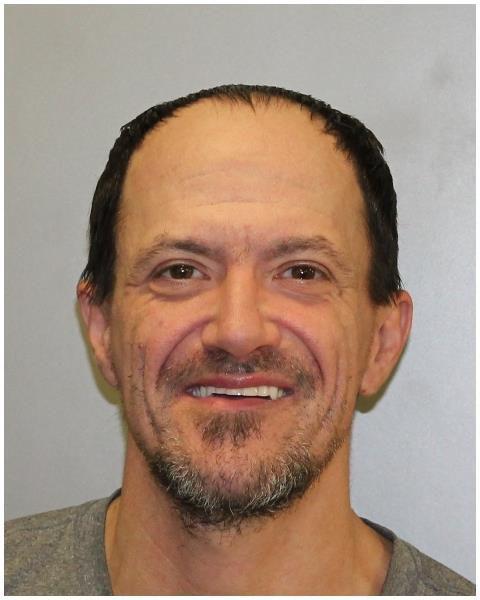 Harris, Antwaun D.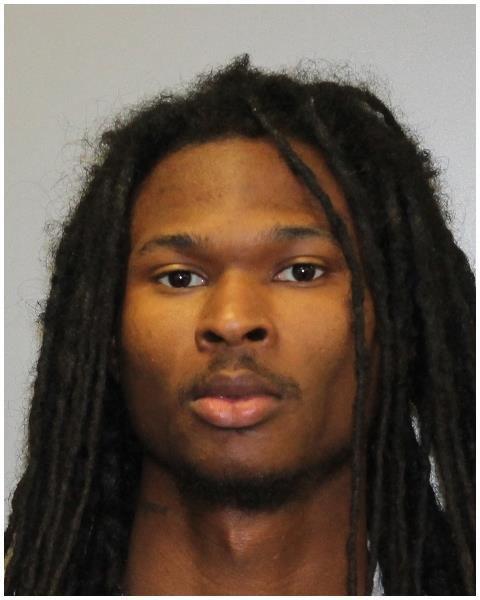 Jones-Guthrie, Kendra K.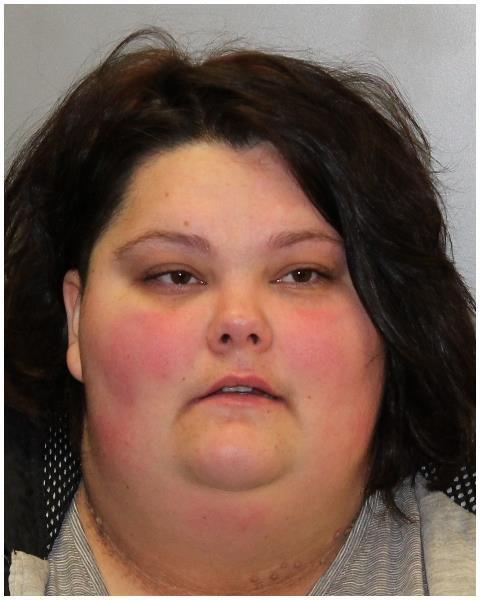 Luis Reyes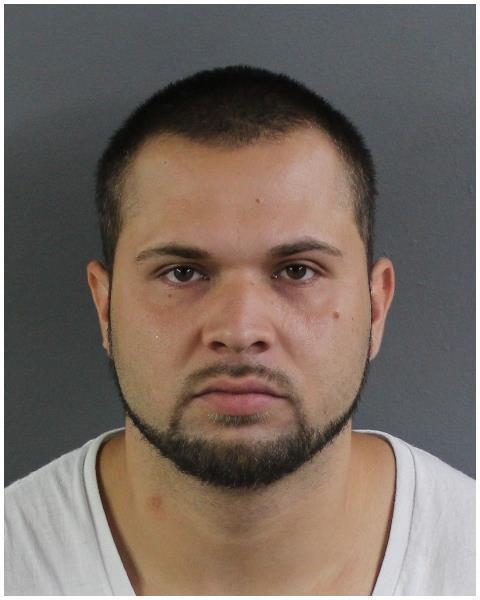 Daniel Hall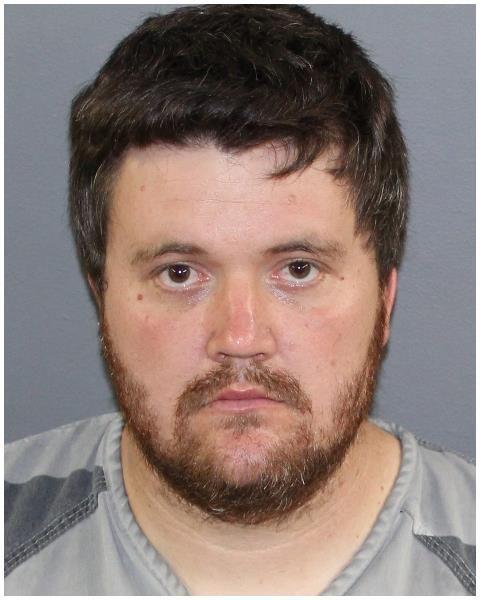 Richard Coffey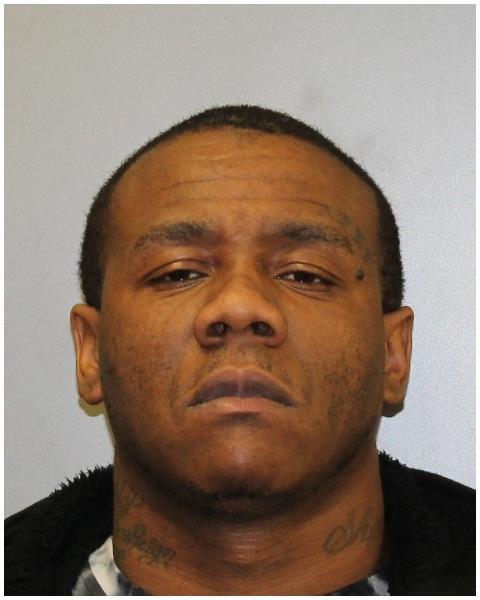 Julia Williams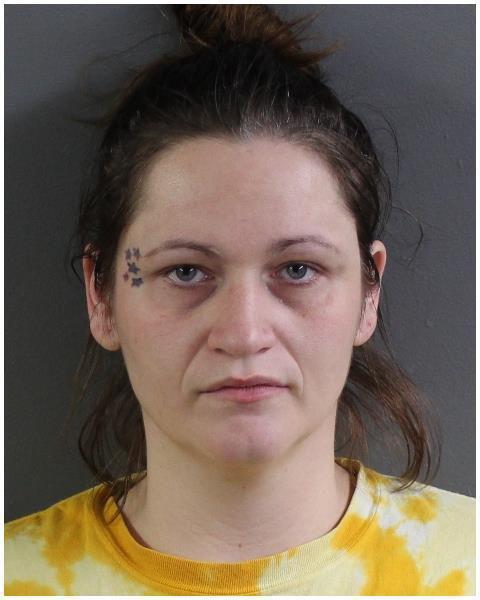 Singleton, Diamond S.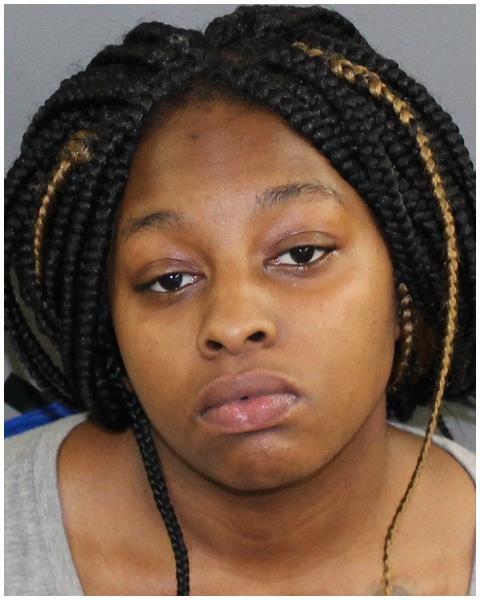 Harris, Antwaun D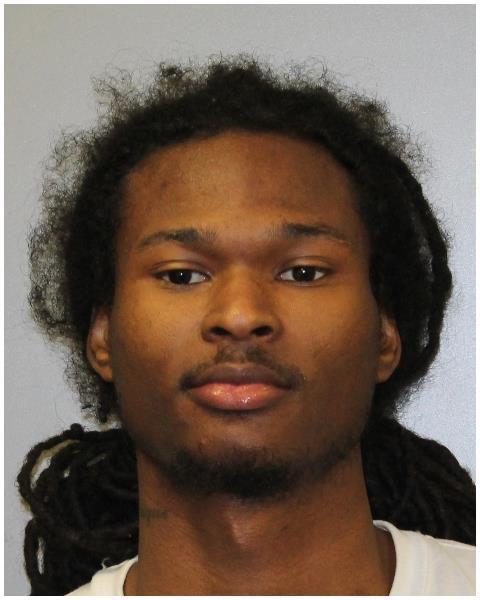 Raymondo Jones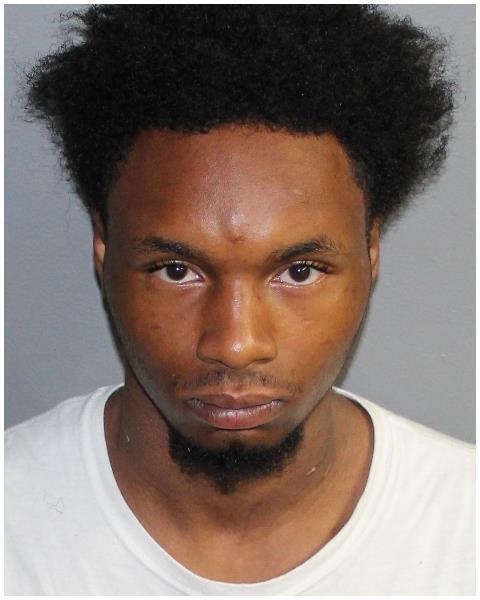 Nathan Kirkley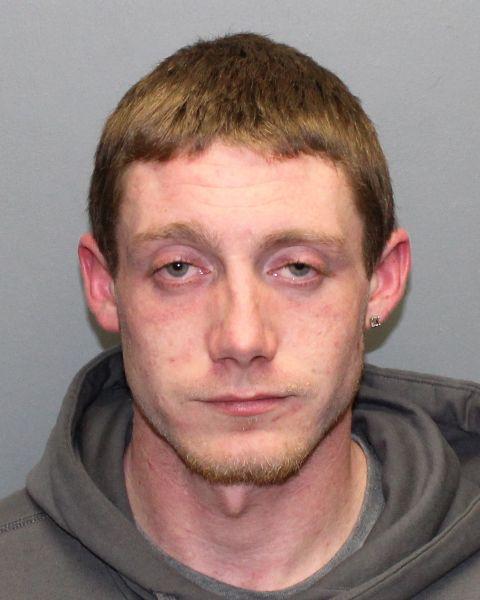 Phillips, James D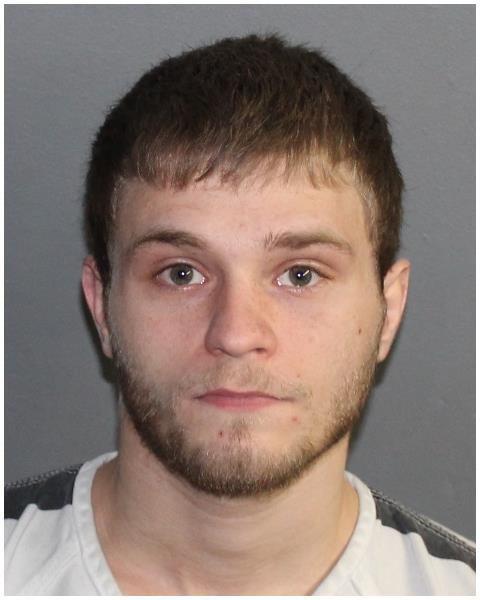 Gilbert, Brooklyn S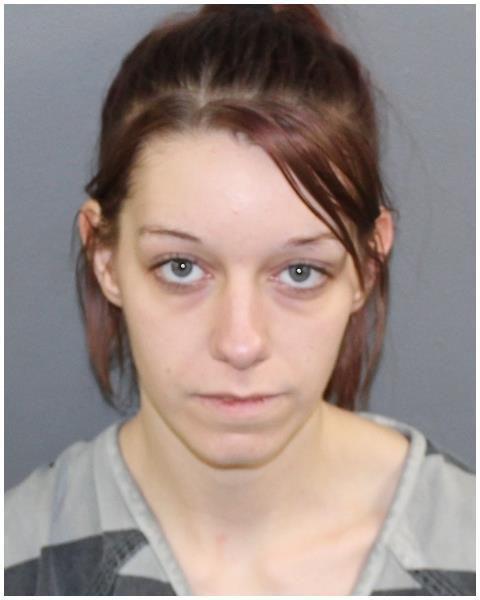 McCullough, Michael A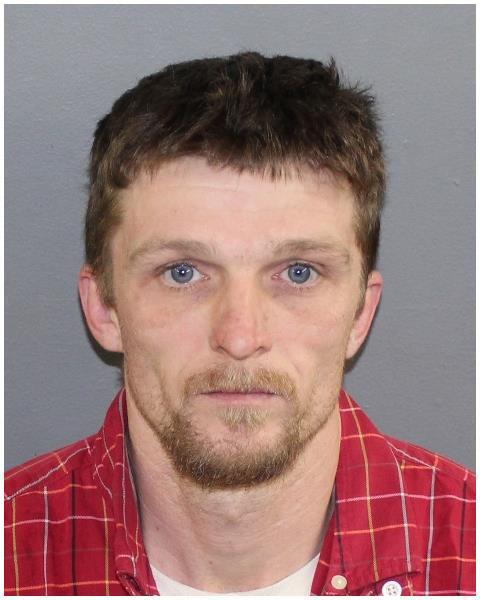 Hendrix, James M.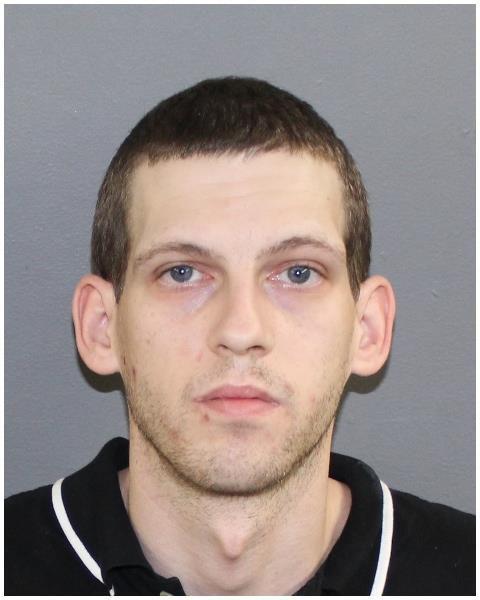 Brown, Virgil B., Jr.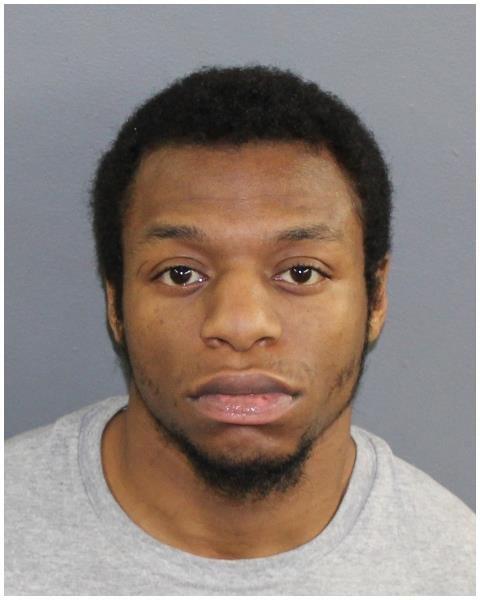 Castaneda, Michael A.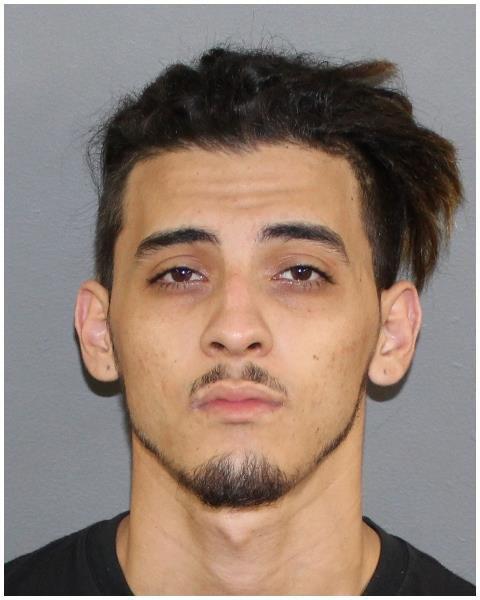 Shain, Alyssa L.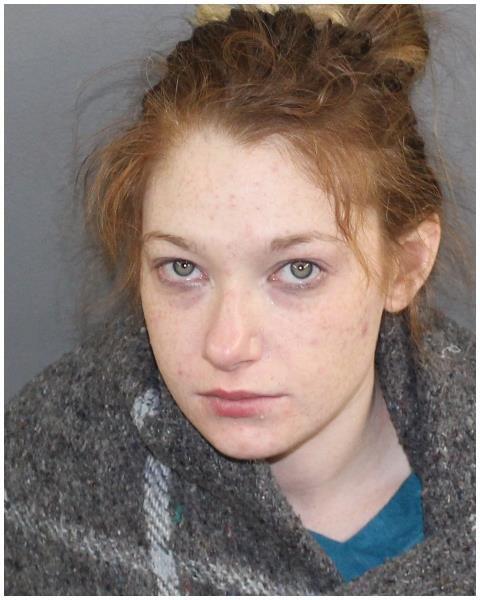 Richard Coffey
Nicholas Bennett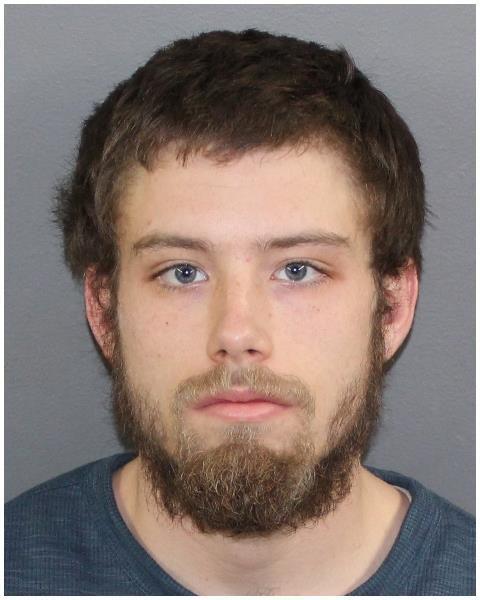 Anthony M. Fisher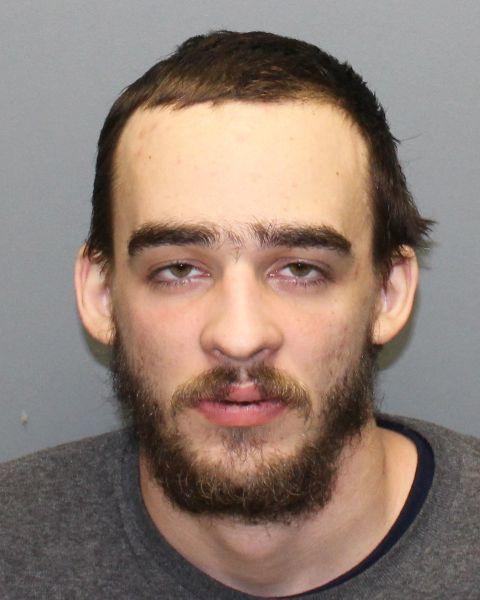 Brooke D. Brown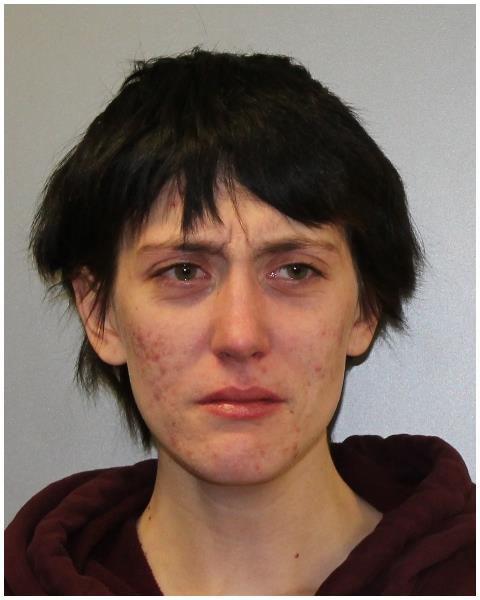 Tammy J. Carrico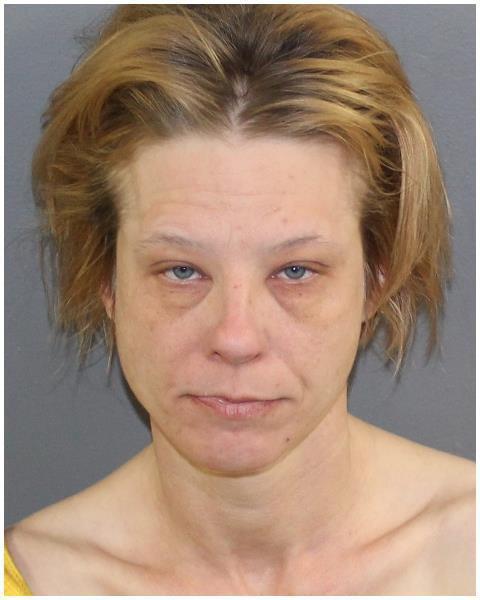 Larry L. Edwards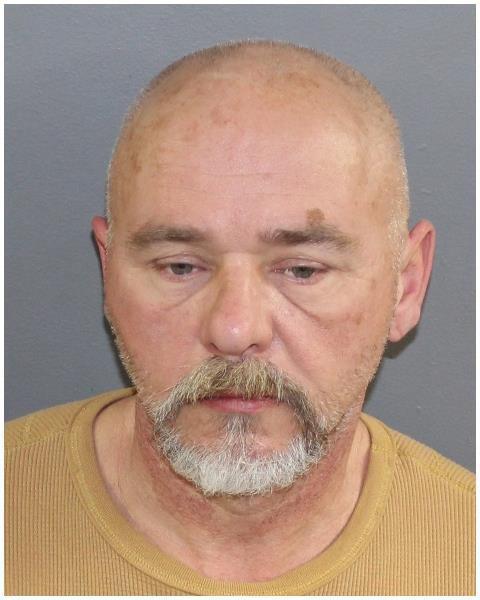 Jesse A. Baird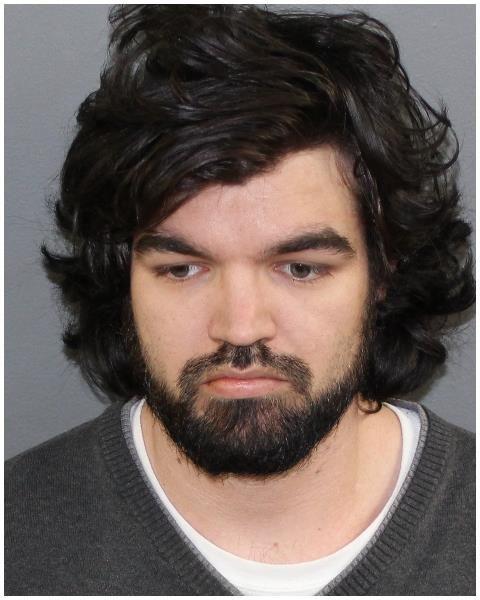 Jason Riddle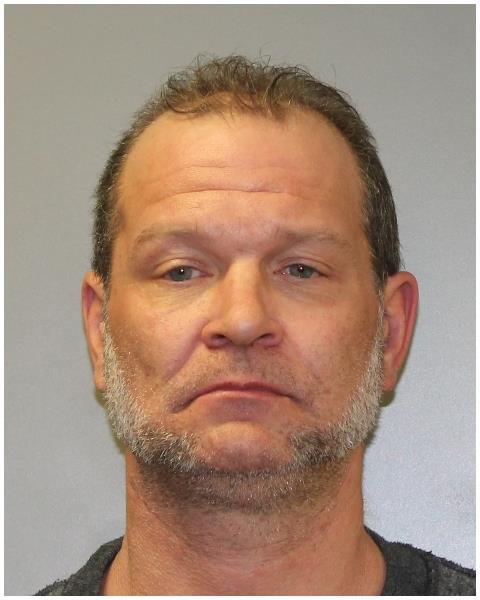 Brian R. Grider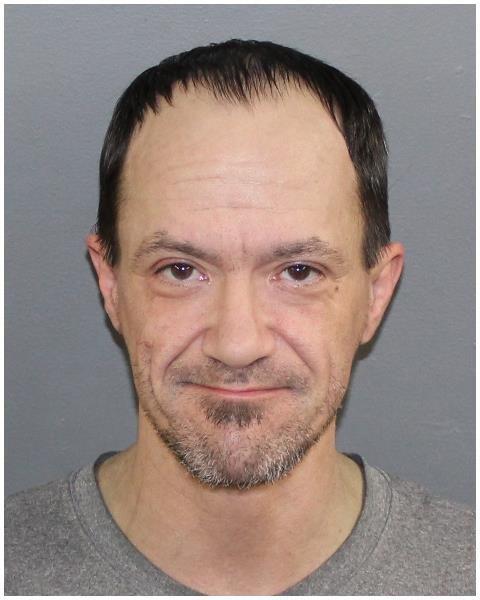 Troy A. Pearcy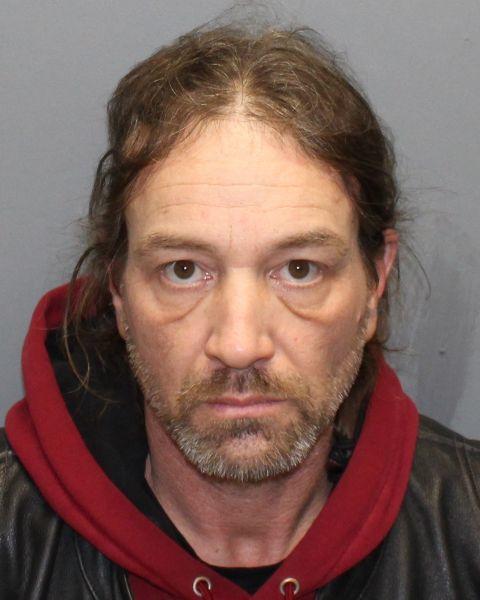 James Miller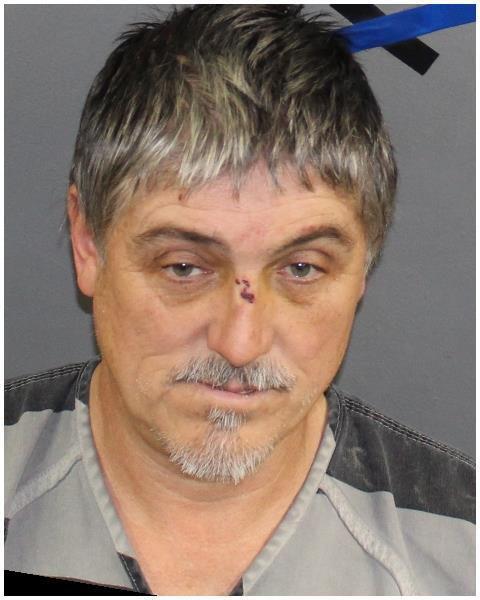 Sean Creal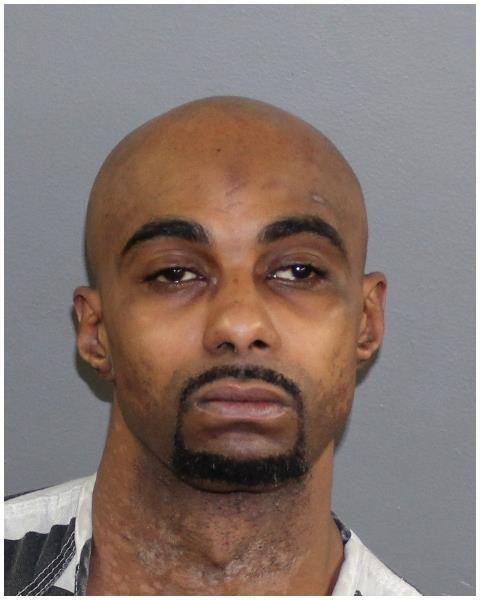 Eric Marcrum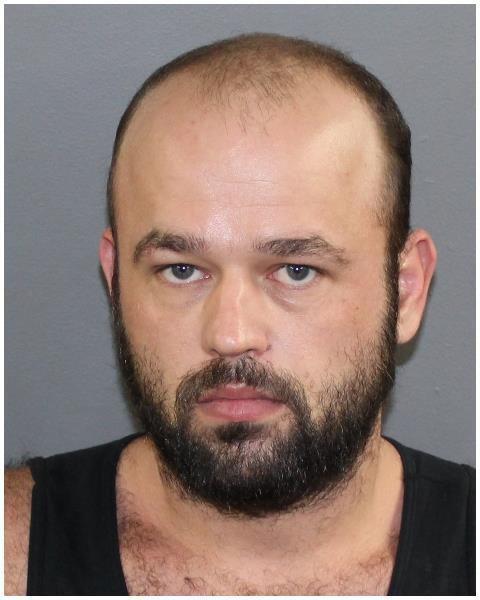 Tiffany Toothman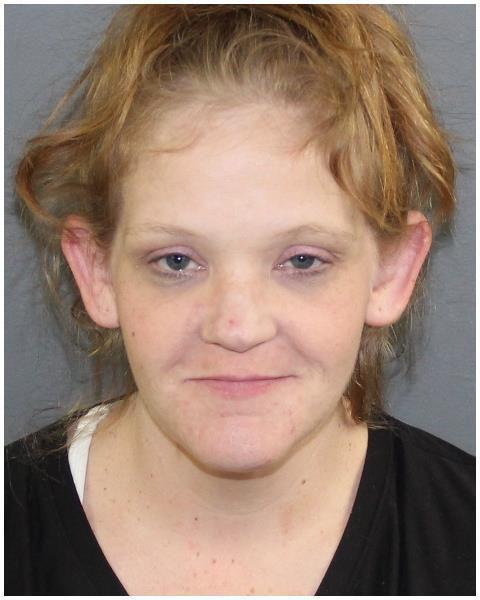 James Arnold
Patton, Lorenzo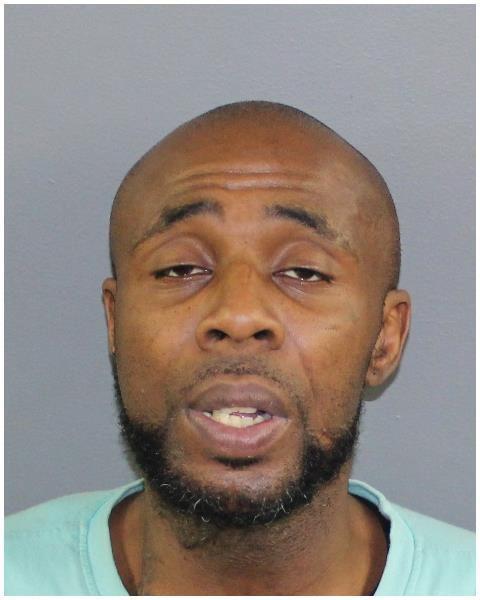 Anthony Hensley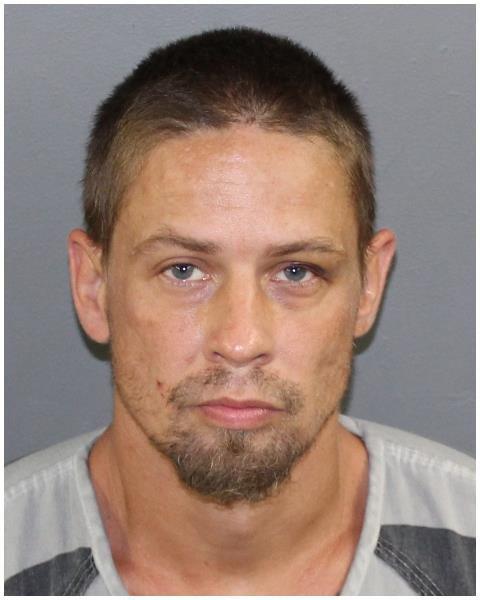 Coney, Victor B.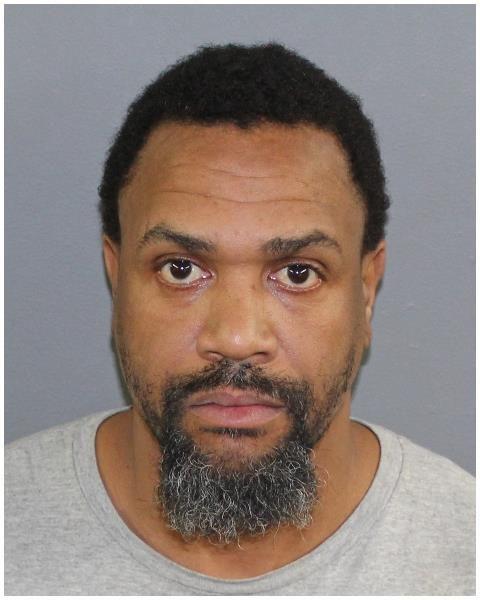 Shirley, Eric D.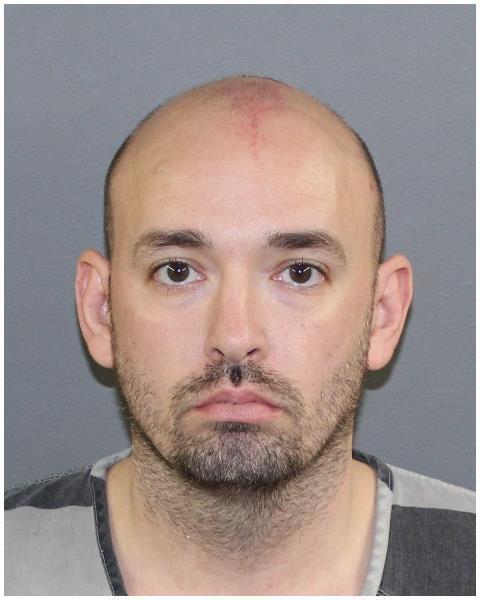 Foote, David D.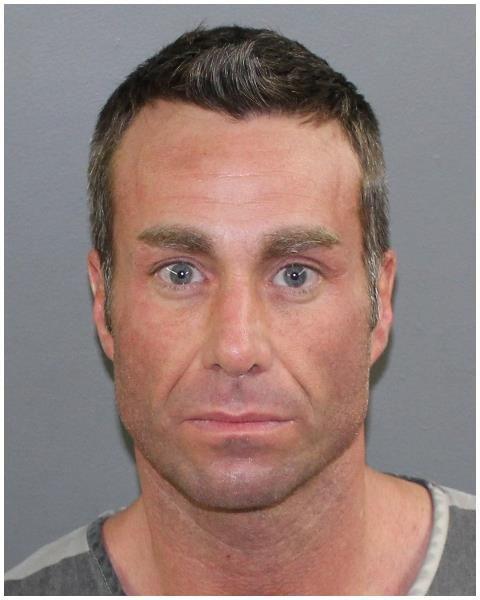 Anderson, Erika L.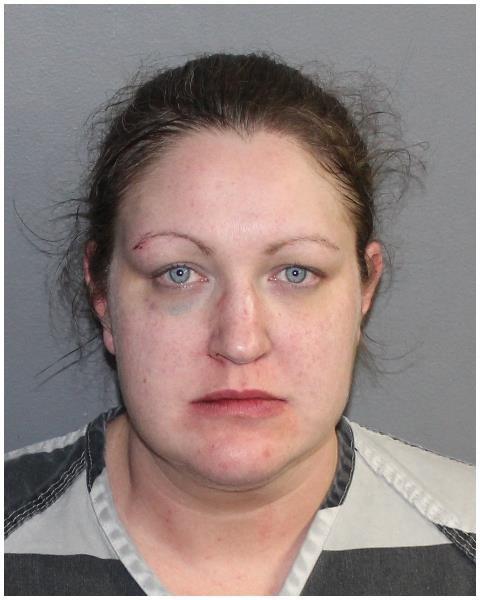 Lovett, Joan M.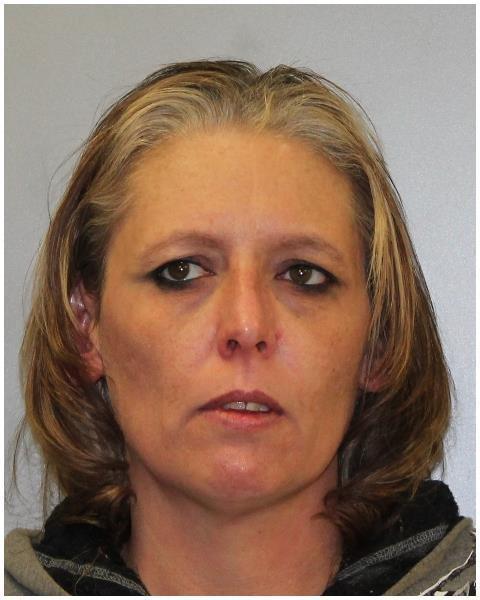 Lauter, Gregory D.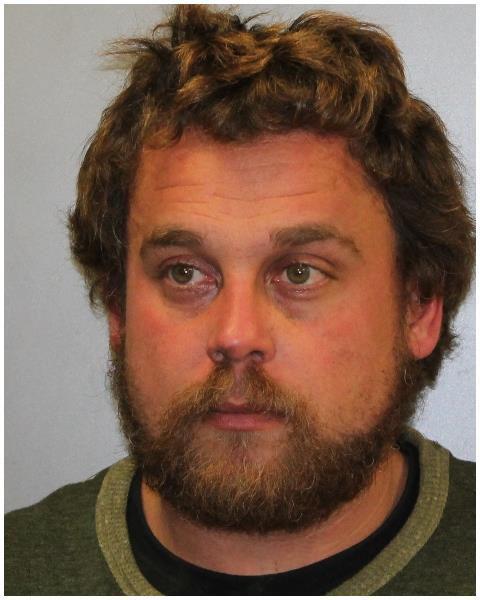 Hellman, Dustin M.