CHARLESTON — A woman's withdrawal of her original claim about a knife attack led to the dismissal of a charge against the man she first said attacked her.
Harold D. Swearingen, 52, for whom court records list an address of 6794 N. County Road 200E, Charleston, was charged with aggravated battery for allegedly cutting the woman's arm with a knife on Jan. 23.
However, Coles County State's Attorney Jesse Danley said he asked a judge to dismiss the charge based on the woman's changing her account. In a followup interview with police, the woman claimed her injuries were self-inflicted, Danley said. That meant it wouldn't have been possible to prove the charge against Swearingen, he explained.
The charge could have resulted in a prison sentence of two to five years or up to 2 1/2 years of probation had there been a conviction.
Circuit Judge James Glenn granted Danley's motion to dismiss the charge. Public Defender Anthony Ortega represented Swearingen.
In other recent cases, Glenn accepted guilty pleas from:
Tonya D. Brown, 41, whose address on record is 2208 Prairie Ave. Apt. 3, Mattoon, to a theft charge accusing her of stealing from the Moto Mart store in Mattoon while employed there last month.
Register for more free articles.
Stay logged in to skip the surveys.
Brown, who admitted stealing lottery tickets from the store at 513 S. 21st St., was ordered to pay restitution as part of the two-year probation sentence she received.  The probation was the type called second chance, which means Brown has a chance for no record of a conviction if she completes it successfully.
Other terms of the sentence included no future contact with the store, an evaluation for substance abuse treatment and payment of various fines and court fees.
Glenn sentenced Brown by accepting the terms of a plea agreement that Assistant State's Attorney Joy Wolf and Ortega recommended.
Jada B.J. Hart, 24, for whom records show an address of 1817 S. Ninth St. Apt. D3, Mattoon, to a burglary charge accusing her of entering a building at her apartment complex with plans to steal.
Hart was sentenced to two years of second chance probation with terms including payment of restitution along with various fines and fees.
Glenn accepted a plea agreement that Assistant State's Attorney Jenifer Schiavone and Ortega recommended.
Barnes, Shannon M.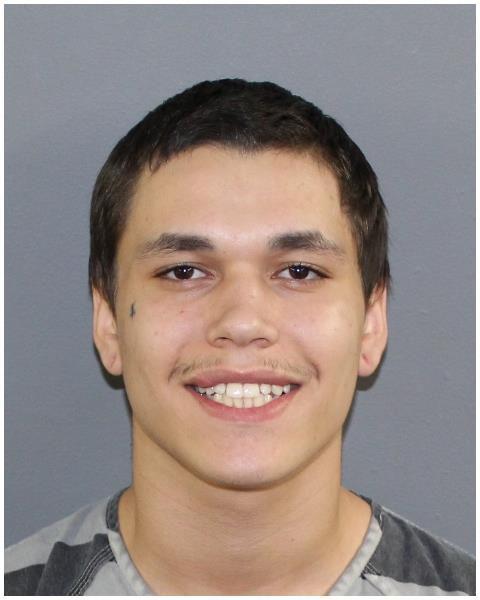 McGrew III, Keith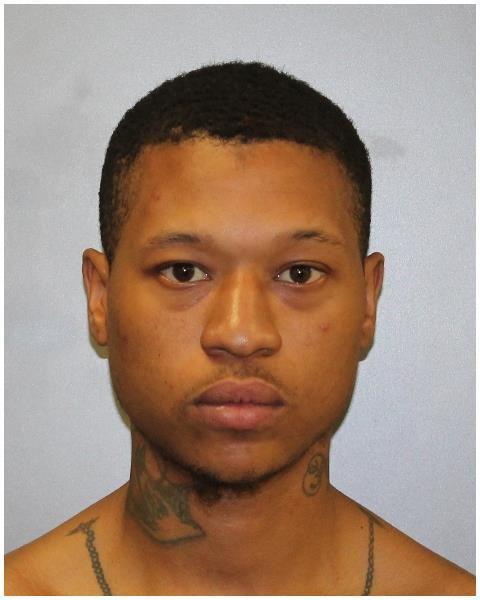 Misti Campos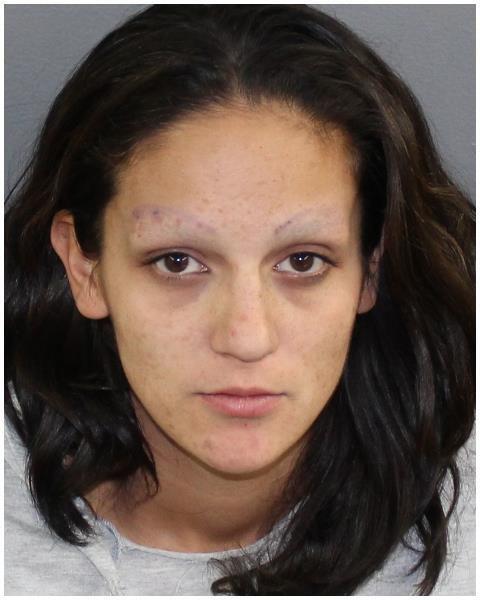 Sanders, Dillon B.
Gottman, Gunner D.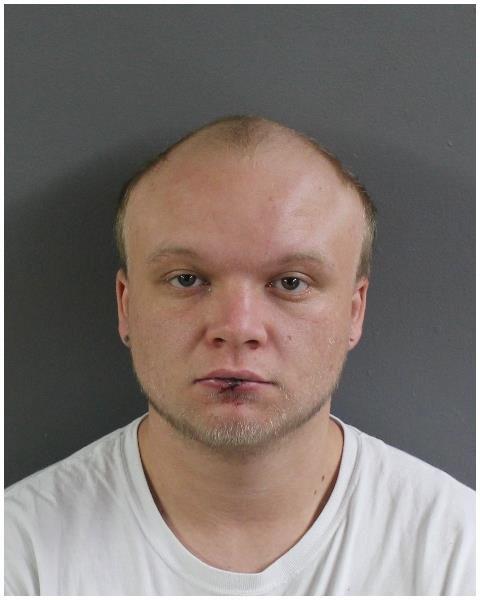 Grider, Brian R.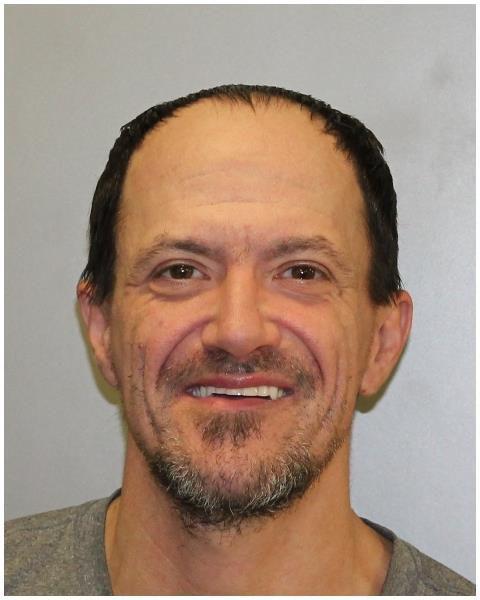 Harris, Antwaun D.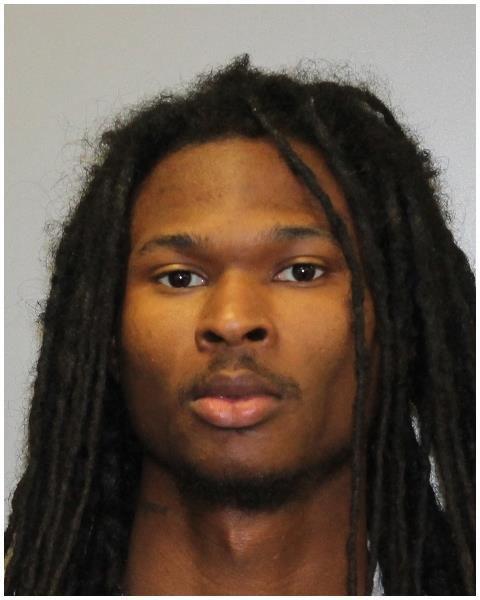 Jones-Guthrie, Kendra K.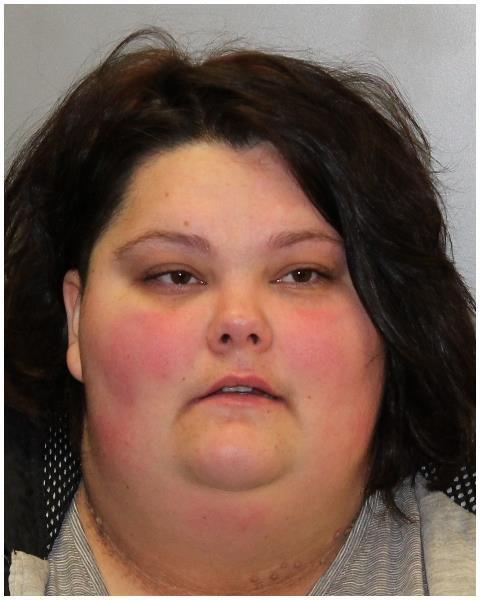 Luis Reyes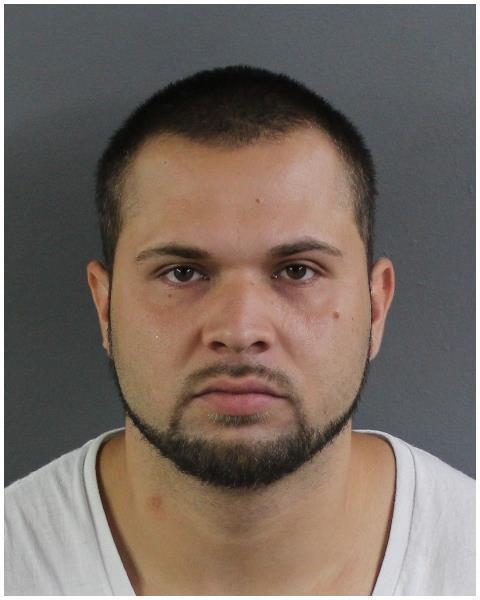 Daniel Hall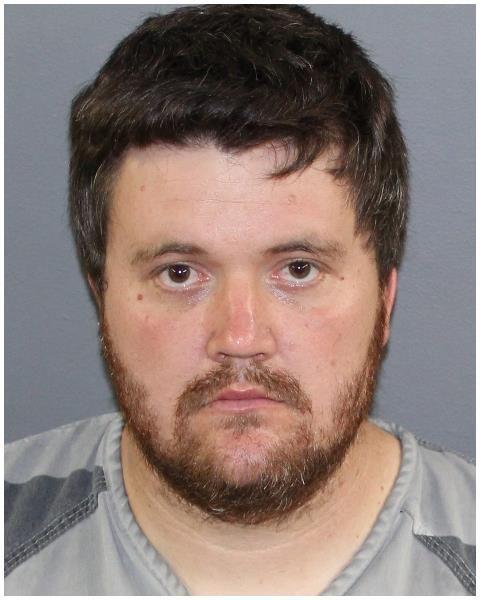 Richard Coffey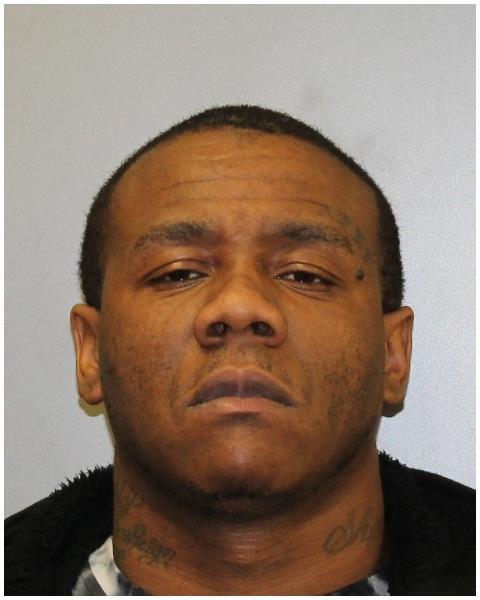 Julia Williams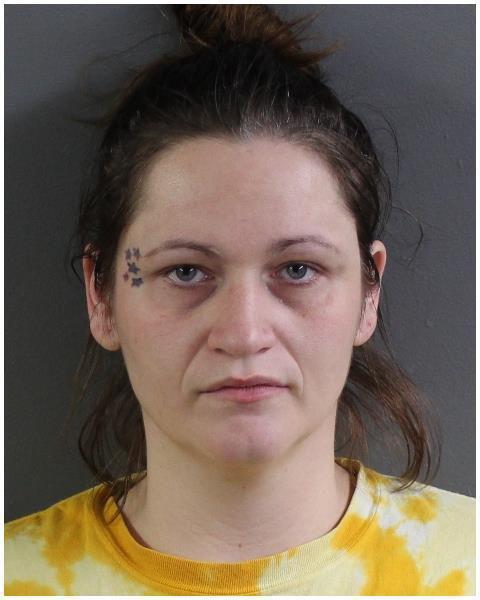 Singleton, Diamond S.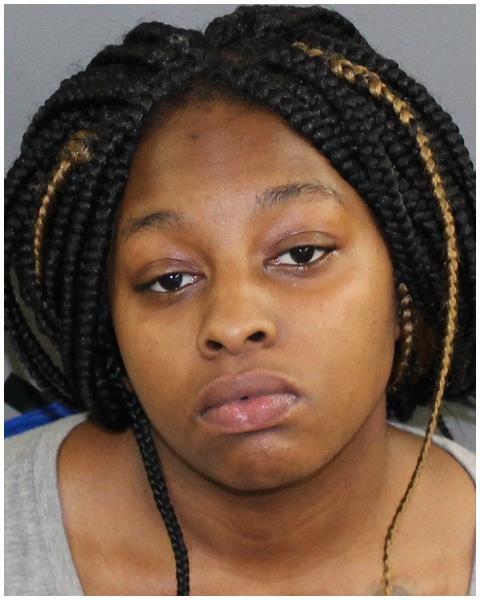 Harris, Antwaun D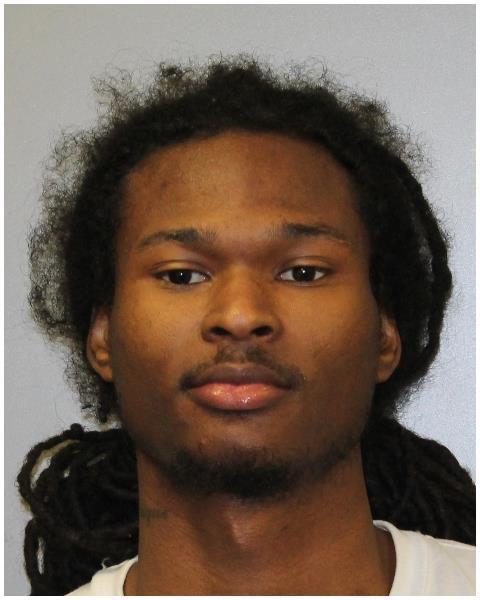 Raymondo Jones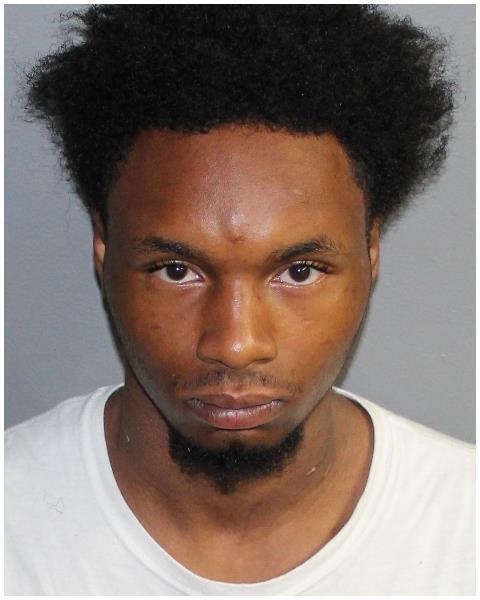 Nathan Kirkley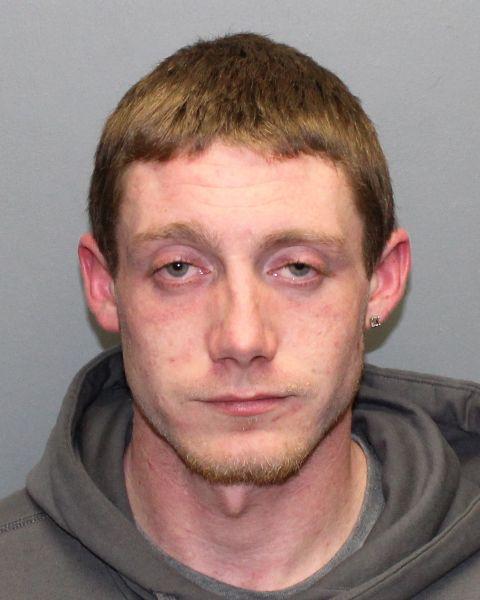 Phillips, James D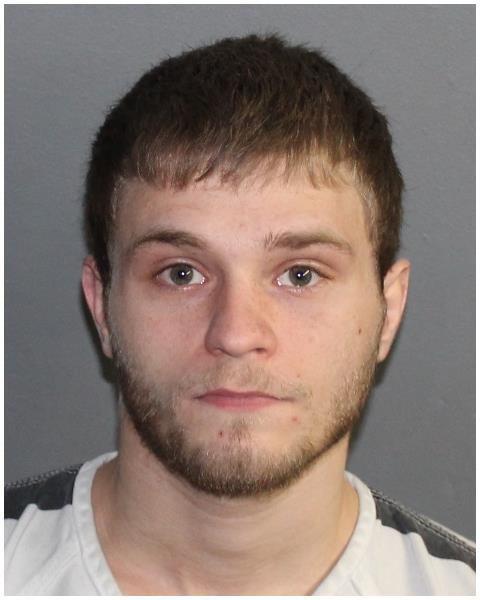 Gilbert, Brooklyn S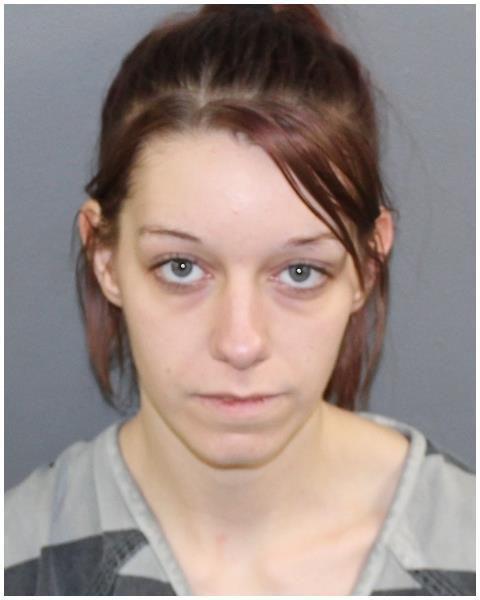 McCullough, Michael A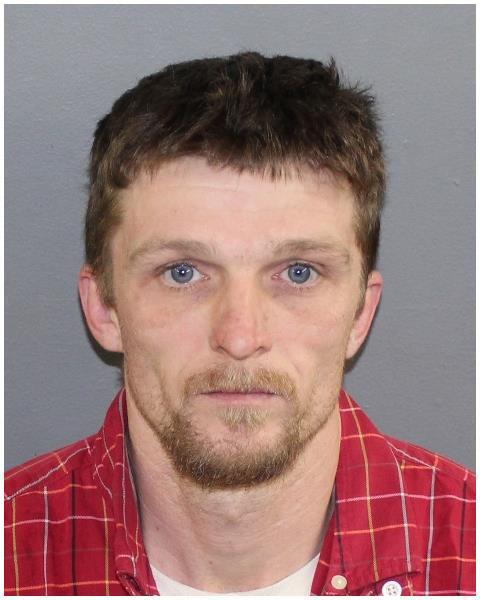 Hendrix, James M.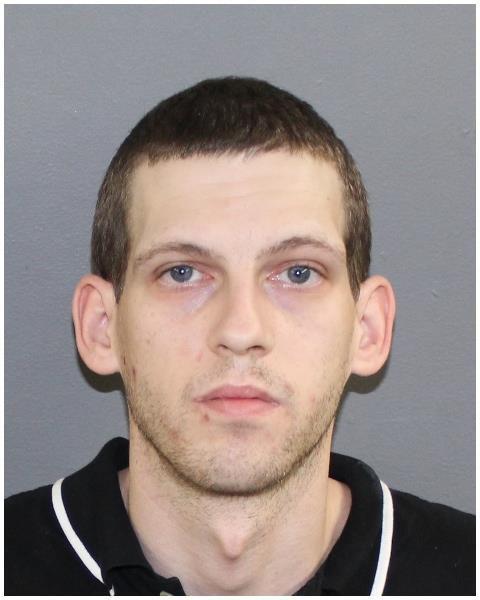 Brown, Virgil B., Jr.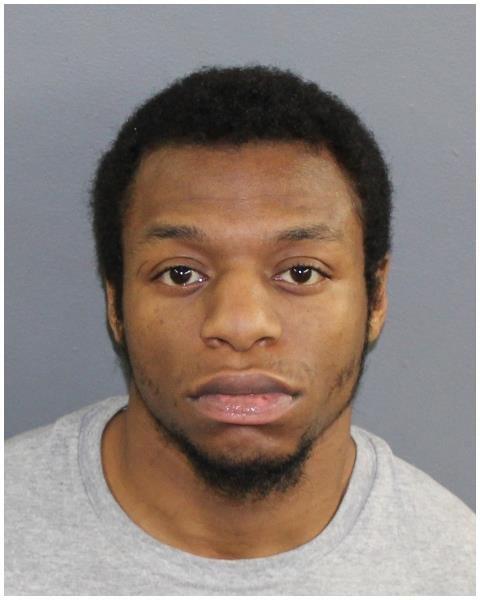 Castaneda, Michael A.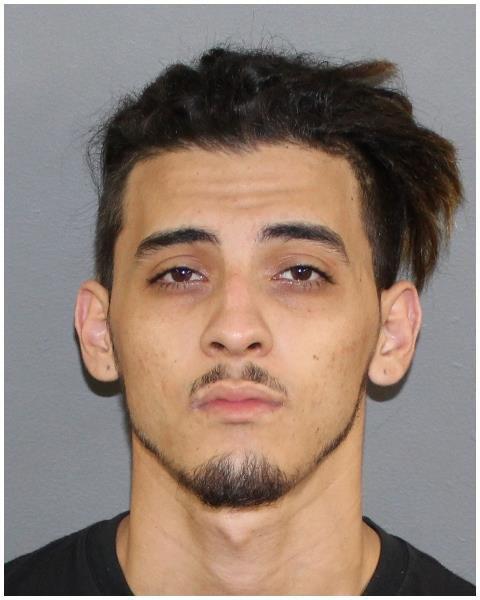 Shain, Alyssa L.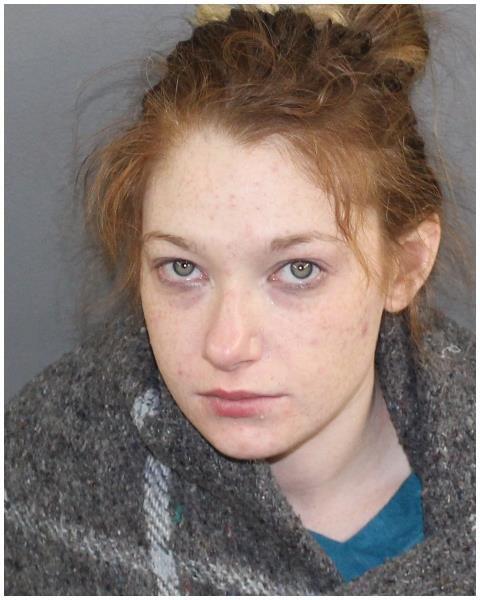 Richard Coffey
Nicholas Bennett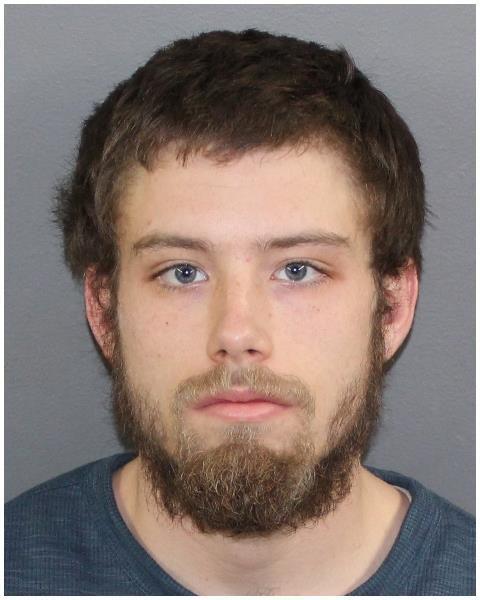 Anthony M. Fisher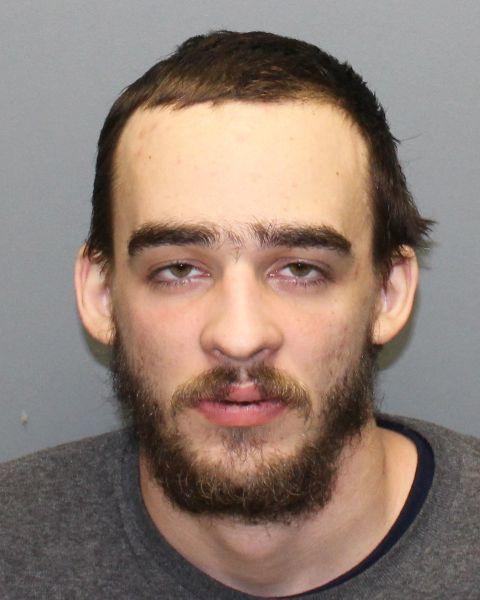 Brooke D. Brown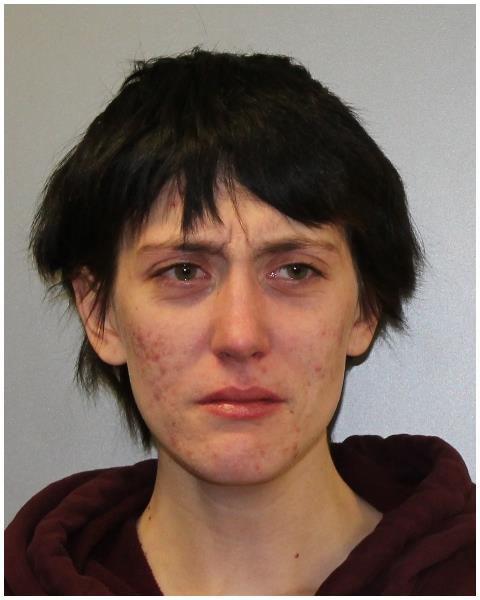 Tammy J. Carrico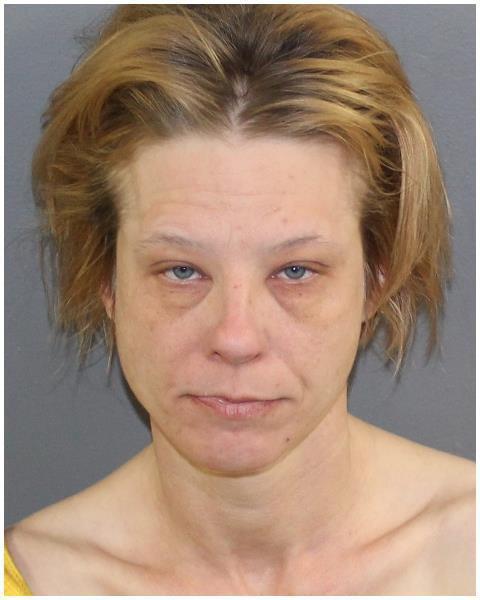 Larry L. Edwards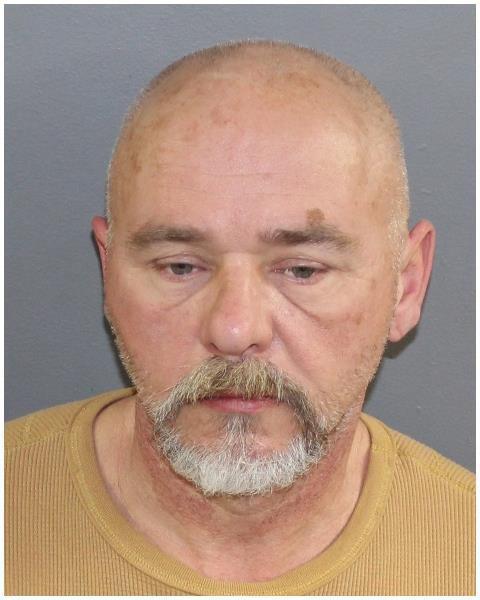 Jesse A. Baird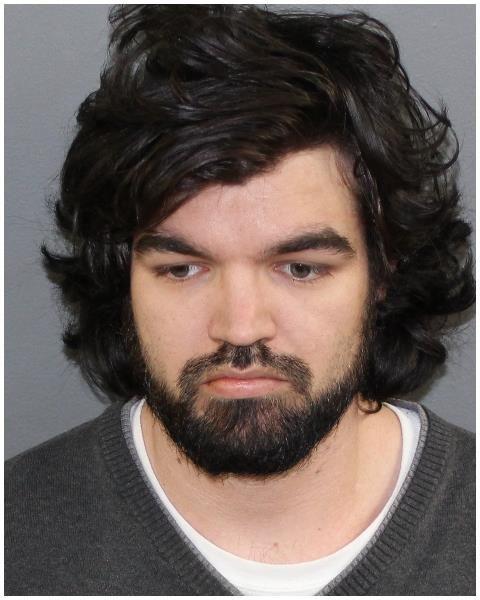 Jason Riddle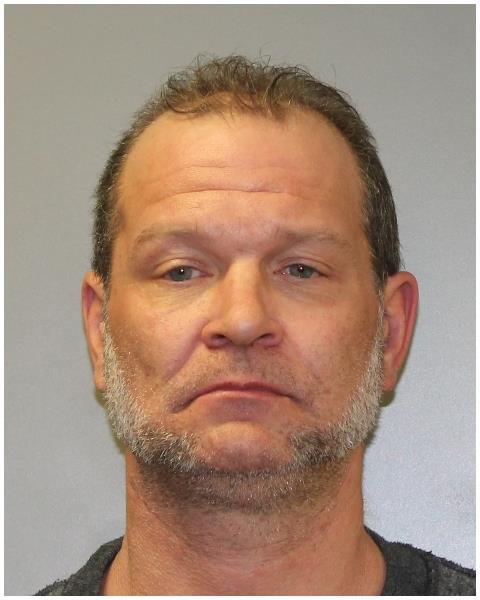 Brian R. Grider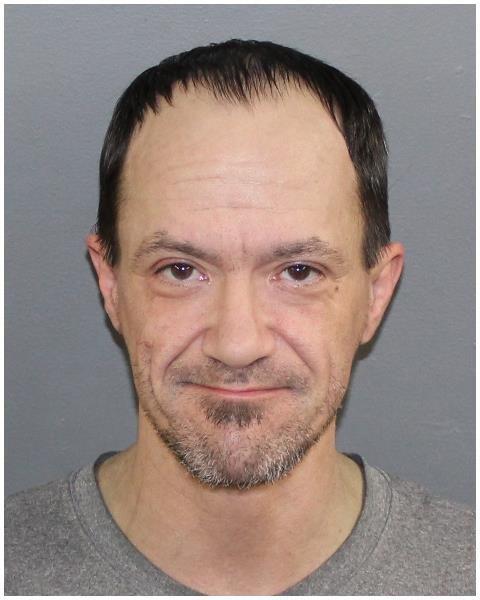 Troy A. Pearcy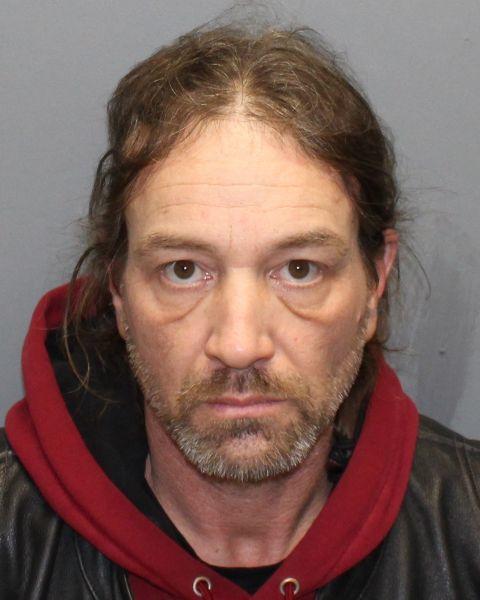 James Miller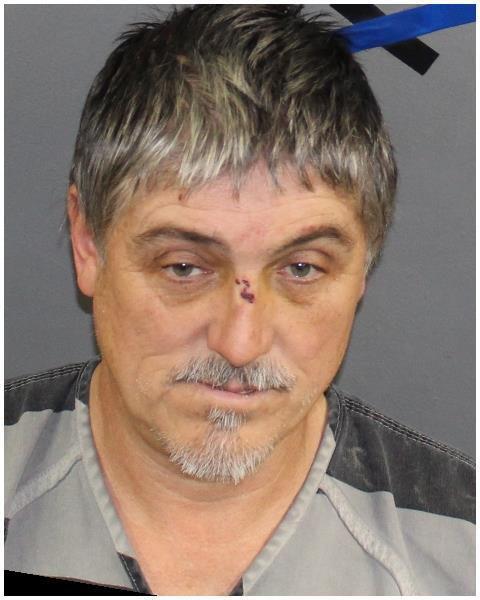 Sean Creal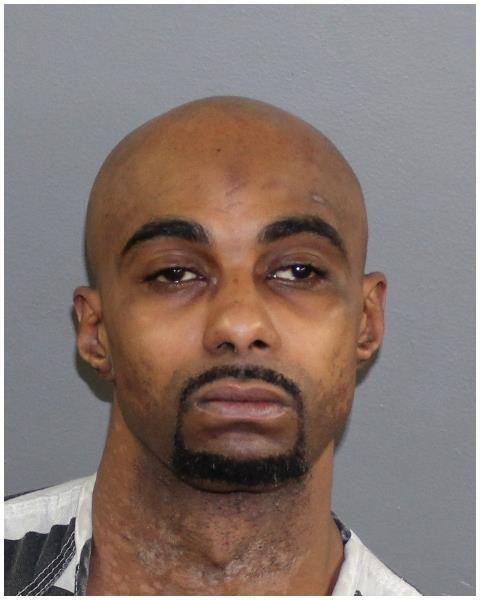 Eric Marcrum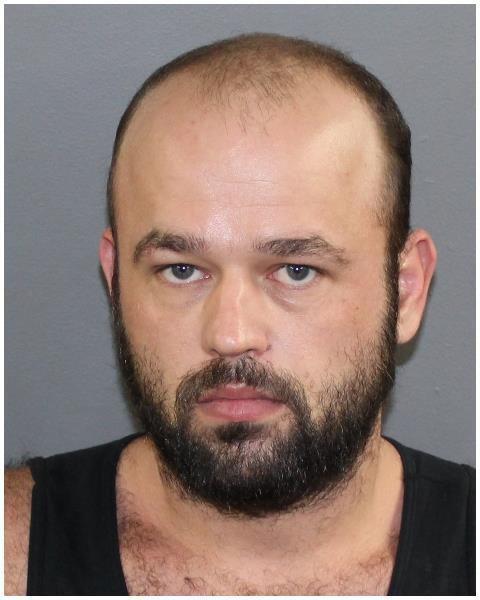 Tiffany Toothman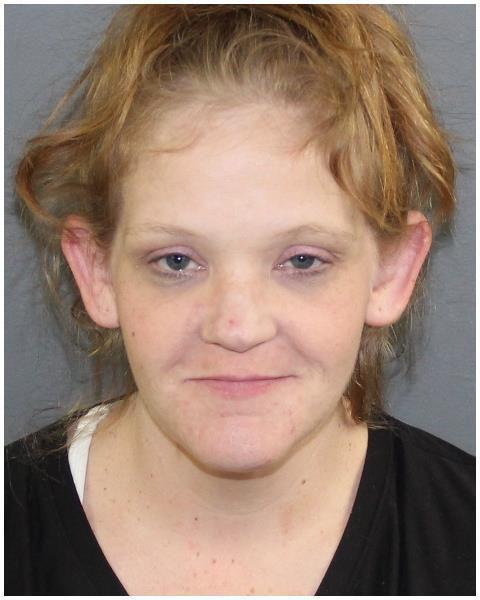 James Arnold
Patton, Lorenzo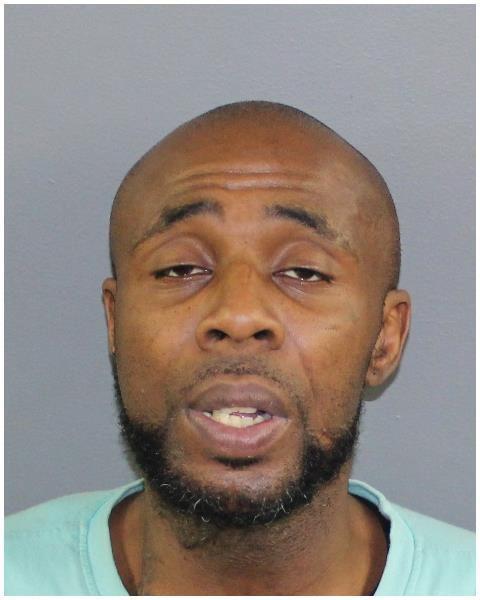 Anthony Hensley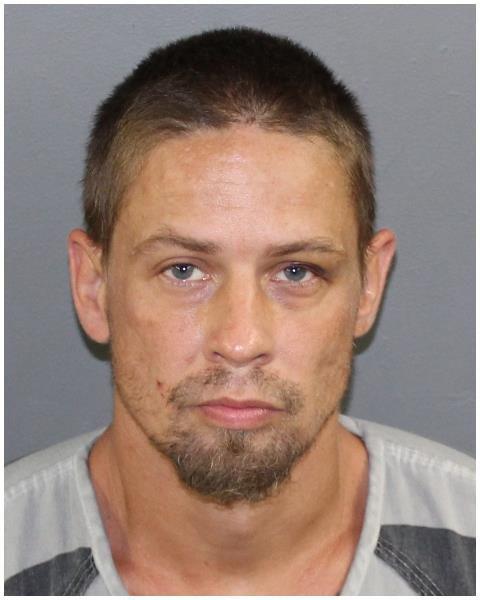 Coney, Victor B.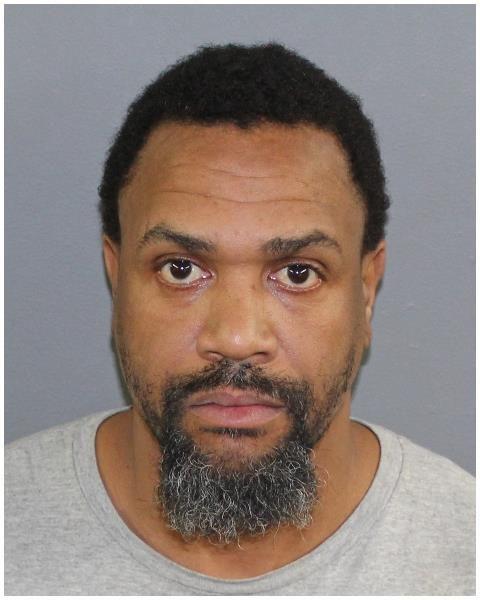 Shirley, Eric D.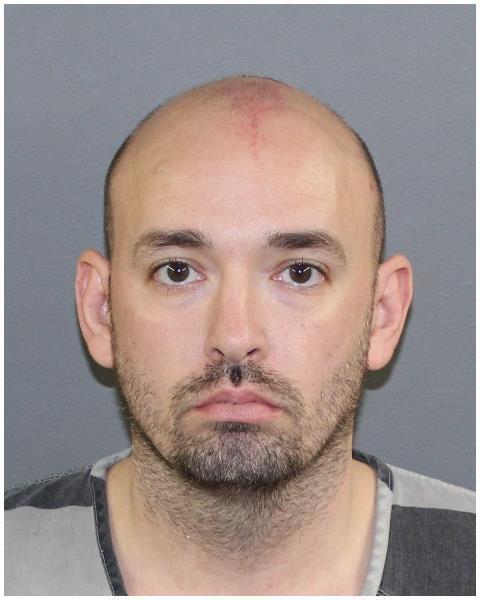 Foote, David D.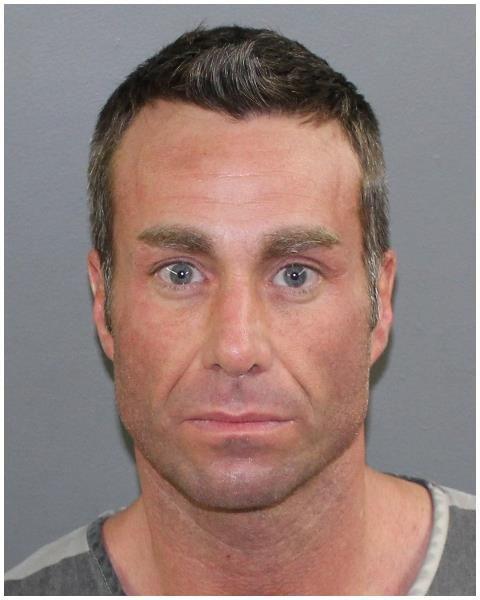 Anderson, Erika L.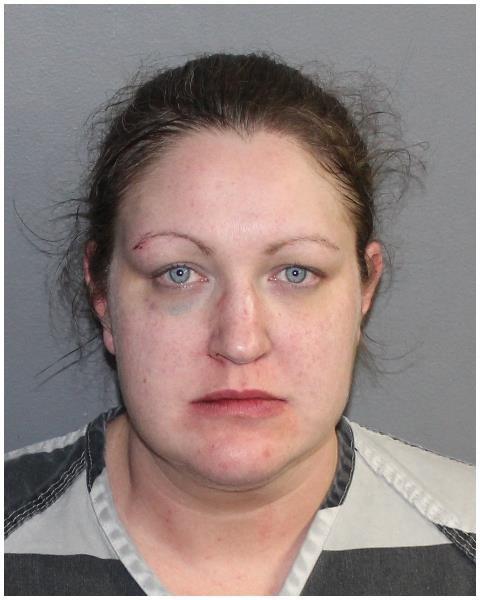 Lovett, Joan M.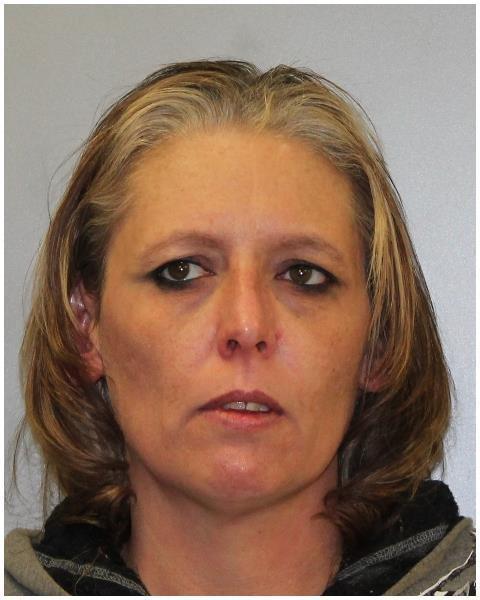 Lauter, Gregory D.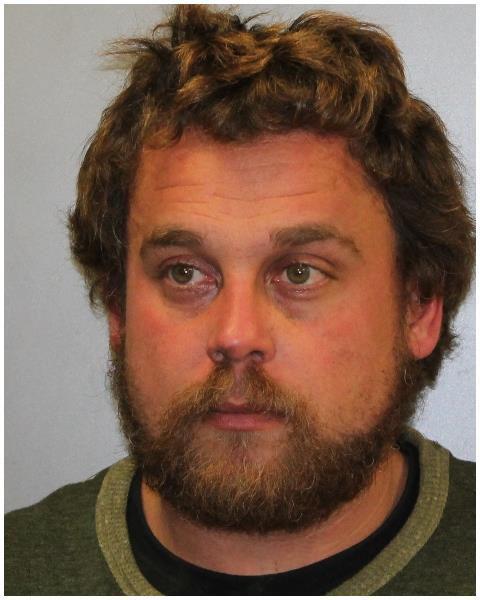 Hellman, Dustin M.