MATTOON — The year 2020 has become infamous for being a rough time period all around, but it was particularly trying for Capt. Ray Hall of the Mattoon Police Department.
Hall began 2020 newly diagnosed with lymphoma. He subsequently underwent a treatment regimen and was found to be cancer free in August. The captain returned to work in September but was then struck by a case of COVID-19 that caused him to go into respiratory failure at one point. Hall said he is still taking medication and hopes to go back on patrol before he retires in March.
"It just hit me hard and took a toll on me," Hall said of COVID-19. "I just have to get my strength back now. That's the main thing. That's been a nightmare."
Even though 2020 brought these hardships for Hall, it also included a joyful milestone for him and his son, Officer Brett Hall. The Mattoon police force announced that the two of them were selected as the officers of the year for 2019. The presentation of this joint honor was delayed until late in the year due to the pandemic and Ray Hall's health troubles.
"This young man here, he just has turned it up from day one. He makes dad proud," Ray Hall said, while gesturing to his son. The police captain added that his son's work ethic comes from within him and is not just something he learned from his father.
While Ray Hall is preparing to retire after 30 years with the Mattoon Police Department, his son has begun his fourth year of service there and recently expanded his responsibilities by becoming the handler for the department's newest police canine, Axel. This 2-year-old German shepherd from Slovakia in trained for criminal apprehension and narcotics use.
Brett Hall said he began his law enforcement career by serving for two years with the Lake Land College Police Department and then followed his father's footsteps by joining Mattoon's department. He said he enjoys helping people.
"I had a pretty good role model growing up," Brett Hall said of his father. "I always enjoyed hearing the stories he would tell when he would come home."
Mattoon Chief Jason Taylor and Deputy Chief Sam Gaines said the officer of the year award honors Ray Hall for his 30 of service, in which he was promoted to sergeant early on and has held a captain's rank since 2009. They said the joint award also recognizes the versatility that the captain has demonstrated through his career and Brett Hall has also shown.
"If something need to get done, you give it to them or their shifts and they get it accomplished," Taylor said. "They are two go-to people for the department."
Within the Mattoon Police Department, Ray Hall was known for many years for helping obtain state funding so that officers could conduct extra patrols for impaired drivers. The captain said he saw drunk drivers cause fatal crashes early in his career, so he set a goal of trying to get as many of them off the road as possible.
Gaines said Ray Hall also has a good reputation for following up on a wide variety of cases as a patrol officer to ensure that suspects are quickly identified and arrested, which helps the detective section. Taylor added that both father and son are skilled at recognizing if someone they encounter while on patrol is involved in criminal activity at that time.
"You know something is going on, you can feel it," Ray Hall said, adding that he is always on the lookout so he can help his community.
Taylor said Brett Hall has already become one of the leaders in meth arrests within the Mattoon Police Department by being proactive.
Gaines said Brett Hall also is adept at working with a wide range of community members, ranging from child victims to hardened criminal suspects. He said the young officer is equally comfortable helping ease an elderly resident's concerns or tackling a fleeing suspect. Gaines added that Brett Hall has the composure and stamina to talk clearly and respectfully to a captured suspect after a foot pursuit.
"Brett, from day one, showed he could step right into his role," Gaines said.
---
Photos: A look back at Mattoon businesses through years
PHOTOS: A look back at Mattoon businesses through the years
Mattoon Area Educational Extension Center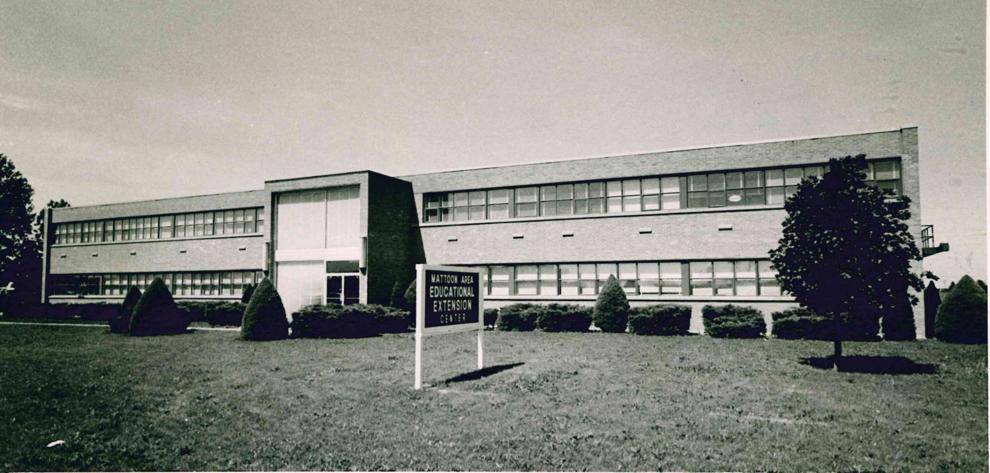 General Electric Co.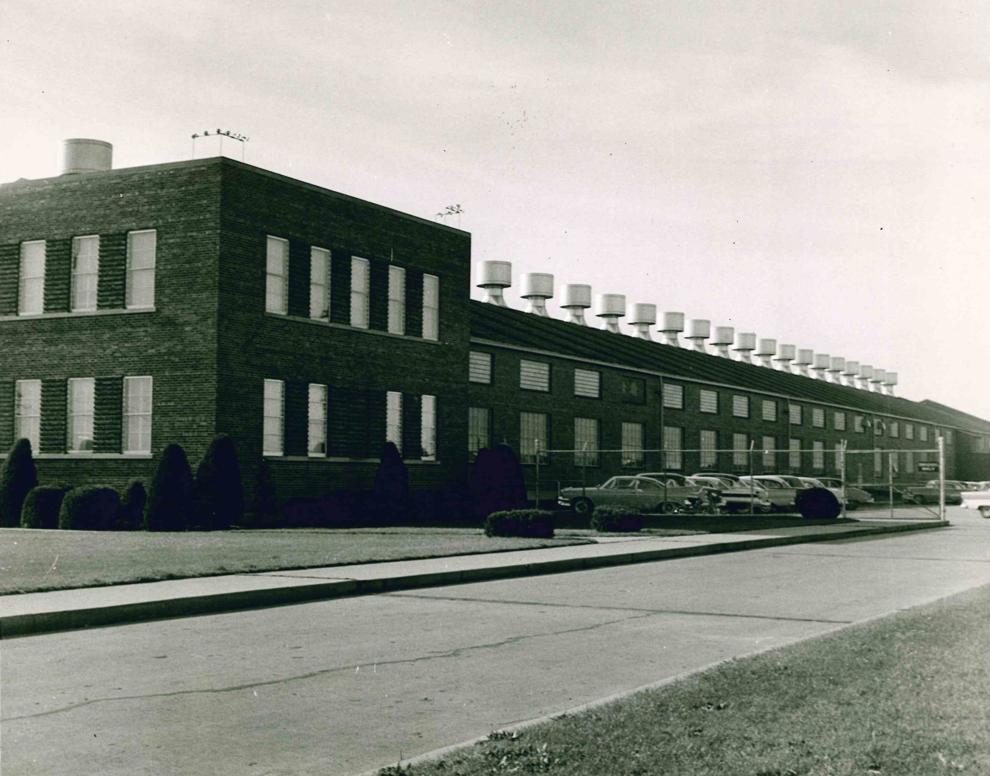 Ellen Kay's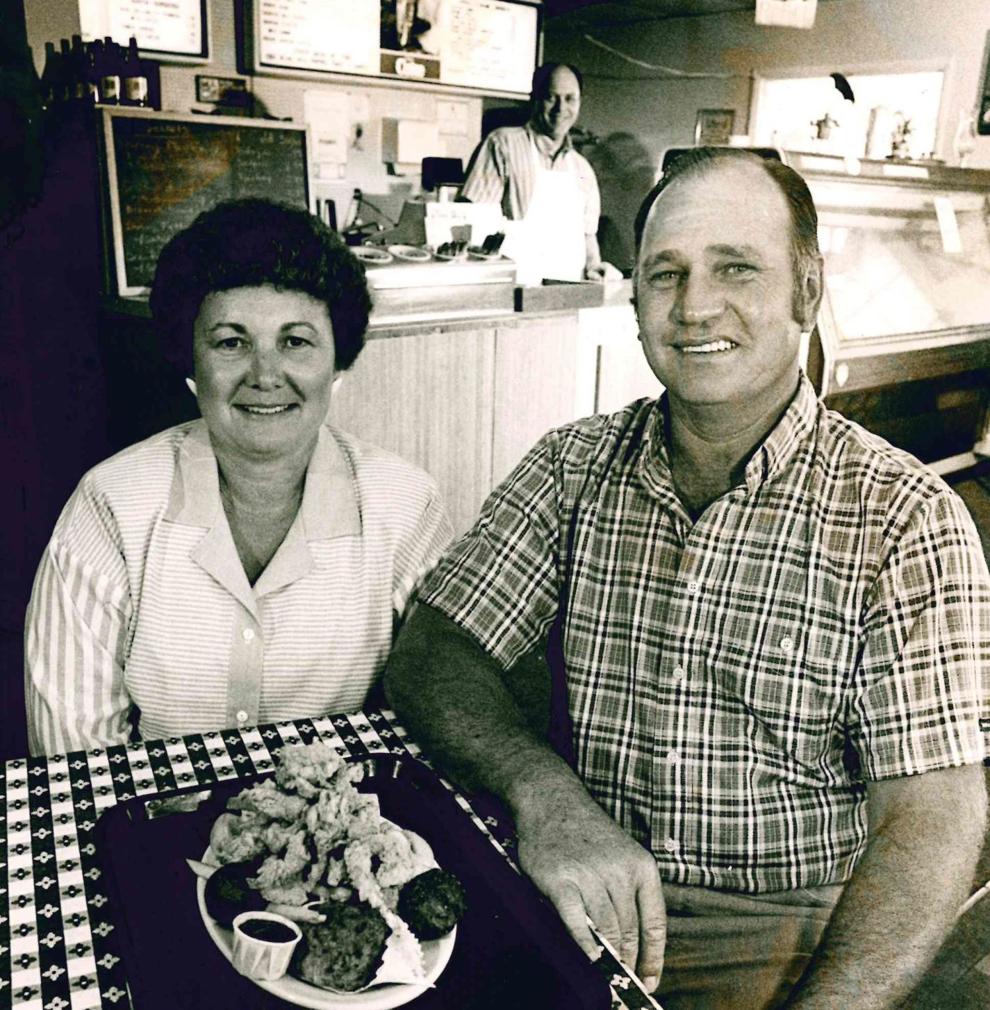 East Rudy Place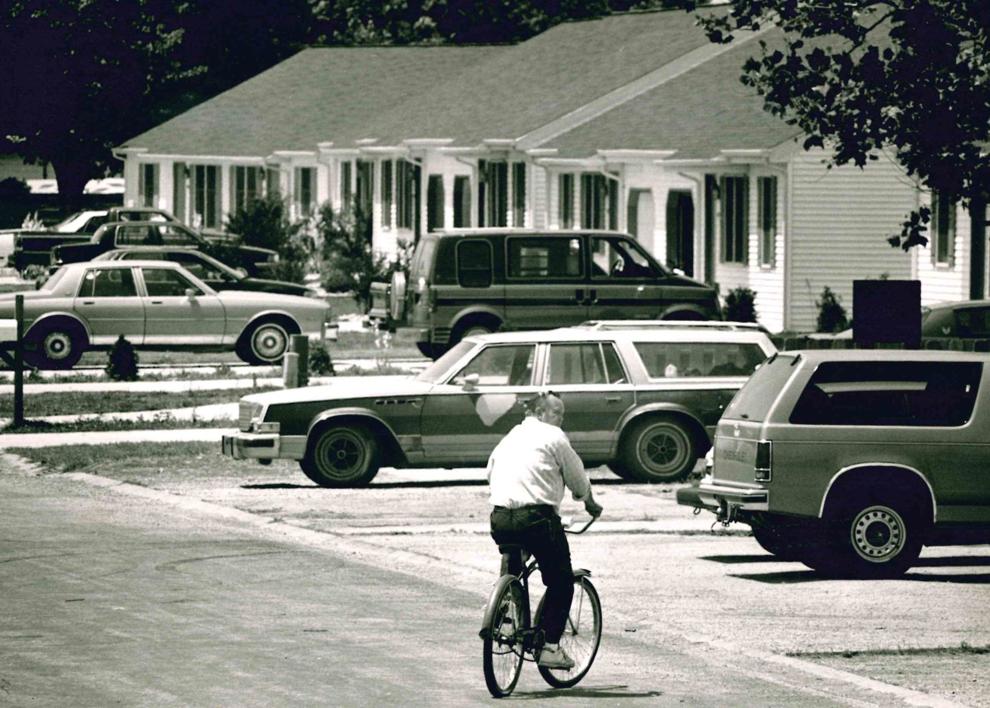 E. Rudy Place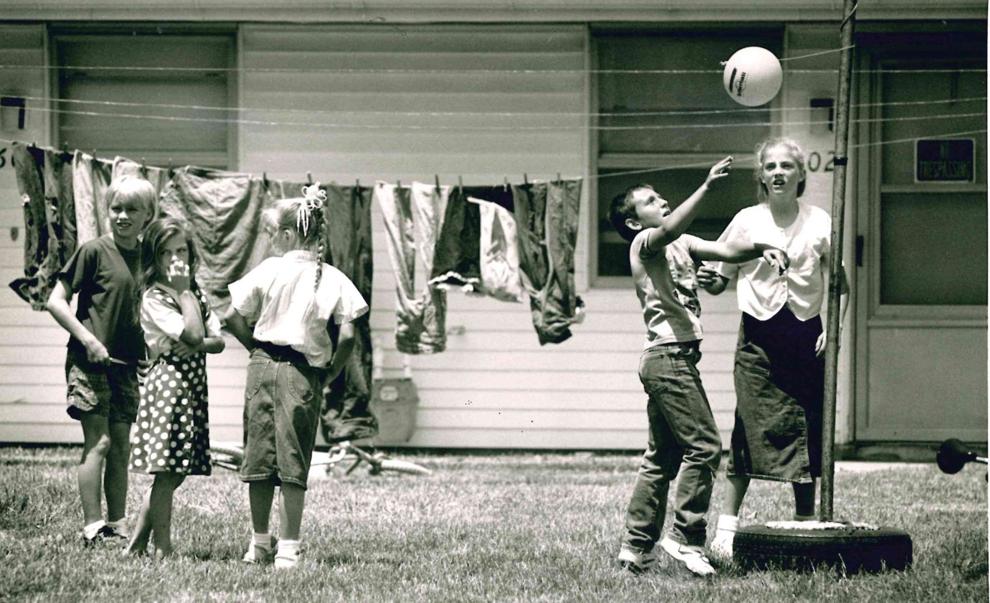 Downtown Aerial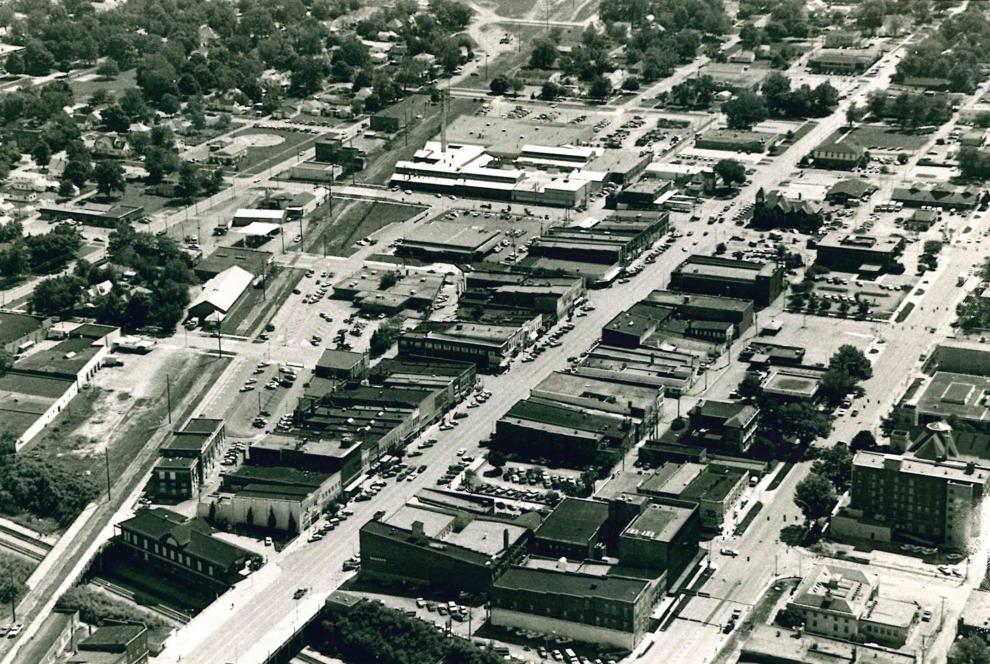 Douglas Nursing Center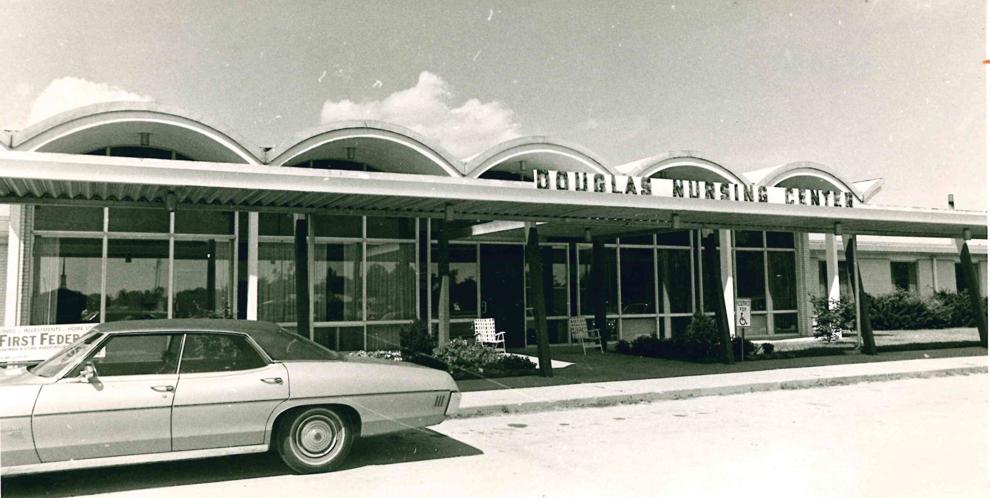 Consolidated Telemarketing Association (CTA)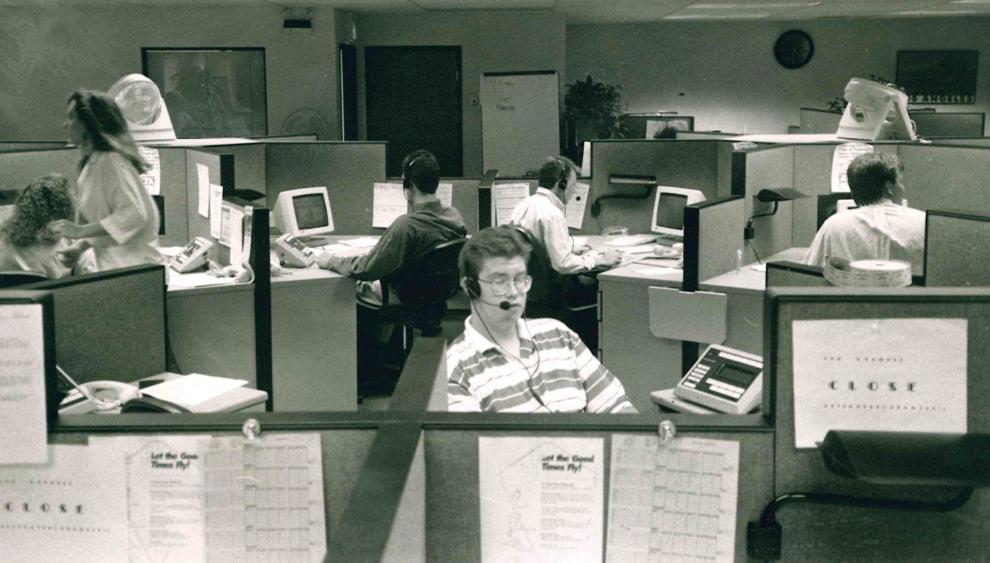 Central Illinois Public Service (CIPS)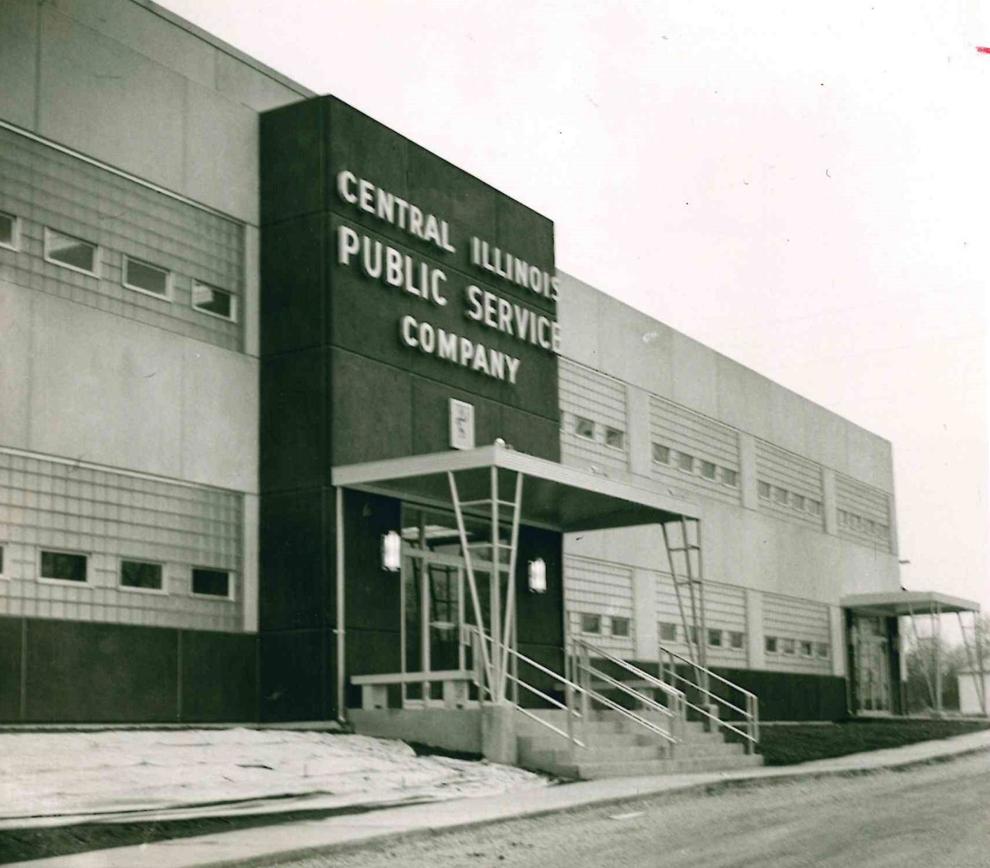 Burtschi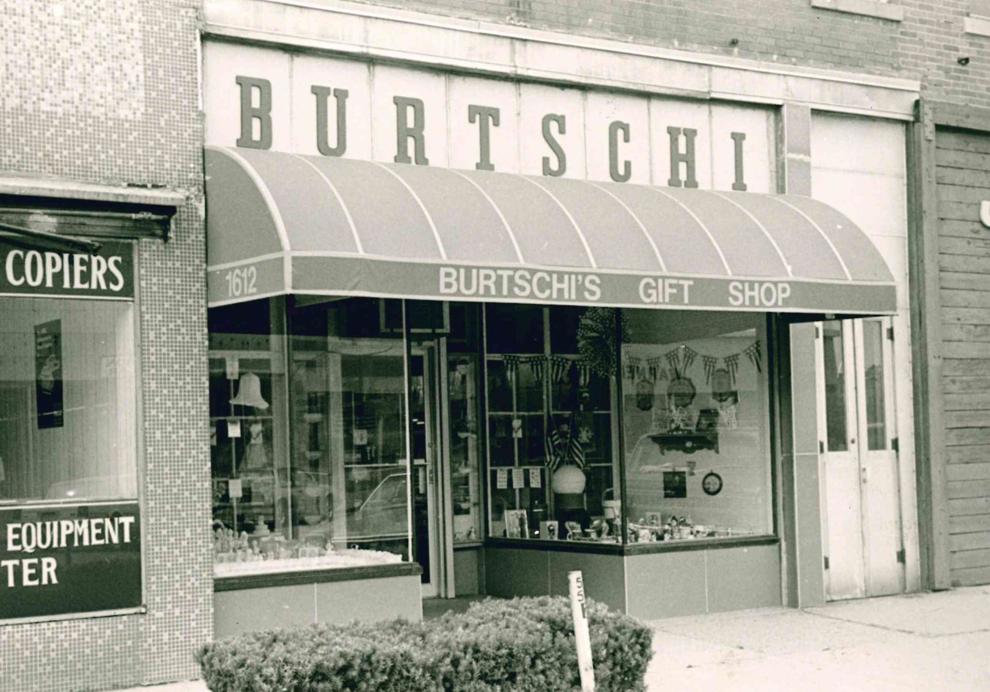 Blaw-Knox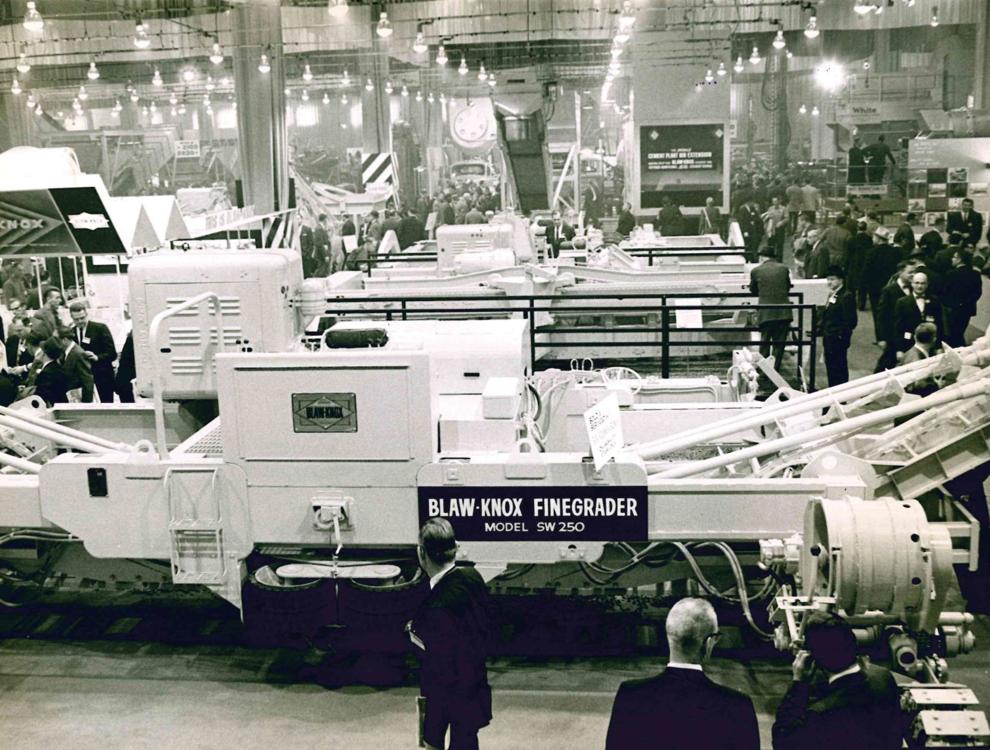 Anaconda