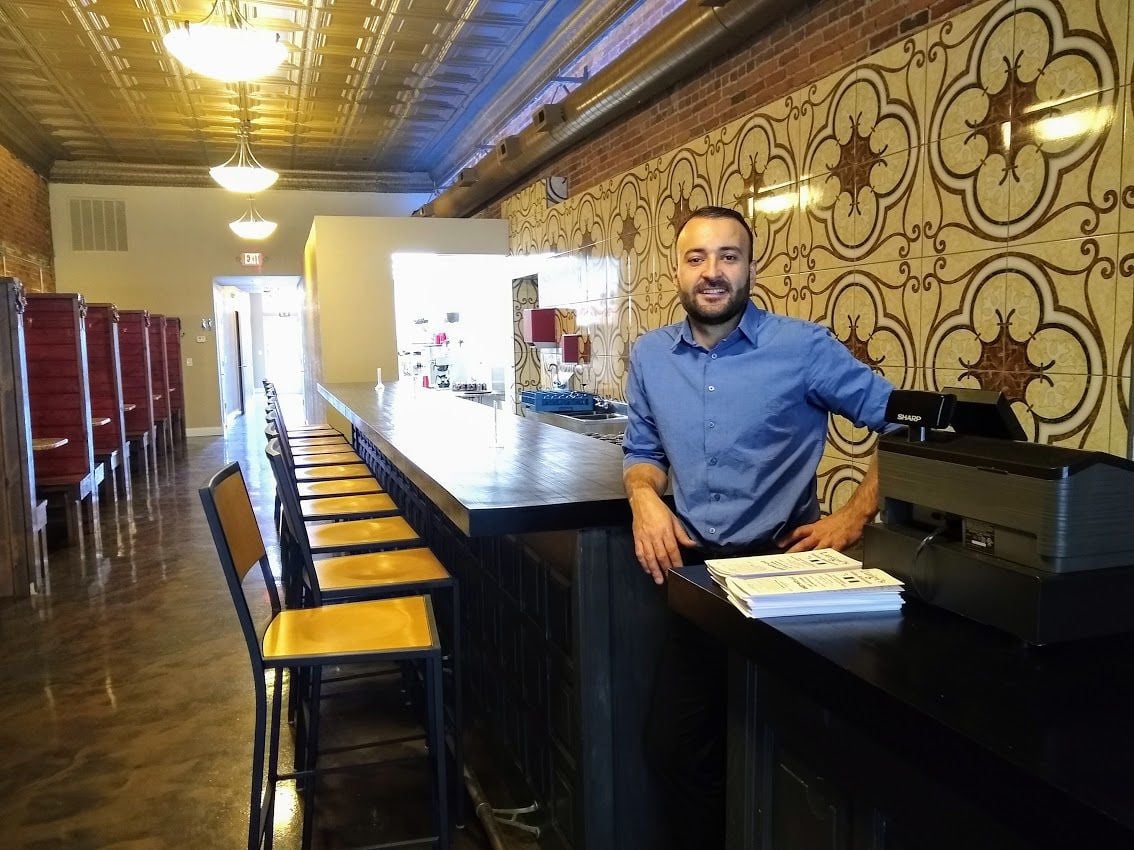 MATTOON — Luigi's Italian Restaurant has reopened downtown after completing repairs and renovations following the March 21 fire that destroyed the adjacent Shores Jewelry Store building.
Co-owner Massimo Elezi said Luigi's has begun serving up its full menu of pasta, entrees, pizza, hot sandwiches, salads, and signature home baked Italian rolls again from 11 a.m. to 9:30 p.m. seven days a week.
"People love our menu, so I didn't change it," Elezi said. "A lot of customers who were my regular customers have been back here. They missed the food. Everyone was excited we reopened."
Elezi said he and his family were able to reopen their restaurant, 1610 Broadway Ave., after property owner Jasper Holdings of Mattoon concluded its fire recovery work there.
Getting Luigi's ready to reopen took a lot of hard work during the course of the more than eight months that have passes since the fire, Elezi said.
You have free articles remaining.
The renovations included removing the old drywall to expose the brick walls underneath and replacing a long row of display cabinets with a new bar seating area, Elezi said.
"Me, my family, and my wife (Rita) believe in the community. That is why we stayed," Elezi said.
Luigi's west wall had adjoined the east wall of the Shores Jewelry building, which was demolished following the fire. There is now a vacant lot between the Luigi's building and the Crites Title Co. building to the west.
Elezi said Luigi's and Jasper Holdings plan to install an adjacent outdoor seating area for the restaurant in this vacant space sometime next year.
Jewelry store owner Harold Shores Jr. has relocated to a temporary location in a rented space at 1821 Broadway Ave. and is constructing a new building for his store at the northeast corner of Broadway and 14th Street.
🔎 Thankful for holiday deals: Thanksgiving ads from the JG-TC archives!
Let's talk turkey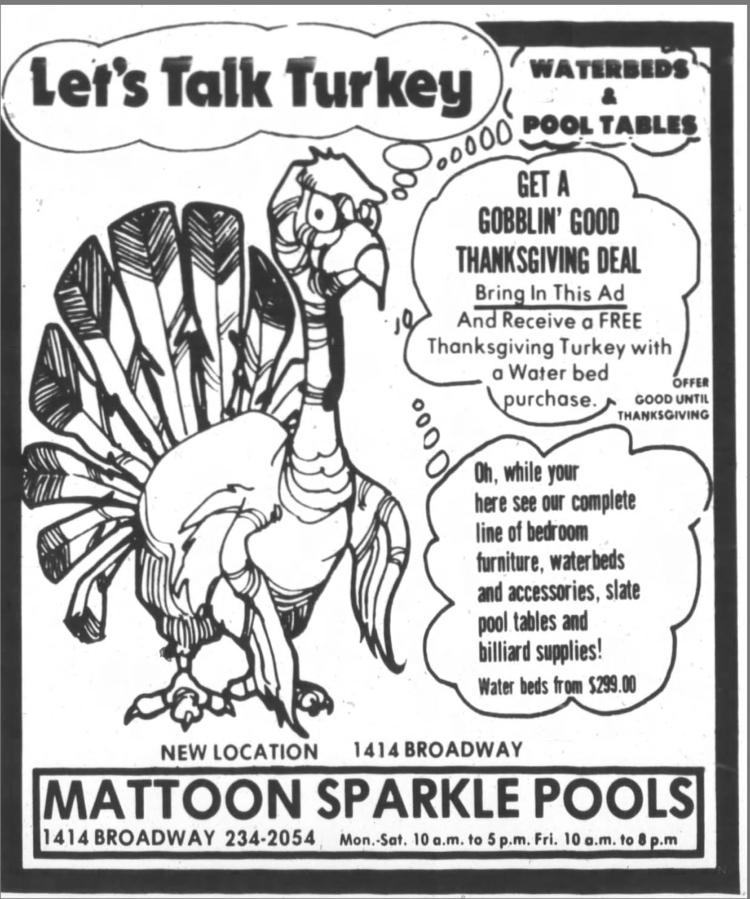 Cutlery for Thanksgiving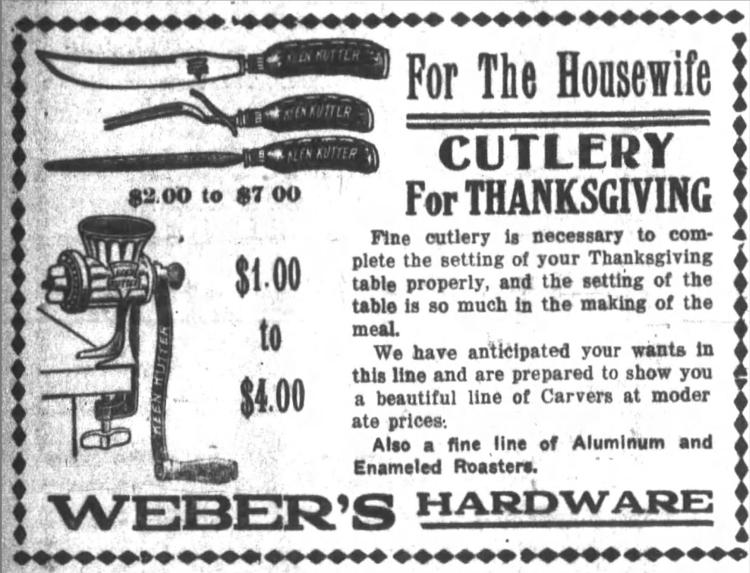 Win a Thanksgiving turkey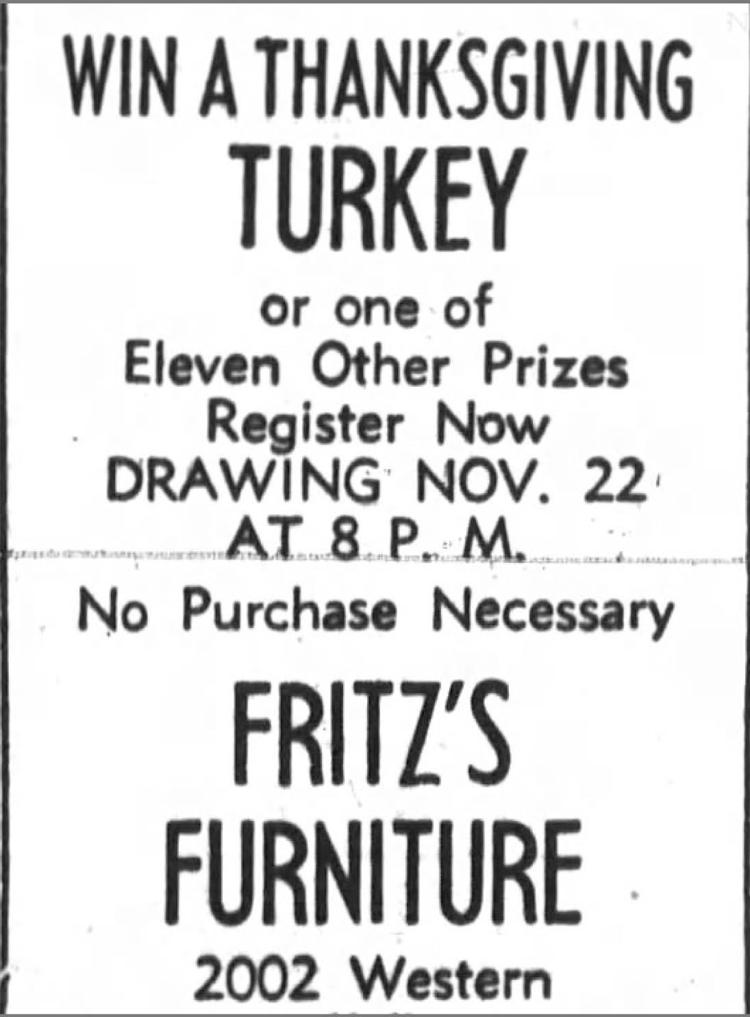 After Thanksgiving sale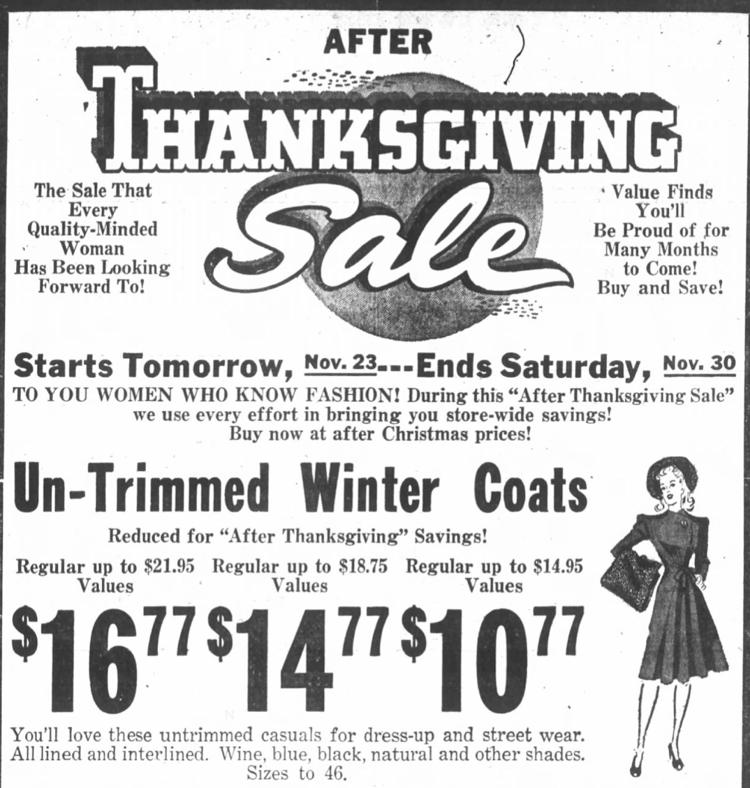 Will your Thanksgiving turkey be tender?

Your Thanksgiving turkey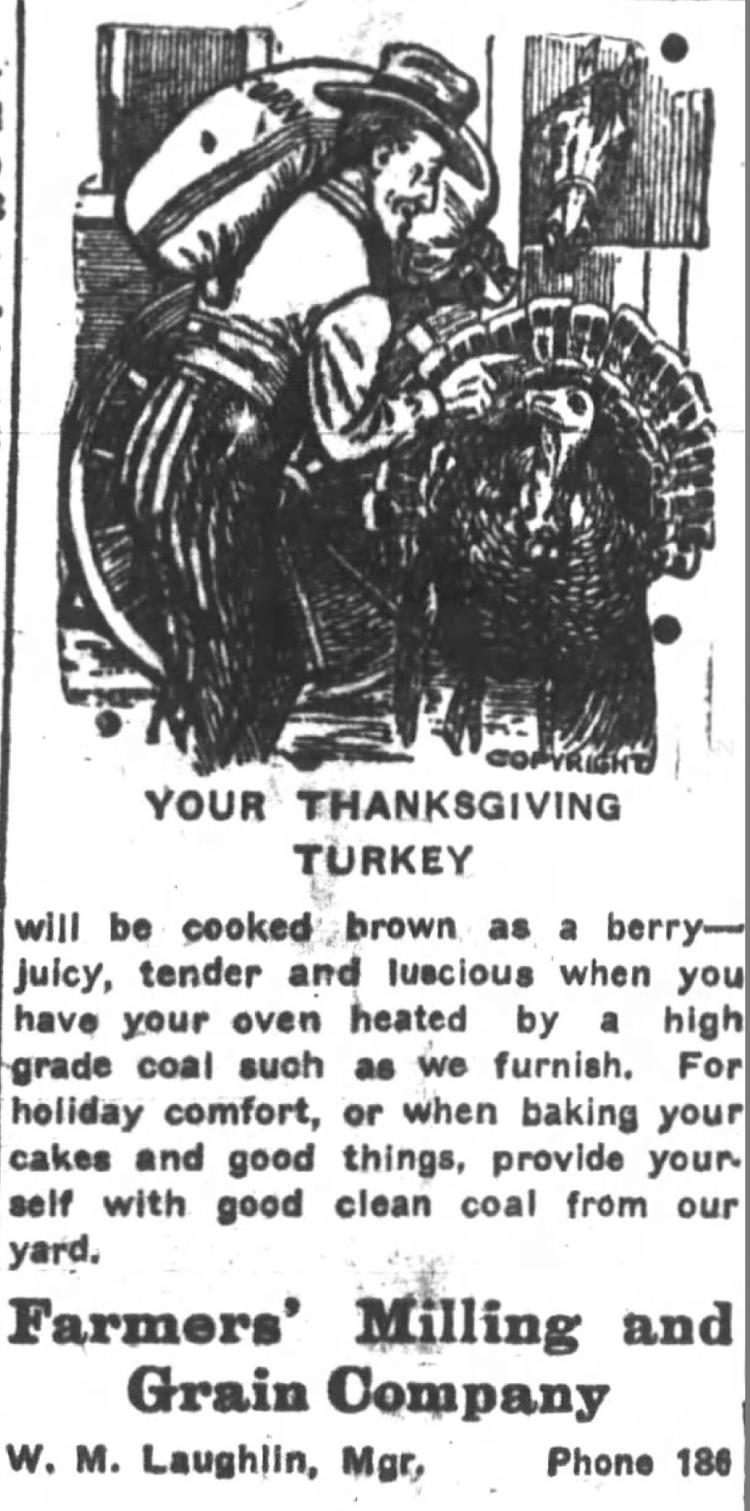 My Store will set the price on turkeys!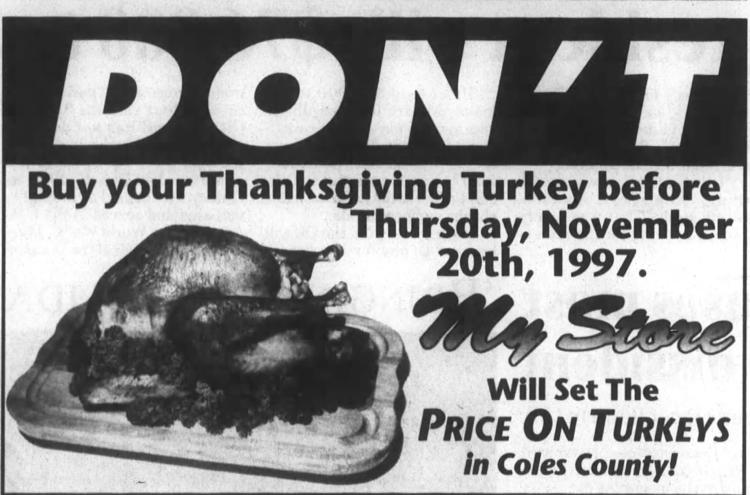 Buy at Eisner's!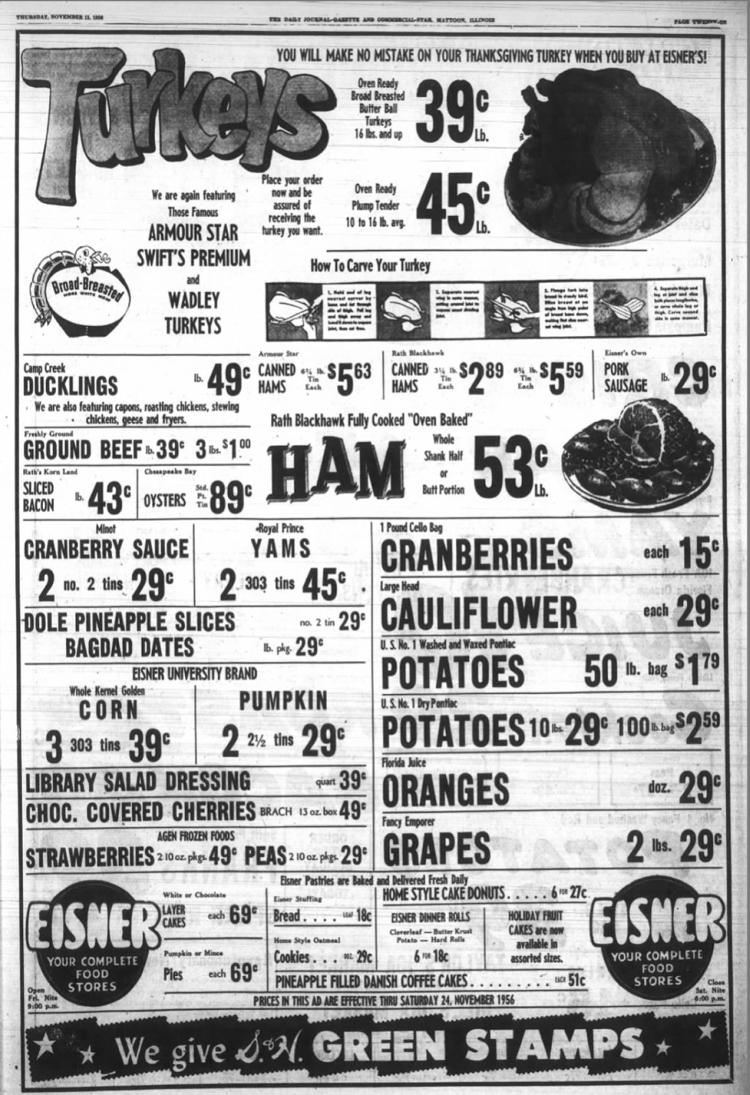 Thanksgiving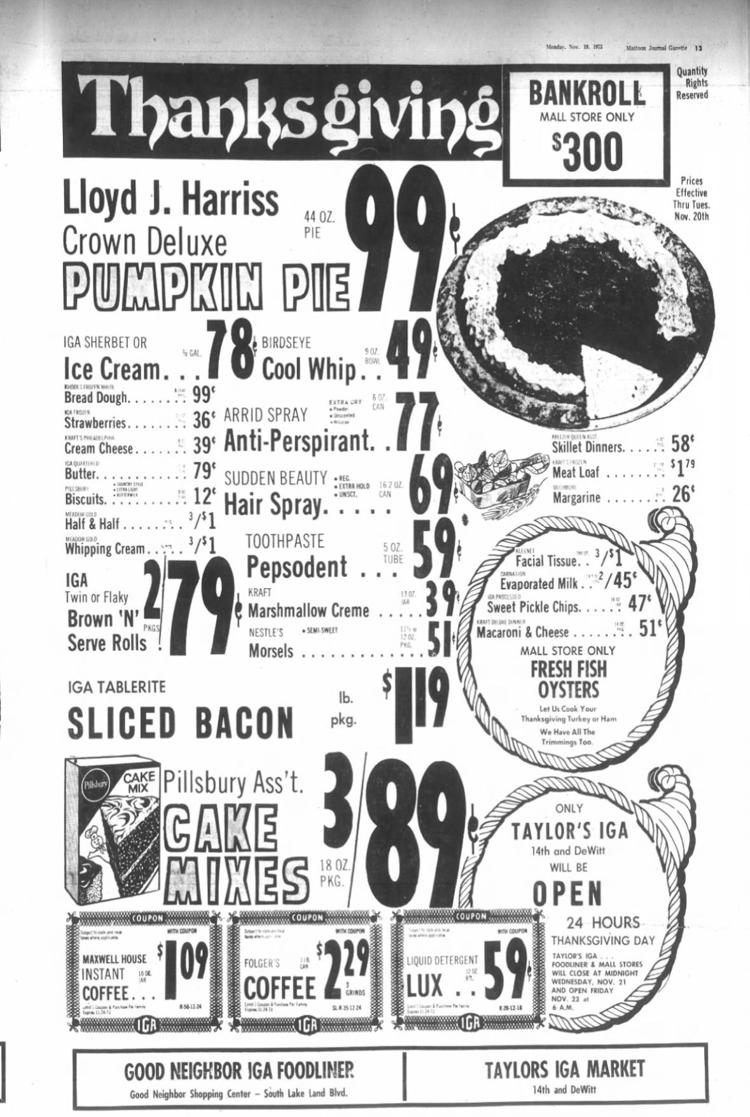 Big Top Sale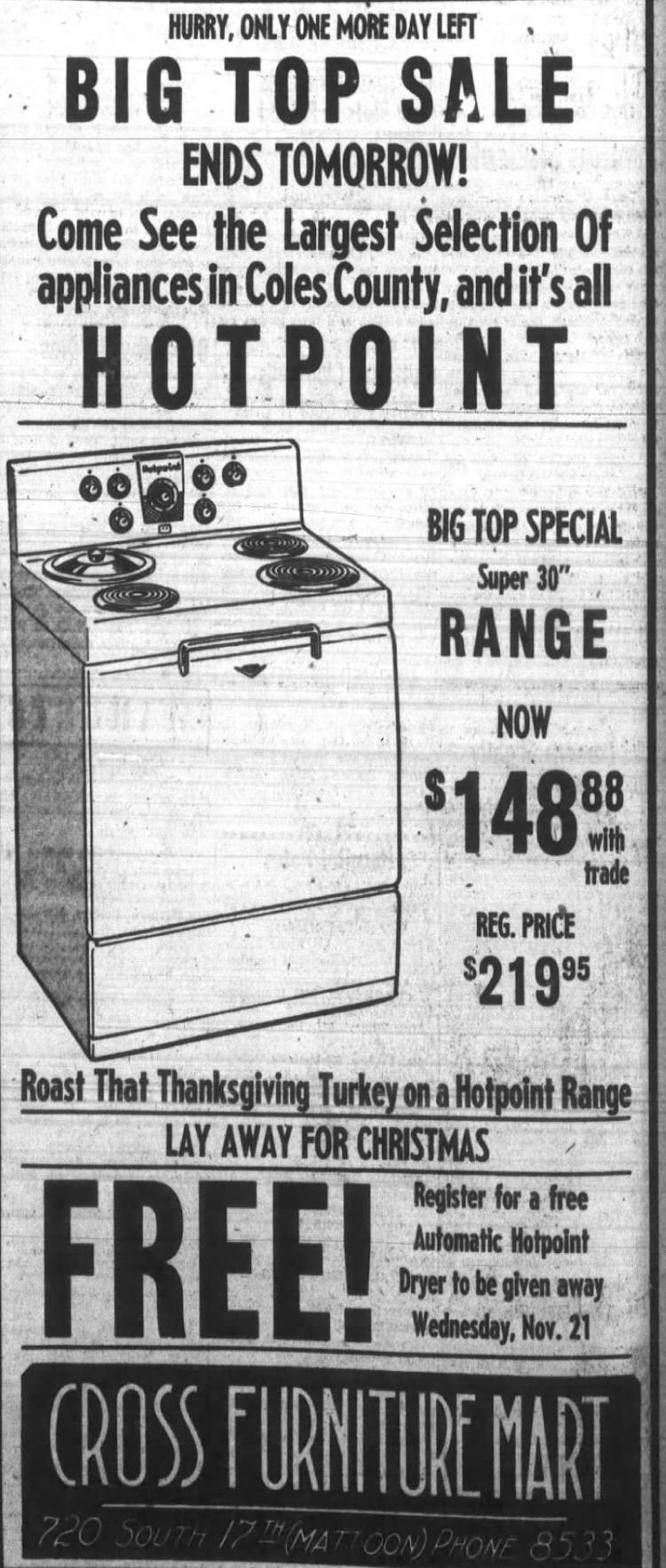 You will need a new carving set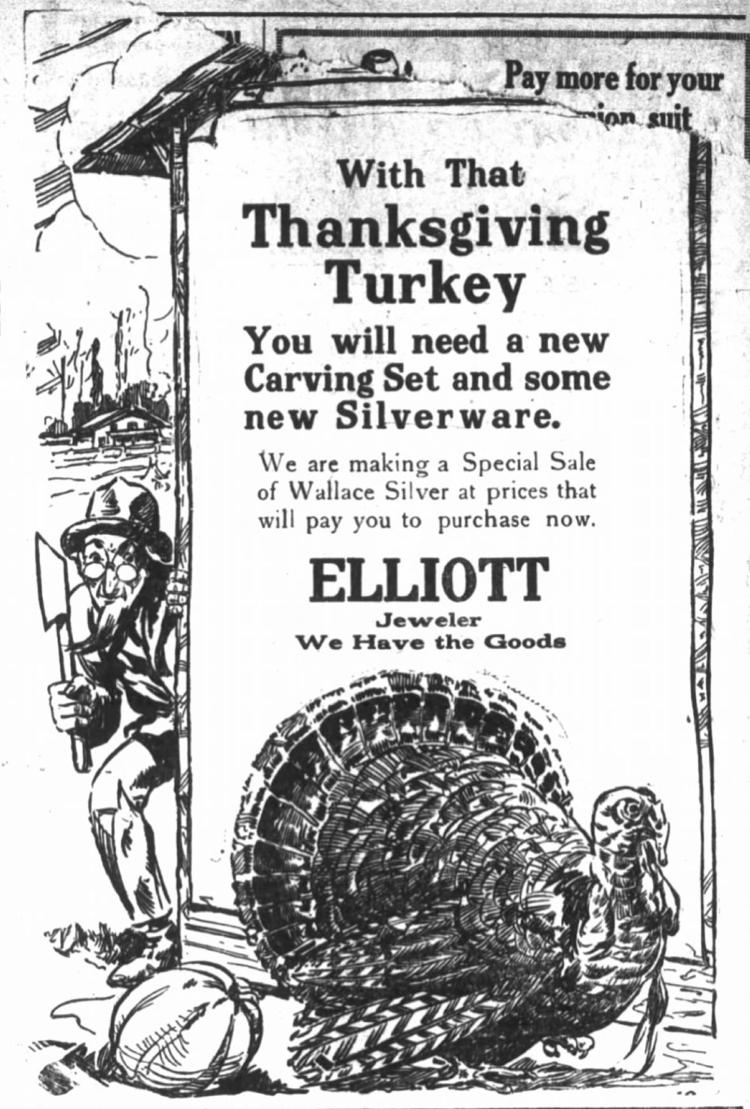 Don't wait to order your Thanksgiving turkey!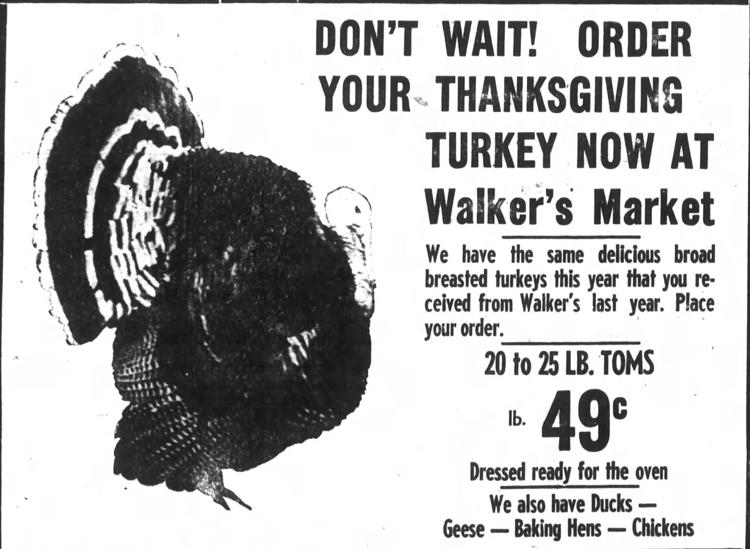 Free! Free!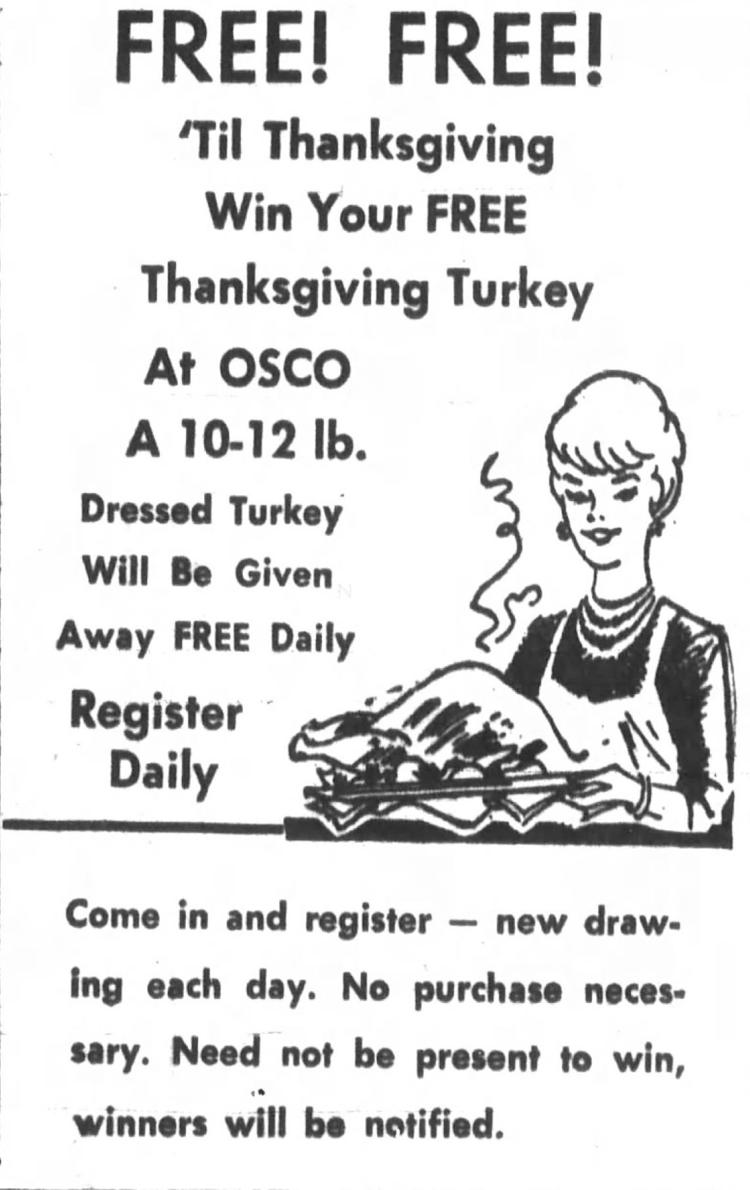 Van Noy Thanksgiving Dinner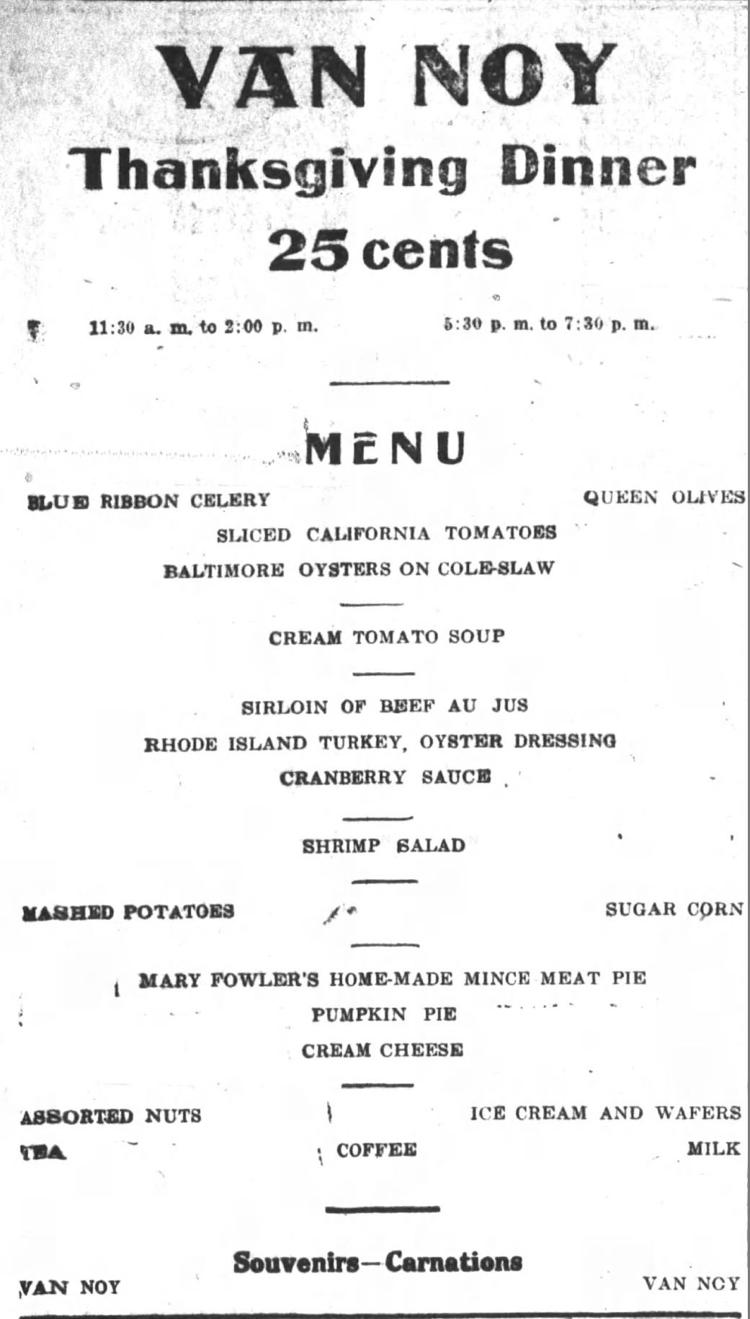 Hilsabeck's Men's Wear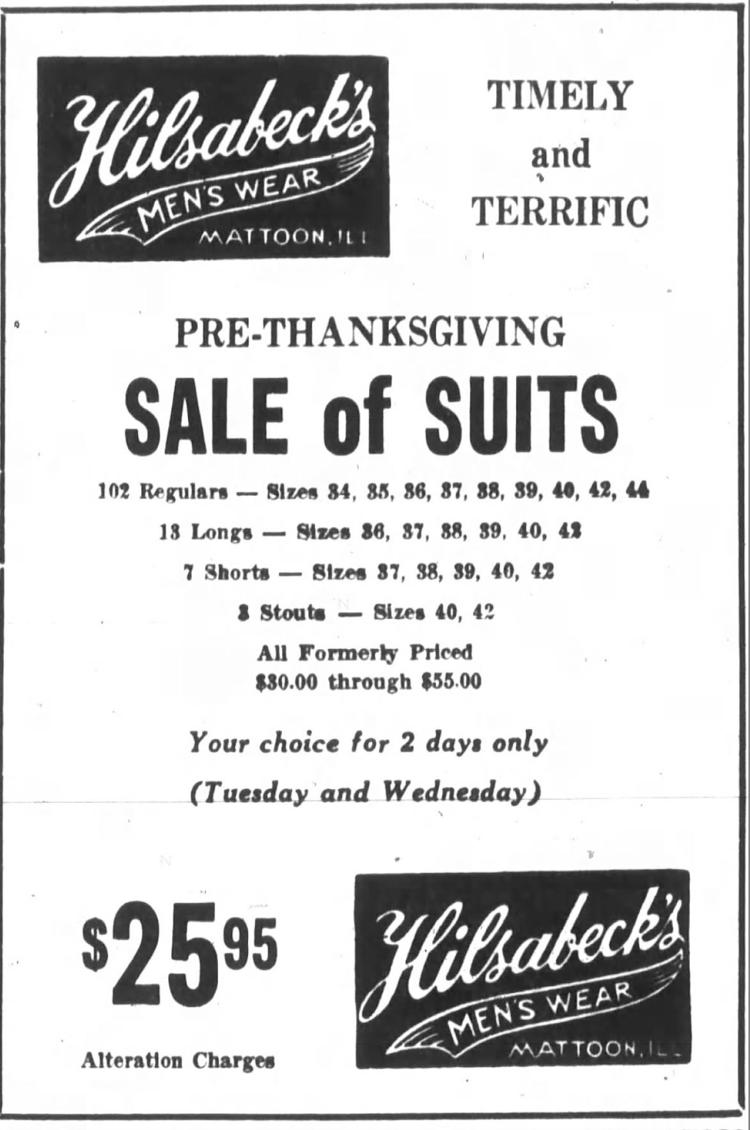 Zeller's big Thanksgiving sale of groceries