MATTOON — The Lumpkin Family Foundation has announced the East Central Illinois recipients of its Fall 2020 grants.
"The Foundation is proud to support these outstanding organizations whose leadership brings opportunity and long-term prosperity to rural communities and people across our region," said Bruce Karmazin, the foundation's executive director.
The recipients personify the foundation's long-term vision of holistically healthy communities as captured by the theme, Land, Health, Community.
The Fall 2020 grant recipients are:
Eastern Illinois University School of Technology, Charleston: $48,450 to examine opportunities and barriers to growing hemp in East Central Illinois in ways that enhance our understanding of the scientific and commercial foundations for a profitable, and environmentally-friendly crop alternative.
Illinois Stewardship Alliance, Springfield: $12,000 to determine the feasibility of a dedicated loan program for small and diversified farmers, for investments in on-farm infrastructure, and to scale up, or transition to organic and regenerative practices.
Savanna Institute, Monticello: $35,000 to support outreach to absentee landowners and the Allerton Demonstration Farm, which showcases commercial-scale agroforestry and acts as an education hub for Savanna Institute apprentices and potential agroforestry adoptees in East Central Illinois.
Sola Gratia Farm, Urbana: $7,500 to improve soil fertility and plant health on two properties providing affordable, fresh and local fruit and vegetables to families in East Central Illinois.
The foundation also announced recurring core grants that provide multi-year operational support to organizations closely aligned to the foundation's mission and goals. Those recipients are the Illinois Stewardship Alliance, Springfield, $35,000; Prairie Rivers Network, Champaign, $60,000; The Land Connection, Champaign, $20,000.
Letters of inquiry are being accepted until March 5 from those interested in being part of the Spring 2021 grantmaking cycle. For more information, go to lumpkinfoundation.org
---
LOOK BACK: Dick Lumpkin through the years
LOOK BACK: Dick Lumpkin through the years
100 years of service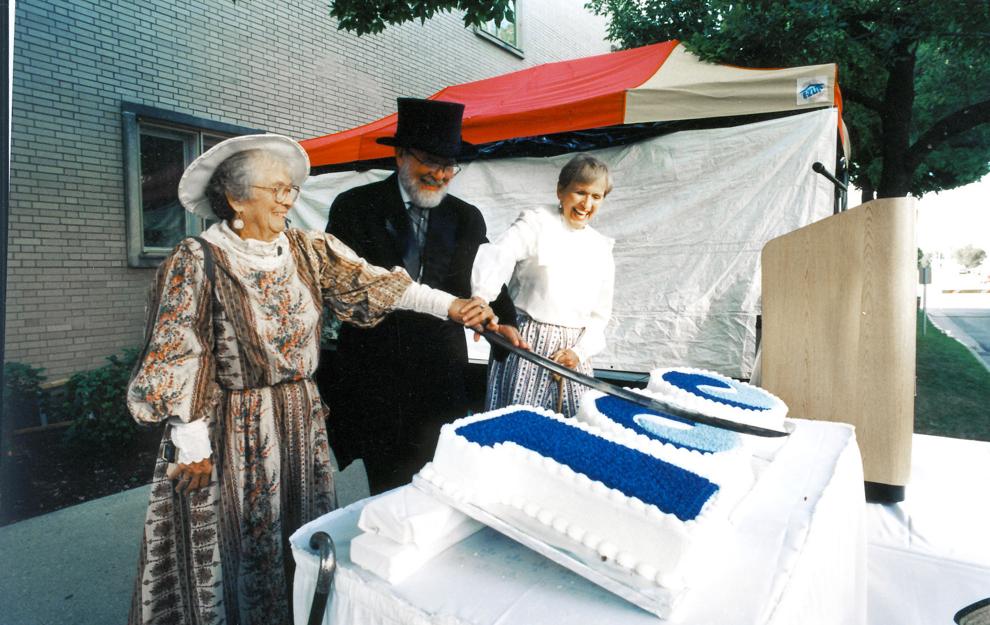 Happy greetings
Consolidated Communications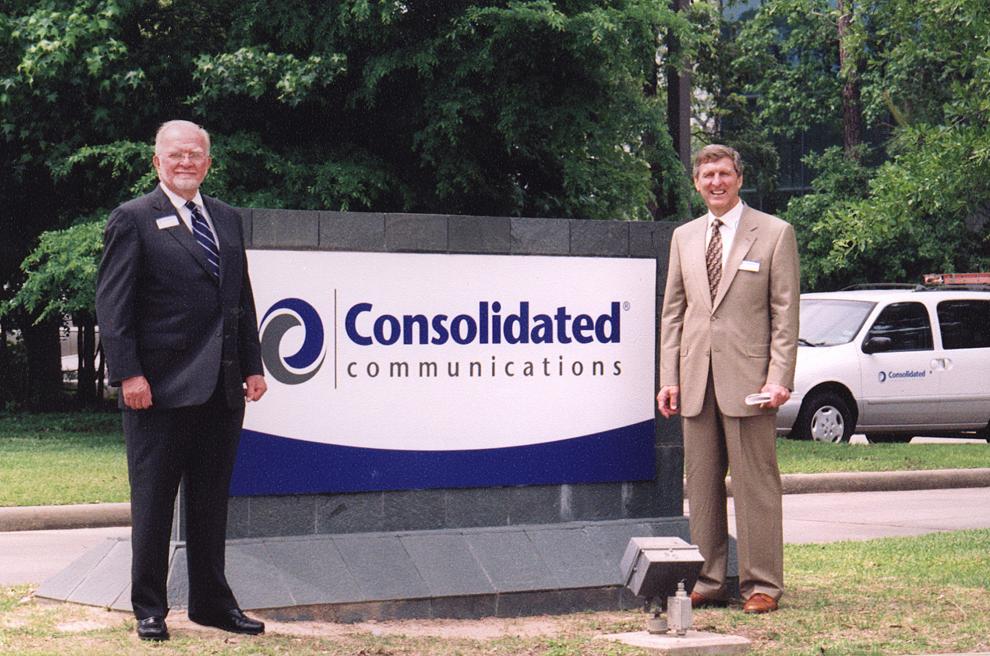 Special Olympics Family Festival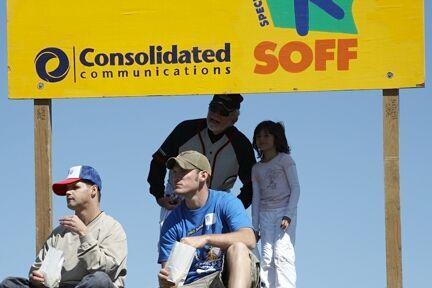 Cima Collina Winery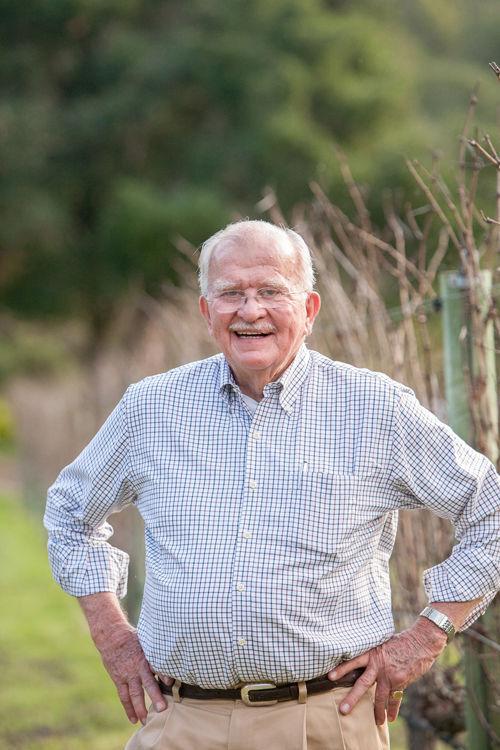 Dick Lumpkin family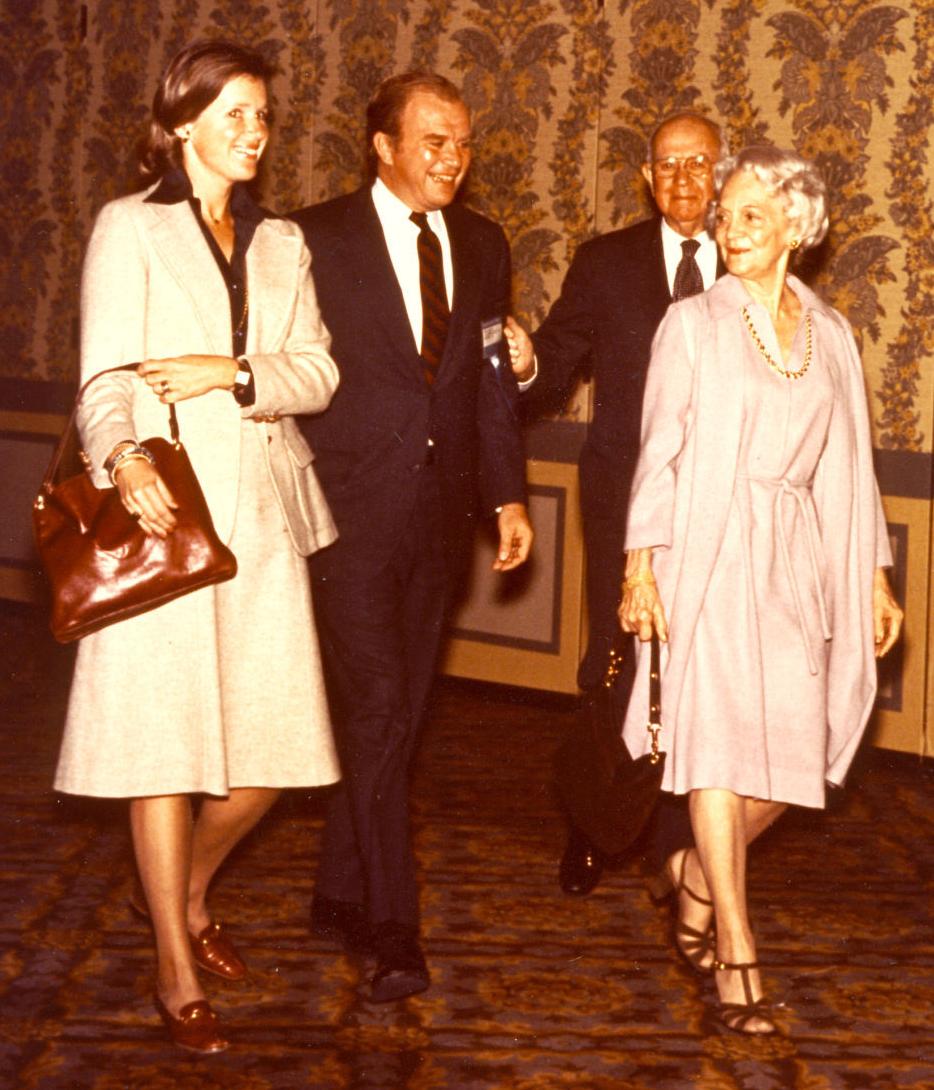 Lake Land College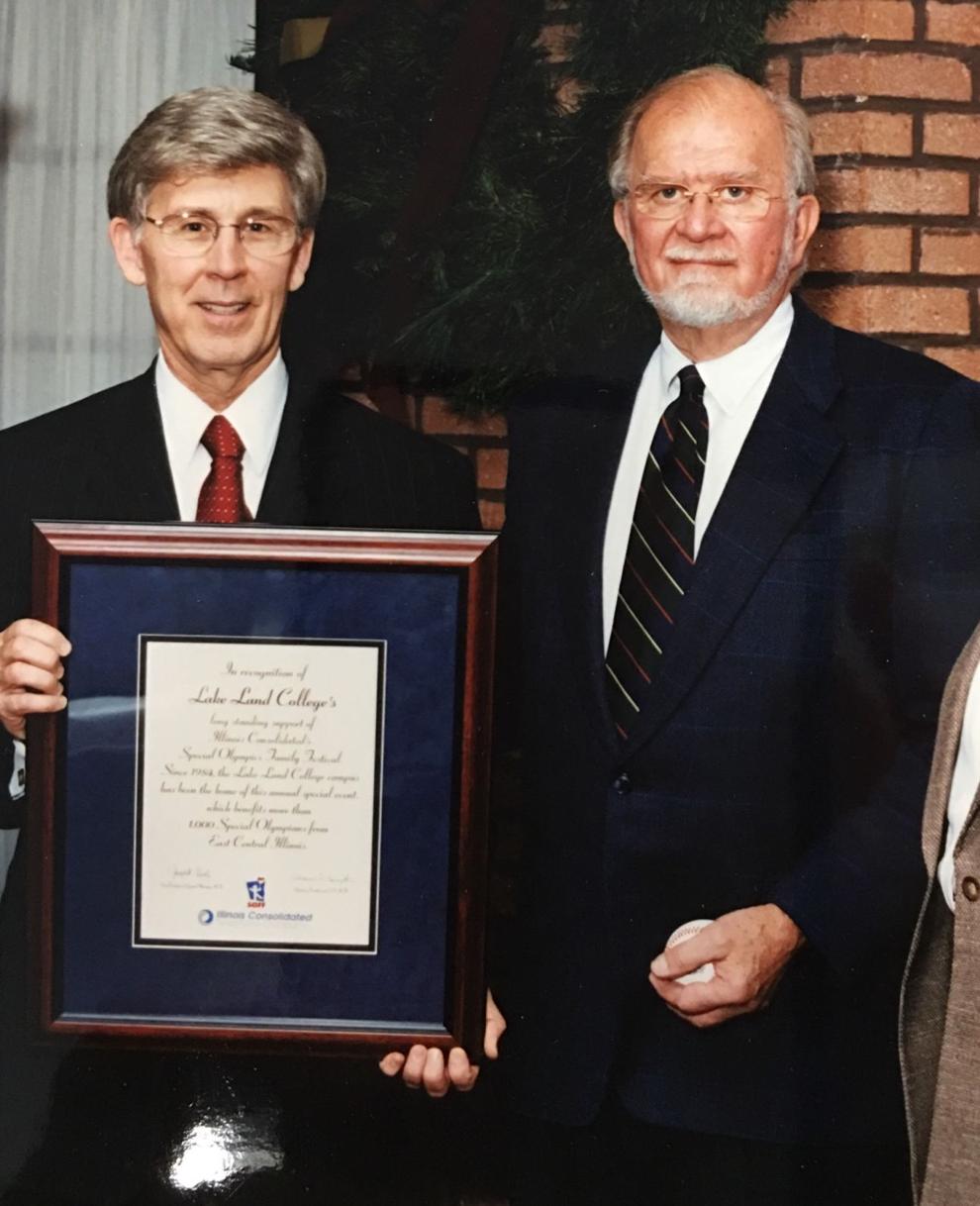 2013 Special Olympics Family Festival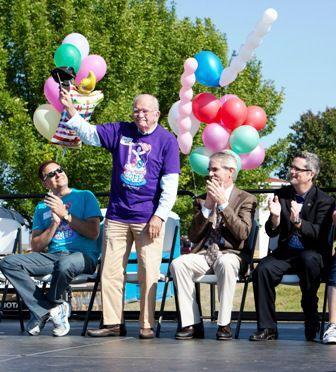 Hospital addition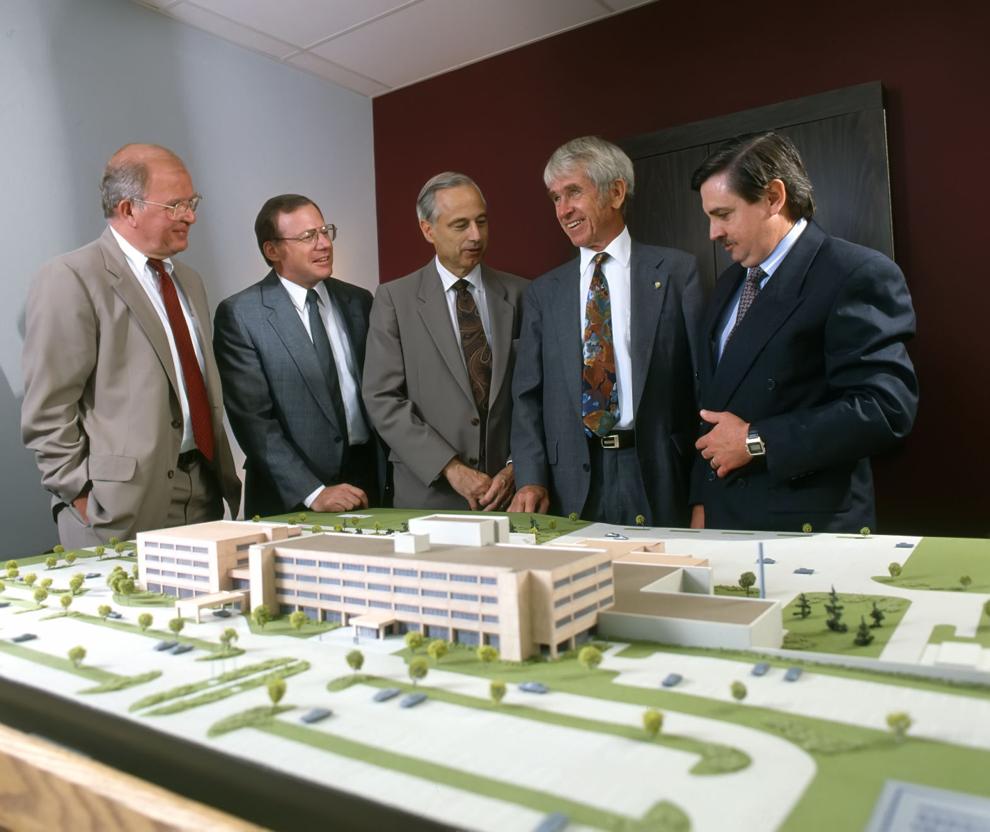 Positive interactions
Special Olympics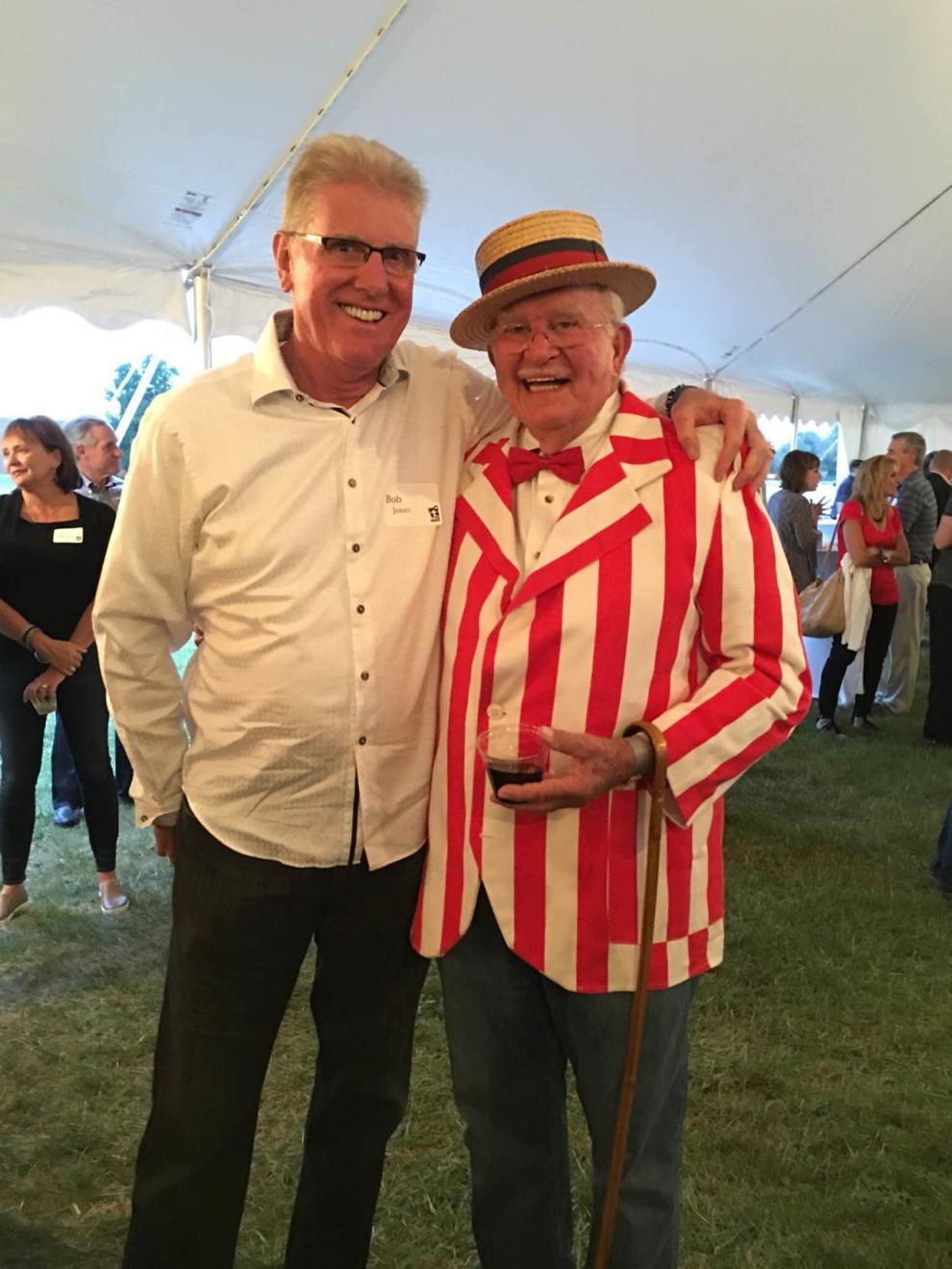 Childhood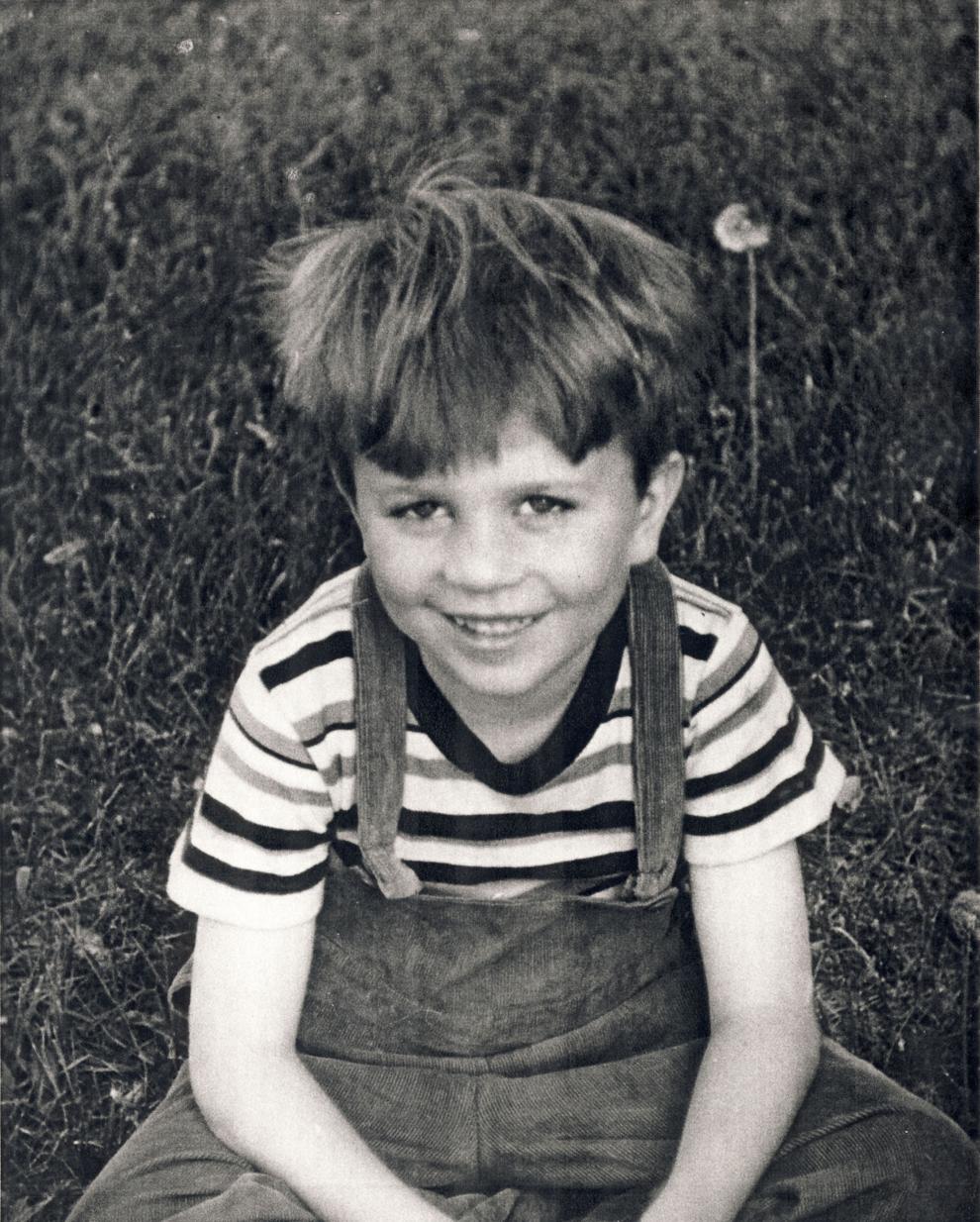 Childhood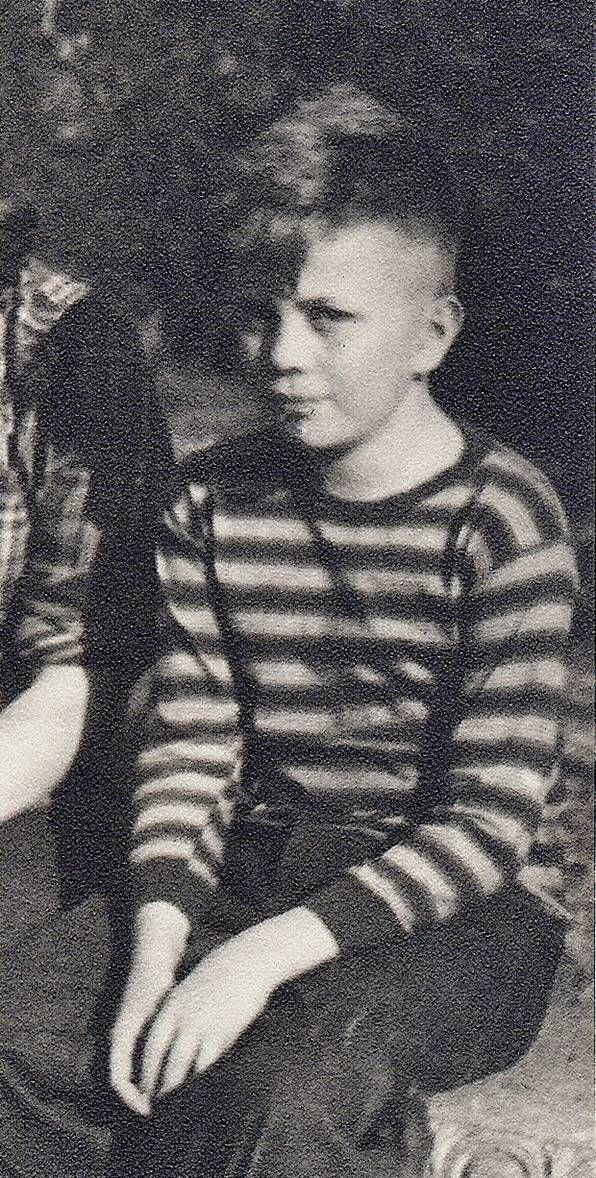 Harley Davidson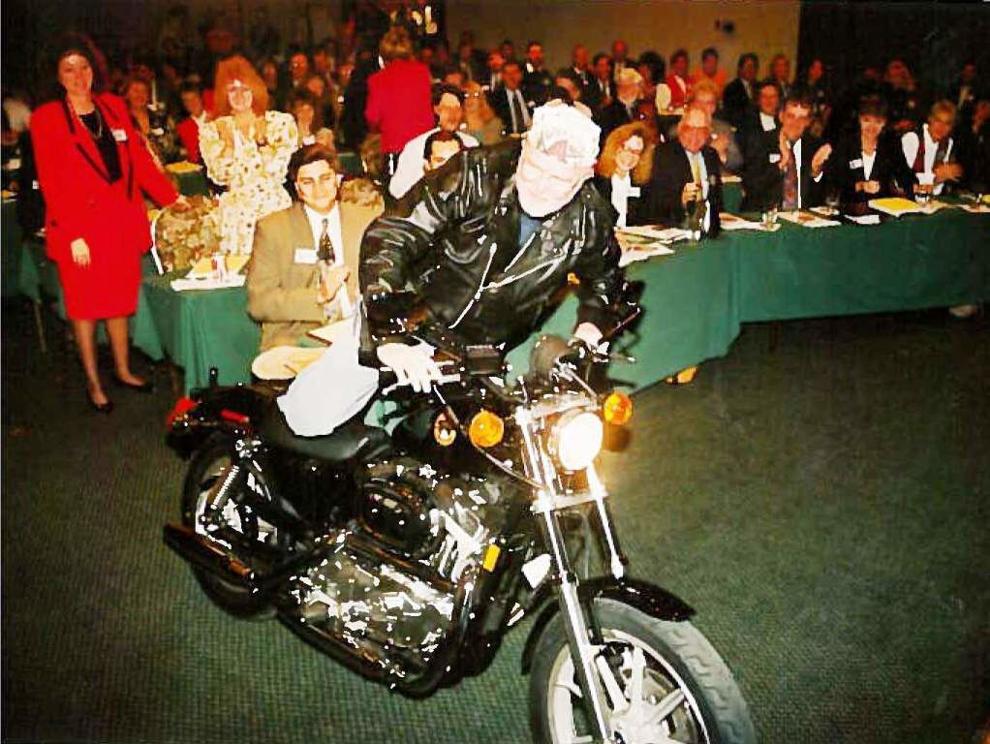 Lumpkin helped found Special Olympics Family Festival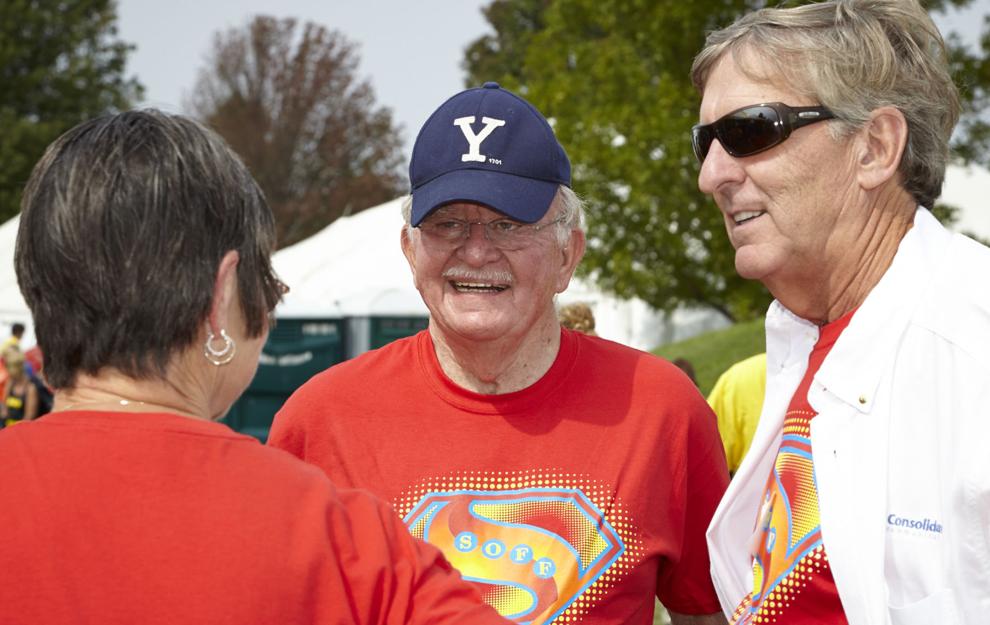 Lumpkin Hall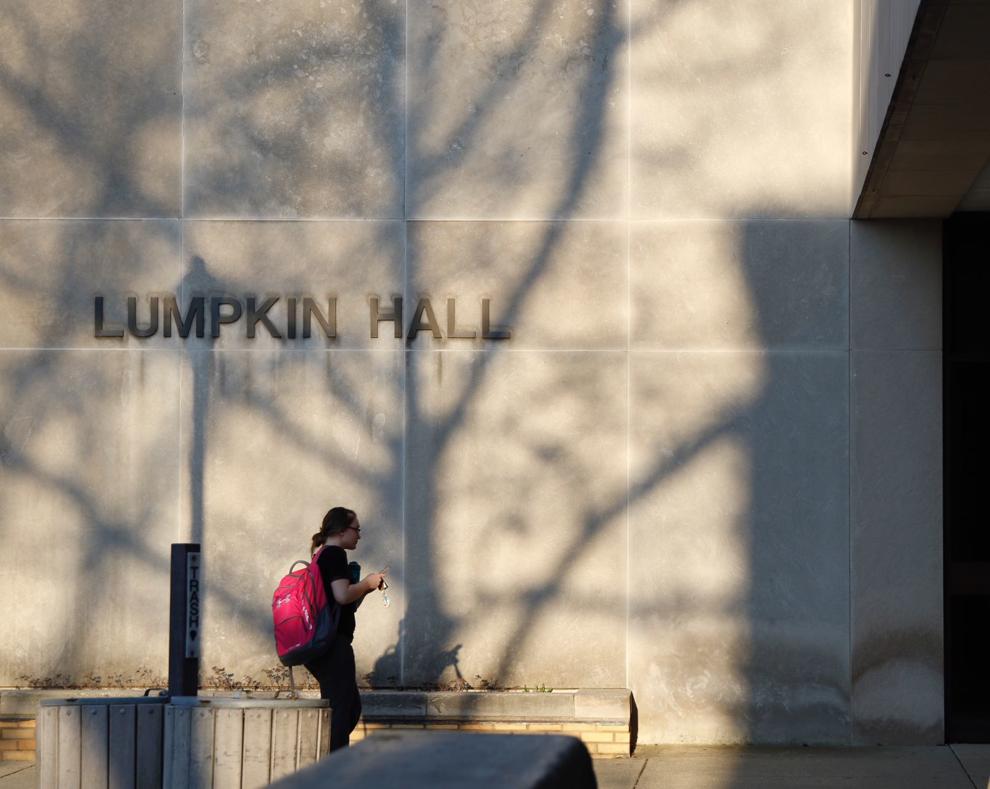 EIU legacy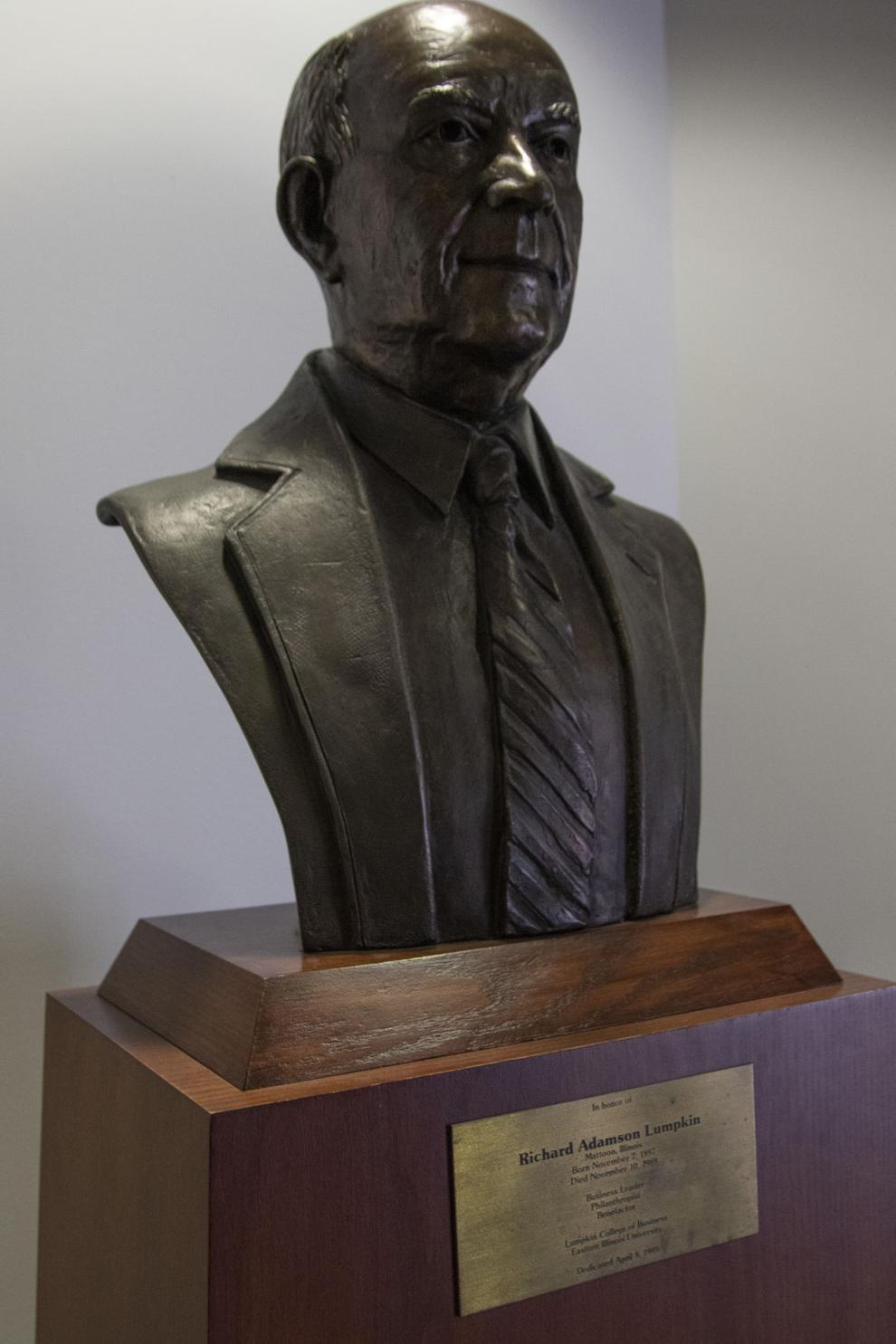 Heritage Park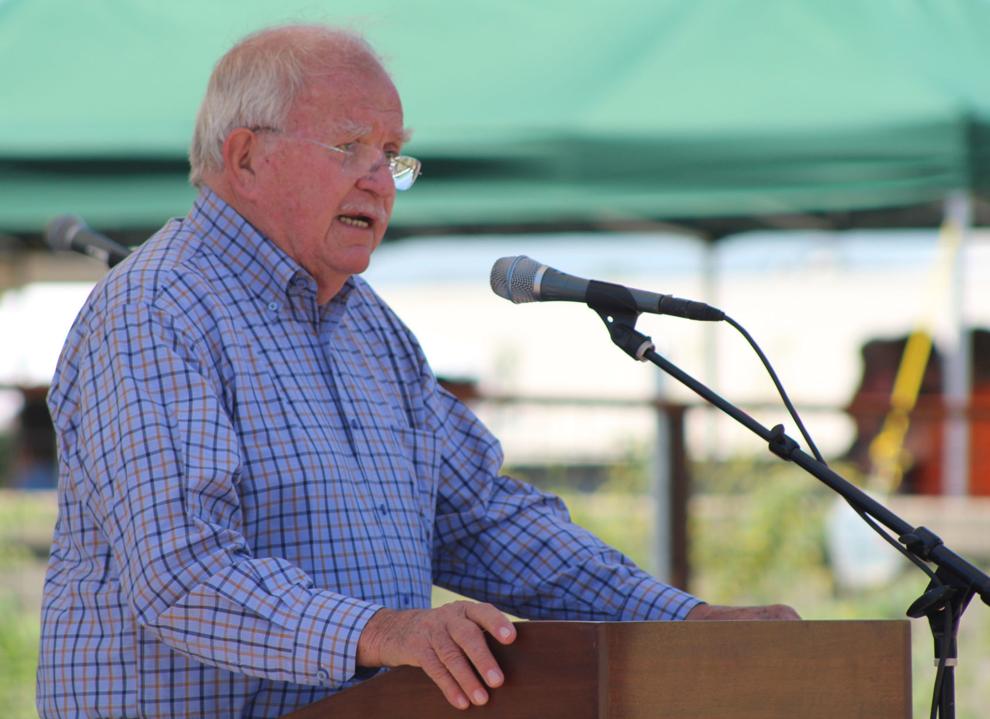 SBL Alumni Board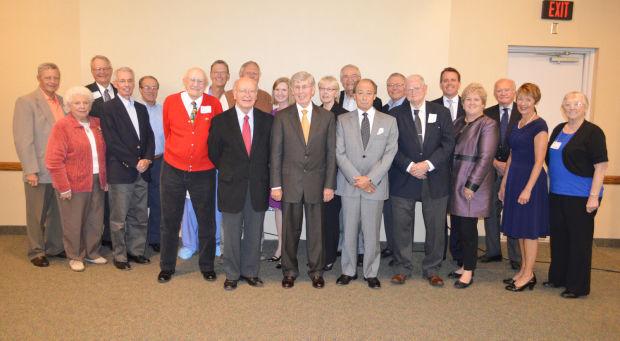 CCI merger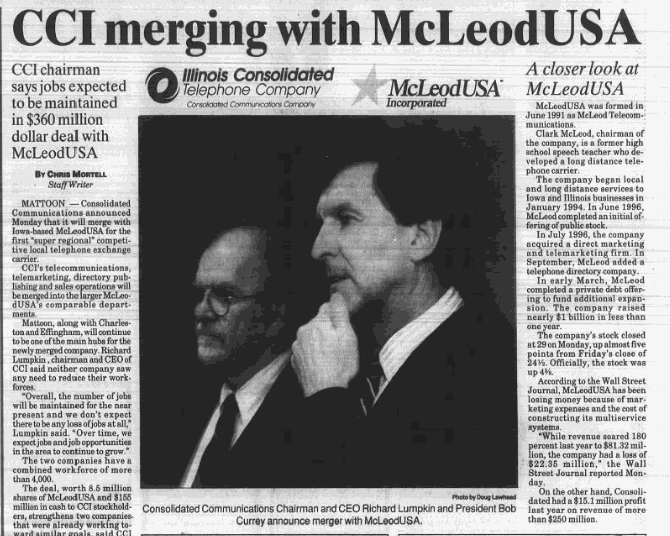 YBC Board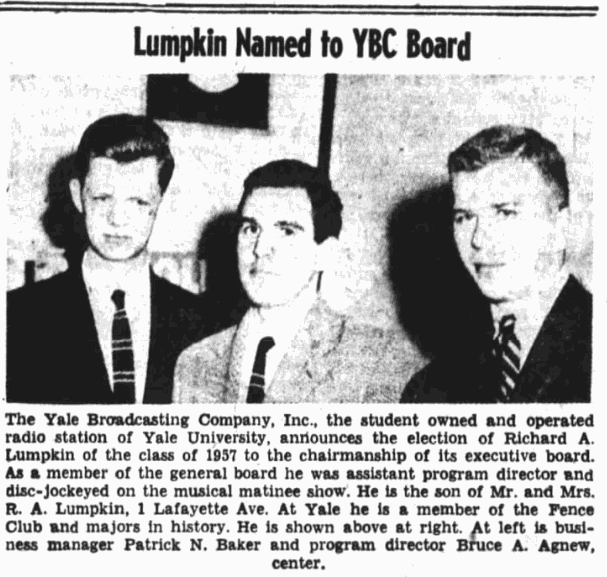 Horses to SIU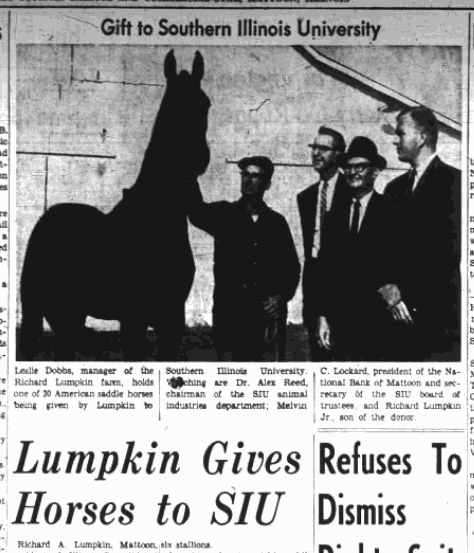 Evolving over the years