MATTOON — Police officers have arrested a Charleston man who allegedly tore off a woman's clothes during a domestic battery incident at a Mattoon gas station.
A Mattoon Police Department press release reported that this 33-year-old man was arrested on a preliminary charge of domestic battery at 10:33 p.m. Monday with the assistance of the Eastern Illinois University Police Department.
The charge alleges he tore the clothing off a female who was attempting to flee from him out of a parked vehicle on Monday in the parking lot of Circle K, 1821 Dewitt Ave., in Mattoon. He was located in Charleston by EIU police, who also arrested him for an active Shelby County warrant.
After his arrest, he was taken to the Coles County jail. The state's attorney's office will review the arrest report and make a determination on filing charges in court.
---
Gov. J.B. Pritzker on Monday released guidelines about what businesses and industries reopen Friday as the state moves into Phase 4 of the Restore Illinois plan.
Givins, Stephanie E.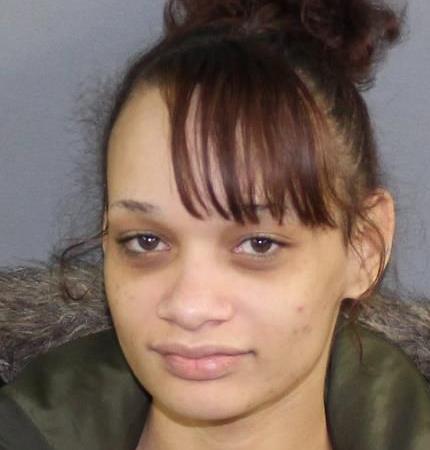 Myles Hensley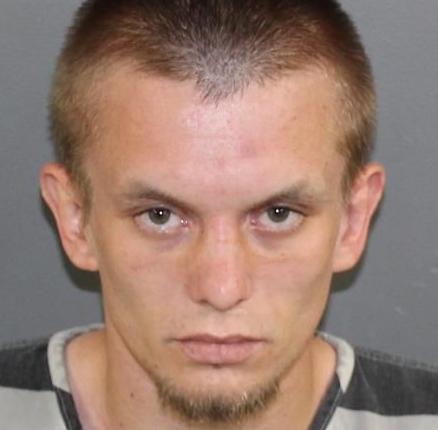 McGrew III, Keith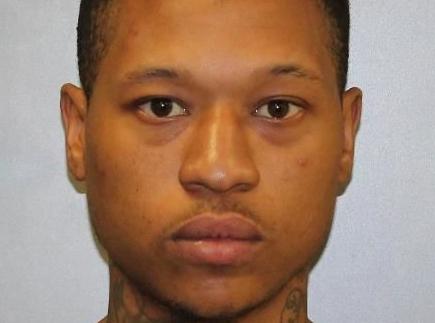 Maliq Scott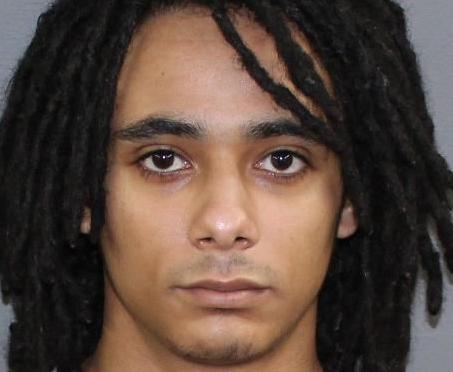 Bailey Hutchinson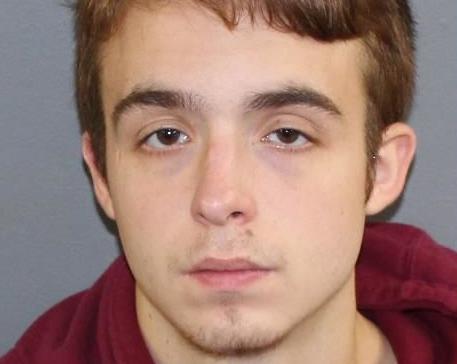 George Reid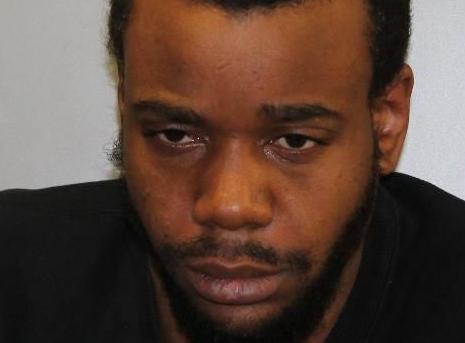 William Kinsel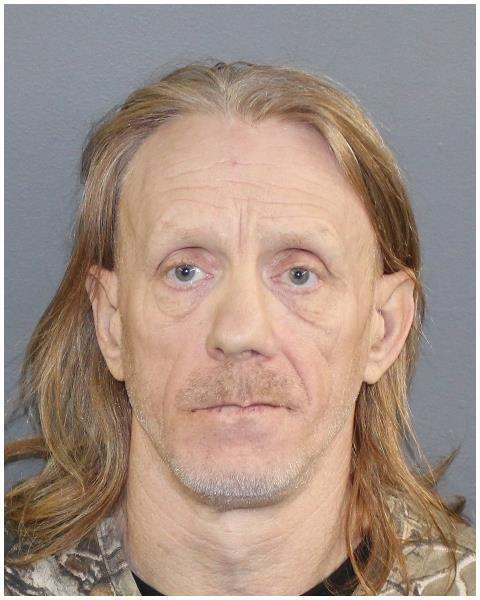 Jemal Hancock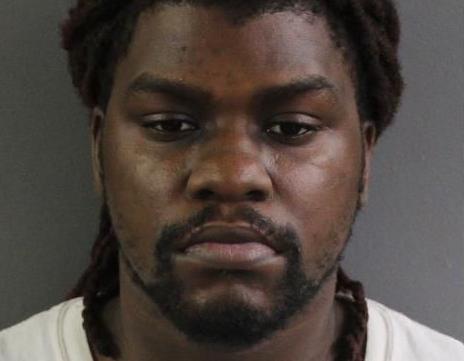 Seth Ryan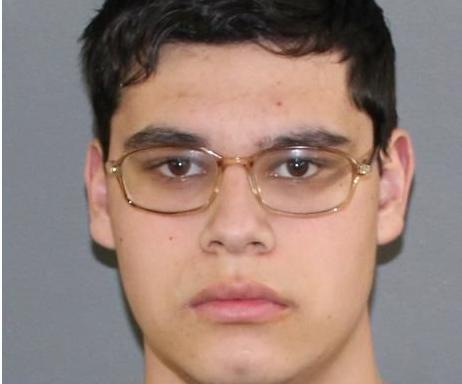 Brady, Dustin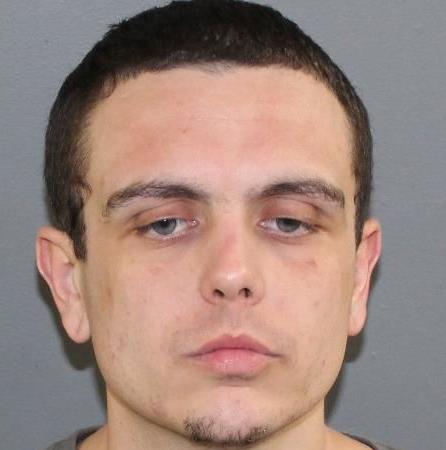 Harley Runner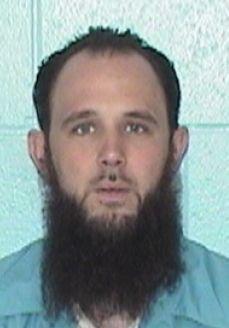 McCray-Kyse, Rodge J.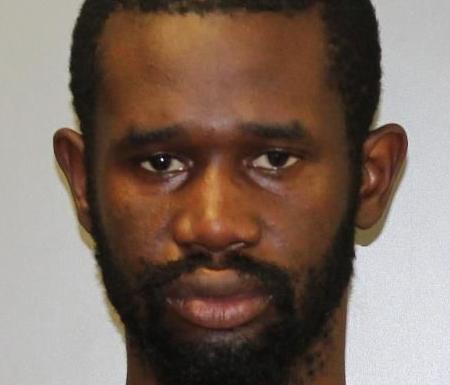 Brandon Larsen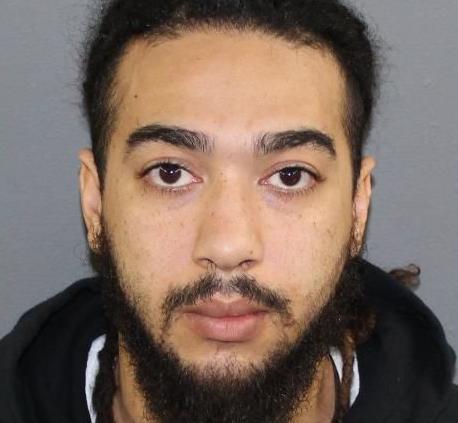 Chandra Olalde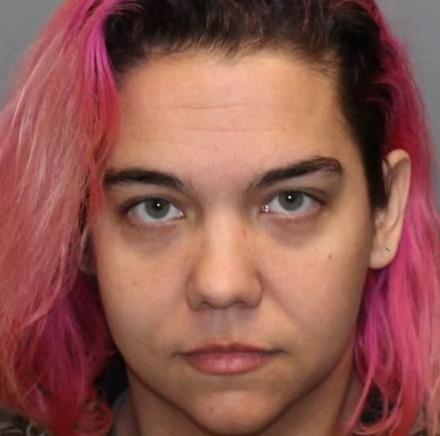 Stephens, Larry K.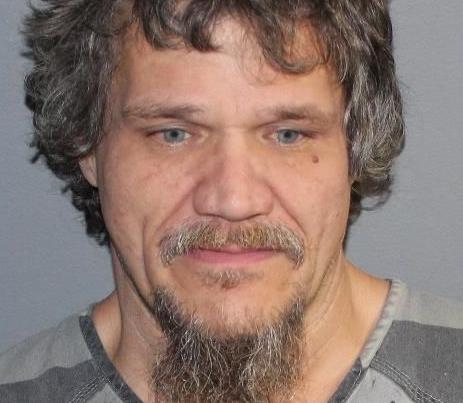 Sean Watson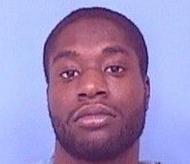 Brenton Gossard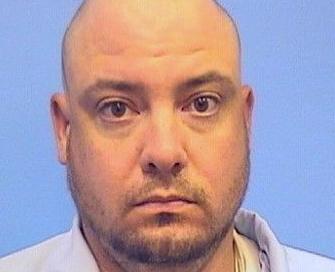 Ted Morecraft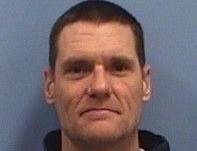 Floyd, Benjamin J.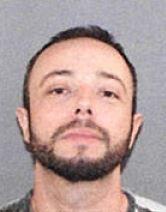 Hamilton, Anthony K.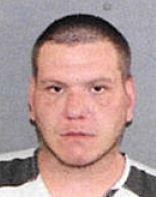 Hall, Quentin O.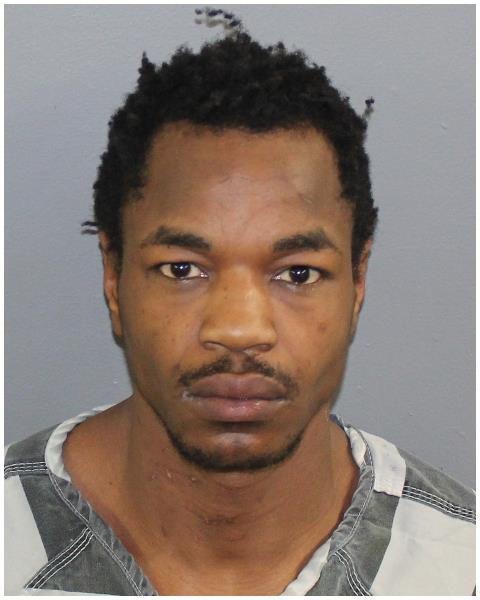 Conrad, Aaron M.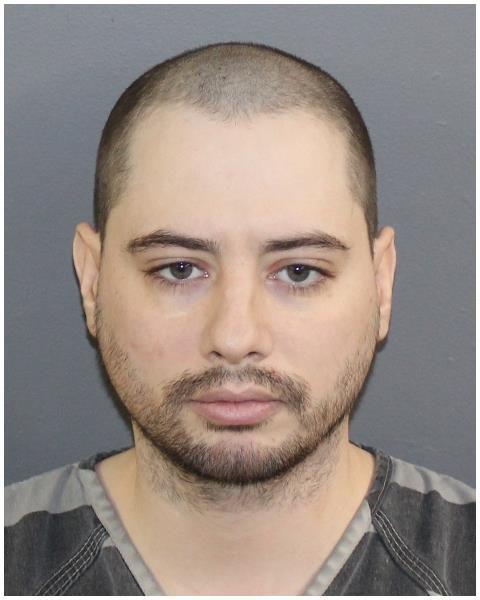 Jimmy Derixson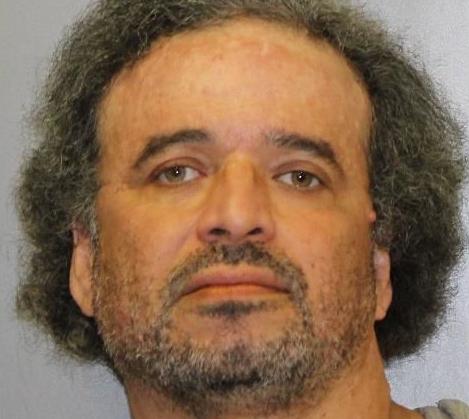 Howlett, Michael R., Jr.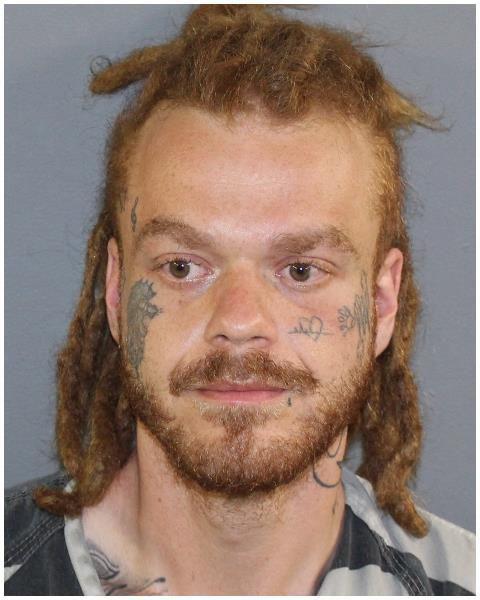 Garza, Maria N.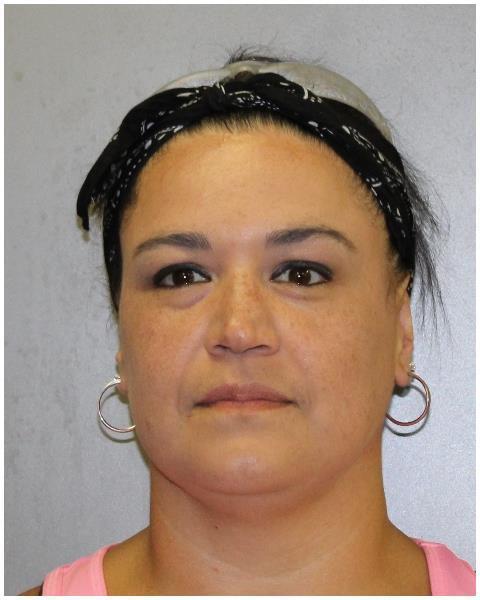 Get local news delivered to your inbox!
Subscribe to our Daily Headlines newsletter.