MATTOON -- A man riding a motorized bicycle was arrested after allegedly fleeing from Mattoon police Sunday evening.
A Mattoon Police Department press release reported that Gregory D. Lauter, 38, of Mattoon was arrested on preliminary charges of aggravated fleeing and attempting to elude a police officer at 11:50 p.m. near County Road 900N at 620E, just north of Mattoon.
The charges alleges that the pursuit began when police attempted to stop a motorized bicycle that Lauter was traveling on in the 700 block of South Sixth Street for speed violations. After police activated emergency lights to stop Lauter, he is accused of speeding up and disregarding a stop light and three stop signs in an attempt to flee.
Upon exiting the city limits, Lauter allegedly attempted to hide in a tree row in a field. He was subsequently located and arrested by police. Lauter was taken to the Coles County jail.
Regarding other arrests, Charleston residents Dustin M. Hellman, 32, and Erika L. Anderson, 38, were arrested on preliminary charges of domestic battery after 12:45 a.m. Monday at 100 Miller Road. They were accused of traveling in a vehicle when their arguing turned into a physical fight and they began to strike each other about the face. Both had minor visible injuries. They were taken to the jail.
Separately, Joan M. Lovett, 41, of Mattoon was arrested on a preliminary charge of theft at 9:24 p.m. Thursday in the 3000 block of Shelby Avenue. The charge accuses Lovett of entering Jackpot Joe's, 1919 Western Ave., on Dec. 24 and sealing a jacket and cellphone from another patron there. The theft was considered a felony due to Lovett having prior theft convictions. She was taken to the jail.
---
Photos: 2019 mug shots from the JG-TC
Misti Campos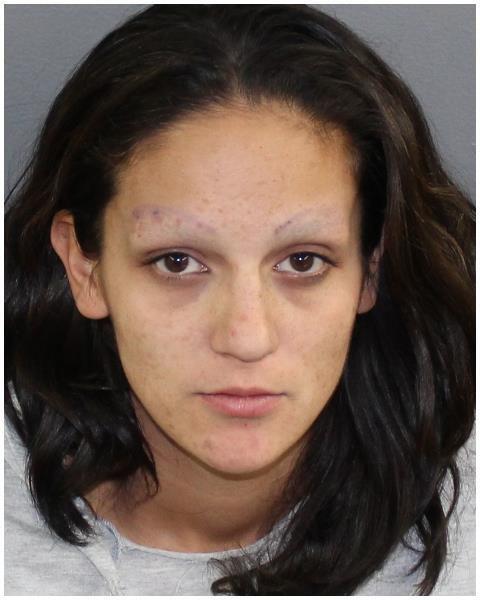 Sanders, Dillon B.
Gottman, Gunner D.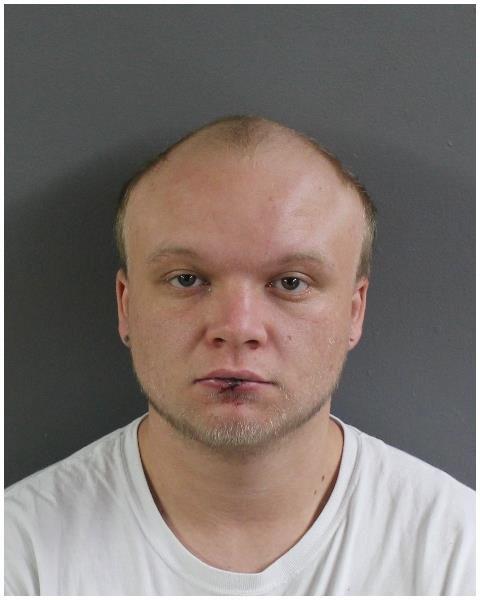 Grider, Brian R.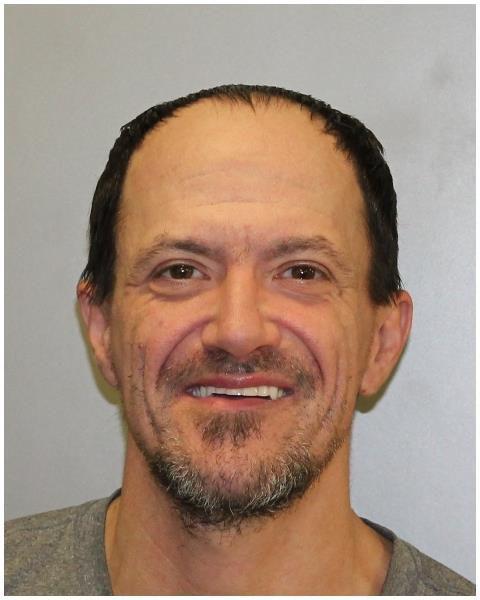 Harris, Antwaun D.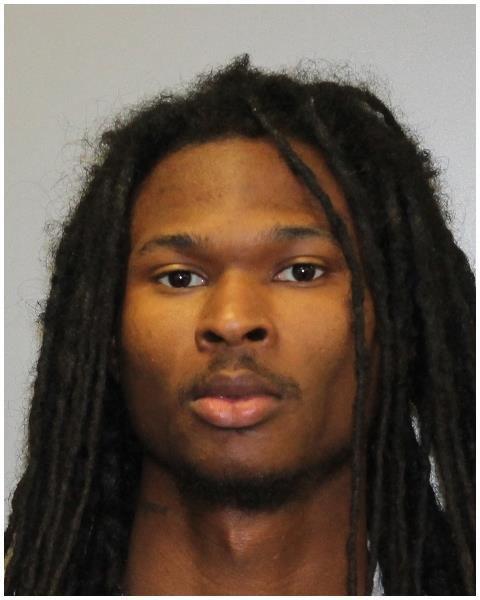 Jones-Guthrie, Kendra K.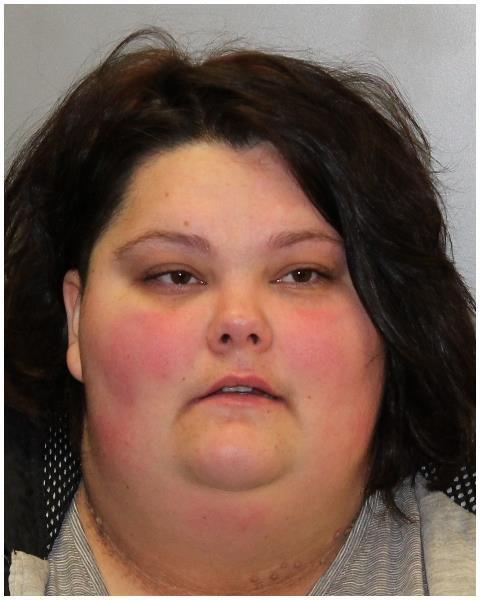 Luis Reyes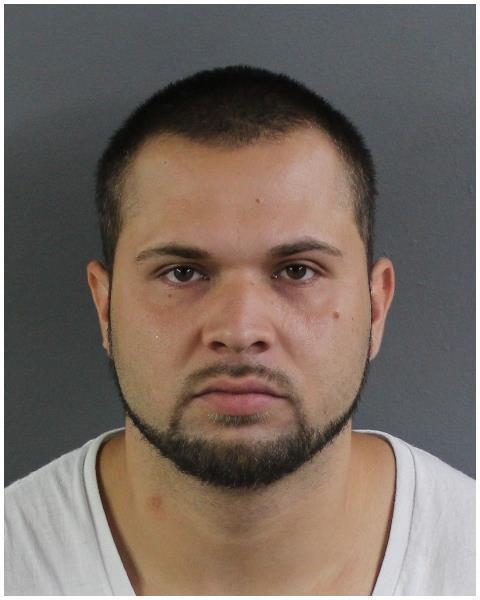 Daniel Hall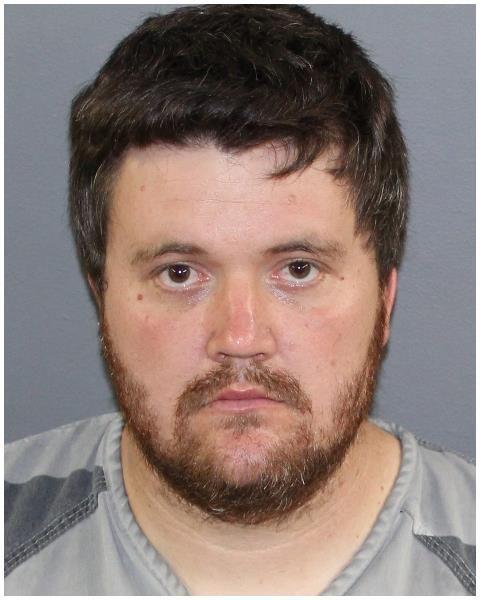 Richard Coffey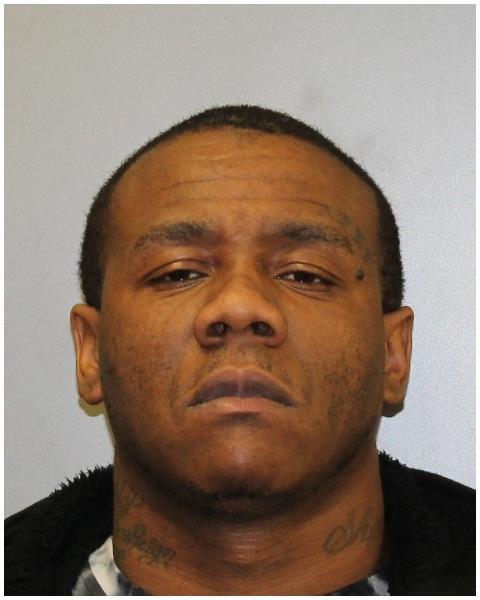 Julia Williams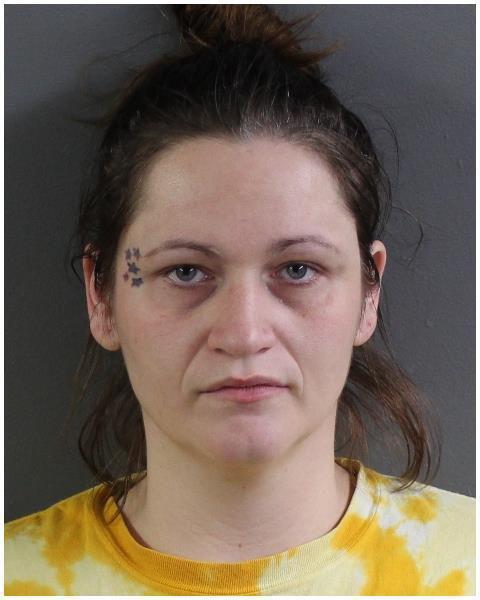 Singleton, Diamond S.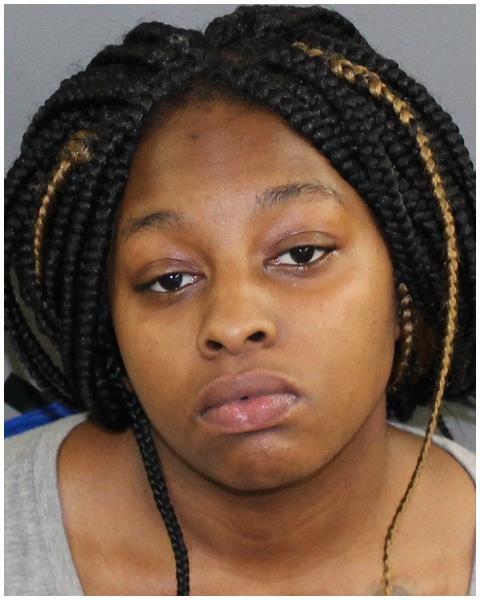 Harris, Antwaun D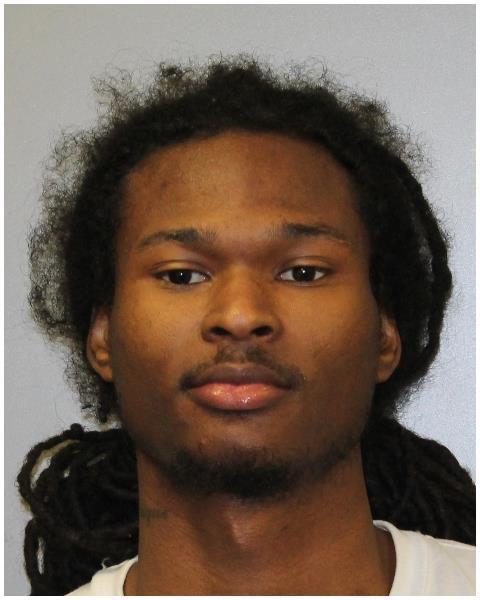 Raymondo Jones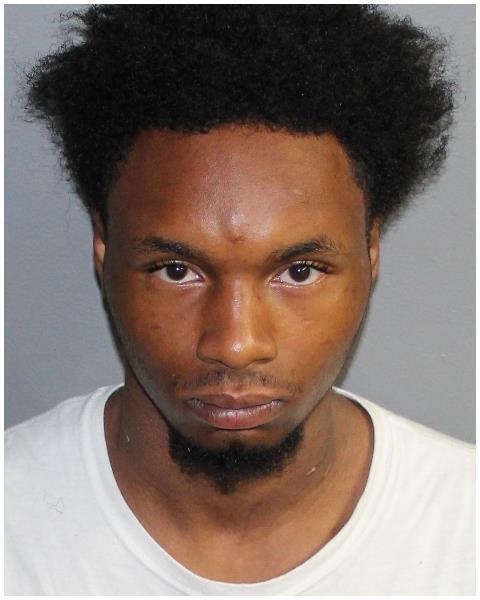 Nathan Kirkley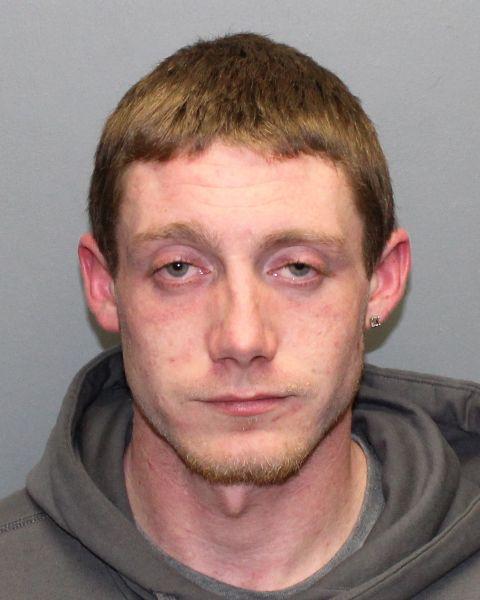 Phillips, James D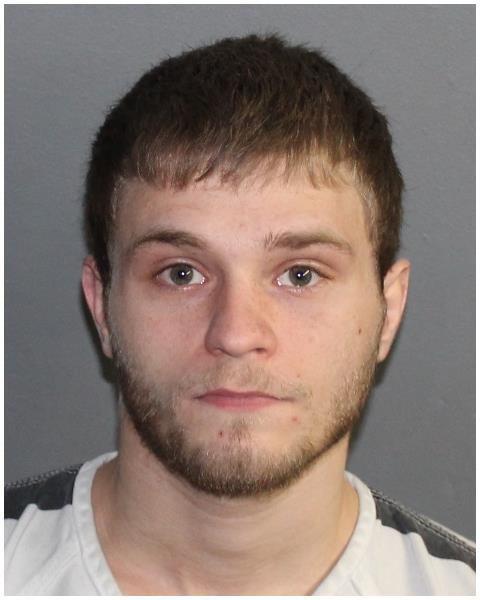 Gilbert, Brooklyn S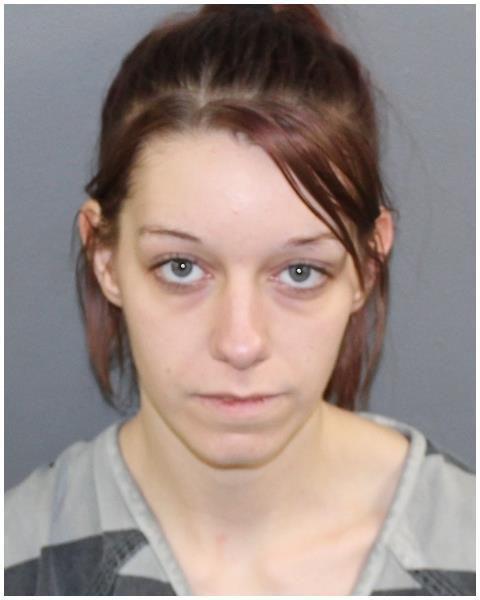 McCullough, Michael A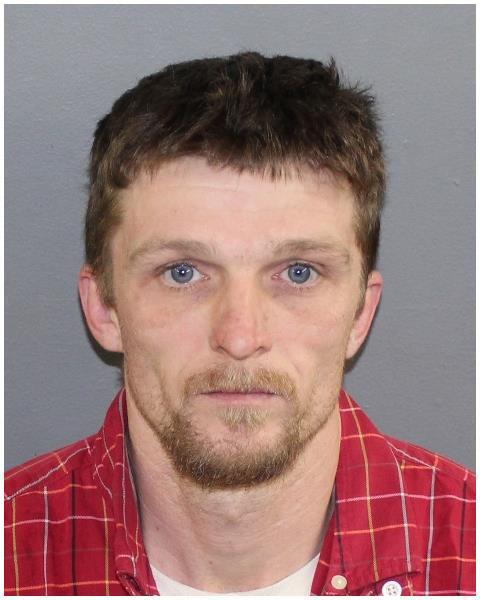 Hendrix, James M.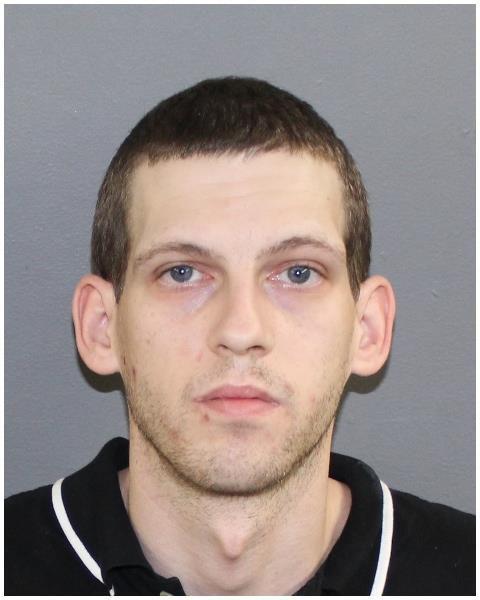 Brown, Virgil B., Jr.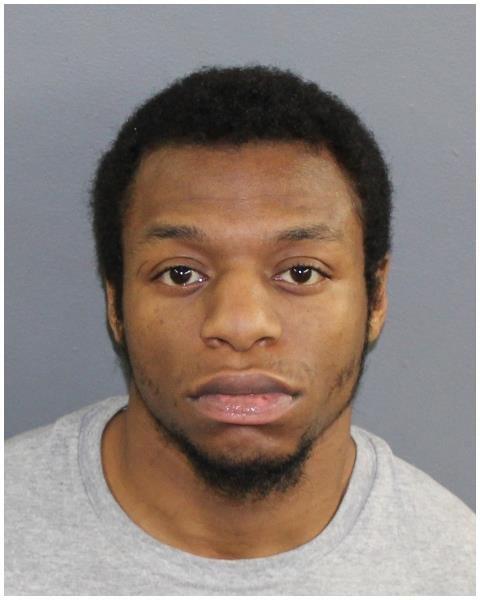 Castaneda, Michael A.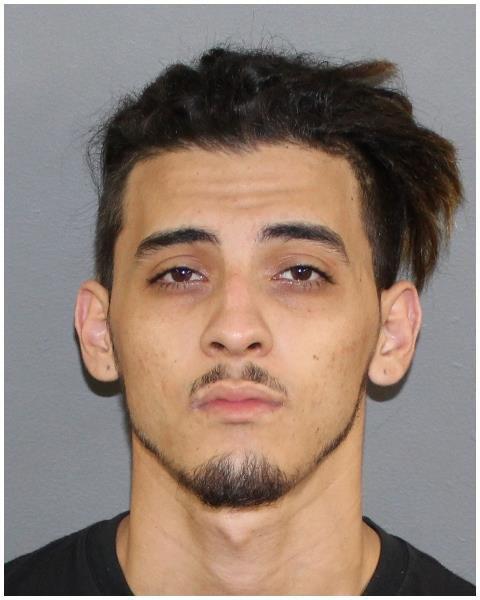 Shain, Alyssa L.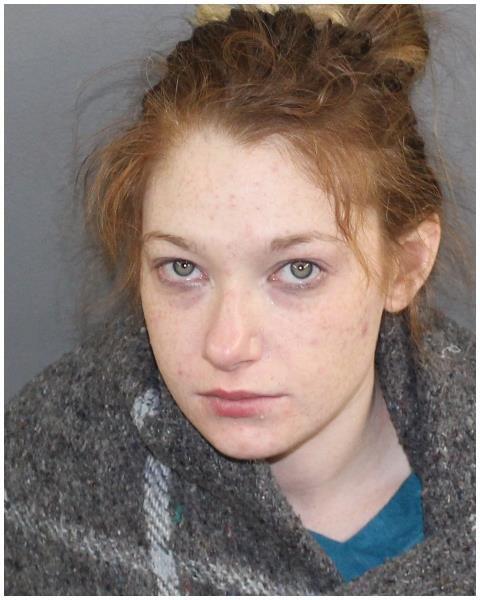 Richard Coffey
Nicholas Bennett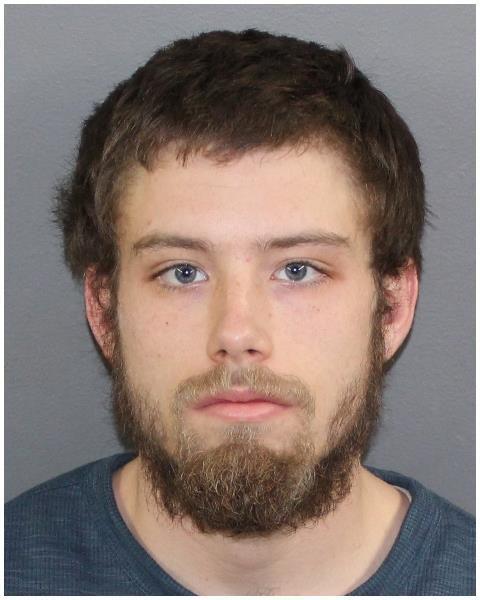 Anthony M. Fisher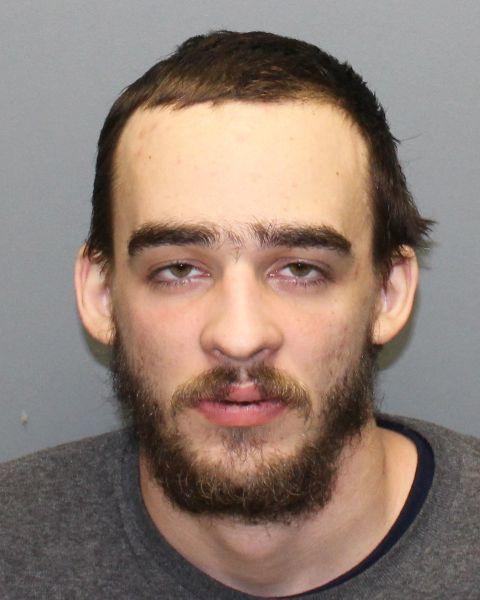 Brooke D. Brown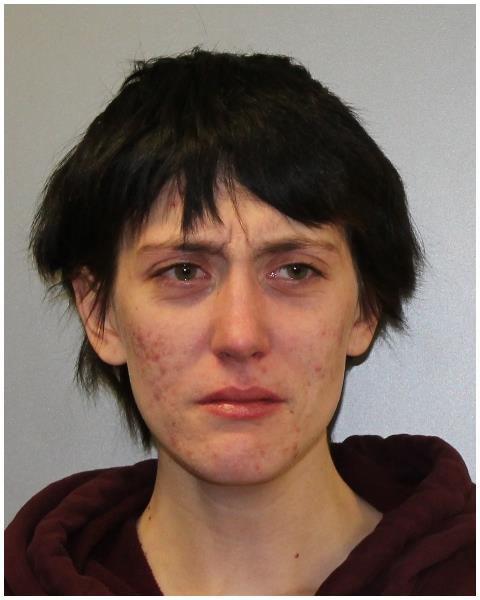 Tammy J. Carrico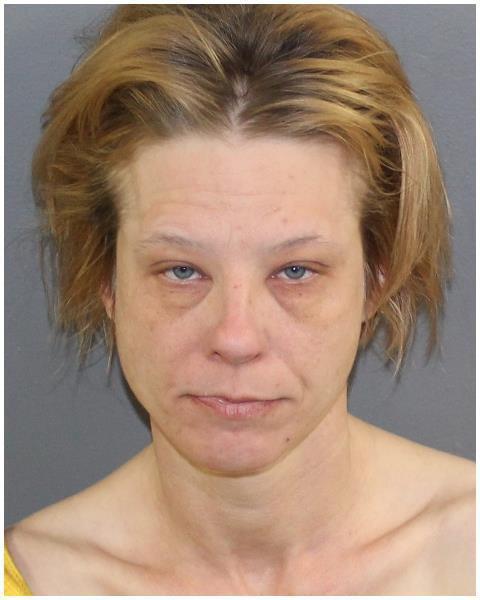 Larry L. Edwards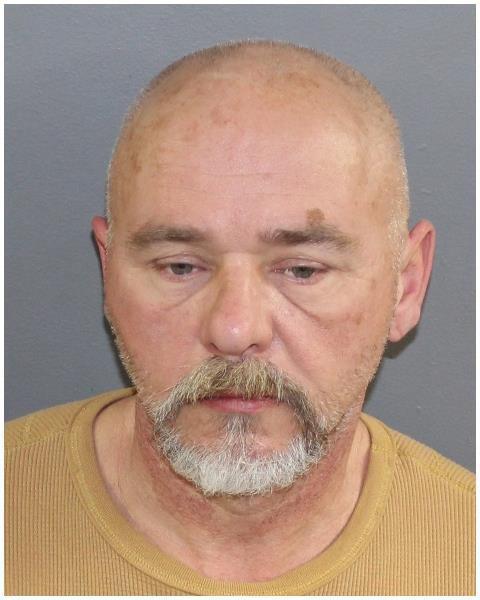 Jesse A. Baird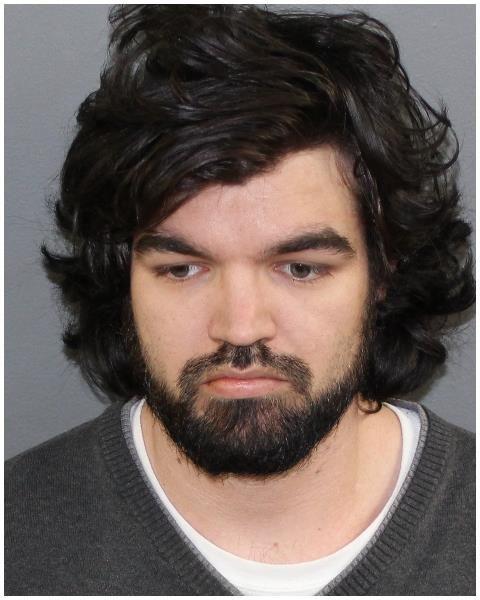 Jason Riddle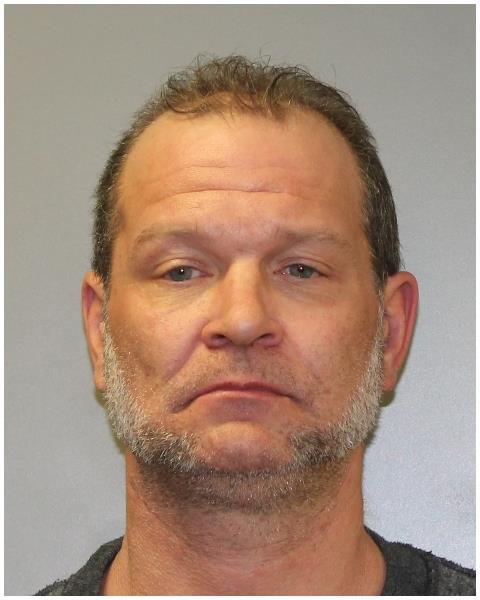 Brian R. Grider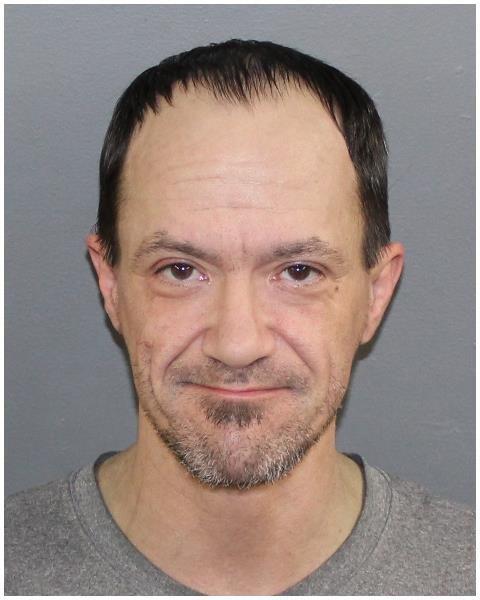 Troy A. Pearcy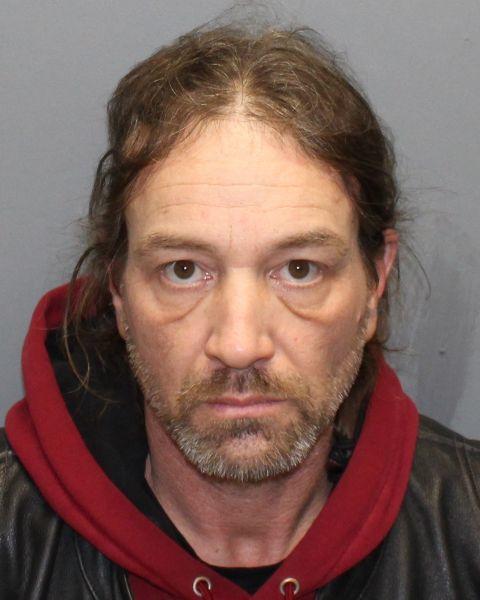 James Miller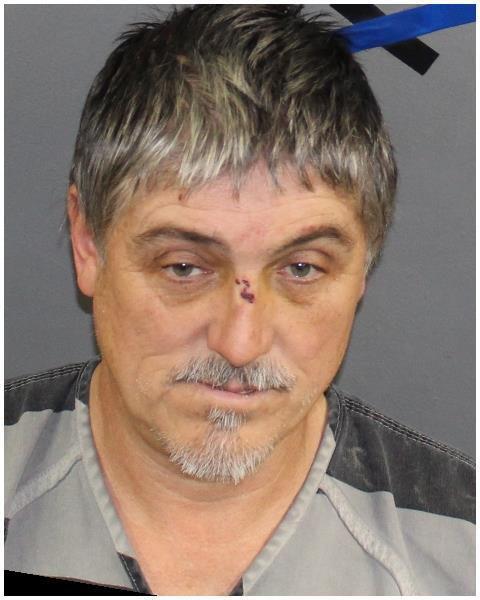 Sean Creal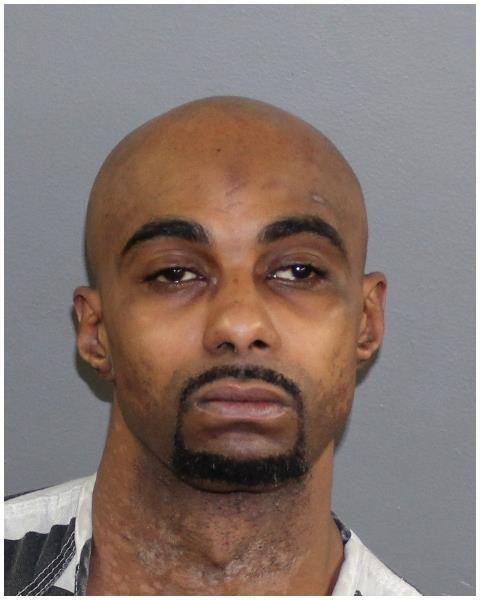 Eric Marcrum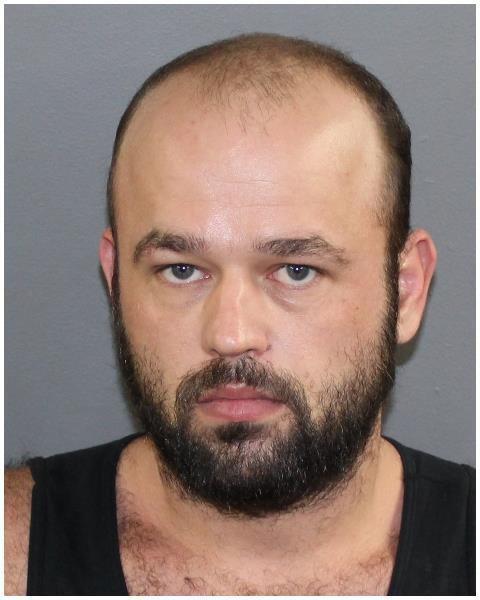 Tiffany Toothman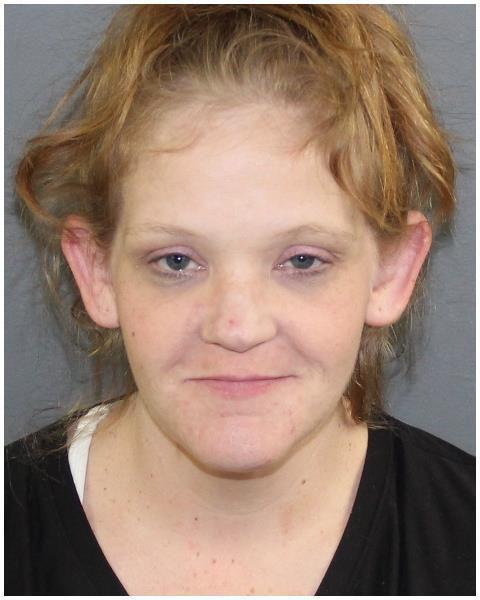 James Arnold
Patton, Lorenzo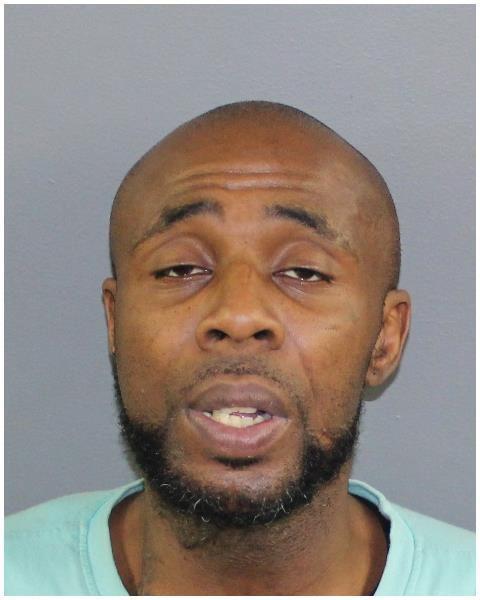 Anthony Hensley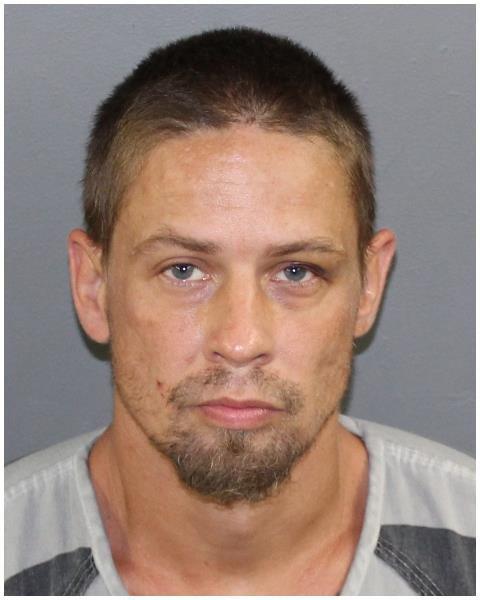 Coney, Victor B.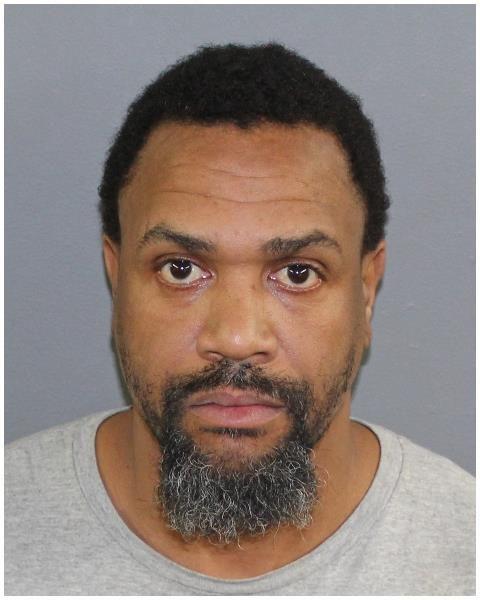 Shirley, Eric D.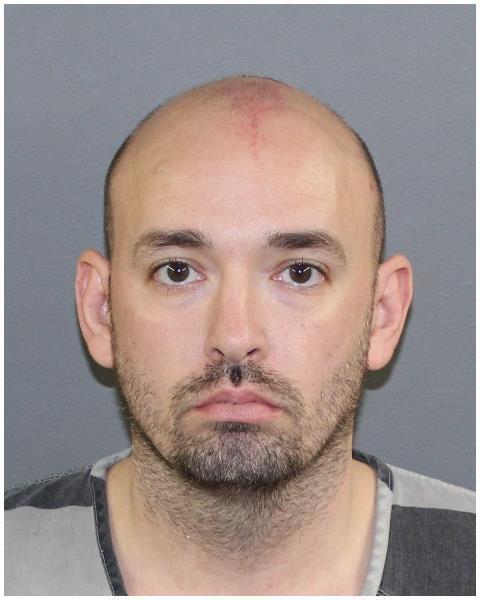 Foote, David D.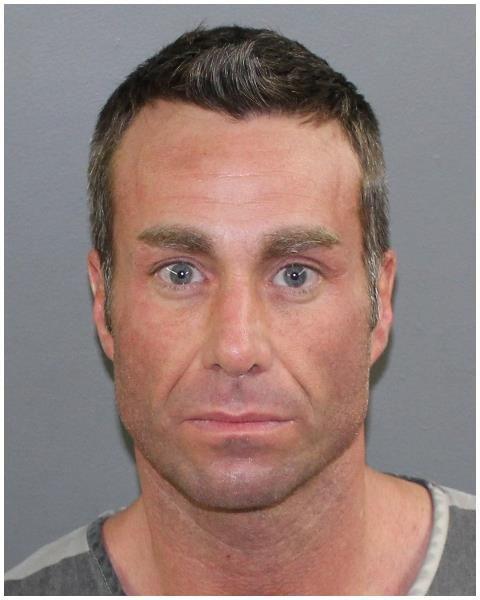 Anderson, Erika L.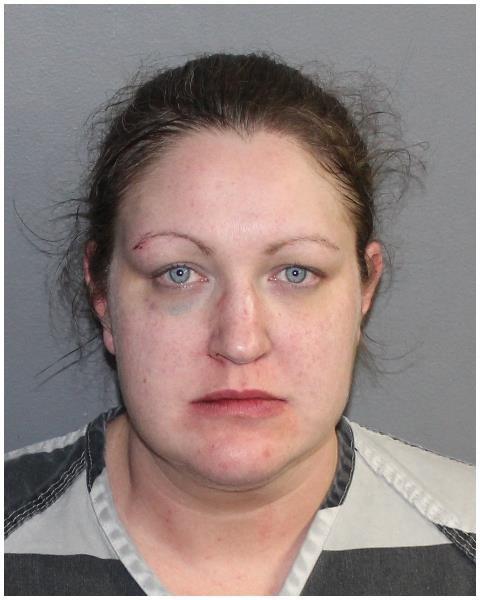 Lovett, Joan M.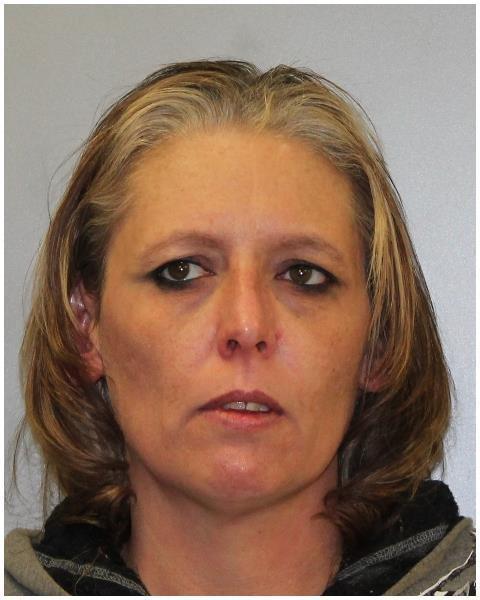 Lauter, Gregory D.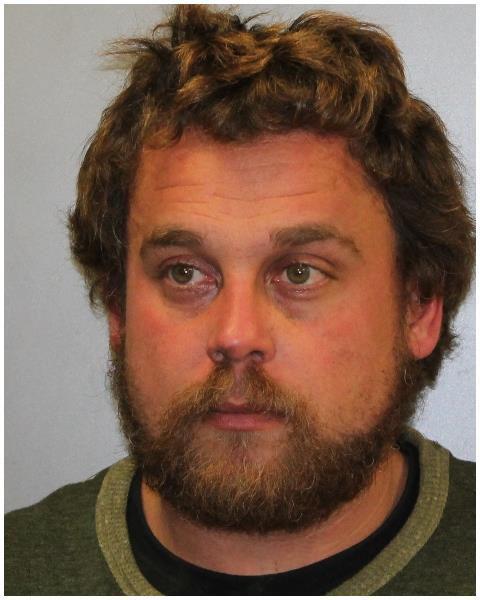 Hellman, Dustin M.