CHARLESTON — Setting the stage for the next generation has always been a guiding principle for the two brothers honored as this year's Coles County Farmers of the Year.
It was announced Wednesday, just before John Michael Montgomery's performance, that Monte and Myles Overton, who are based just south of Mattoon, were selected as the farmers of the year.
Like many others in the profession, these two were born and raised on the farm.
"As soon as we were old enough to work, we were a part of it," Myles said.
Monte began farming upon graduation from Mattoon High School in 1975 and Myles followed suit after graduating in 1981 from the high school.
Fifth-generation farmers, Monte and Myles said they grew up taking pride in the family's farming heritage and learning the value of establishing space for future generations to come into the business and thrive.
The next generation is something the two have strived to cultivate.
"My biggest pride is that we are still all operated by family members," Myles said. "That is kind of a rarity."
Myles and Monte said their endurance as a family comes from a willingness to sacrifice.
"The older generation is willing to sacrifice so the younger generation could come in," Myles said. "My dad sacrificed to get us started, and we are sacrificing to get our next generation started."
"You got to give up some of what you are making to let your younger ones come in," Monte added.
Both expect the family farm to continue on with the next generation.
"We hope we are not the last generation of our family to continue farming," Myles said. "We want it to continue on and continue to improve."
They mentioned a sixth generation is already in place.
In the years since heading up the operations in the field, the two adopted conservation practices they feel are in tune with these values, practices that earned them their inclusion among a long line of other farmers honored with this same award.
Each year during the Red, White and Blue Days festivities, the Coles County Farm Bureau's Board of Directors selects and honors a farmer, or in this case farmers, who have contributed to both local agriculture and the local community.
The two were commended for their conservation practices, ones that previously earned them the Outstanding Conservation Farmer of the Year award from the local Soil and Water Conservation District.
"It was just our intentions to leave it better than when we got it," Myles said. "It leaves the ground in a lot better shape for the next generation."
You have free articles remaining.
Keep reading for FREE!
Enjoy more articles by signing up or logging in. No credit card required.
On their 4,000 acres where they farm corn, soybeans, wheat and alfalfa hay, the two use minimum and no-till practices, cover crops, rotational grazing, terraces and strip tillage, of which Monte said he was most proud of.
Strip tillage involves only tilling a section of the ground instead of the entire acreage.
These conservationist-type approaches prove to be challenging, but the two said was well worth it. Myles noted the effort they put into their farm would not be possible without Tammy and Cindy, Myles and Monte's respective wives.
Both were humbled and surprised by the recognition they received at the Red White and Blue Days festivities. Monte said it was strange that it was this year especially.
"I don't feel much like a farmer of the year the way my crop looks right now, and I know all of the farmers understand that," Monte said.
This year has proved to be challenging for farmers across central Illinois, with excessive rainfall throughout the spring and summer. Monte explained he had not seen it this bad since 2012, which saw the opposite problem. In 2012, farmers experienced drought throughout the critical farming season.
However, Monte explained that farmers including himself are an optimistic bunch, and he hopes next year proves to be more successful.
Among their efforts in the field, the two were also noted for their work in their churches. Monte is a member of St. Johns Lutheran Church, where he has served on the Board of Trustees and the Finance Committee. Myles is a member of the Central Community church and has led several mission trips with the church's youth.
Faith is critical to their lives and their work, Monte said.
"Everything we have belongs to God," Myles said. "We are just here using it for a while."
Outside of this announcement, the Fourth of July festivities brought their usual dose of music, parades, pancakes and hot dogs Charleston residents have come accustomed to seeing.
At this year's Bell Ringing Ceremony, Red, White and Blue Days organizers recognized first responders by giving the honor of ringing the bell to Charleston Police Chief Chad Reed and Charleston Fire Chief Steve Bennett.
This was a first time for Bennett. Reed had rung the bell once before following the events of 9/11. Bennett said it was a privilege to be able to ring the bell.
Bennett said it was "meaningful" just to be recognized.
"(The Charleston firefighters) strive to serve our community with the highest quality," Bennett said. "It is nice to get a little recognition, but we never seek it out."
"This was an honor to be invited to do that. Currently how police are portrayed in a lot of media outlets is not that favorable," Reed said. "We feel very appreciated by Charleston."
---
Red, White and Blue Days 2019 1 (07/03/19)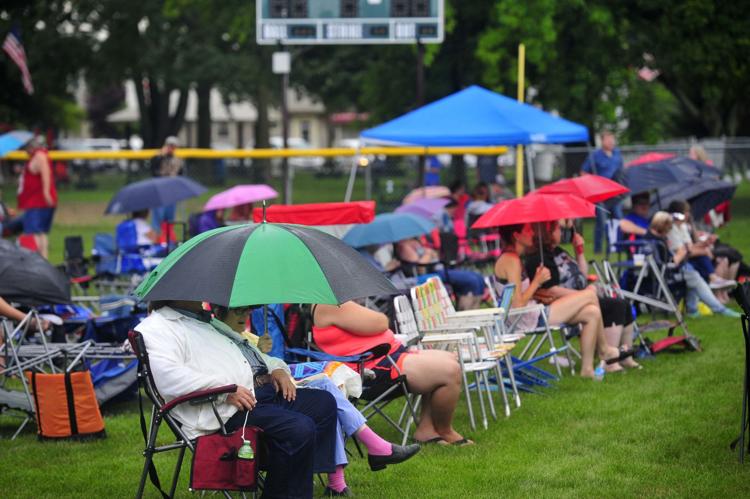 Red, White and Blue Days 2019 2 (07/03/19)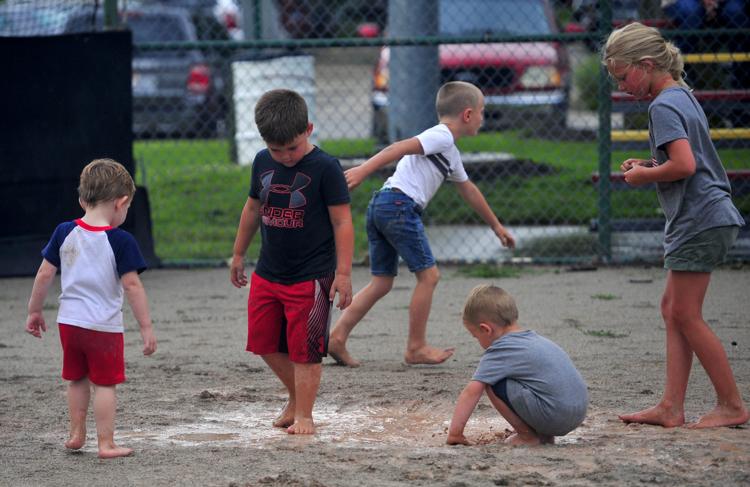 Red, White and Blue Days 2019 3 (07/03/19)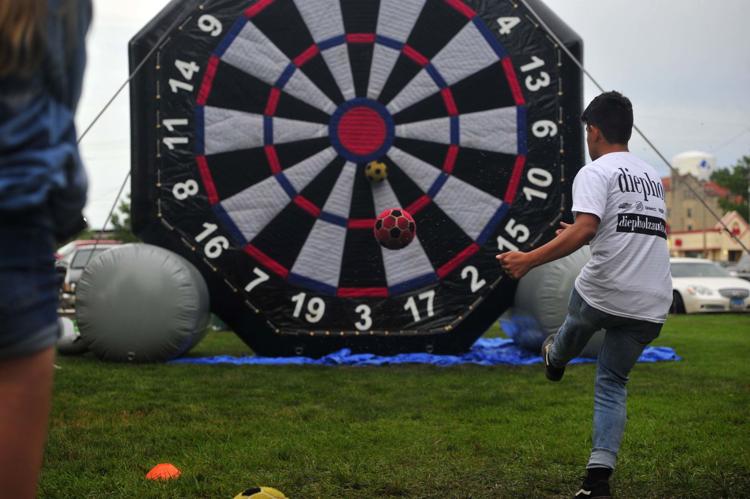 Red, White and Blue Days 2019 4 (07/03/19)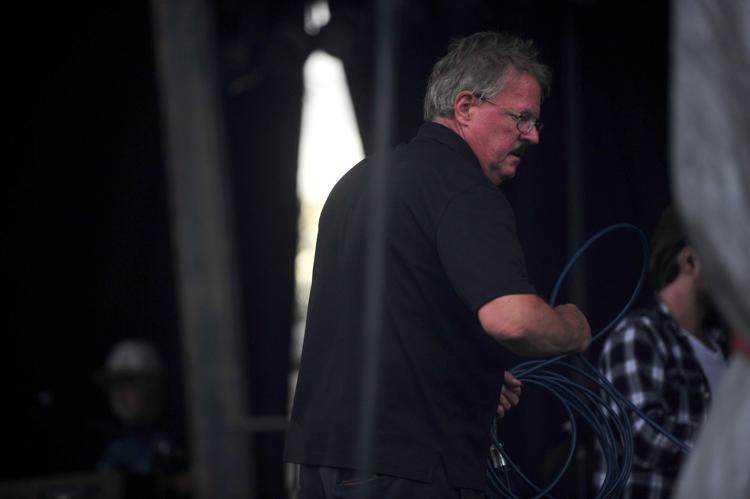 Red, White and Blue Days 2019 5 (07/03/19)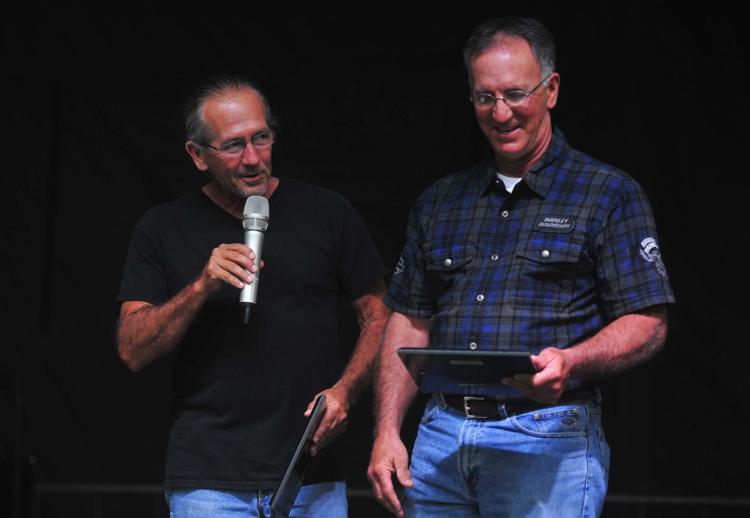 Red, White and Blue Days 2019 6 (07/03/19)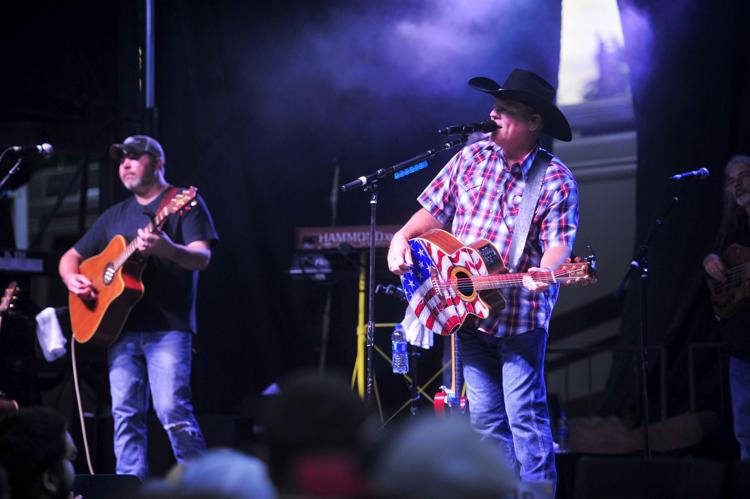 Red, White and Blue Days 2019 7 (07/03/19)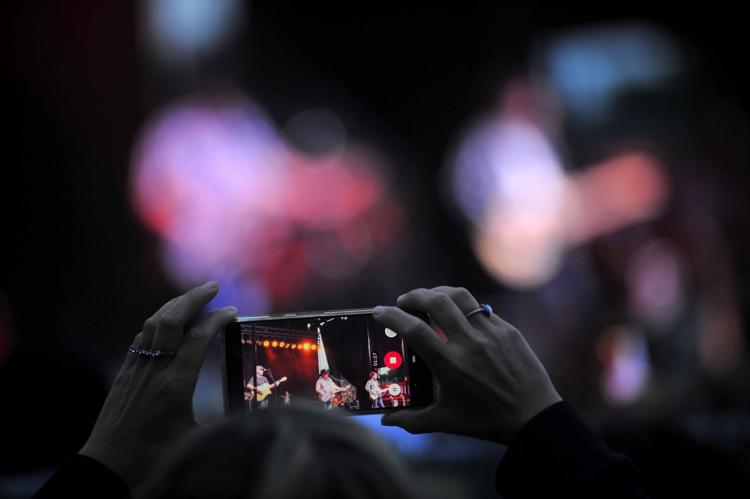 Red, White and Blue Days 2019 8 (07/03/19)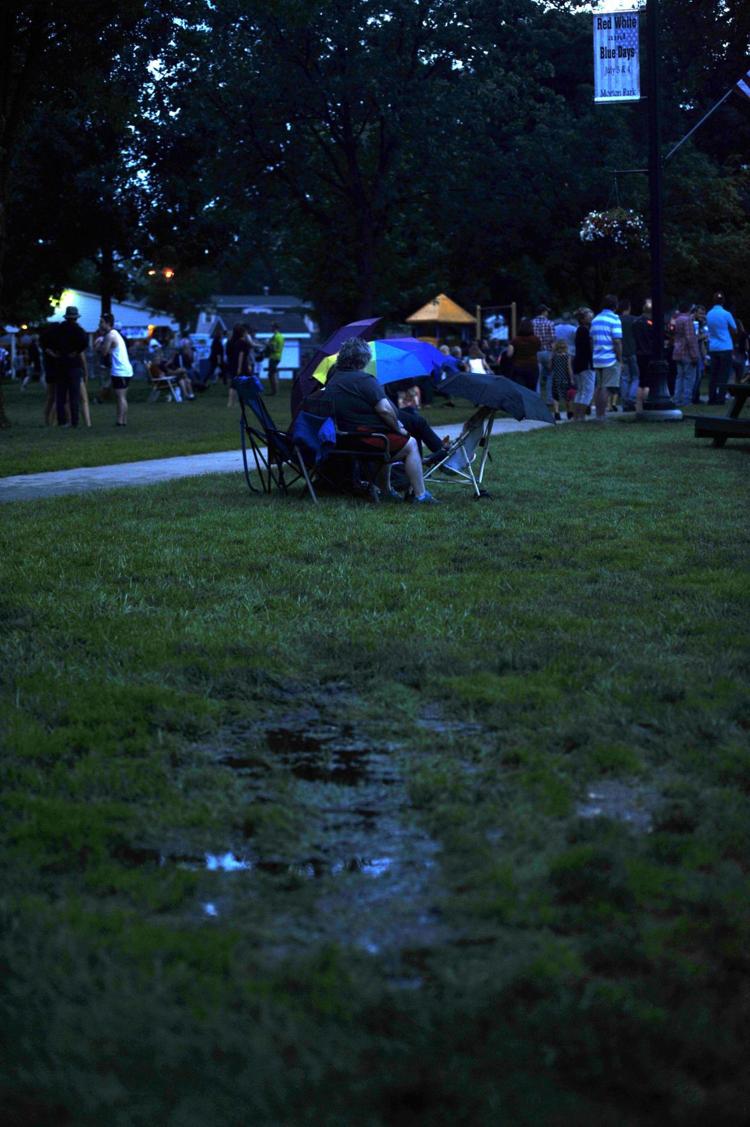 Red, White and Blue Days 2019 9 (07/03/19)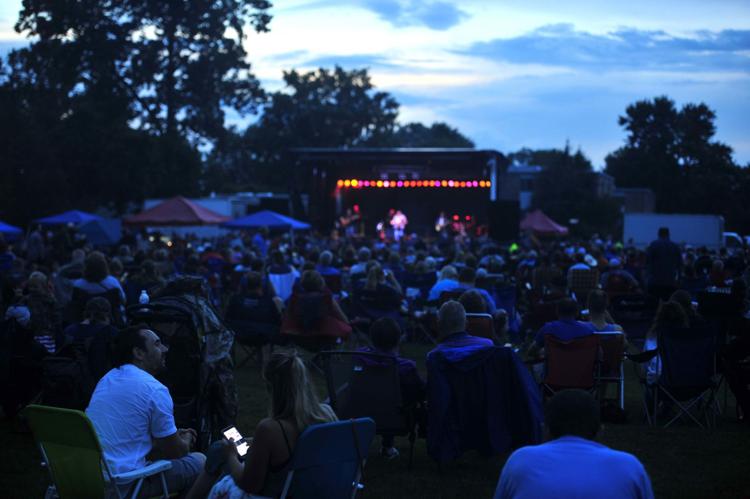 Red, White and Blue Days 2019 10 (07/03/19)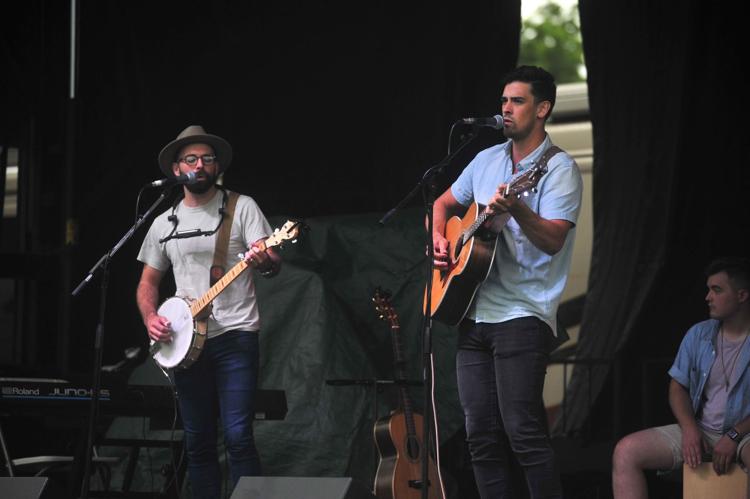 Red, White and Blue Days 2019 11 (07/03/19)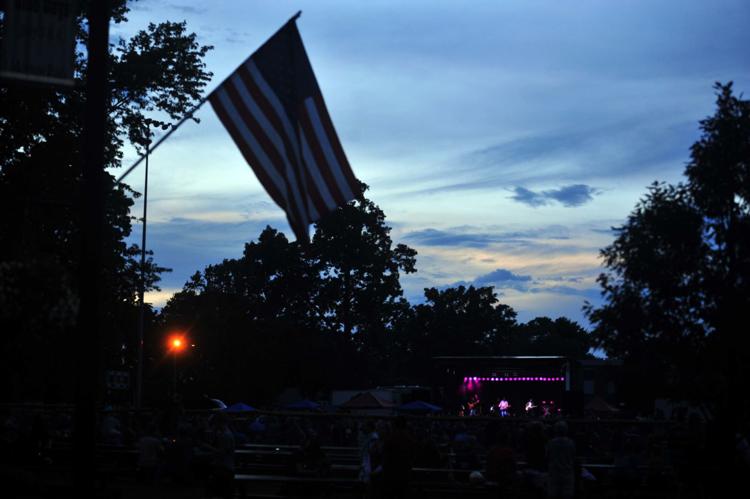 Red, White and Blue Days 2019 12 (07/03/19)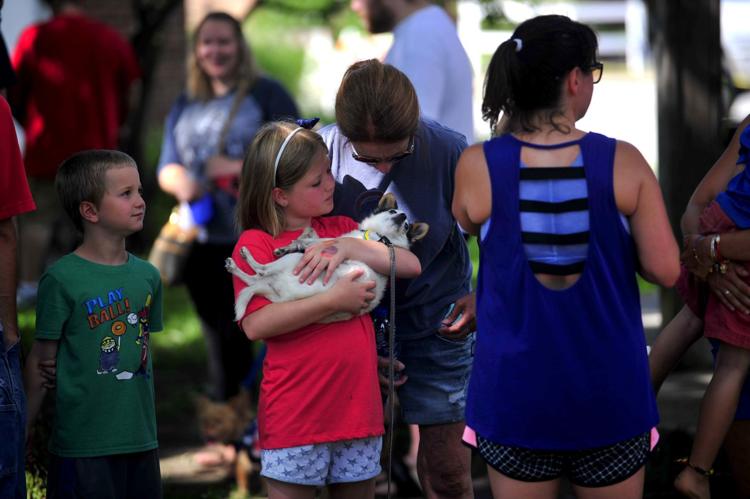 Red, White and Blue Days 2019 13 (07/03/19)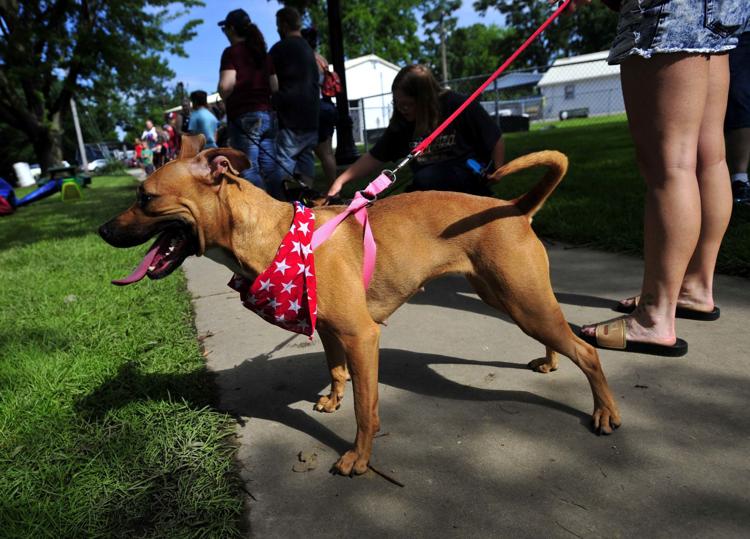 Red, White and Blue Days 2019 14 (07/03/19)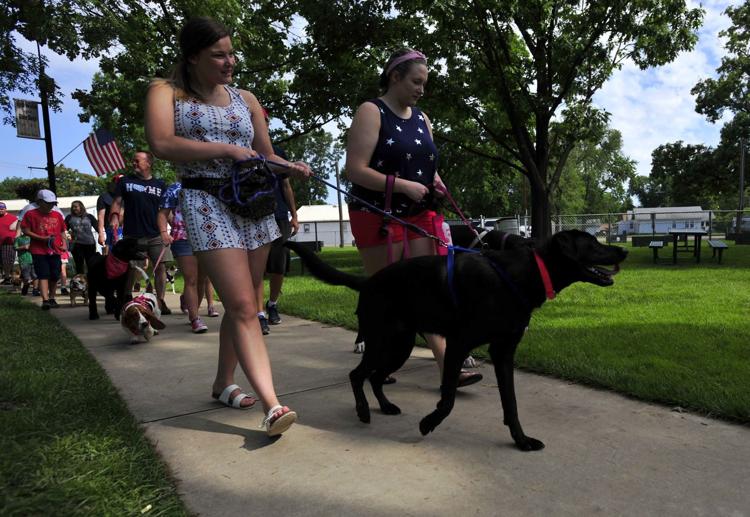 Red, White and Blue Days 2019 15 (07/03/19)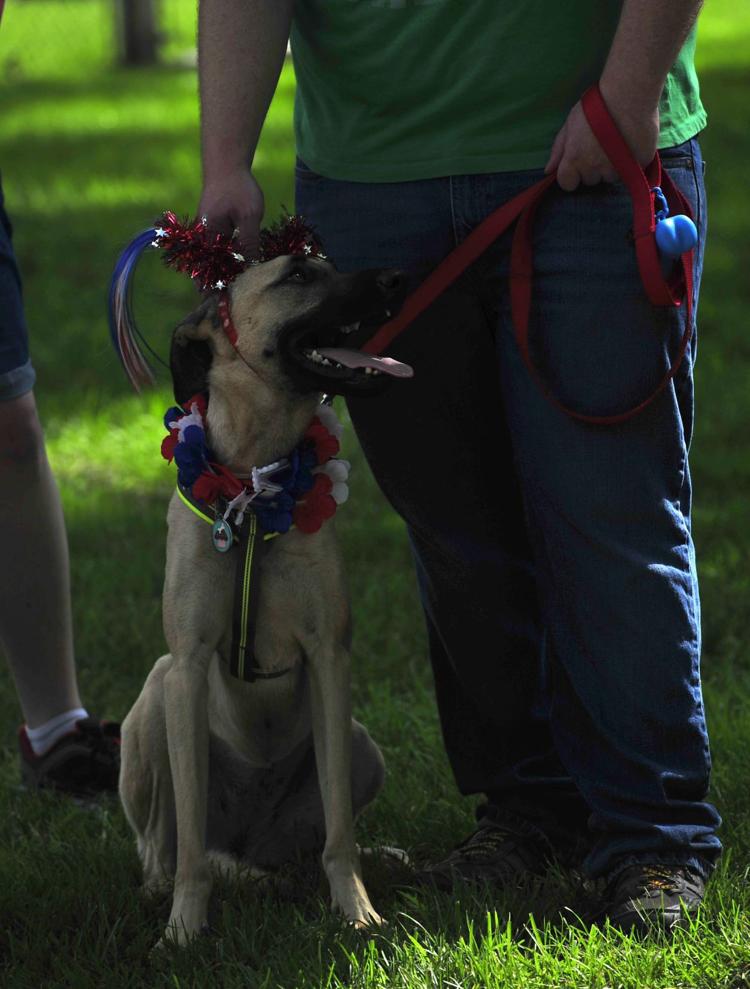 Red, White and Blue Days 2019 16 (07/03/19)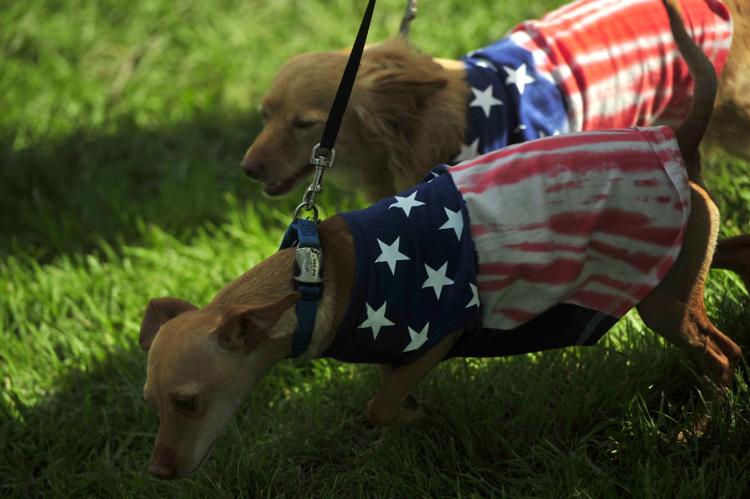 Red, White and Blue Days 2019 17 (07/03/19)
Red, White and Blue Days 2019 18 (07/03/19)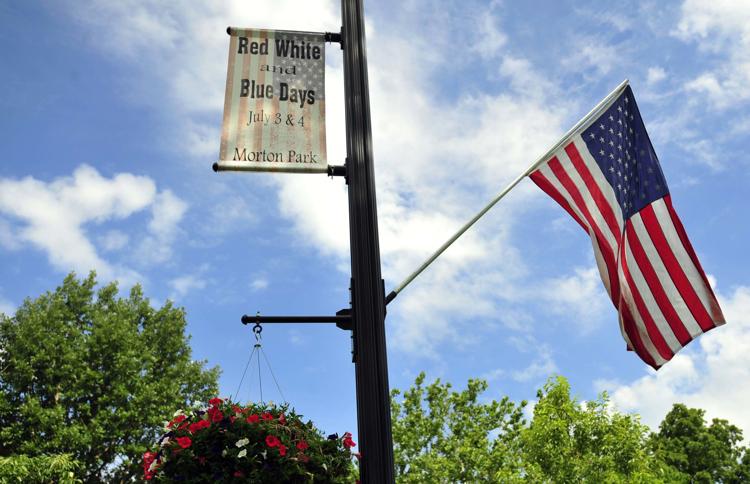 Red, White and Blue Days 2019 19 (07/03/19)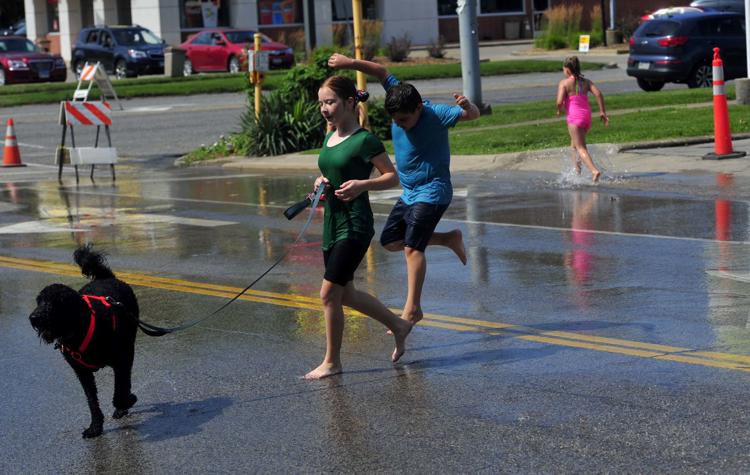 Red, White and Blue Days 2019 20 (07/03/19)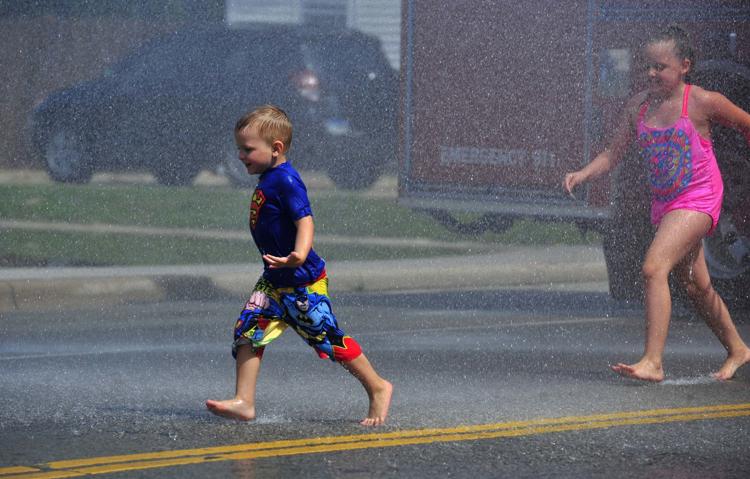 Red, White and Blue Days 2019 21 (07/03/19)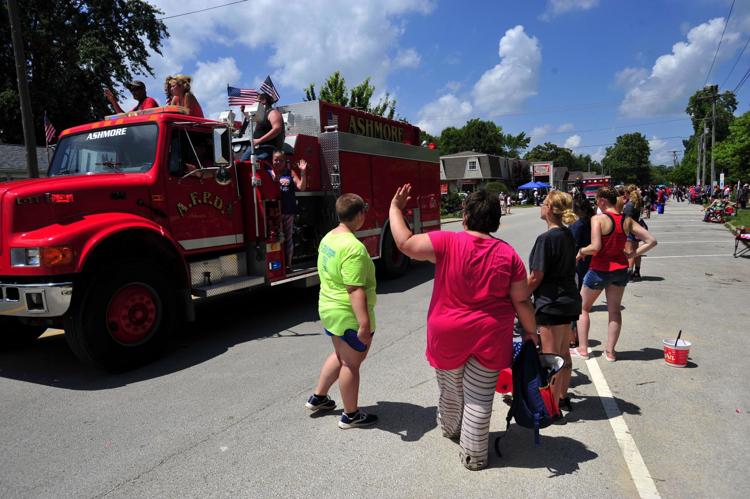 Red, White and Blue Days 2019 22 (07/03/19)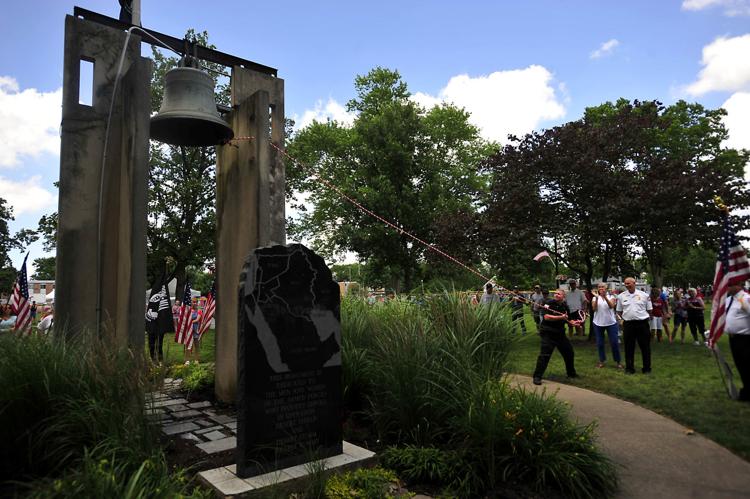 Red, White and Blue Days 2019 23 (07/03/19)