Editor's note: This is the first in a series of articles about the 12 candidates for Mattoon City Council. 
MATTOON — Promoting economic development, cleaning up abandoned house sites, and serving the community are among the reasons cited by the 12 candidates for entering the race for Mattoon City Council in the April 6 election.
Those candidates are incumbents Dave Cox and Sandra Graven, and challengers James "Jim" Closson, George "Butch" Gullion, Zachary Haifley, Scott Harris, Dustin Hay, David Phipps, Steve Ratliff, Rob Scheffer, Trent Seiler and Jennifer White.
Closson is a risk management specialist for an insurance pool carrier covering 300 municipalities in the southern half of Illinois. Previously, he worked with the city of Mattoon from 1977-1998 as risk management coordinator and Emergency Services Disaster Agency director. He has been involved in church and youth sports, and Lake Land College basketball scorekeeping for many years.
"I feel this is a key time with many decisions to be made by the next council that affect the safety and lifestyle for our residents for the next four years," Closson said. "I have always wanted to run for the City Council as a civic responsibility and serve our residents." 
Cox, elected to the council in 2013, is a sales consultant at Pilson Auto Center. He was active with youth baseball for nearly 20 years, helping bring state, national and international tournaments to town; and has been involved with the tee ball league for the past several years. He was part of the formation of Mattoon in Motion in 2017 and served on the Coles County 2020 Census committee.
"I ran in 2013 and 2017 for the same reasons I am running in 2021, which is to serve my community and make it stronger and better for future generations," Cox said. "That work is not complete and I still have the passion and desire to serve the citizens of Mattoon addressing issues that are important to them."
Graven, elected to the council in 2013, is a certified public accountant and is a partner with Kemper CPA Group. She has been serving as acting mayor since late December following the death of Mayor Tim Gover. She serves as treasurer for the Coles County Landlord Association, Coles County Historical Society, Elevate CCIC, Inc. and Mattoon in Motion Coordinating Council.
"Prior to the current council, many of the hard decisions to better the city's finances were kicked down the road in hopes that they would go away," Graven said. "This council took the bull by the horns and made some very hard and unpopular decision to keep Mattoon solvent and viable. We have made great strides, and I would like to see it through."
Gullion retired from the Mattoon Water Department in 2003 after 30 years of service. Gullion said he decided to run to put his lengthy experience with the city's public works infrastructure to work for the community. In addition, Gullion said he wants to help the city deal with vacant houses that have been left to decay in his neighborhood on the north side and in other parts of town.
"Our city needs to be cleaned up and the abandoned houses either fixed or torn down," Gullion said.
Haifley is employed at Midstate Tank as a welder and is involved in the ministry efforts of his church, Maranatha Baptist, by helping in media outreach. Haifley also co-owns the Zax Trax go-kart track, which he said he opened to provide a fun environment for families and individuals in the community.
"My motivation for running in this election is to do my part as a citizen to help Mattoon continue to grow and thrive," Haifley said. "I have an eagerness to help the people of Mattoon in any way that I can."
Harris, a supply chain analyst for Anixter, previously worked for six years as a middle school and high school teacher before completing his master's in business administration and switching careers. He also is actively involved at St. John's Lutheran Church and School.
"I was initially motivated by the removal of the city's ambulance service, but I additionally worry about the level of stagnation in our community," Harris said, adding that he wants to put his diverse professional background to work for the community. "I understand the challenges presented to the community as a whole, to the business community, and to our school community."
Hay opened his Exquisite Custom Finishes flooring business after losing his previous job when LSC Communications closed in 2020. Hay said the city should have done more with incentives and outreach to try to keep LSC, JCPenney and other businesses from closing. 
"It kind of opened my eyes," Hay said of his decision to run for office. He also has since joined Mattoon in Motion's economic development committee, plus its youth development group. In addition, he is a freelance consultant for Illinois political campaigns; is starting a foundation to advocate for mental health, substance abuse and pro life programs; and is a Trinity Episcopal Church member.
Phipps has a background as a certified public accountant and is currently an investment/financial advisor with LPL Financial. He is a past board member of the Chamber of Commerce, Salvation Army and St. John's Lutheran Church; has been active in youth sports; and is current member of the Mattoon Exchange Club and volunteer at the Mattoon Community Food Center.
"If we work together, toward common goals, Mattoon could be a powerful, vibrant force. We have great people, and great initiatives going at some levels. But we need to leapfrog and take it to a whole new level," Phipps said, adding that he believes the city has missed opportunities to promote economic development and tackle unfunded pension liabilities in recent years.
Ratliff, who works in the ag seed industry, has had multiple teams that have participated in the Coles County Relay for Life. He also has assisted with Christmas for Kids and One Stop Community Christmas. Ratliff said he feels that his management experience at driving a team to achieve a set goal is something that is currently lacking in the city council.
"My disappointment with the current city council removing the ambulance service from the Mattoon Fire Department was the main driver for my running," Ratliff said. "Also, after doing research on the position, I was really disappointed to learn that taxpayers are paying for a portion of the mayor and city council members' health benefits."
Scheffer is owner of Scheff's Office Supplies. He served as an ambassador with the Mattoon Chamber of Commerce, a member of Mattoon Emerging Leaders, and has been active as a youth sports coach and a Mattoon Christian Church Food Pantry volunteer. Scheffer said he wants to bring his perspective as a small business owner to the council.
"Our current council makes a lot of decisions based on personal relationships and self interest, rather than what benefits our community," Scheffer said. "I have seen favoritism to some businesses and residents while others with the same situations are being ignored. I would like to see our community put away personal relationships and focuses on the real issues of making our city and community a better place to live and run a business."
Seiler is a project manager for a mechanical contractor involved with commercial and industrial pipefitting, heating/cooling and ventilation systems. He also works part time as a Lake Land College patrolman, is a past small town police chief, and worked with the FBI's Violent Crimes Against Children Task Force. Seiler said he decided to run to help with the city's budget troubles.
"I was the chief of police in a small town dealing with a small budget. We were able to increase the total amount of patrol hours, purchase new vehicles and equipment (using alternative funding/grants/state bids) and increased our presence inside the local school district," Seiler said, adding this was done in partnership with other community members and organizations.
White, who owns the Bombshell salon downtown, started doing haircuts nearby at The Haven homeless shelter in 2014. She gradually started volunteering more there and joined the board of directors in 2019. She decided to seek election to the council after seeing the incumbents run uncontested in 2017 and has been regularly attending council meetings since then.
"Not only have I been attending a lot of city meetings, I have also been speaking with residents, city employees and community groups, as my work with The Haven gives me a lot of opportunities to speak with people," White said. "As a business owner, I have a commitment to private business that I believe will help me aid in city discussions and decisions."
---
Photos: Remember these? A look back at Mattoon businesses through the years
PHOTOS: A look back at Mattoon businesses through the years
Mattoon Area Educational Extension Center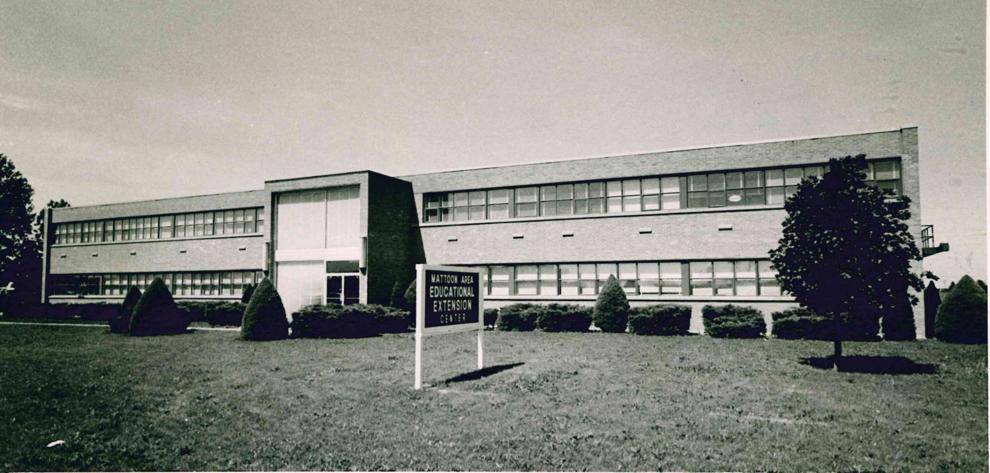 General Electric Co.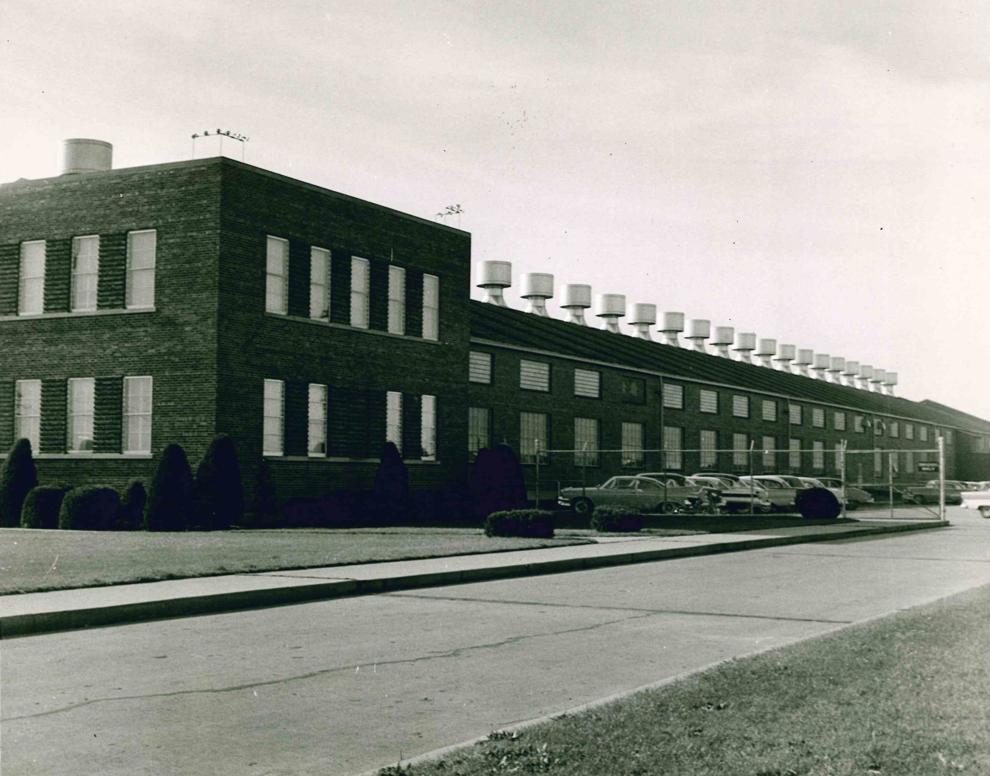 Ellen Kay's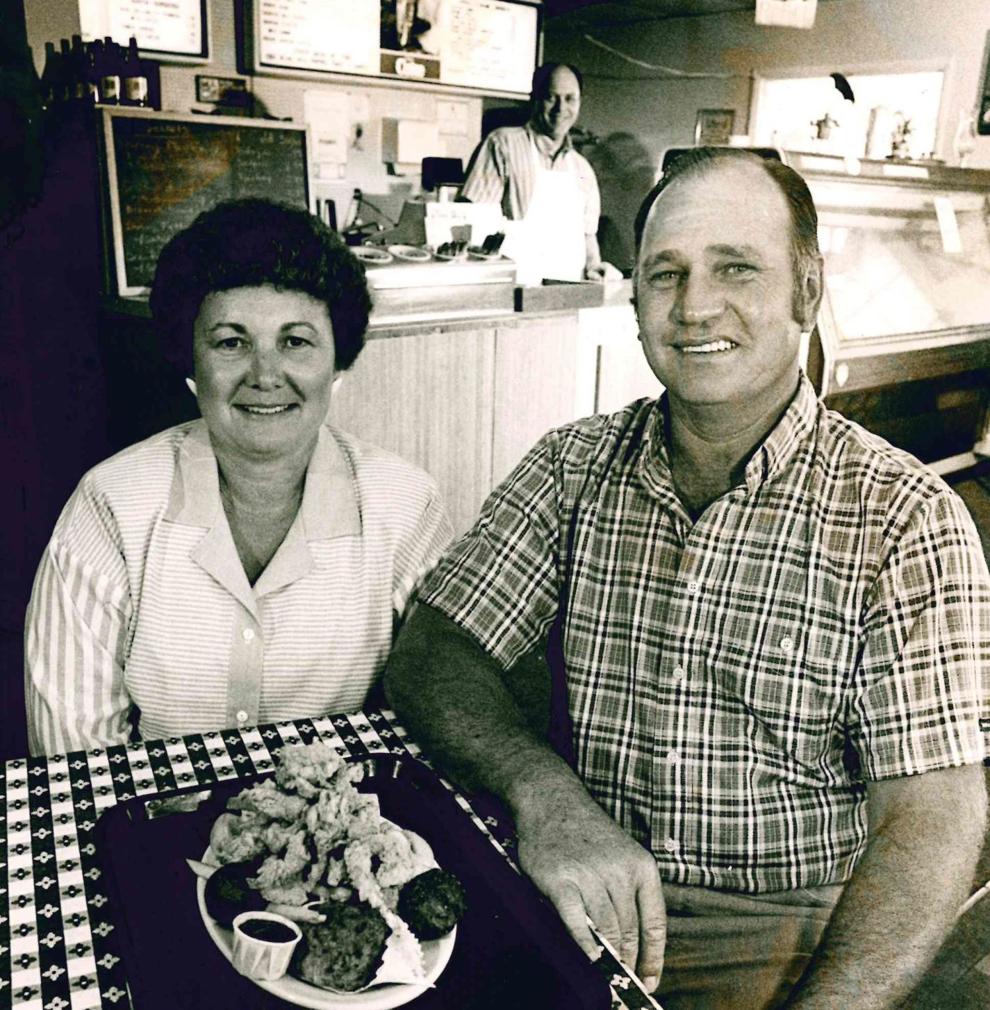 East Rudy Place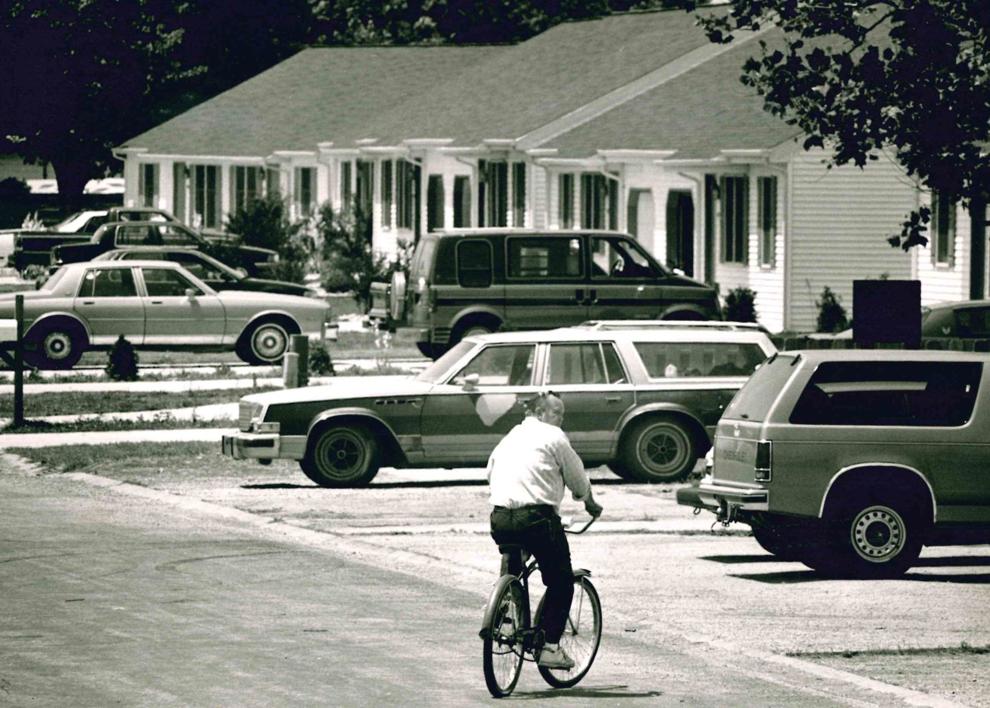 E. Rudy Place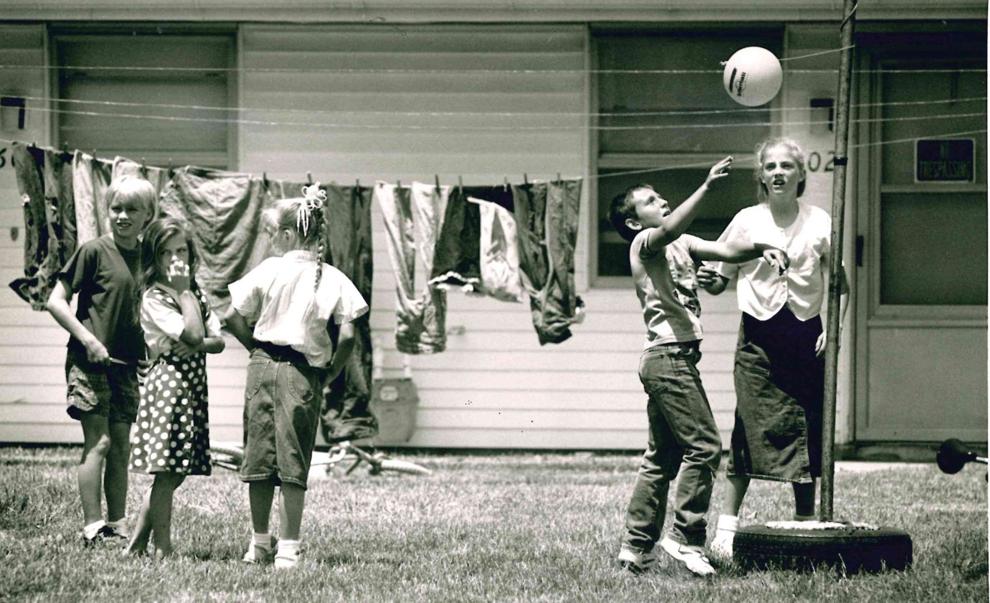 Downtown Aerial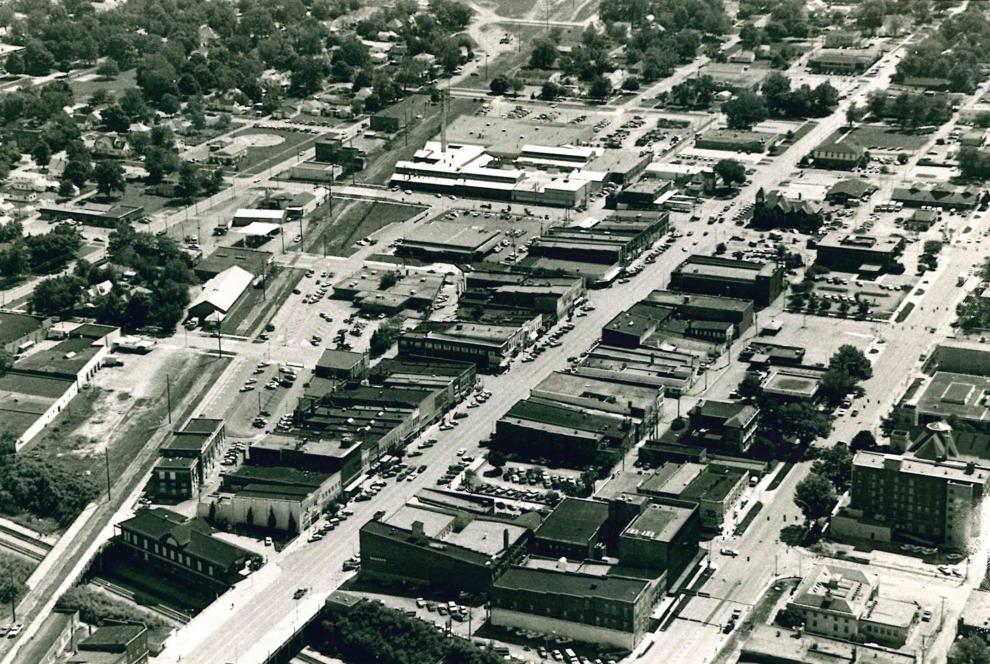 Douglas Nursing Center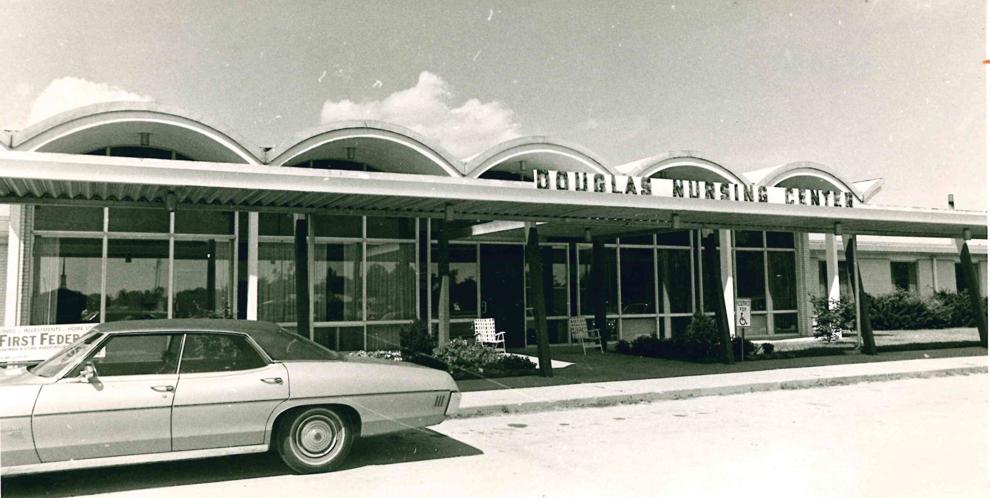 Consolidated Telemarketing Association (CTA)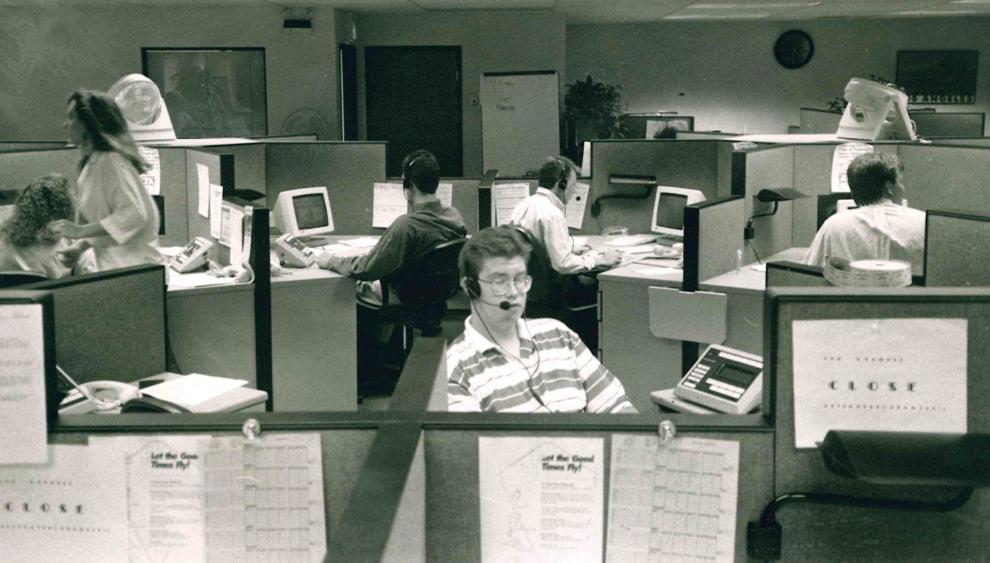 Central Illinois Public Service (CIPS)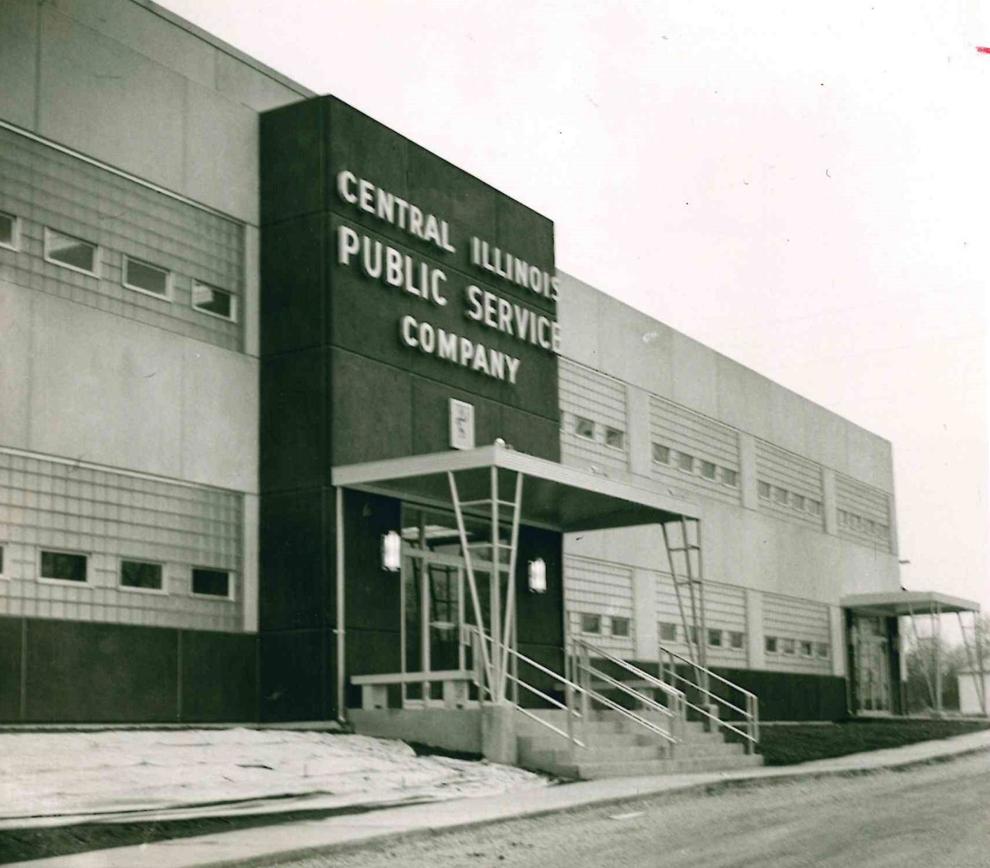 Burtschi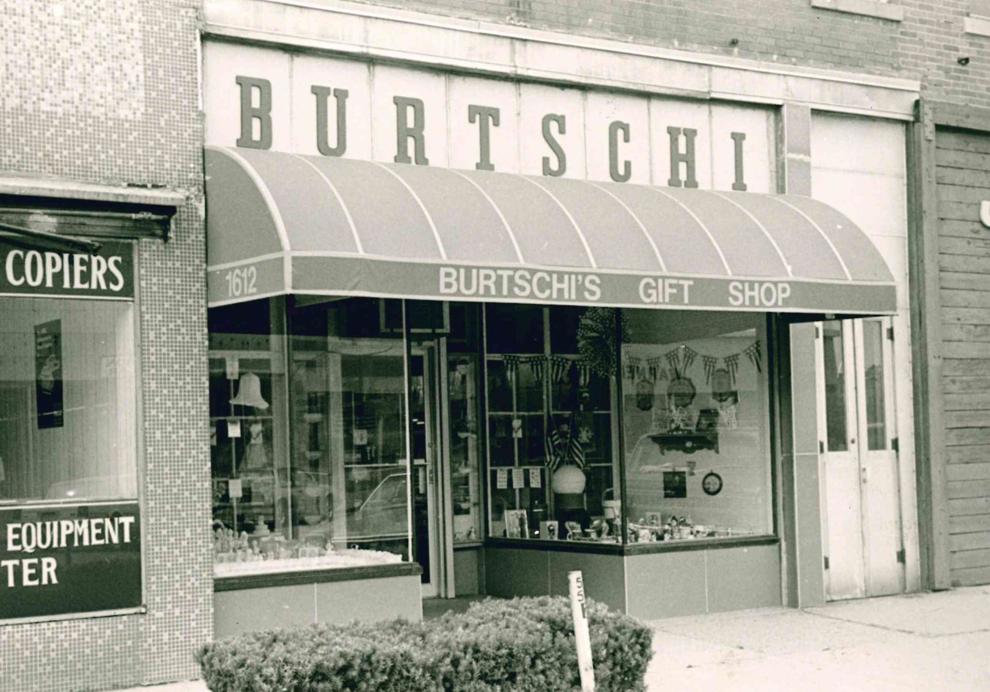 Blaw-Knox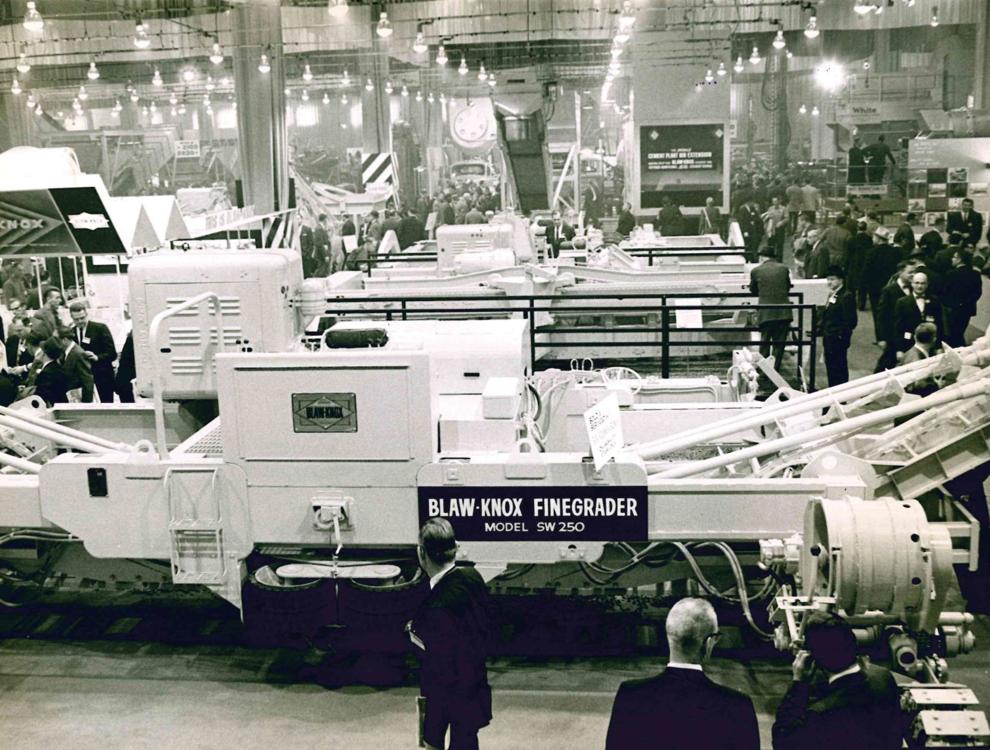 Anaconda