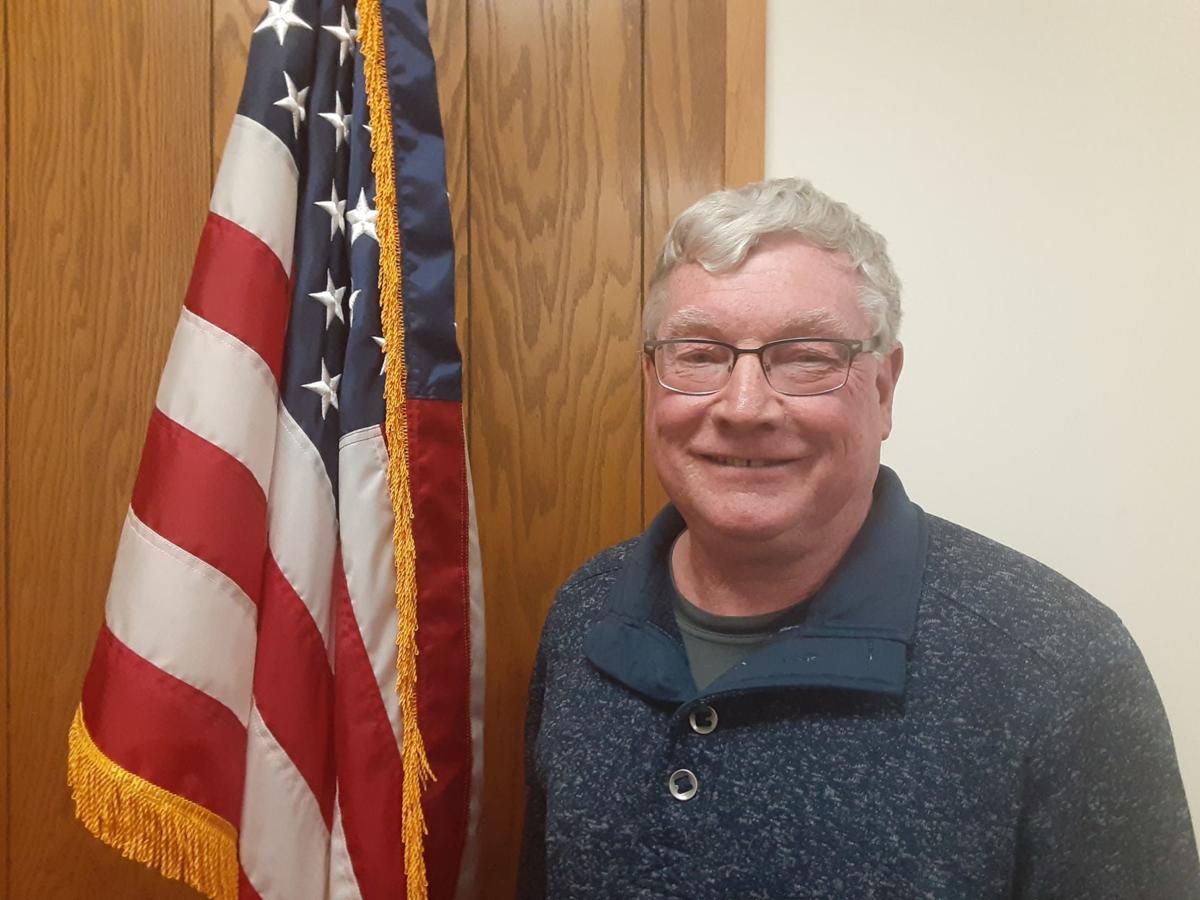 MATTOON — The City Council voted Tuesday night to hire Litchfield's former fire chief, Kevin Schott, as the Mattoon Fire Department's interim chief.
City Council member Rick Hall said Schott has extensive experience as a city chief and as a firefighter with the Illinois Air National Guard. After retiring from the Guard, Schott served as chief operating officer for the Illinois State Fire Marshall's Office.
"I look forward to working with all of you and meeting all of the public and trying to make things better," Schott said at the meeting.
Schott's interim chief contract will be effective Jan. 13-July 12. Hall said the city will begin searching for a permanent chief with the Illinois Fire Chiefs Association's help, adding that all applicants are welcome.
The previous interim chief, Kris Phipps, resigned in October about eight months into his 12 month contract due to disagreements with other officials regarding the department's operations. The previous permanent chief, Tony Nichols, retired early in February.
Information on other council actions and discussion at Tuesday's meeting will appear in a subsequent article.
Get local news delivered to your inbox!
Subscribe to our Daily Headlines newsletter.