MATTOON — The City of Mattoon's insurance rating for fire protection service recently improved, a change that could yield lower insurance premiums for some property owners.
Fire Chief Jeff Hilligoss said the Insurance Services Office (ISO) issues these ratings for how well protected communities are by their fire departments. Insurance companies then use that score to help set property insurance rates, although the impact on homeowner insurance policies varies by insurer.
An ISO fire insurance rating is scored on a range of 1-10, with lower numbers meaning better ratings. There are four main criteria for for score: 50 percent from the quality of the fire department, 40 percent from the availability of water supply, 10 percent from the quality of the local 911 system, and an extra 5.5 percent from fire prevention programs. Hilligoss said only 0.71 percent of all communities surveyed have a rating of 1, and a rating of 5 is both the median and most common rating.
The Mattoon Fire Department's previously had a rating of 4/4. Hilligoss reported that Mattoon improved its rating to 3/3 through changes in documentation, additional training, inspection services, and water distribution system improvements.
"Personnel within the fire department have worked very hard to obtain this lower score," Hilligoss said. "A special thanks needs to go out to the Public Works Department for their dedication and hard work on the city's water system and infrastructure. This score would not be possible without them."
Local insurance agents have advised that residents and and businesses could get up to 3 percent savings due to the improved ISO score, Hilligoss said. He added that the Mattoon Fire department will work to lower this score again in a couple of years.
---
My Town: Rob Stroud talks about why he likes living in Coles County
My Town: Rob Stroud talks about why he likes living in Coles County
My Town: Personalized graduation
My Town: Cheering section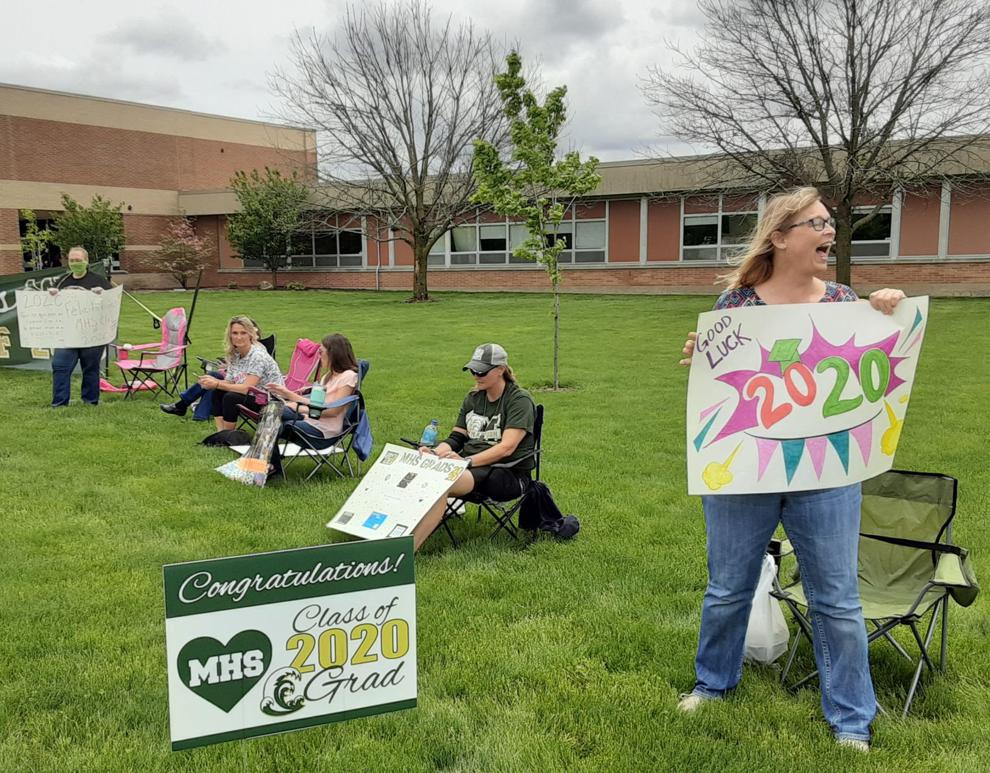 My Town: Ninja Hang Time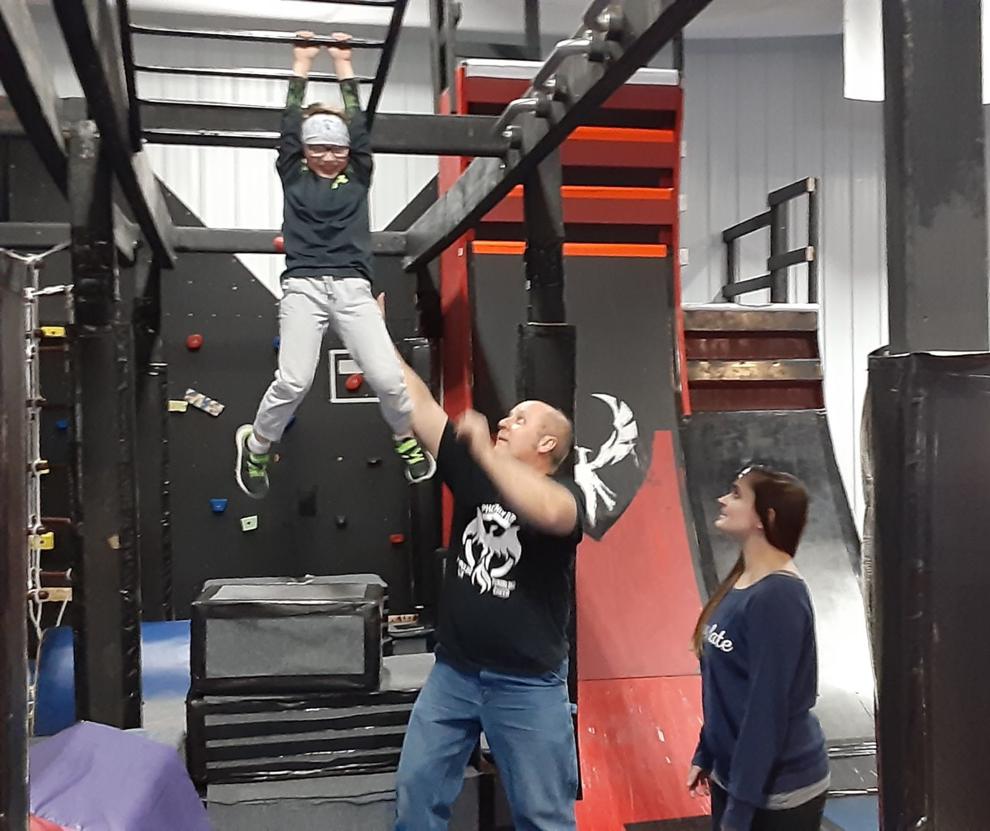 My Town: 'Put the first thing first'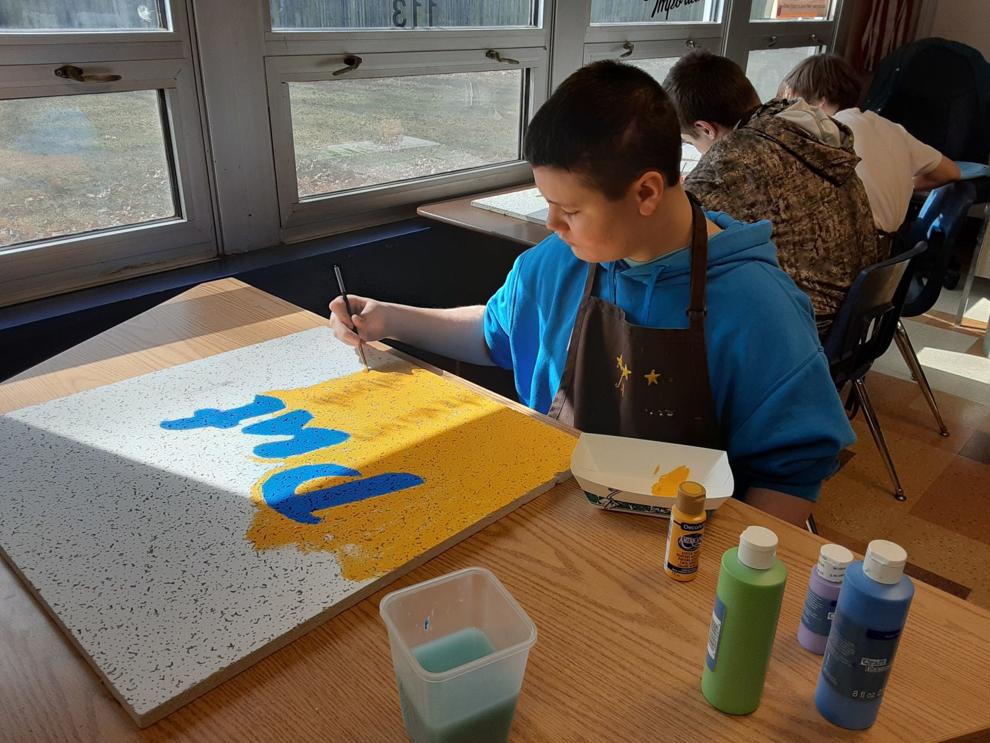 My Town: Winter Mail Delivery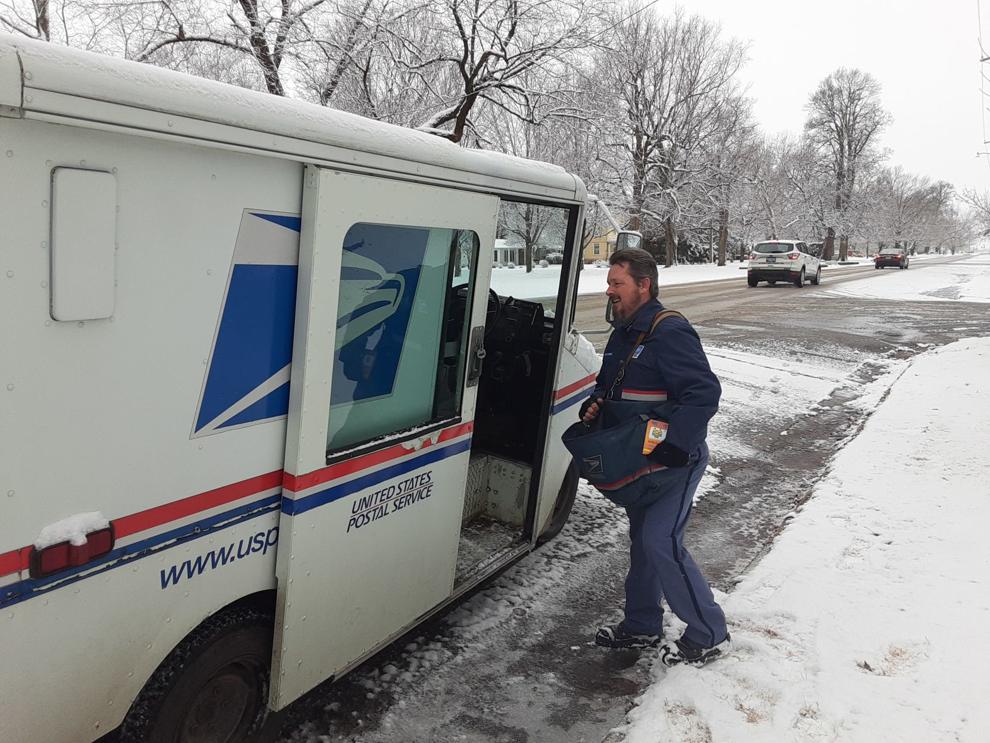 My Town: Quilts
My Town: Dogs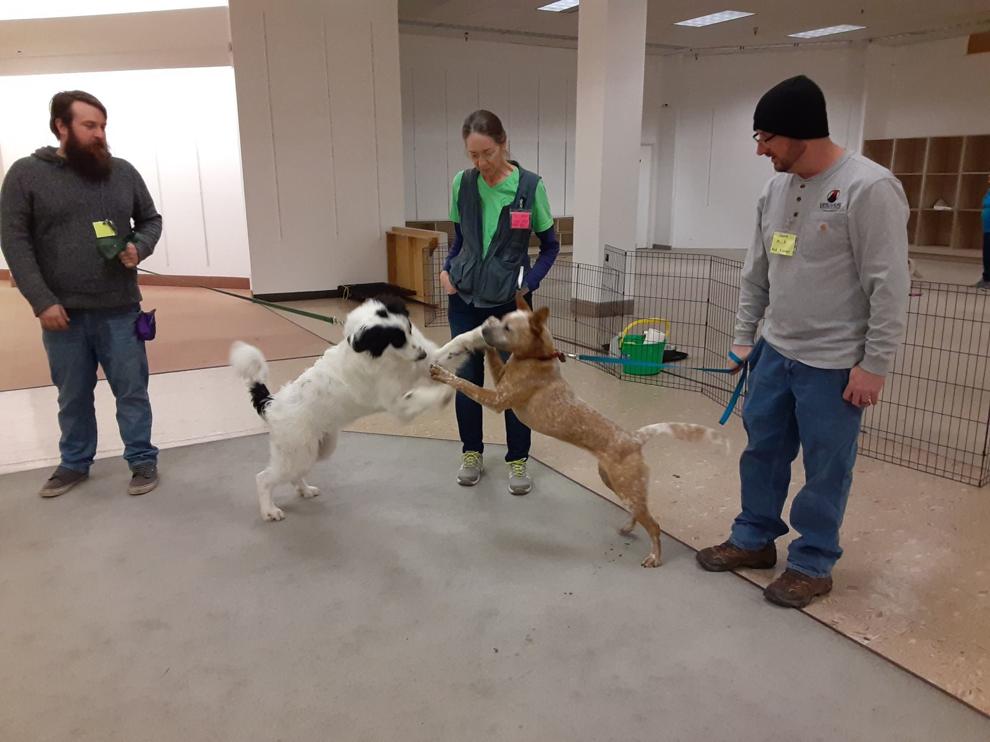 My Town: Thai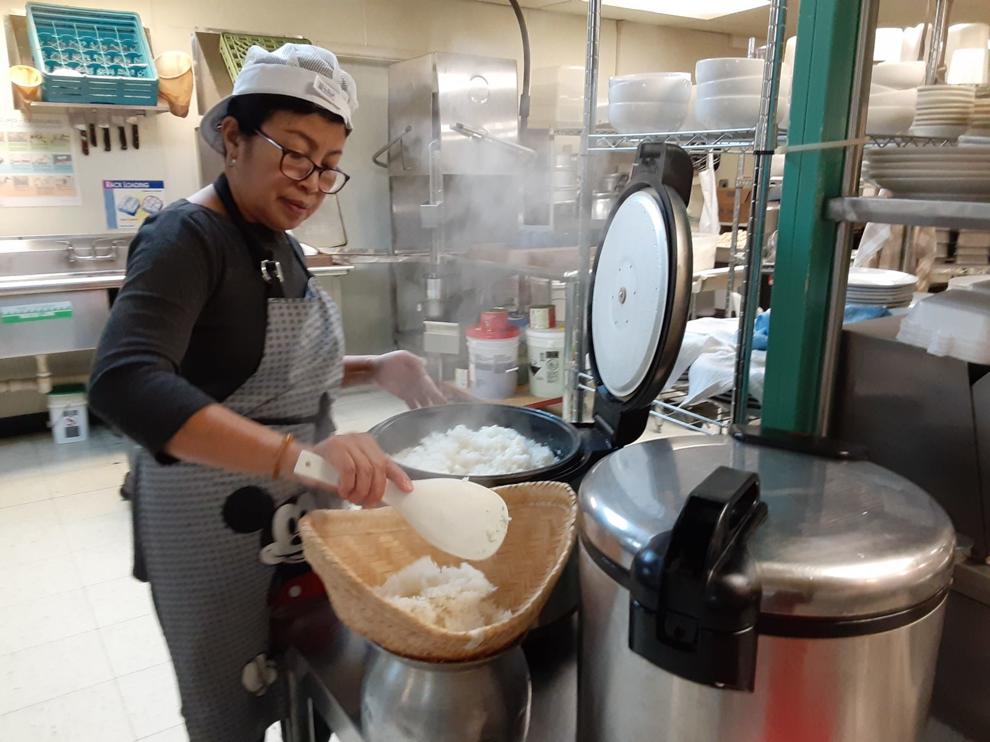 My Town: Science Club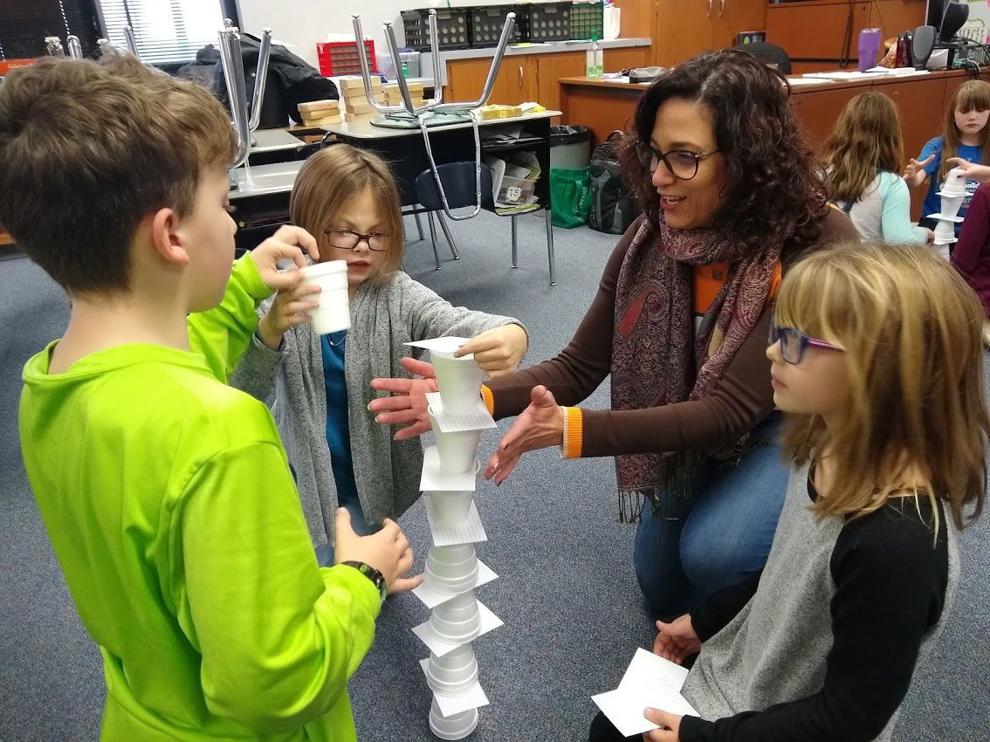 My Town: 'In a Book!"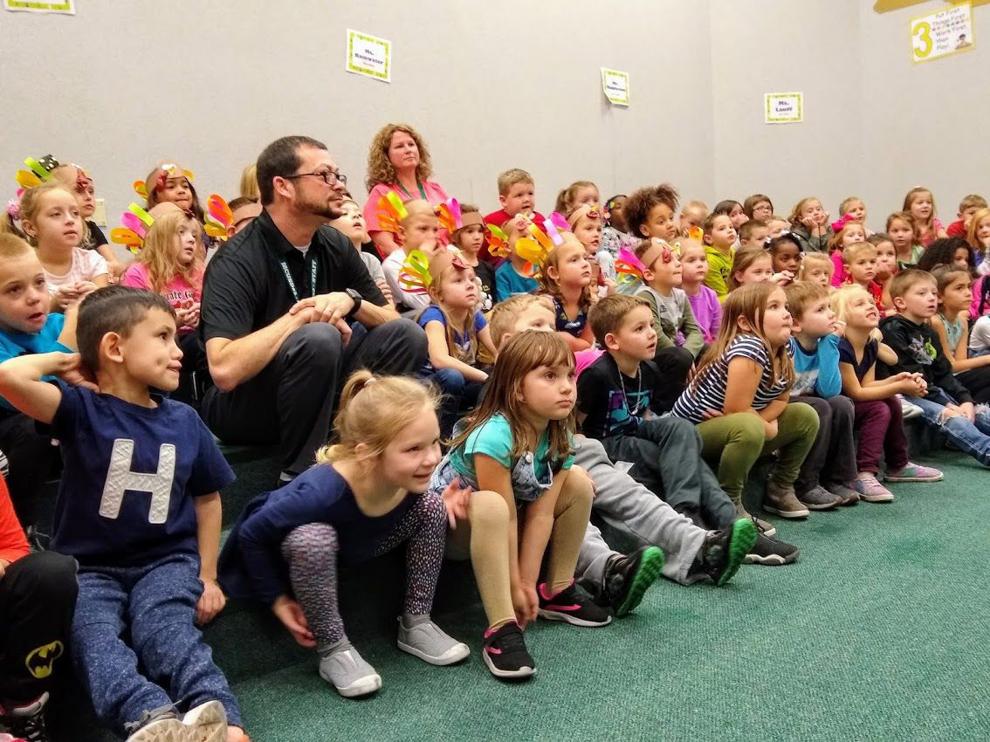 Contact Stroud at (217) 238-6861.