MATTOON — The Mattoon Public Library has begun forgiving fines for overdue items and eliminating fines on overdue items in the future.
"In making this move, our library staff and board supports the direction of many libraries across the country," said Library Director Carl Walworth in a press release. "This approach emphasizes library access for all while continuing to promote patron responsibility of returning items."
Items checked out will still have due dates that can be renewed. When patrons keep items past the due date, they will need to renew or return overdue items before checking out more. They will continue to be responsible to pay for lost or damaged items.
Walworth said the library's software does not allow staff to unilaterally clear all old fines. He said patrons need to call or email to ask for fine forgiveness, or staff can take care of their old fines the next time they check out an item.
"We know that many people have overdue fines, some that go back many years, and that too often those fines are reasons people don't currently use the library," Walworth said. "This policy encourages, embraces and promotes more access to our collection."
Library fines are a small percentage but in some cases an important part of annual budgets, Walworth said. The elimination of fines has been offset by the library board's good fiscal stewardship and by community philanthropic support for the library, he said.
---
Illinois State Fair
GALLERY: Illinois State Fair
History Corner: A Look Back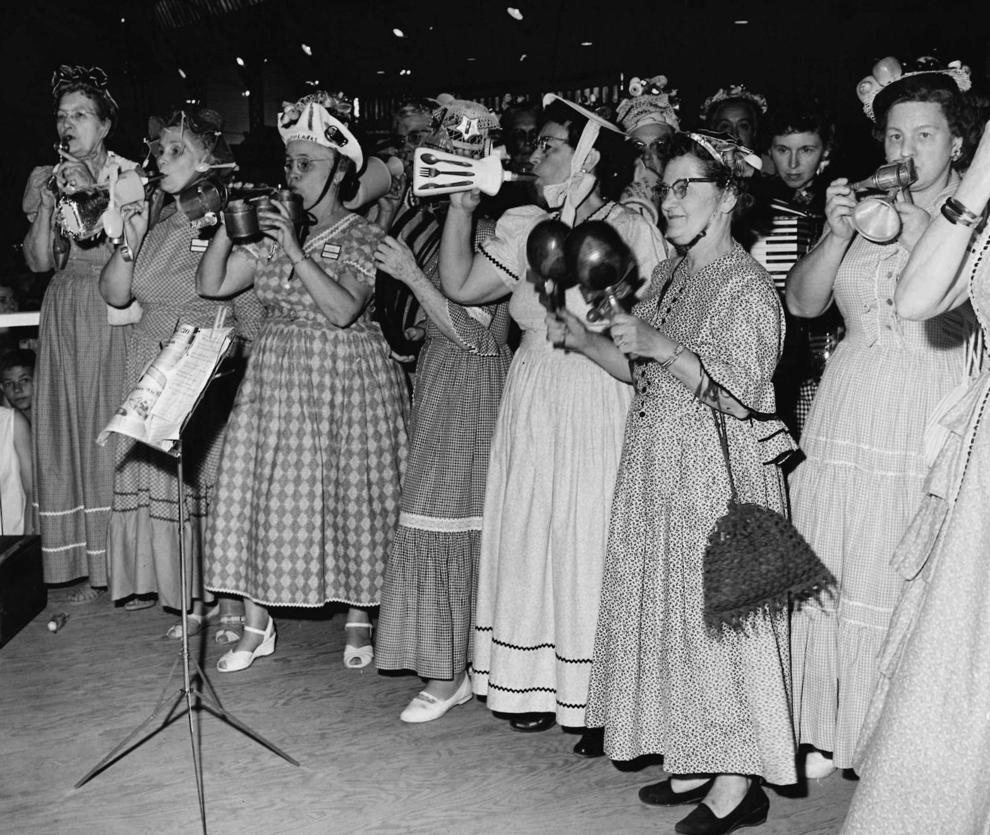 Republican Day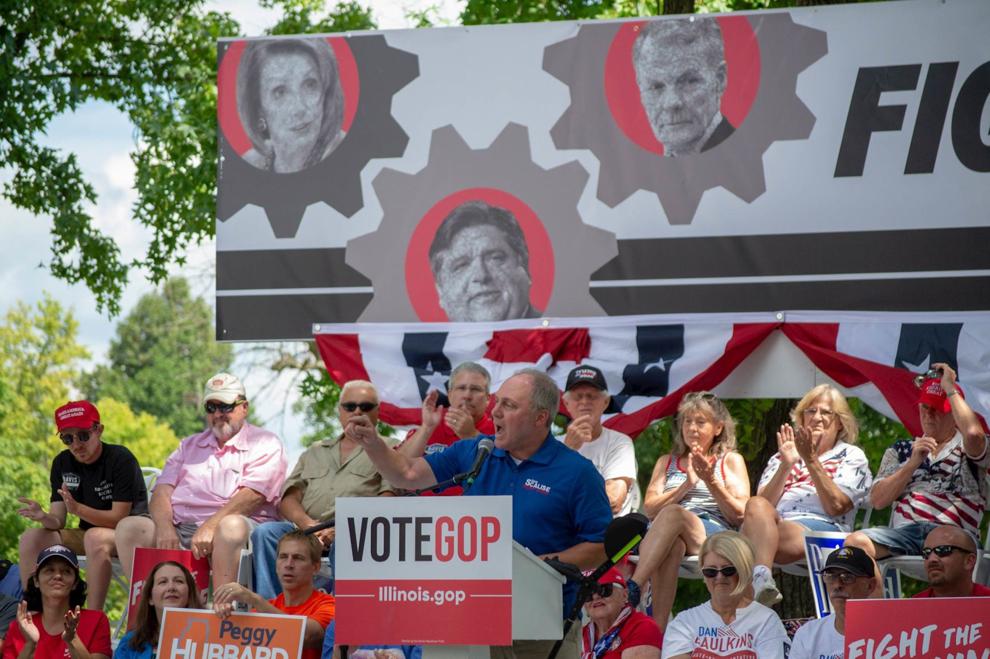 PRITZKER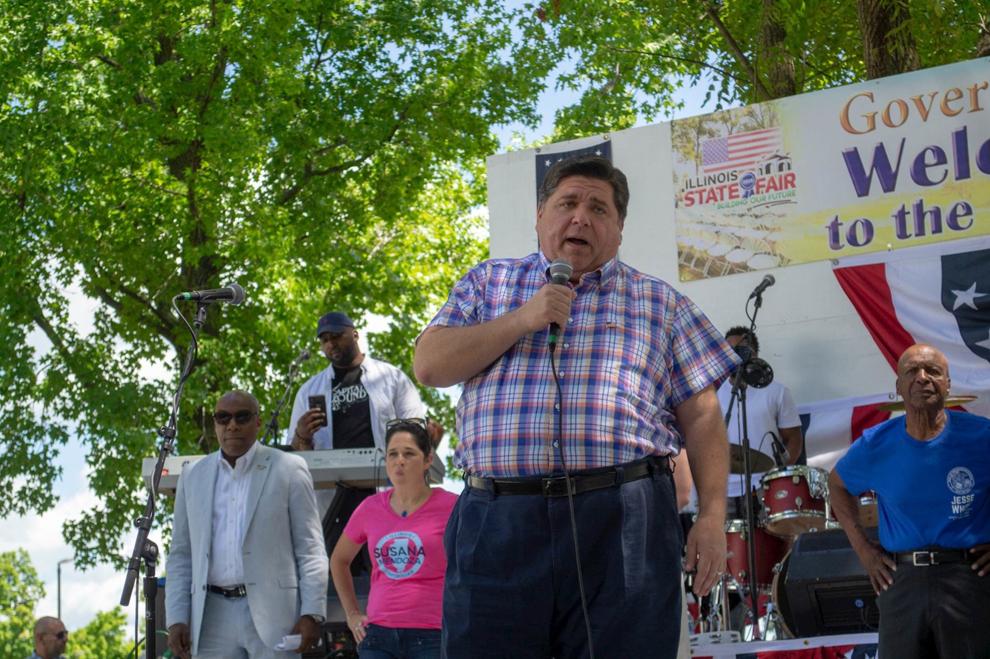 Durbin at State Fair Ag Day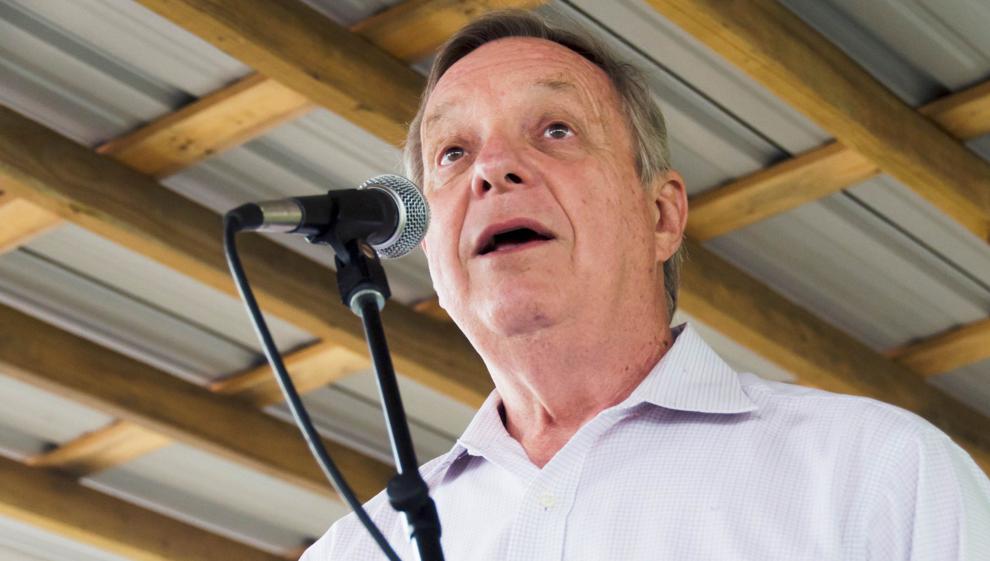 "Governor Blagojevich should remain in prison," Pritzker said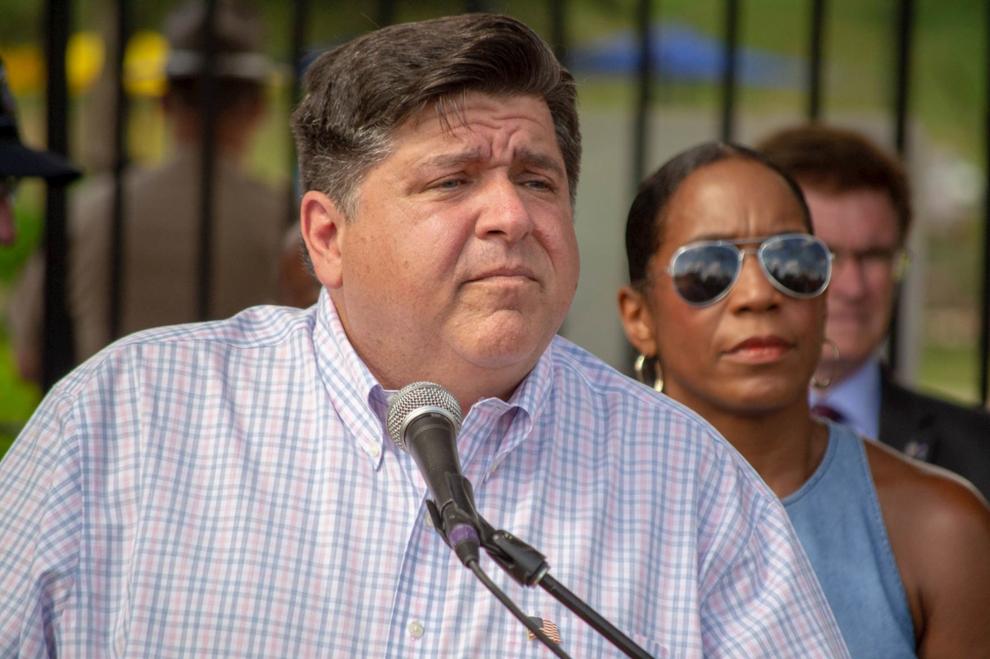 Illinois State Fair Coliseum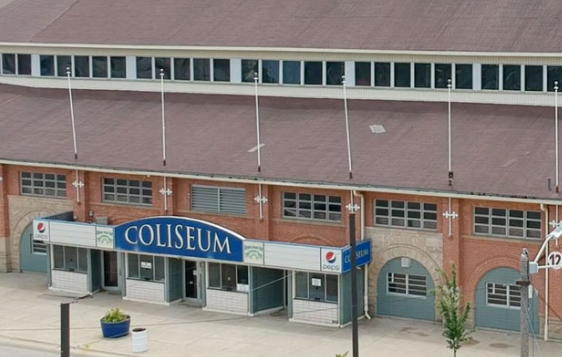 Exchange Police and Barbers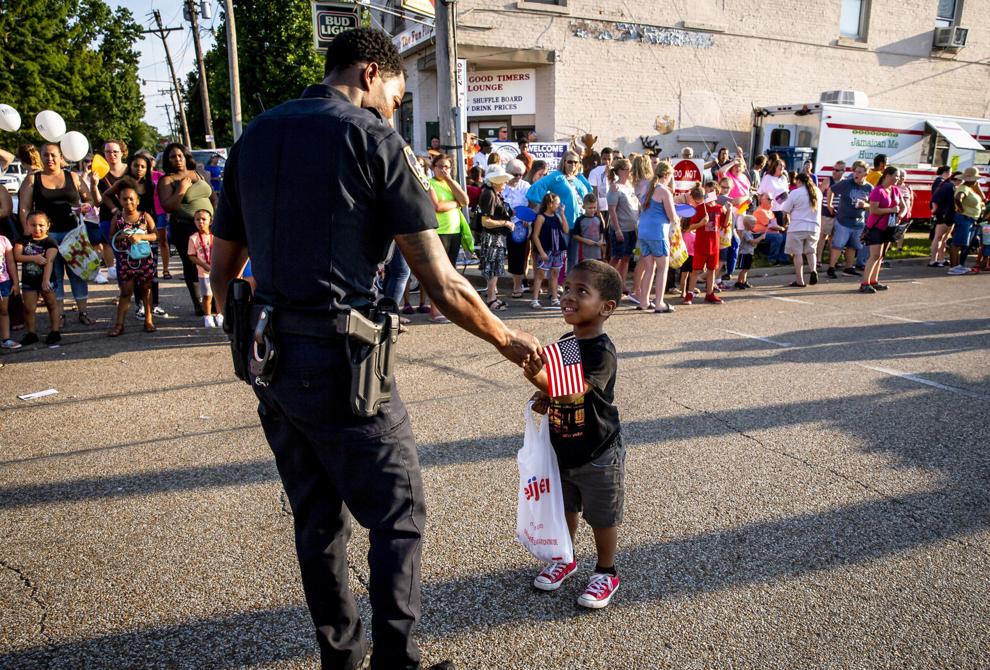 Governors Day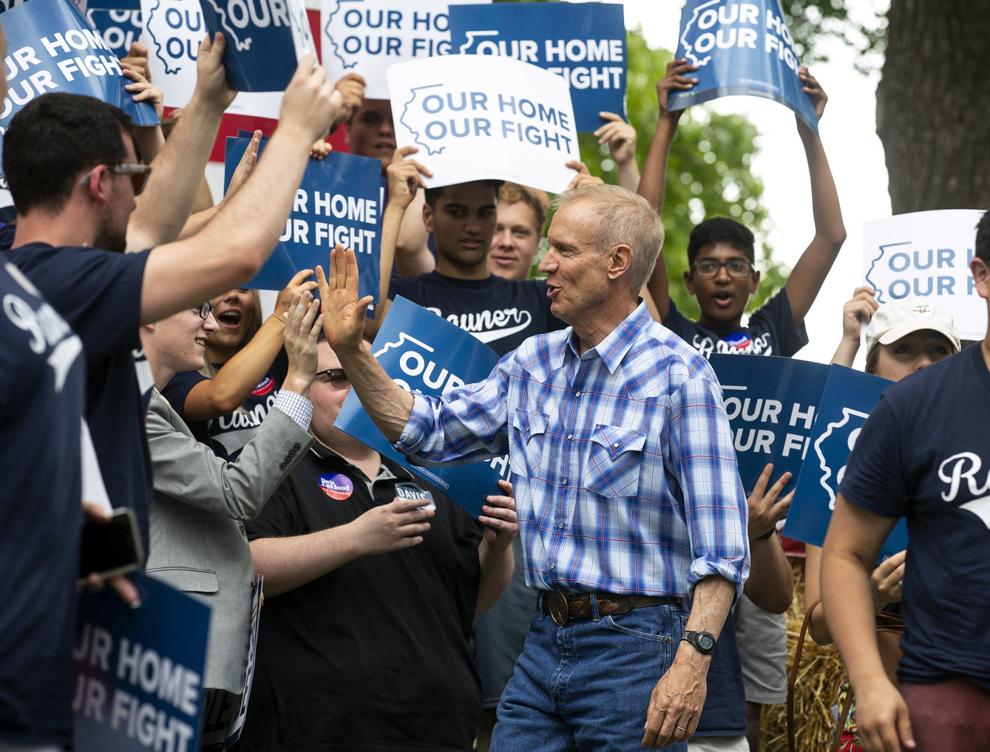 Illinois State Fair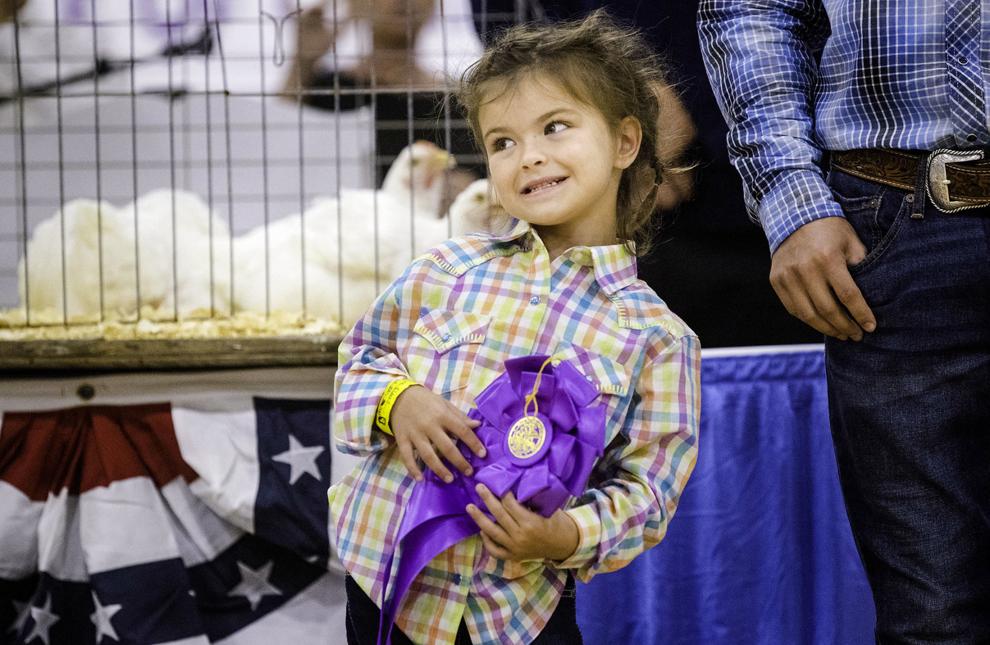 Illinois State Fair Democrat Day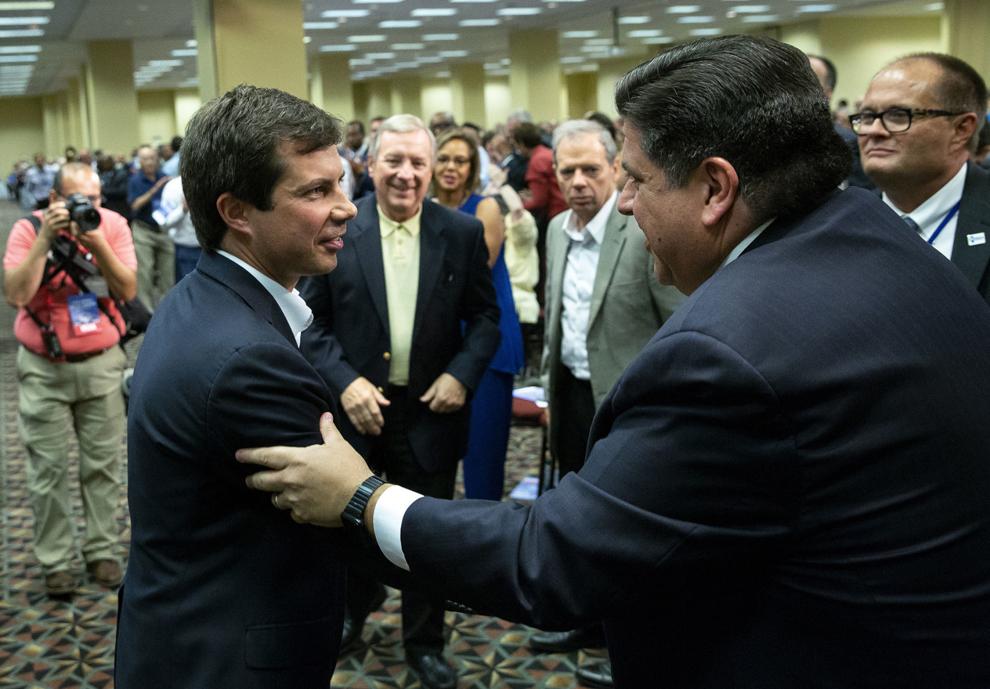 Governors Day2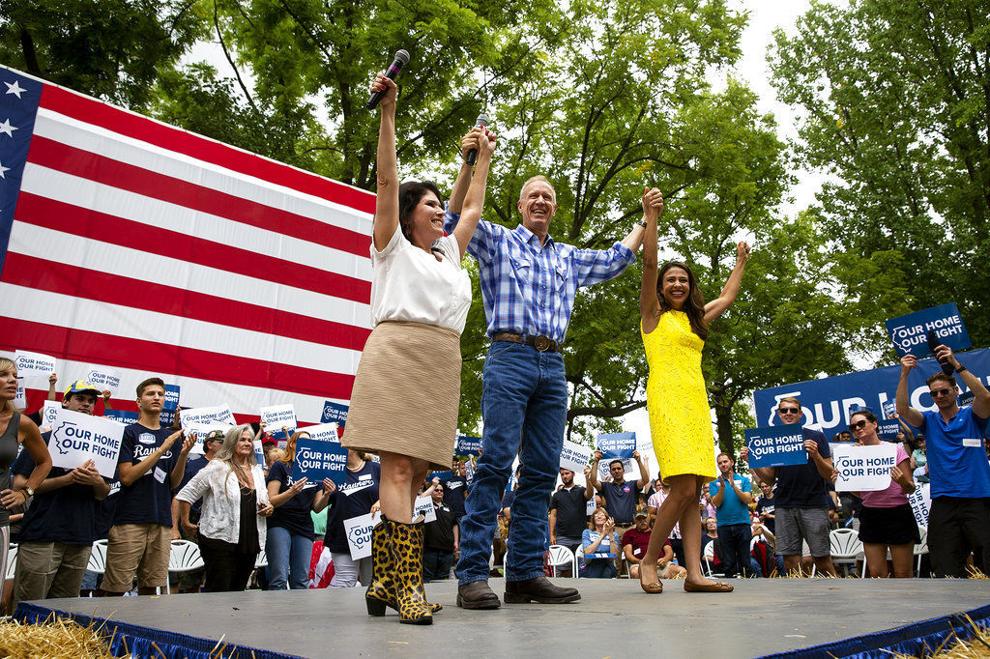 State Fair Democrats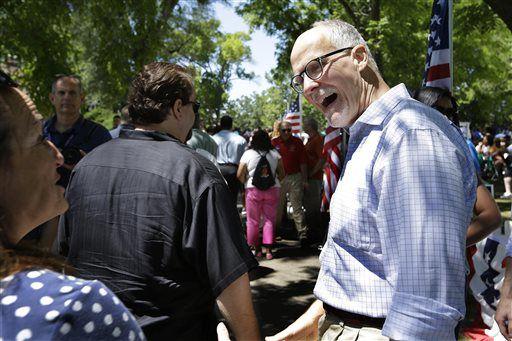 Illinois State Fair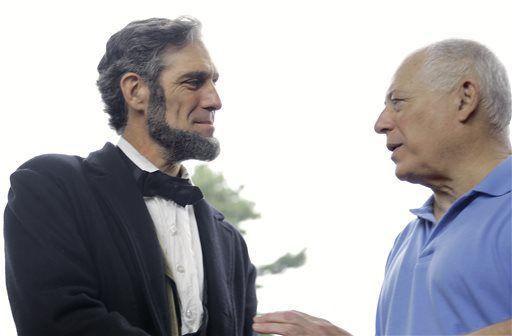 081314-dec-loc-diversfair3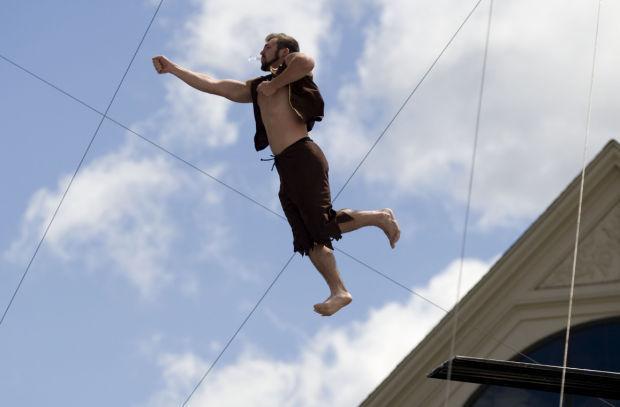 081614-blm-loc-1diversfair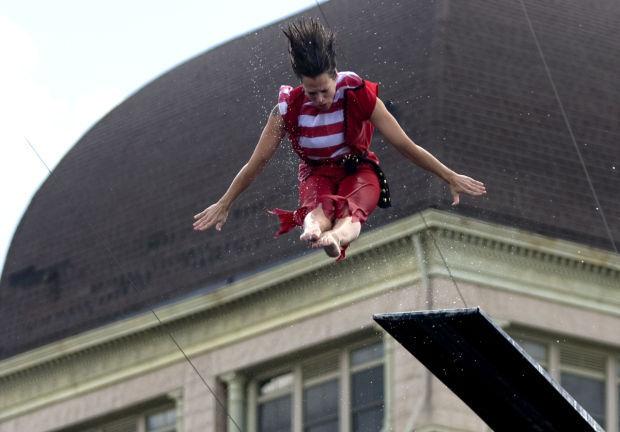 Illinois Governor