CHARLESTON -- A man accused of seriously injuring his 4-month-old son will now be allowed supervised contact with the boy if a state agency agrees.
The prosecution didn't object to a motion by the attorney representing Cameron M. Valdez to allow visits supervised by the Illinois Department of Children and Family Services.
Coles County Circuit Judge Brien O'Brien granted the motion that doesn't automatically allow the visits. They can take place only if DCFS representatives determine the child's safety is guaranteed, the judge ruled.
Valdez, 25, for whom court records show an address of 10055 U.S. Highway 45, Mattoon, is accused of shaking or otherwise injuring the boy, Lucien Valdez, on June 4.
Records in his case say a physician who's a child abuse specialist found brain damage, broken ribs and other injuries to the boy that indicated child abuse.
The physician, Sandeep Narang with the Lurie Children's Hospital in Chicago, said the child will likely be permanently disabled, the records say.
The boy is no longer hospitalized, however, State's Attorney Brian Bower said on Tuesday, though he declined to say anything else about the child's condition.
Bower said he didn't object to the motion to allow the restricted visitations because of the DCFS oversight. Assistant Public Defender Stephanie Corum, who's been appointed to represent Valdez, made the request.
The case records also say Valdez told police during questioning that he didn't know what led to his son's injuries.
Register for more free articles.
Stay logged in to skip the surveys.
Valdez is charged with aggravated battery of a child, an offense that requires a prison sentence of six to 30 years with a conviction. He pleaded not guilty to the charge during a hearing in July and is out of jail on bond.
The case's records say police were notified of the boy's condition after he was transferred to the Chicago hospital after first being treated at Sarah Bush Lincoln Health Center in Mattoon and then Carle Foundation Hospital in Urbana.
Valdez was home with the child while the boy's mother took a friend home after a visit, the records say.
Valdez called the mother while she away to inform her that the child was unresponsive, according to the records. When the boy's mother returned, the parents then decided to seek medical attention, they say.
The records also say Narang, the children's hospital physician, said the injuries indicated that the boy's injuries occurred close to the time he was taken to SBLHC.
---
Want to see more local news like this?
Our Daily Headlines email is for you! Delivered daily at 1 p.m., you'll get the local stories you need to see directly in your inbox.
I understand and agree that registration on or use of this site constitutes agreement to its user agreement and privacy policy.
---
---
Photos: 2018 mug shots from the JG-TC
Jeffrey Moore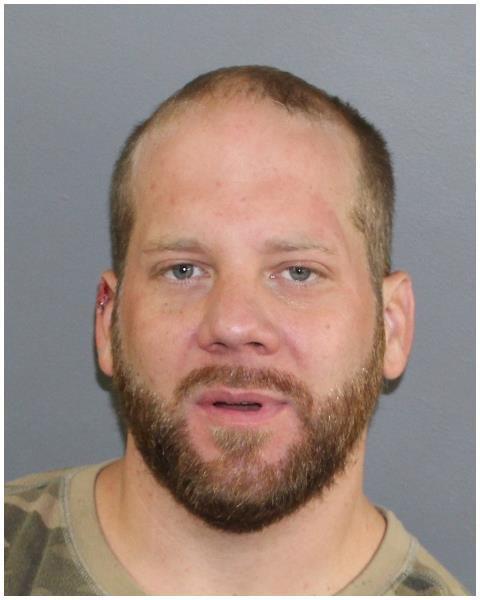 Chance J. Evans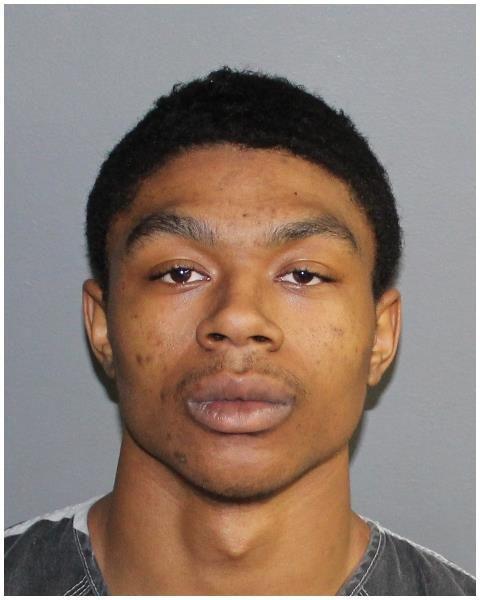 Desiree Hillis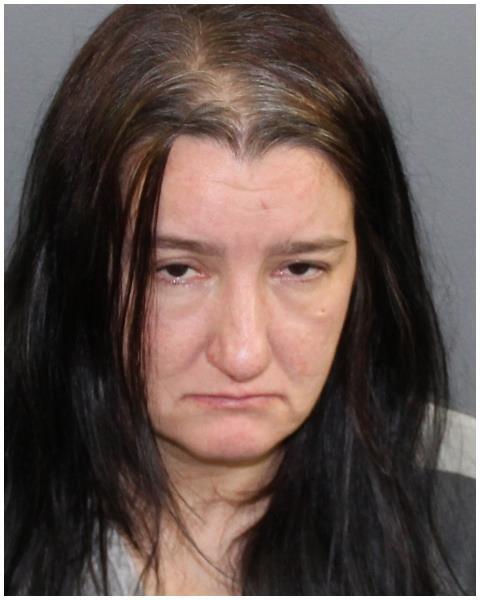 Miranda E.J. Quast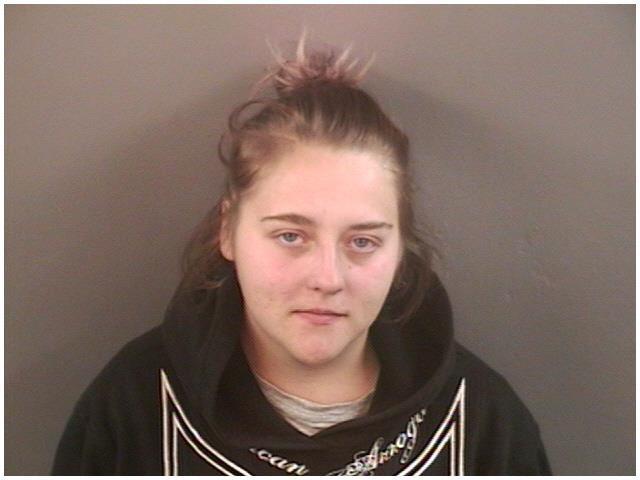 Michael L. Brown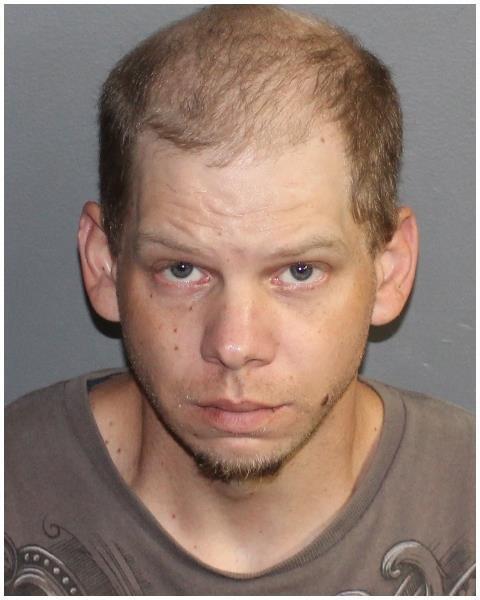 Britany A. Grissom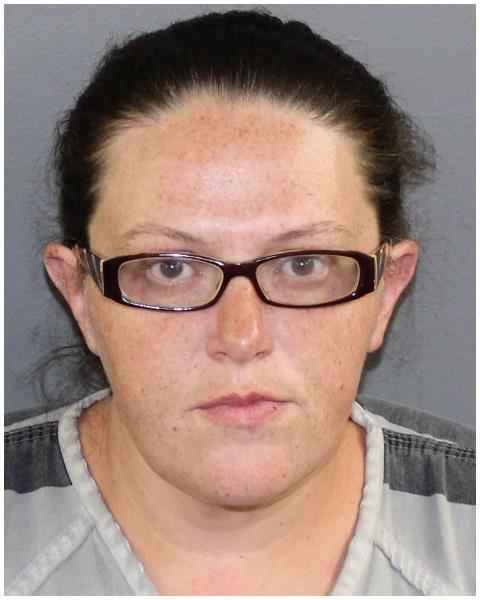 Thomas Cord Eich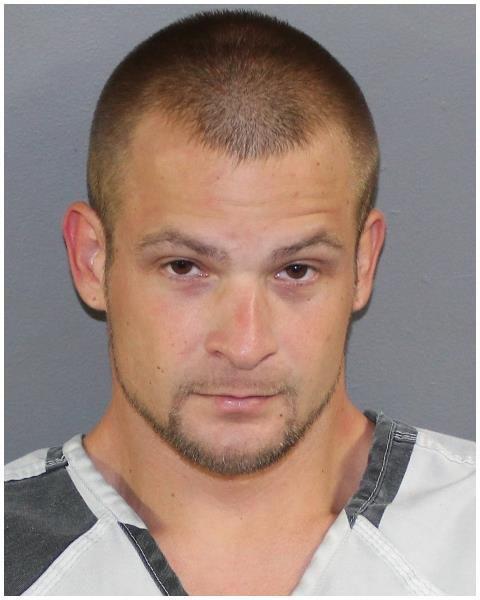 Matthew J. Lawhorn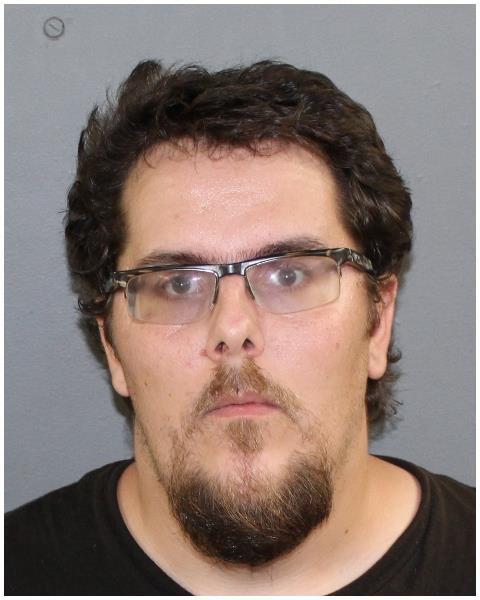 Austin Lee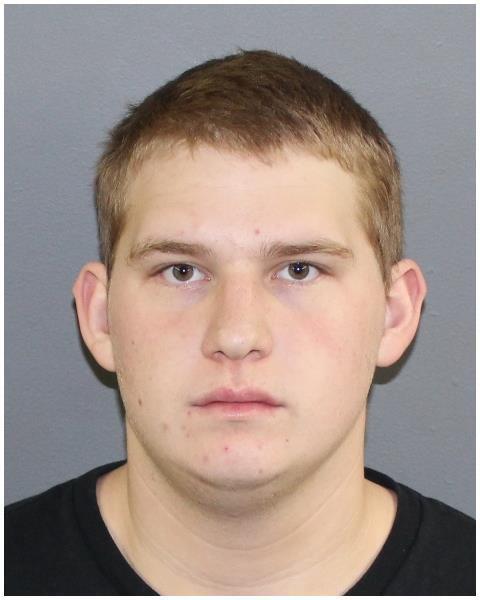 Cameron Valdez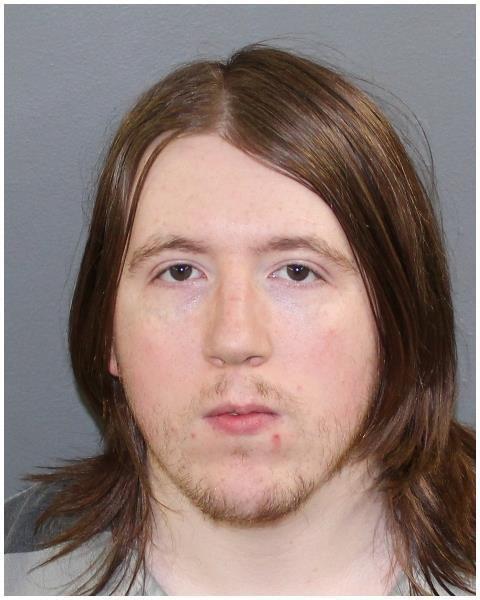 Dayton L.H. Ellison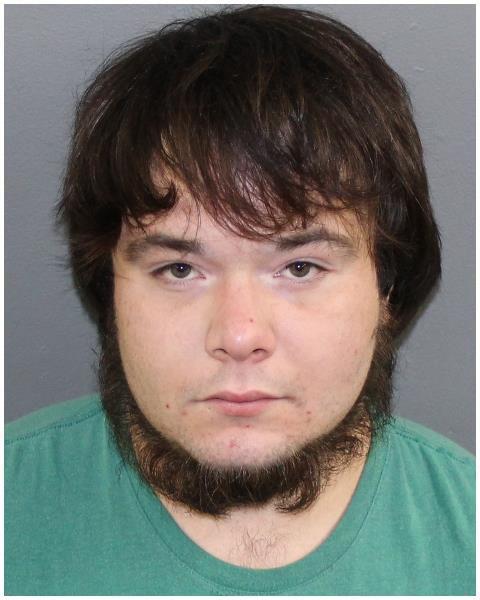 Donald D. Cundiff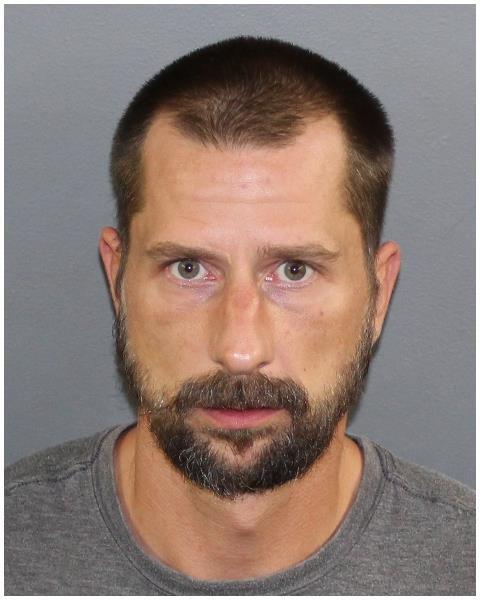 Jason D. Conley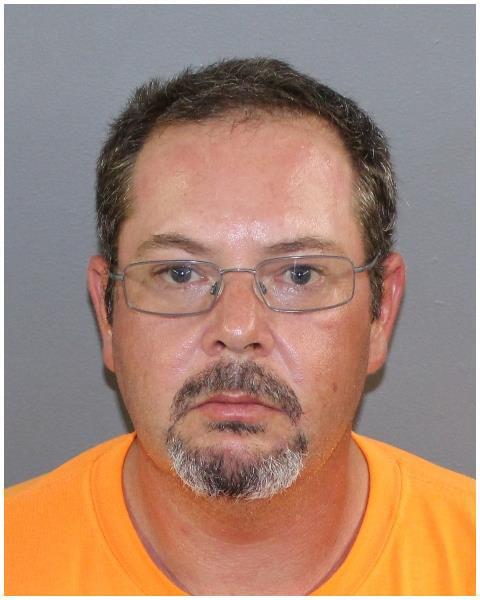 Lee A. Hearns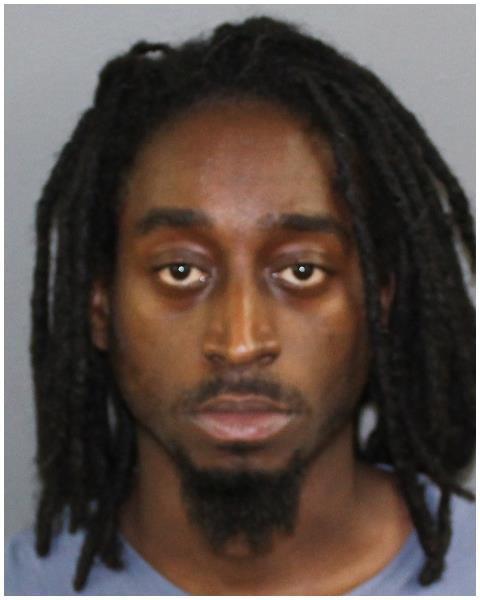 Carli S. Evrard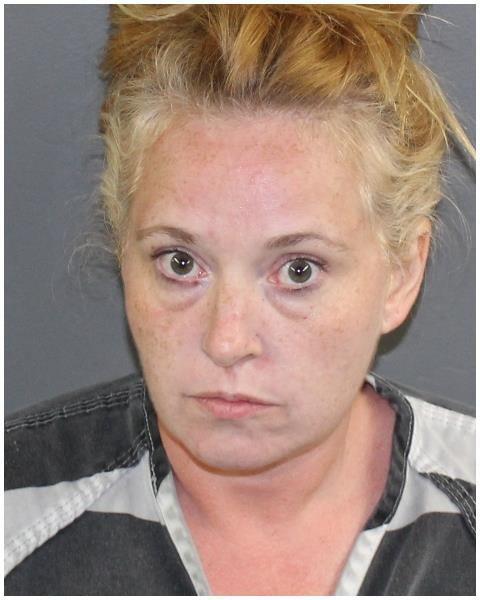 Amber N. Spracklen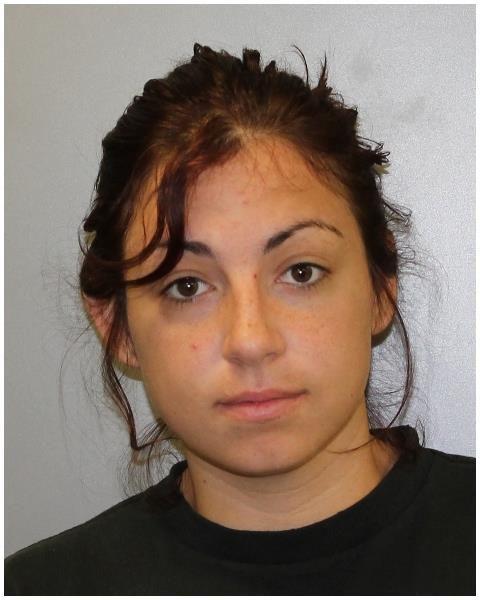 Mason R. Hunnicutt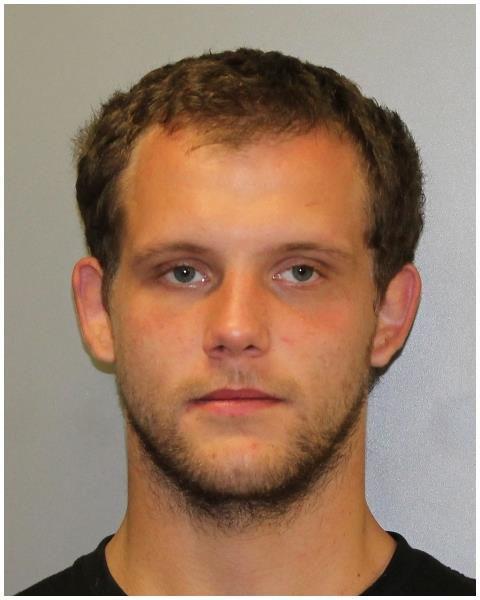 Simpson, David W. Jr.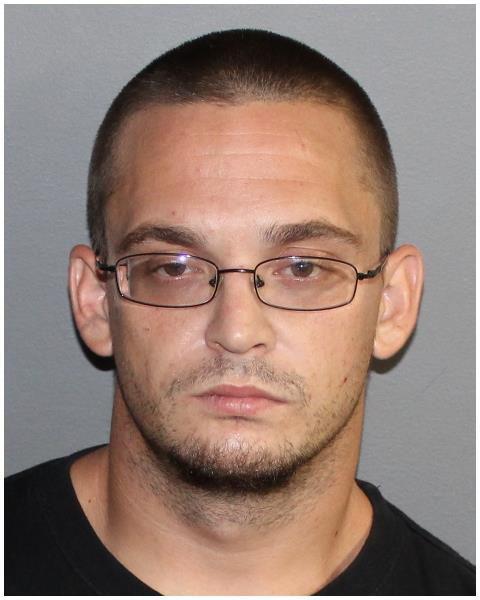 Castaneda, Michael A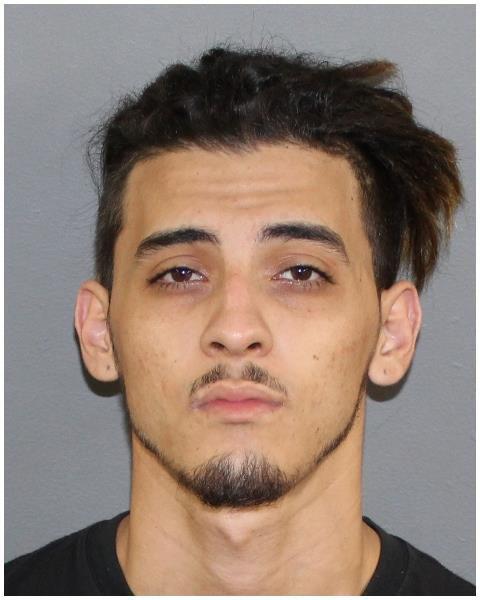 Anderson, Krystyna R.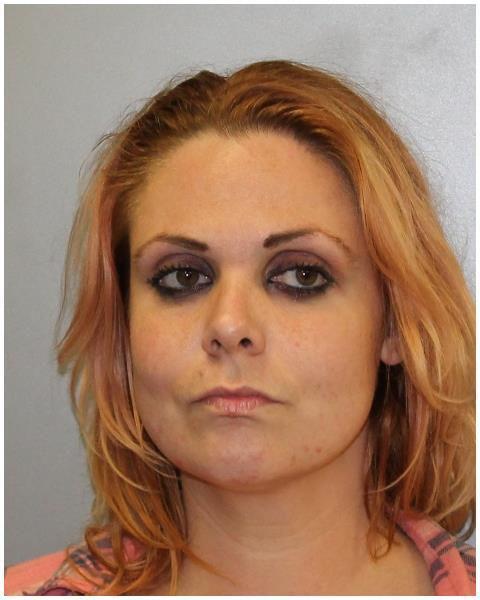 England, Matthew L.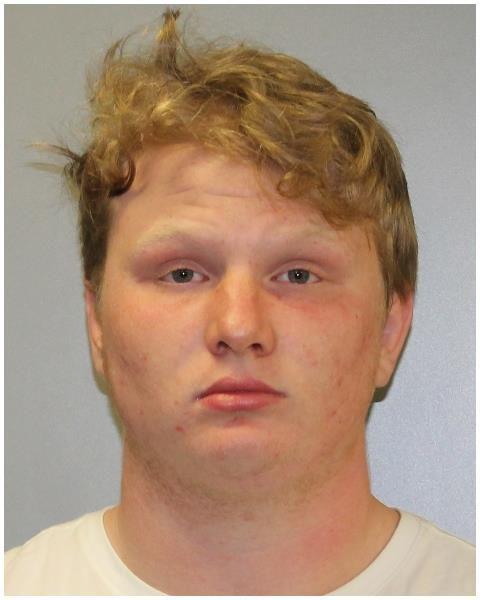 Daniels, Becky Y.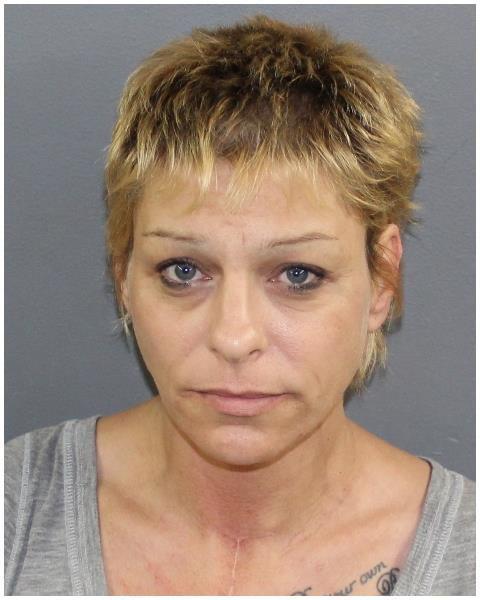 Evans, Christopher L.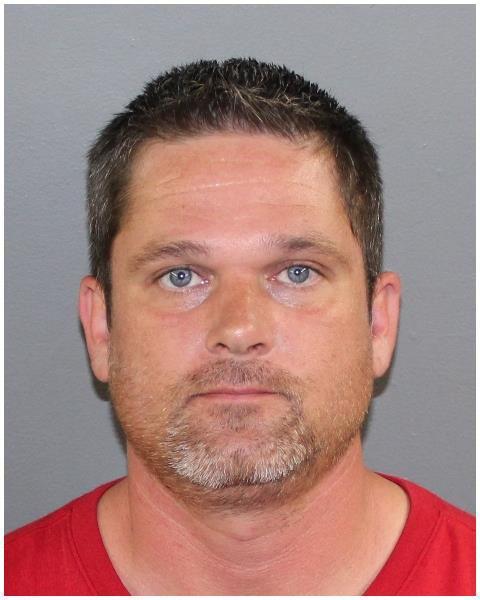 Andrew Hussong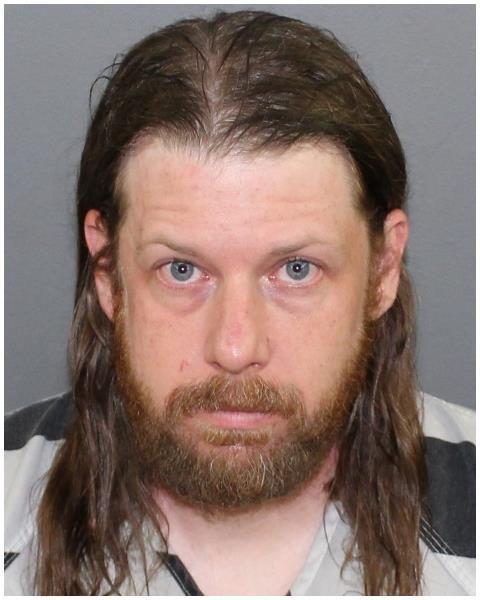 Drum, Dustin R
Drennan, Justin M.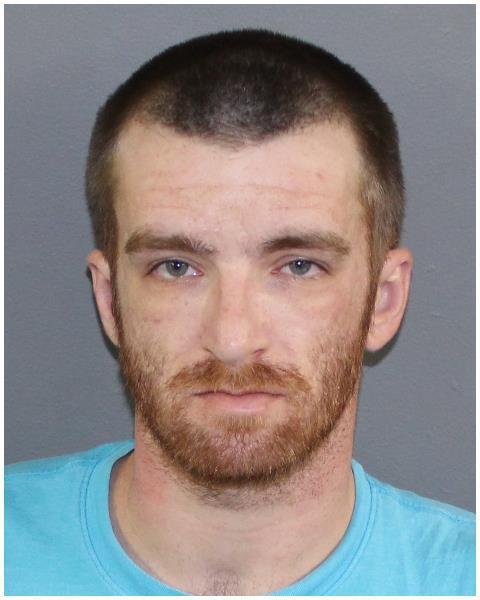 Smith, Jordan A.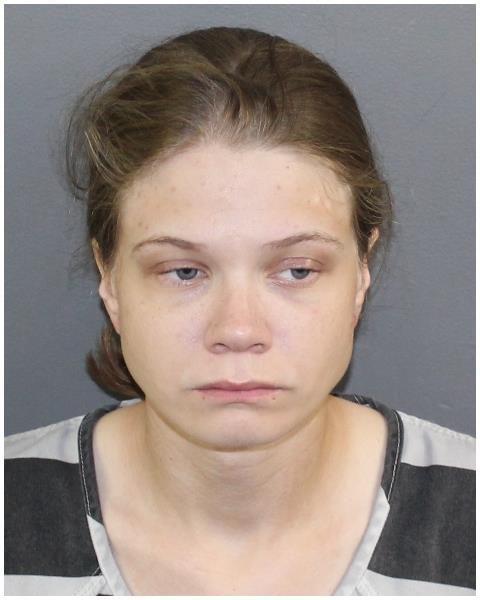 Simmons, Mark K., Jr.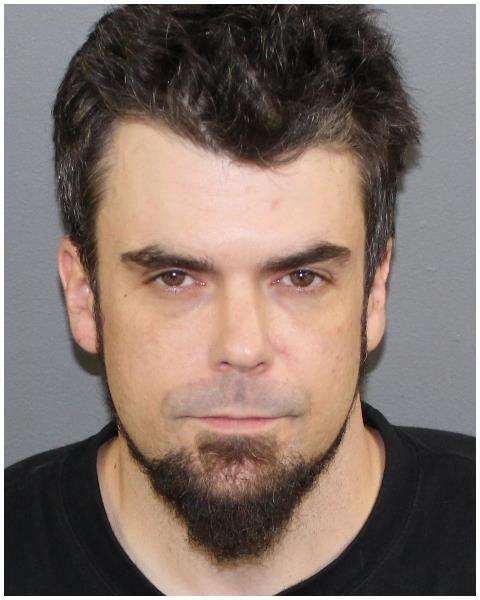 Susan Sayers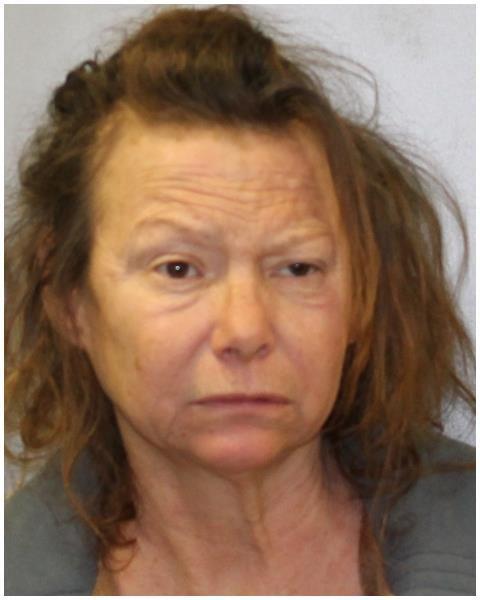 Zachary Dare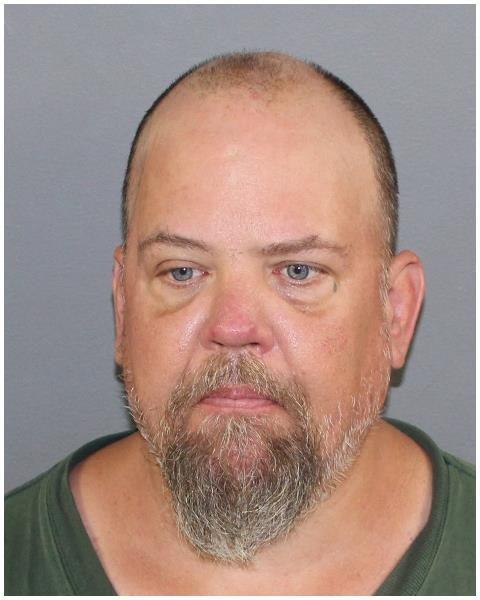 Henry Wilson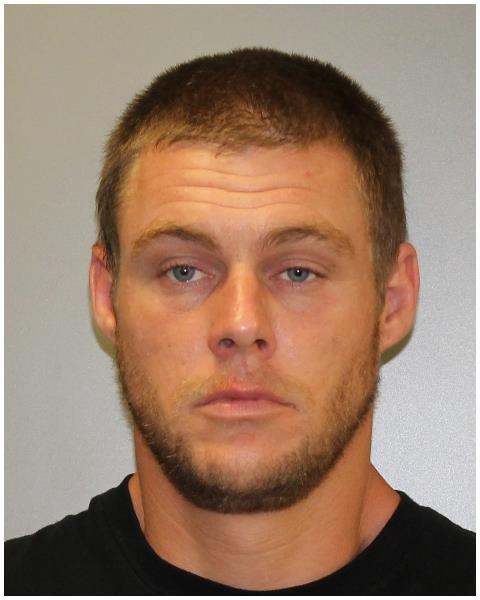 Britney Pauley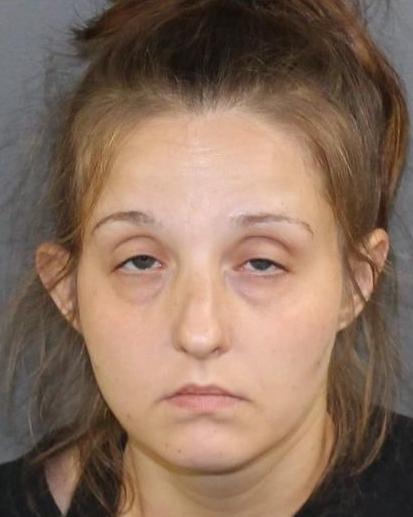 William McCoy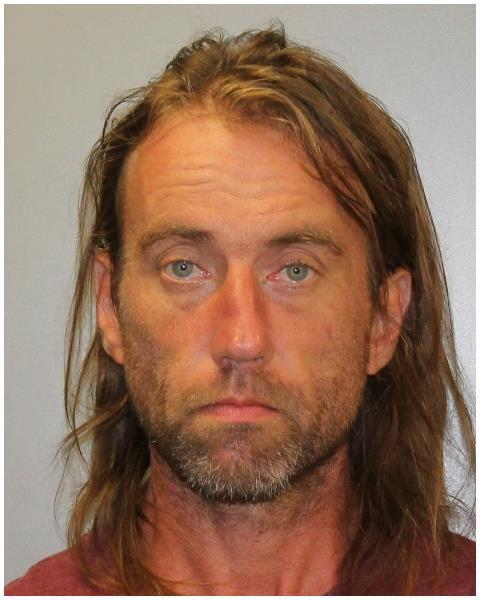 Henry Mitchell