CHARLESTON -- A man was sentenced to a total of five years in prison for having methamphetamine and not registering his address as required because of a child battery conviction.
Nicholas J. Blakemore, 34, whose most recent address on record is 3300 Shelby Ave., Mattoon, pleaded guilty to charges of methamphetamine possession and failure to register as a violent offender against youth.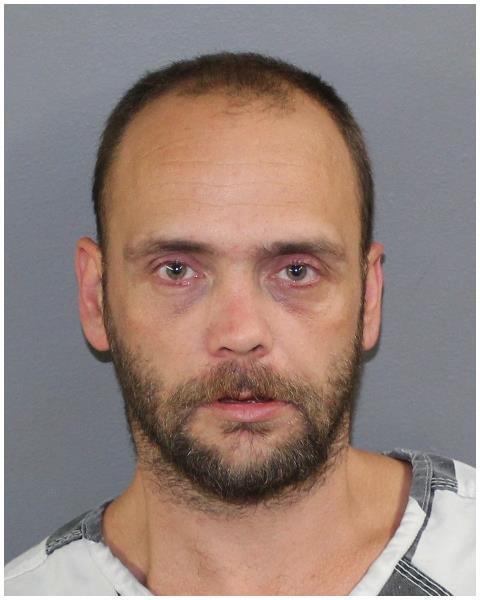 In addition to having methamphetamine on Oct. 13, Blakemore was accused of not registering his address with police within five days of moving in June.
With the agreement reached in his cases, he was sentenced to three years in prison for the methamphetamine possession and an additional two years for the registration violation offense. The sentences had to be added together and could have totaled 10 years.
A retail theft charge accusing Blakemore of stealing cigarettes from the Mattoon County Market store on Jan. 1 of last year was dismissed. That charge was a felony because of a prior burglary conviction.
Blakemore was required to register his address with police because of a 2015 conviction for hitting a 10-year-old child. In that case, he received a record of unsuccessfully completing the probation sentence he received. The prosecution agreed not to seek revocation of the probation, which could have resulted in re-sentencing and more prison time.
Coles County Circuit Judge James Glenn sentenced Blakemore by accepting the terms of a plea agreement that Assistant State's Attorney Tom Bucher and Public Defender Anthony Ortega recommended.
In other recent cases before Glenn:
Niki M. Baldwin, 19, whose address on record is 2308 Western Ave., Mattoon, pleaded guilty to a misdemeanor disorderly conduct charge accusing her of causing a disturbance during a theft at the Mattoon Walmart on July 21.
A felony burglary charge accusing Baldwin of a role in planning to steal from the store was dismissed and she received a year of court supervision. The sentence allows for no record of a conviction if completed successfully.
Baldwin was arrested along with Maxwell P. Rosa, 27, who pleaded guilty to burglary charges in August and received a prison sentence.
In Baldwin's case, Glenn accepted a plea agreement that prosecutor Jennifer Mudge and Assistant Public Defender Stephanie Corum recommended.
Bradley A. Keller, 39, for whom records show an address of 2209 Richmond Ave., Apt. 2, Mattoon, pleaded guilty to a misdemeanor theft charge accusing him of a role in stealing tools from a unit at Jake's Storage in Mattoon on Jan. 31.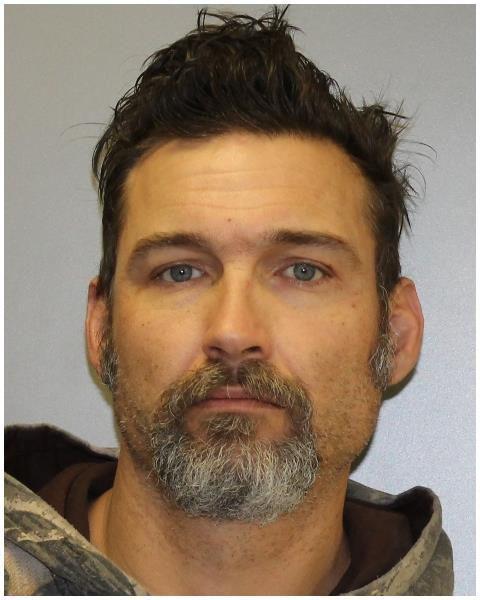 A felony burglary charge was dismissed and Keller was placed on probation for two years. Terms included payment of a share of restitution along with various fines and court fees.
Jail time was also part of the sentence but it was stayed, meaning Keller will not have to serve it if he follows his other requirements.
Glenn accepted a plea agreement that Bucher and Ortega recommended.
A theft charge against Reece D. Hutton, 19, whose address on record is 1703 Monroe Ave., Charleston, was dismissed.
Hutton was accused of depositing checks he knew would not be covered at a bank and then withdrawing money from the bank during October.
State's Attorney Jesse Danley said bank officials indicated Hutton repaid the money and they were agreeable to the case being dismissed. He also said Hutton had no prior criminal convictions.
Glenn granted Danley's motion to dismiss the charge; Hutton represented himself.