MATTOON -- Police officers made two drug related arrests in separate cases on Wednesday.
A Mattoon Police Department press release reported that James H. Macaluso, 39, of Charleston was arrested on charges of possession of methamphetamine and possession of drug paraphernalia at 1:04 p.m. in the 1400 block of Broadway Avenue East.
The charges allege that police responded to Phillips 66, 1121 Broadway Ave. East, regarding a call of a suspicious male with a knife sitting in a car. The man was located nearby after having just exited the vehicle. This vehicle was found to have meth and drug paraphernalia inside it, and Macaluso allegedly admitted it was his. He was taken to the Coles County jail.
Regarding other arrests, Jamie N. Ferrell, 37, of Mattoon was arrested on charges of possession with intent to deliver a look-a-like substance and of obstructing justice at 8:18 p.m. in the 900 block of Marshall Avenue.
The charges allege that police were dispatched to the area of Ninth Street and Marshall Ave regarding a female running in and out of traffic. The police located this female, Ferrell, and found her to be in possession of a substance believed to be cocaine, which Ferrell is accused of attempting to destroy in front of the officers.
Ferrell is charged with the look-a-like substance offense pending laboratory results on the suspected cocaine. She was sent to the Coles County jail.
---
Photos: 2018 mug shots from the JG-TC
Jeffrey Moore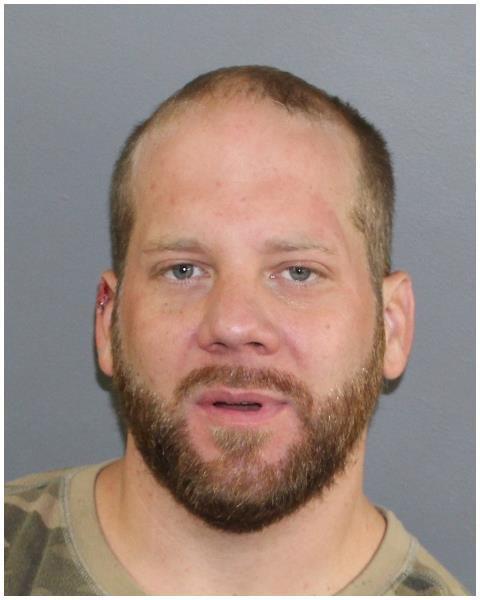 Chance J. Evans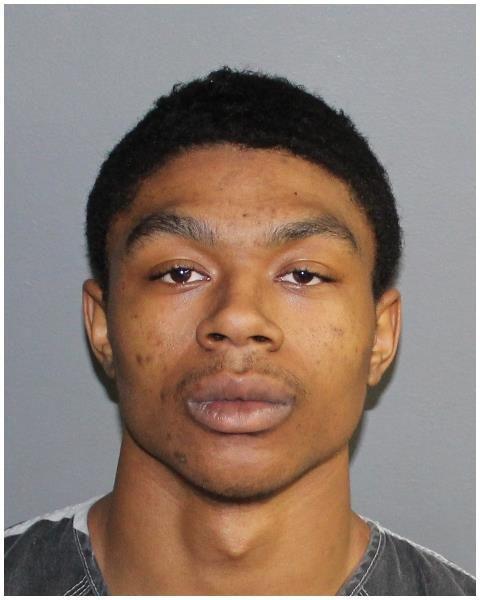 Desiree Hillis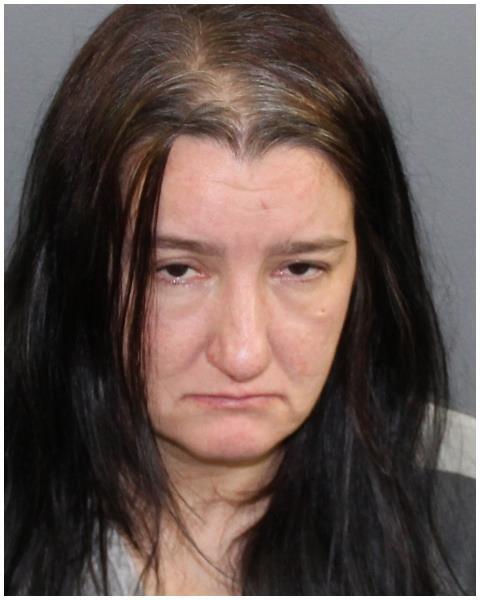 Miranda E.J. Quast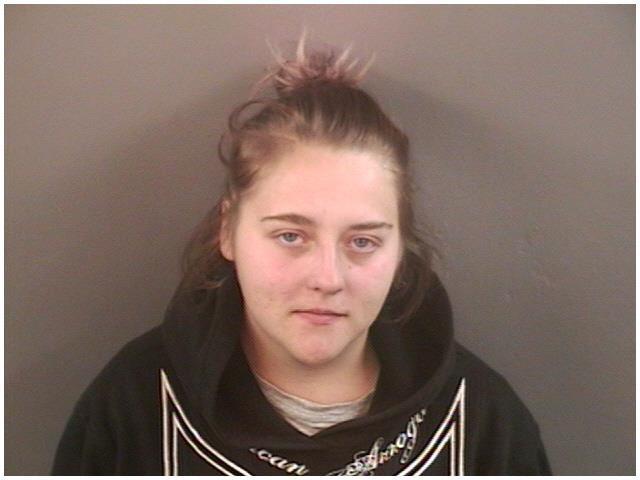 Michael L. Brown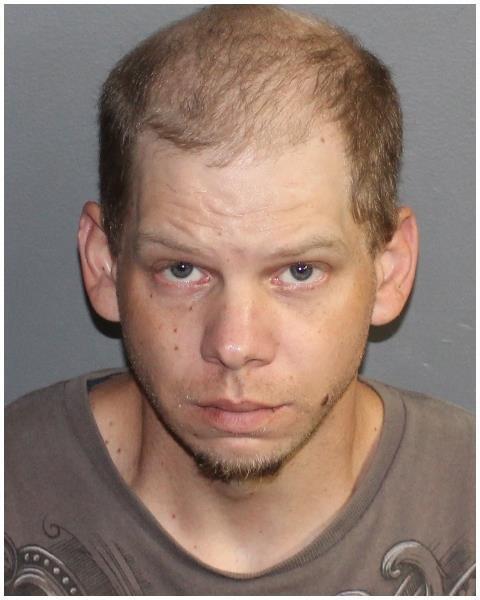 Britany A. Grissom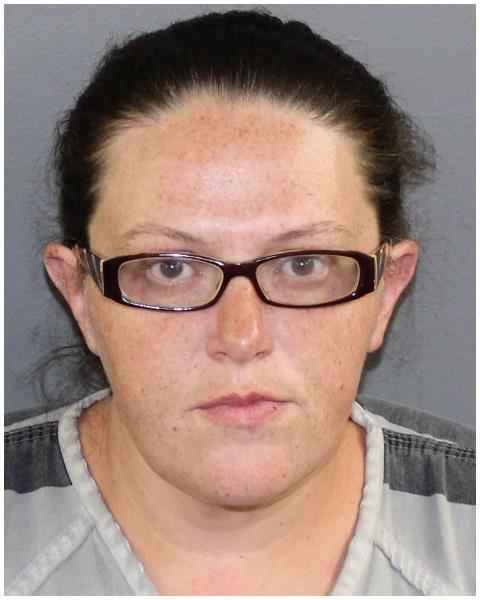 Thomas Cord Eich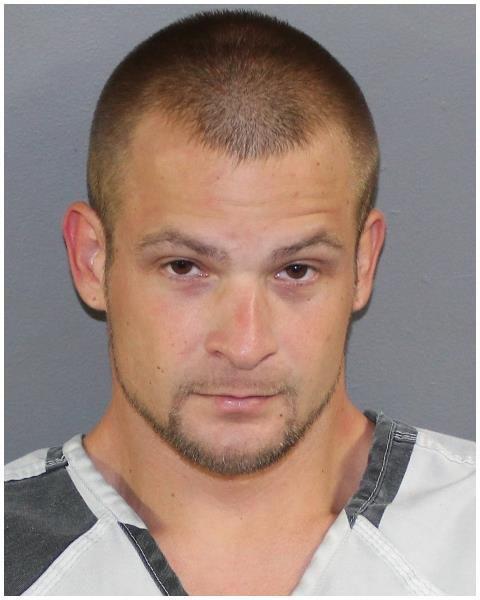 Matthew J. Lawhorn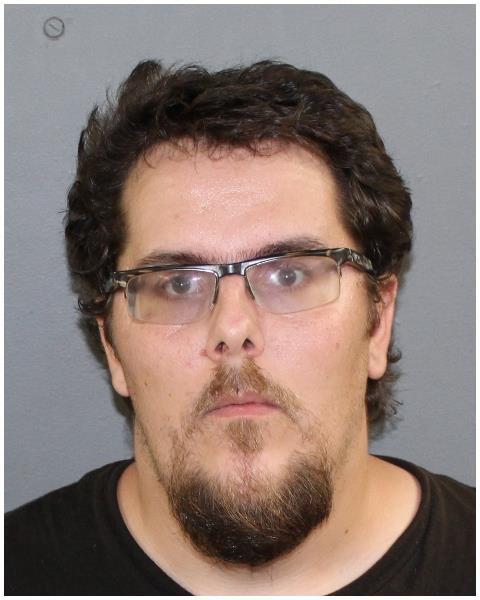 Austin Lee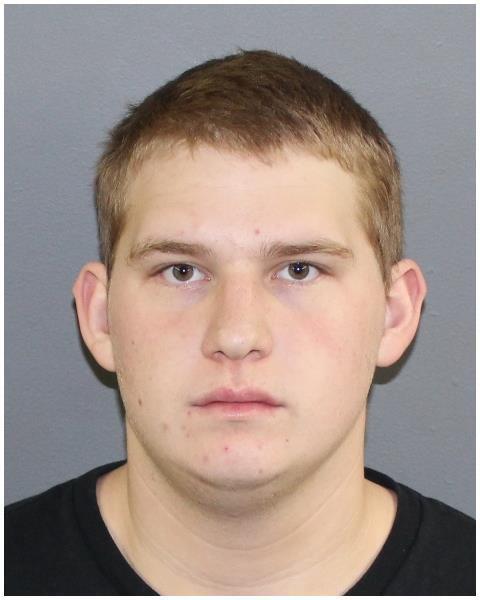 Cameron Valdez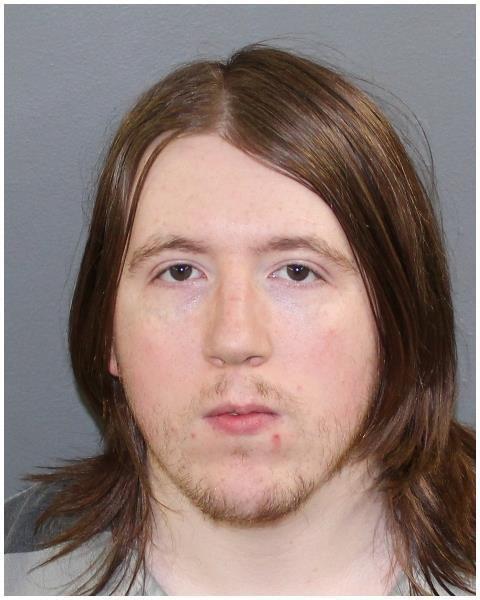 Dayton L.H. Ellison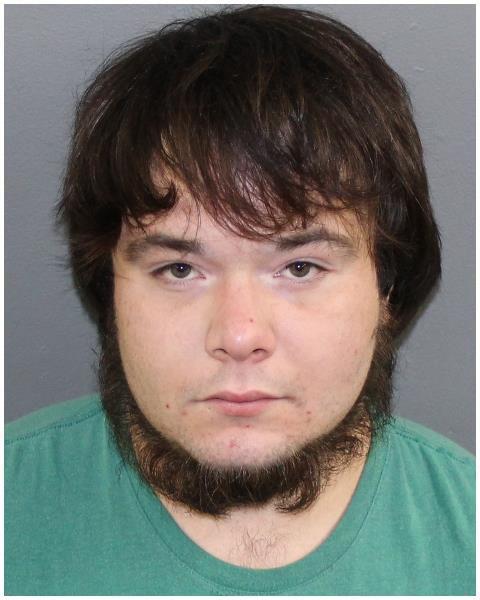 Donald D. Cundiff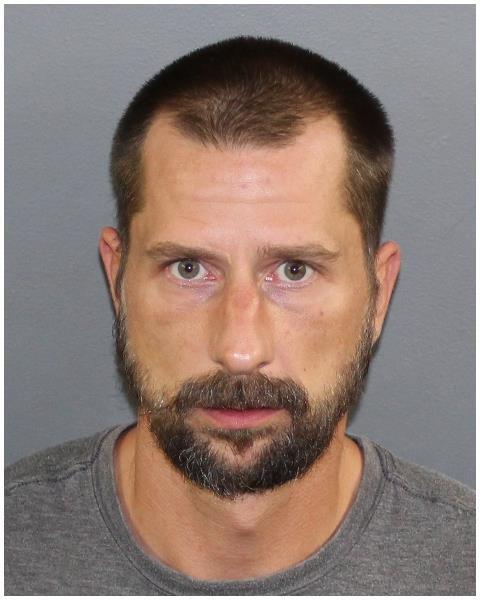 Jason D. Conley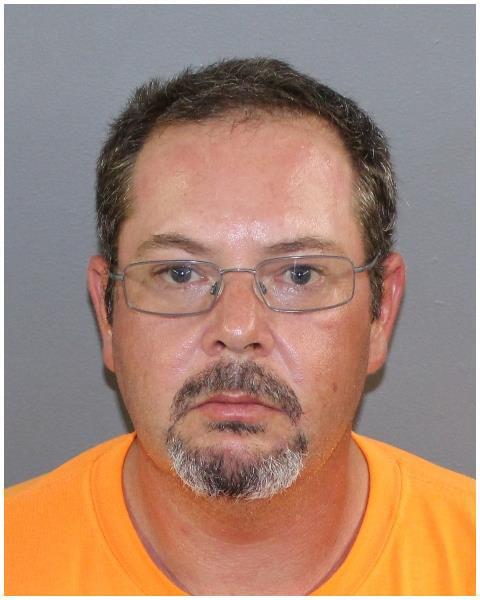 Lee A. Hearns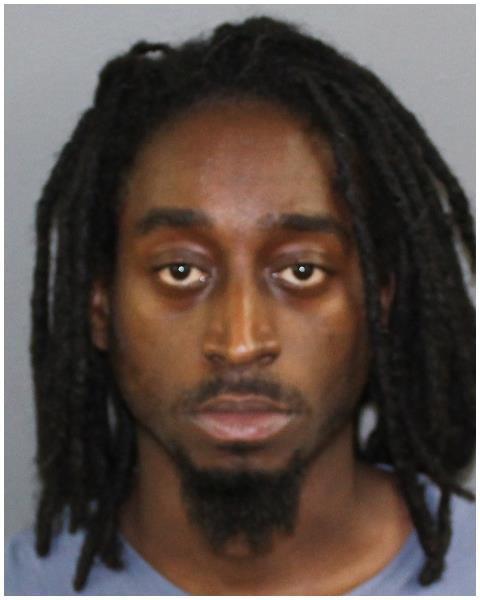 Carli S. Evrard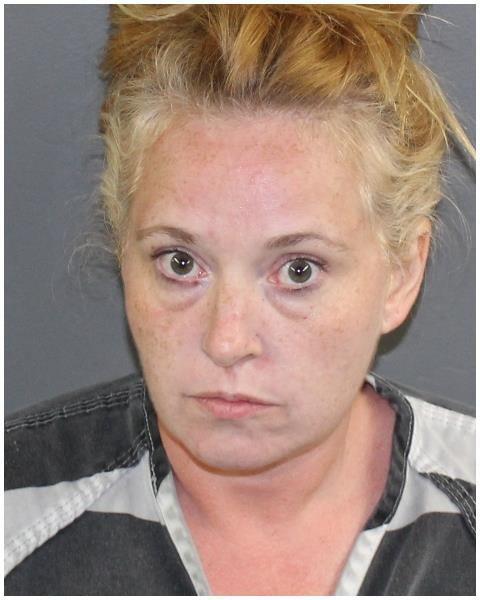 Amber N. Spracklen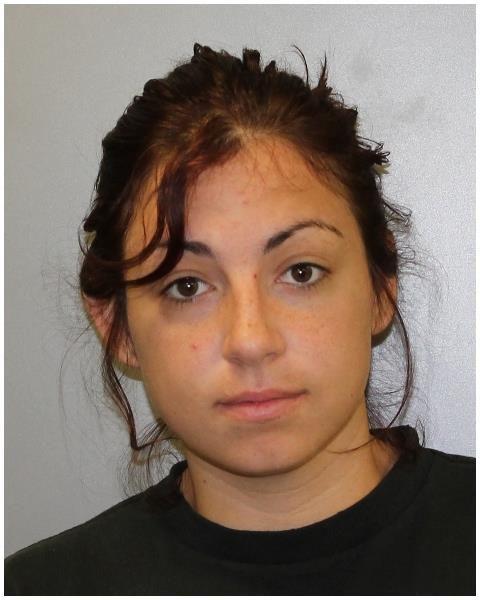 Mason R. Hunnicutt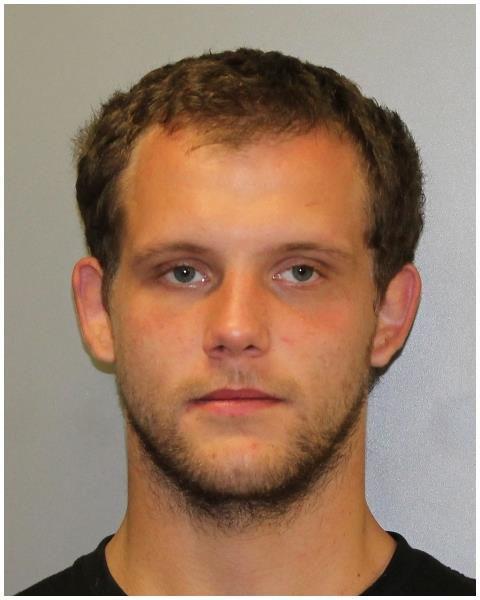 Simpson, David W. Jr.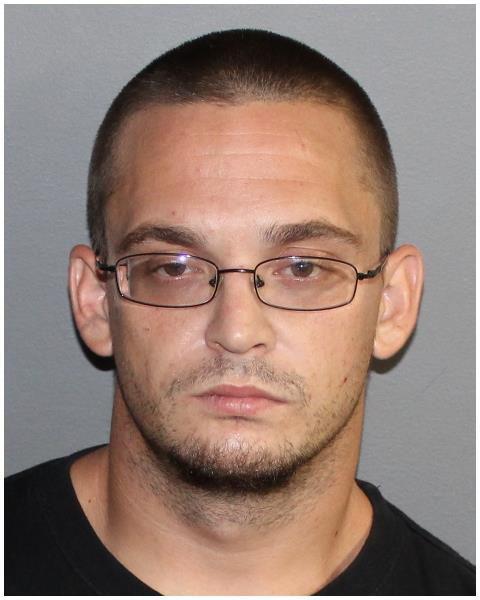 Castaneda, Michael A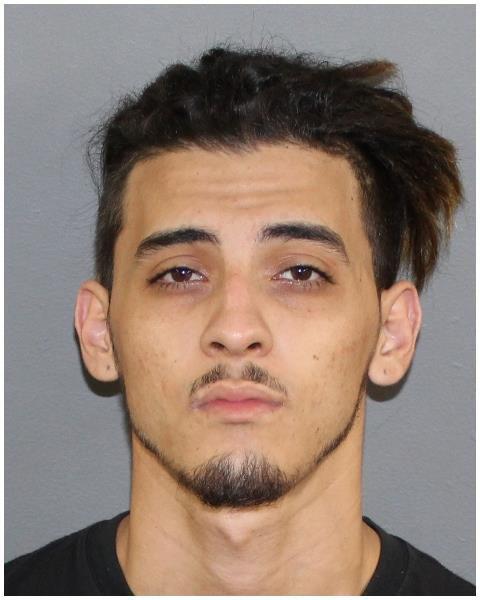 Anderson, Krystyna R.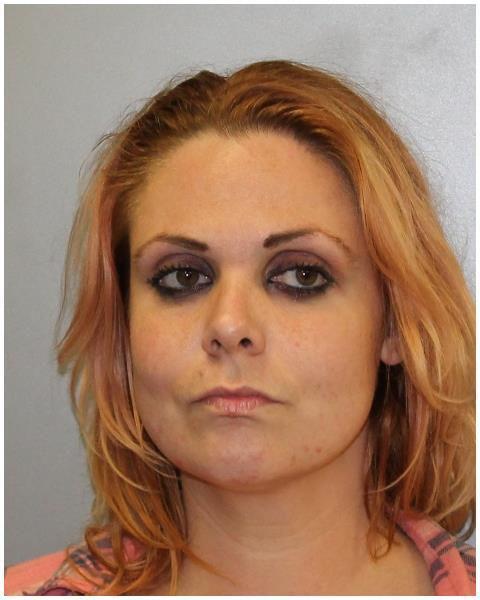 England, Matthew L.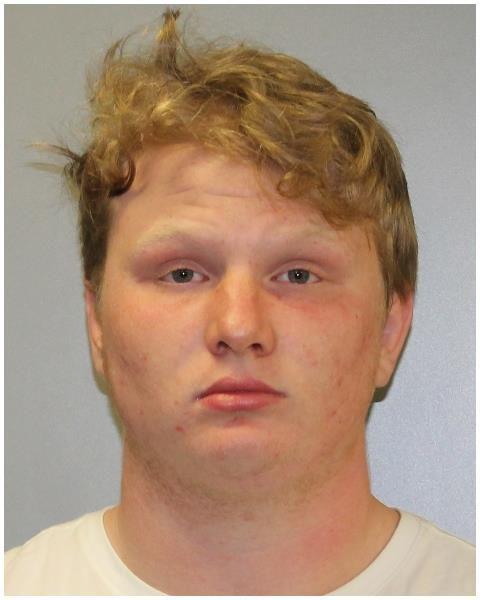 Daniels, Becky Y.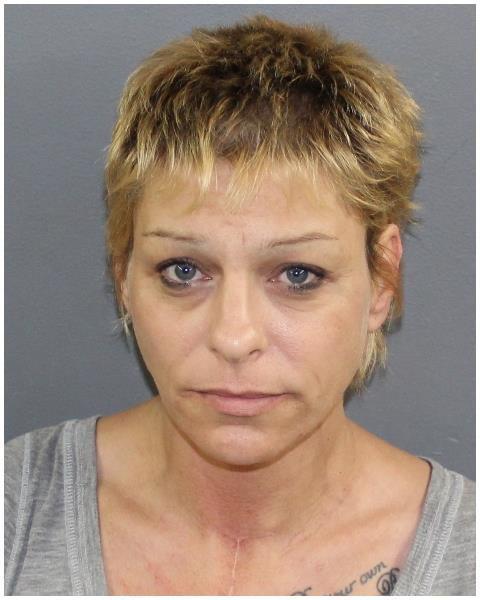 Evans, Christopher L.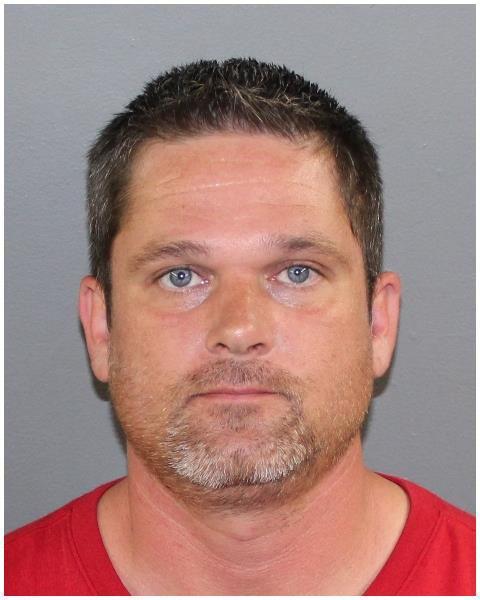 Andrew Hussong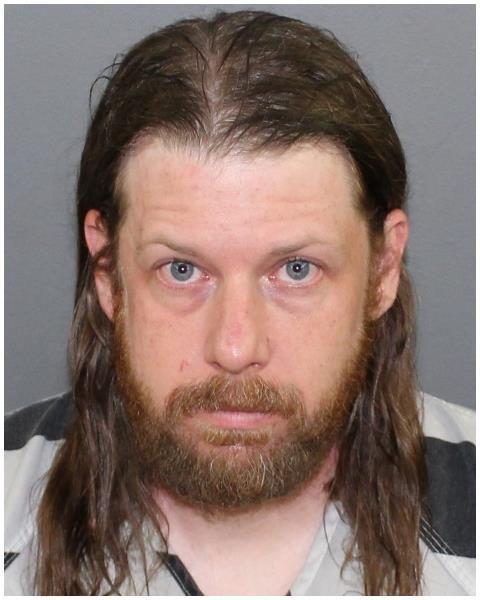 Drum, Dustin R
Drennan, Justin M.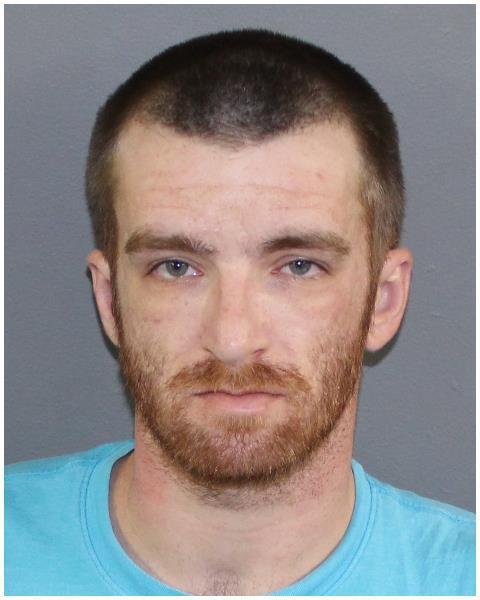 Smith, Jordan A.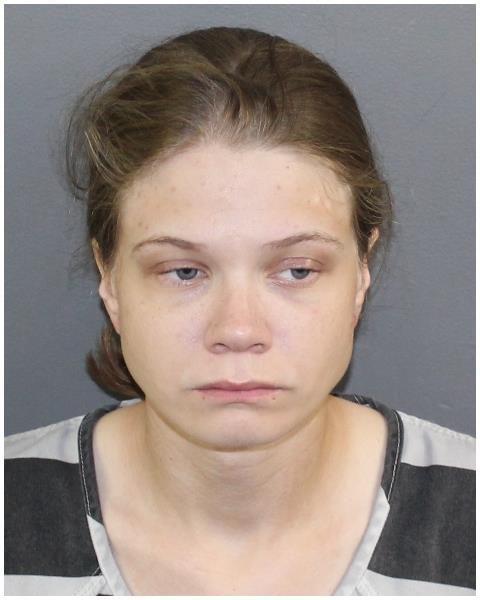 Simmons, Mark K., Jr.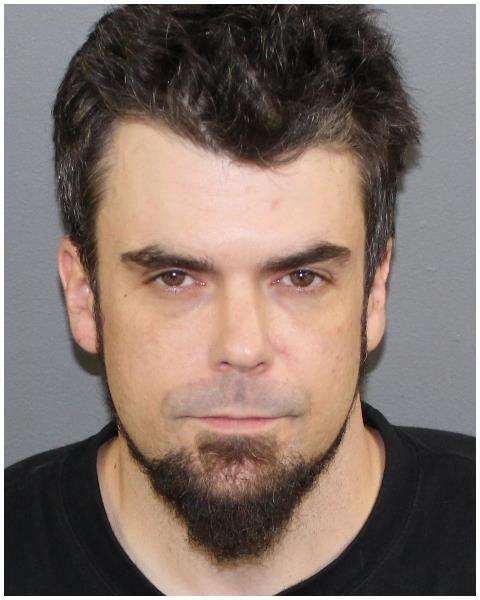 Susan Sayers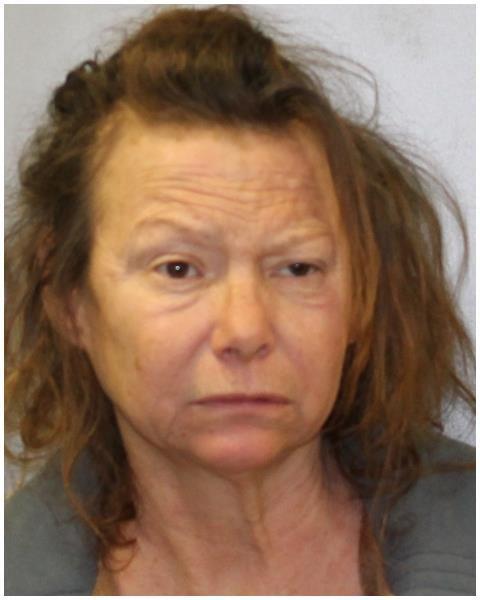 Zachary Dare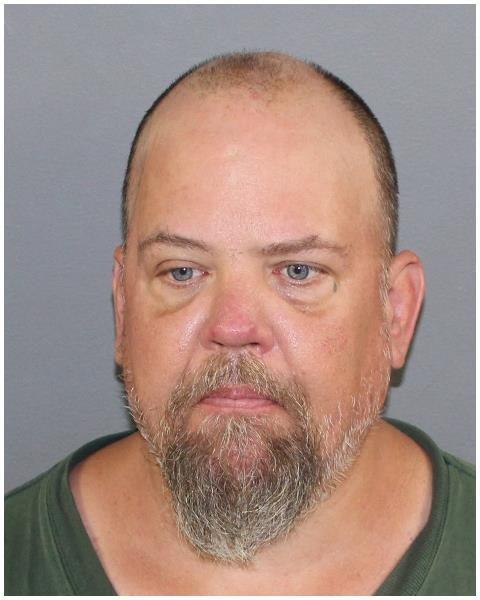 Henry Wilson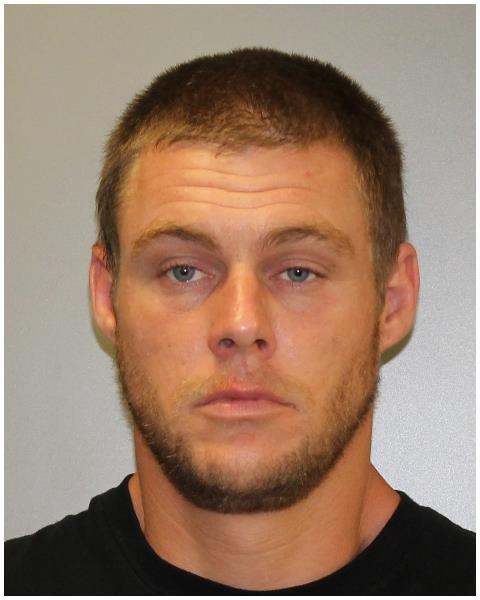 Britney Pauley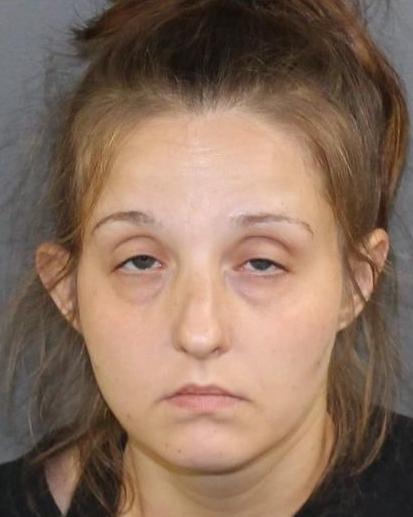 William McCoy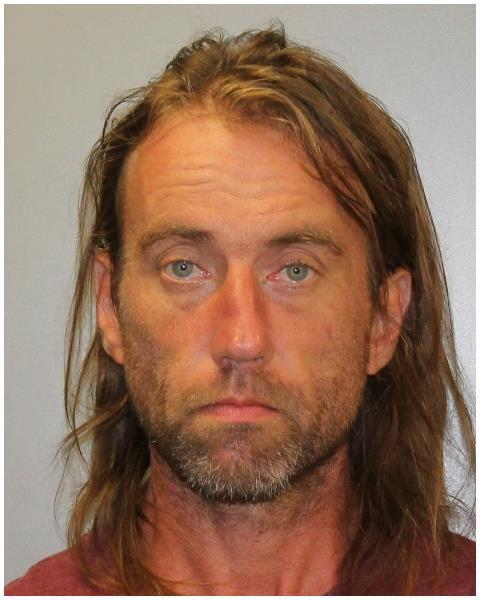 Henry Mitchell