MATTOON — The Mattoon school board has announced plans to appoint a new member to fill a vacancy created by the recent resignation of Bill Standerfer.
The appointment will be the focus of a special board meeting at 6 p.m. Thursday, Dec. 5, in the Board of Education Office, 1701 Charleston Ave.
During this meeting, the board is scheduled to go into closed session to discuss prospective new board members and then return to open session to vote on the proposed appointment.
You have free articles remaining.
Keep reading for FREE!
Enjoy more articles by signing up or logging in. No credit card required.
If appointed, the new member will be seated at the board's Dec. 10 meeting. This board member will then serve out the remainder of Standerfer's term through April 2021.
The school district reported that Standerfer did not give a reason for stepping down when he announced his resignation at the Nov. 15 board meeting. Contacted Tuesday by the newspaper, Standerfer said he resigned due to a personal matter and declined further comment.
Back to school shopping begins at Sears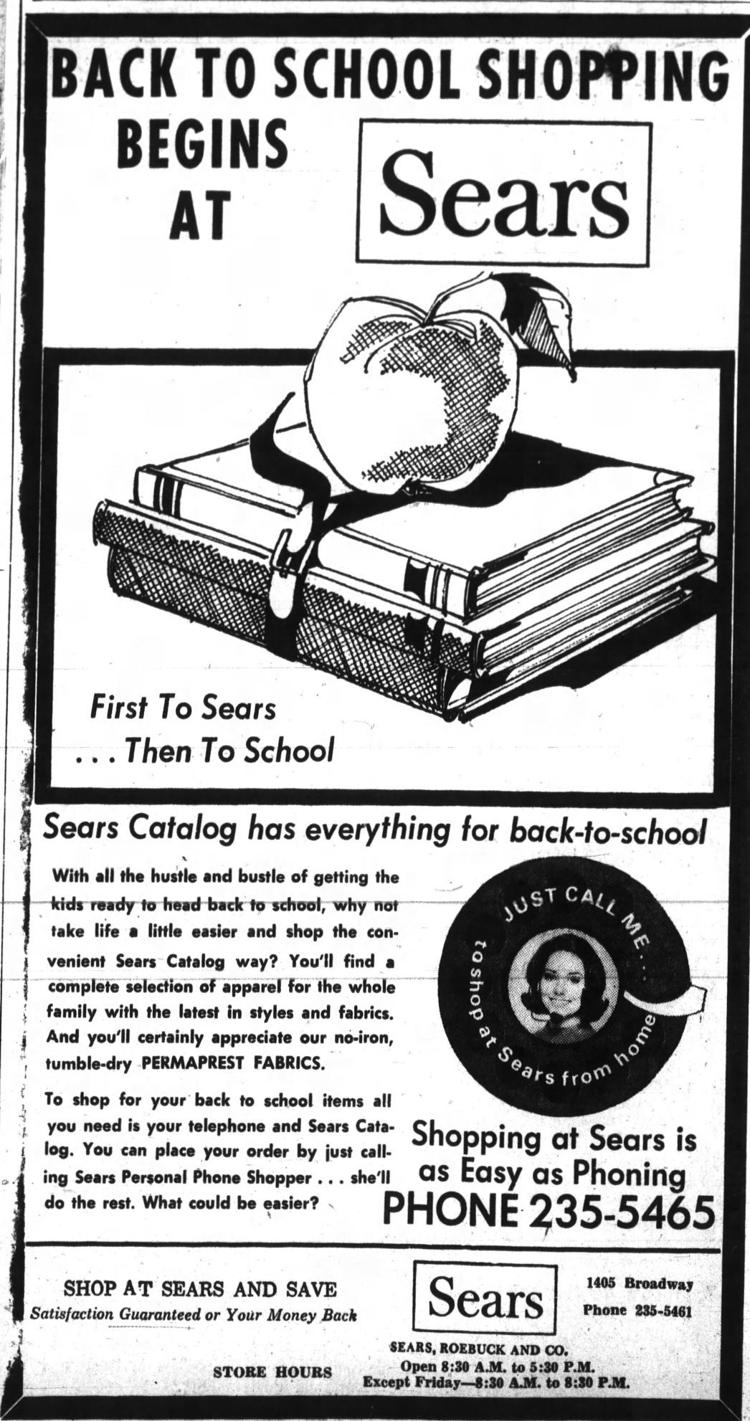 Back to school street fair

Penney's back-to-school savings!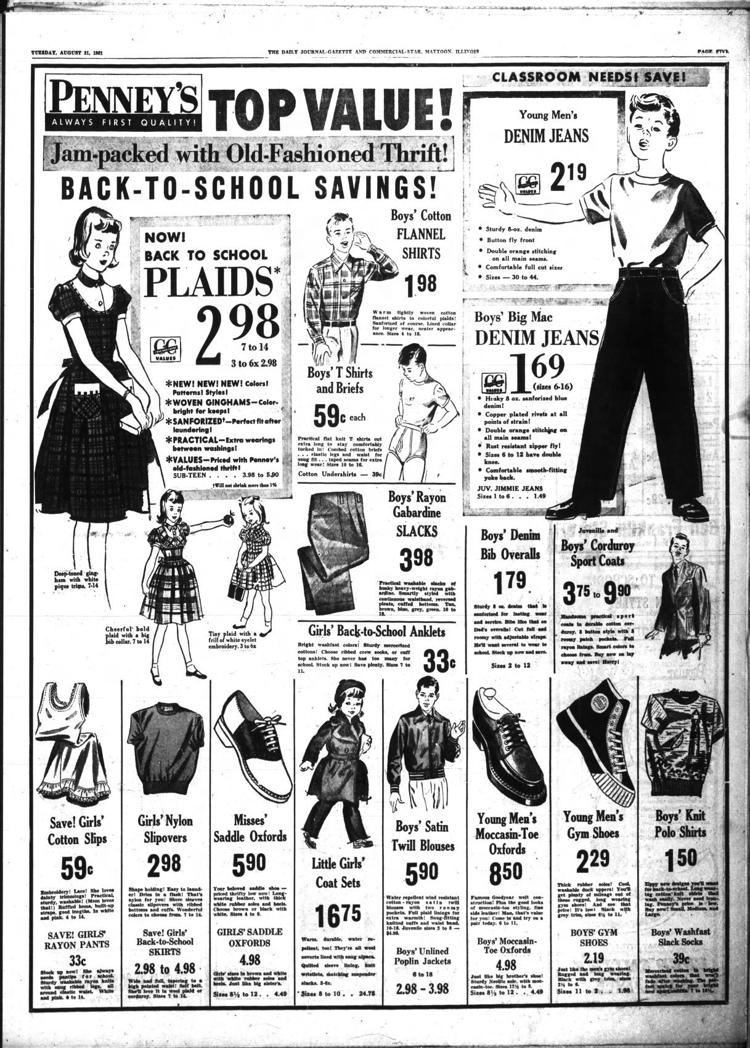 Factory Outlet back to school sale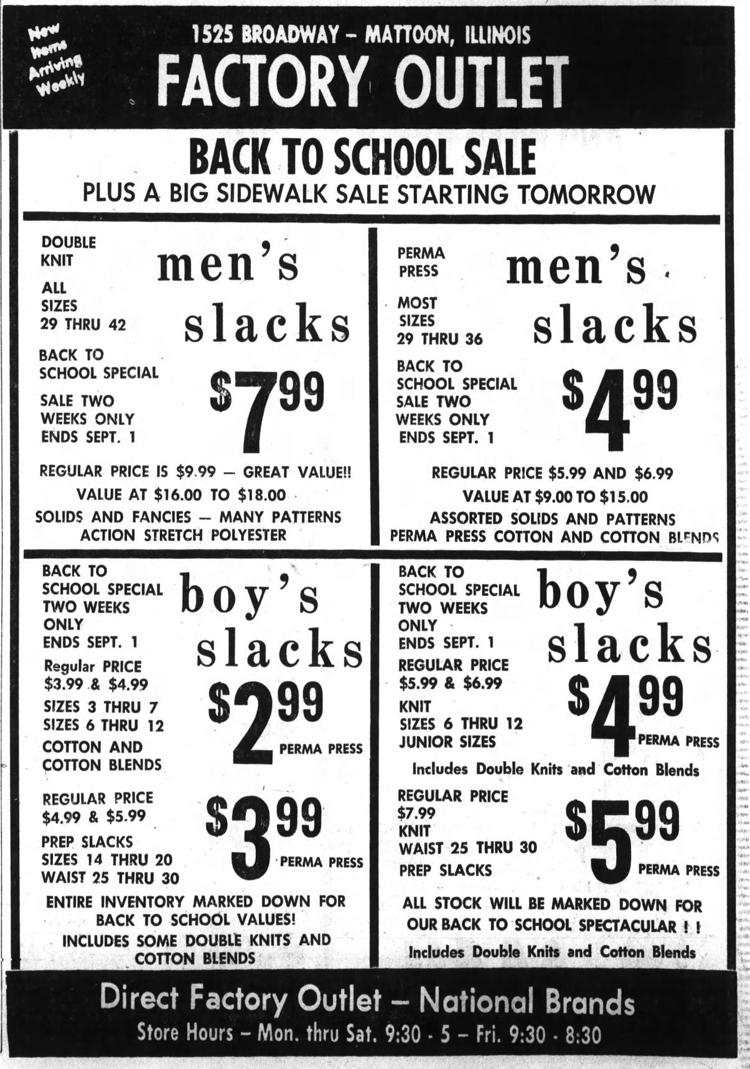 Back to school on a bicycle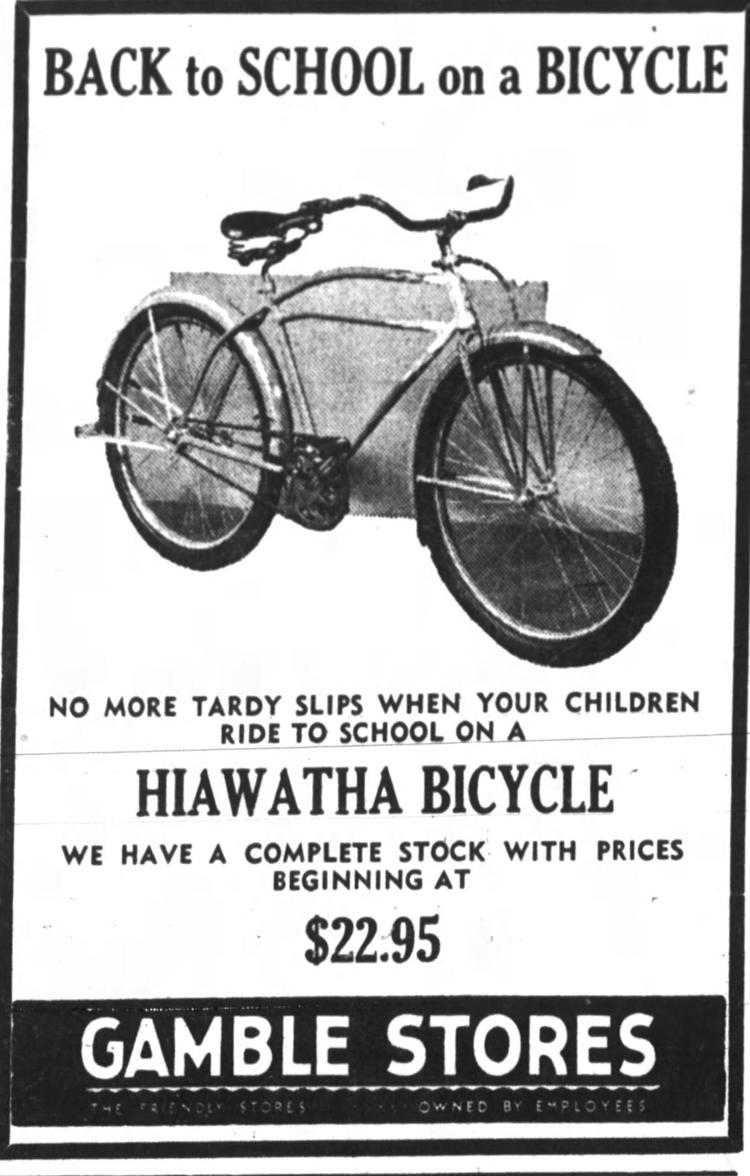 Back-to-school buys!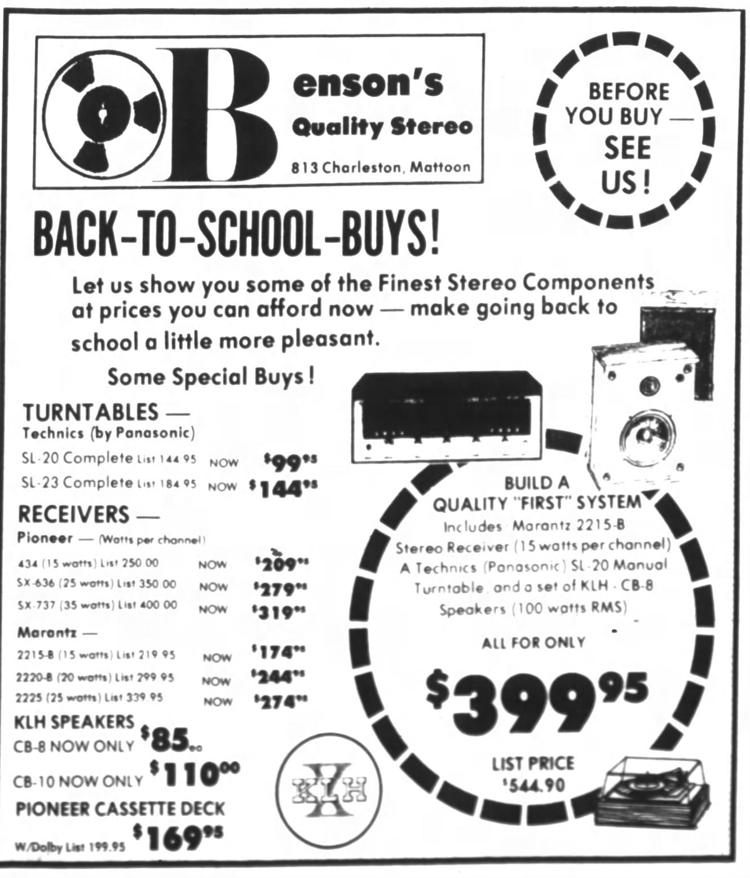 Back-to-school jumper

Downtown Mattoon shopping section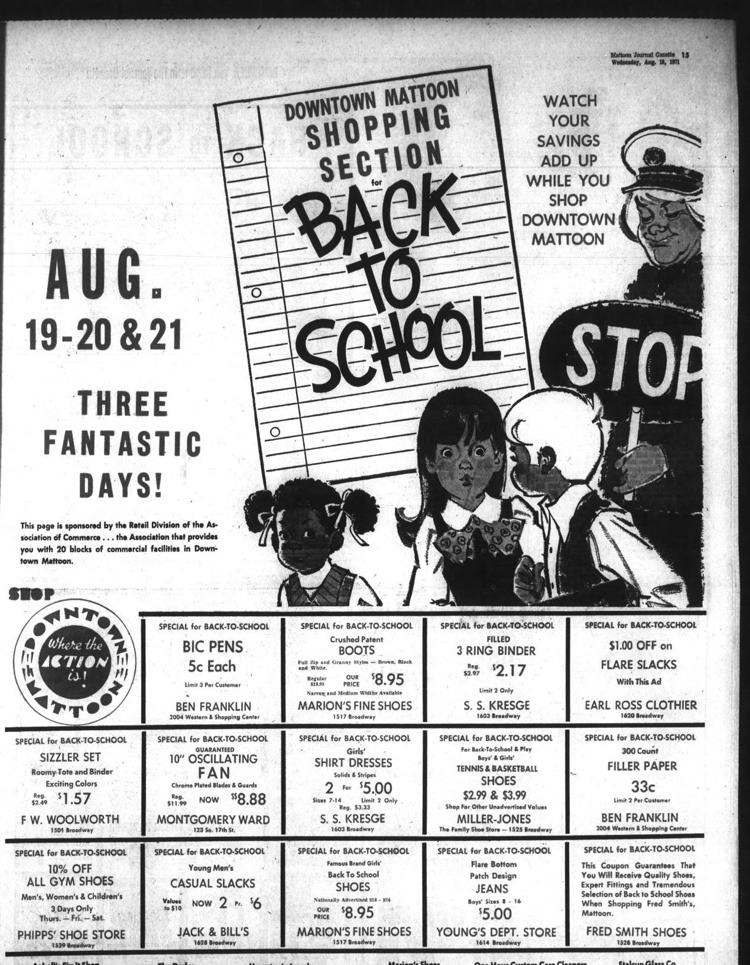 Best buys for back to school!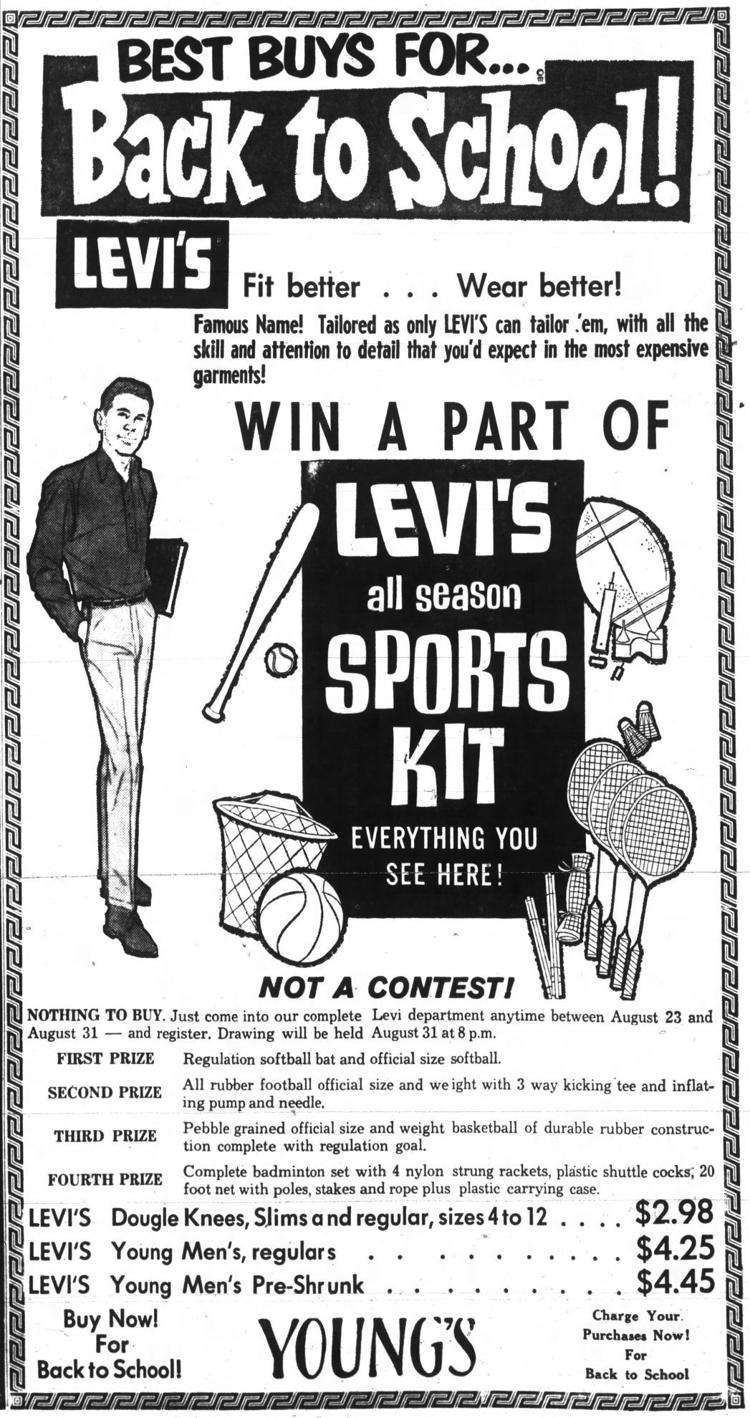 Lords saves you money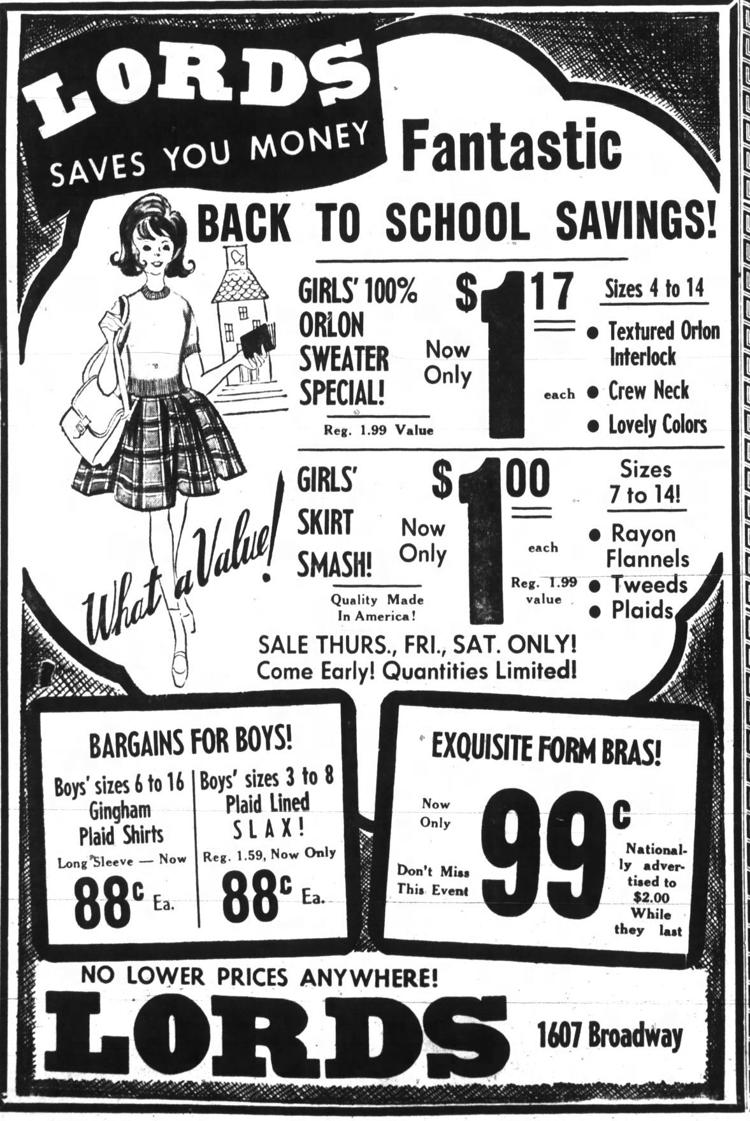 Warner's back to school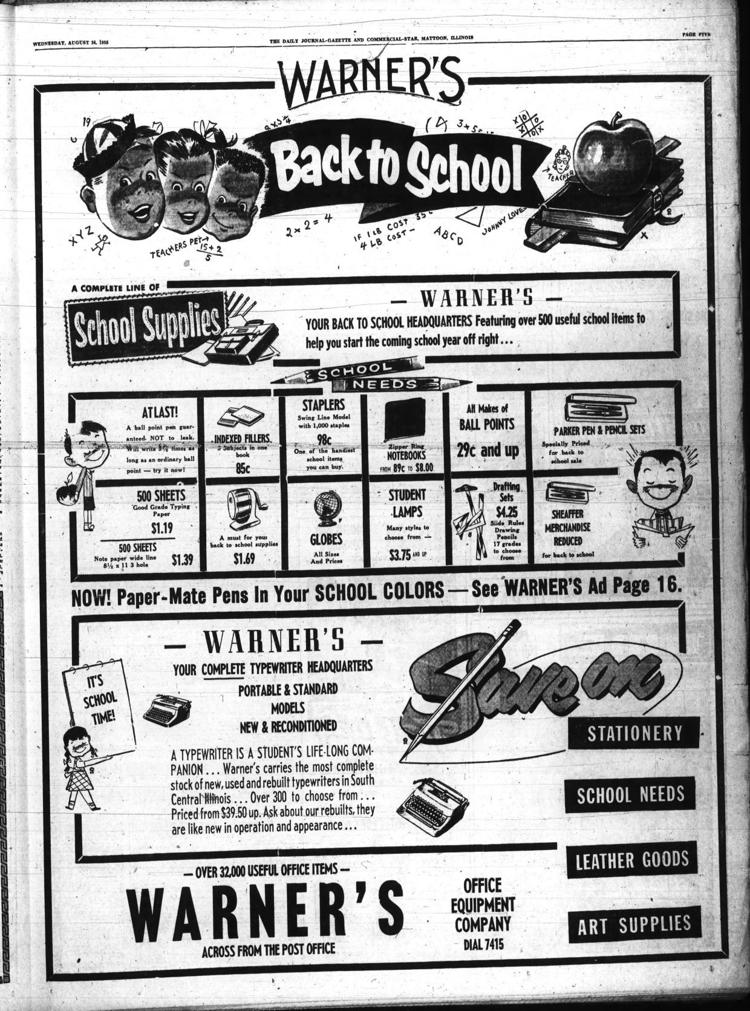 Penney's always first quality!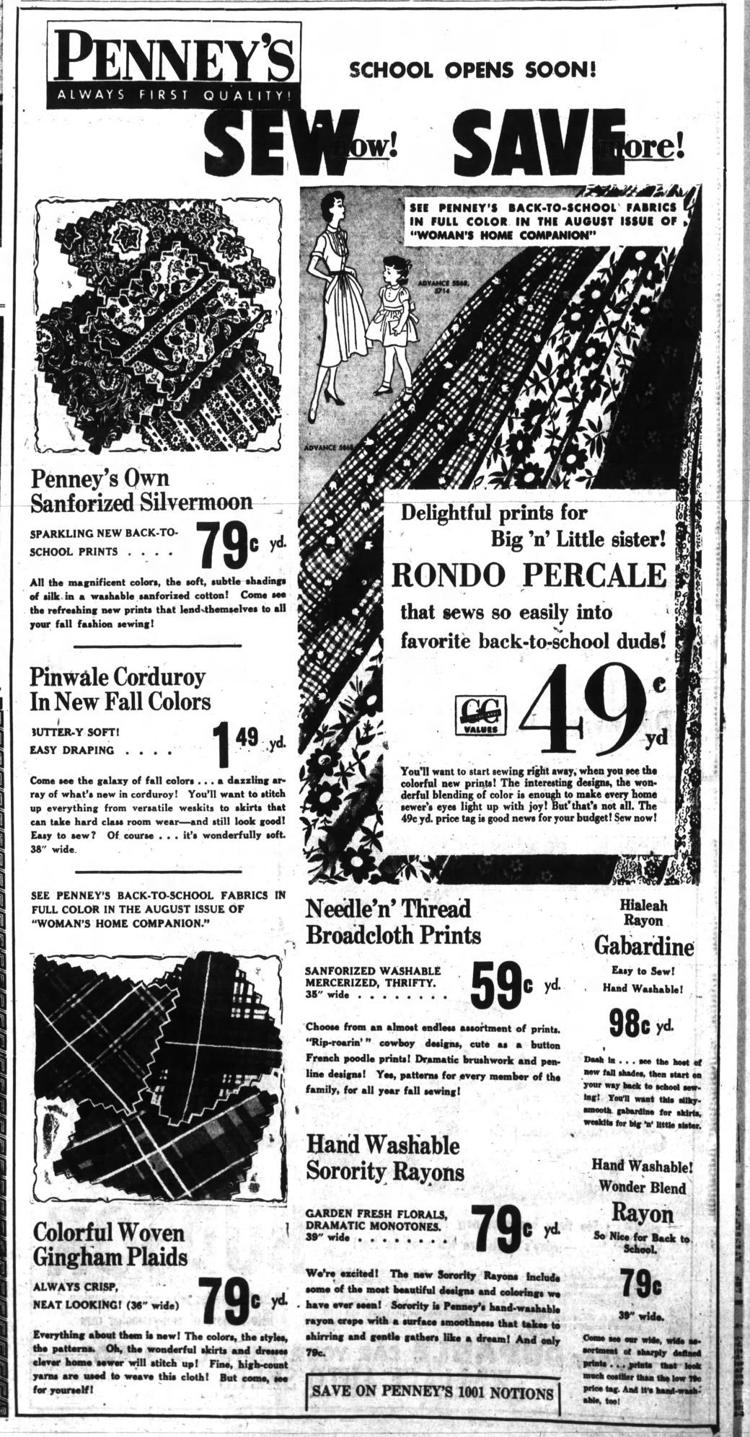 Money-stretching buys from Osco!