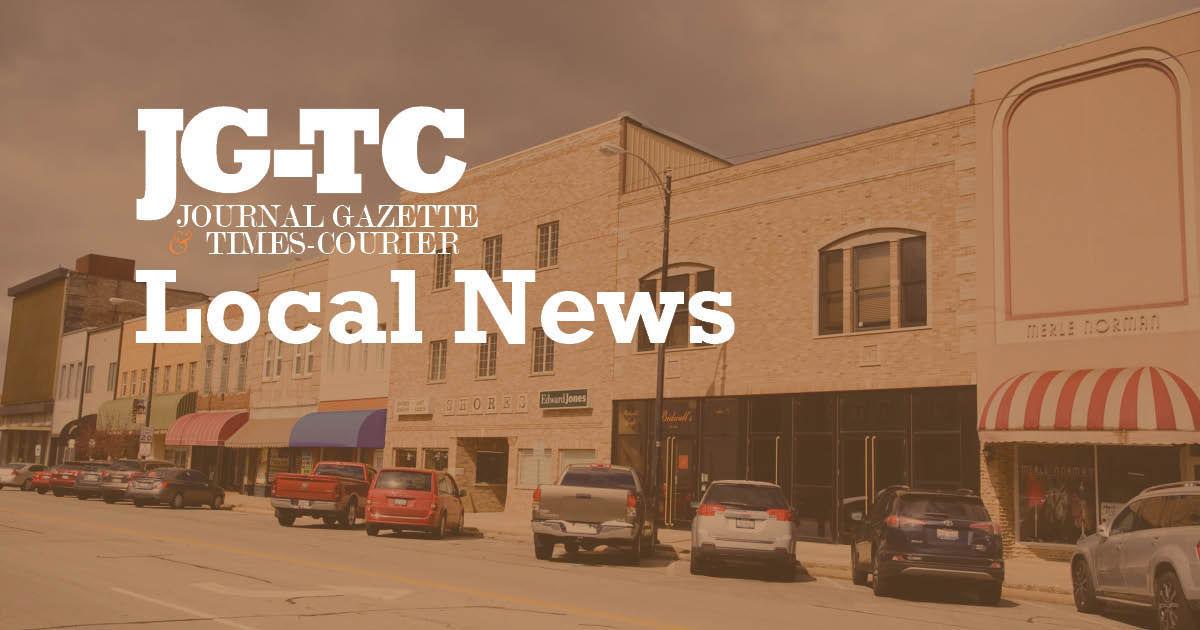 MATTOON -- A substitute teacher was removed from leading a health class at Mattoon High School on Thursday for allegedly making comments there that were "racial in nature."
"As a result, MHS administrators immediately removed the substitute teacher from the classroom and from future substitution positions throughout the district," reported the Mattoon school district on its Facebook page Friday afternoon.
The district's statement also said, "MHS administration is appreciative that students notified them of the substitute's comments in a timely manner so immediate action could be taken."
Mattoon High School officials did not release the name of the substitute teacher in question.