MATTOON — Lytle Pool had been poised to increase its admission rates for the first time since 2007 this summer to help offset Illinois' minimum wage increasing to $10 per hour, but the pool ended up being closed for the season due to the COVID-19 pandemic.
Nevertheless, Lytle Park Superintendent Justin Grady said the state's multi-year plan to bring the minimum wage to $15 by 2025 will ultimately cause this Mattoon Township Park District site's payroll expenses to increase by a total of $87,000 per year as it pays for staffing the reopened pool and maintaining the park.
"As the minimum wage grows, we are going to have to continue raising the admission price," Grady said, adding that the pool is expensive to operate because of its large size.
Public swimming pools and other recreation and fitness facilities are having to adjust, like retail stores and restaurants, to the Illinois minimum wage increase that went into effect on Wednesday, July 1. As part of the state's multiyear plan, the first increase to $9.25 per hour was implemented on Jan. 1.
The pandemic has brought about the cancellation of the annual Bagelfest at Peterson Park and disrupted youth baseball and softball seasons this summer, but city parks crews are still on the job maintaining their ball fields, parks and recently reopened playgrounds.
Mattoon Parks Superintendent Kurt Stretch said the city pays more for part-time summer help than the new minimum wage rate, so the Mattoon Parks and Recreation Department's budget will not be affected, for the time being, by the current stage of the state's multiyear plan.
Grady said staffing Lytle Pool throughout the summer takes a minimum of 35-40 lifeguards, and keeping this staff level under the new minimum wage rate this summer would have increased the park's payroll costs by $19,750. Without the pool in operation, he said his part-time summer help consists of six part-time park maintenance workers.
Operating the pool during the pandemic would have been prohibitively challenging and costly, Grady said. Lytle's superintendent said they would have needed to employ two teams of lifeguards — one to watch the water and another to check the temperature of swimmers and monitor their compliance with state public health requirements for social distancing and wearing masks on the pool deck.
The Mattoon Area Family YMCA and its Neal Center YMCA branch in Toledo have reopened their pools and staffed them with lifeguards, but are requiring registration for swimming lane use and following other public health restrictions. Blake Fairchild, chief executive officer of the Mattoon YMCA, they also have reopened their other fitness facilities while following these restrictions and resumed offering summer day camp programs, albeit with reduced capacity for camp participants.
Fairchild said the majority of the YMCA's part-time lifeguards, camp leaders, and other staff members are paid minimum wage at the steadily increasing state rates. He noted that any cost savings gained by having less staff on duty this spring when programming was temporarily reduced were offset by more staff being needed to keep the YMCA buildings and fitness equipment sanitized.
"We will have to get creative to find ways to absorb the minimum wage increase," Fairchild said, adding that this will include the YMCA having to step up its fundraising in the community.
---
My Town: Rob Stroud talks about why he likes living in Coles County
My Town: Rob Stroud talks about why he likes living in Coles County
My Town: Personalized graduation
My Town: Cheering section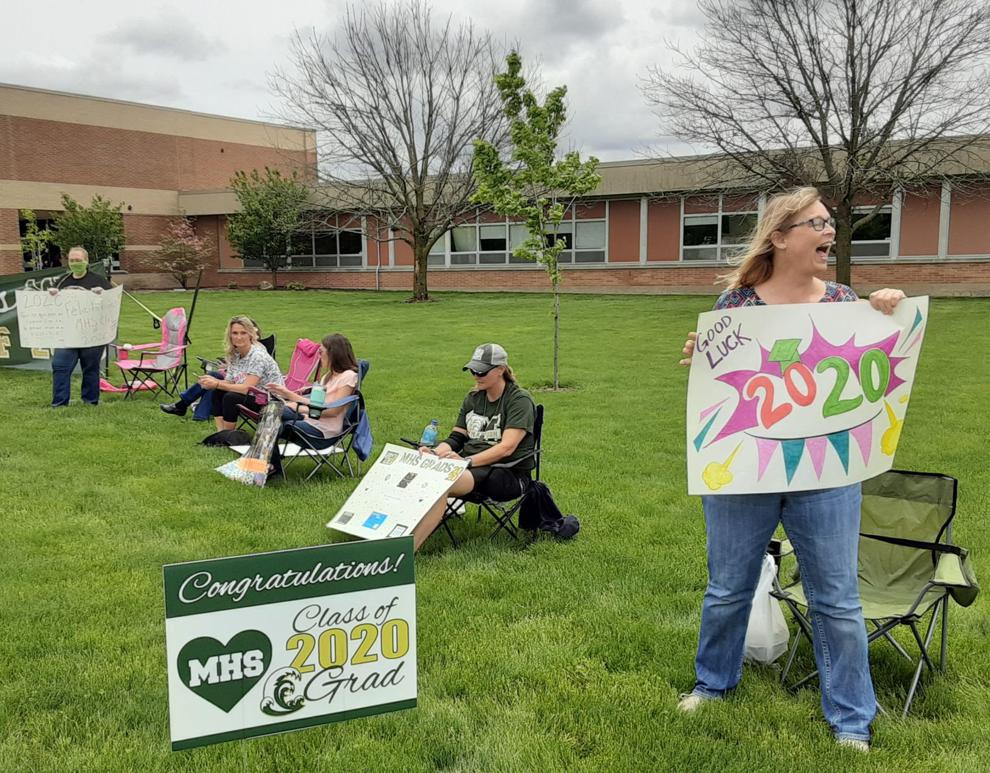 My Town: Ninja Hang Time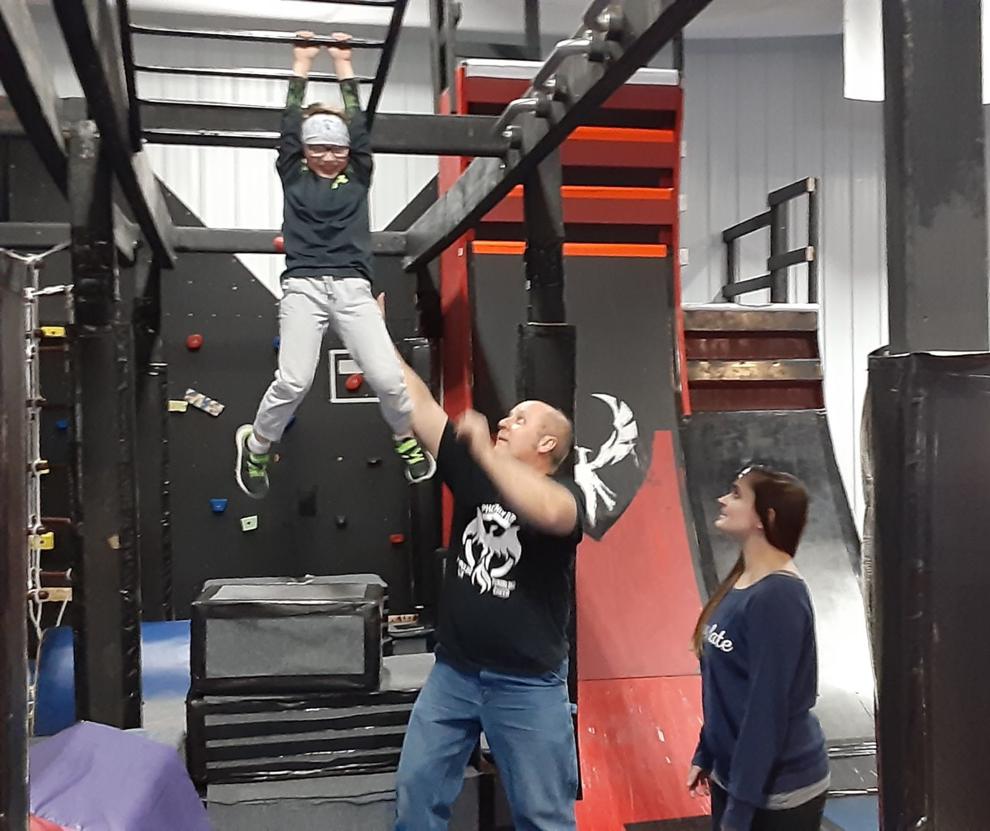 My Town: 'Put the first thing first'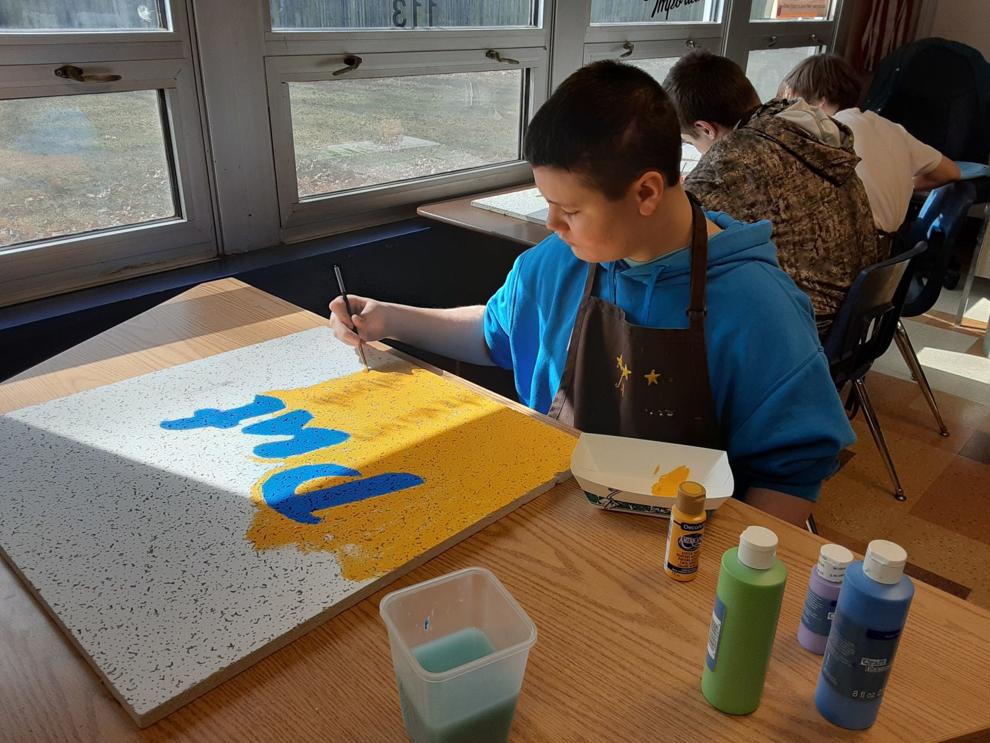 My Town: Winter Mail Delivery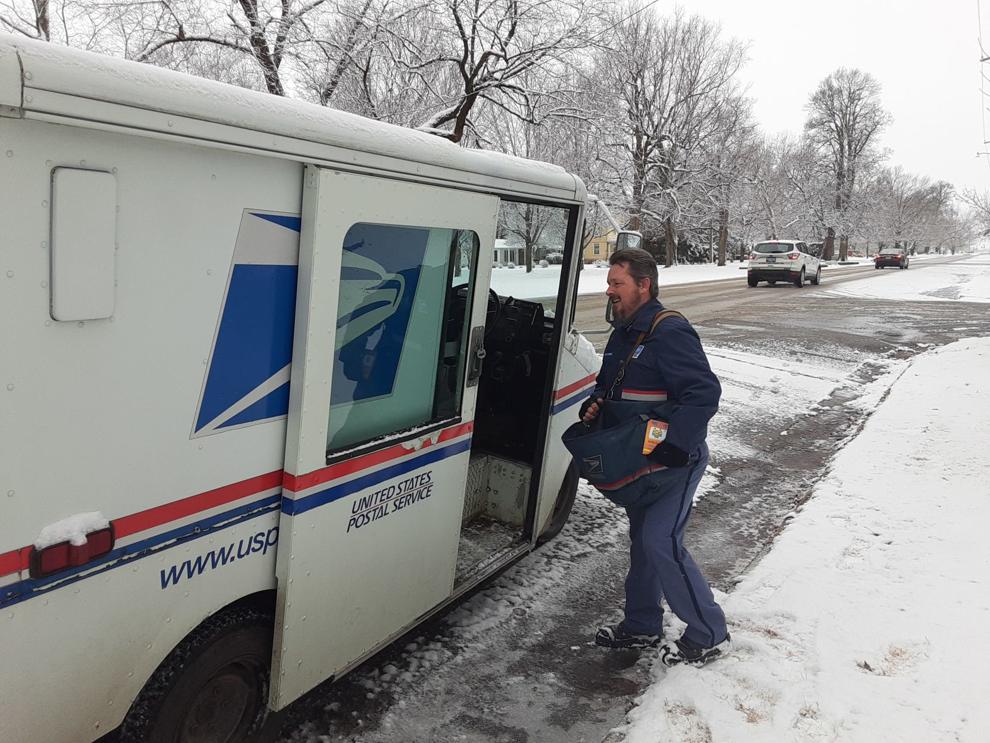 My Town: Quilts
My Town: Dogs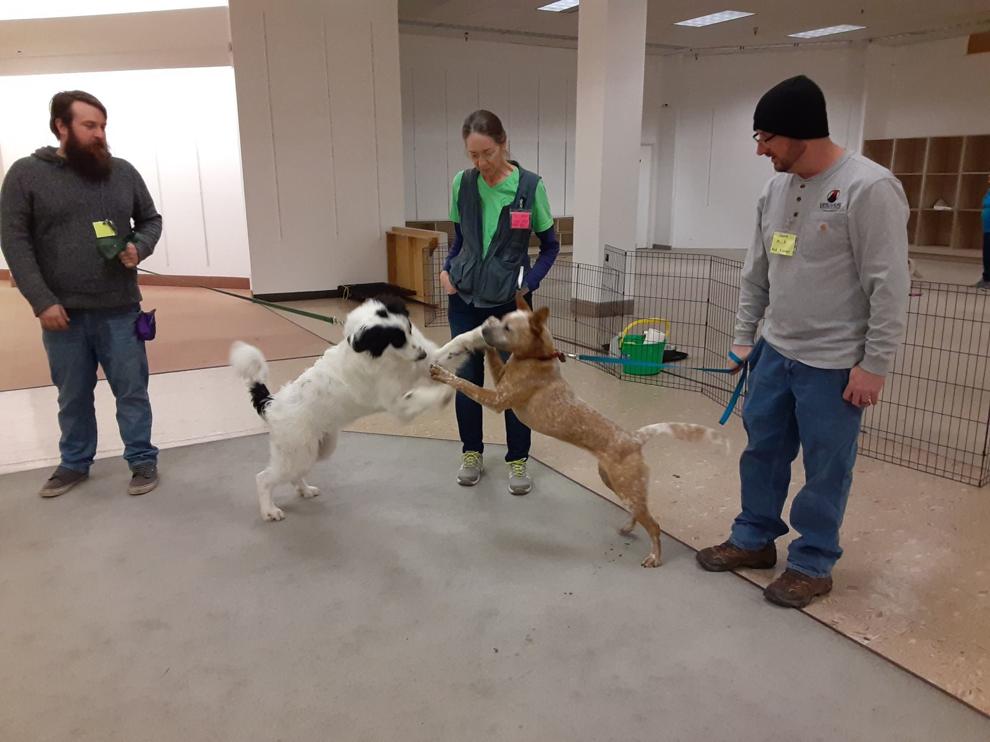 My Town: Thai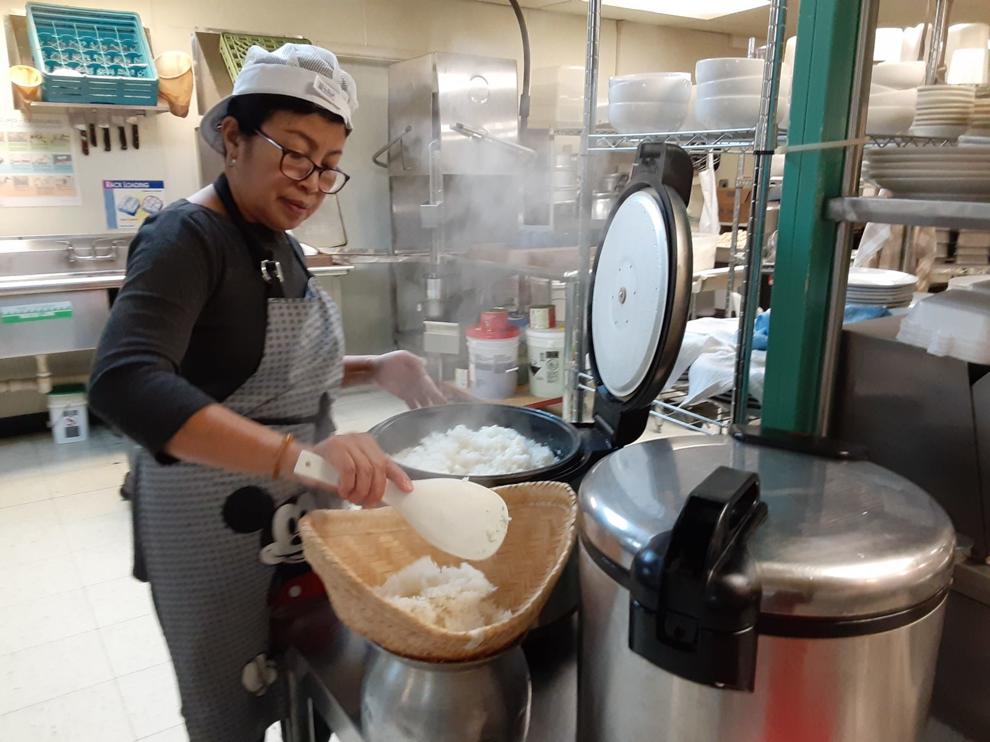 My Town: Science Club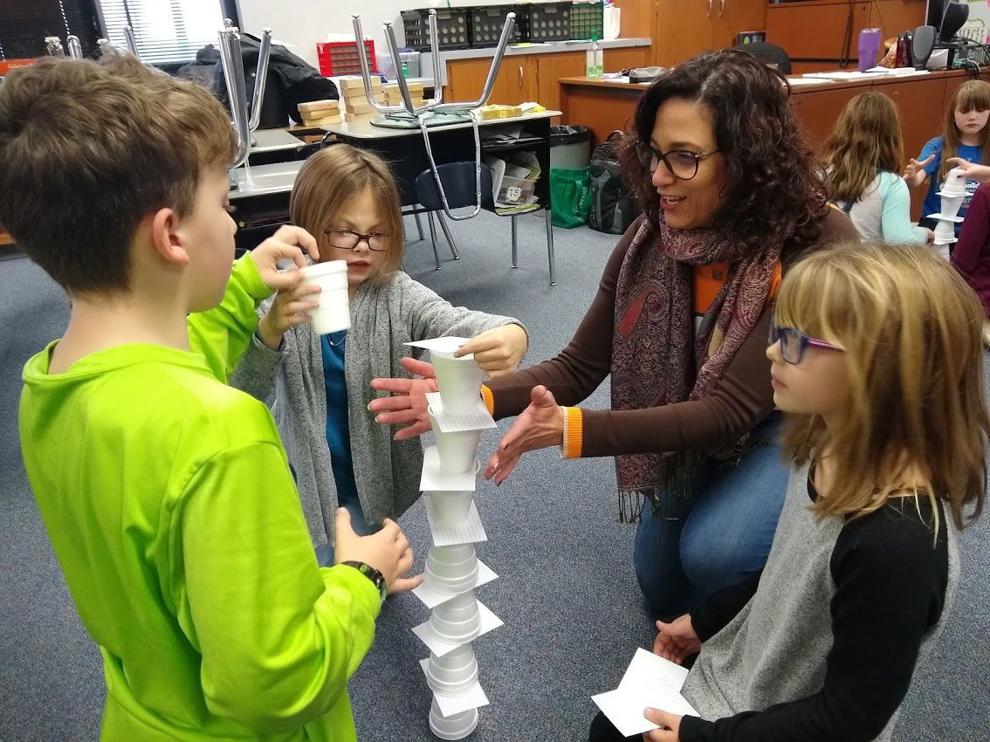 My Town: 'In a Book!"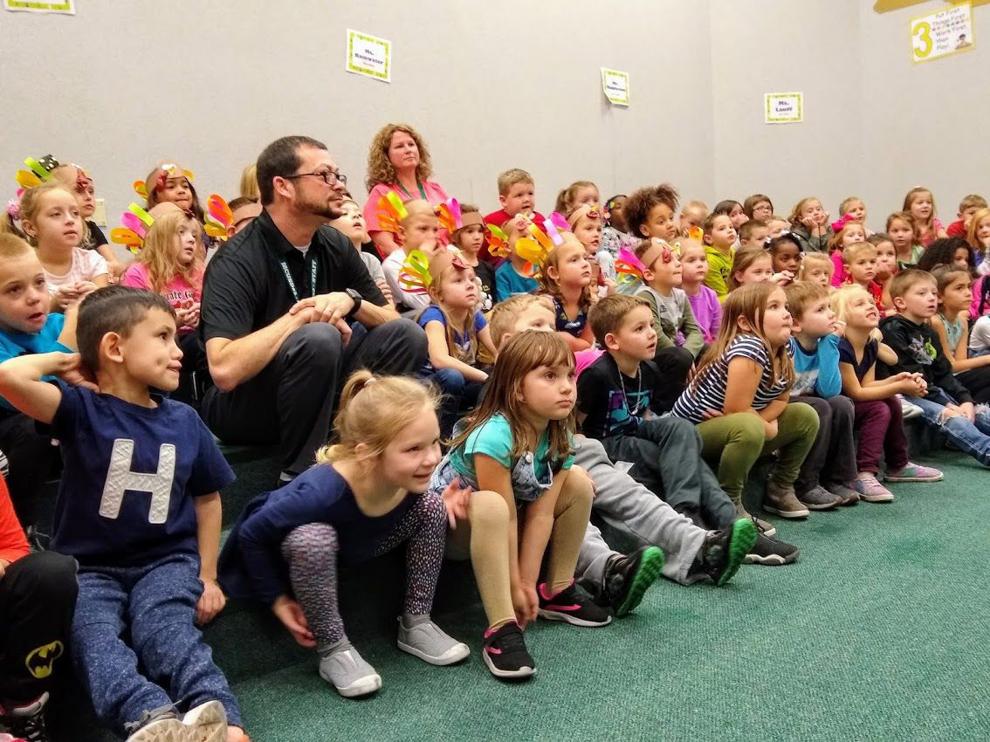 Contact Stroud at (217) 238-6861.