NEOGA — Two men from New England were killed Sunday morning when their pickup truck hit the back of a semitruck that was parked along the shoulder of Interstate 70 in Cumberland County, Illinois State Police District 12 reported.
The State Police reported that the collision occurred at 6:04 a.m. as Ethan Angerami, 19, of Manchester, New Hampshire, was driving his pickup west on I-70 near milepost 122, where the semitruck was parked on the right shoulder. Police said the pickup left the roadway to the right and struck the right rear of the trailer, which was being towed by Rodney Rice of Chillicothe, Texas.
Police said Angerami and his passenger, John Hibbard, 18, of Lisbon Falls, Maine, were pronounced dead on the scene by the Cumberland County coroner. An ambulance took Rice, 56, to an area hospital for treatment of minor injuries.
The right lane of I-70 was closed for approximately seven hours during the crash investigation, police said. Rice was ticketed for improper parking. Police said this crash is still under investigation.
---
Yesteryear in Coles County: From the JG-TC archives
aug-14-1928-us-grant-accomplishment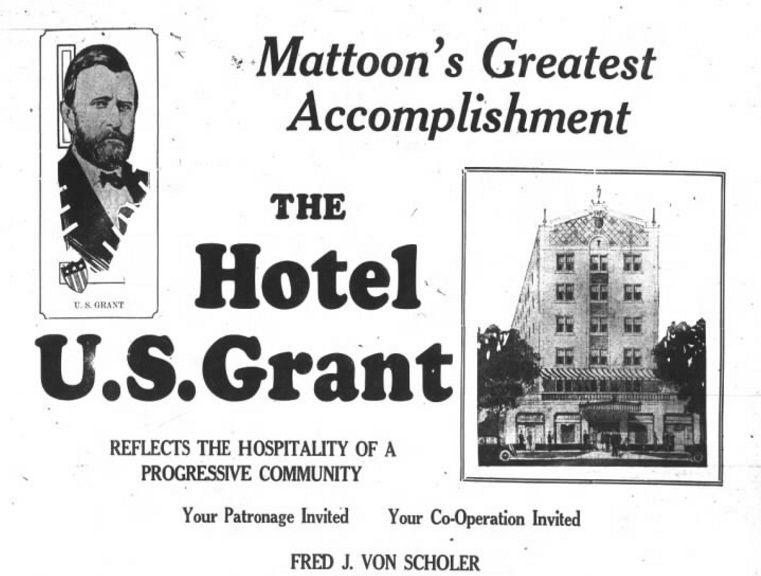 mar-25-1965-skyway-ad
aug-22-1969-old-main-ghost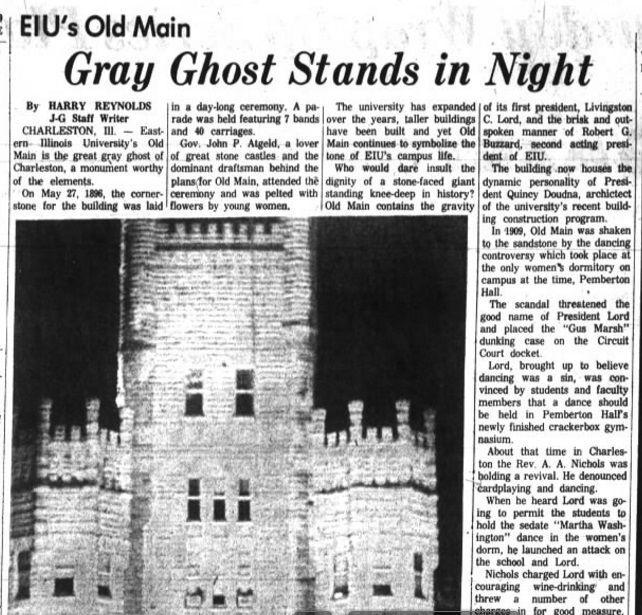 mar-26-1974-young-radiator-addition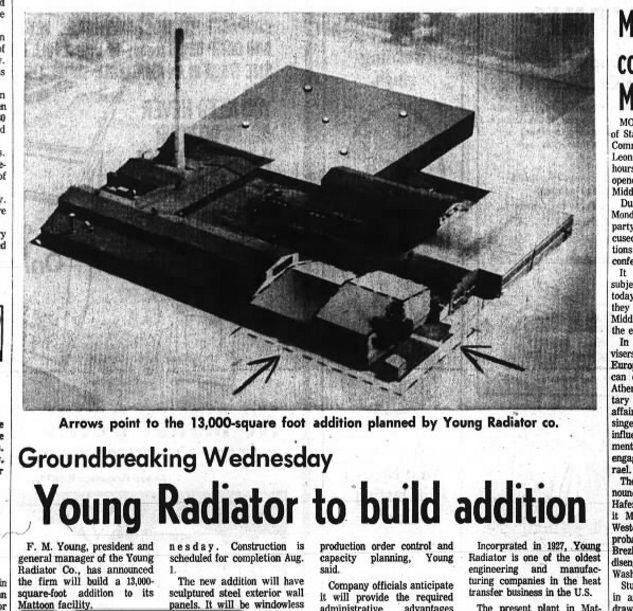 april-29-1974-icenogle-anniv-pic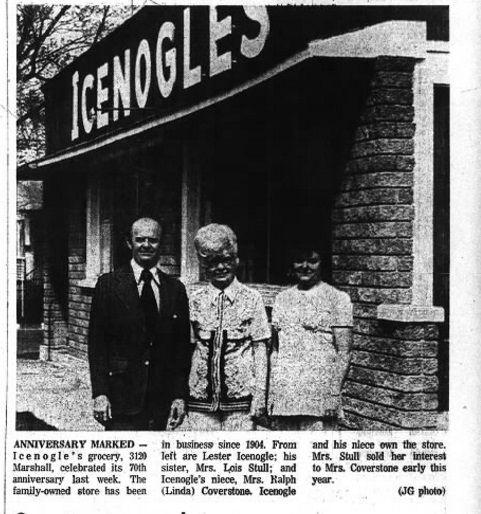 dec-28-1977-amtrak-ticket-office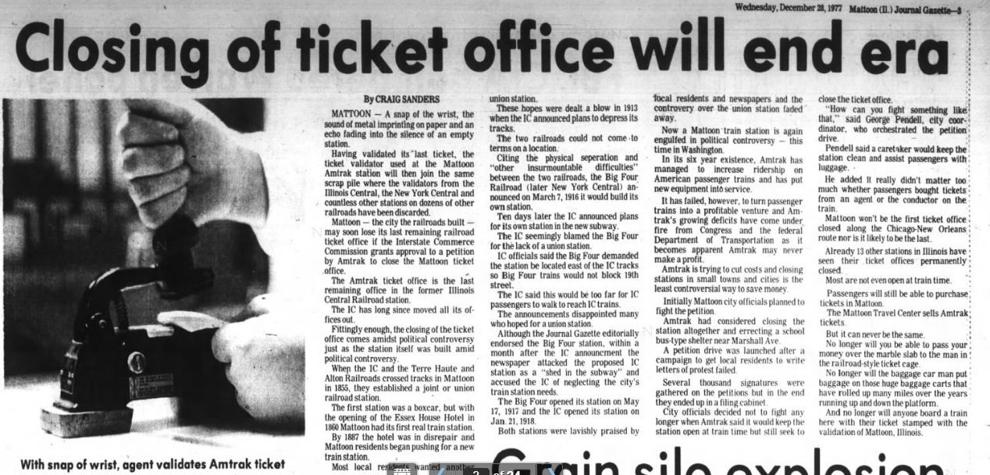 mar-26-1979-gills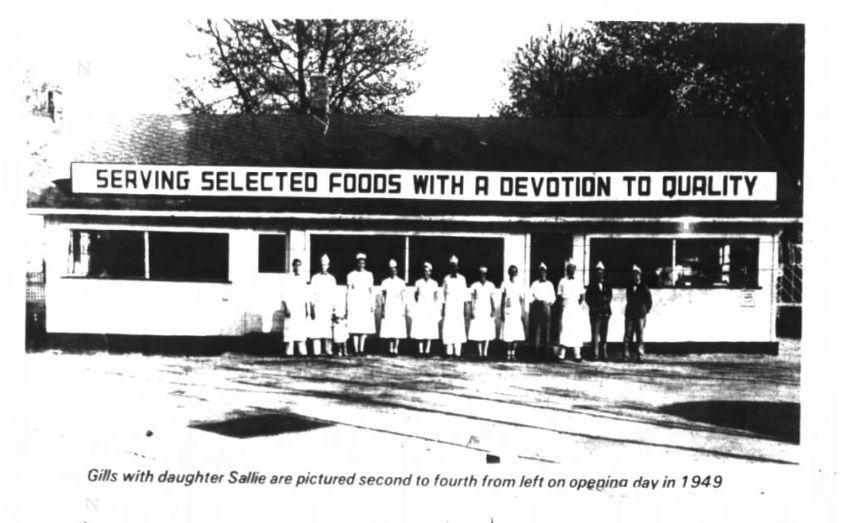 mar-26-1979-gills-customers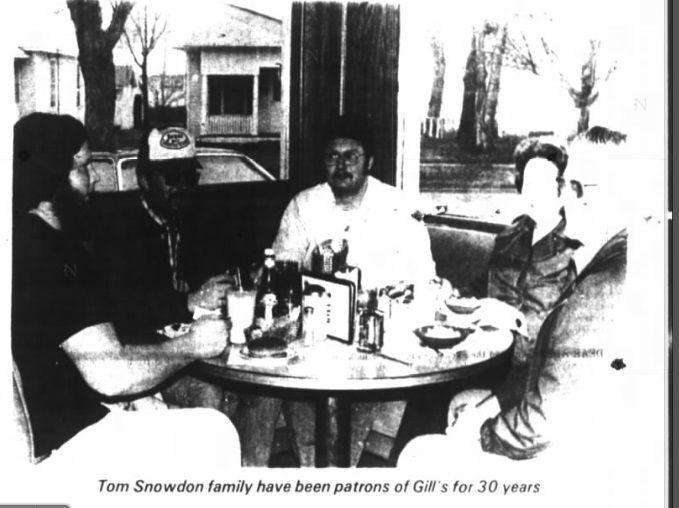 jun-27-1979-burger-king-hoots-ad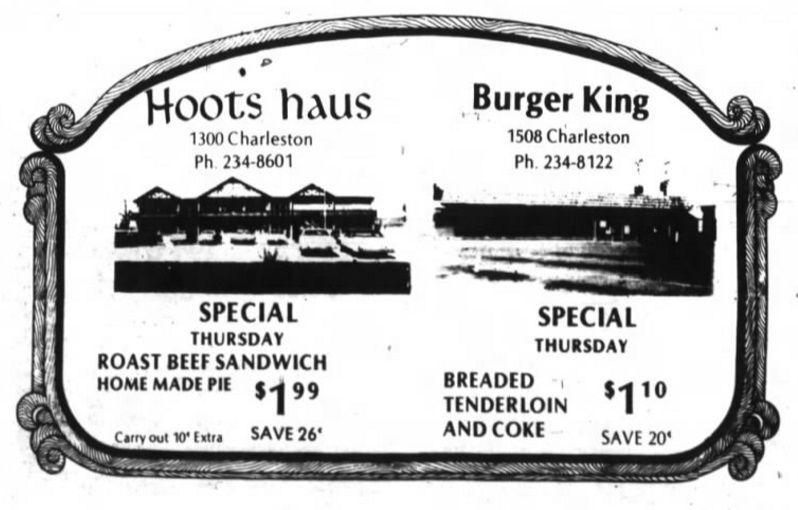 nov-4-1985-llc-editorial