CHARLESTON — No serious injuries were reported in a Charleston house fire on Tuesday afternoon, authorities said.
Crews were called at about 1:20 p.m. to the scene at 2322 Saratoga Place. 
"Everyone was out of the house when we arrived," said Assistant Fire Chief Tim Meister.
The call initially alerted the fire department of an oven fire in the basement, which was causing light smoke. 
The fire soon spread to the first and second floors, causing heavy damage before eventually being extinguished, said Meister.
PHOTOS: 2021 JG-TC mugshot gallery
Joshua Fairchild
Joshua C. Grant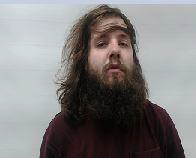 Marcus Pocrnich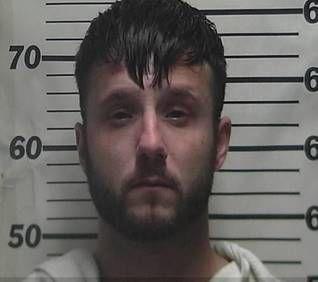 Emmanuel White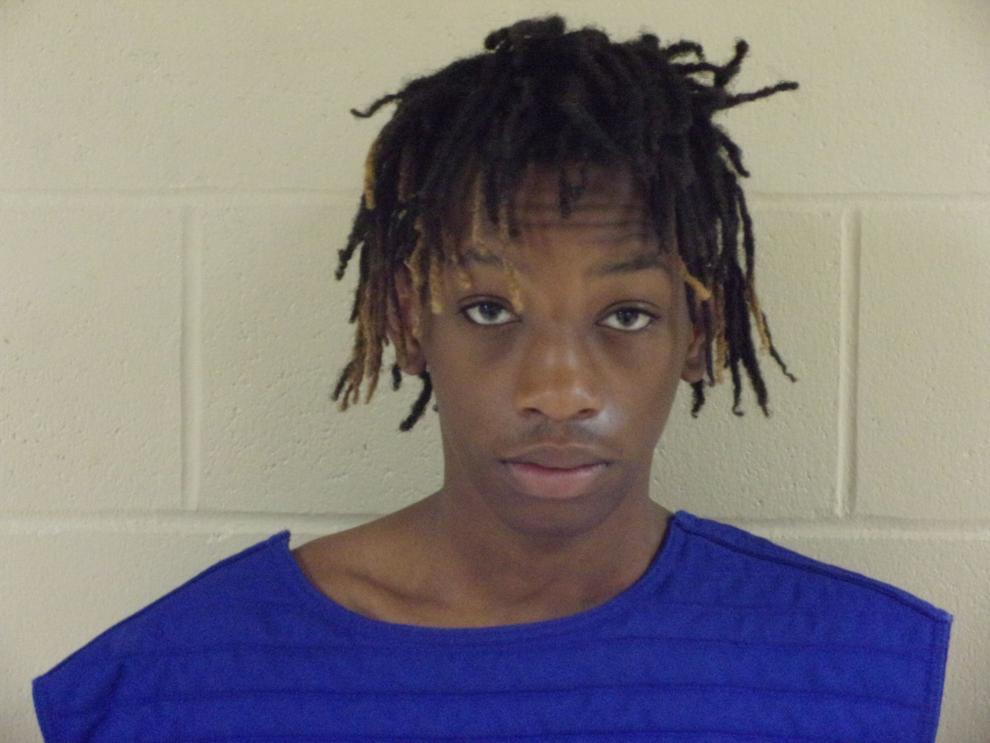 Cody Cordes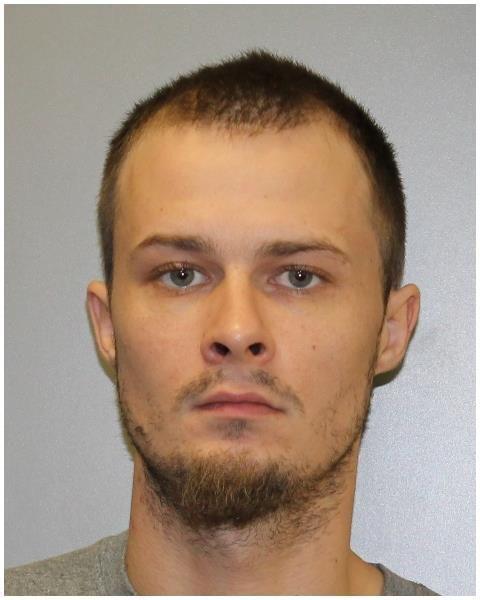 Garrett Howlett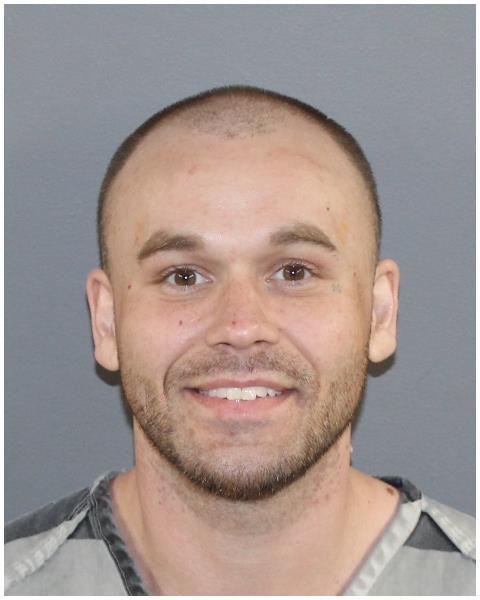 Evans, Chance J.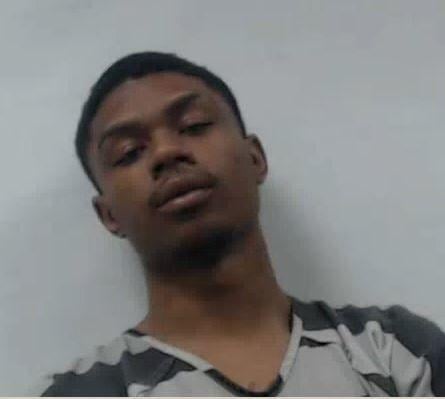 Swindell, Jenae N.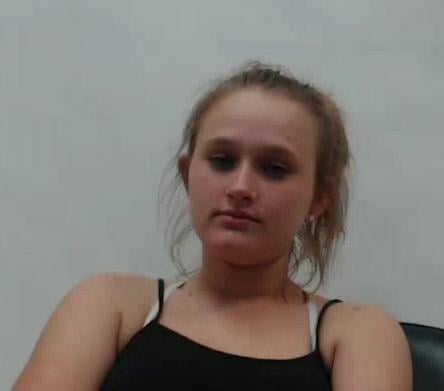 Garza, Maria N.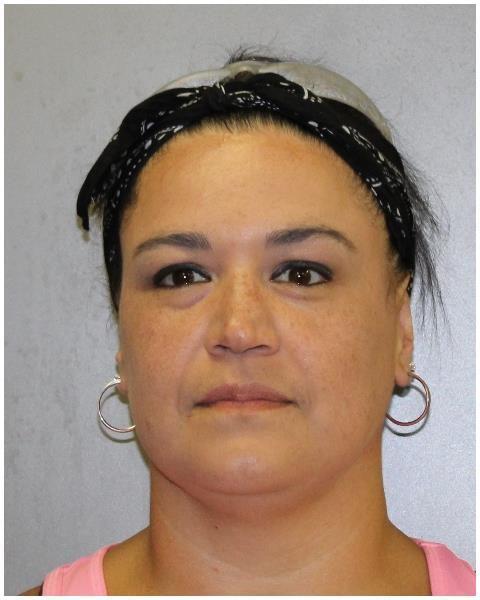 Howlett, Michael R., Jr.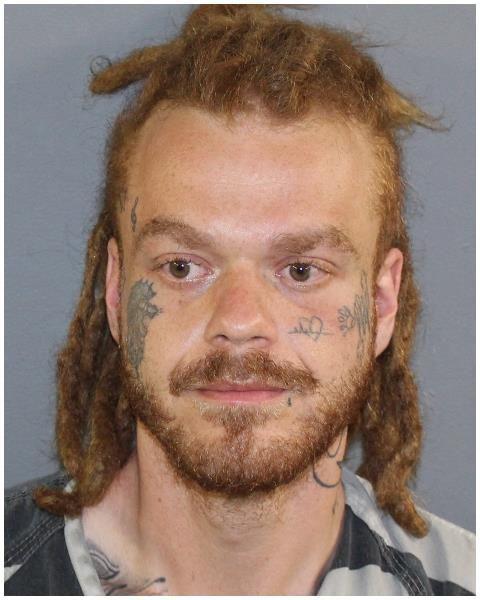 Jimmy Derixson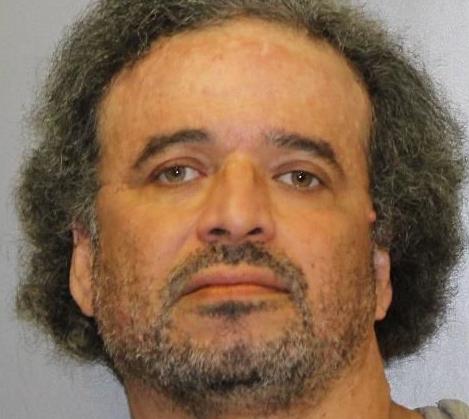 Conrad, Aaron M.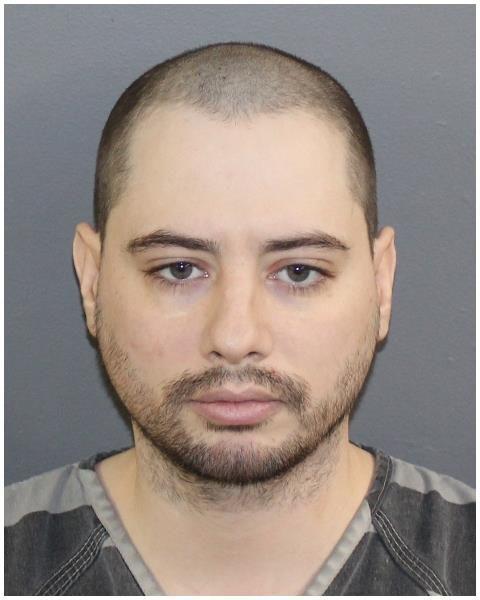 Hall, Quentin O.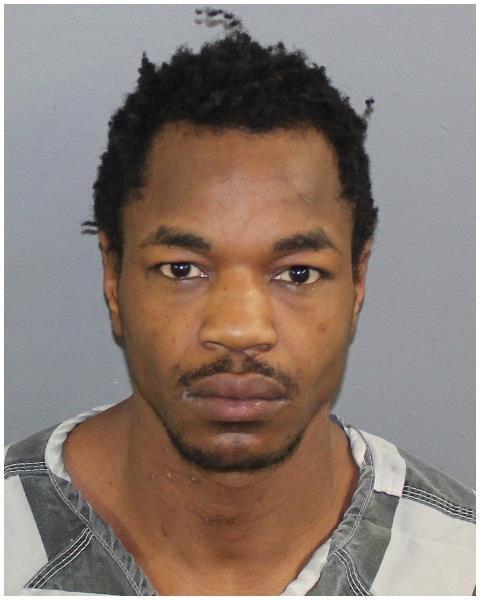 Hamilton, Anthony K.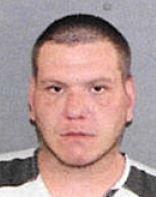 Floyd, Benjamin J.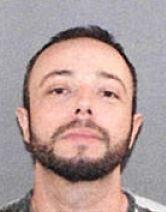 Ted Morecraft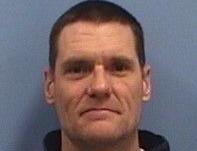 Brenton Gossard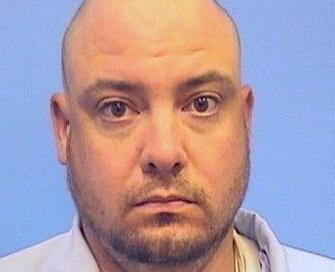 Sean Watson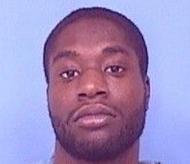 Stephens, Larry K.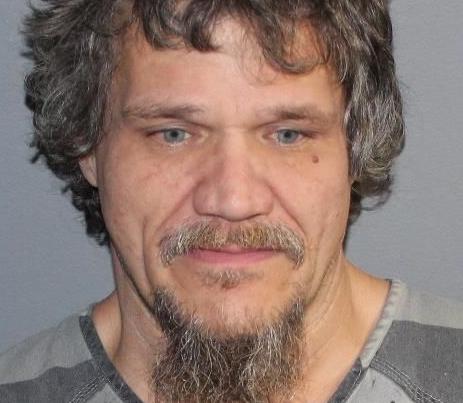 Chandra Olalde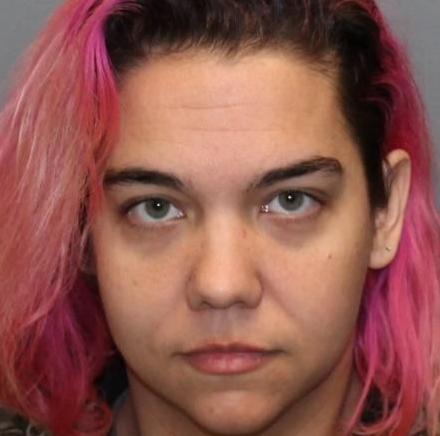 Brandon Larsen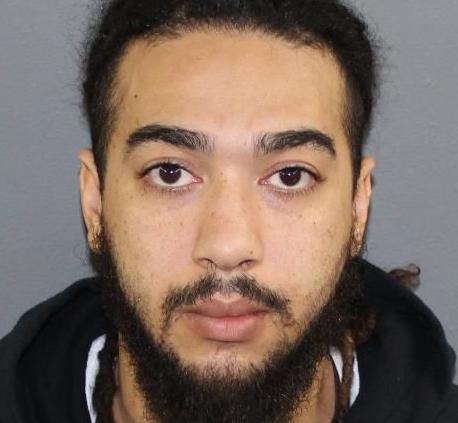 McCray-Kyse, Rodge J.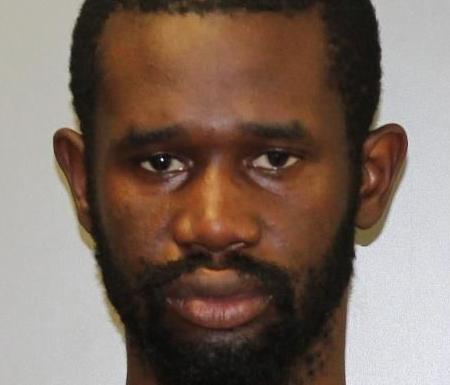 Harley Runner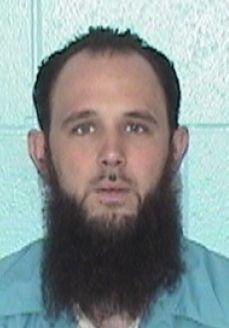 Brady, Dustin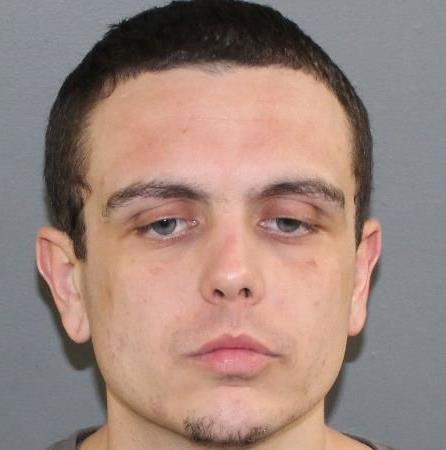 Seth Ryan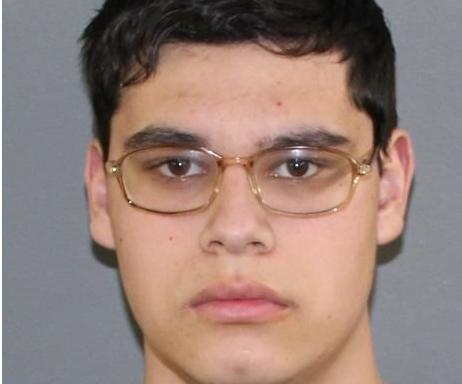 Jemal Hancock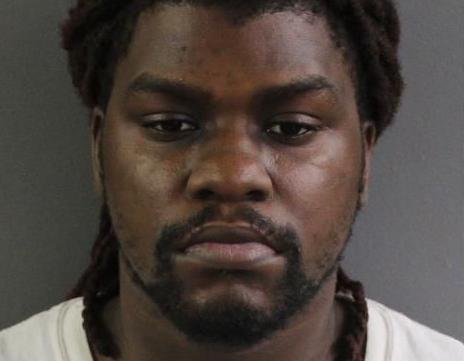 William Kinsel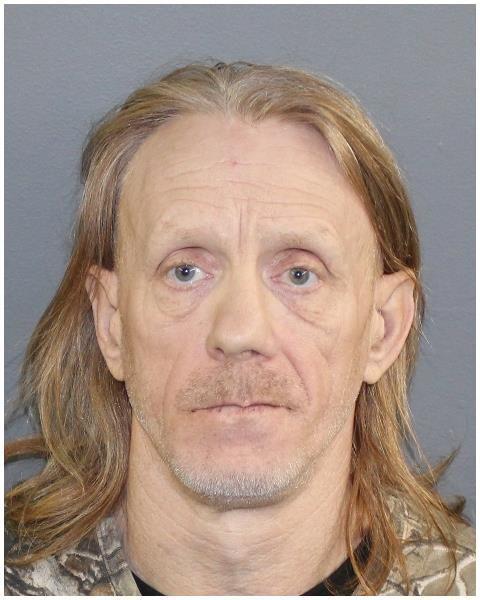 George Reid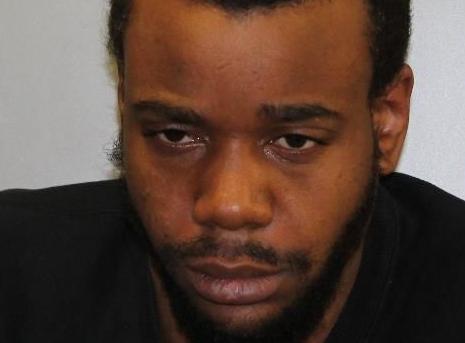 Bailey Hutchinson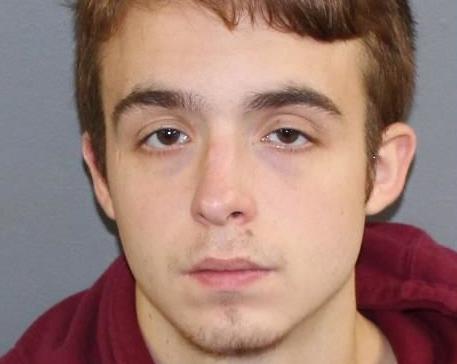 Maliq Scott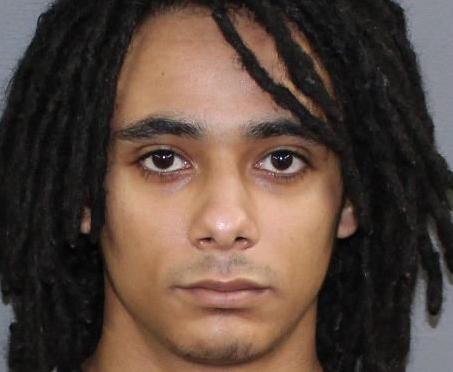 McGrew III, Keith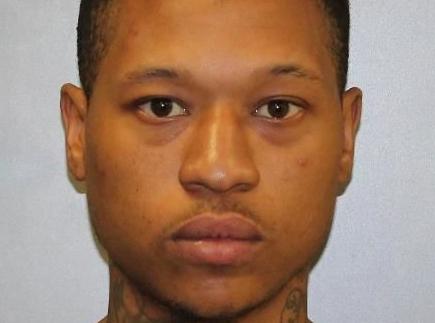 Myles Hensley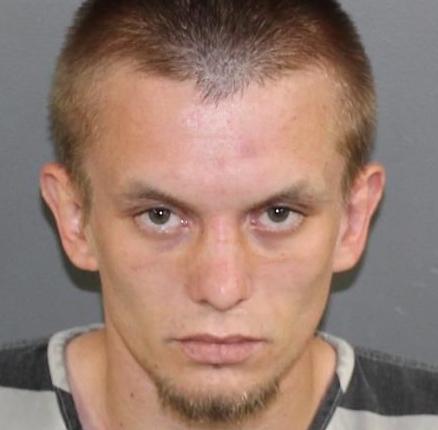 Givins, Stephanie E.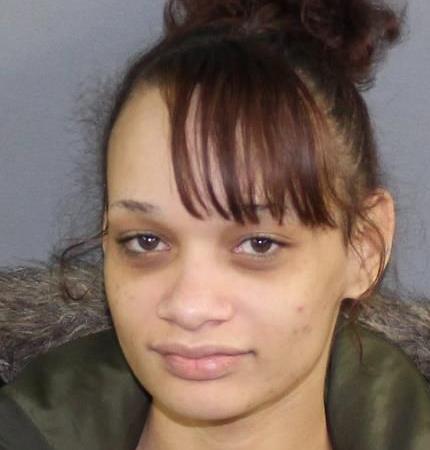 Monica Gray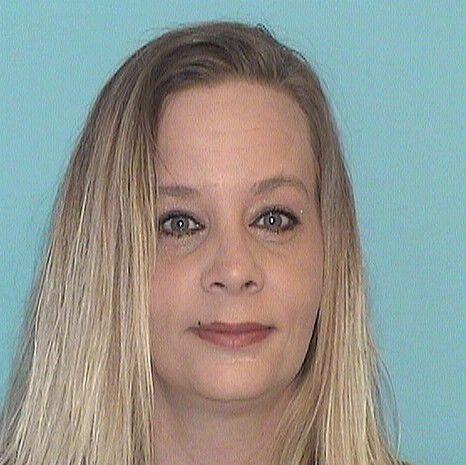 Courtney Ray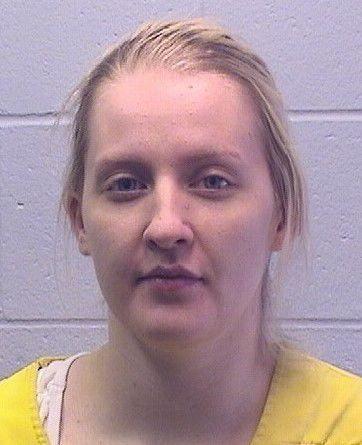 GEORGE DYSON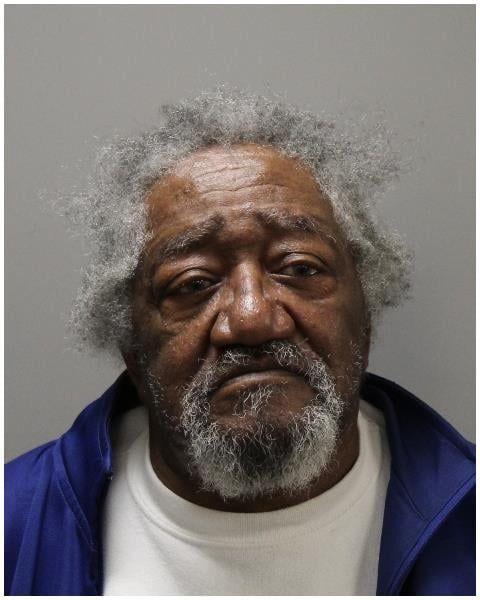 Dakota Allen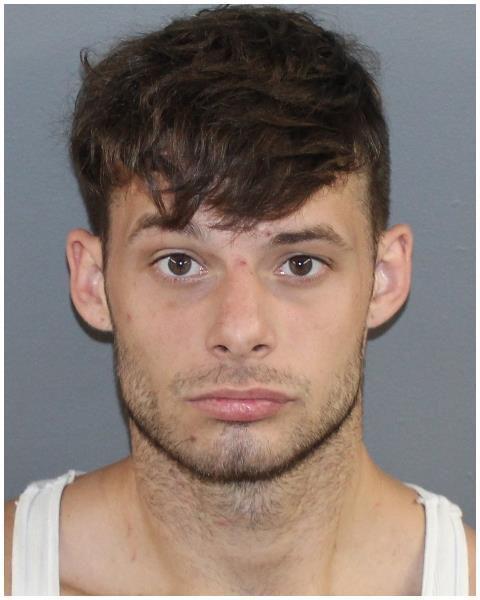 Antonio Norman