"We would like to extend our heartfelt condolences to the families and friends," the health department reported. "We ask for respect and privacy as they mourn the loss of their loves ones in this very difficult time."
In addition, the health department reported that a total of 163 new COVID-19 cases were identified Sept. 11-16 in Coles County. That total includes 27 new cases being identified on Thursday.
The health department reported that the new cases have increased Coles County's total case count since the pandemic began to 7,361. The total consists of 6,972 recovered, 277 recovering, and 112 deceased.
"Wearing of masks indoors for vaccinated and unvaccinated is part of Gov. Pritzker's executive order. If you are having symptoms of COVID-19 like illness stay home," the health department reported.
---
Most common types of COVID-19 legal complaints
Most common types of COVID-19 legal complaints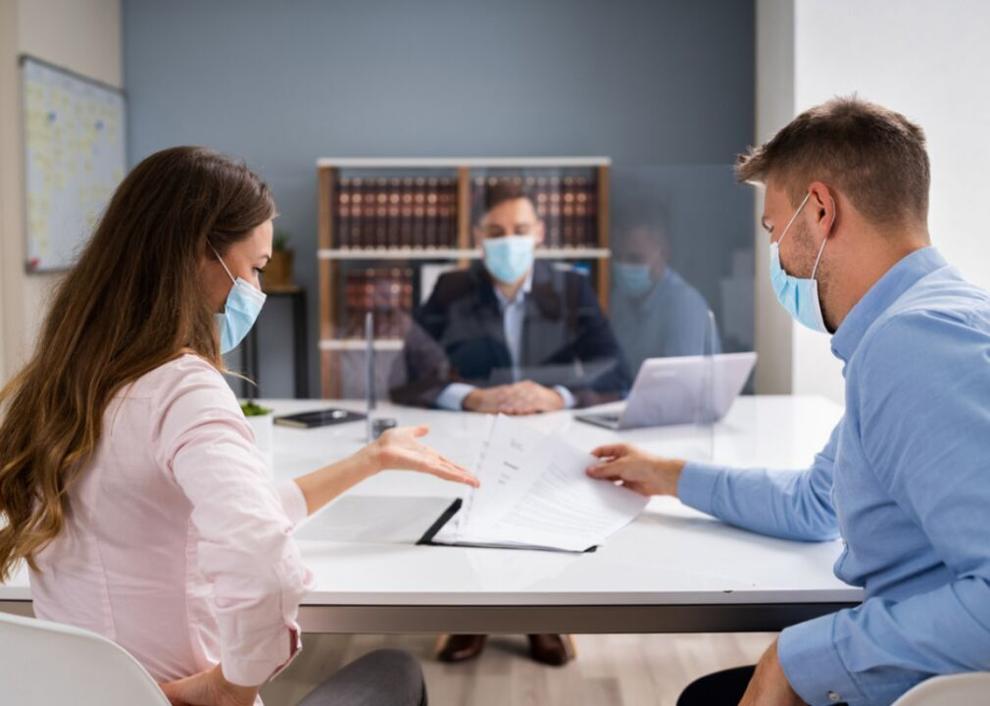 #10. Discrimination (especially age, national origin, and sex/pregnancy)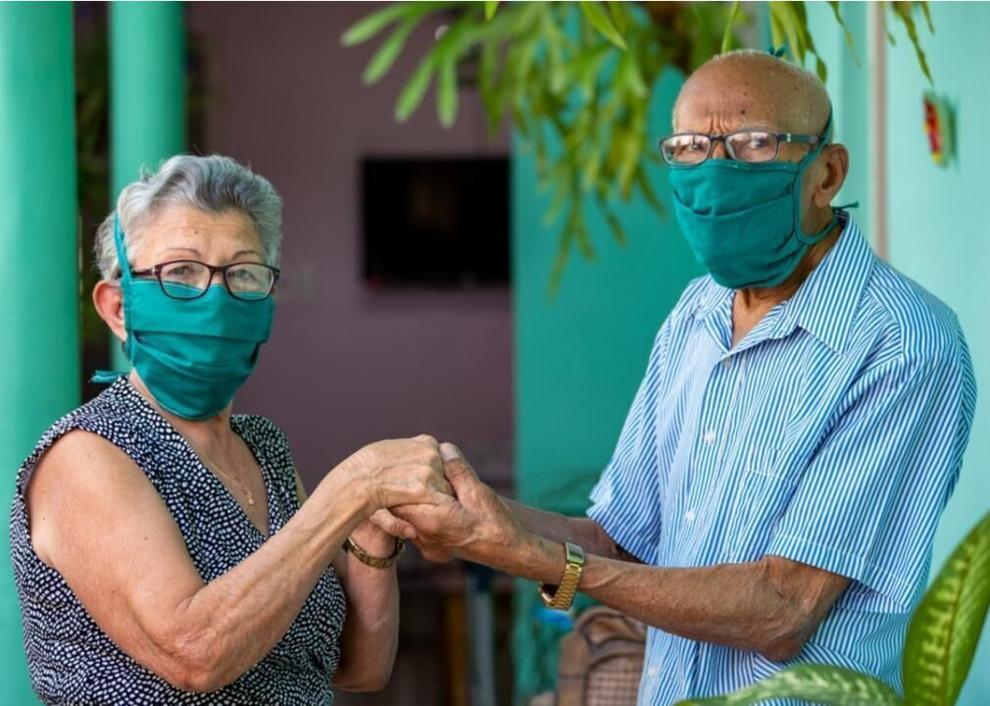 #9. Failure to refund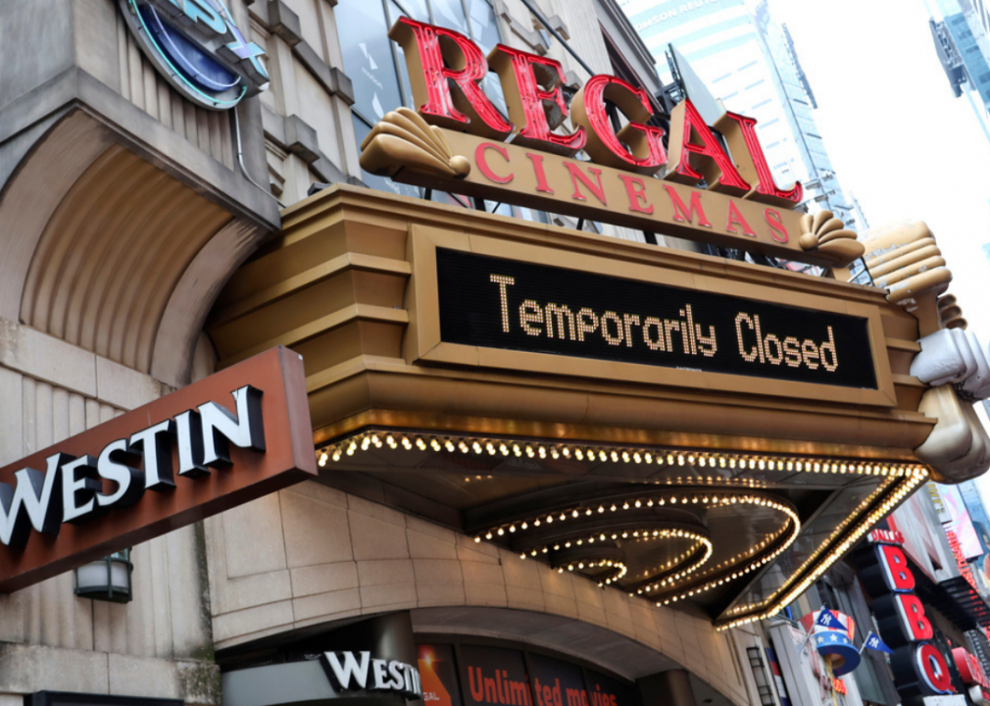 #8. Health/Medical (malpractice, right to visit nursing home patients, wrongful death)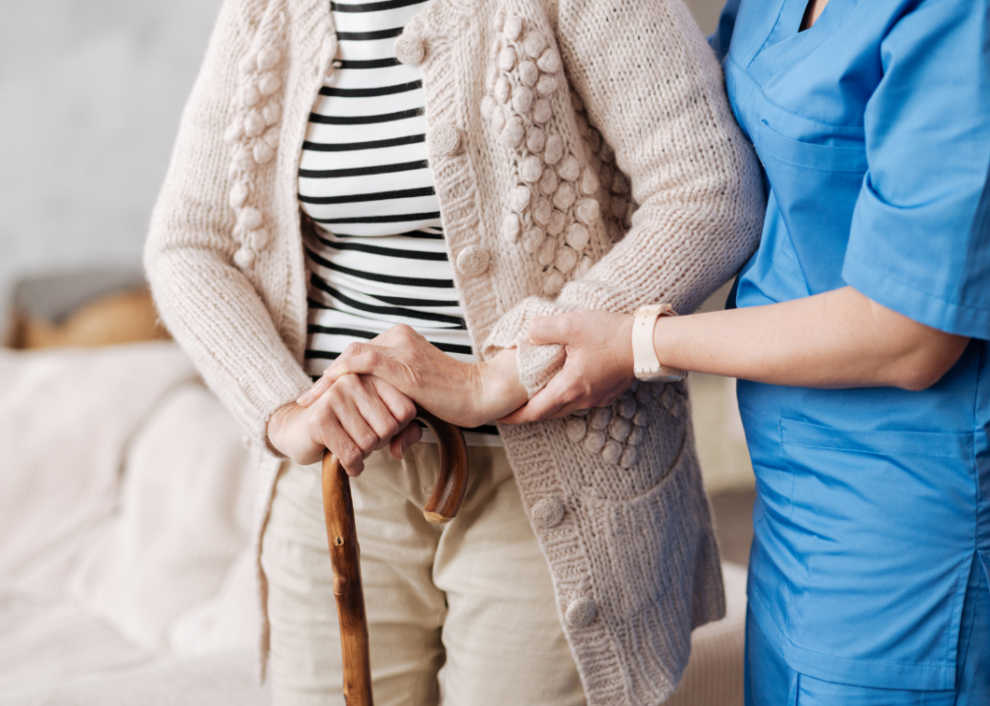 #7. Education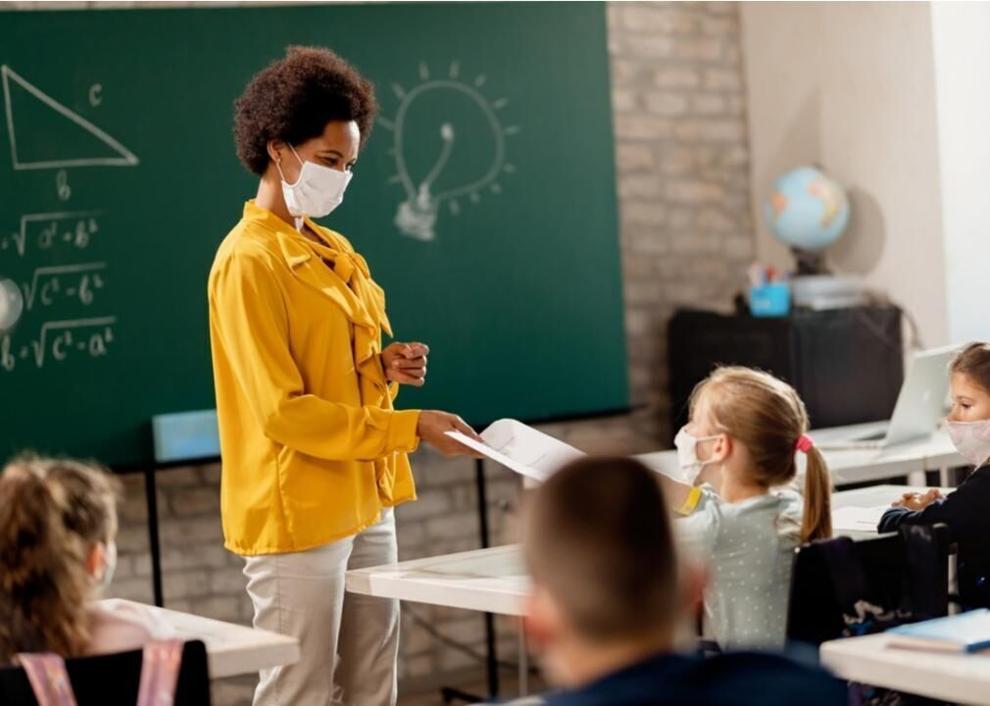 #6. Business closure, stay-at-home orders, and group-gathering-ban challenges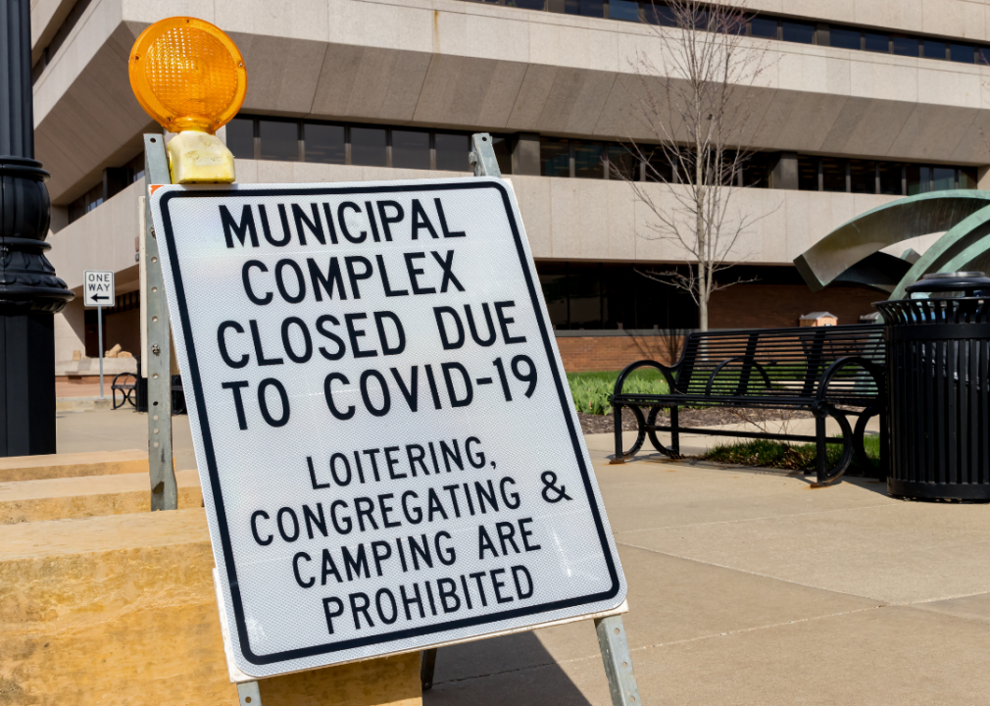 #5. Real property (damage to property, evictions, mortgage disputes)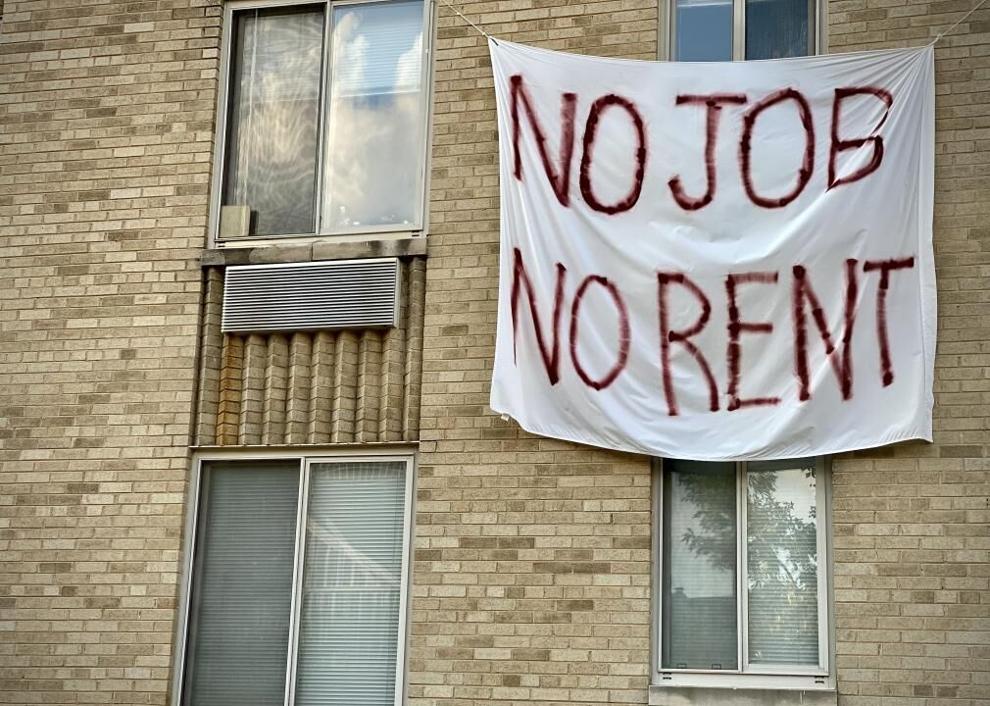 #4. Contract disputes (event cancellations, failure to refund, etc.)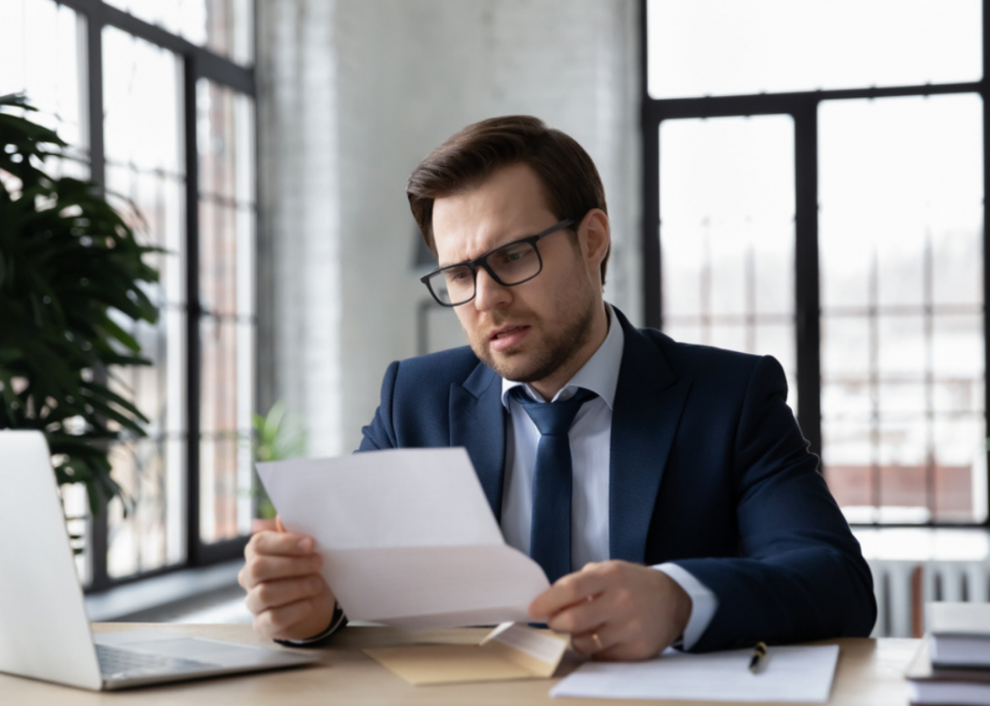 #3. Unlawful termination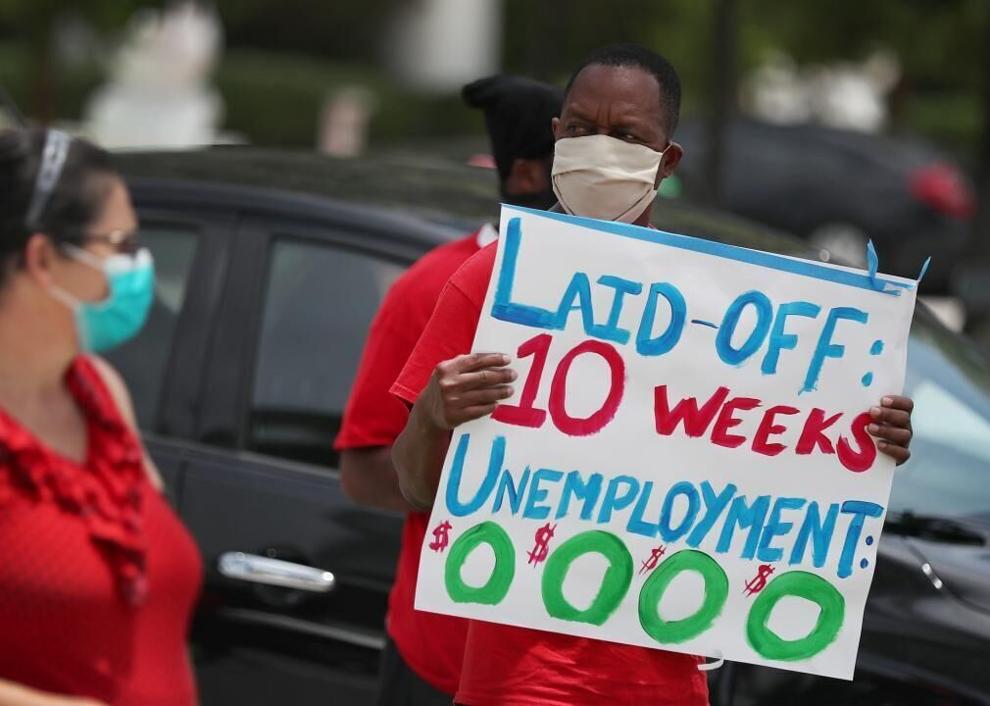 #2. Civil rights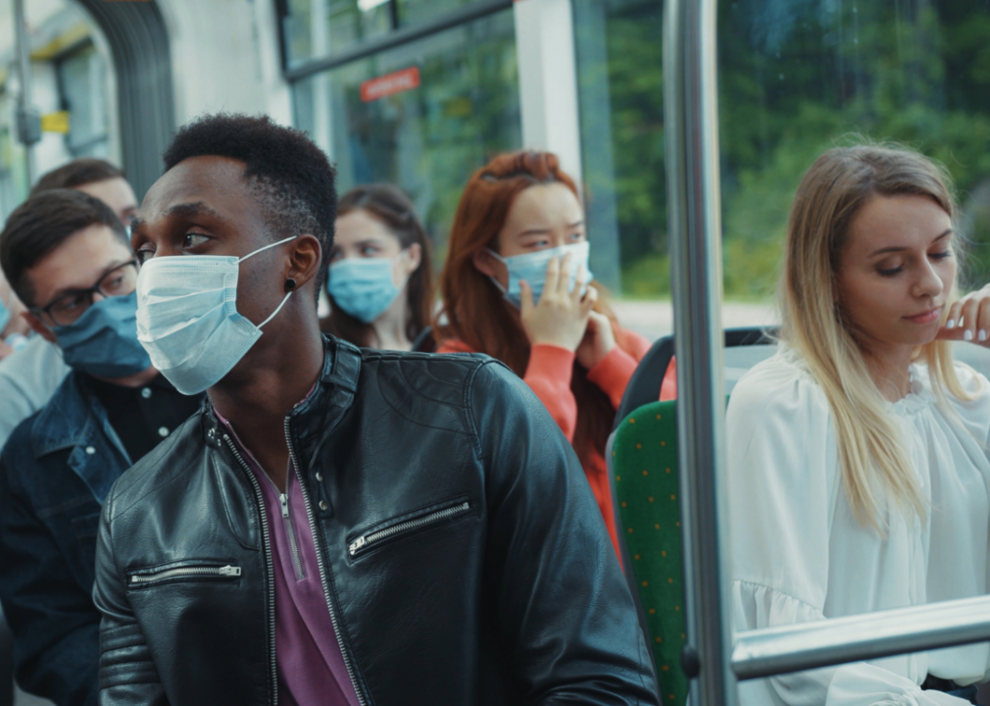 #1. Insurance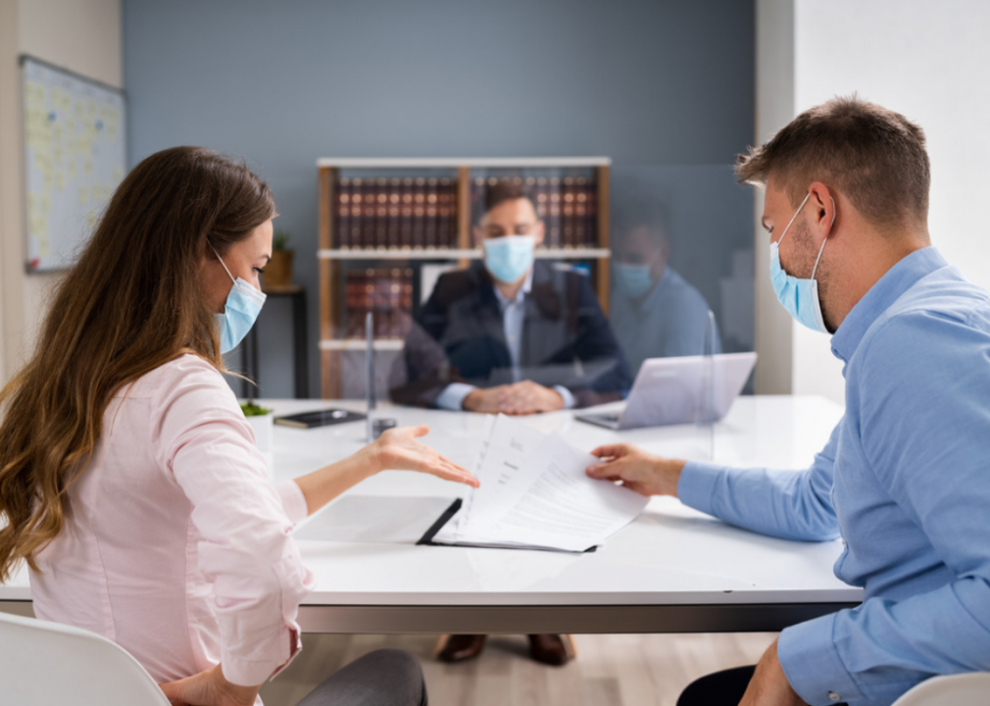 Contact Rob Stroud at 217-238-6861.